When Mumbai-based photographer Jay Weinstein, while on a trip to Bikaner, spotted a man he decided not to shoot because he seemed too intimidating, he had an epiphany. The man came up to the photographer asking to be photographed, and when Weinstein asked him to smile, he saw a complete transformation.
Here are some beautiful images from Weinstein's …So I asked them to smile series that will put one on your face.
Three years after the incident Weinstein travelled across India, Nepal, and Australia.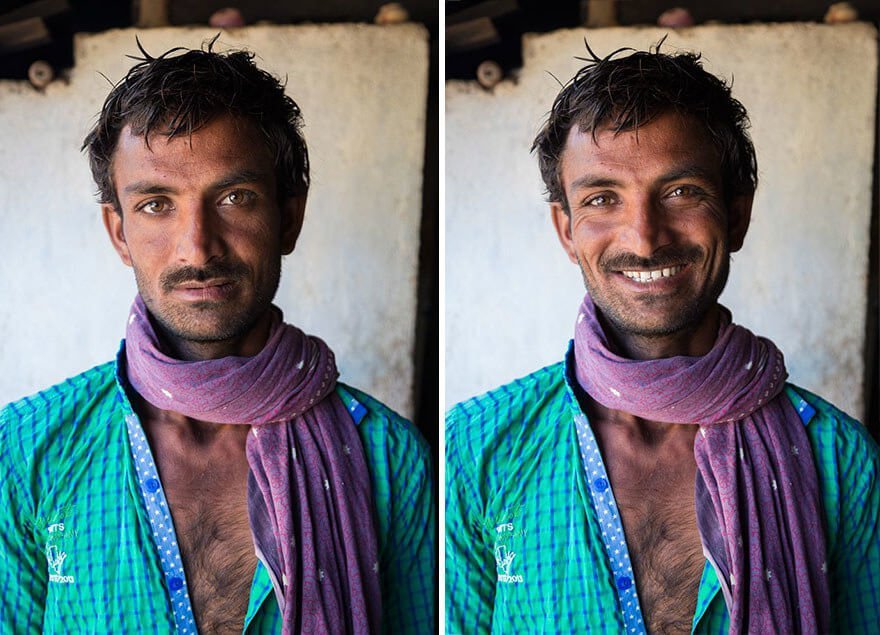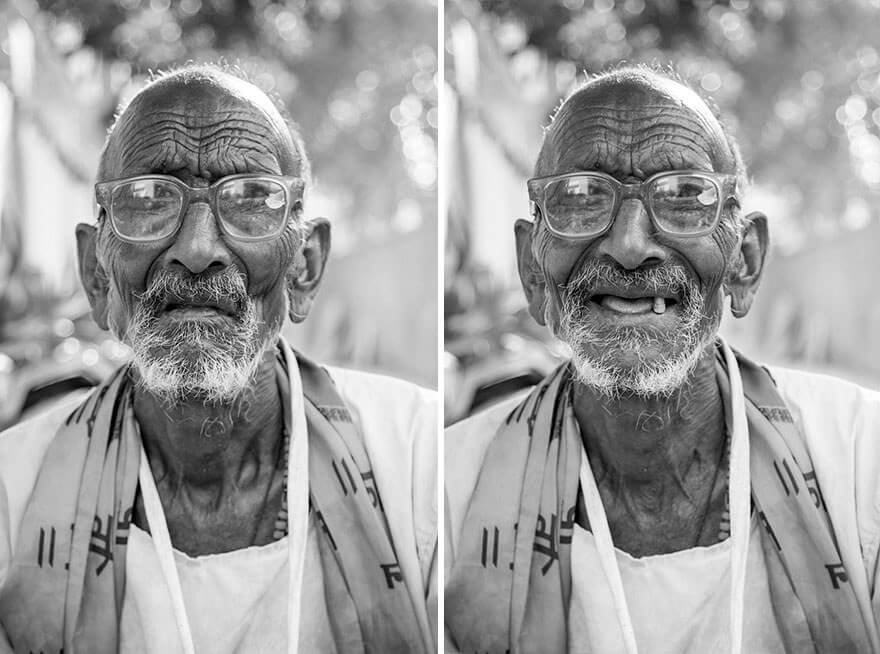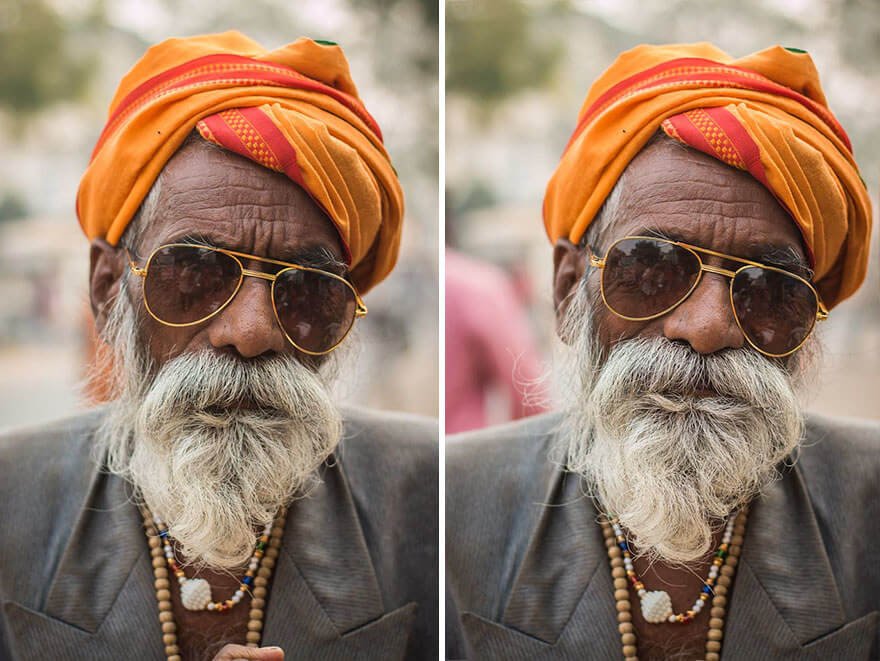 Thus, He began working on his project and called it …So I asked them to smile.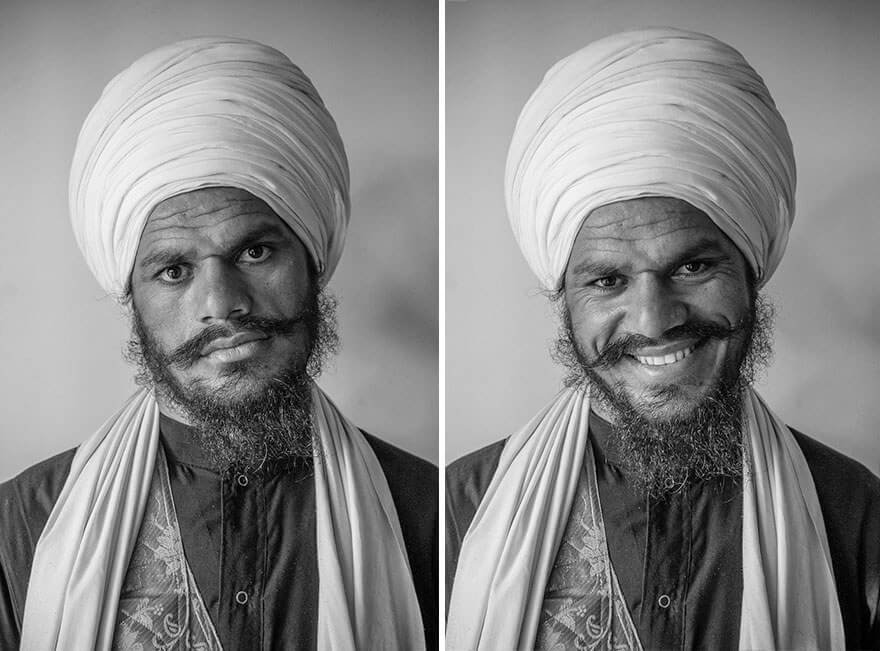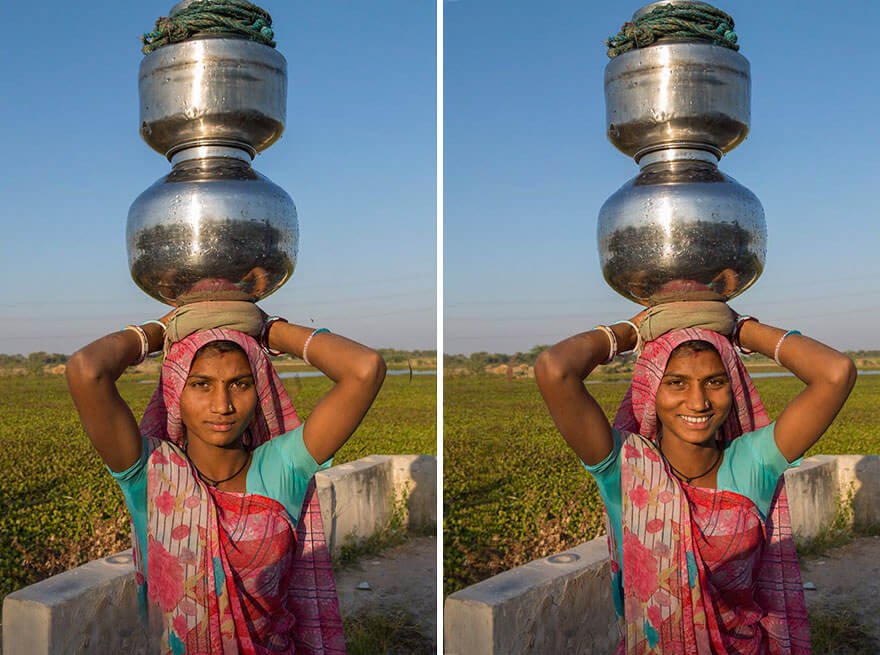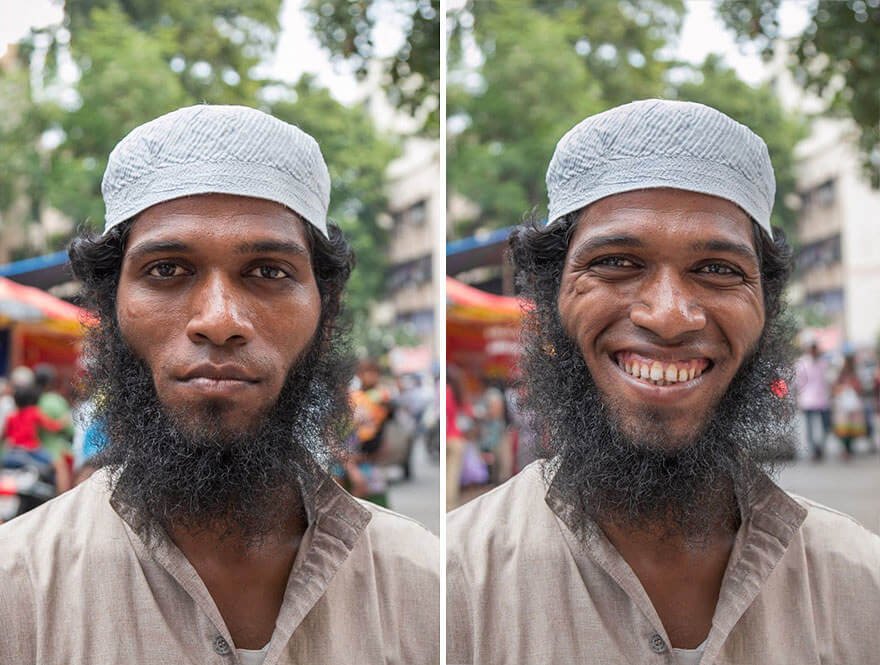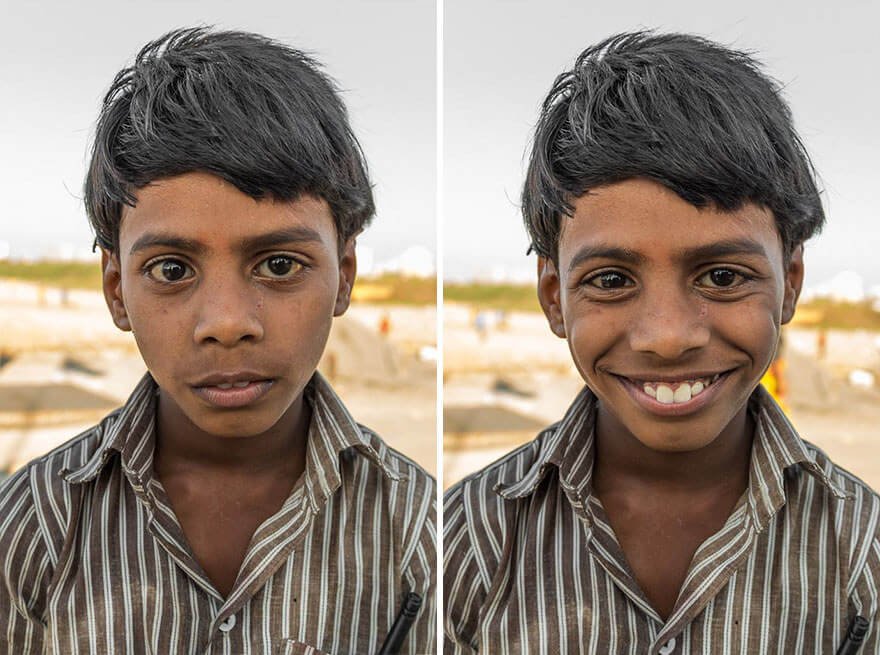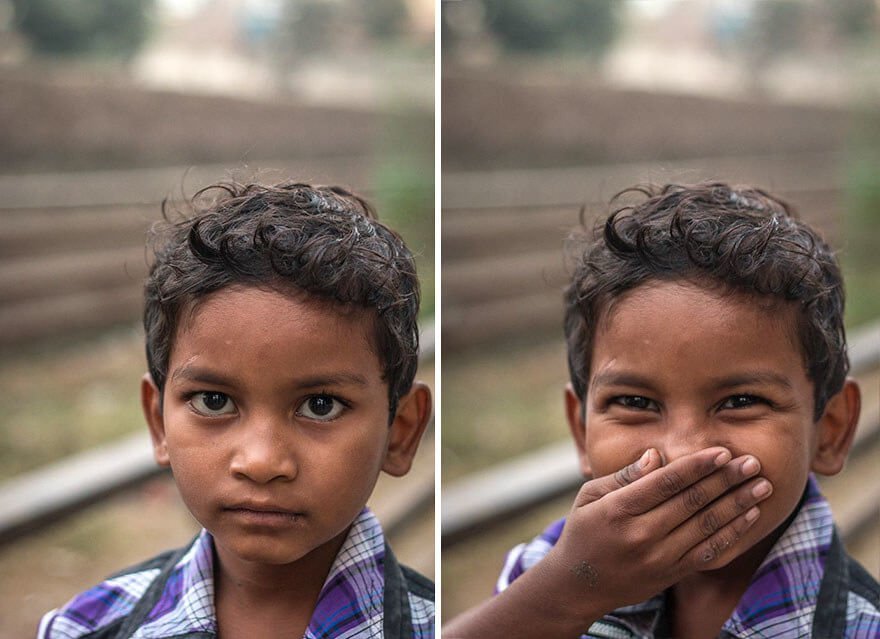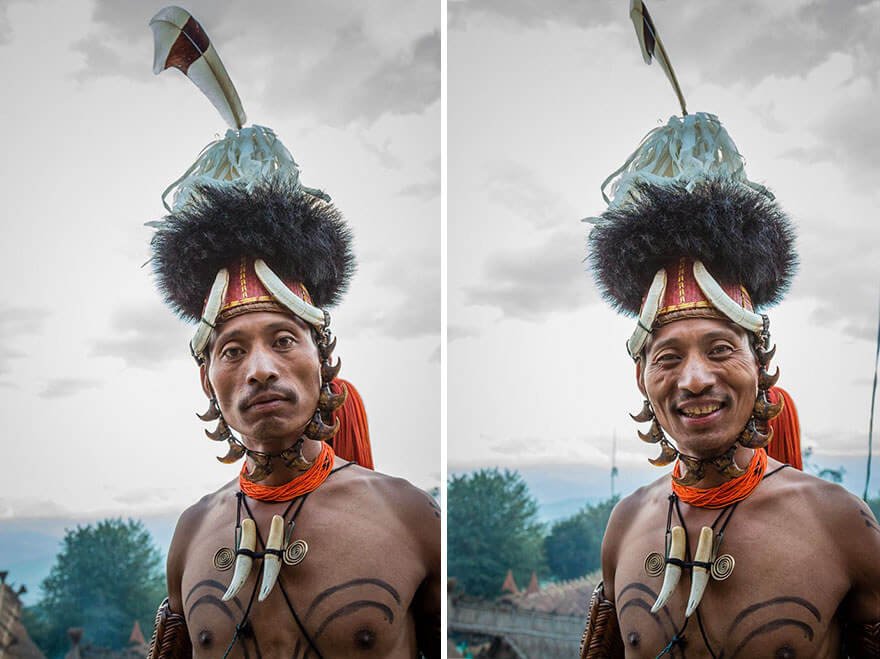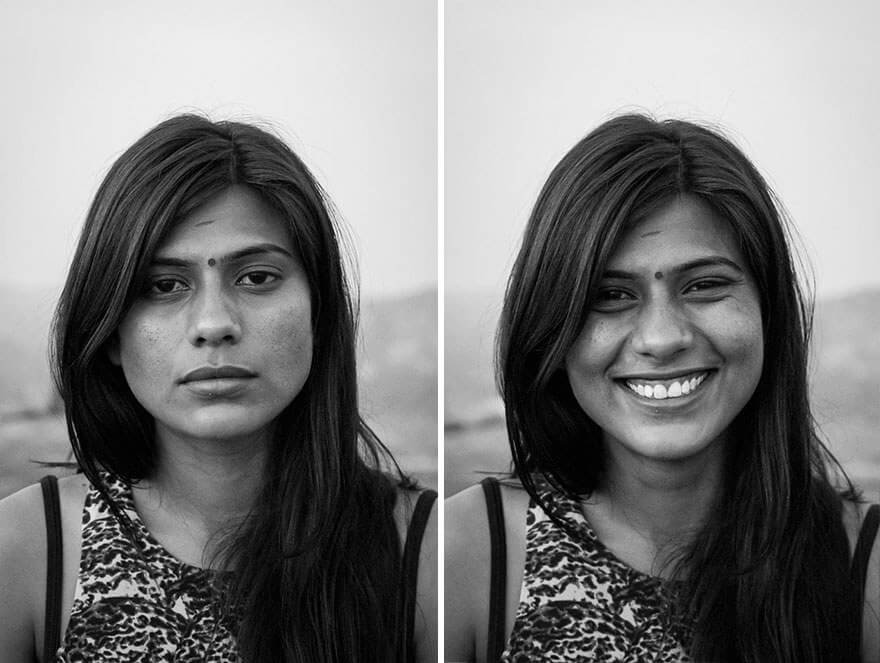 You can follow Jay Weinstein on Facebook and Instagram.
Keep doing it.
Masthead & Feature Image Source: Jay Weinstein