India is a rich country in terms of its history, cultural diversity and evolution as a potential superpower. At times, we might struggle with holding onto traditional values and moving forward with modernization, but irrespective of everything else, we all take pride in our country.
Each place, festival and developmental milestone evokes thousands of emotions in all of our hearts. 
And these pictures tracing our journey till now will do the same:
1. ISRO (Indian Space Research Organization) 
Our first ISRO satellite Apple on a bullock cart in 1981. That was a humble beginning.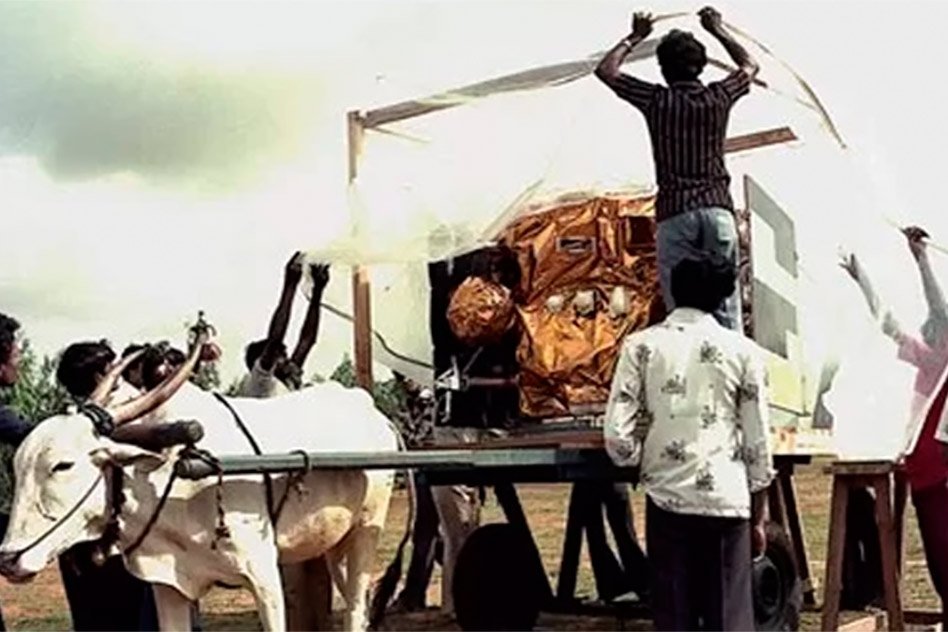 And now, the limit is beyond the sky!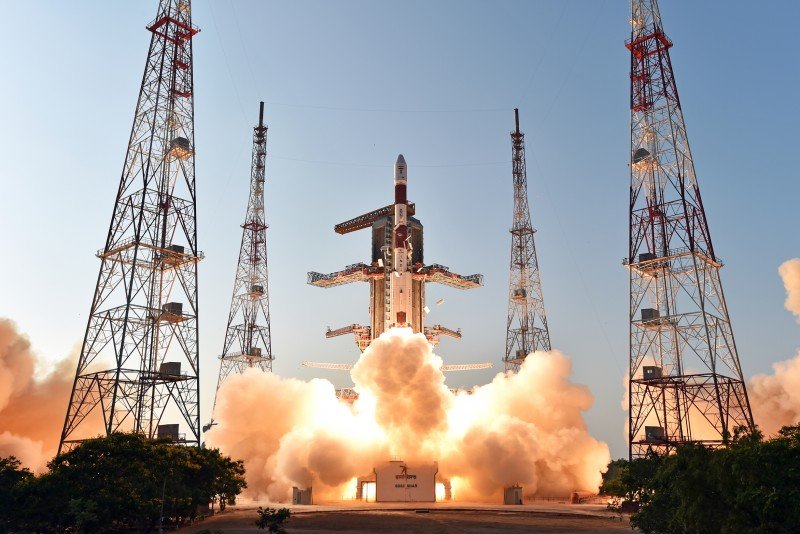 2. Education in India
CMS College Kottayam, our first ever college in 1817.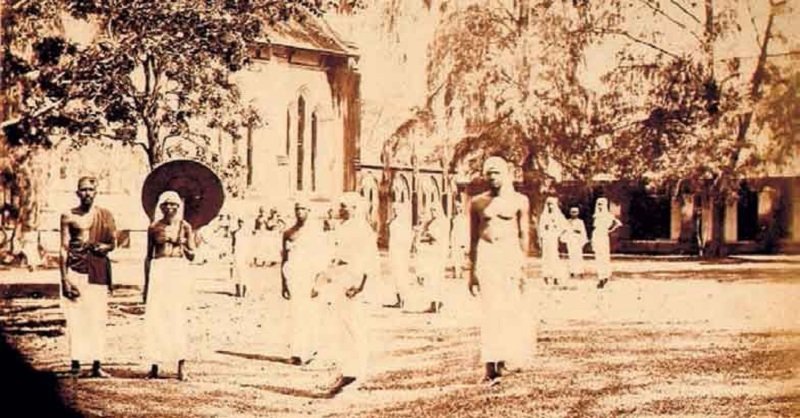 Fast forward to today, and our institutes provide world-class education in every field.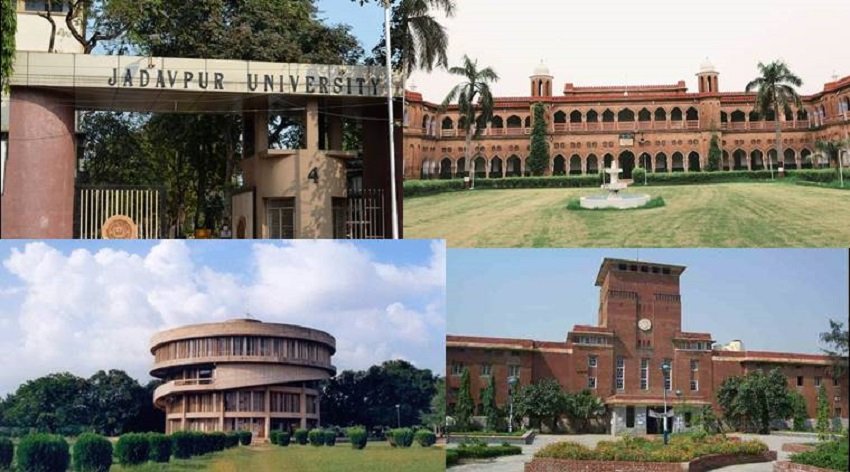 3. Healthcare
Did you know our first medical institution, Government General Hospital, Chennai dates back to 1664?!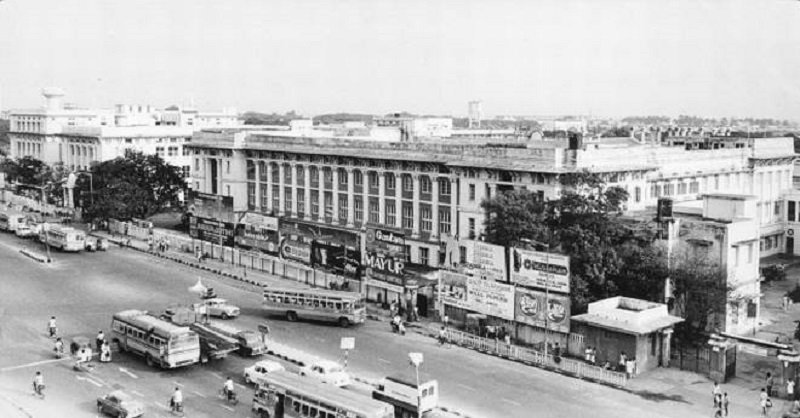 And now we have all sorts of healthcare facilities, ranging from complex surgeries to other treatments right in our country.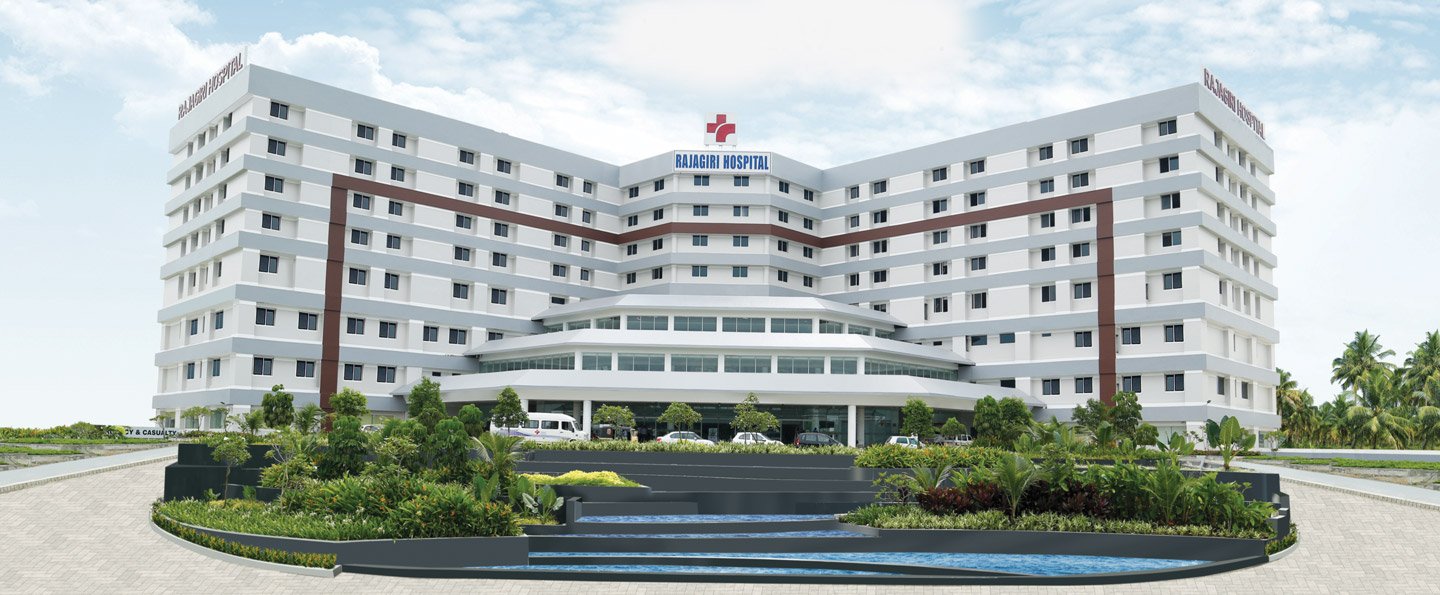 4. Howrah Bridge
Quite spectacular how the nation rejoiced the unveiling of our no nuts and bolts suspension bridge in 1943.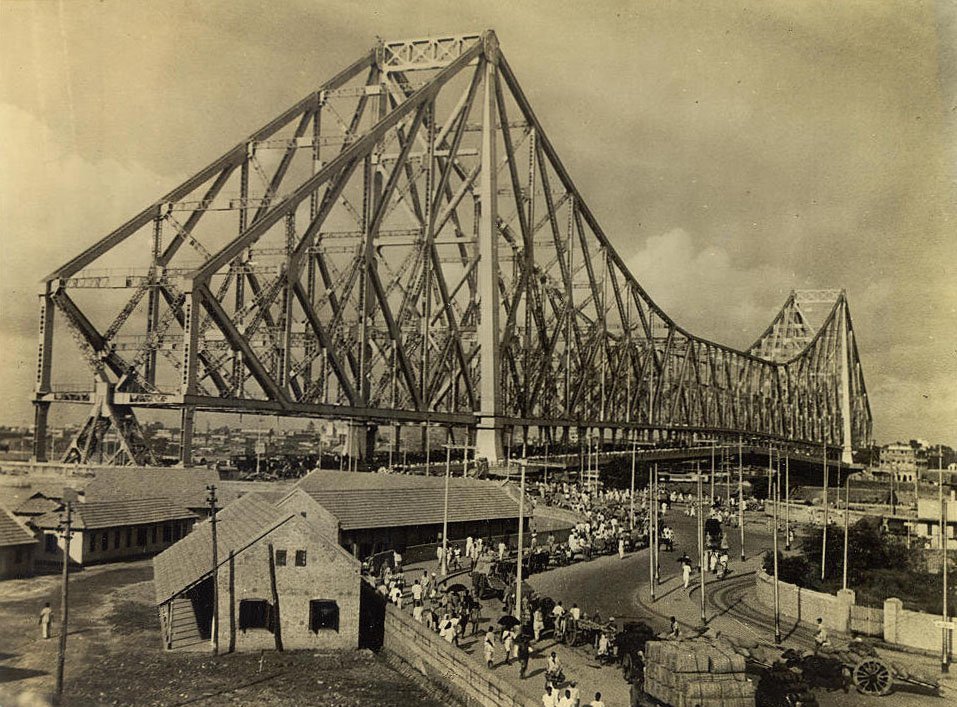 And now its the identity of Kolkata, The City of Joy.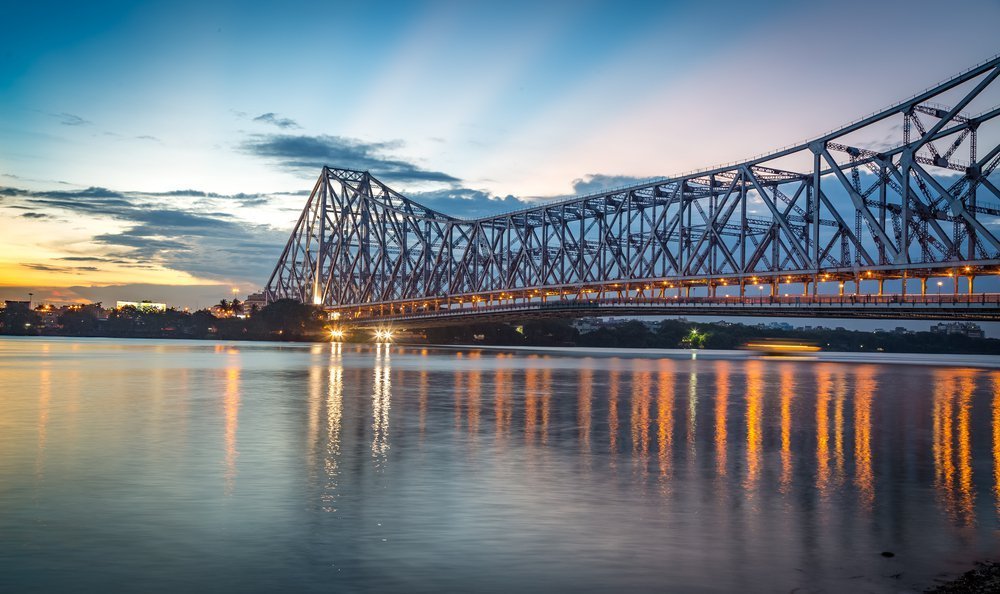 5. Indian Railways
This was our first passenger train. Can you imagine how far we've come?!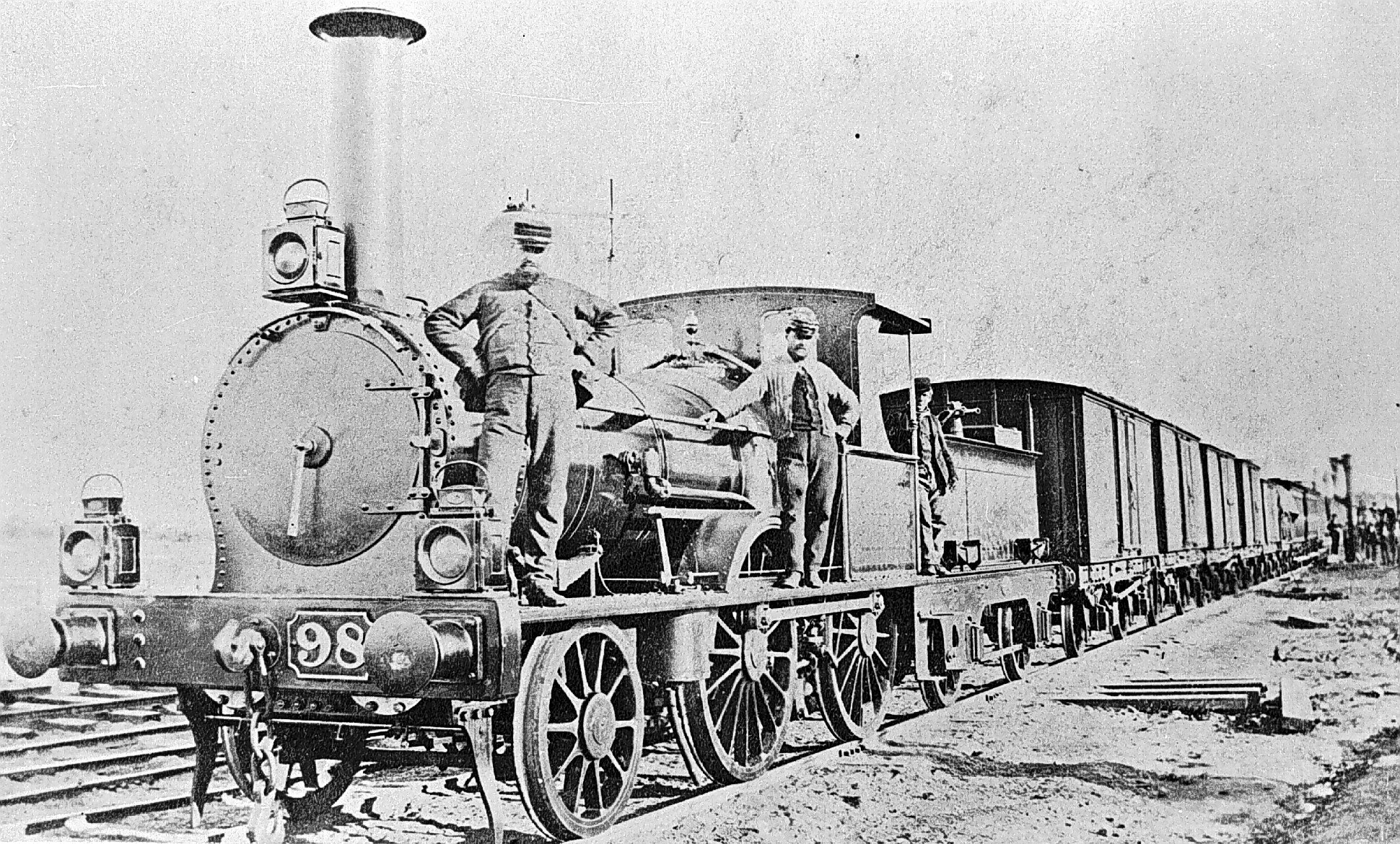 As per the service of Indian Railways, more than 23 million passengers travel in over 13,000 trains daily. 
Just last year, the Talgo Train with a speed of 180 km per hour was tested between Mathura and Palwal and will soon run on our tracks!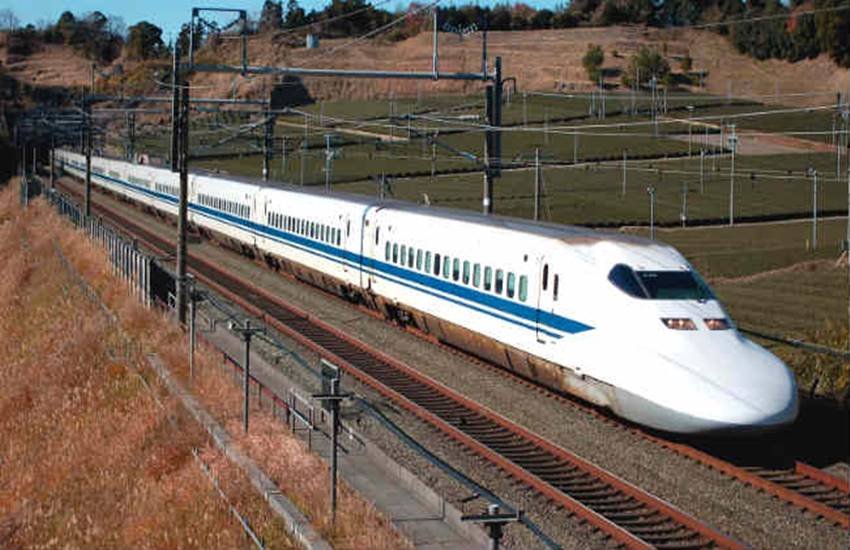 6. Victoria Terminal Mumbai
Headquarters of Central Railway and an architectural splendor of 1888 we all still boast of!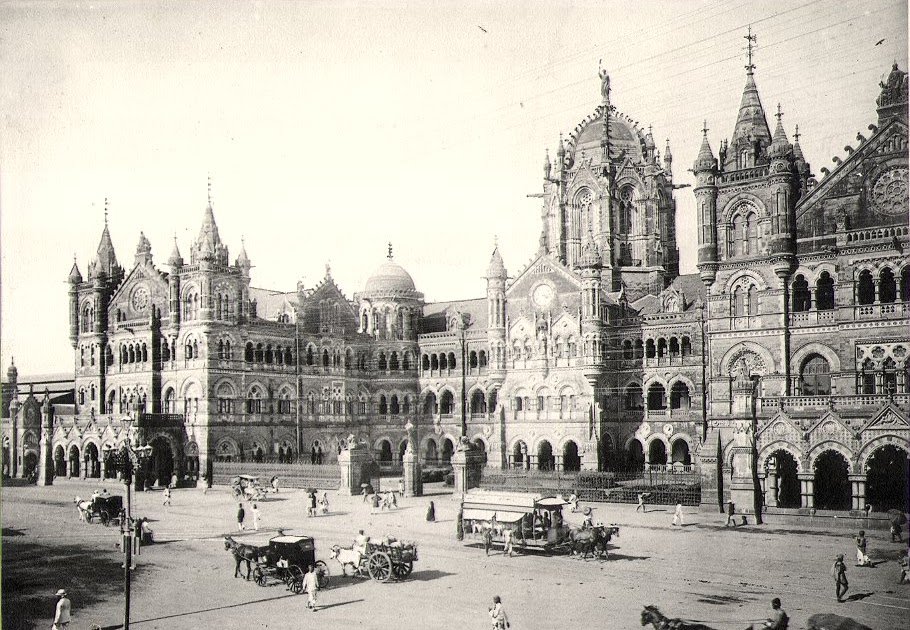 Just see how magnificent it looks even after enduring a brutal terror attack.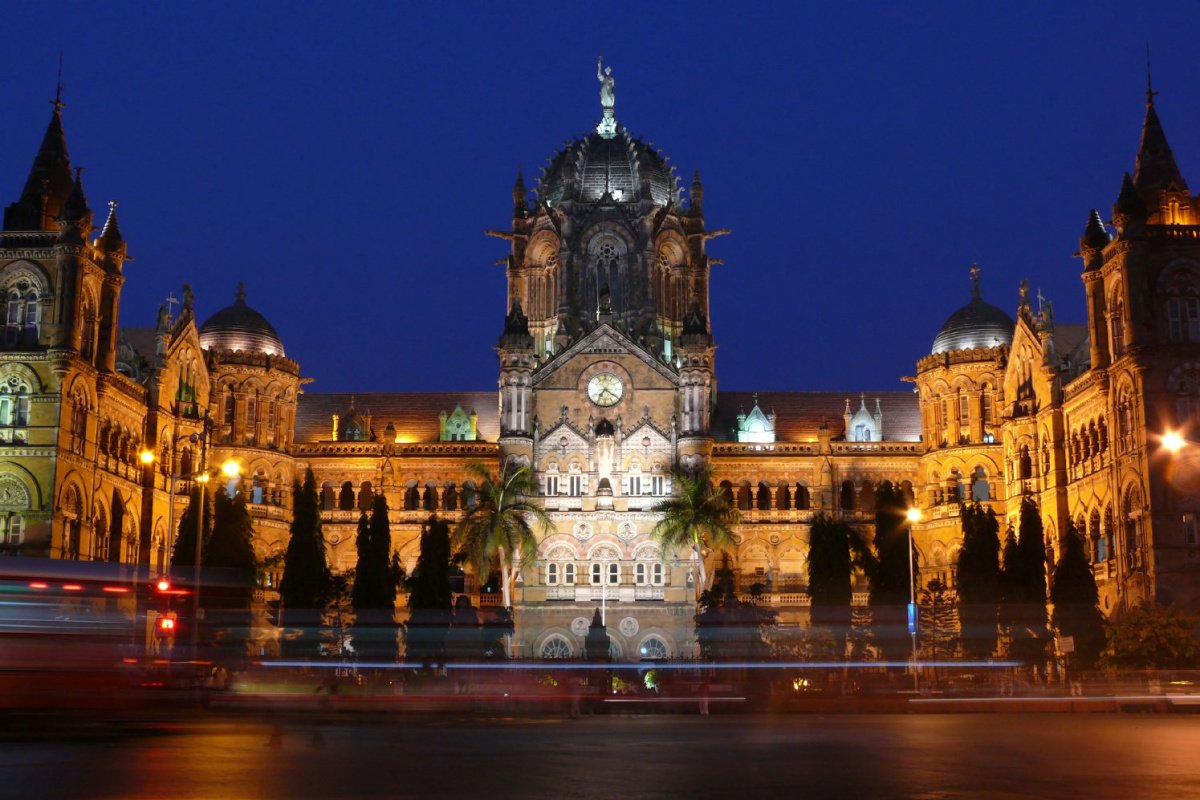 7. Indian Army
We are the second largest army in the world and back in the day, our jawans fought with minimal weapons.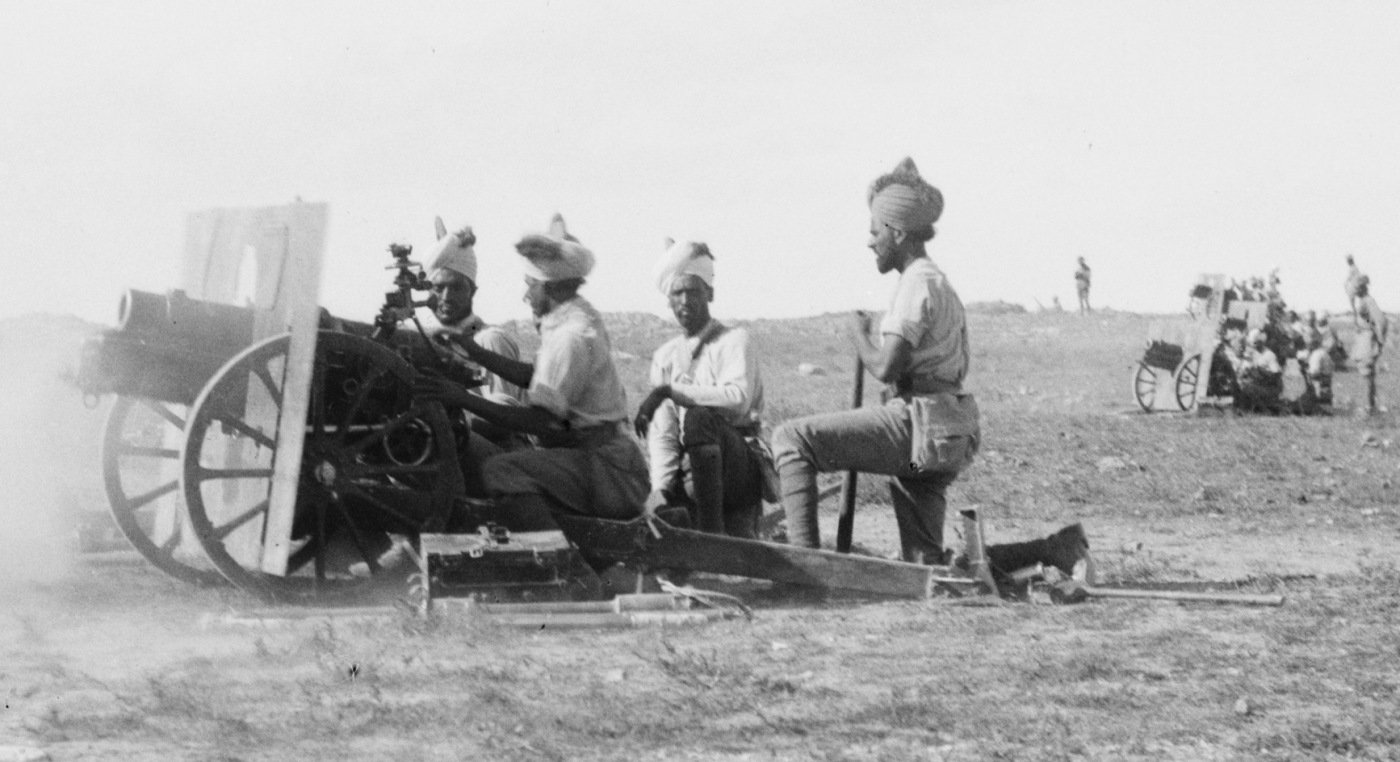 Now we have artillery and heavy machinery for these patriotic souls who give the country all they've got.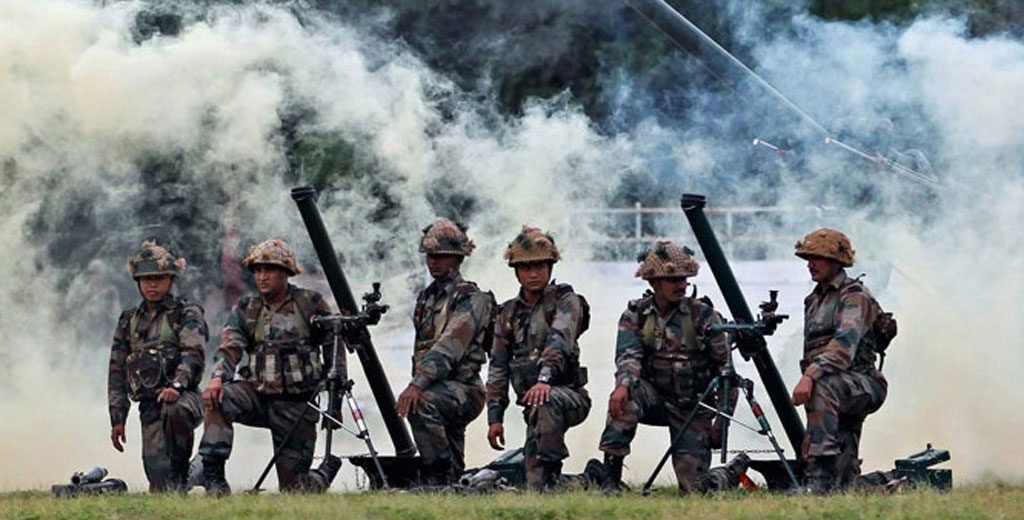 8. Indian Airlines
Tata Airlines was launched in 1932 and the first flight was piloted by JRD Tata himself. Amazing, isn't it?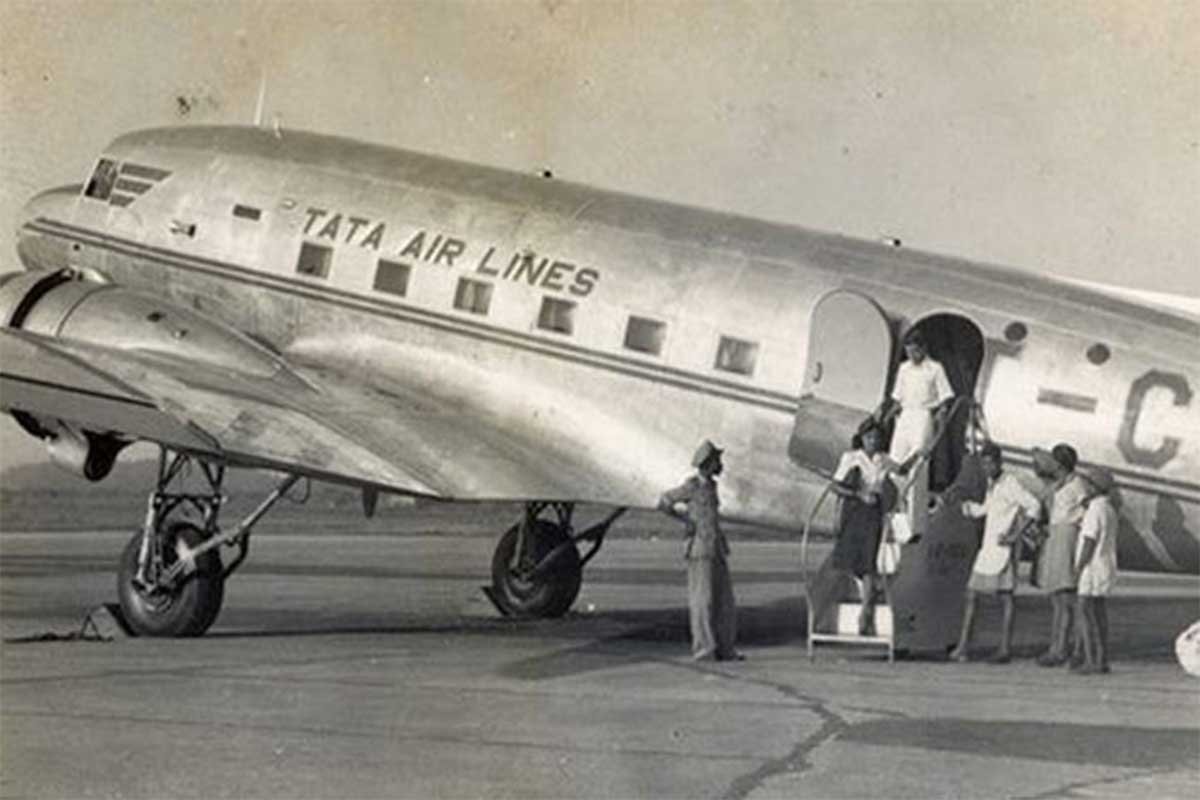 And then came many more! Today we are on the road to becoming one of the largest aviation markets.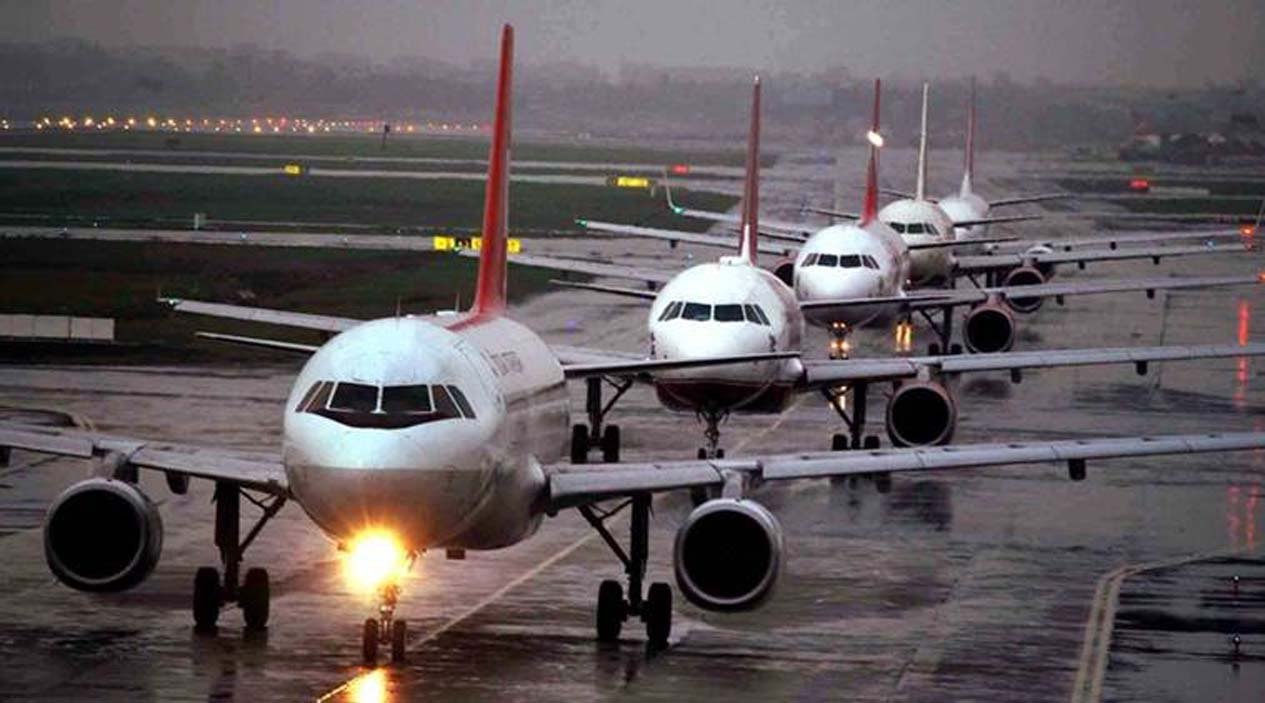 9. Rashtrapati Bhavan, Delhi
This is how the presidential residence of world's largest democracy looked like in the beginning.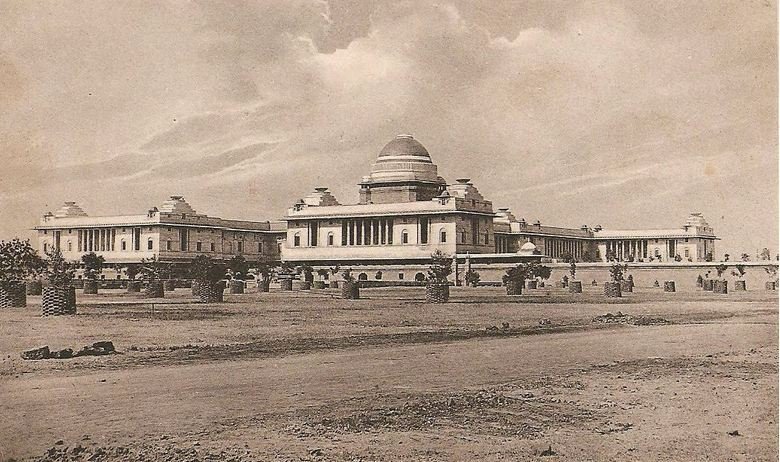 Today, it's a sought after tourism site and adds to our heritage.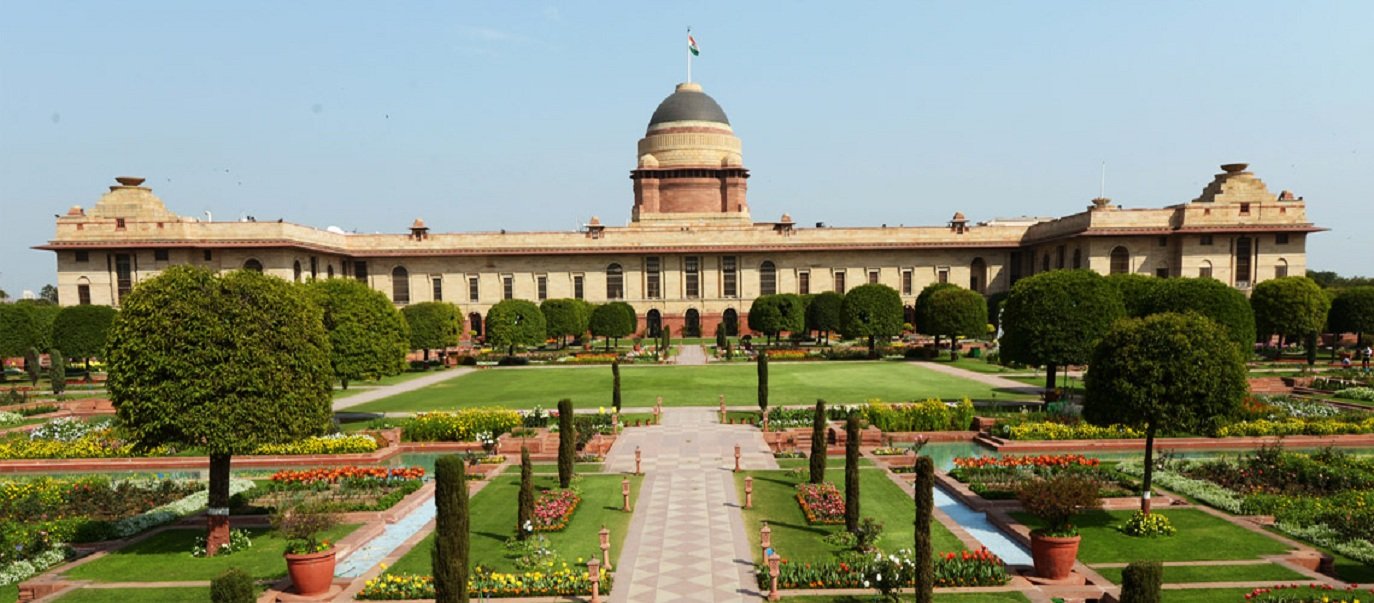 10. General Elections
The first elections in India democratically elected our first Prime Minister Pt. Jawaharlal Nehru in 1952.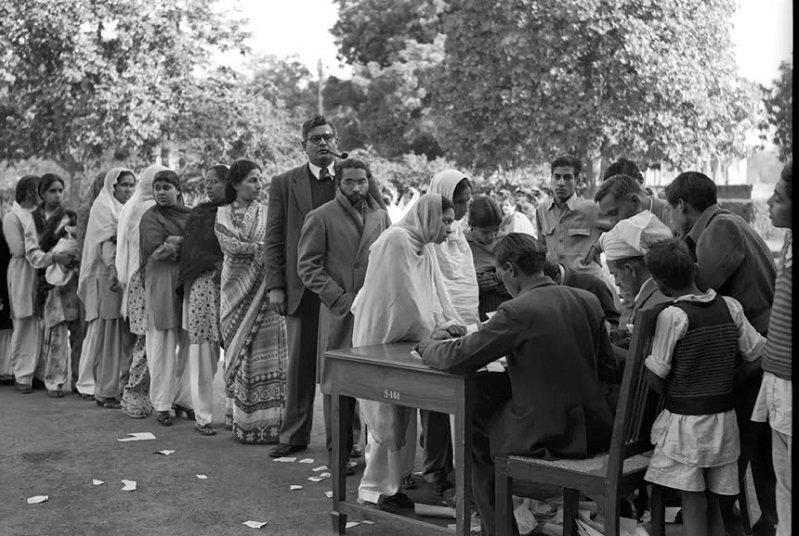 Today, as many as 814.5 million people are eligible to utilize their right to vote.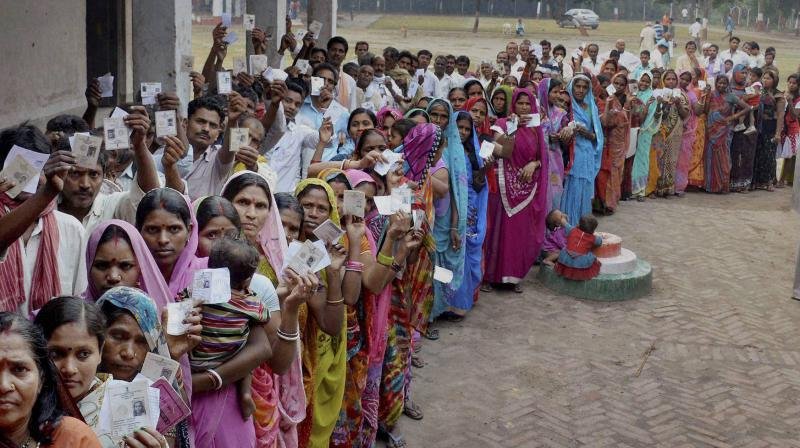 11. Connaught Place, Delhi
The Heart of Delhi in the olden days was as regal as it is today. Right?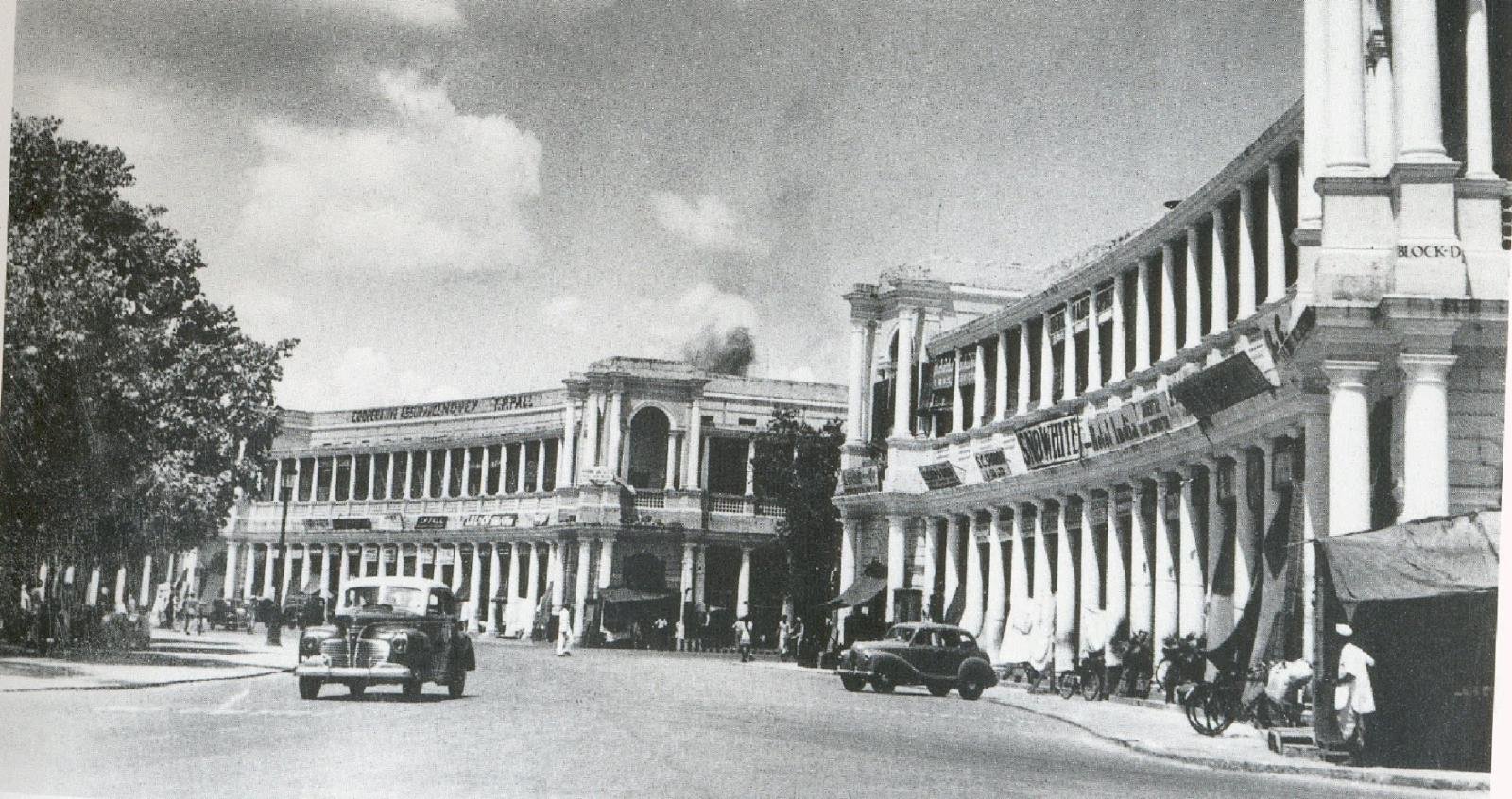 And even today, CP is our all-time favorite hangout and shopping area.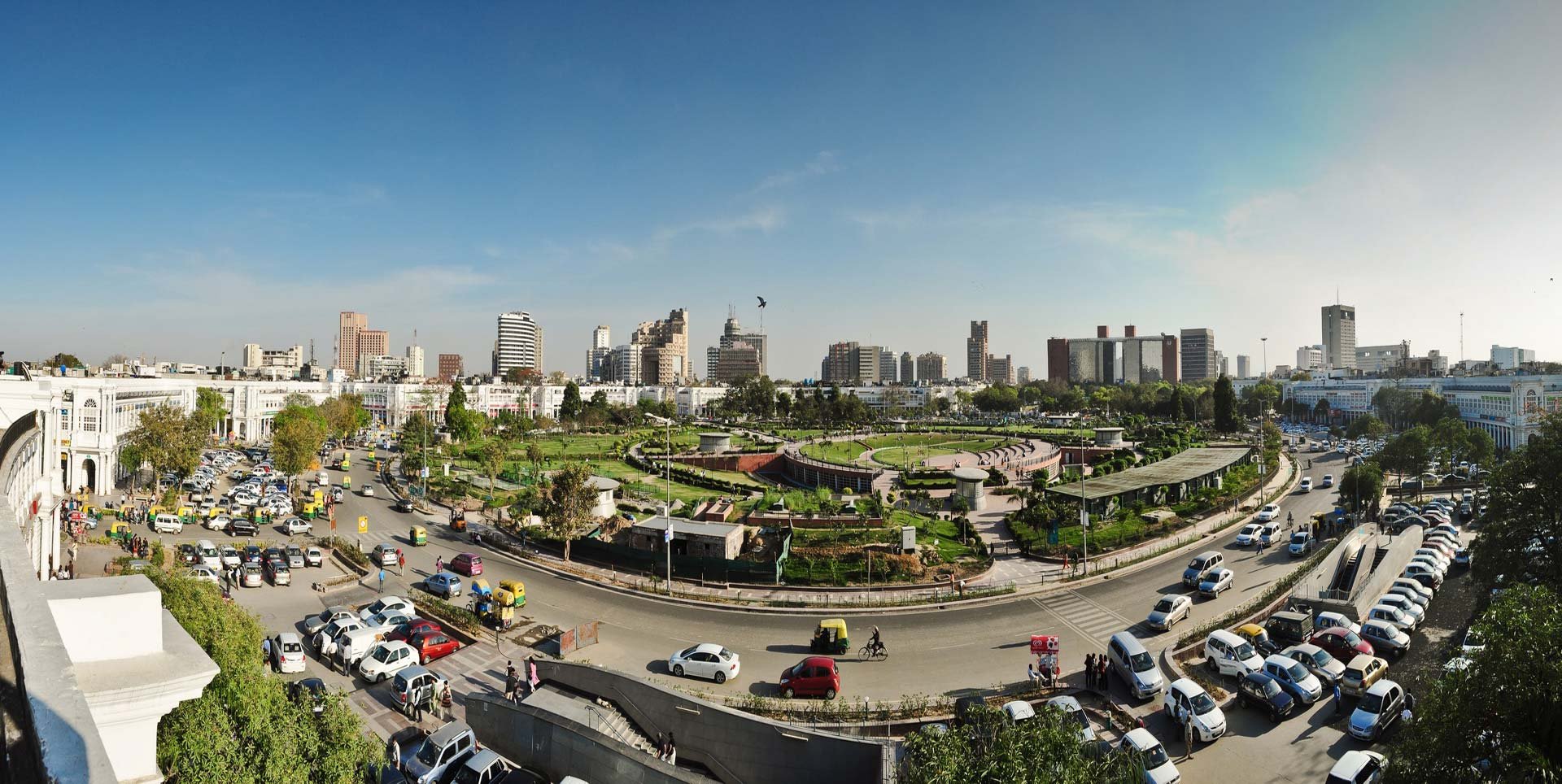 12. Press
Did you know Indian print media started like this in 1780?!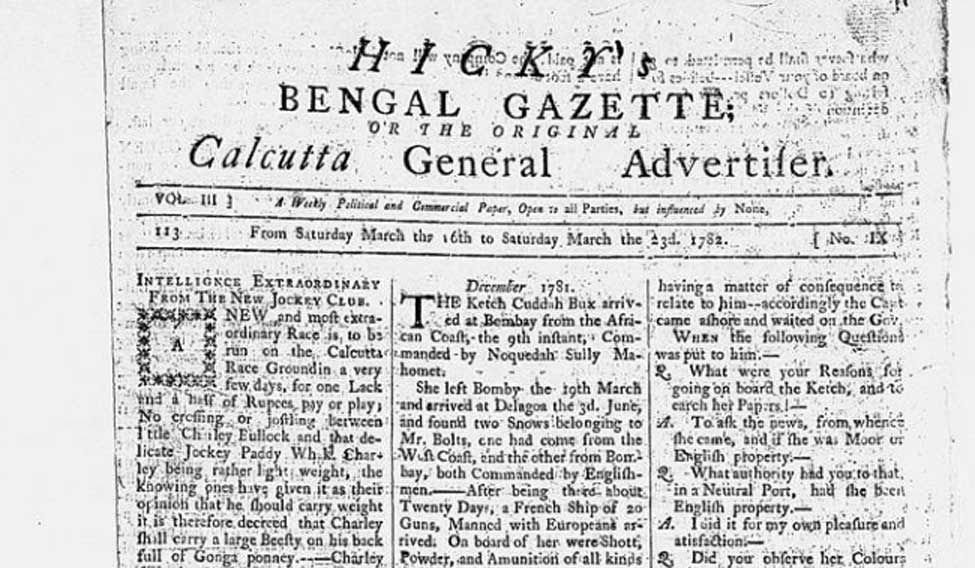 And today we have more than a lakh newspapers in various languages circulating our country.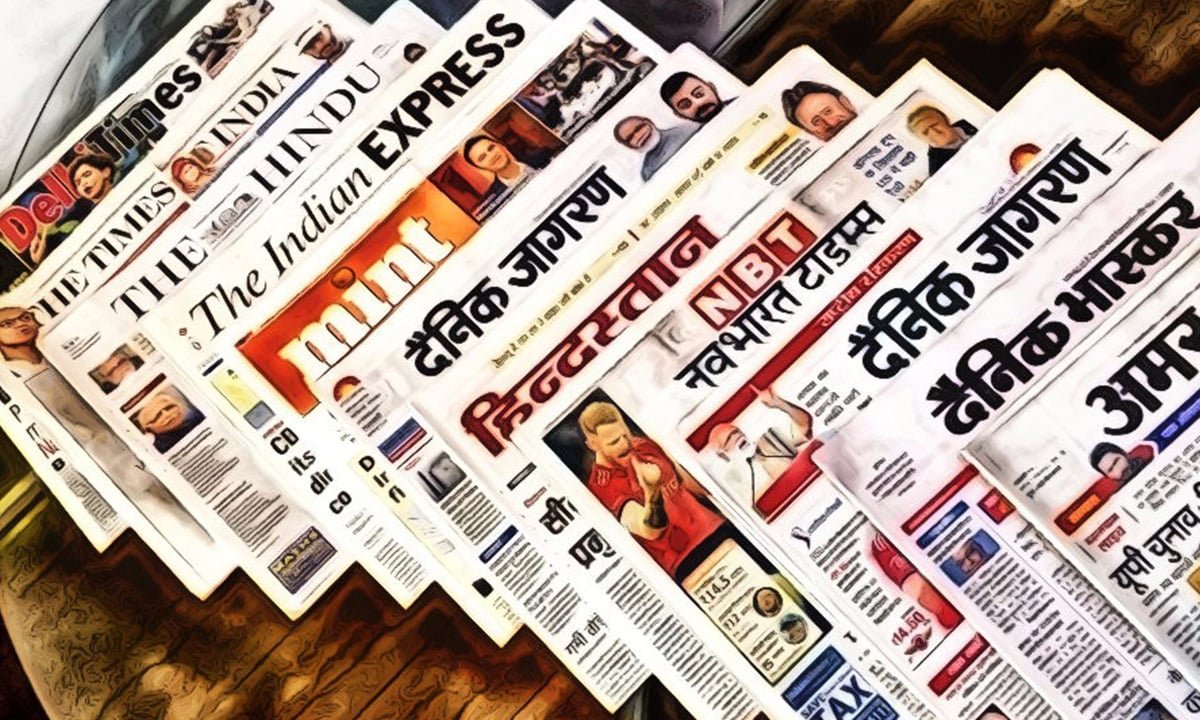 13. National Broadcaster
Doordarshan became synonymous with television after it kicked off in 1959. An ultimate channel, it was our one-stop medium for everything.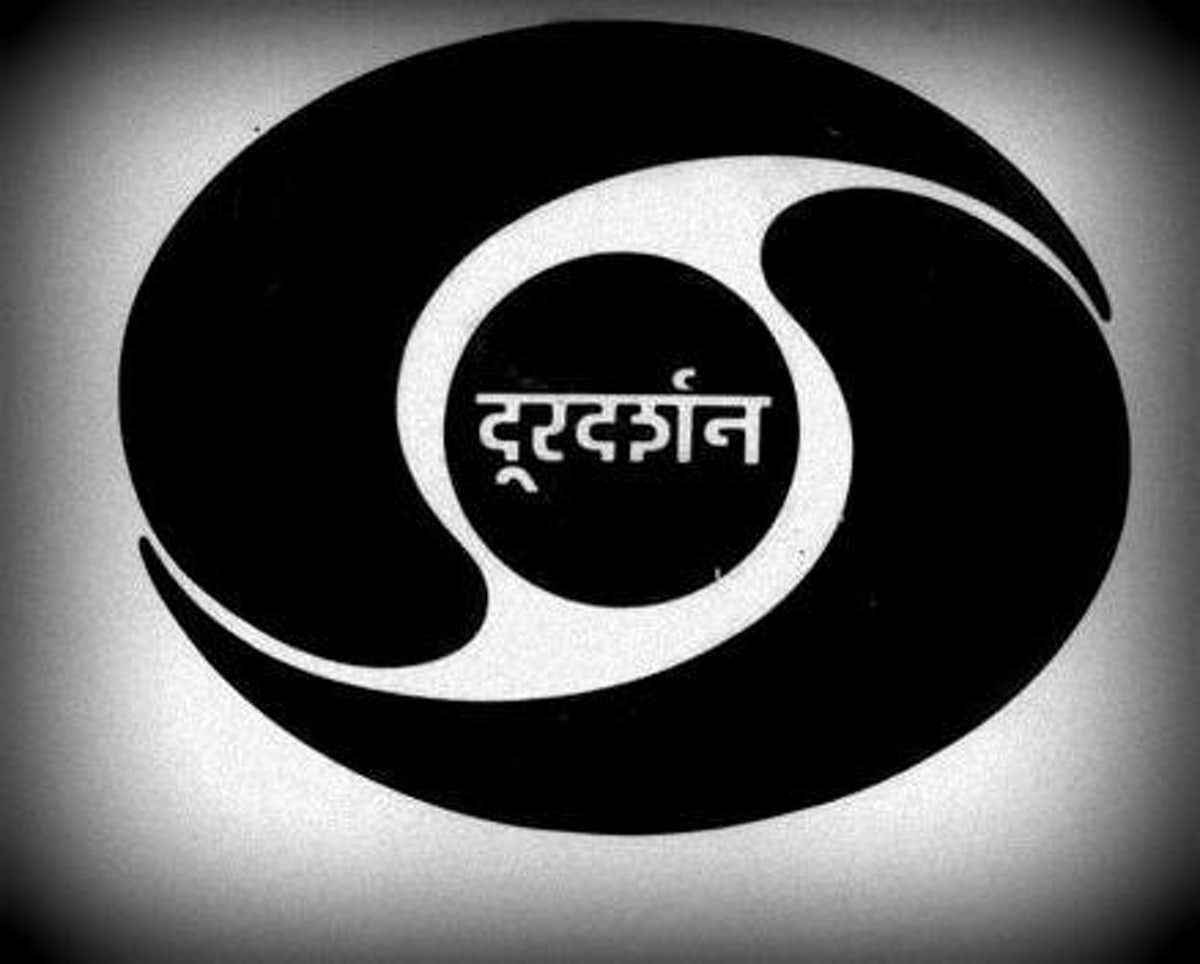 And now, the broadcasting brochure can't seem to hold the massive collection of channels we have.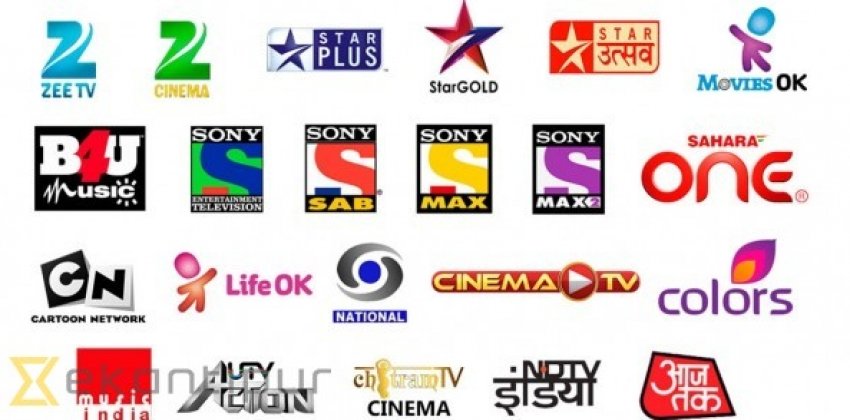 14. Gateway of India, Mumbai
Built during the early 20th century, this monument's name is written in golden letters in our history.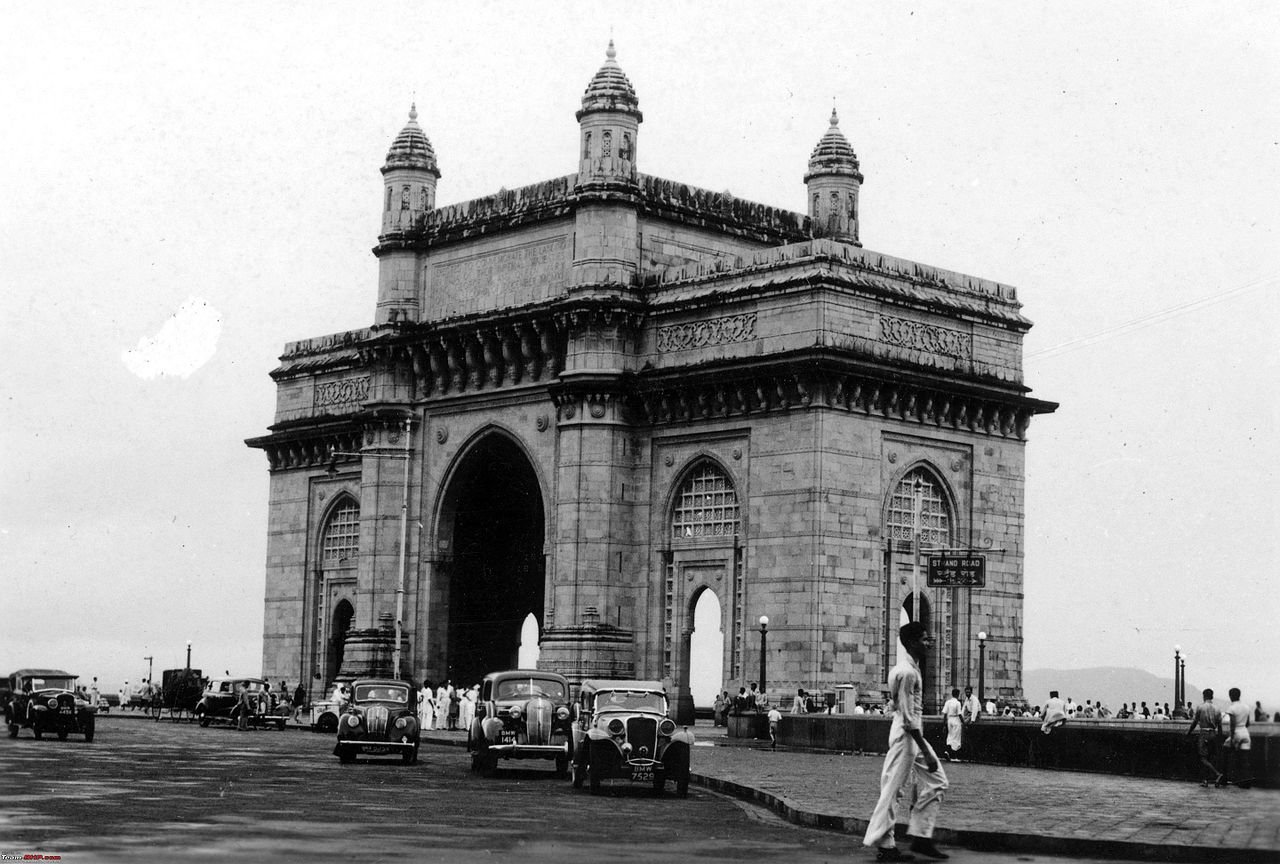 At present, it's a landmark known to all and a hotspot for tourists.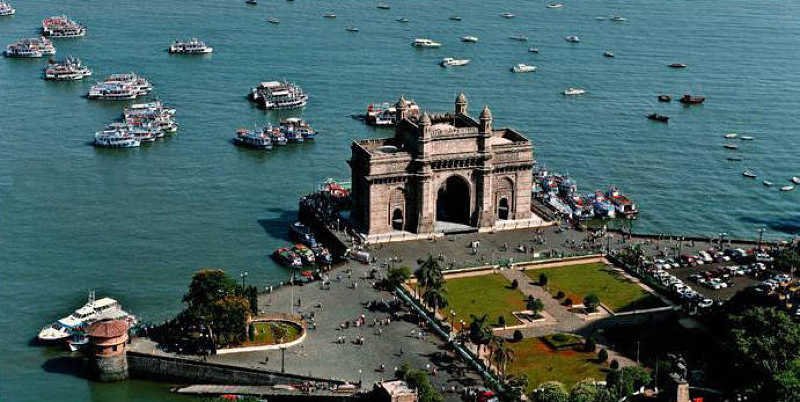 15. MG Road, Bangalore
Before urbanization fully hit this city, it used to look like this.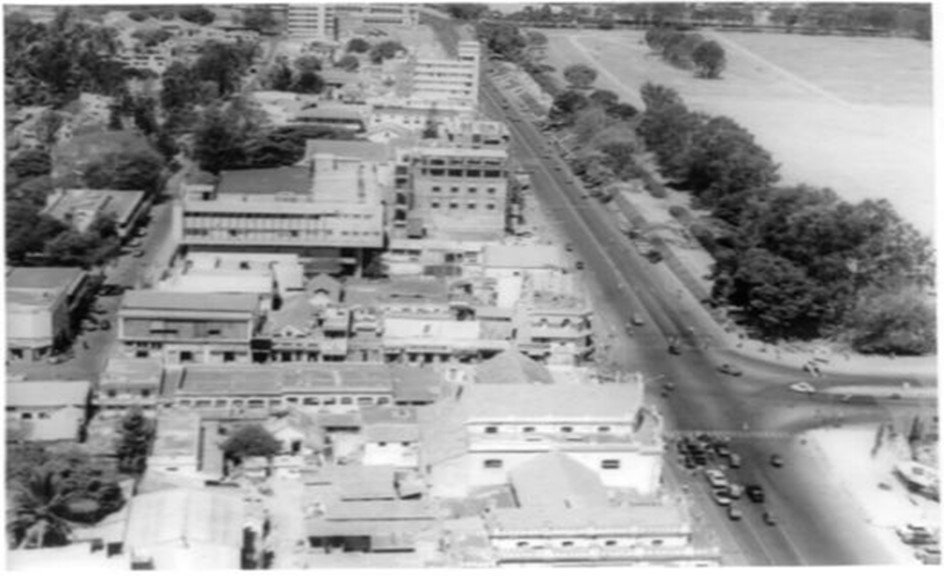 Now it has transformed into a metropolitan and called the Silicon Valley of India.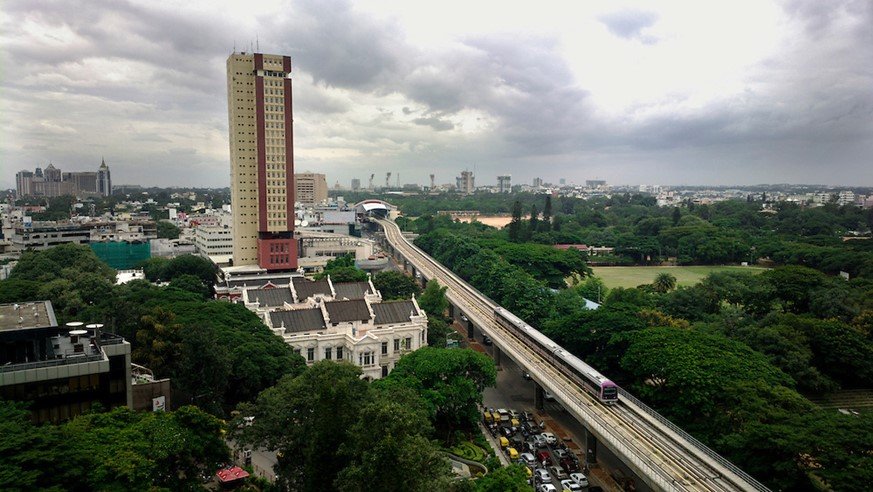 India has a story to tell: Its past is as glorious as its dynamic present and hopeful future.