Roughly 110 years ago, during the third session of Delhi Durbar, King George V and his wife, Queen Mary, ascended the throne as the rulers of India. At the same ceremony, he announced that the capital of British India will be shifted from Calcutta to Delhi.
Here are pictures, onwards 1911, chronologically, which tell the tale of the transformation that the nation's capital underwent.
1911: Delhi Durbar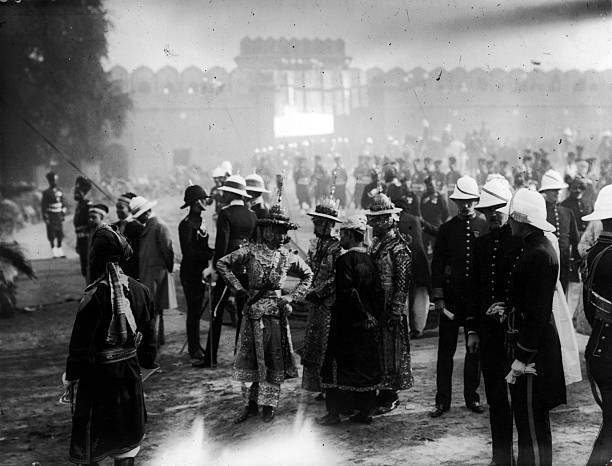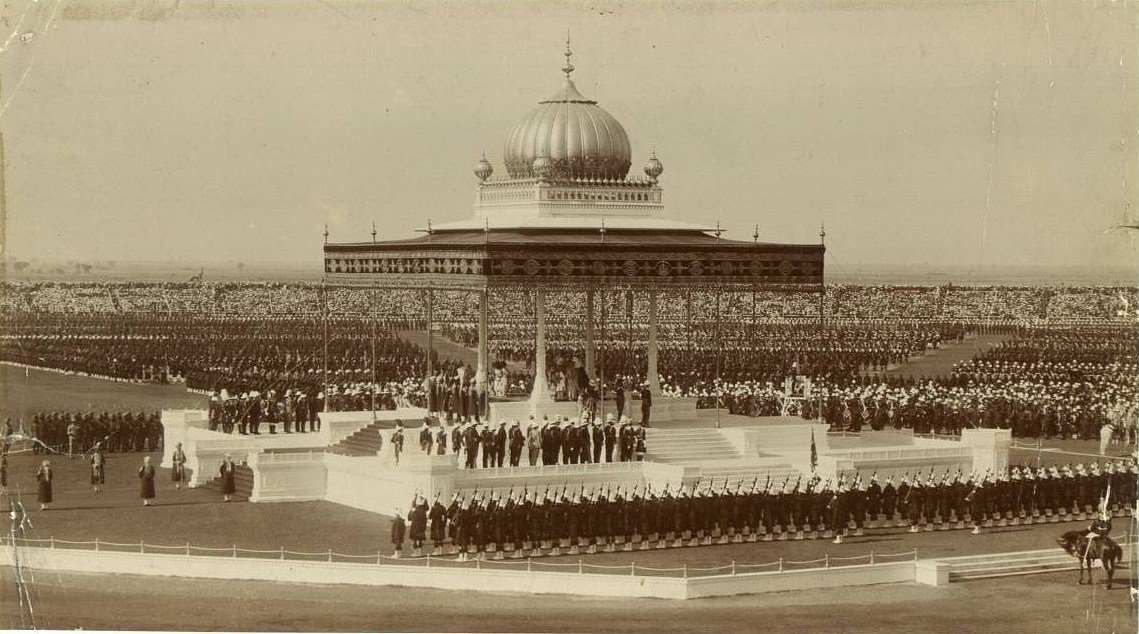 1911: Moments after Delhi was announced as the capital of British India.
1916: The Chamber of Princes.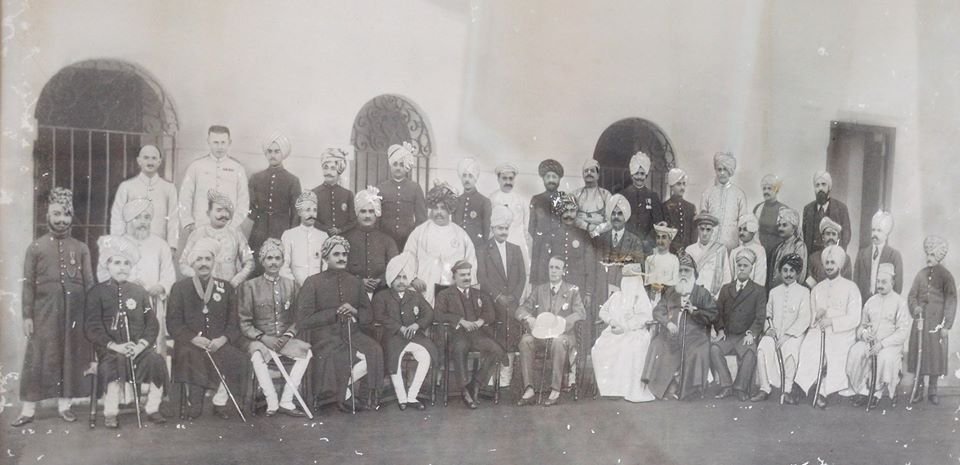 1925: Rashtrapati Bhavan under construction.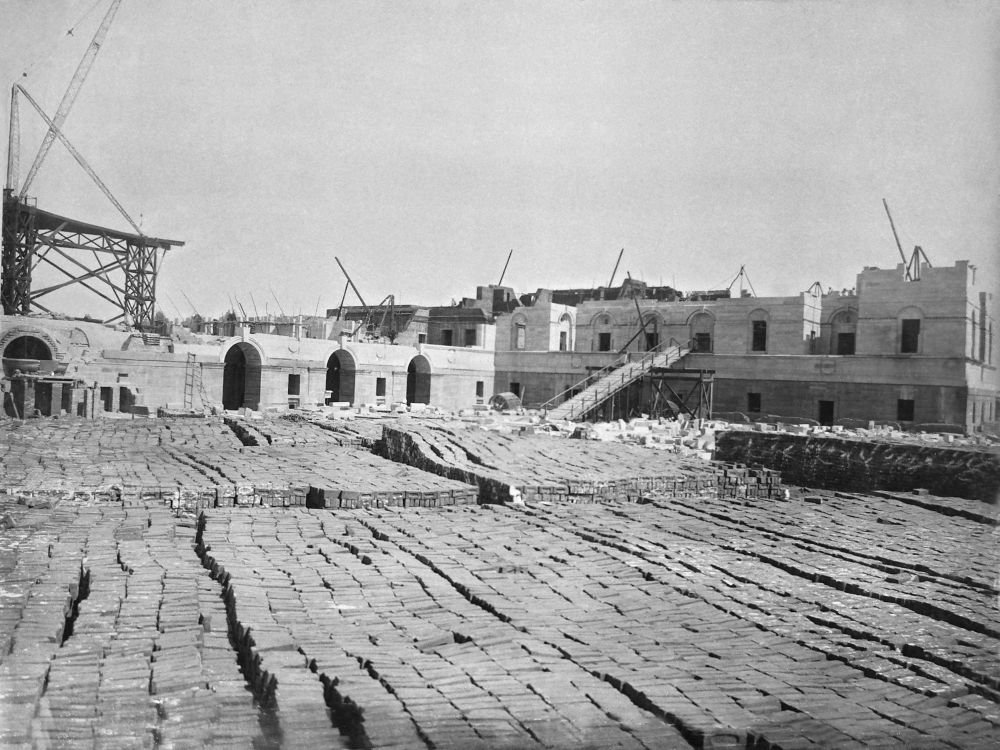 1927: Pakistan Delhi Muslim proposal meeting.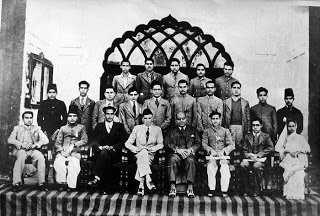 1927: New Delhi's first airport at Safdarjung.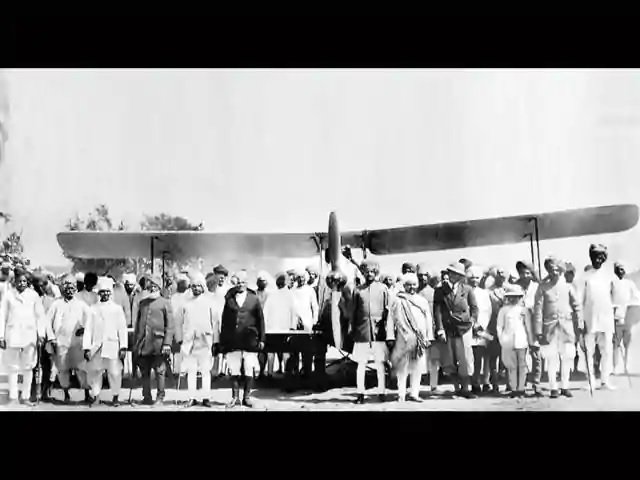 1928: Jama Masjid 
 1929: Central Assembly House Bombings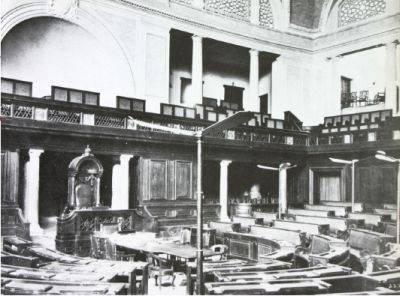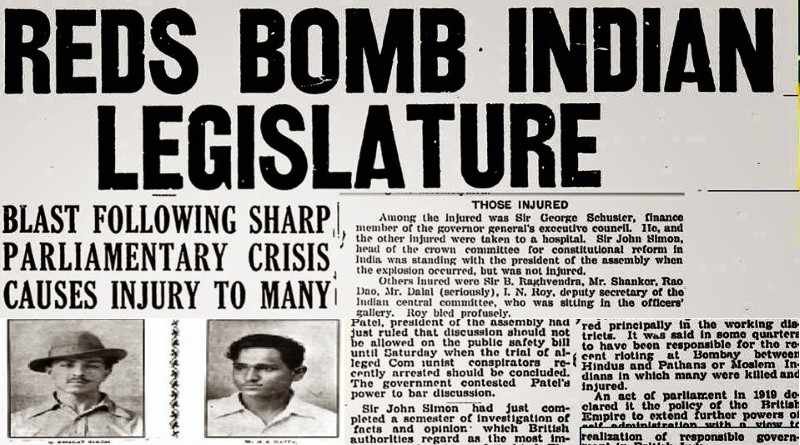 1931: India Gate under construction. 
1931: New Delhi under construction by Lutyen.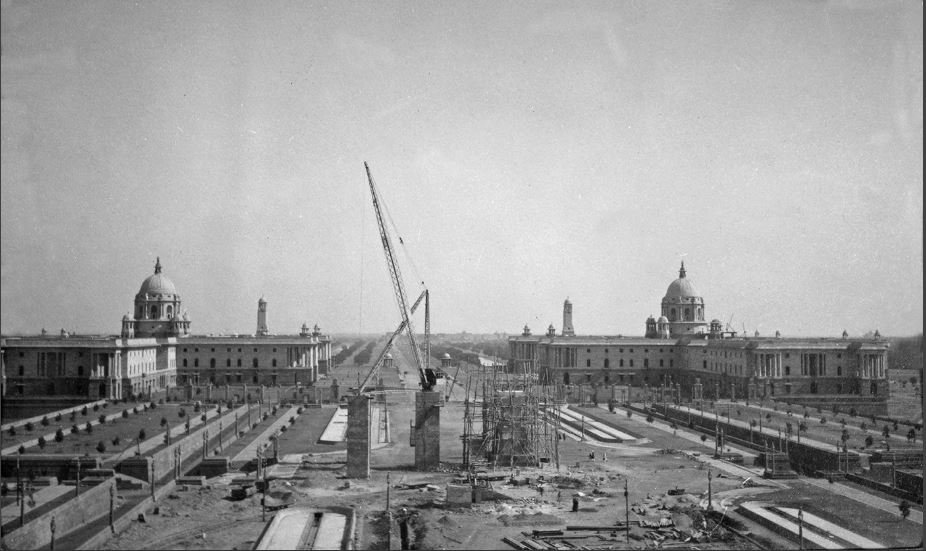 1931: India's brand new capital, New Delhi, was inaugurated by the then Viceroy of India – Lord Irwin.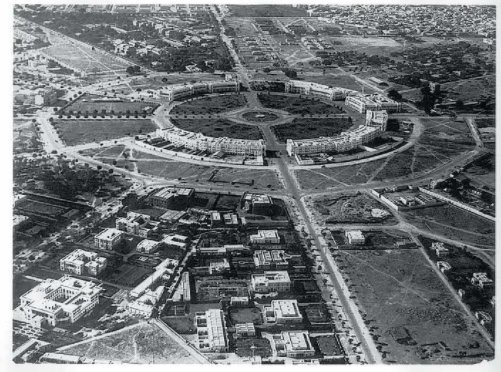 1934: Voters outside the Town Hall in Delhi during polling in the Assembly elections.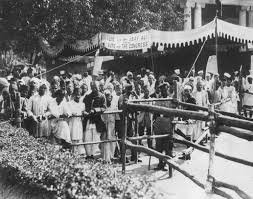 1934: Secretariat Building.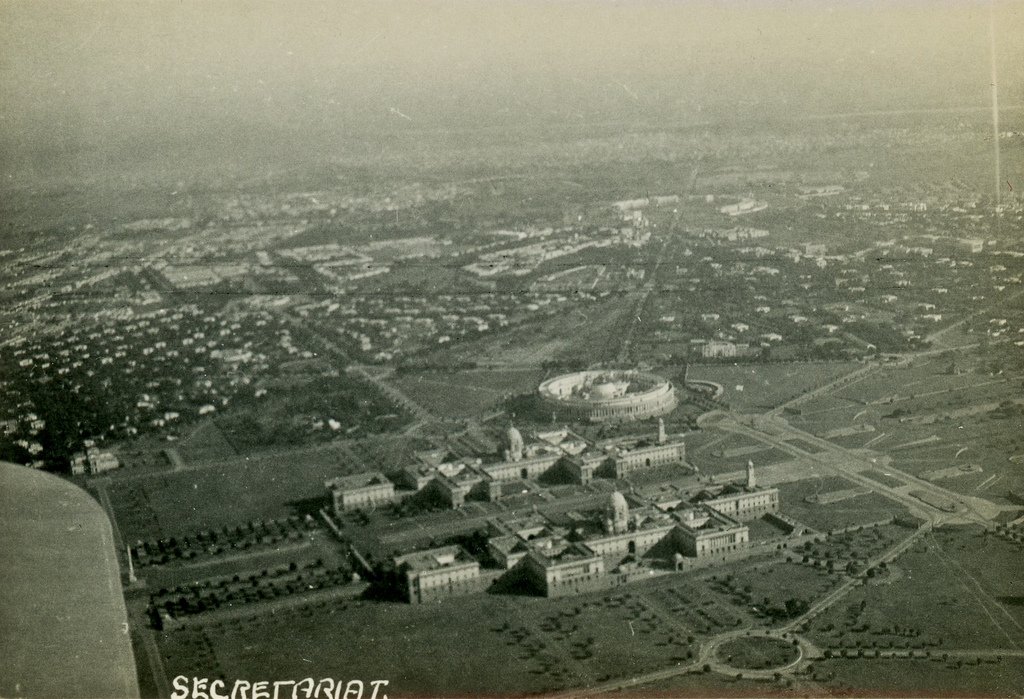 1936: Rashtrapati Bhavan.
1937: Gandhiji with Nehru and Abdul Gaffar Khan.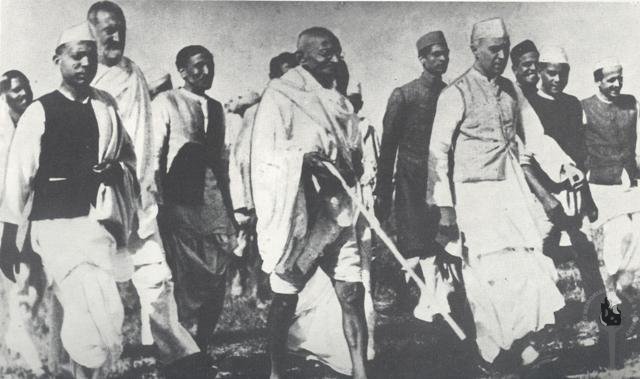 1942: Chawri Bazaar.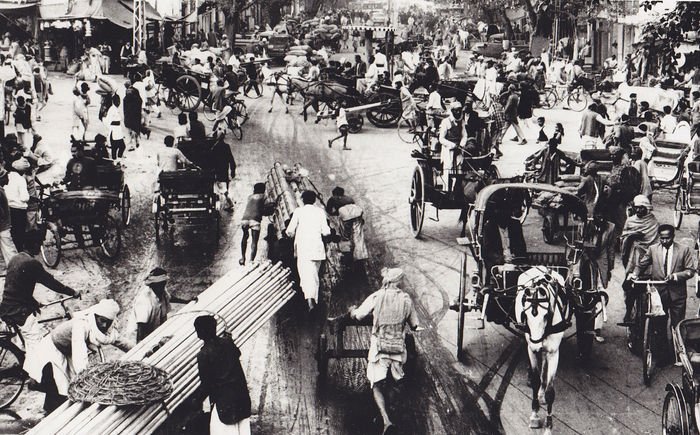 1943: Tram on the streets of Delhi.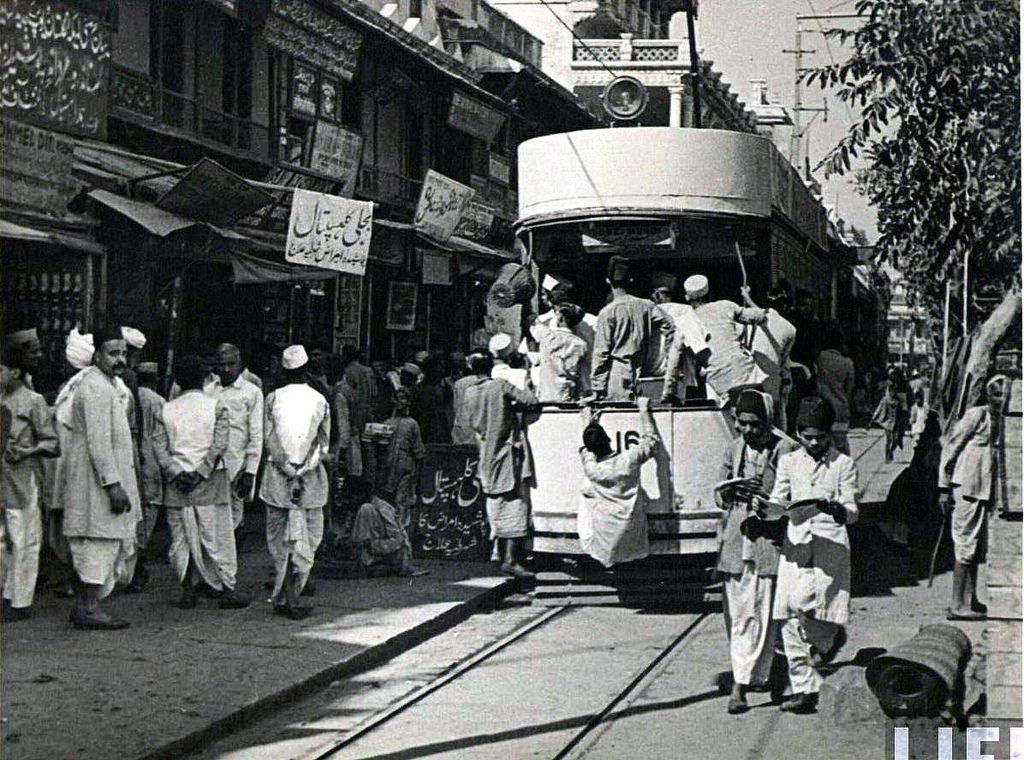 1943: Muslim League Council Meeting.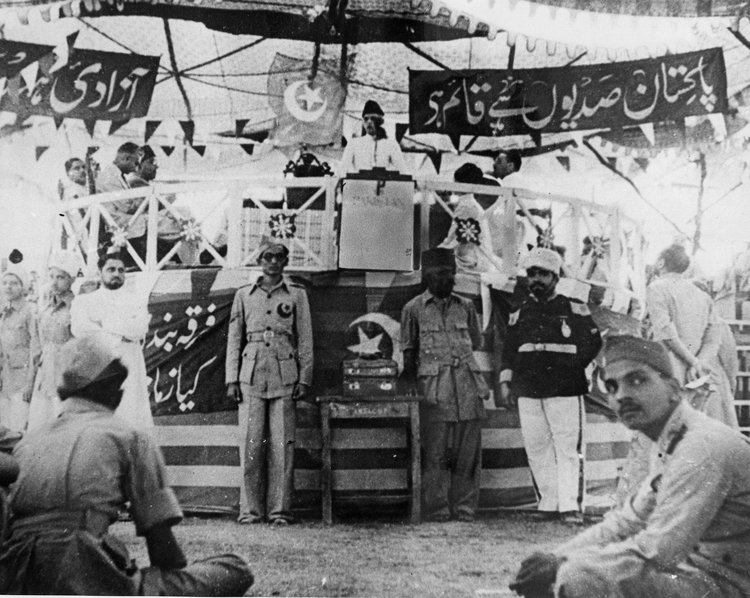 1946: First meeting of the newly formed Constituent Assembly.
1947: Red Fort hoisting the tricolour.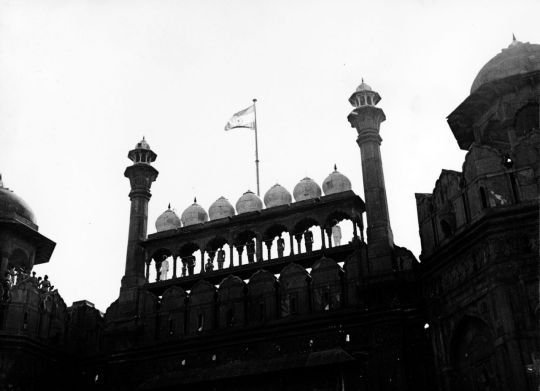 1947: Nehru addressing free India.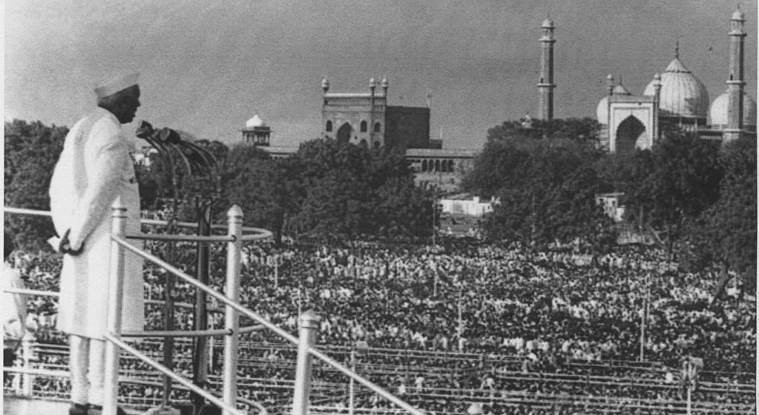 1947: British Indian Army.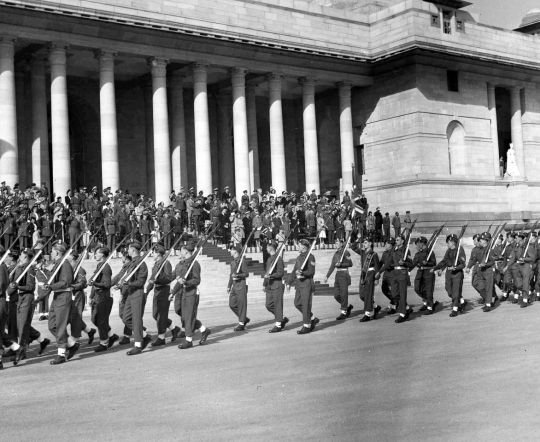 1947: People clamber aboard an overcrowded train near New Delhi in an attempt to flee India.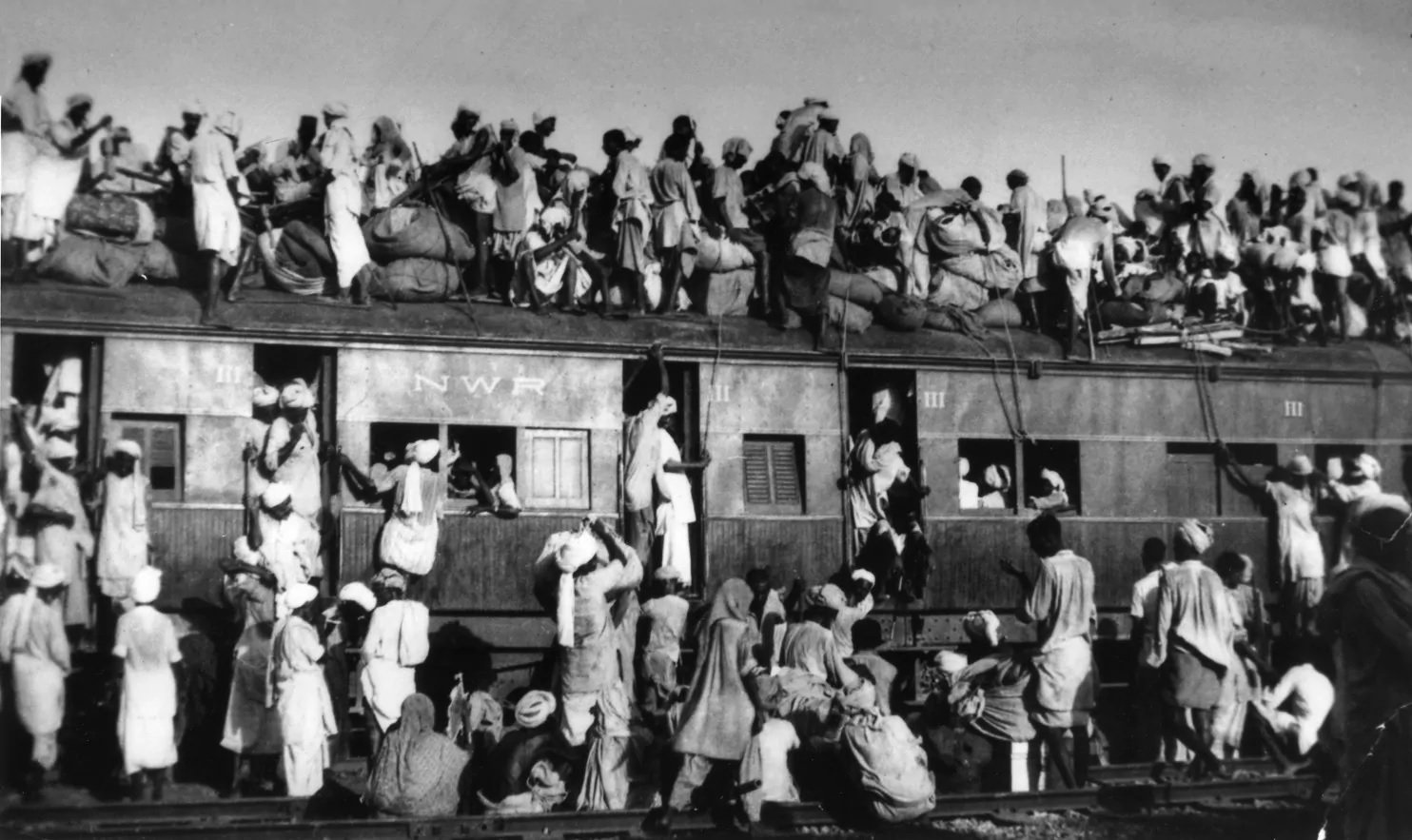 1951: First Asian Games held in New Delhi. 
1966: Beatles in New Delhi.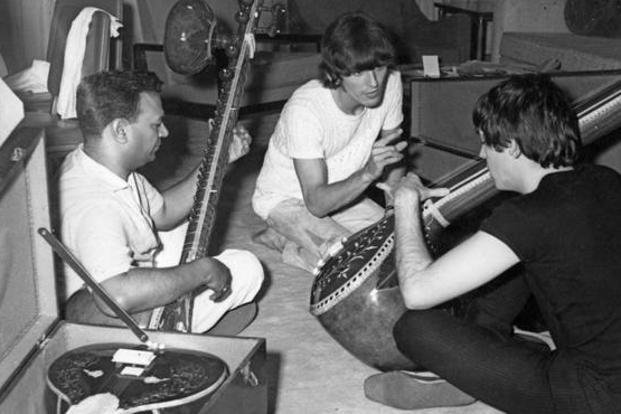 1969: Rajdhani Express' first journey.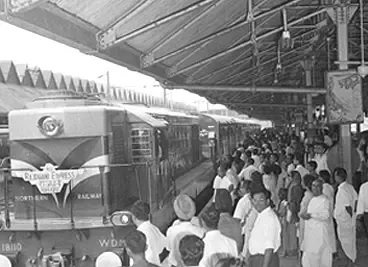 1972: Chandni Chowk.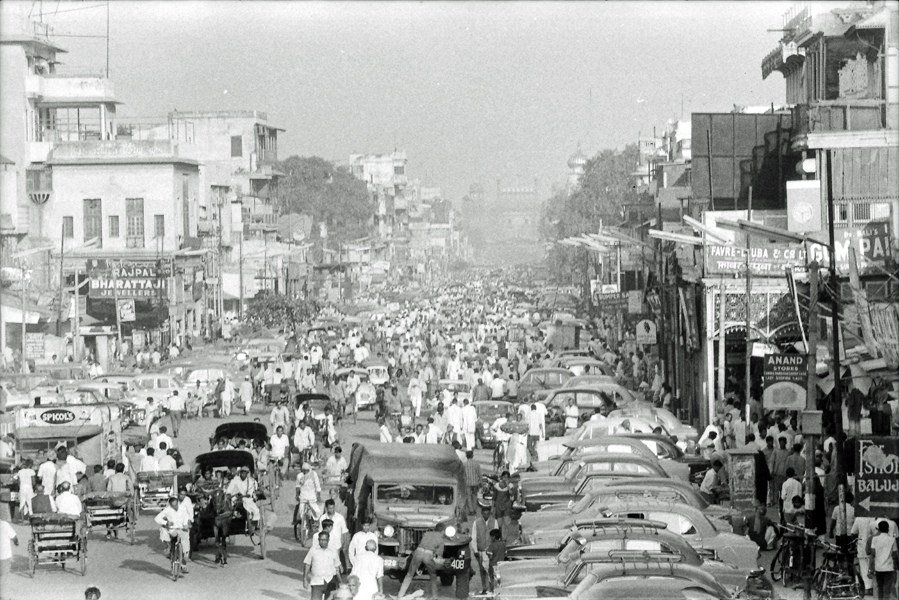 1975: Demolition near Red Fort during the emergency.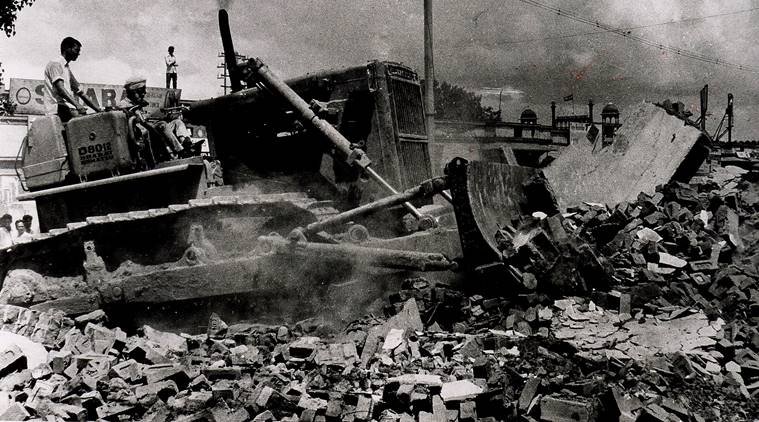 1984: Delhi consumed by the Sikh genocide.
2002: Delhi Metro gets its first trial run.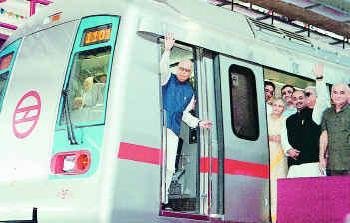 2010: Delhi hosts the 19th Commonwealth Games.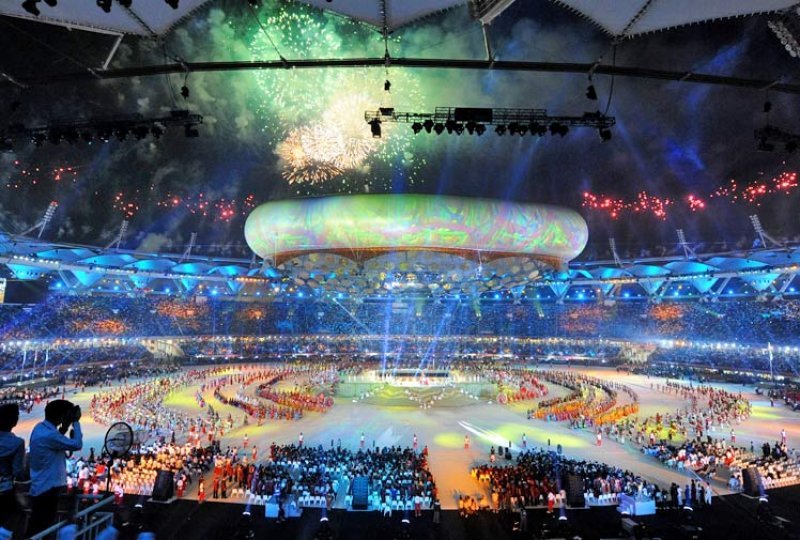 2015: AAP forms its government in Delhi.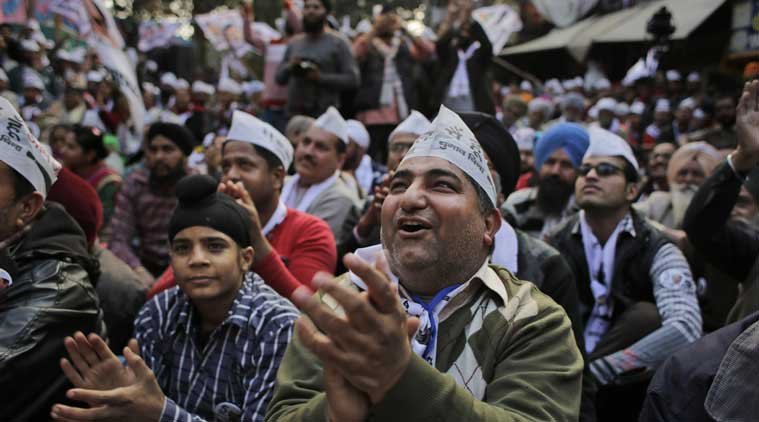 We've come a long way, folks!