Every festival brings with itself a reason to gorge on delicious food, a chance to wear amazing attires, and of course, an occasion to get together with our loved ones. 
But, in his piece India Ki Eid for Tape a Tale, Mohammed Sadriwala recounts that one Eid that has remained etched in his memory – and it wasn't an encounter with a loved one, but with a stranger. 
Mohammad talks about what Eid, that follows a 30-day-period of intense fasting, means to the people who celebrate it.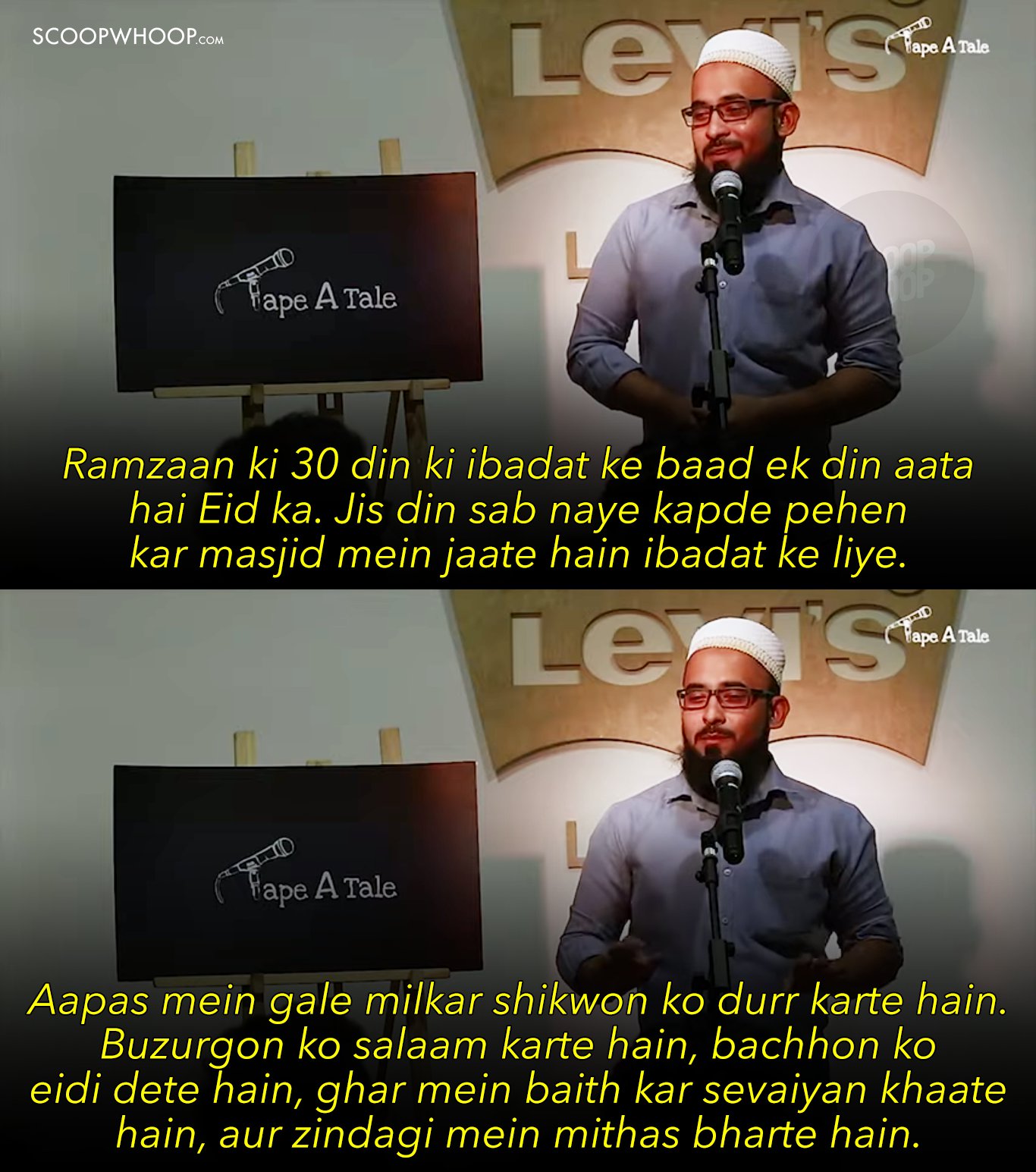 He too had the chance to enjoy the festival with his family members and was traveling in an auto with his parents, when he had an interesting conversation with the auto driver.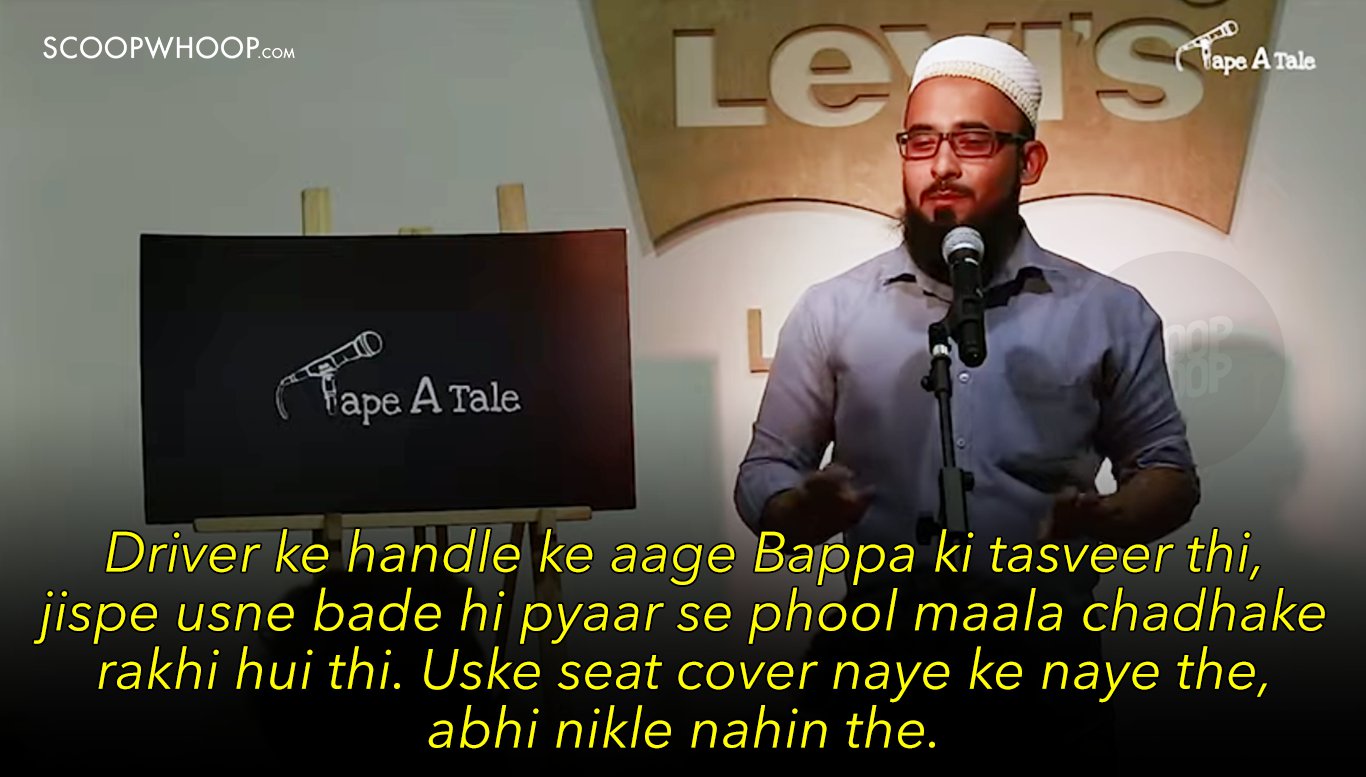 The auto driver, who was new at the job, talked about many things and shared his decision to change professions to provide for his family. As their journey came to an end, so did their conversation. But the auto rider left him with a simple request.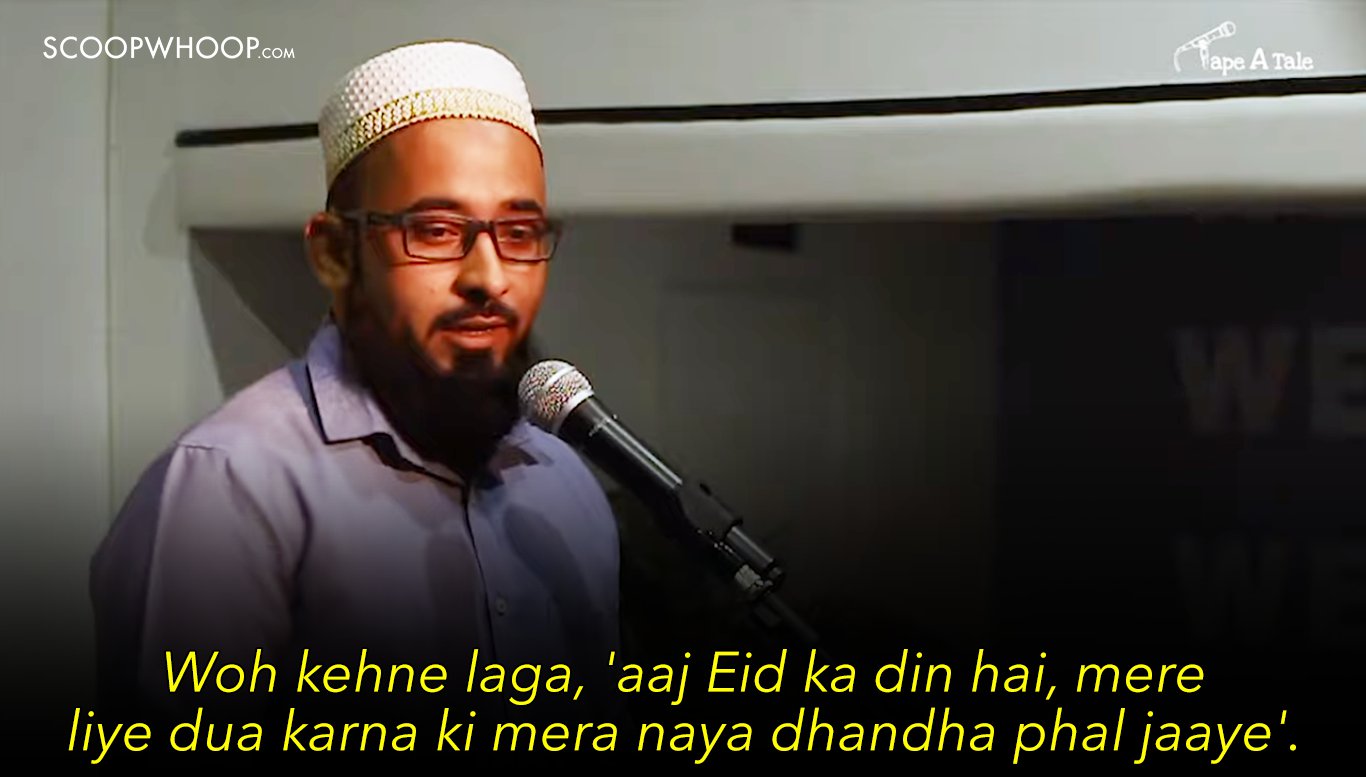 Even a year later, it's the memory of that last Eid and the auto driver's simple request that Mohammad finds hard to forget.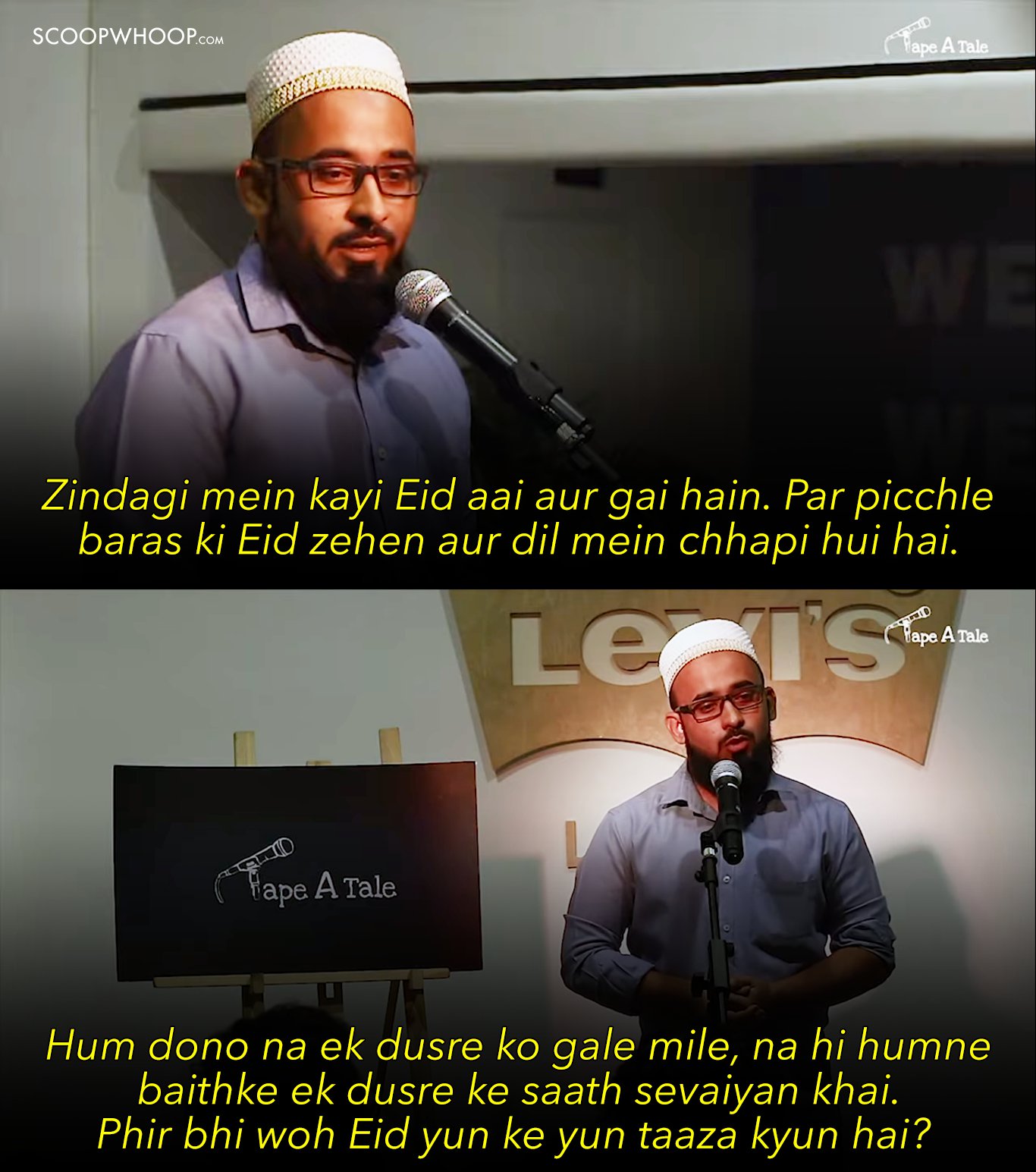 He ends the piece with a simple observation of what, not just Eid, but every festival and religion stands for. Watch the complete piece here:
Design credits: Nupur Agrawal