2016 is the year that most of us cannot wait to get over. This was the year we lost legends like Rickman, Bowie, and recently Carlos Ray Norris. This was also the year when the world was shocked at the election of Trump as the President of the United States. The horrors of war became blatant to the entire world, as people watched Syrian children cry for help and people give out their last messages to the world.
They say, a picture is worth a thousand words. Lets take a look at some of the most powerful photographs of 2016, that we will remember for a long time to come.
1. Solar Impulse 2 flies across the Pyramids, the first ever plane to go around the planet with zero fuel usage.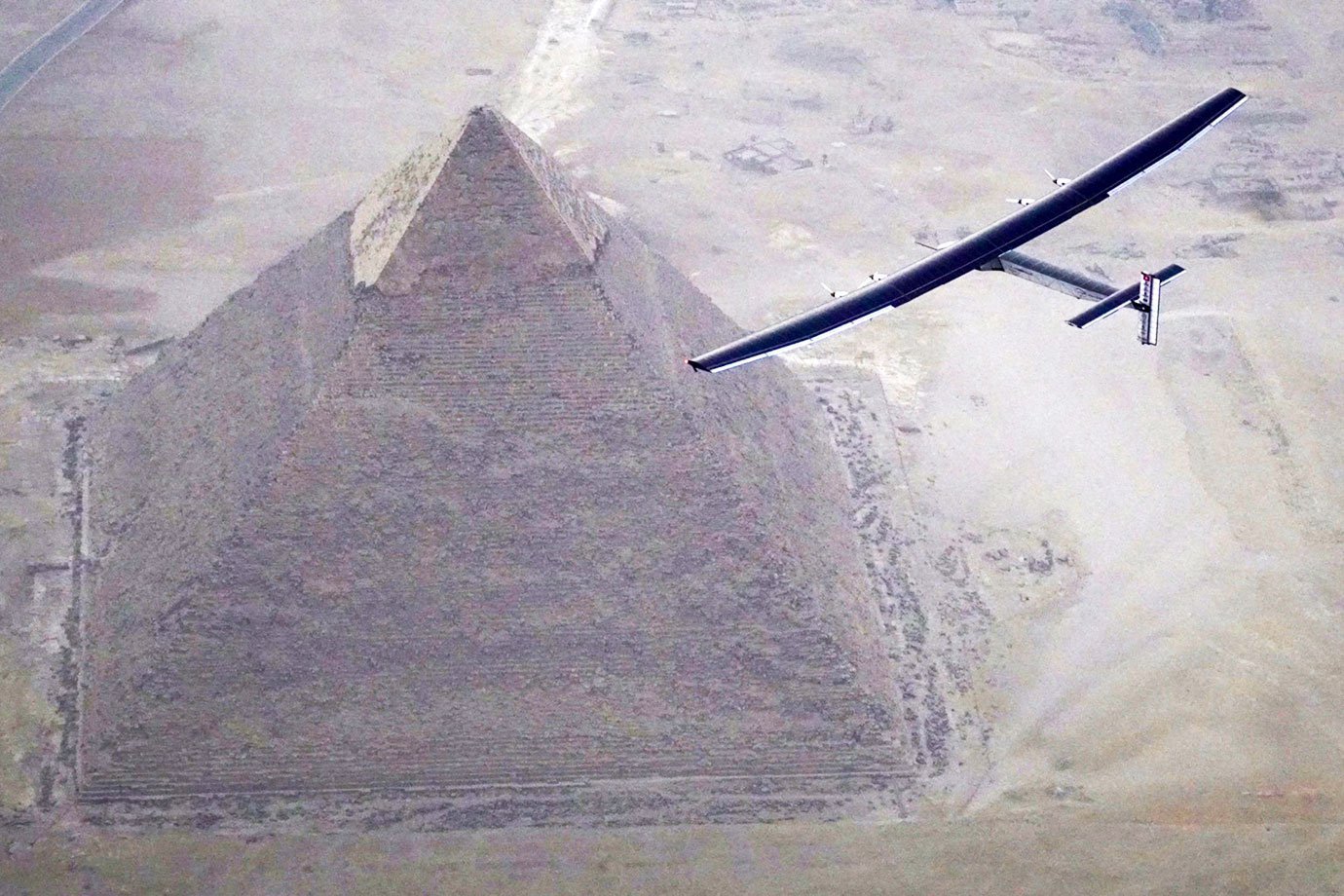 2. Newly – weds click a picture amidst the rubble of war-torn Syria.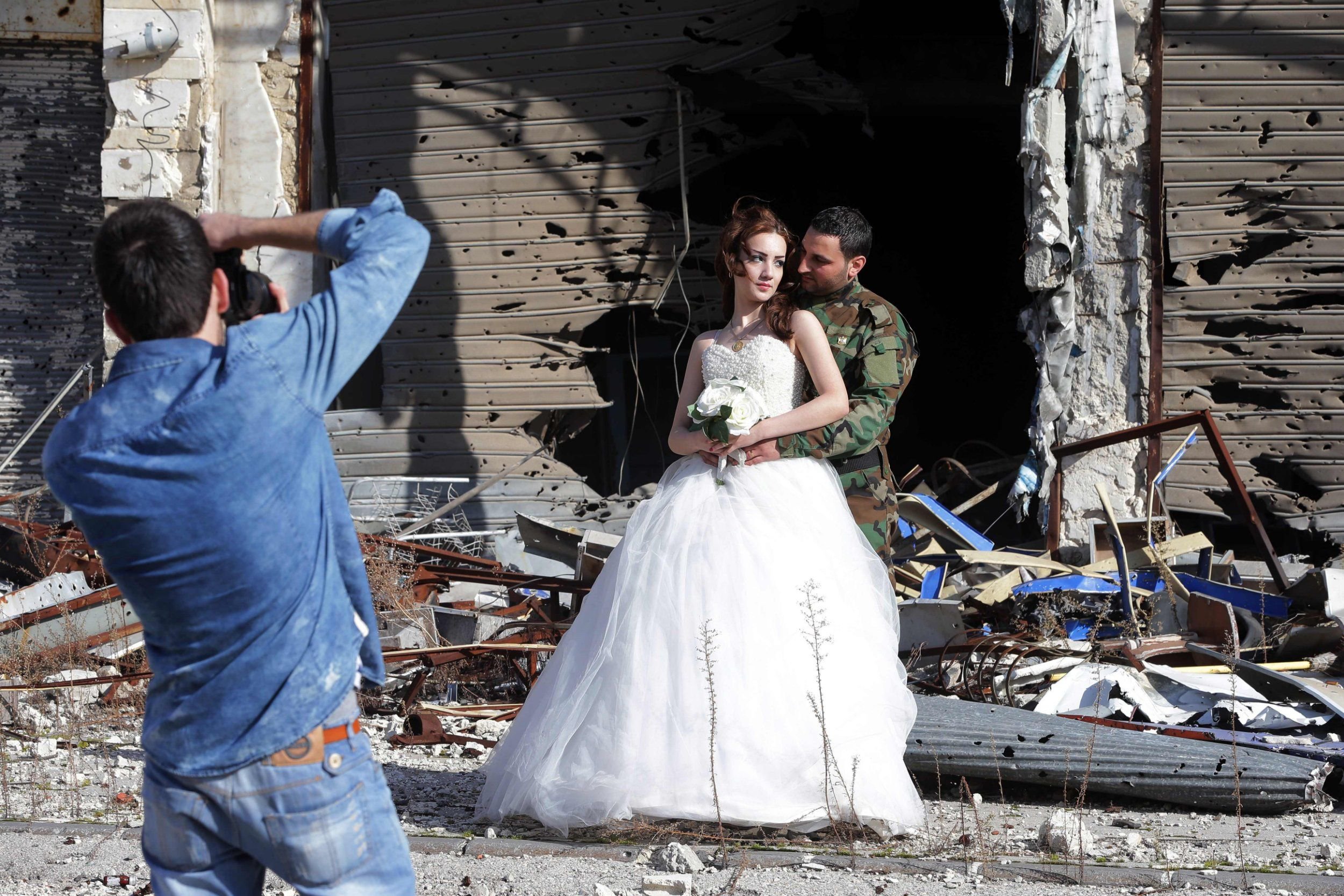 3. Disoriented flight attendant Nidhi Chapekar looks on after bombs ripped the Brussels airport in Belgium in March.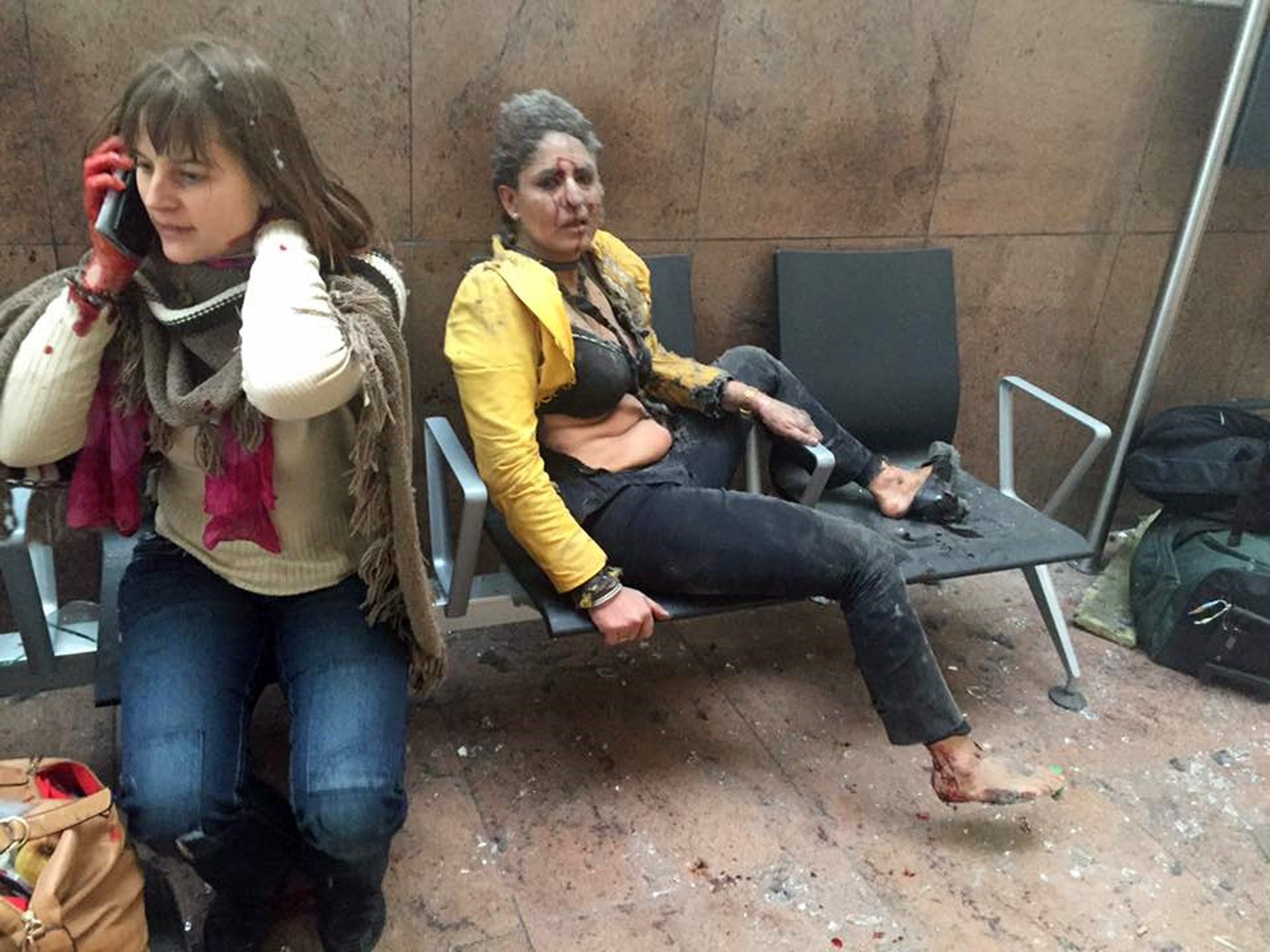 4. USA's Abbey D'Agostino helps New Zealand's Nikki Hamblin finish the race. Clearly, one of the most memorable Olympic moment.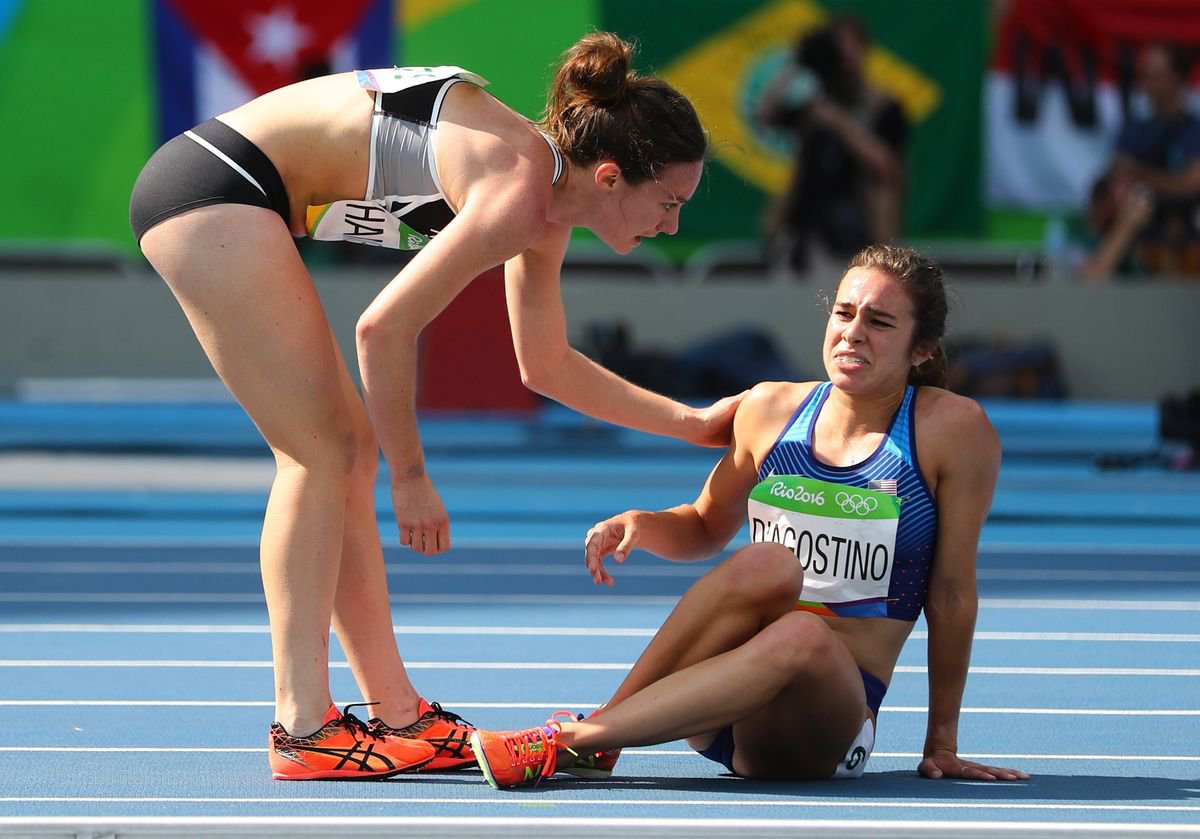 5. Lithuanian capital Vilnius has a mural of Putin kissing Trump, when the then Presidential candidate said that NATO is obsolete and expensive.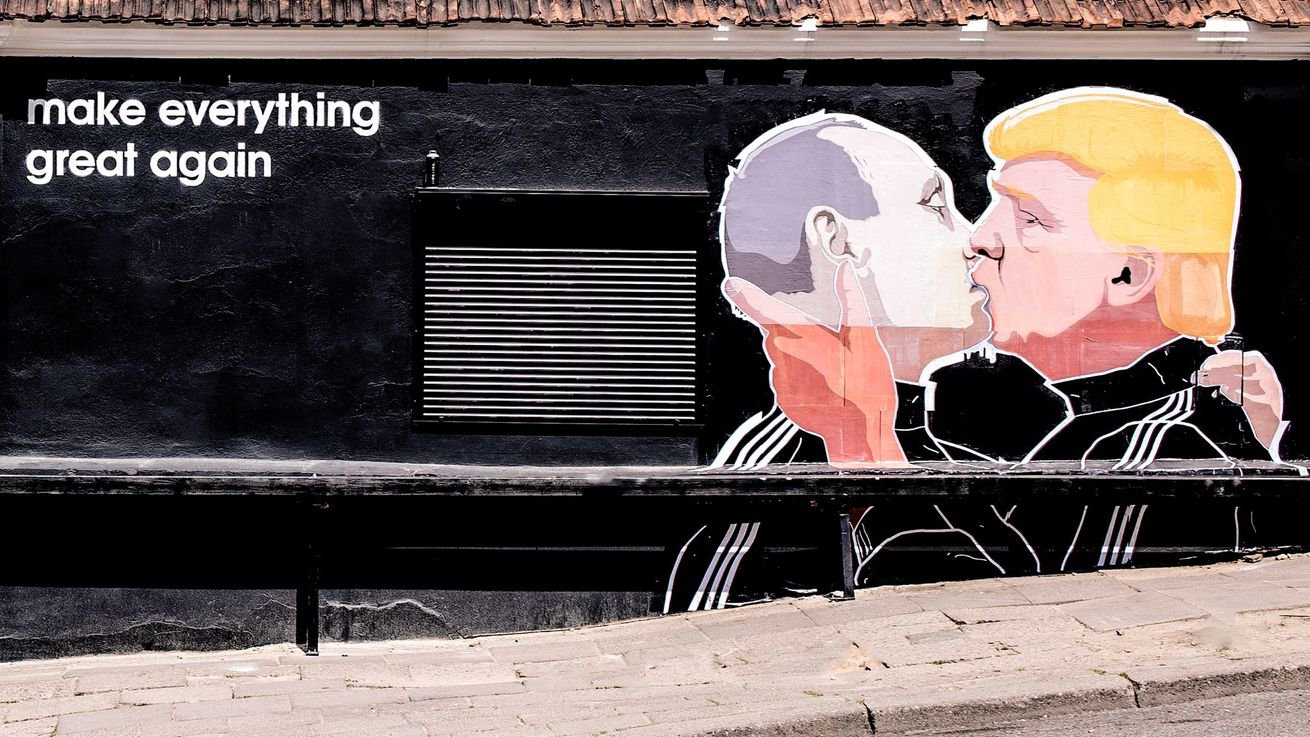 6. A little boy cycles past a burning oil field in Mosul, Iraq. The field was set alight by retreating ISIS fighters.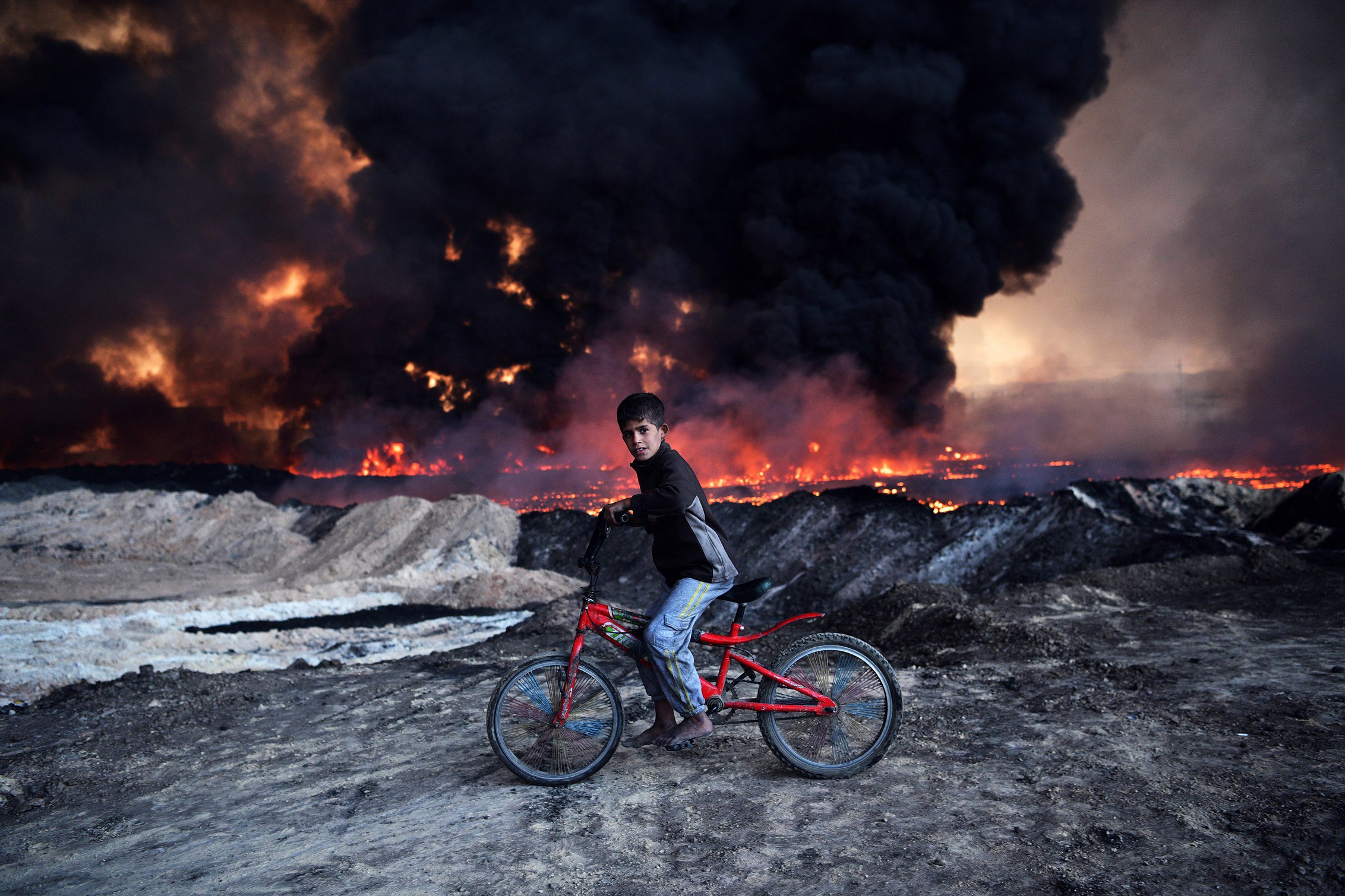 7. Twenty-three Baby pandas made their debut this year. The status of this endangered species has been upgraded to vulnerable.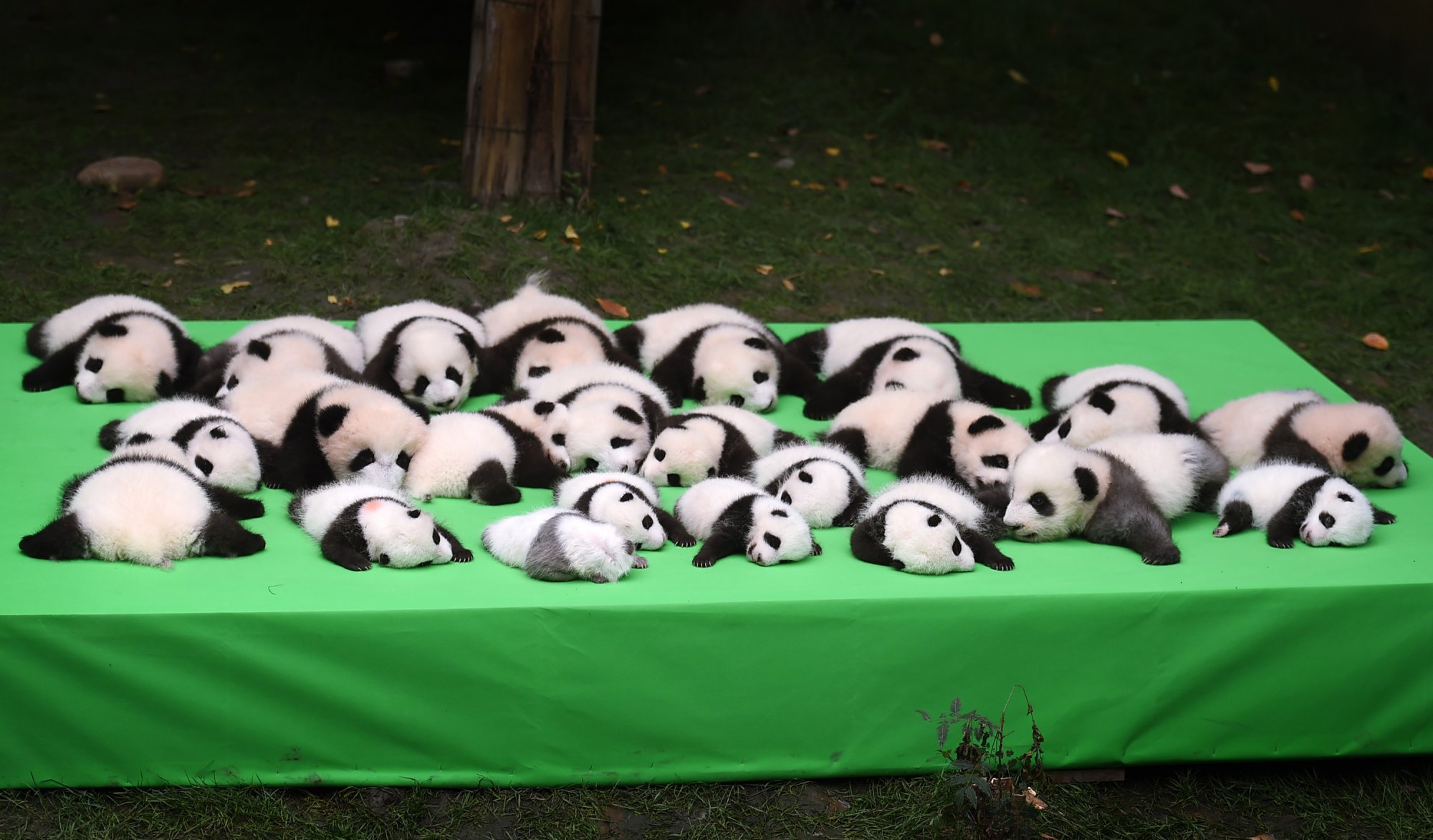 8. When Obama met the new President-elect Trump after a victory that sent shock waves across the globe.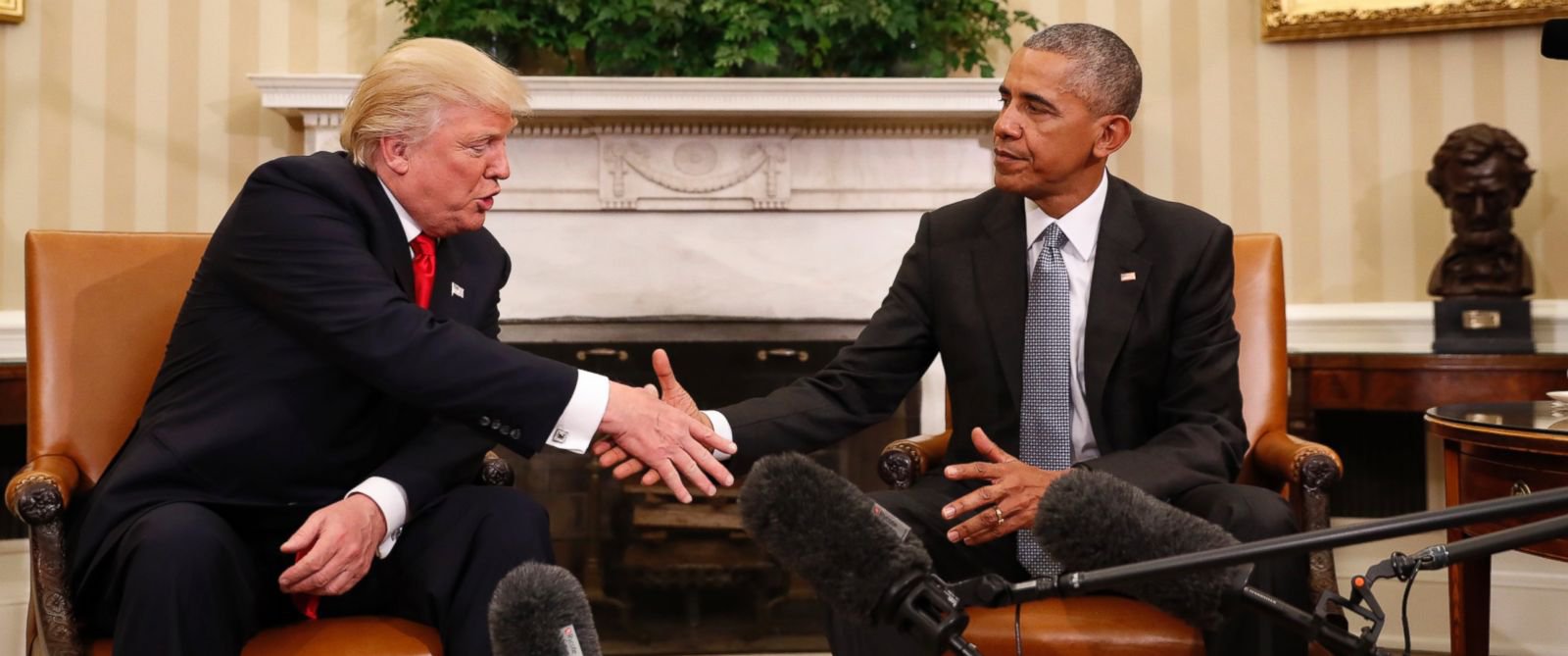 9. A Syrian guy plays Pokémon GO amidst the rubble of Syria.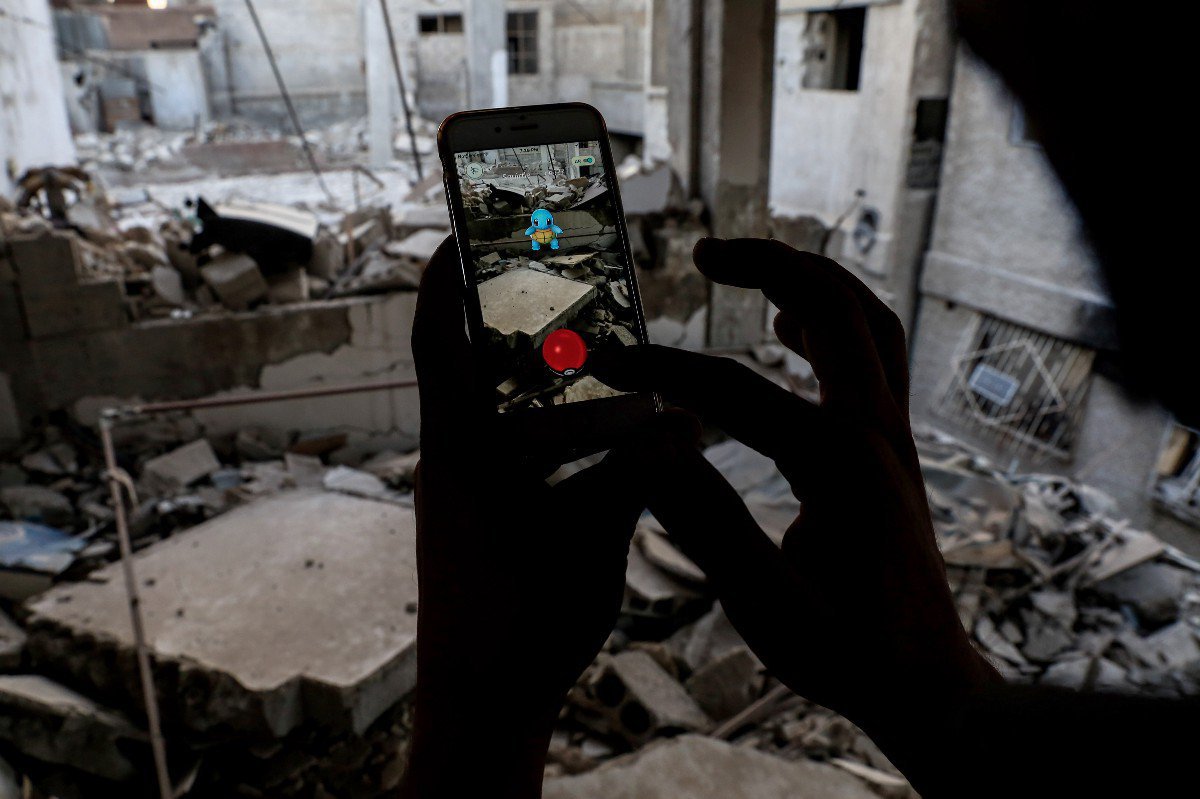 10. Clothes and equipment of Turkish soldiers after they were arrested for a short-lived coup.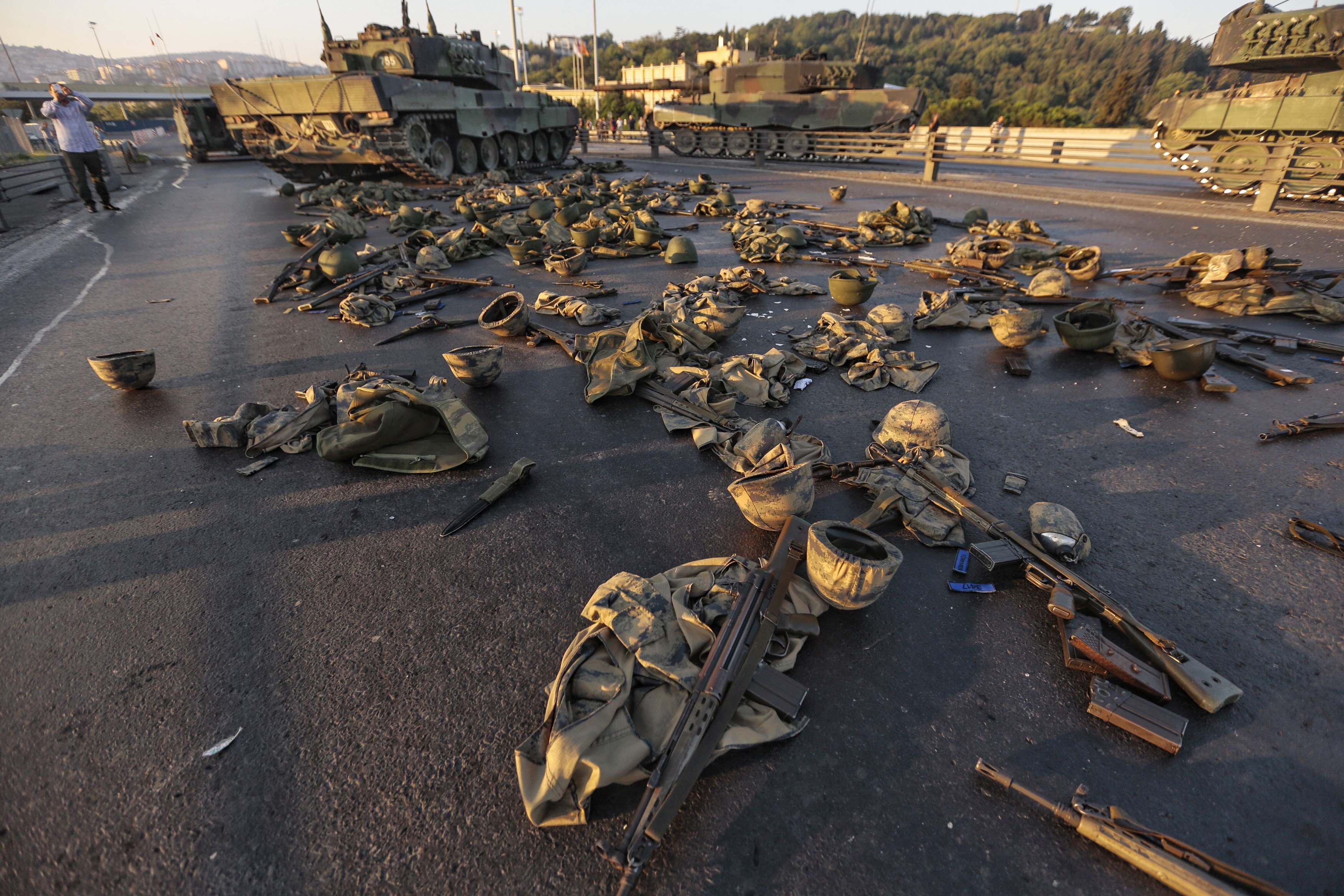 11. David Brown cries at the memorial for the five officers who were killed by a gunman at a Black Lives Matter march.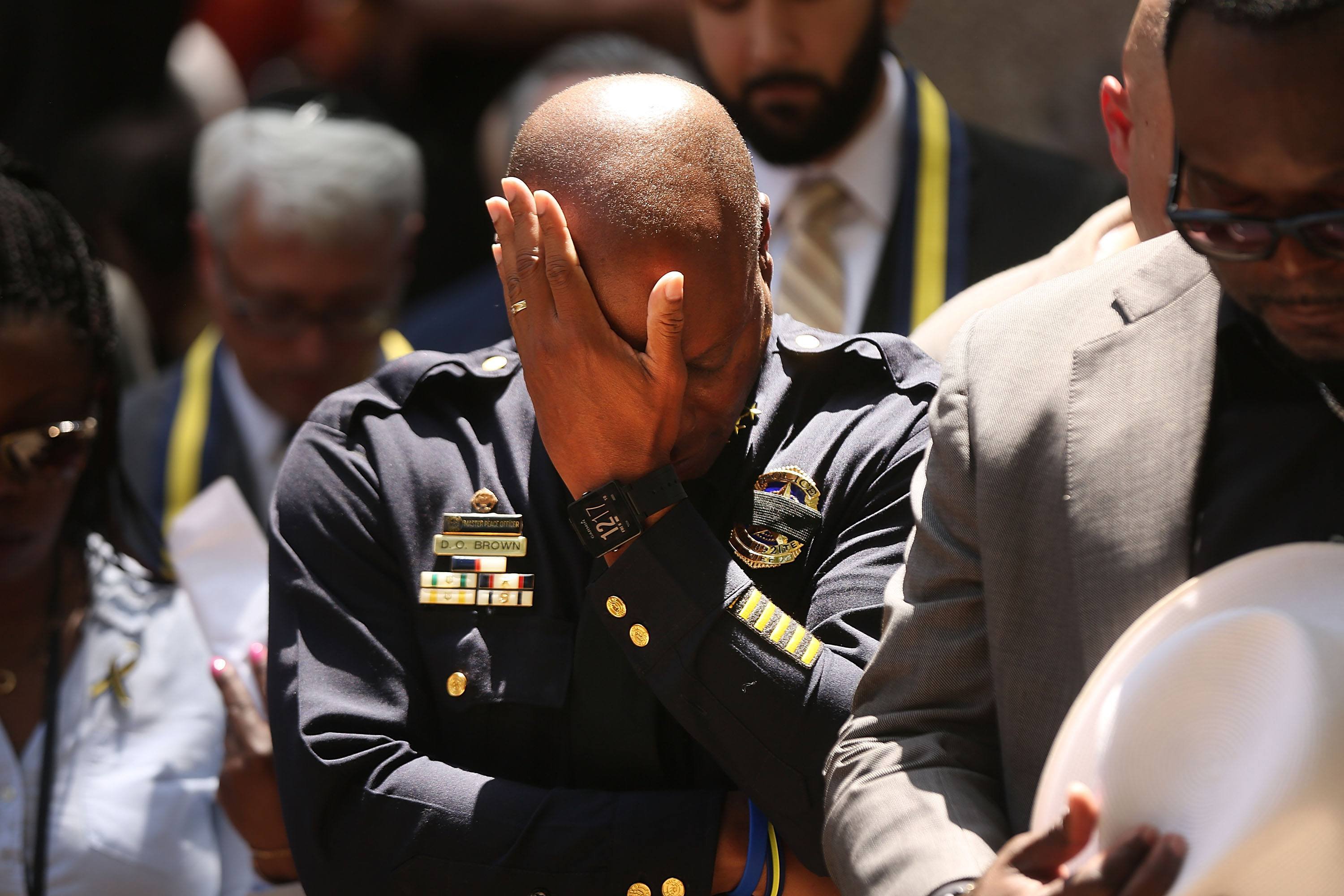 12. A green sea turtle joins 2,300 athletes in a triathlon in Hawaii.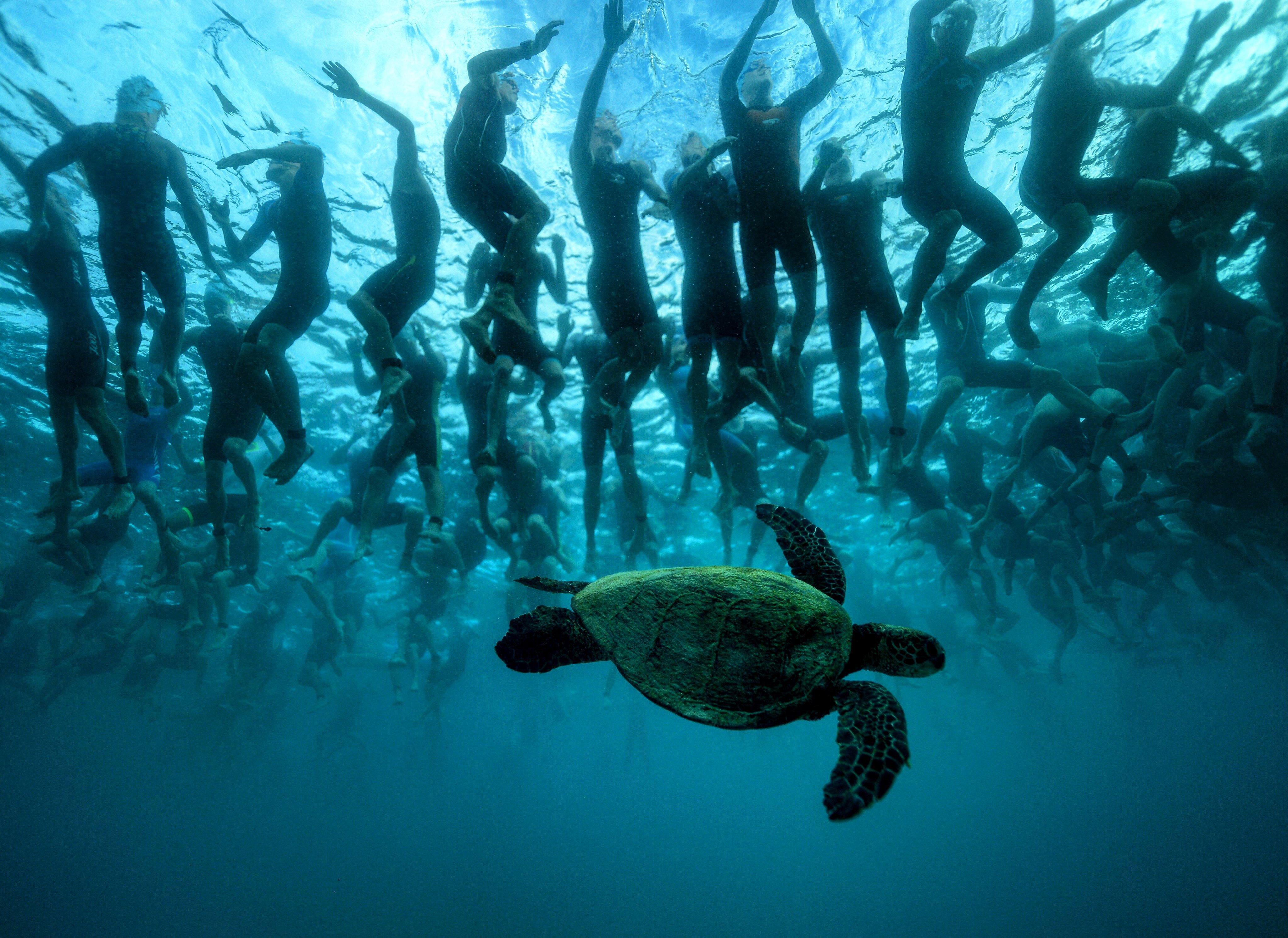 13. People gather for a candlelit march in memory of the lives lost during the Orlando shootout.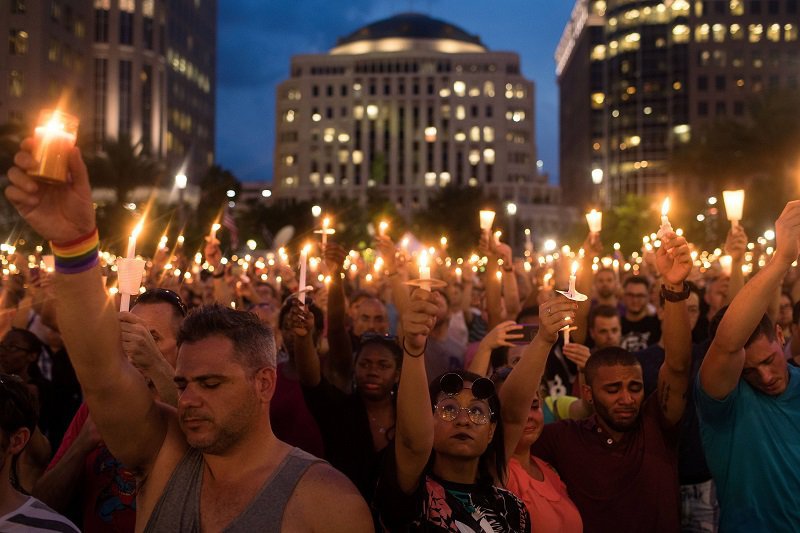 14. After decades, Leonardo DiCaprio finally wins an Oscar for his stellar performance in The Revenant.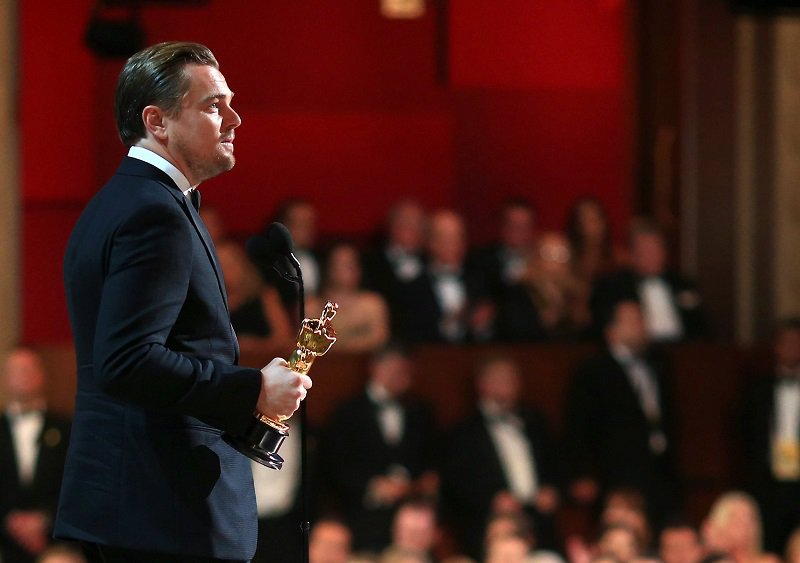 15. Buses leave with refugees in Syria. Finally, evacuation arrived.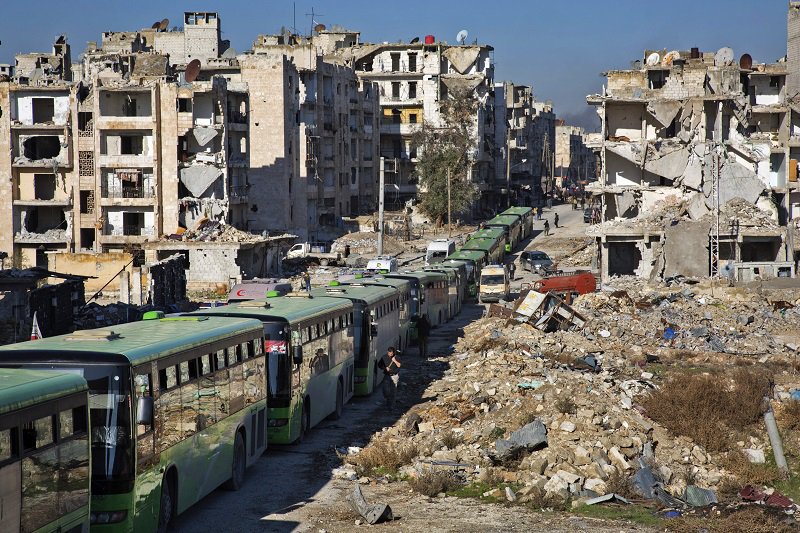 16. For the first time ever, Indian model and acid attack survivor walked the ramp at New York Fashion Week.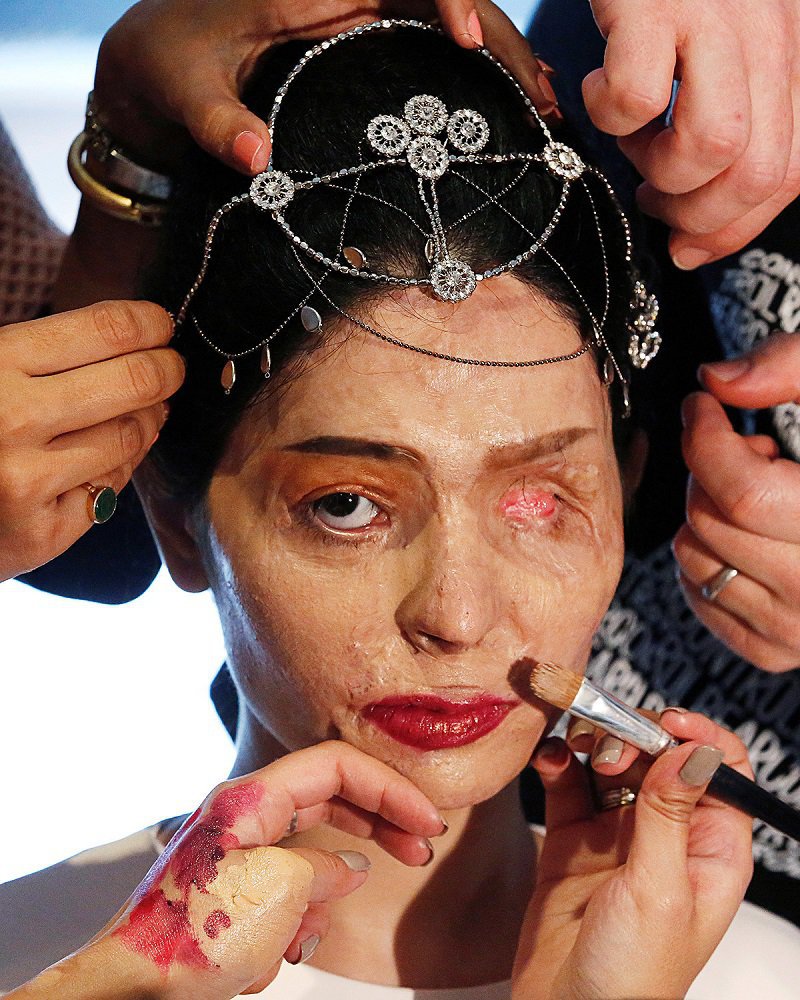 17. A Hindu widow lies amidst flower petals. They could not celebrate the festival for a long time.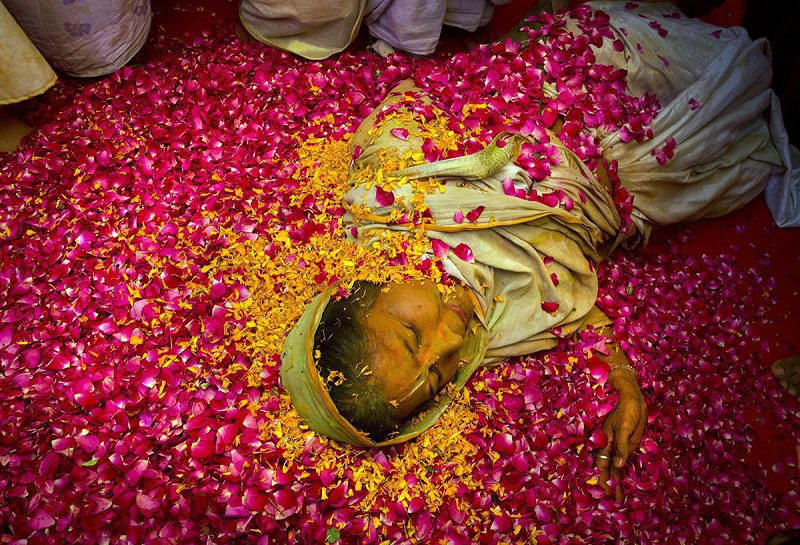 18. A picture of a dead Polar bear. The reason, said to be starvation.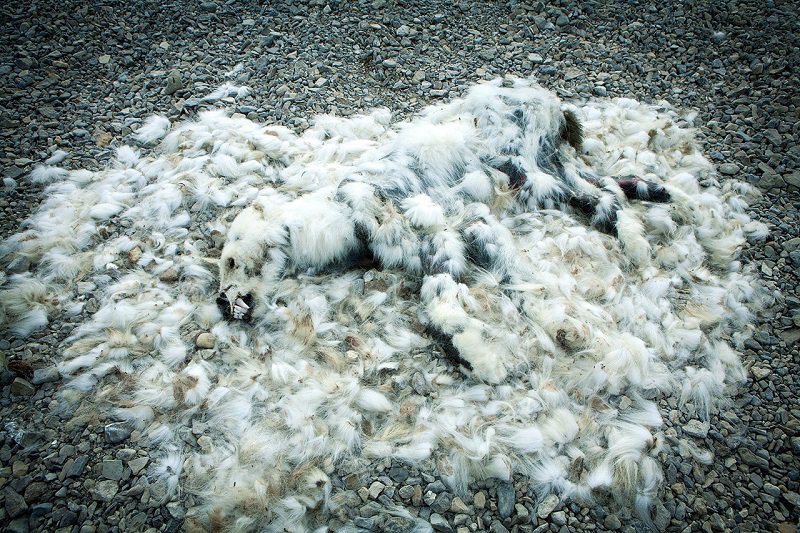 19. An injured child, crying the saga of Aleppo.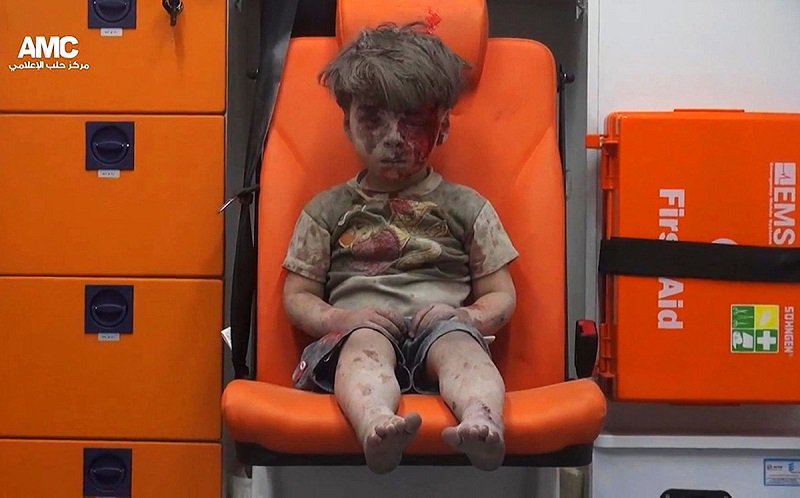 20. A woman tries to carry her child to the hospital in Syria.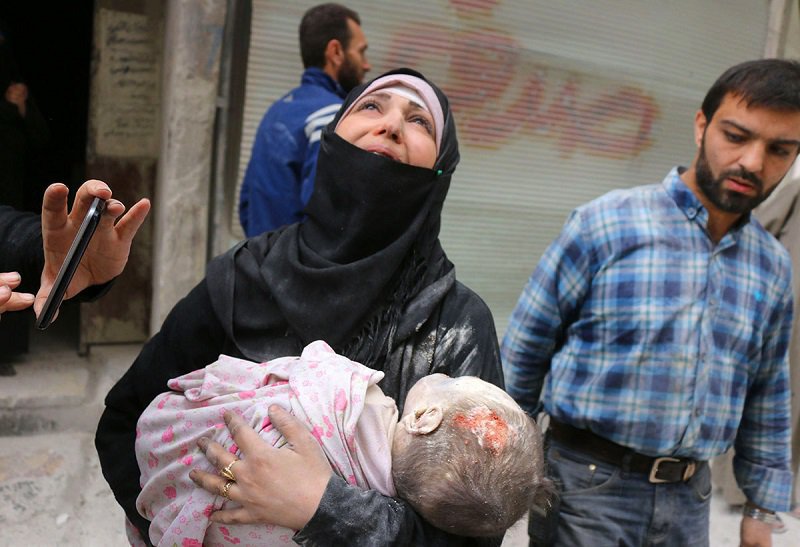 21. An injured man is pulled out of the rubble after an earthquake in Italy.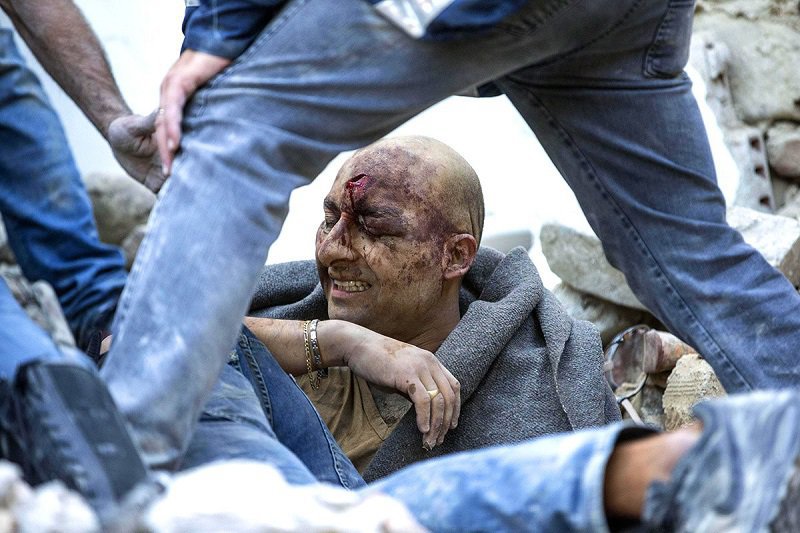 22. A protester in stomped upon in downtown Nairobi.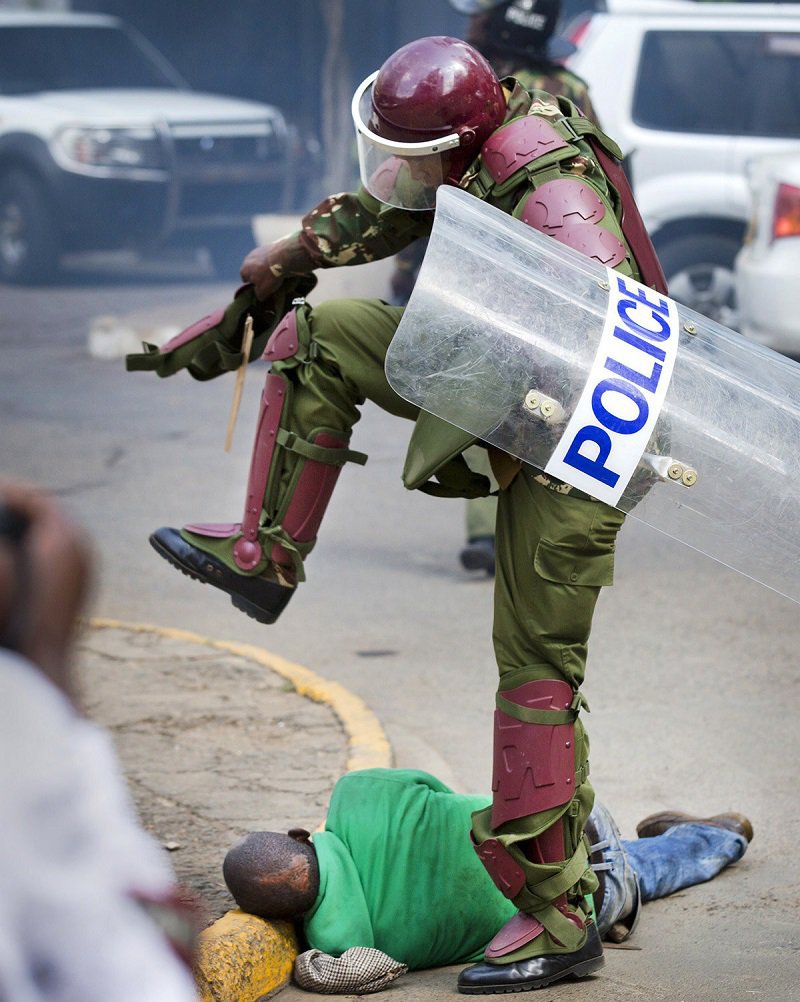 23. A prison made for 800 inhabitants is shared by 3,800 in Manila.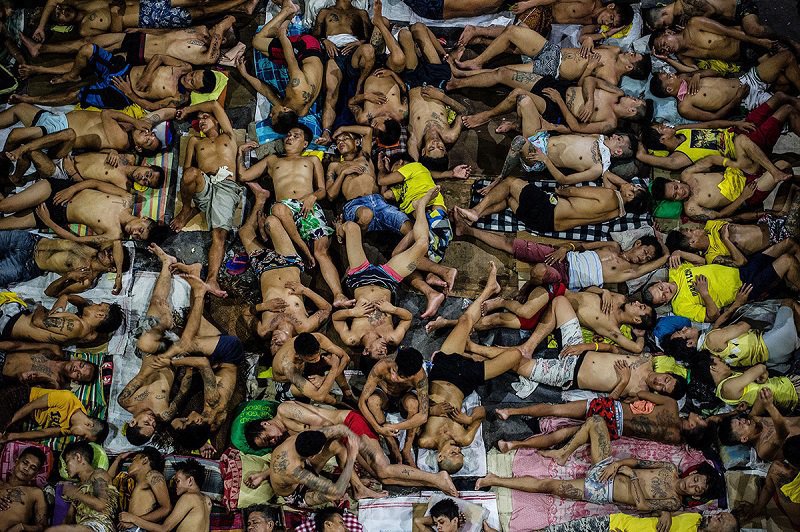 24. A woman shakes off her hijab after the ISIS forces are forced to retreat from her city.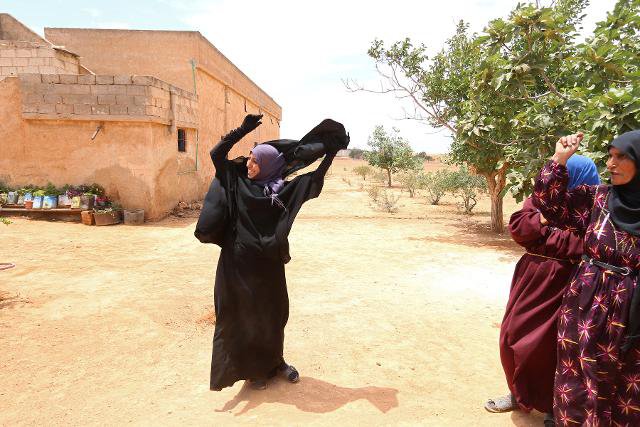 It was a year of happenings, was it not?