Being an Odia is difficult. And not just because Odisha is one of the poorest states on record but also because the rest of the country doesn't know shit about the heritage-rich state.
Well, I understand that people do not know much about Odisha or its culture. And ignorance can be forgiven but being a complete stereotypical jackass cannot be. So do us all a favour, stop being misinformed and read your shit up before you walk around asking stupid offensive questions.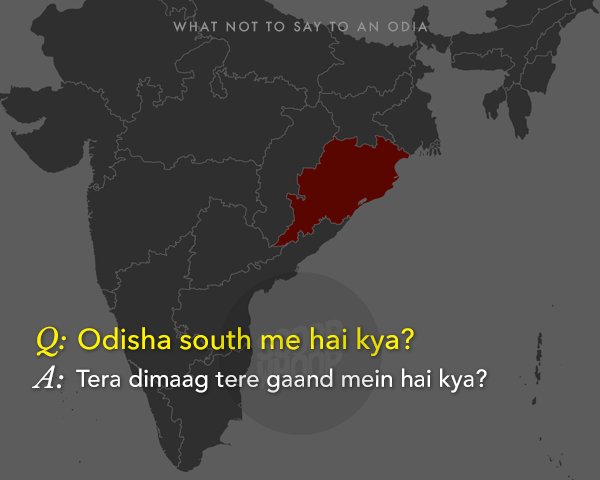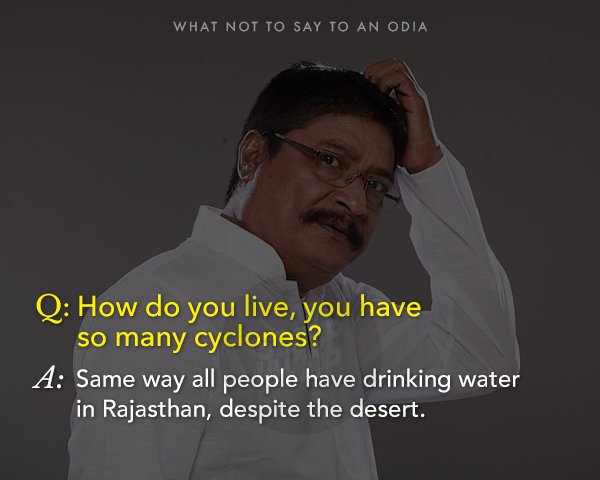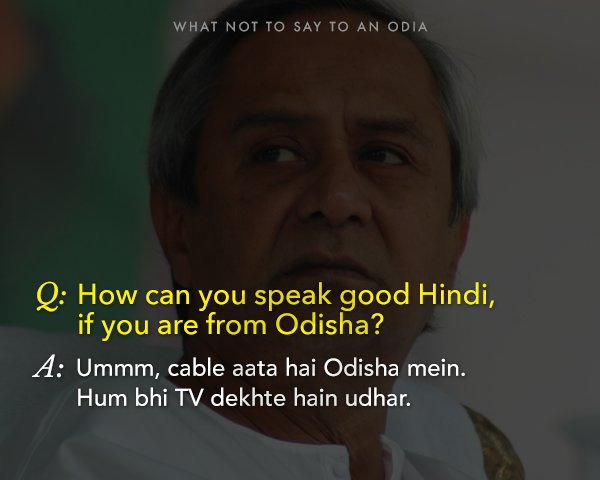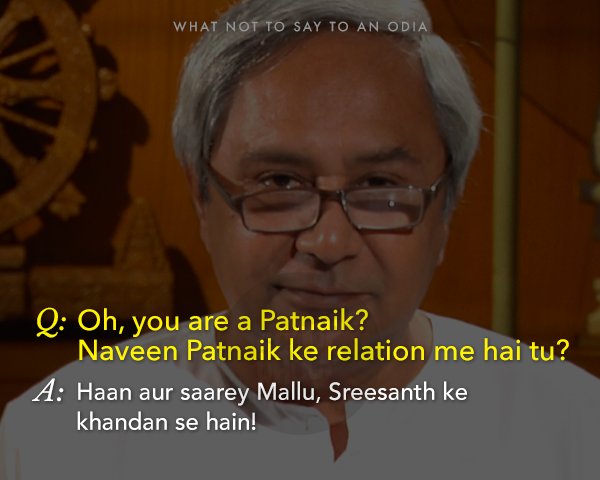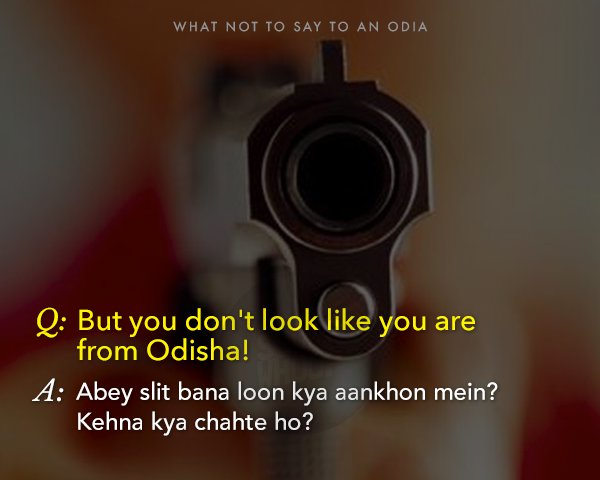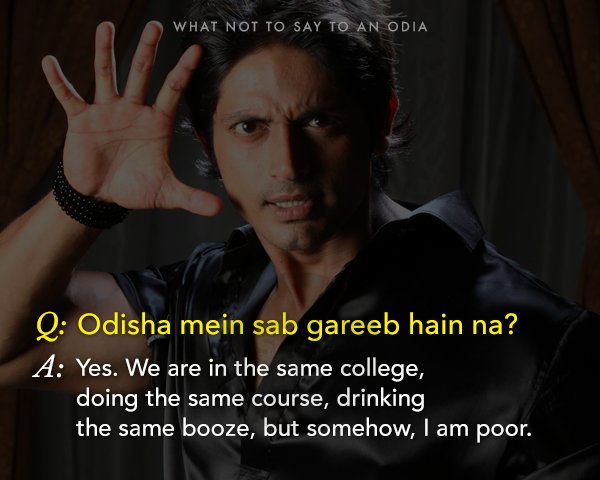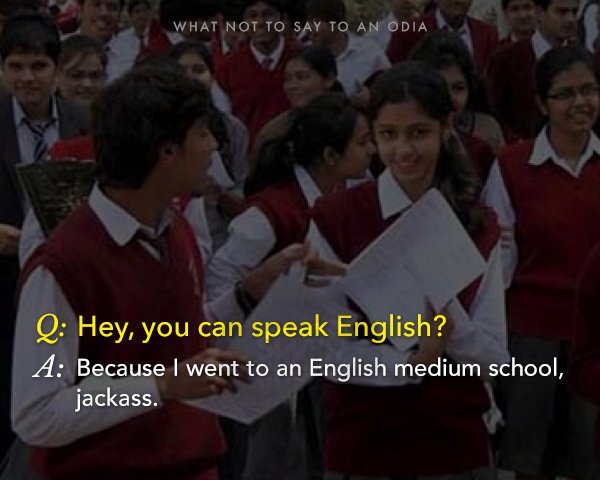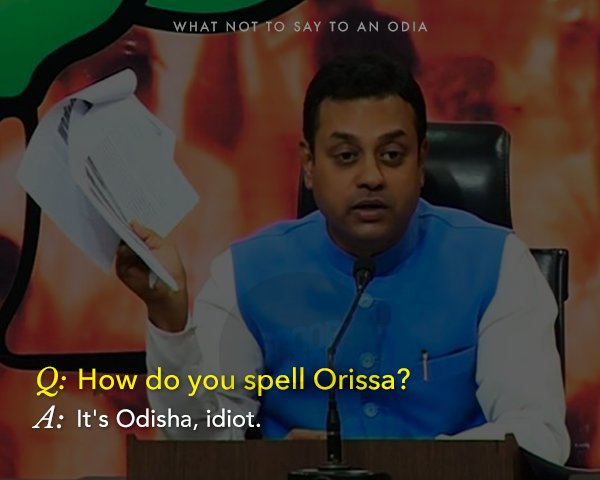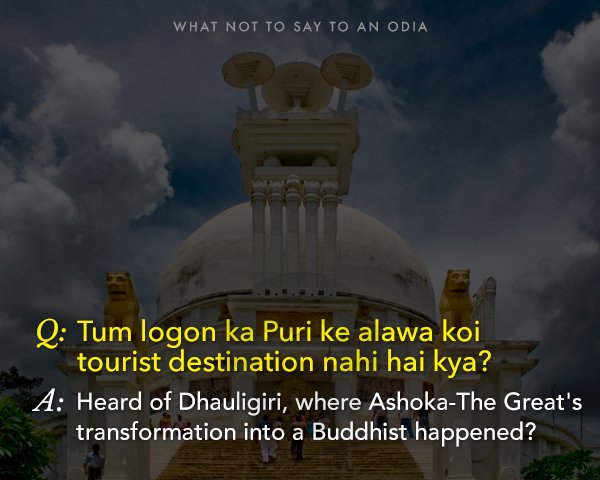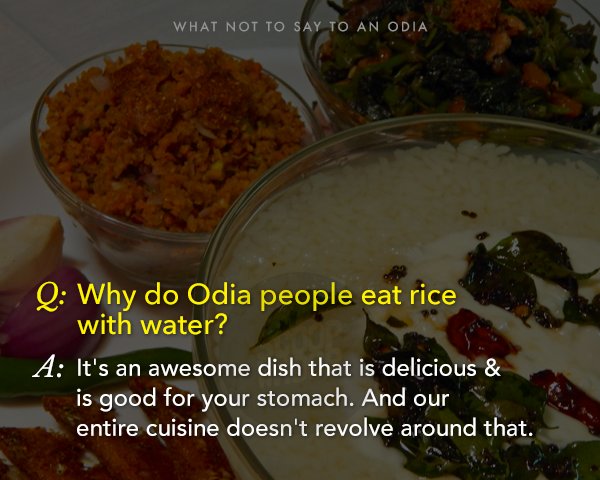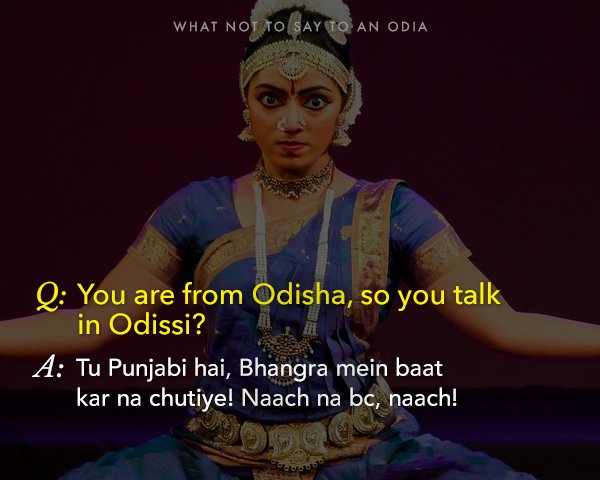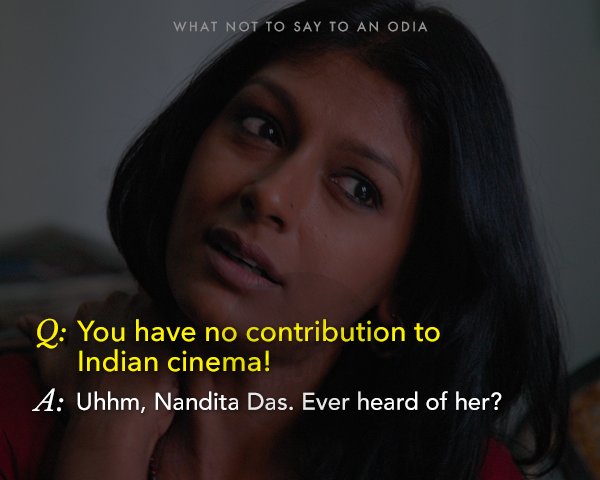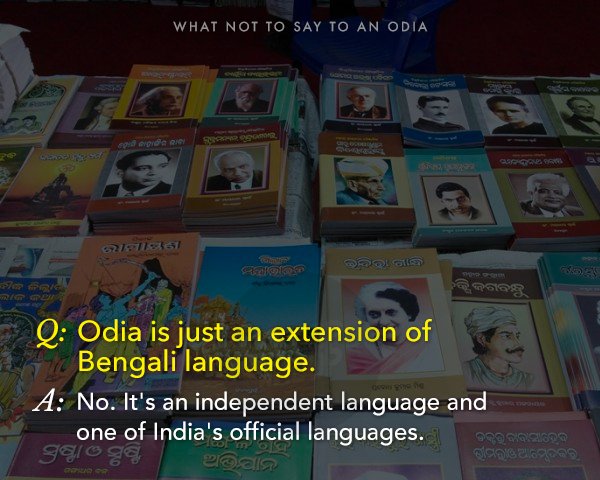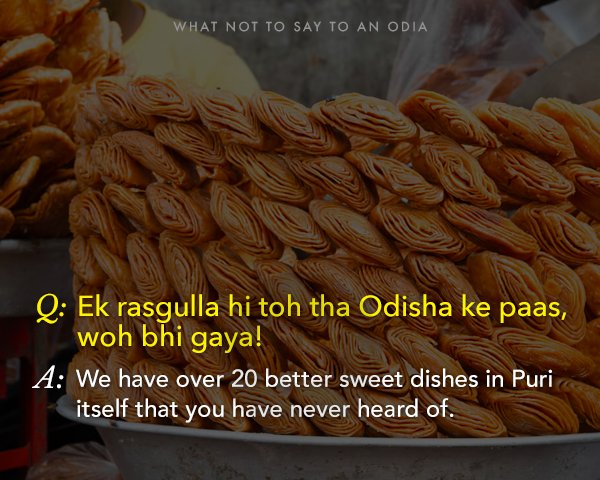 So now that you know, try to steer clear. Be smart.