"A good teacher can inspire hope, ignite the imagination, and instill a love of learning." – Brad Henry
You may not have realized this, but teachers play an integral part in all our lives. Teachers are like our second parent, always guiding us and watching us from a distance. They express their happiness when we achieve our goals and they console us when we fall short of a few marks. They train our raw, young minds in school in order for us to face the world with maturity and smartness. All in all, a good teacher is someone who teaches us the syllabus, along with some important life lessons that no one ever bothers to tell us. This article is dedicated to all the teachers out there who go that extra mile to help us, teach us and motivate us in life.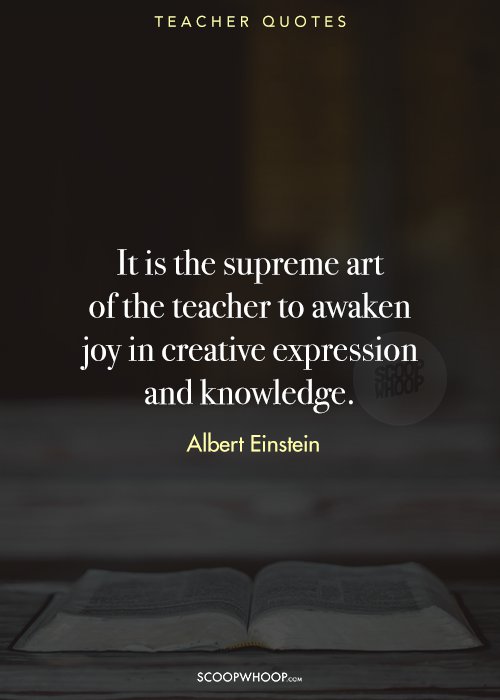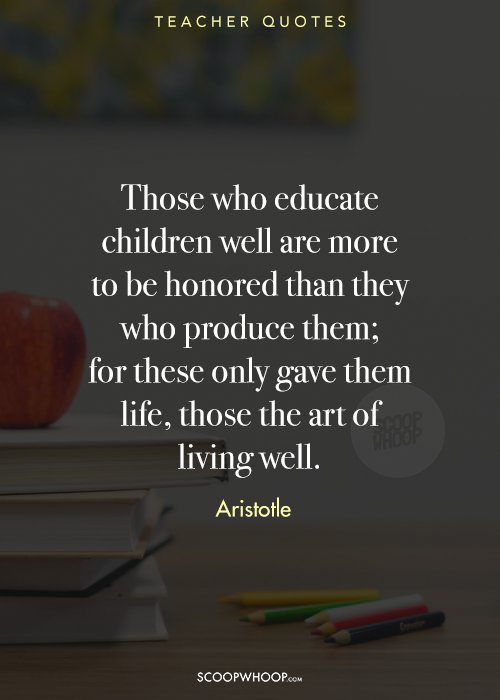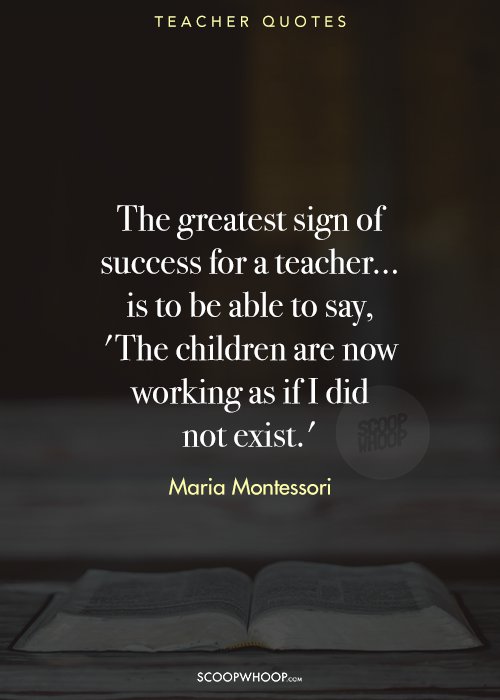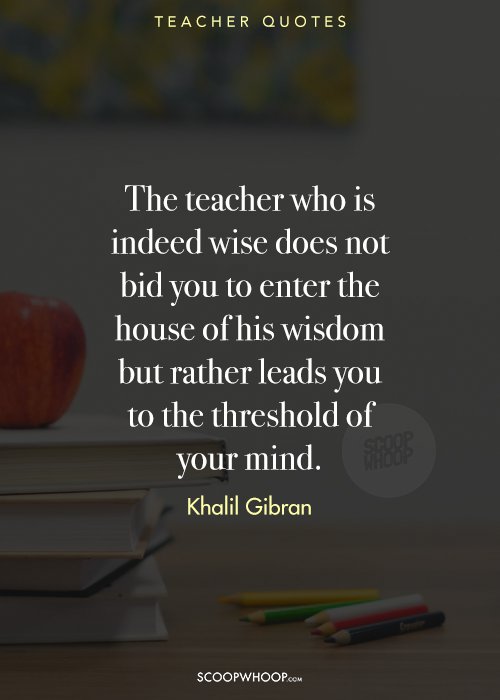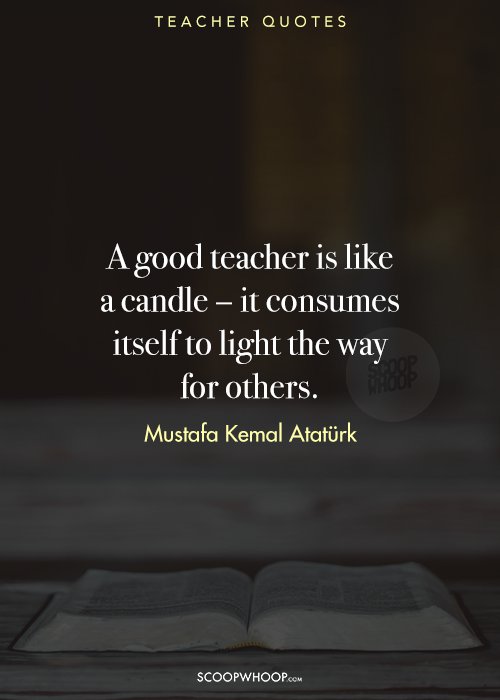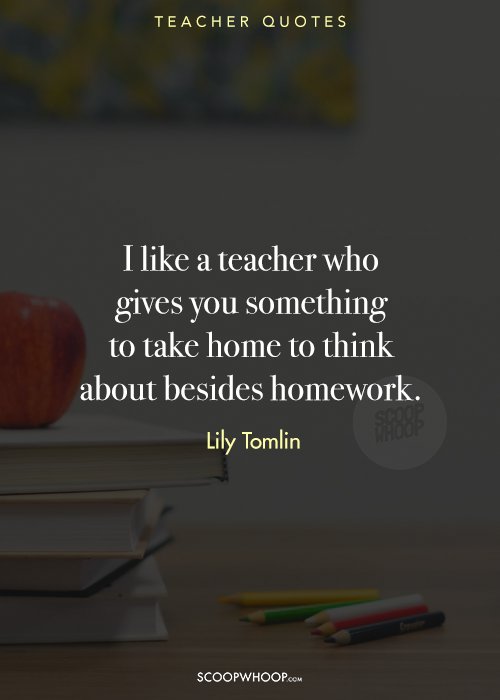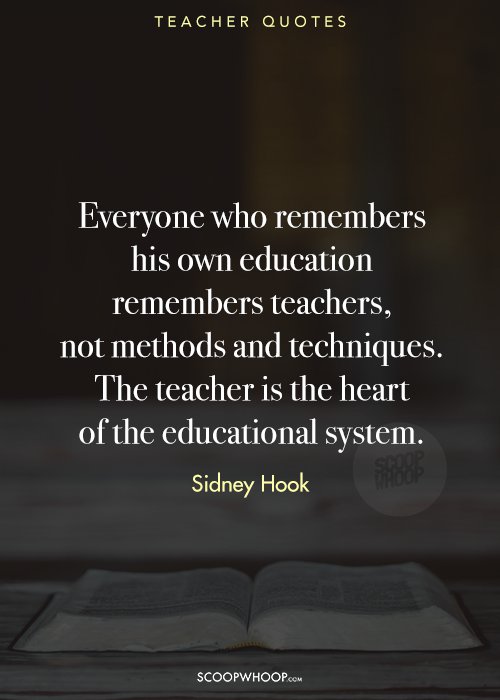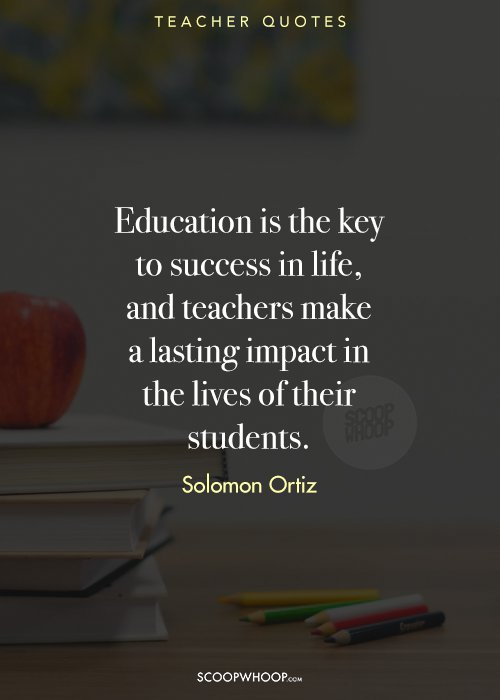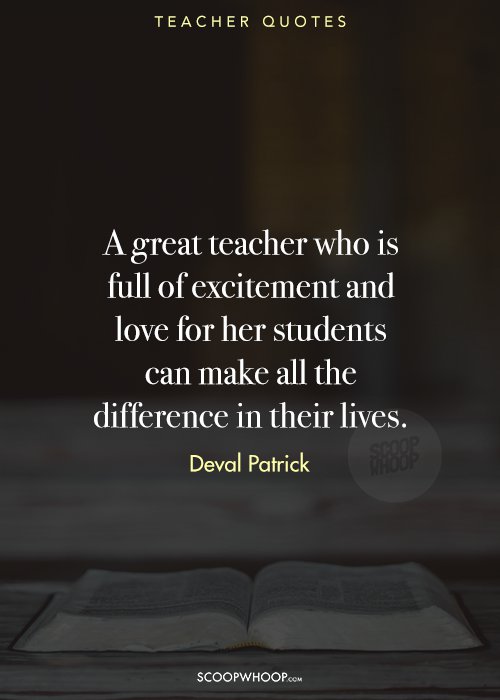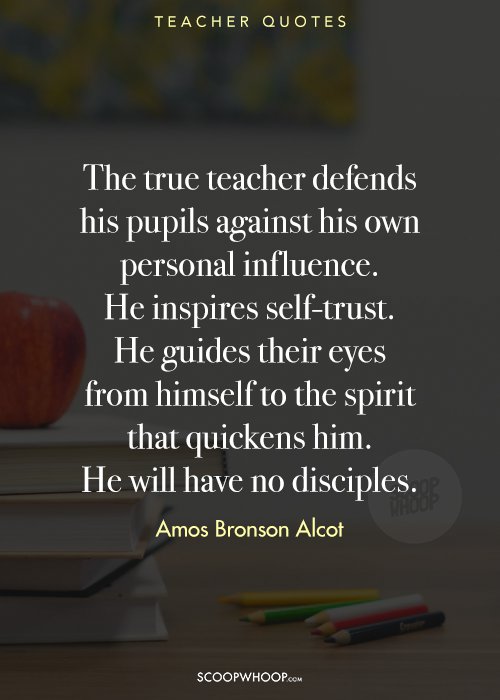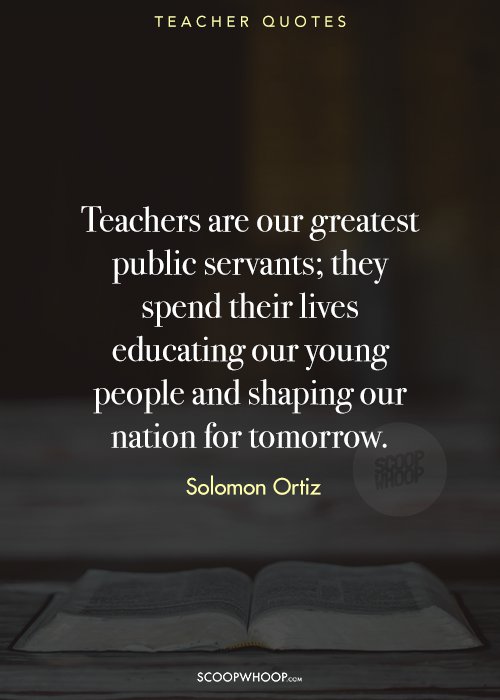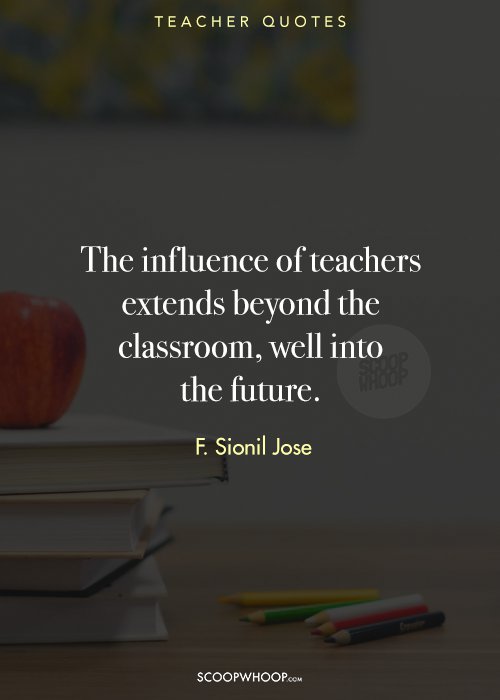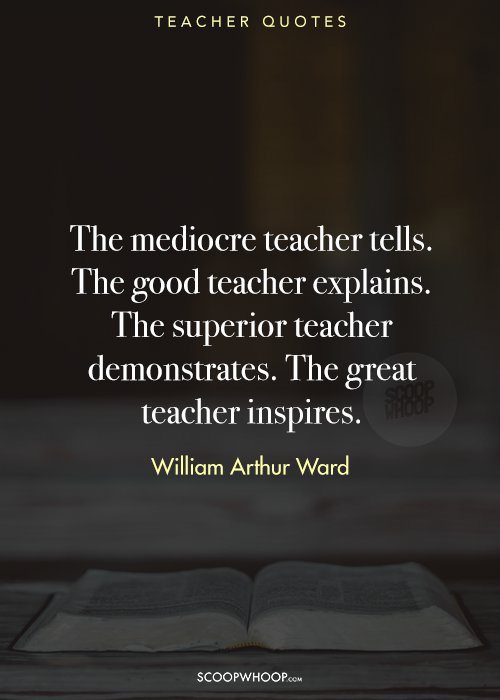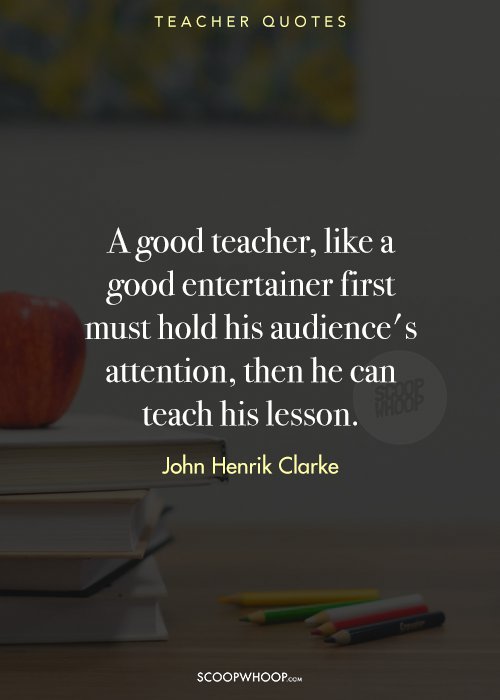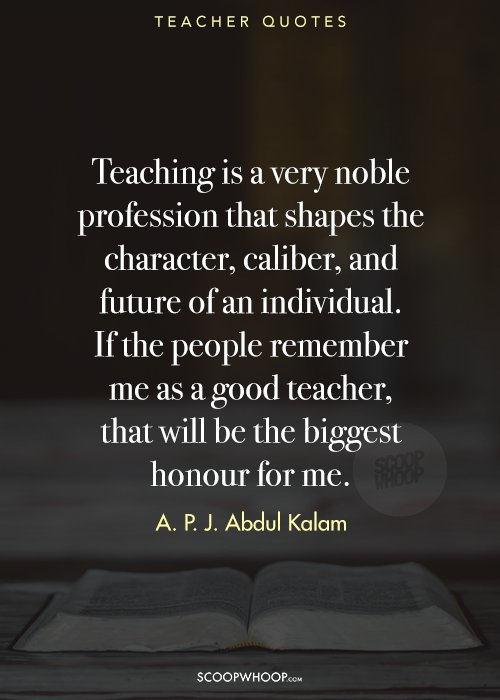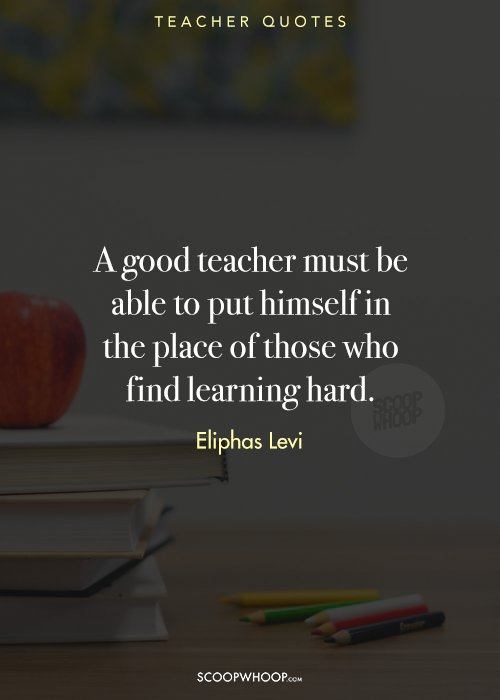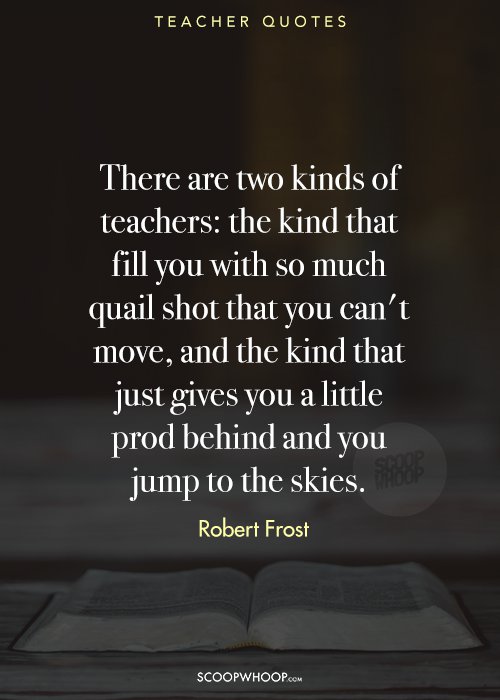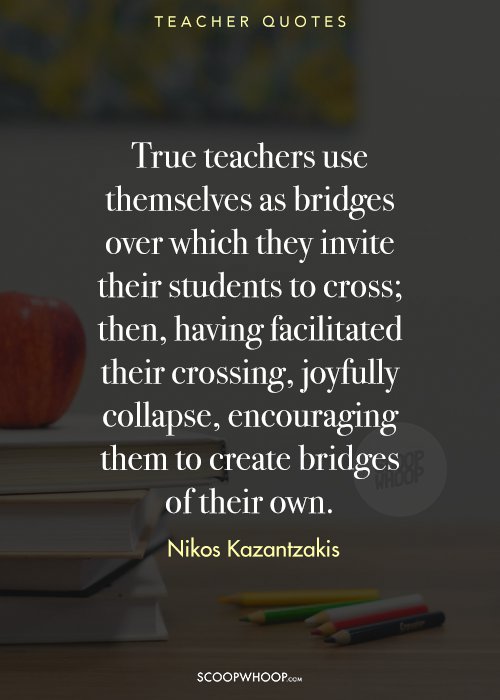 On that note, Happy Tecaher's Day!

Design Credits: Kumar Sonu