Are you aware of the fact that India alone generates around 100 million tonnes of garbage every day? Whom do we hold responsible for this? It is we who generate waste and then want the government to handle it.
Irrespective of the several governmental missions aimed at improving cleanliness in India, the 'dirty' scene prevails.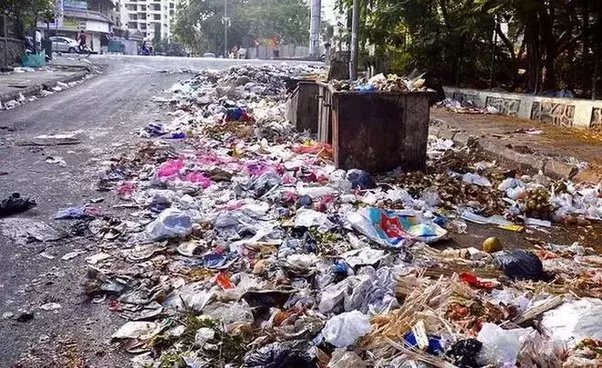 Amidst this scenario, even a single successful step is enough to pave the path towards Clean India. Raipur Municipal Corporation has come out with an innovative concept of organizing India's first Garbage Festival, popularly known as Kachra Mahotsav.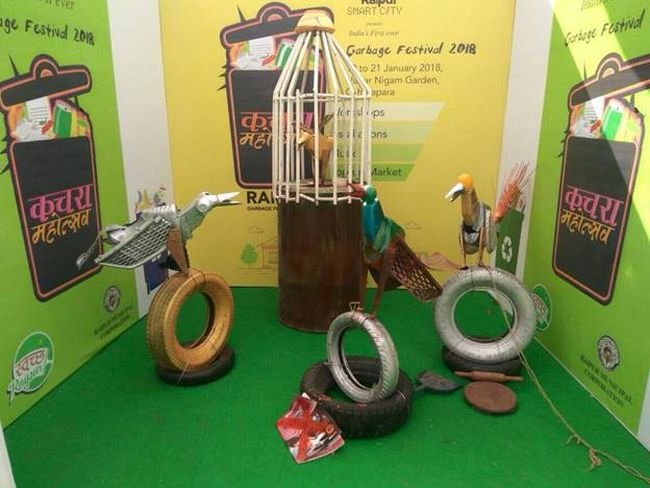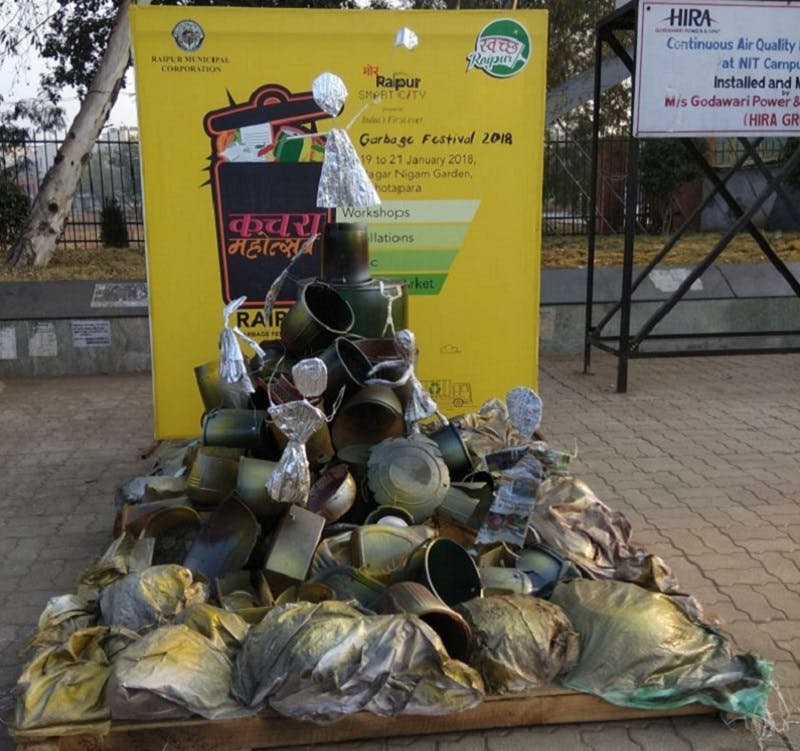 With a motive to change the way people look at 'garbage', the 3-day-long fest aimed to sensitize citizens about issues which go beyond swachchata, like waste management, waste disposal, reuse and recycling.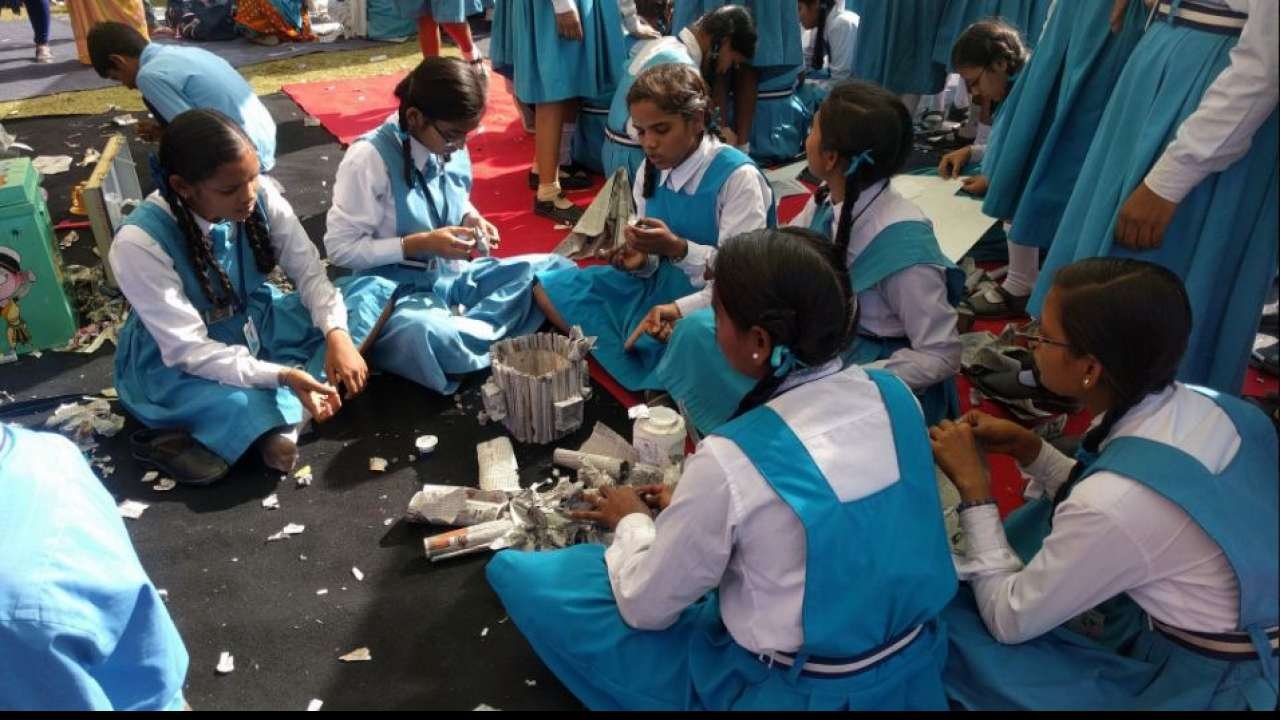 Multiple workshops were organized to educate people, especially school children about practices of effective waste management and creative use of garbage.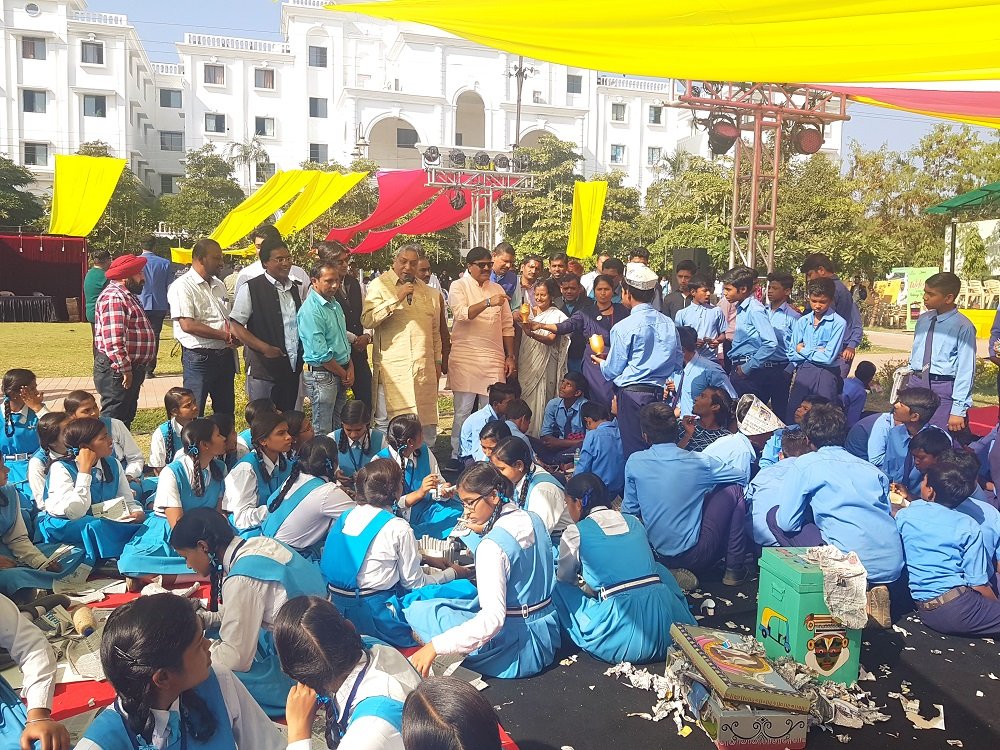 Every individual who would walk in the event, was greeted by huge sculptures made of garbage and trash. Also, several stalls under the name 'Kabaad Bazar' were set up by the eco-friendly brands showcasing home decor items, and other things made of waste material.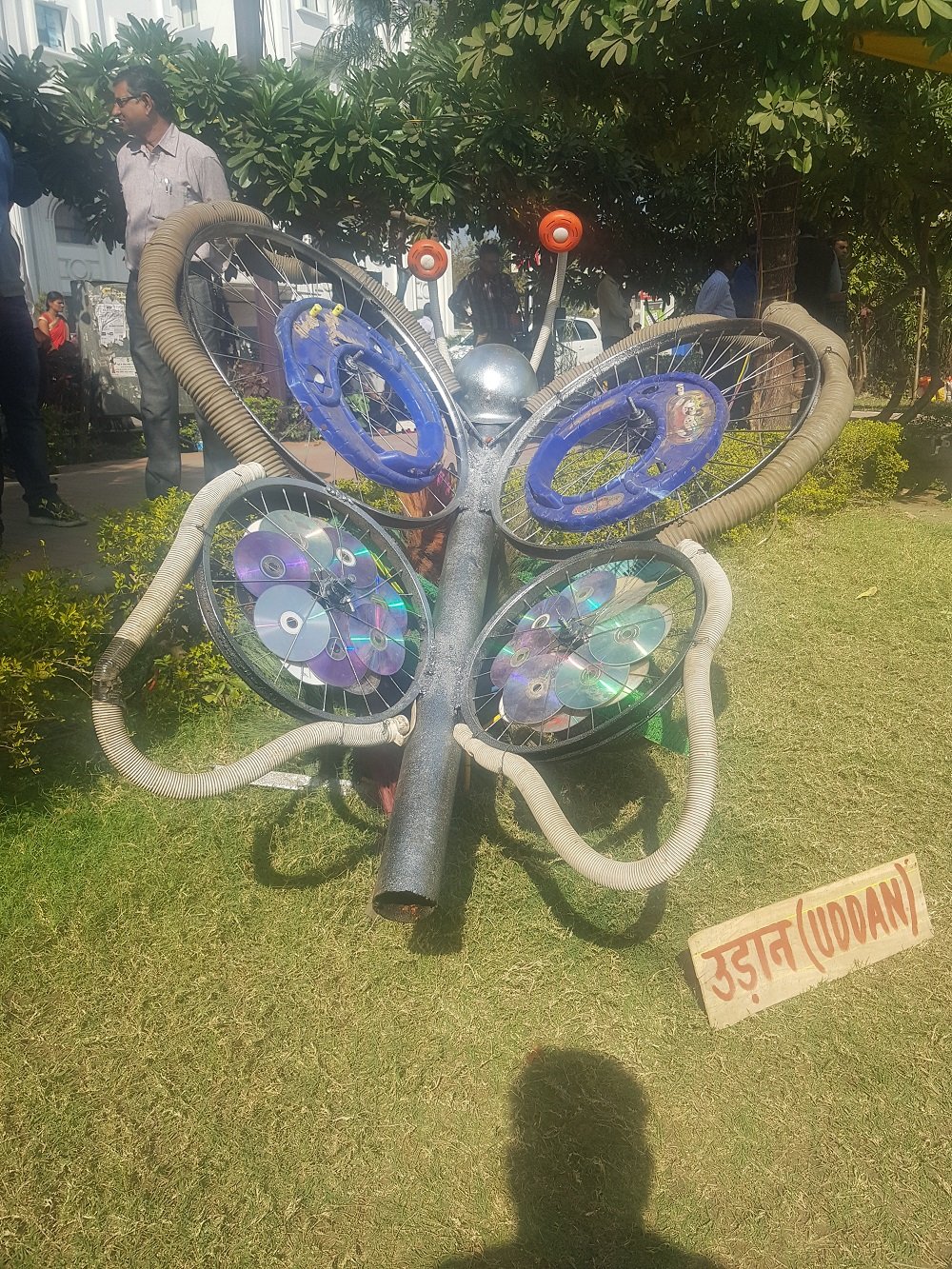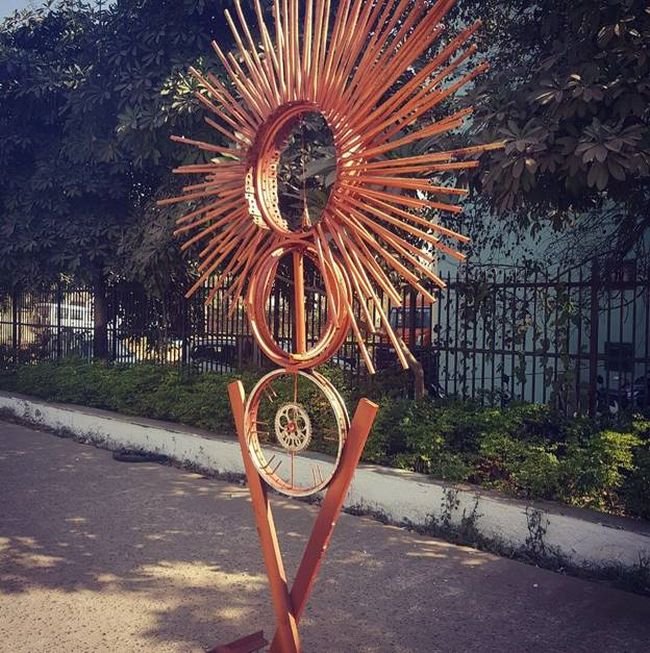 The fest also witnessed some exciting music performances. But, with a swachh touch! All the bands performing in this fest created music using waste items.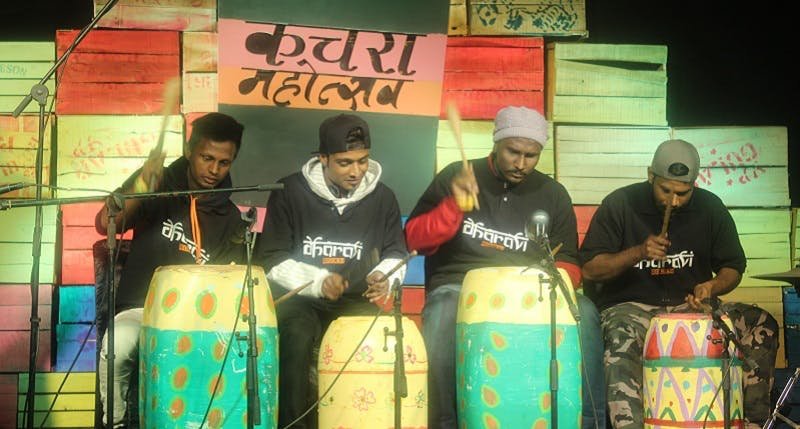 Rajat Bansal, Municipal Commissioner of Raipur has been at the forefront of the entire initiative which was the first ever Garbage Festival in India. 
All thanks to the many pioneering initiatives by Raipur Municipal Corporation in the recent past, like the 'Toilet My Right' campaign, City Hygiene Awards, and Swachhta App, according to a report by TOI, the city has been ranked third in the list of smart cities in India.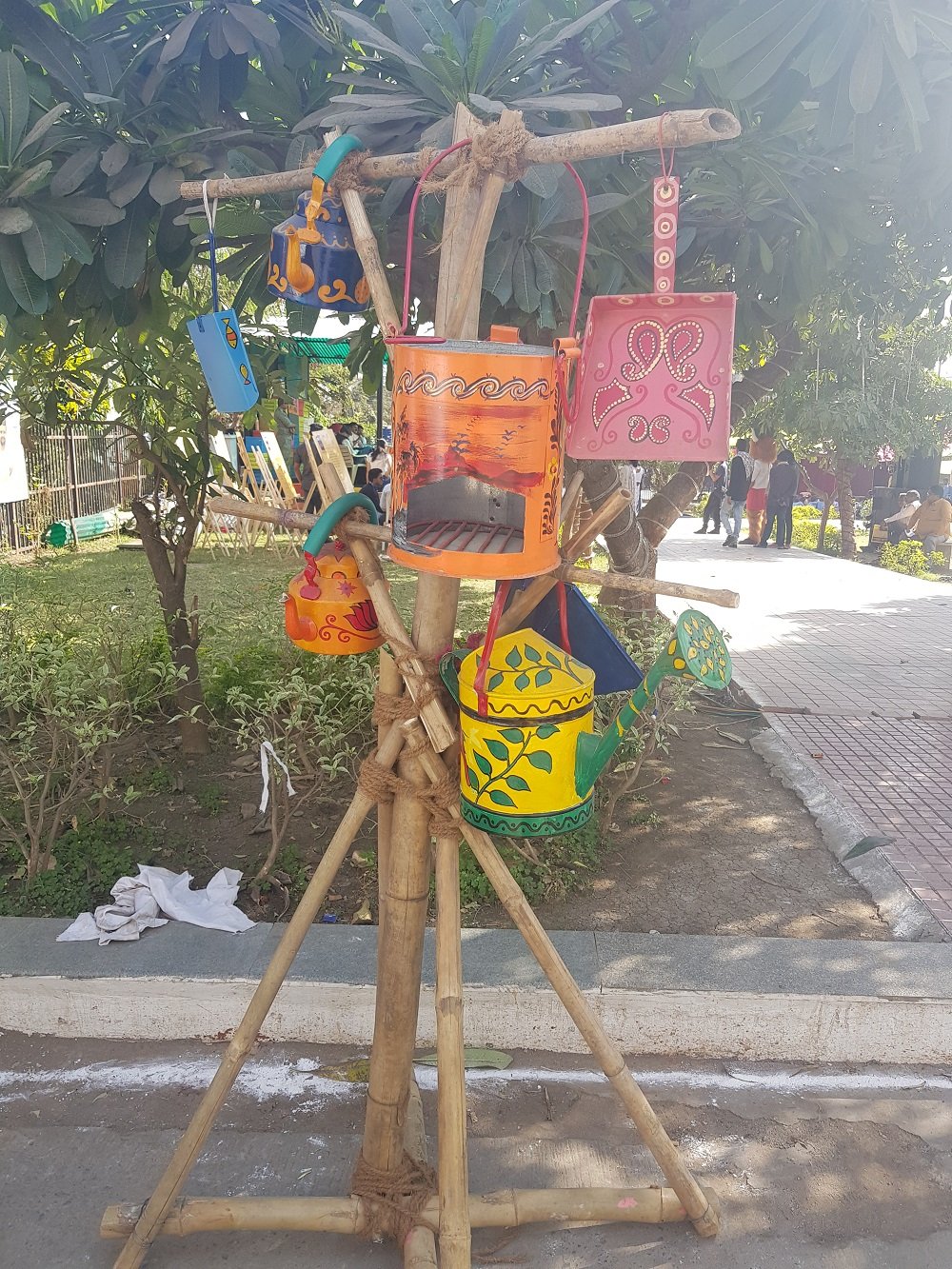 PM Modi also appreciated the unique efforts by the people of Raipur in his Mann ki Baat aired on 25 February 2018. This exemplary effort by Raipur administration and its citizens surely needs to be followed by many other aspiring swachh cities across the nation.
Let's hope that the other cities follow suit soon.
Images courtesy Raipur Municipal Corporation.