Being a teacher is a tedious job, you have to manage a lot of things. But every now and then kids come up with such gems that correcting their assignments can light up an otherwise dull day.
Many a time, the unadulterated thought process of a child without the fear of judgement can often yield inspirational results. The same happened when this 10-year-old was asked to write an essay on Raksha Bandhan. She poured her heart out into words and we must say we are impressed by her thoughts.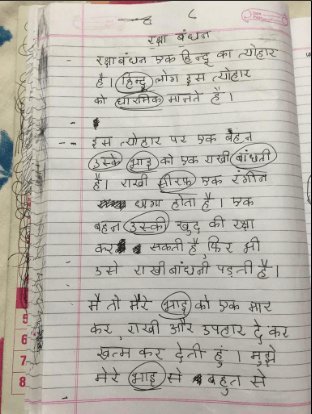 Raksha Bandhan is a festival of Hindus. They consider it religious. In this festival a sister ties a rakhi on her brother's wrist. Rakhi is just a colourful thread. A sister can protect herself, even then she has to tie a rakhi. I just smack my brother and tie the rakhi (for the sake of it). I get many presents from my brother.
"I even got an iPad. People should know that a girl can protect herself, even then we get gifts for free (by tying a rakhi)."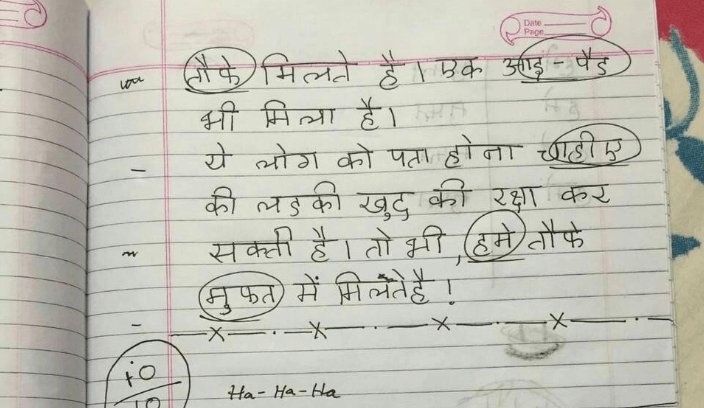 This photo was originally posted on Twitter by Sunil Pathak. In a chat with ScoopWhoop he told us that this was discovered by his wife who is the girl's tutor. He informed us that this 10-year-old is Neeli Shah from Gundecha School, Borivali, Mumbai.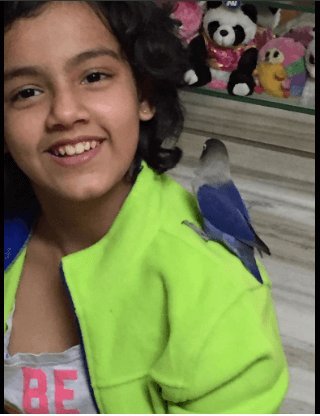 Take a look at the original tweet here:
This essay was quite refreshing given the usual mindset of society. Maybe that is the reason why she got 10/10 even after making so many 'maatra' mistakes.