Independence Day celebrations all across India see the Tricolour being hosted, parades being hosted and various cultural programmes taking place. One such activity that has established itself as one of the primary festivities of the day is flying kites.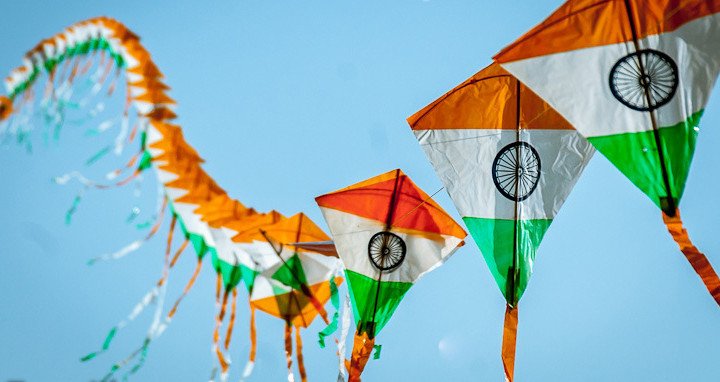 Kites are generally associated with joy and celebration. The soaring of the kites, high in the skies stands for freedom of the country. But apart from being just a symbolical form of celebration, the flying of kites also has a historical significance. In 1927, kites had become a medium of protest for the Indian citizens under the British Raj. According to Catch News, The British government in 1927, had appointed a committee under Sir John Simon to report on the working of the Indian constitution that had been established by the Government of India Act of 1919.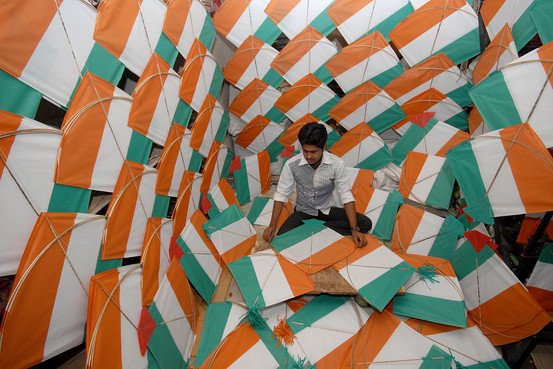 Indian revolutionaries, however, had been opposed to the idea and had protested with the slogans of  "Go back Simon". In many parts of the country, kites had been flown with such slogans as a mark of protests against the said commission.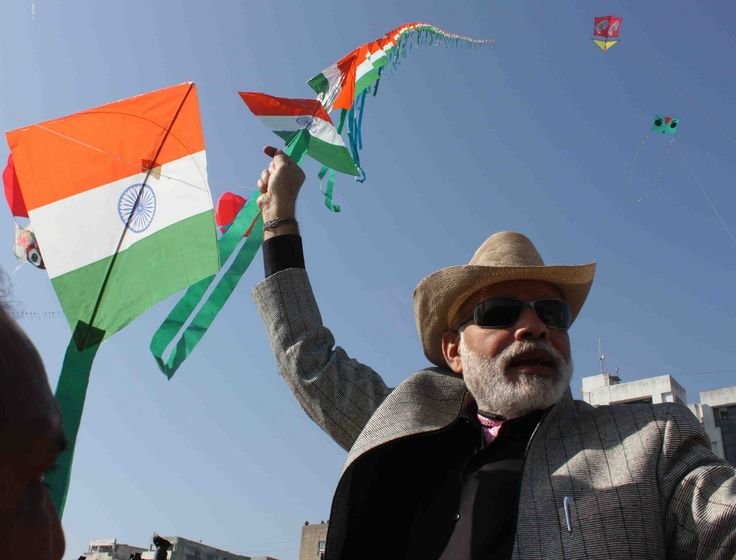 Even today, in many parts of the national capital, people climb on their roofs and fly kites as soon the Prime Minister hoists the Tricolour at the Red Fort.