Parties are the lifeblood of the youth. Even a 100 years ago, we were constantly finding new and innovative ways to let our collective hair down. 
And with recent innovations in Party ScienceTM, we have loads of different kinds of parties available to us. The reliable house party, the heartwarming bonfire party and the super expensive "Let's go to a cocktail bar" party. 
But the best of them all has to be the rooftop party. 
Rooftop parties are amazing. Imagine every time you look around, you've got a fantastic view of the city.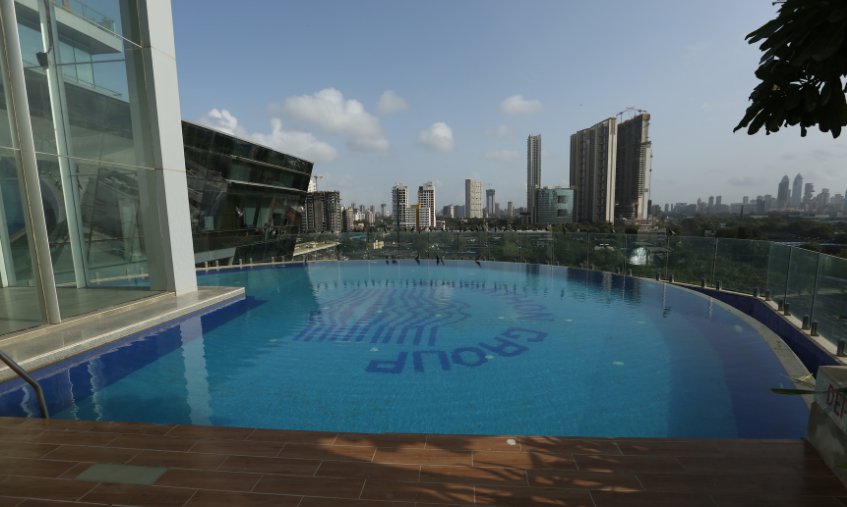 And you can start partying anytime. P.S. When there's a sundowner at a rooftop party, you can actually see a beautiful sunset while you party it up with your buddies.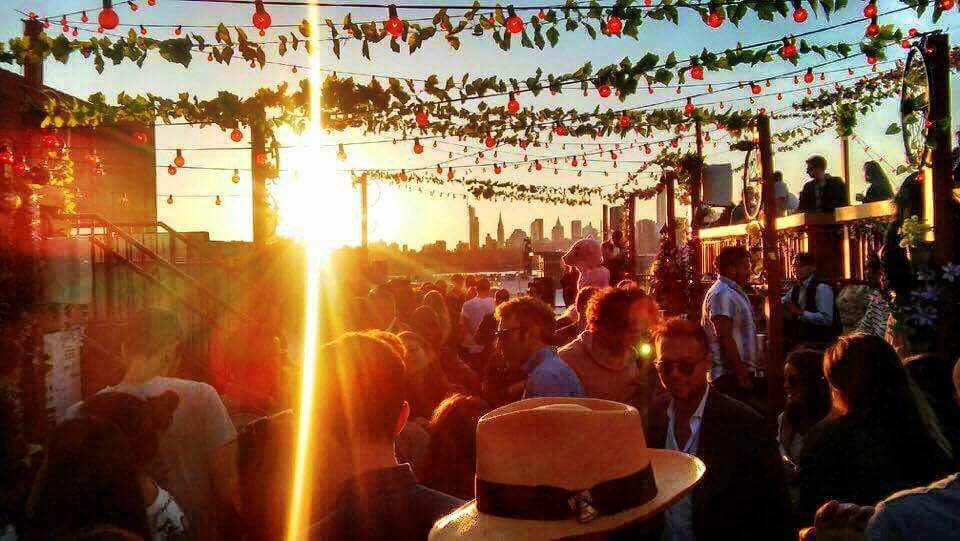 Also, it goes without saying that the pictures you take at rooftop parties are infinitely better than anything else. 
When day does turn into night, you can see an entire city lit up like one of those beautiful wallpapers.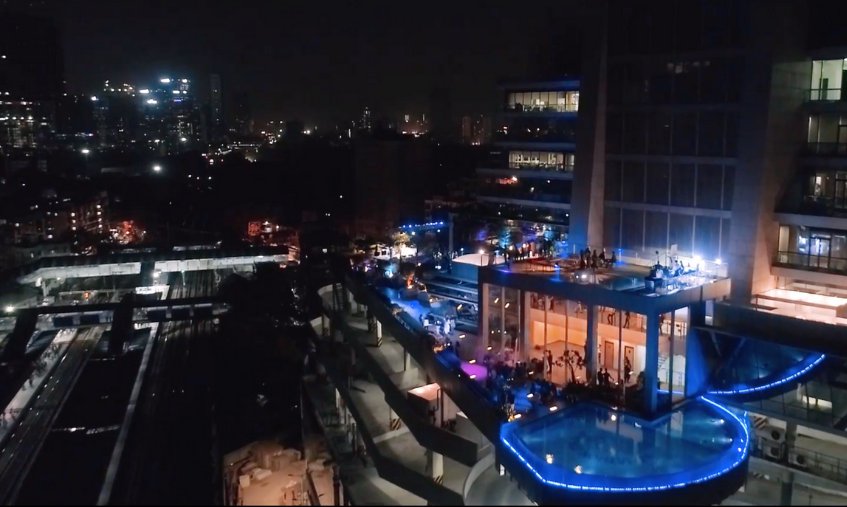 Perfect for those drunk late night musings with your bestie! 
Who is ever going to feel stuffy on a rooftop scene with all of that skyyyyyyy!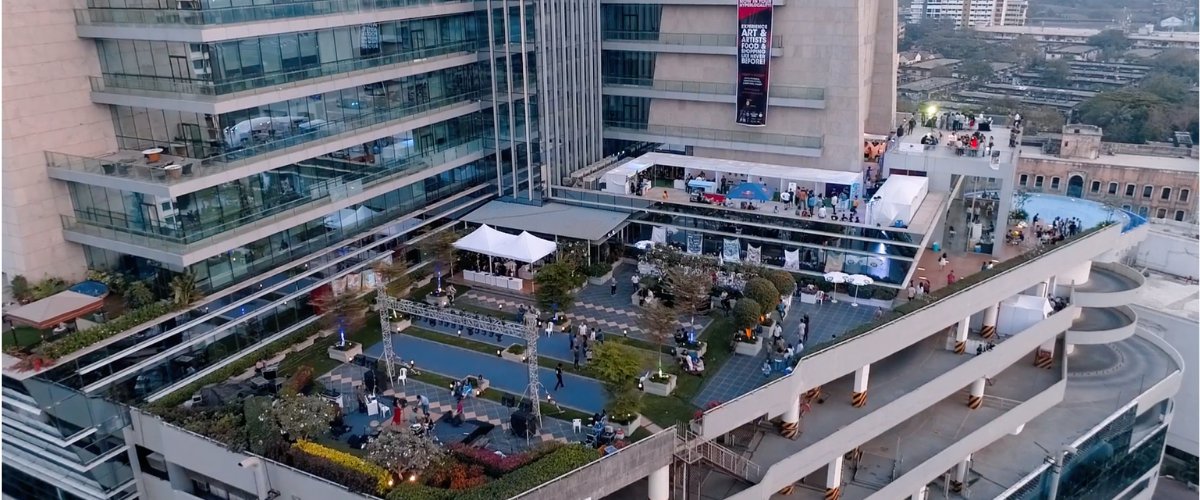 And last but not the least — it's how Joey Tribbiani would party!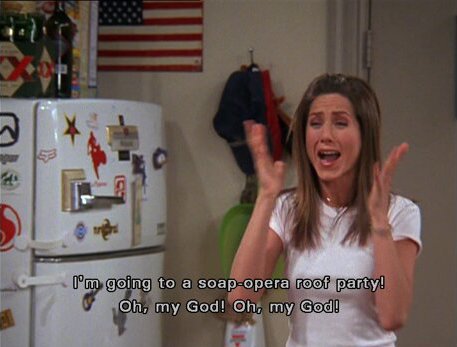 And who doesn't want to party like they're Joey Tribbiani! 
If all of this has made you want to find an awesome rooftop party, we've got you covered! Get ready for ScoopWhoop x Madness Jams at The Rooftop — an epic rooftop party full of music, drinks and dancing happening on the 9th of November. 
The party is going to have some amazing live music acts too, like Parvaaz, Dualist Inquiry and Shah Rule. Are you as excited as we are? Book your tickets right here. 
And if you're looking for more information, go here.