If you love live music, this is a party you simply cannot miss.
Mark the 9th of November on your calendar, ladies and gents for The Roof Top — an amazing evening full of music, drinks and dancing — all at a location to die for!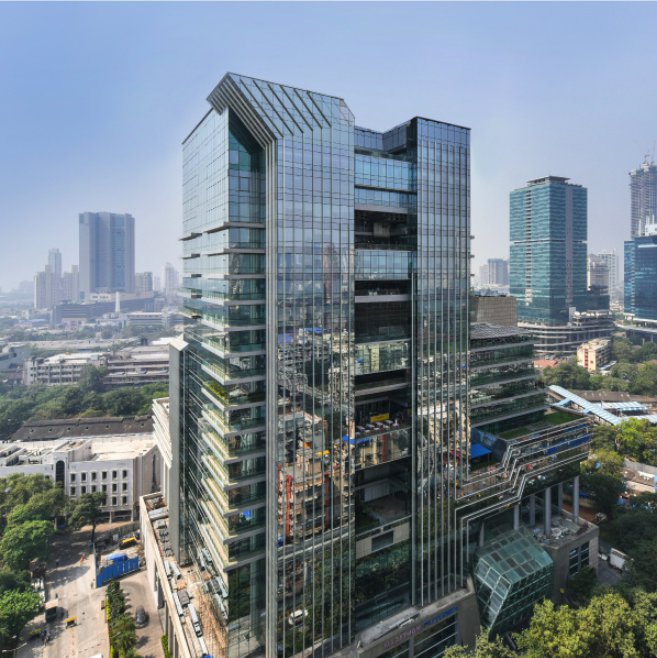 Would you look at that?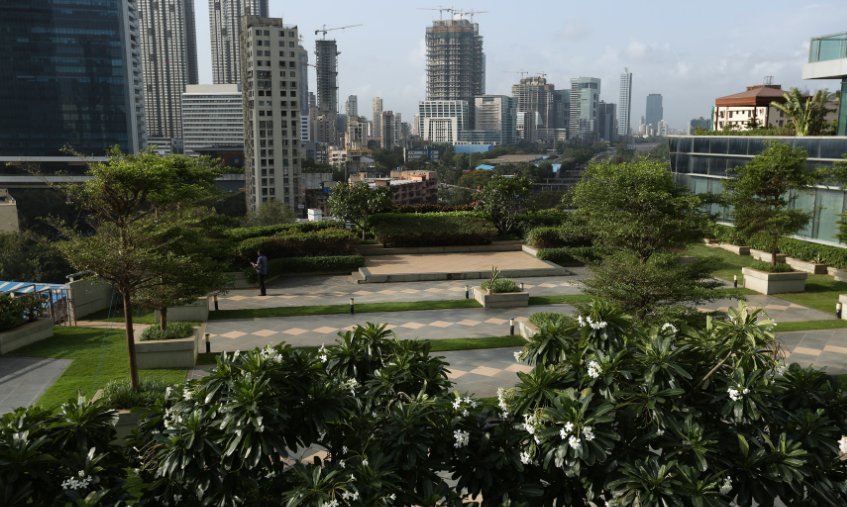 The show will take place on the 8th floor rooftop of this beautiful building in Lower Parel.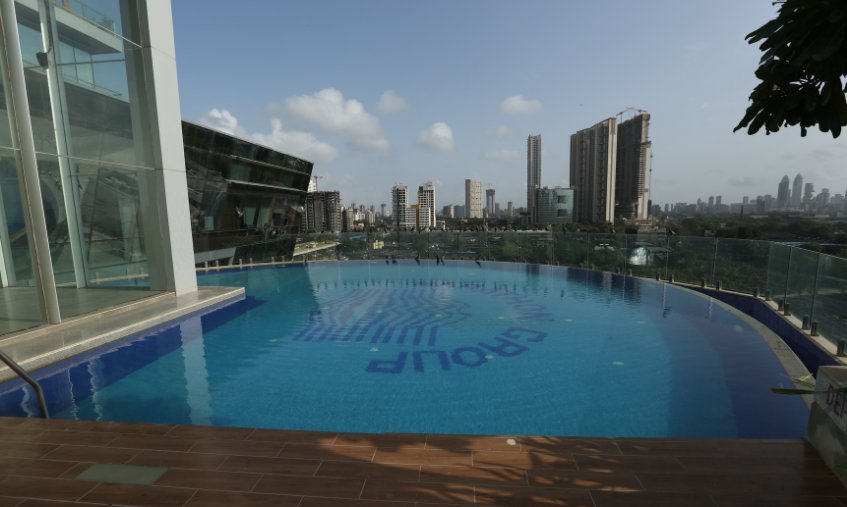 Drink in the iconic Mumbai skyline as you listen to some tunes and sip on your drinks with your buds.  
And if you get your hands on the premium tickets for the event, you'll also get access to the special VIP area where you can chill with the artists!  
Speaking of which, you have to check this artist line up out!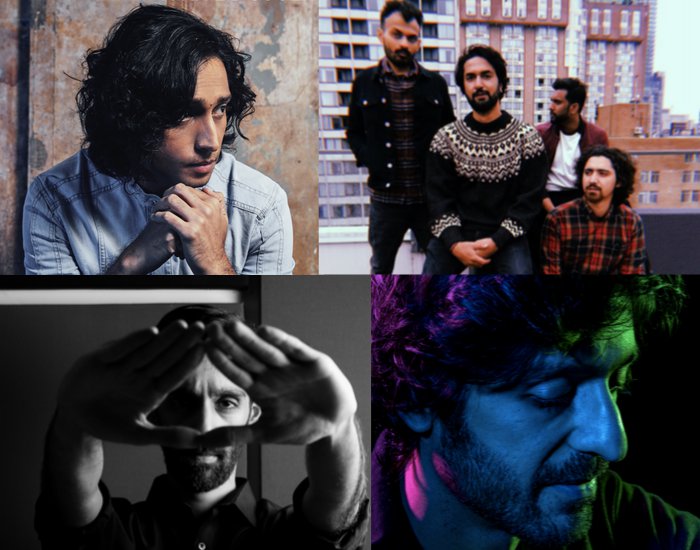 The event will feature some of the coolest musicians performing in India today like Parvaaz, Dualist Inquiry & Aqua Dominatrix.  
And don't think for a moment that the fun stops when the performances are over! The Afterparty awaits!  
You heard that right. The Roof Top will also have an afterparty in a separate indoor area with some intense grunge vibes. The entire scene promises to be a hoot and a half!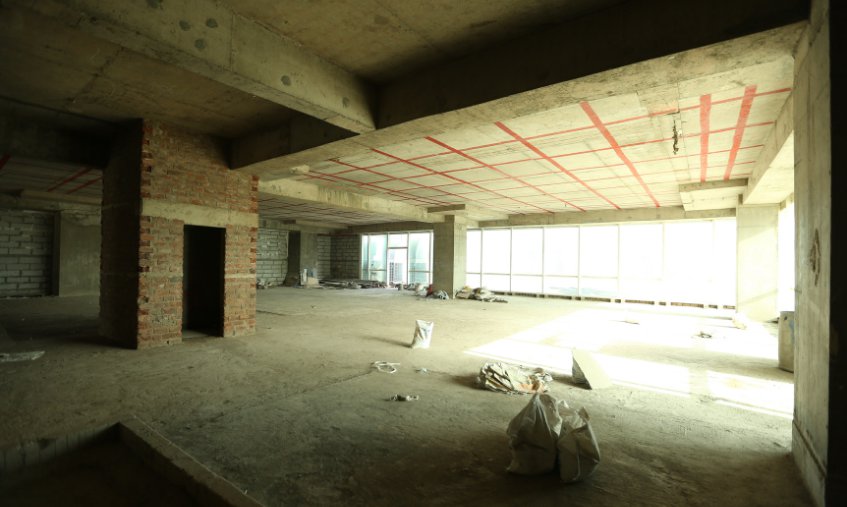 So, what are you waiting for? Book your tickets right here.