Roses have a language of their own and every rose has a story to tell. At times, when all the talking gets lost in confusing phrases and words fail to deliver, trust roses to convey the emotions. With every colour of a rose conveying a different meaning, be it about adding the extra zing or creating a lasting impression, roses have expressed and expressed well over the years. 
Today on Rose Day, what can be a better way of revealing love's truest language than gifting a rose to your lover. 
Learn the language of roses and consciously choose a certain colour to bring a whole new depth to the gesture of gifting roses.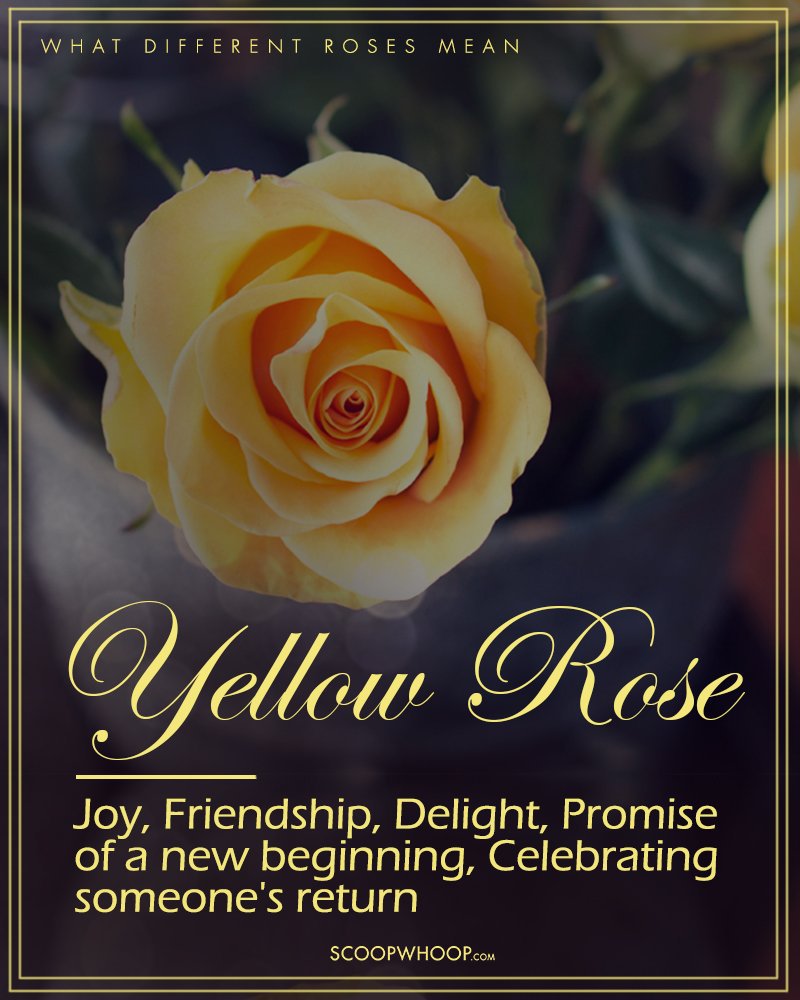 Choose your rose carefully.