Whether the air-quality gets hazardous in our country or there are bharat-bandhs for some reason or the other, there is a category of people that is expected to function normally despite everything that's happening.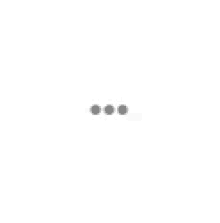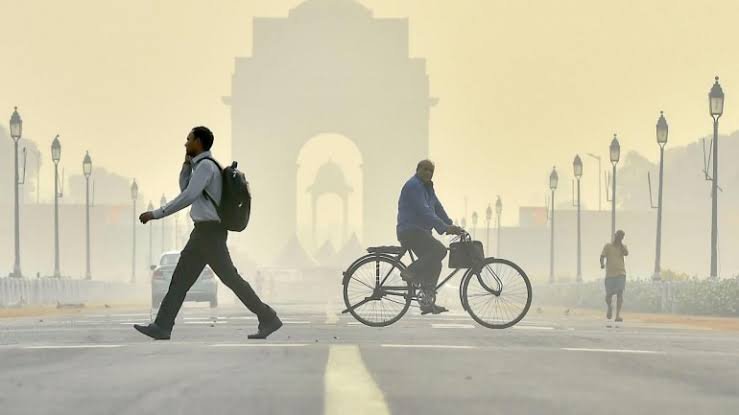 That category is our category - the office goers of India, jo jee rahi hai roz marr marr ke!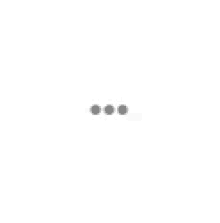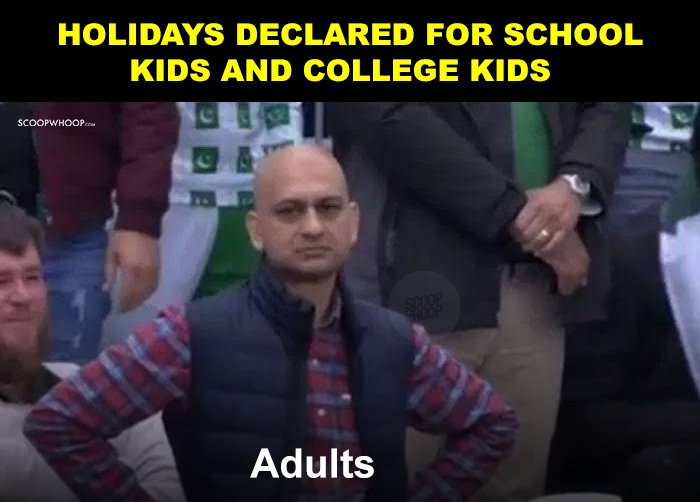 Growing up, I was always excited about an advisory, which read "schools to be remained closed as per the orders of the District Magistrate". 
Back then, I was fond of this DM guy, who always was the bearer of good news for us kids. Chutti ho gayi chalo.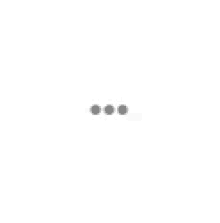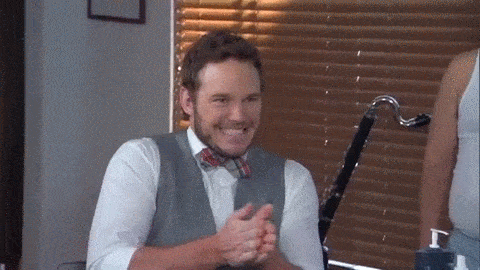 As an adult, I have quite the opposite feeling. The reason for that is that the DM doesn't address us anymore. He isn't concerned about our type anymore. 
We are just grown-ups expected to bear everything, from traffic jams and chaotic roads to the ever-degrading air quality, which is worsening with each passing minute.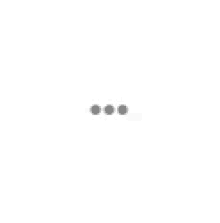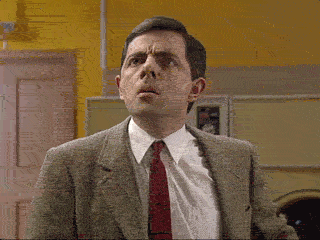 Now every time there's an advisory, it is for the school and college kids. Schools are shut, colleges are shut and even the shops are shut, but what about us office-wallahs? What about our health and safety? 
Hum bhi insaan hai bhai!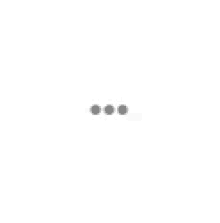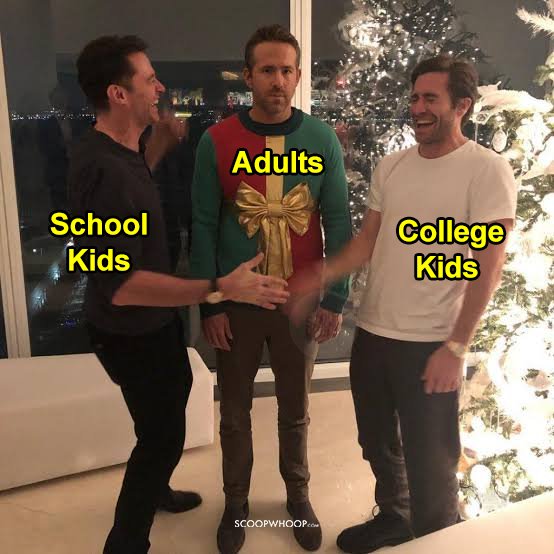 It is true that kids and youngsters may be susceptible to the increasing pollution levels but why did they suddenly stop caring about us?
If kids are prone to these hazards, we adults surely aren't exempted in any way. We grown-ups also suffer and struggle in equal measure.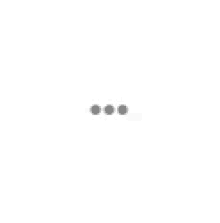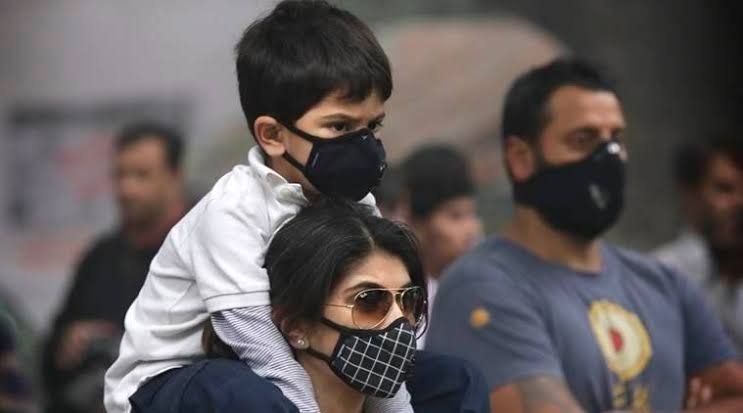 Along with the struggles and all the adulthood problems that come along, having to work in extreme conditions perpetually kills the little excitement we have for a few things in life. Thak chuka hu mein.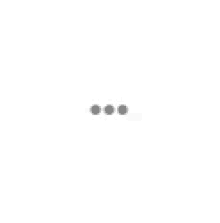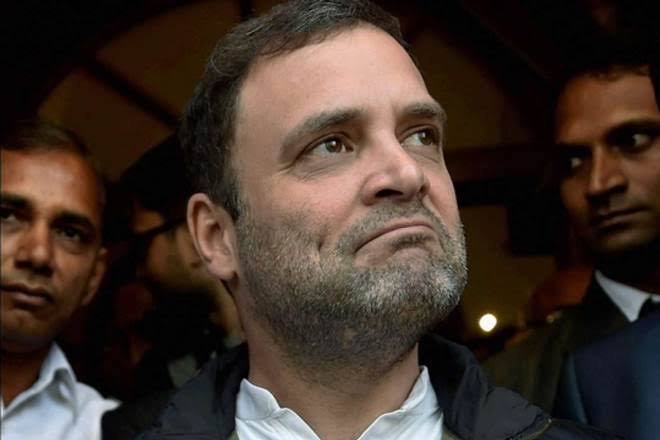 And to make it harder, it is even difficult to convince your bosses for taking medical leaves without showing a proper medical certificate. Ab batao, zukham khansi mein doctor ke pas chala jaun?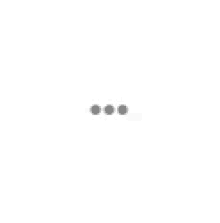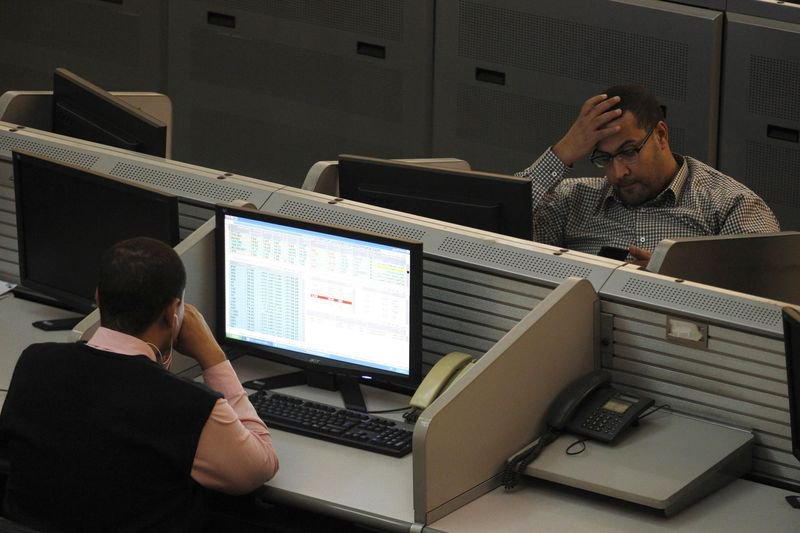 To those who suddenly decide it is unsafe for school kids and college kids to wade out during extreme situations, if you are listening, this is an honest query about a citizen working and residing in the National Capital. Humara kya? Apne ko bhi jeene ka hai!