As we recently witnessed the selfie of the century with Jennifer Aniston's Instagram debut, we listed a couple of other selfies that created history and broke the internet. 
The star-studded Oscar selfie that changed the game. 
'I'm Tom Hanks and I'm just casually photobombing your wedding' selfie
The one where Arya and Sansa decide to face-swap: 
Literally the 'out of the world' selfie from outer space. 
'Why should hoomans have all the fun' selfie: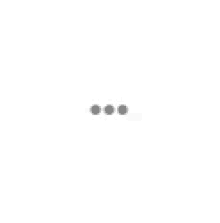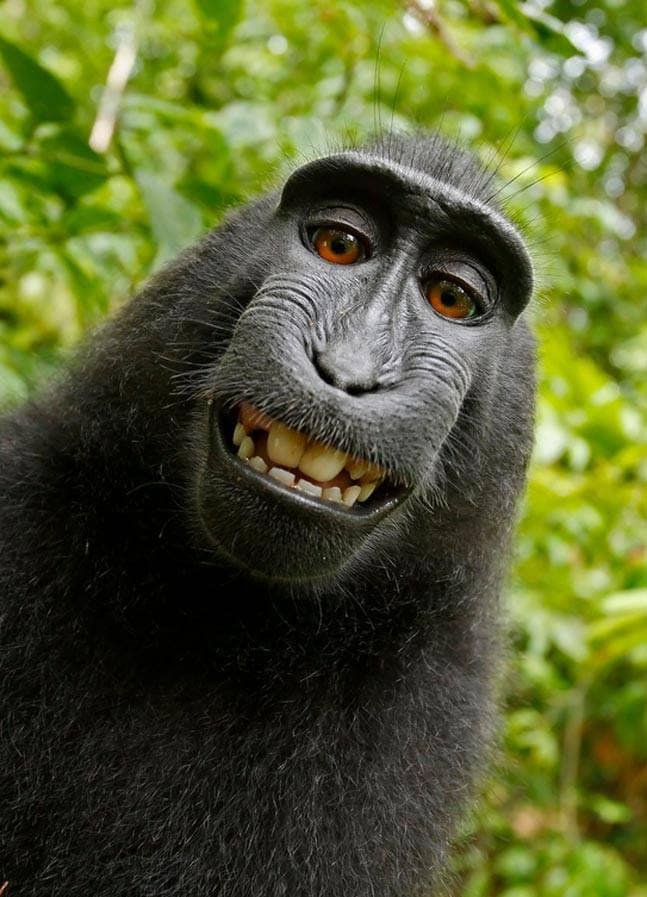 Kylie Jenner's breaking the MET Gala rules mirror selfie:
'The no selfie zone' selfie 
PM Modi with Bollywood selfie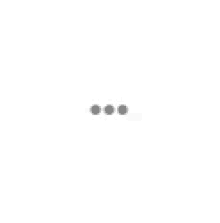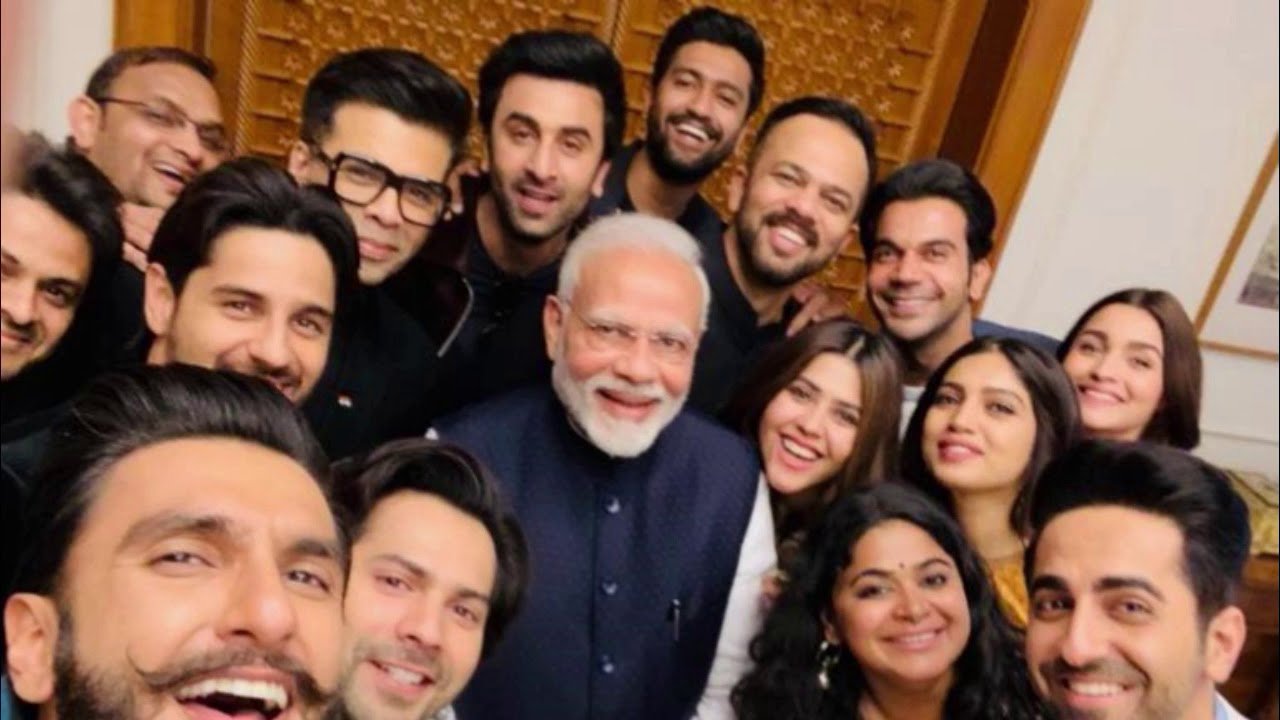 'Rise of the Planet Chimps' selfie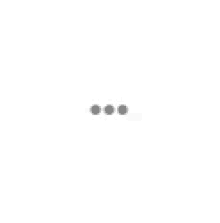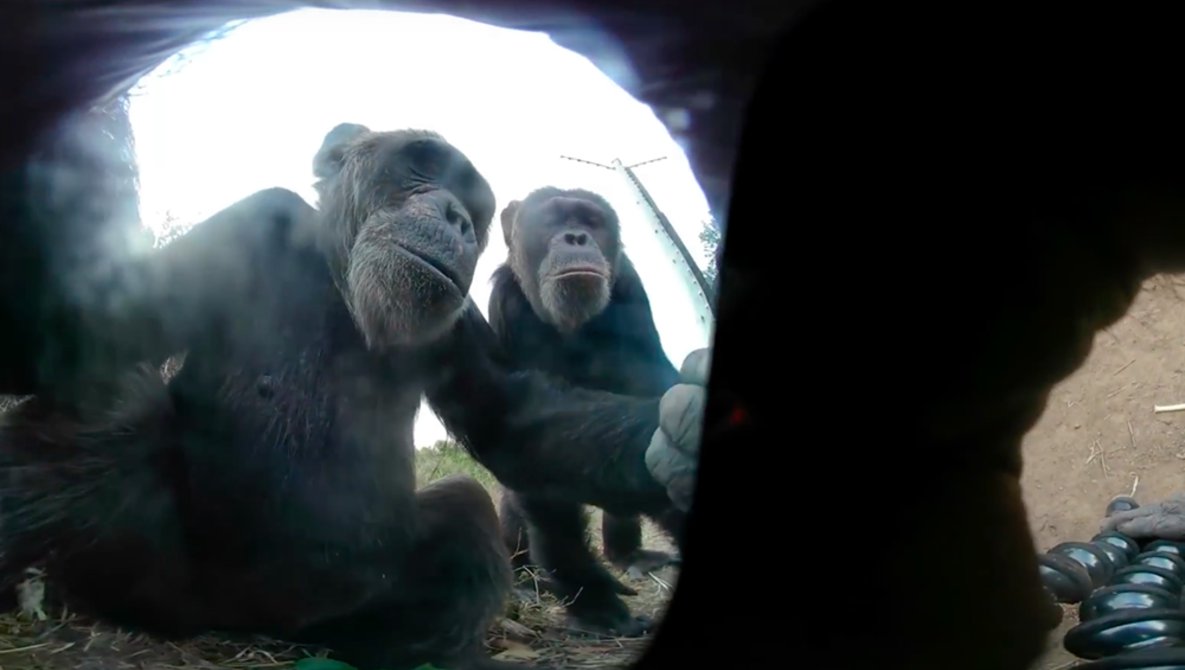 'Let me take a selfie' selfie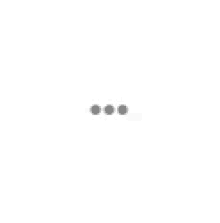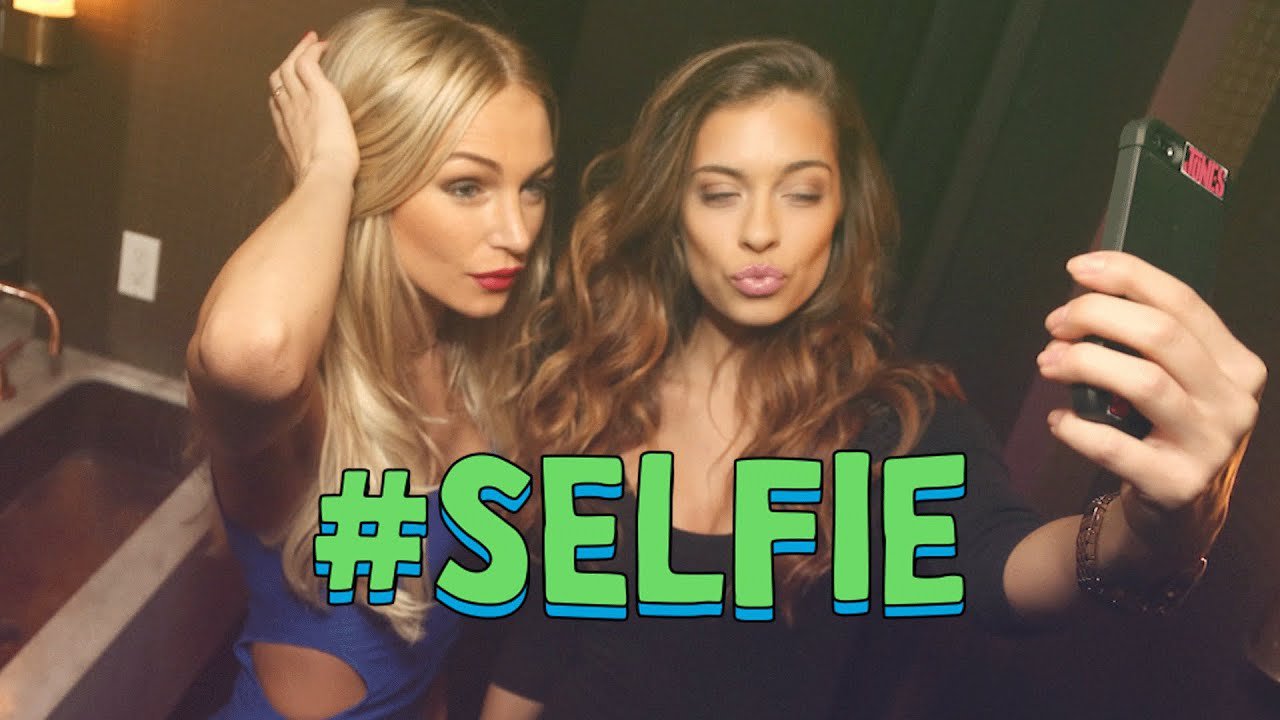 'My trunk is a natural selfie stick' selfie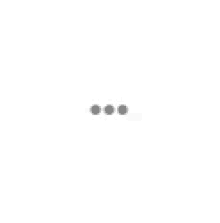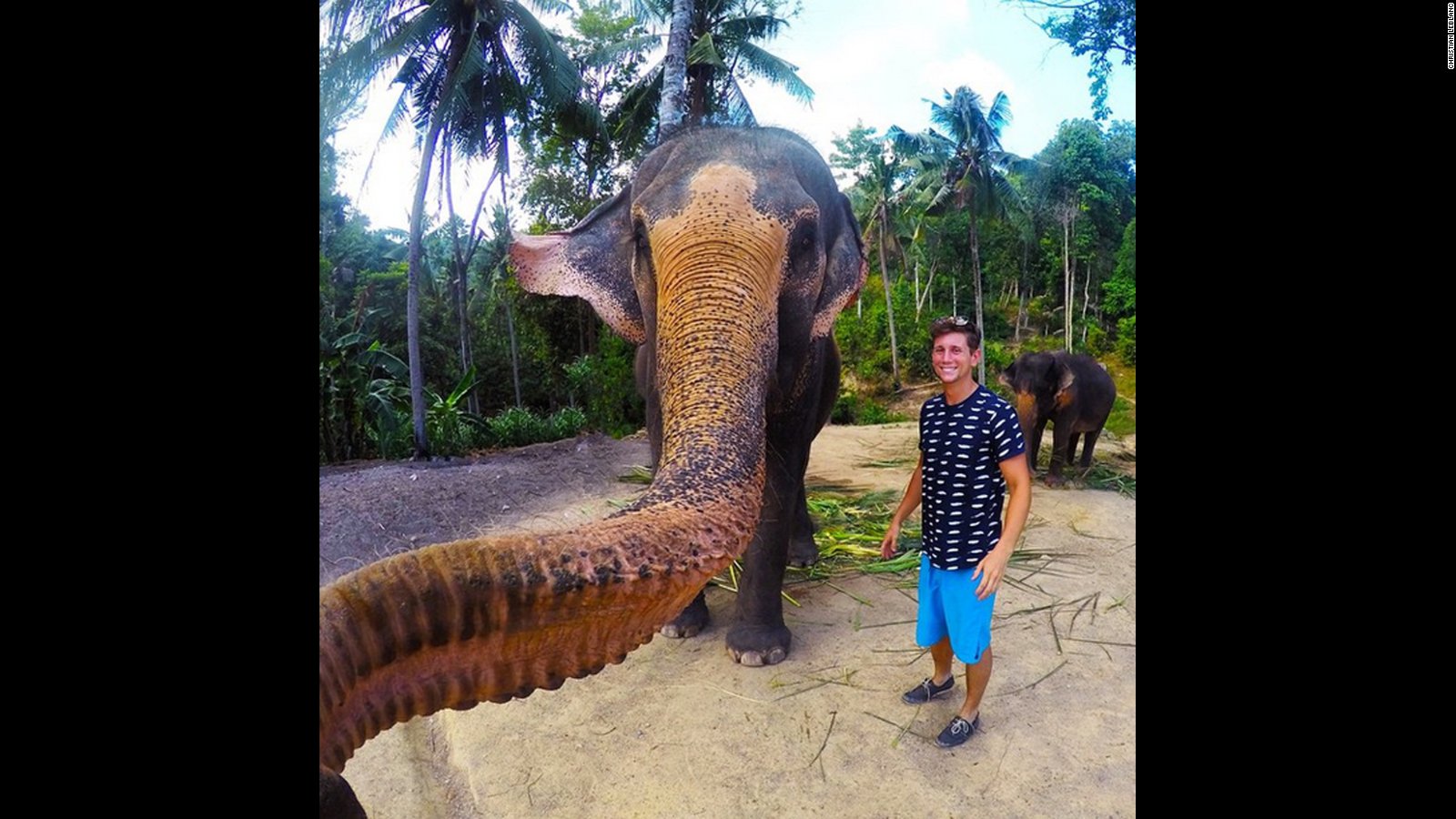 The 'I am George Harrison and I took a selfie in 1966' selfie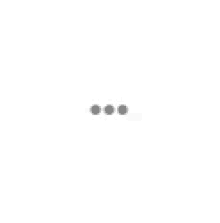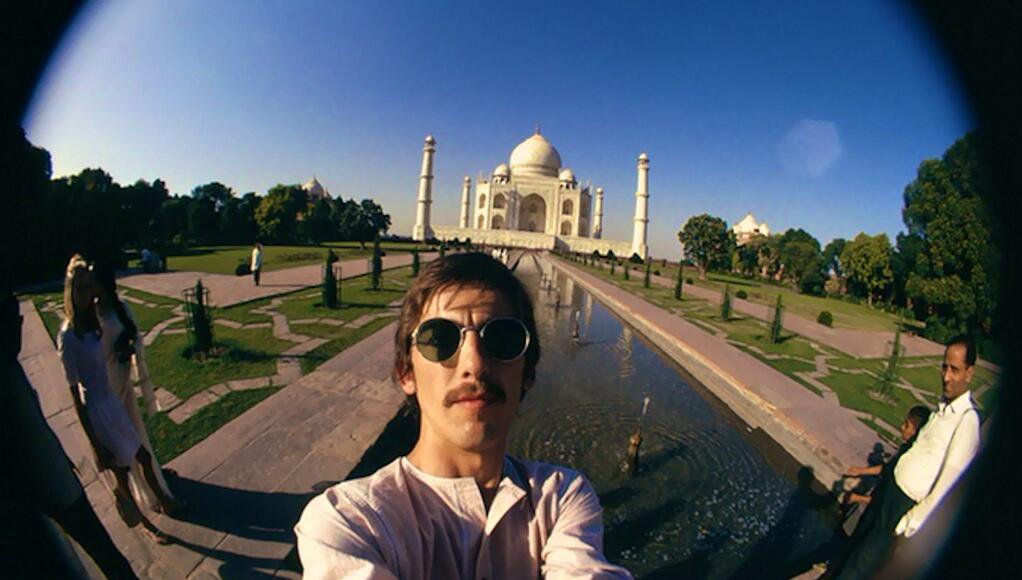 'Who flipped the front camera' selfie.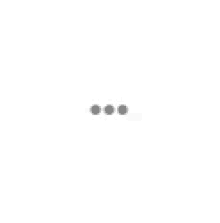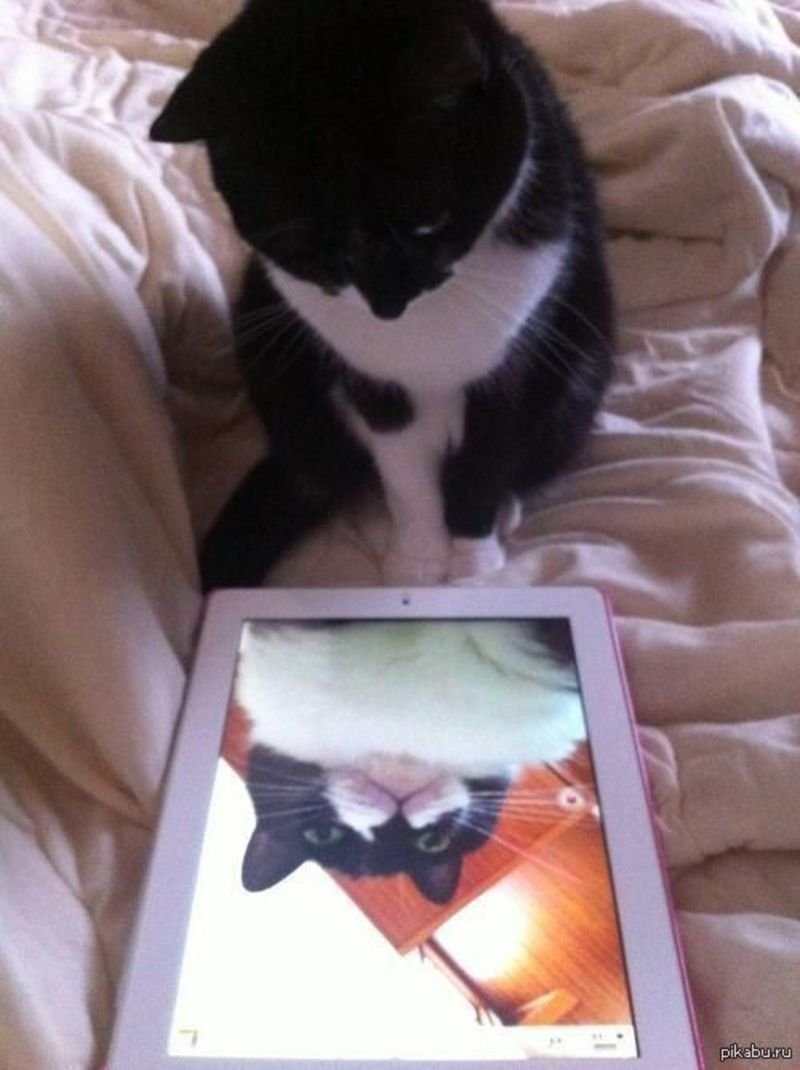 'Mr Bean did it before it was cool' selfie