Needless to say, if you've found your passion in life, you're already halfway through the struggles that lie ahead. Rarely in life do we come across people who encourage us to pursue our passion. But there are some good folks out there who do their bit by guiding young children to pursue what they love. We recently told you guys about Passion Paathshala's awesome initiative where they empowered young kids to follow their passion. 
My mission in life is not merely to survive, but to thrive; and to do so with some passion.
It turns out, their campaign was a huge success on social media and it provided several kids a platform to showcase their talent.
It received a humungous response from parents and kids alike. Their video received over 21 million views on Facebook and lauded by the entire nation for the honesty with which it drove home the point. If you haven't seen it till now, check it out below.
The campaign touched hearts and made parents introspect, so much so, that several moms took to social media to share their thoughts on the same. 
Mom on the Run, Anupriya Kapur wrote a blog post which garnered positive attention. This is what she had to say about the campaign:
"Passion Paathshaala – Discover Your Passion" by Horlicks proves that your child's potential is limitless. The aim is to realize the scope of the passion of today's kids through Passion Paathshaala and let them explore and excel in whatever they are good at; even if that meant a painter could sing and a karate student could dance equally well.
Well-known parenting blogs like Momjunction, Artsy Craftsy Mom and Firstmomsclubs, also appreciated Passion Paathshala for all the support and encouragement it gave to the kids around the country. 
Not only this, but the campaign was also covered by major news outlets and got the much-deserved appreciation from them. Oh, and popular celebs like Ayushmann Khurrana, Riteish Deshmukh and Lakshmi Manchu also lauded this heartfelt initiative by Horlicks.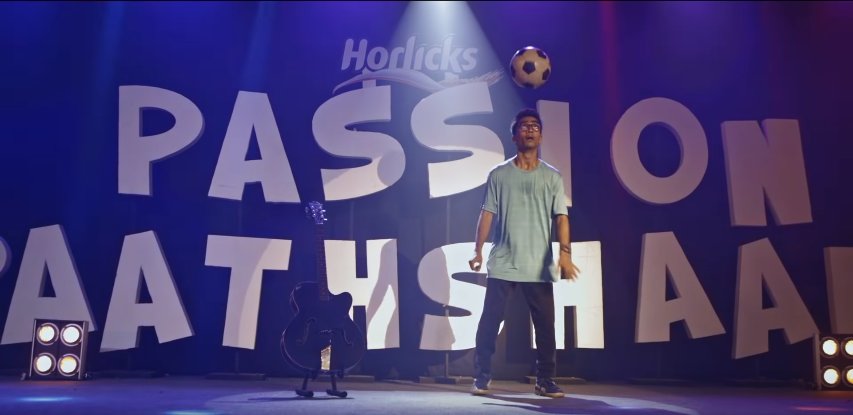 But of all the hearts the campaign won, one of them was mine. It taught me that all kids have a passion and it's only a matter of time that they discover it and do wonders with it. Us adults have to be supportive and urge our kids to bring out their hidden talents. Like they say, 'every child has a special gift; they just unwrap them at different times'.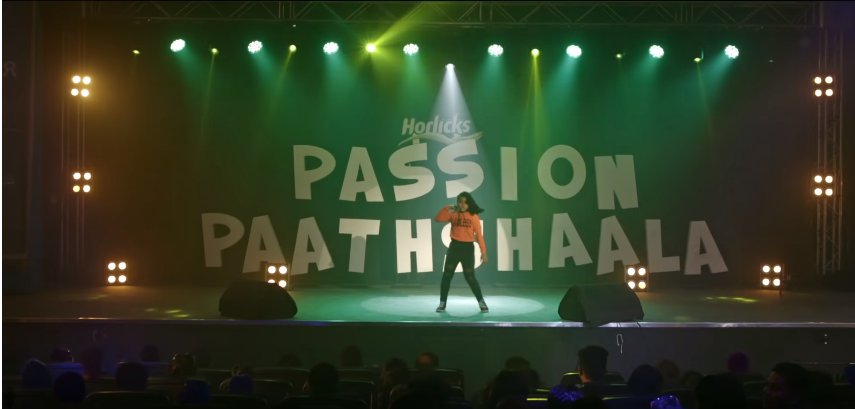 Kudos to Horlicks' Passion Paathshala for bringing out the hidden talents of so many kids! How I wish there were more feel-good initiatives like this that helped our kids grow into passionate and hard-working individuals.
Click here to know more about the Passion Paathshala. 
Disclaimer: The views, thoughts, and opinions expressed in the article belong solely to the writer.