One of the most renowned Urdu poets of his era, Nasir Kazmi was famous for expressing deep anguish in simple words. A melancholic poet, he moved to Pakistan after partition and often penned thoughts on the romantic idea of hope and happiness.
Here are some of his finest couplets that perfectly express the pain of a broken heart: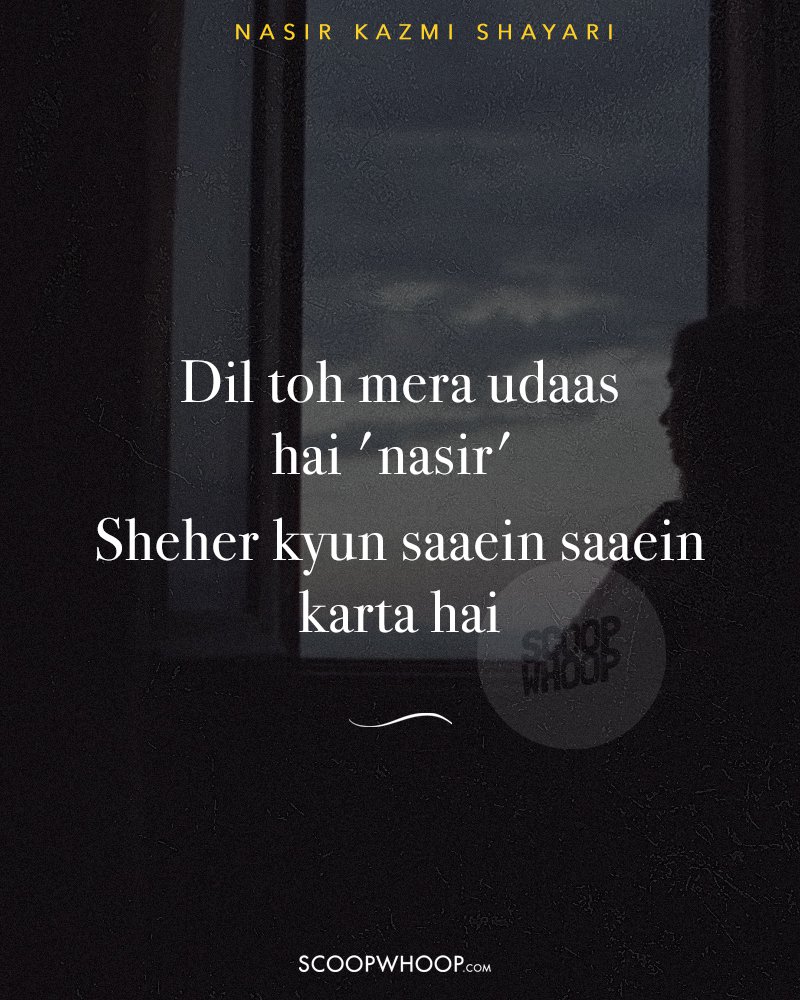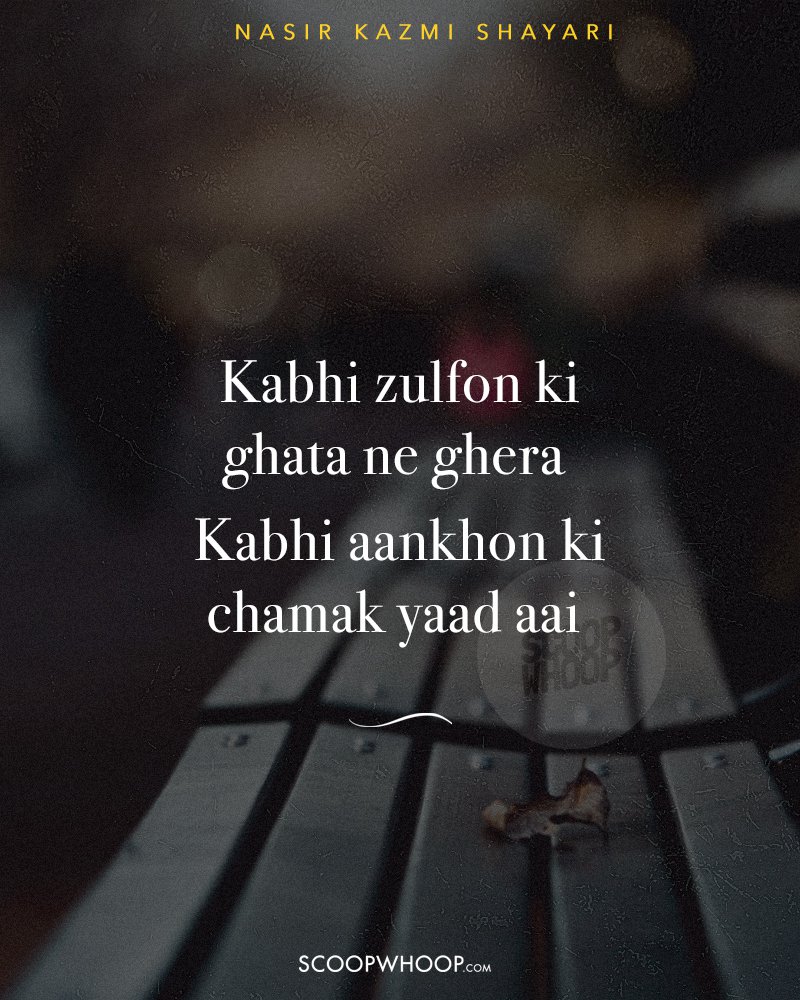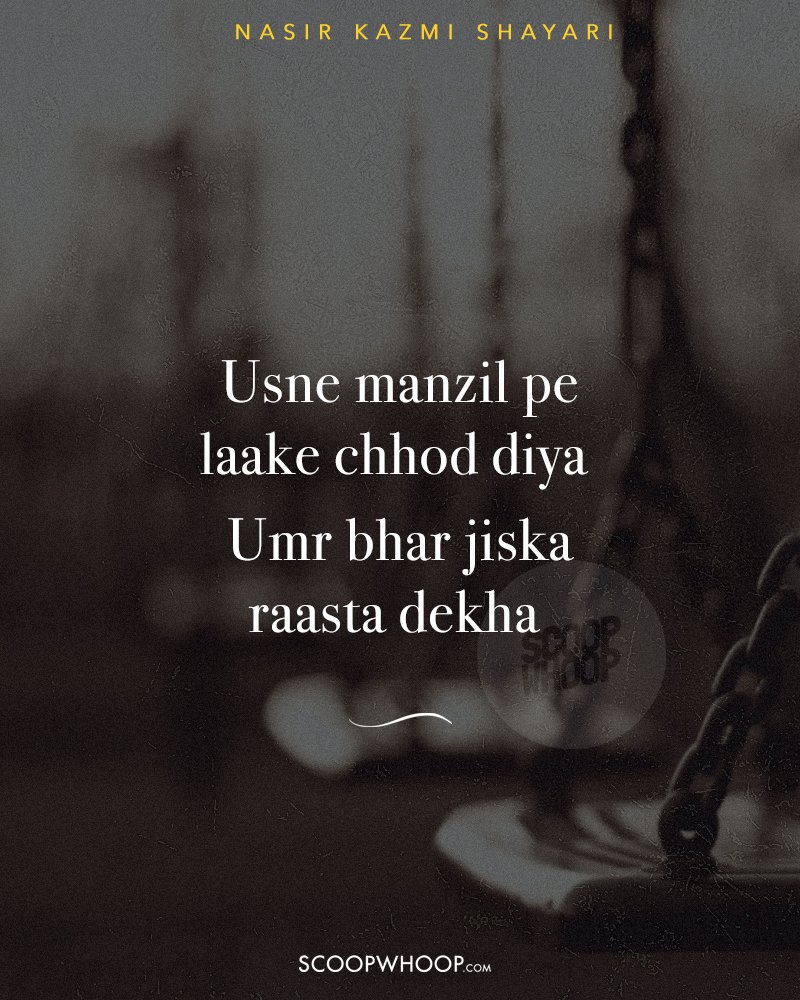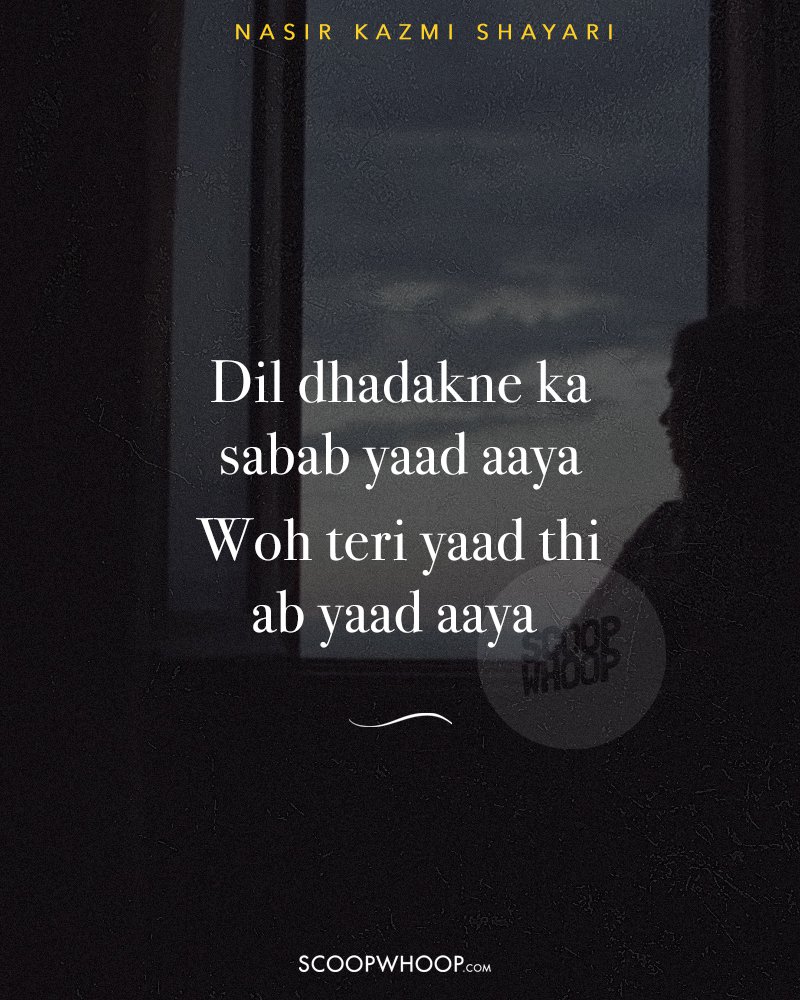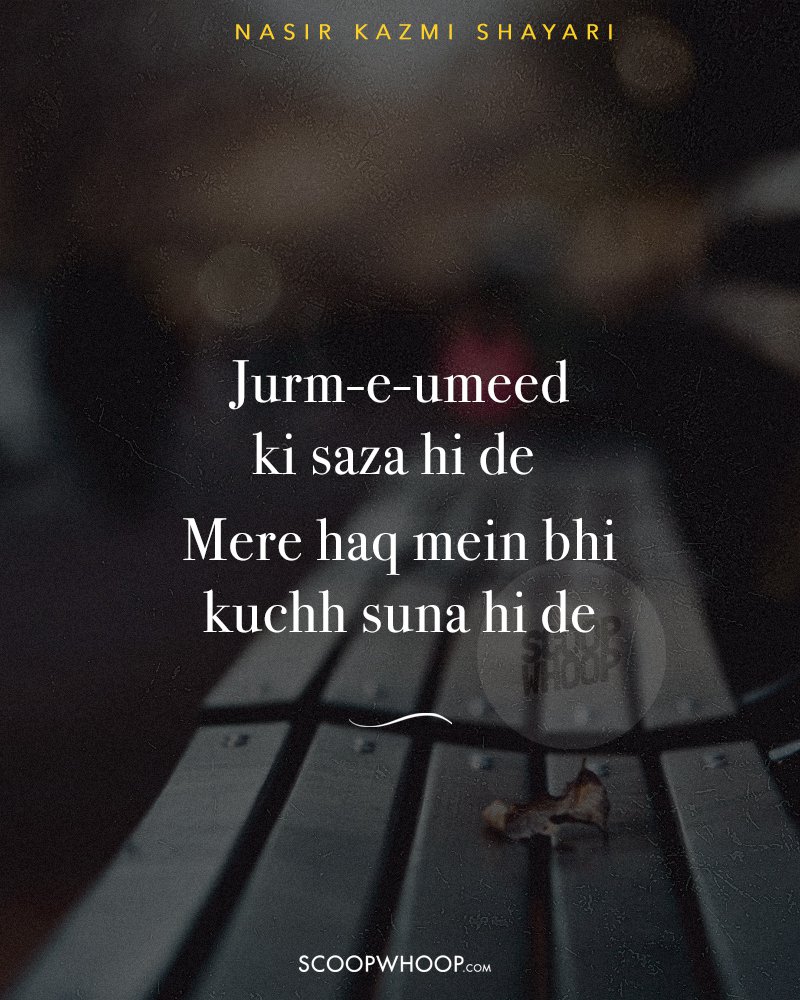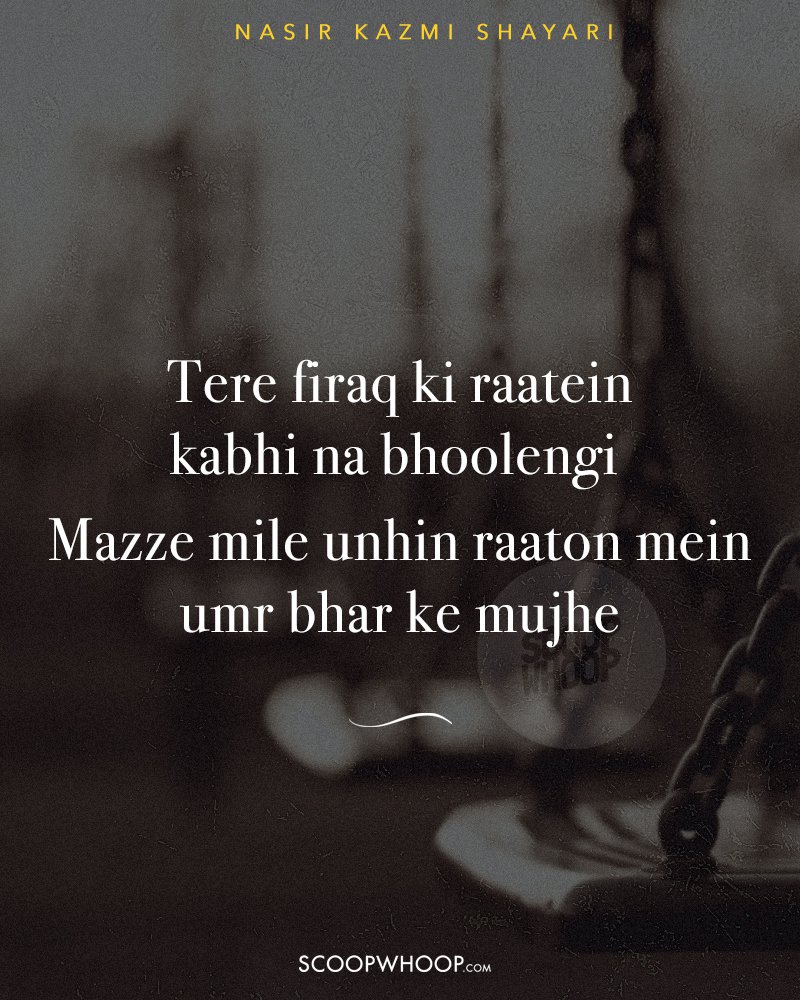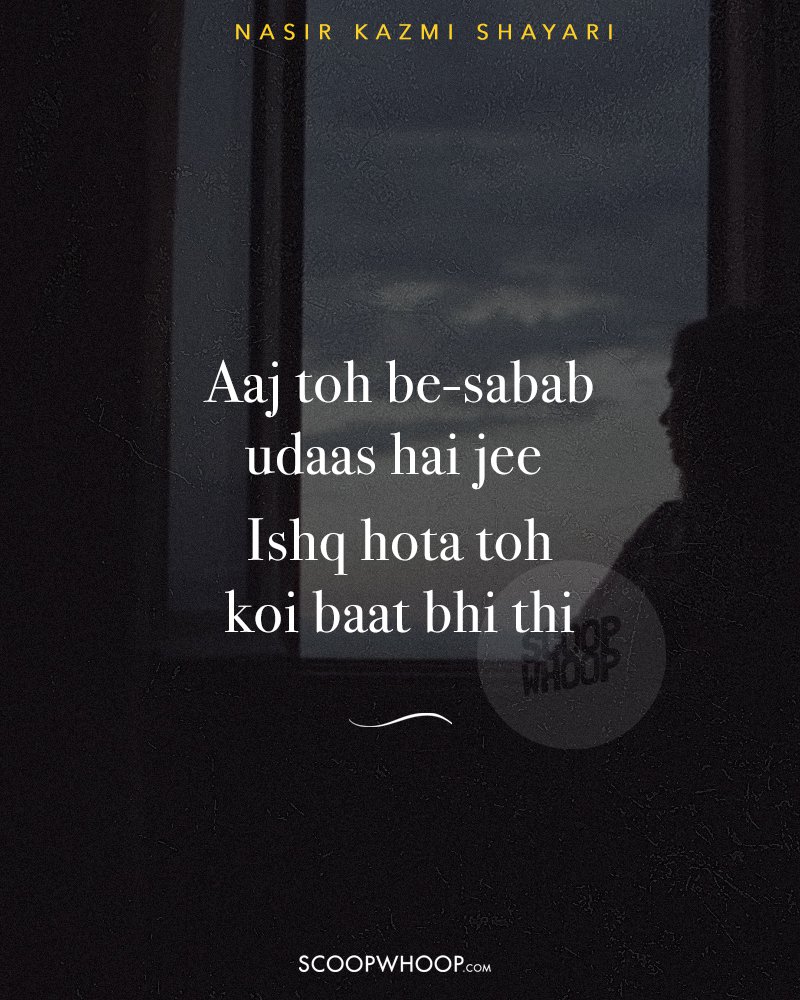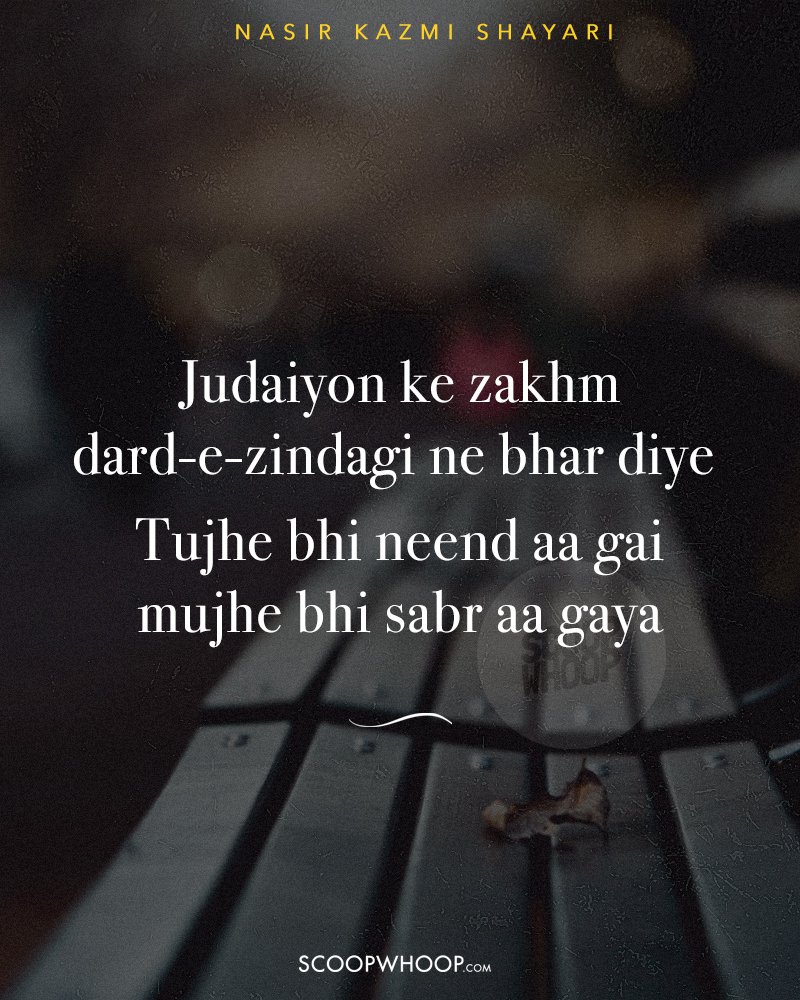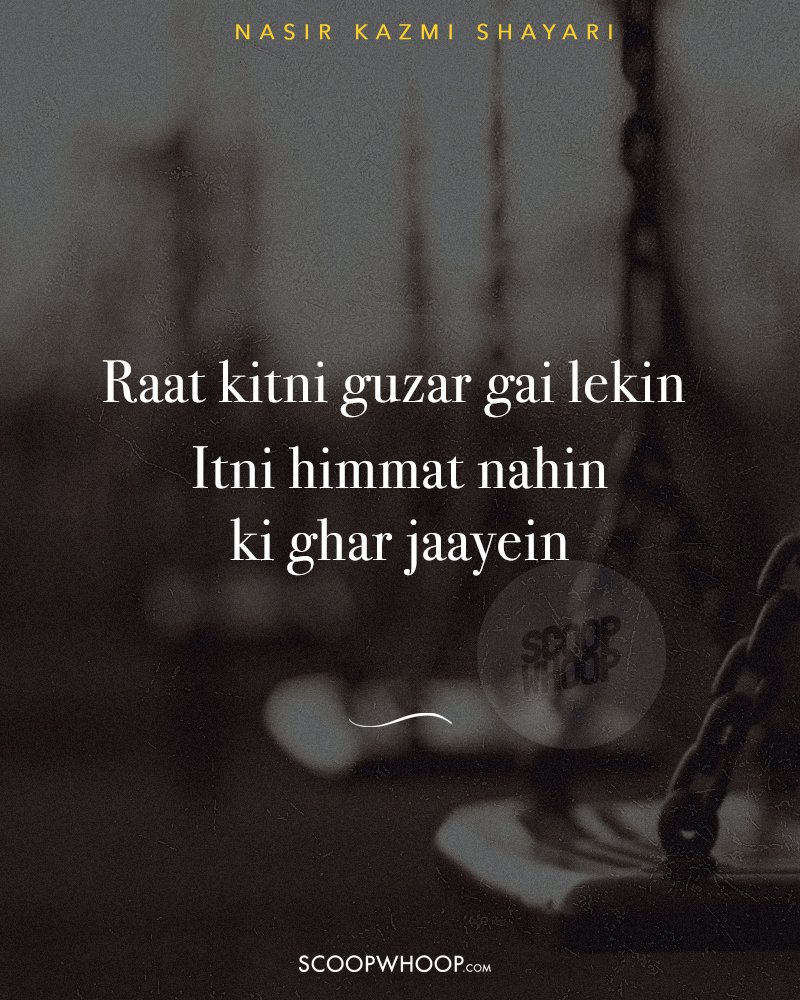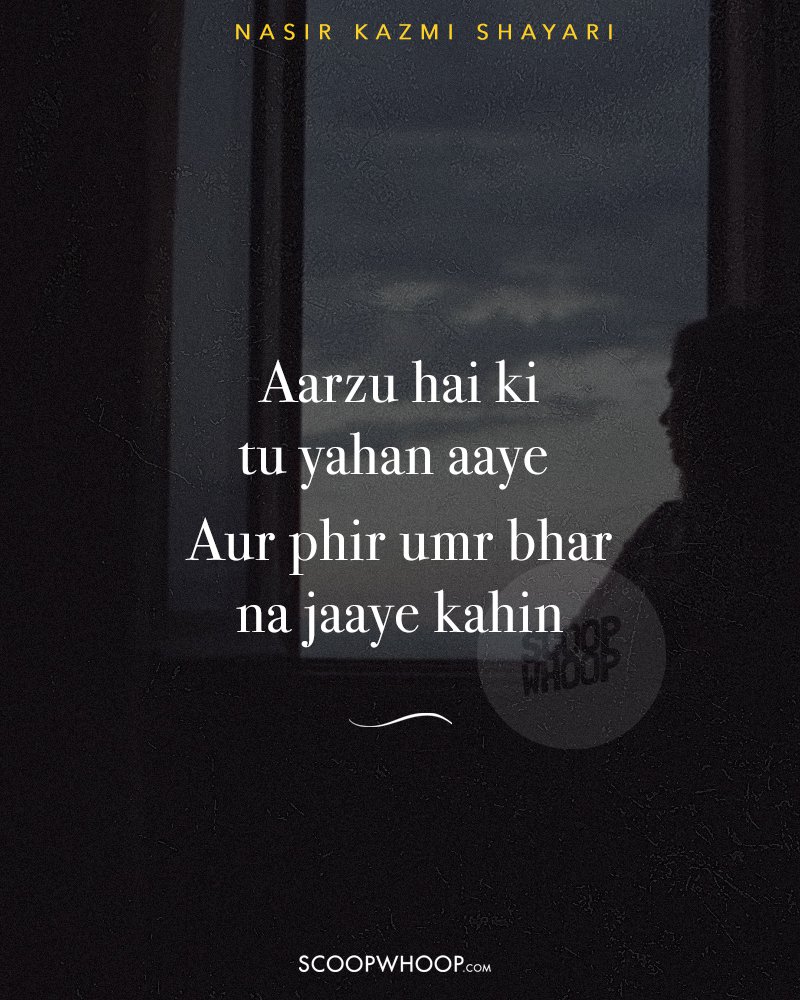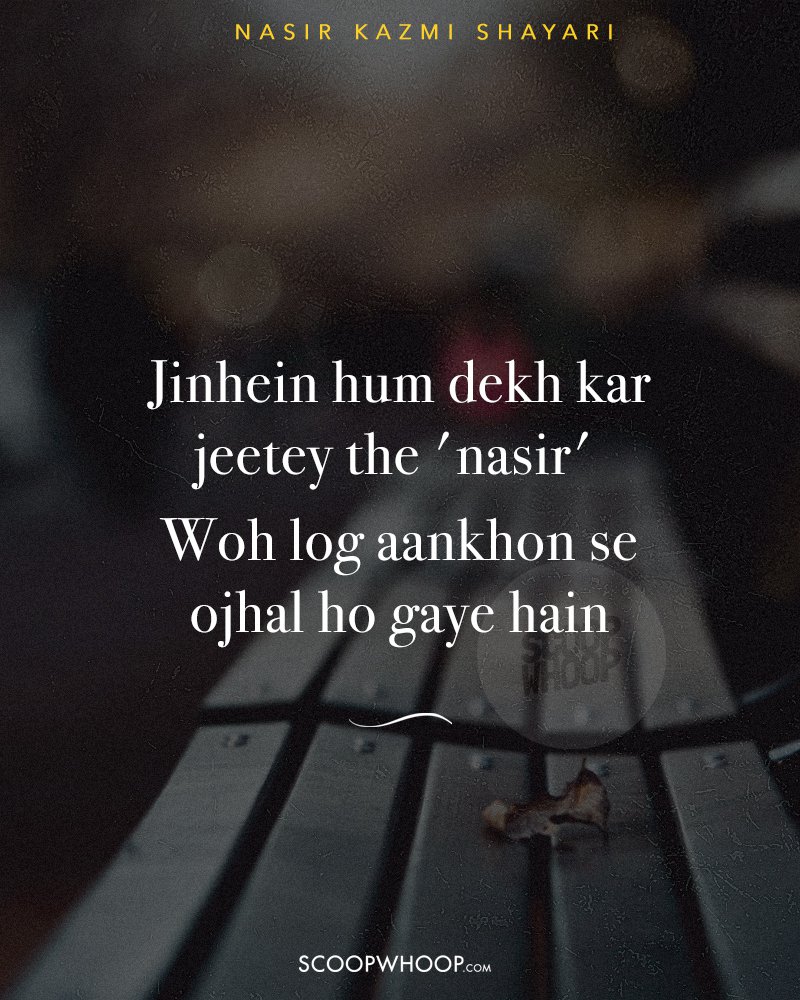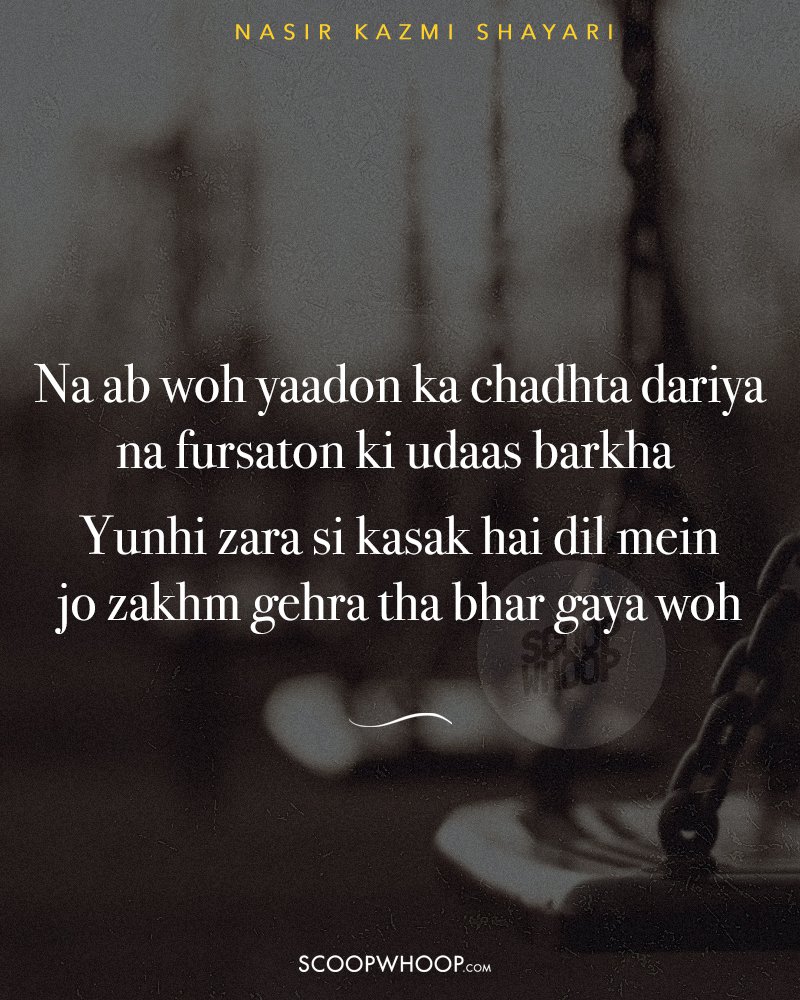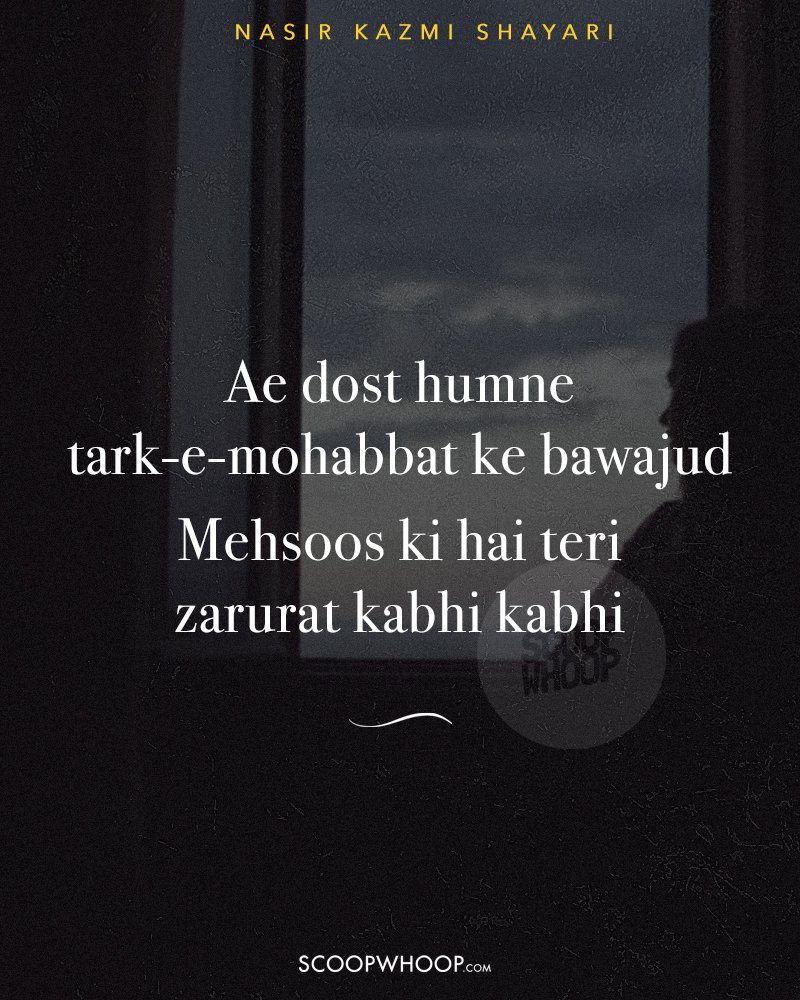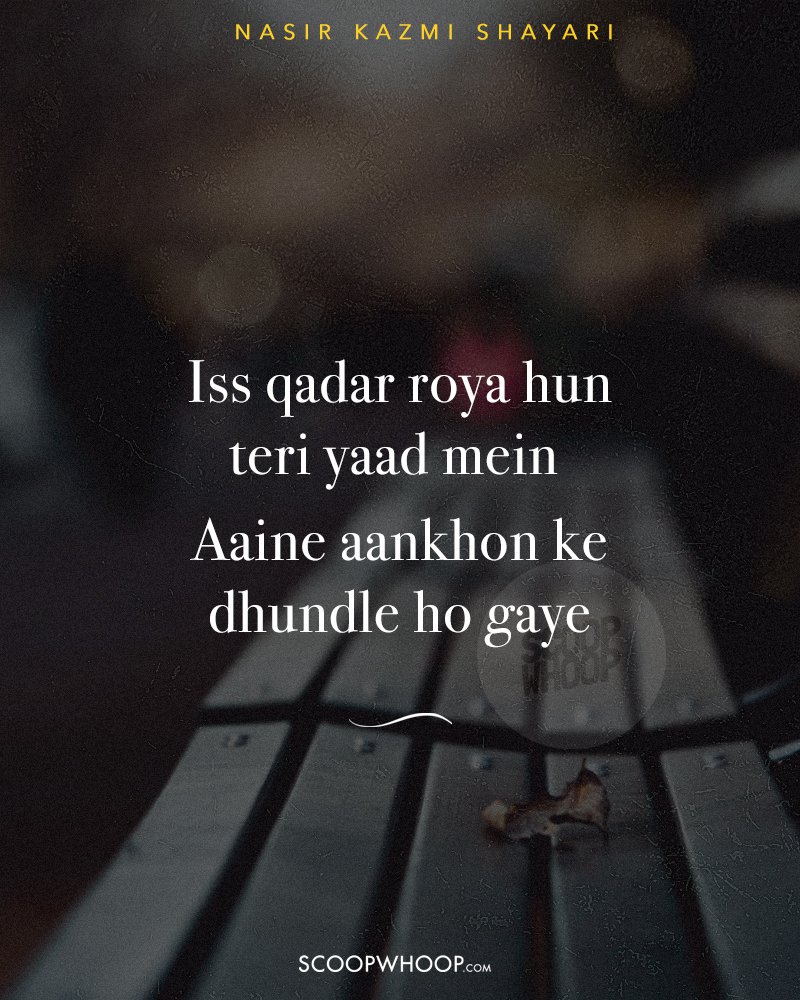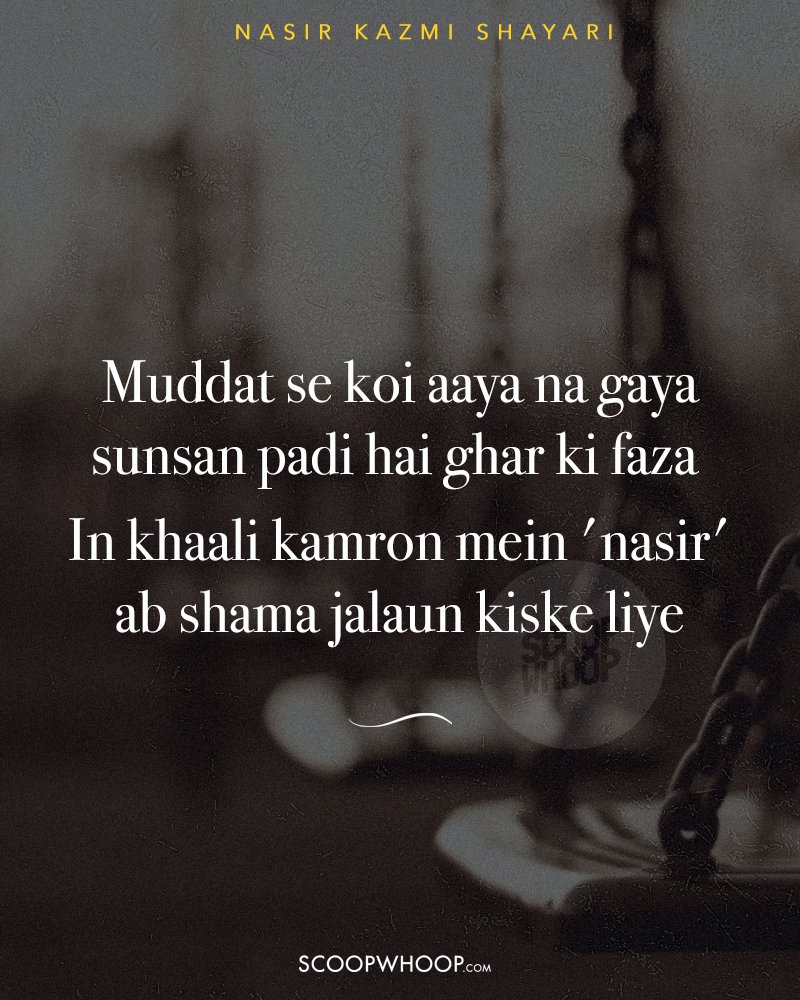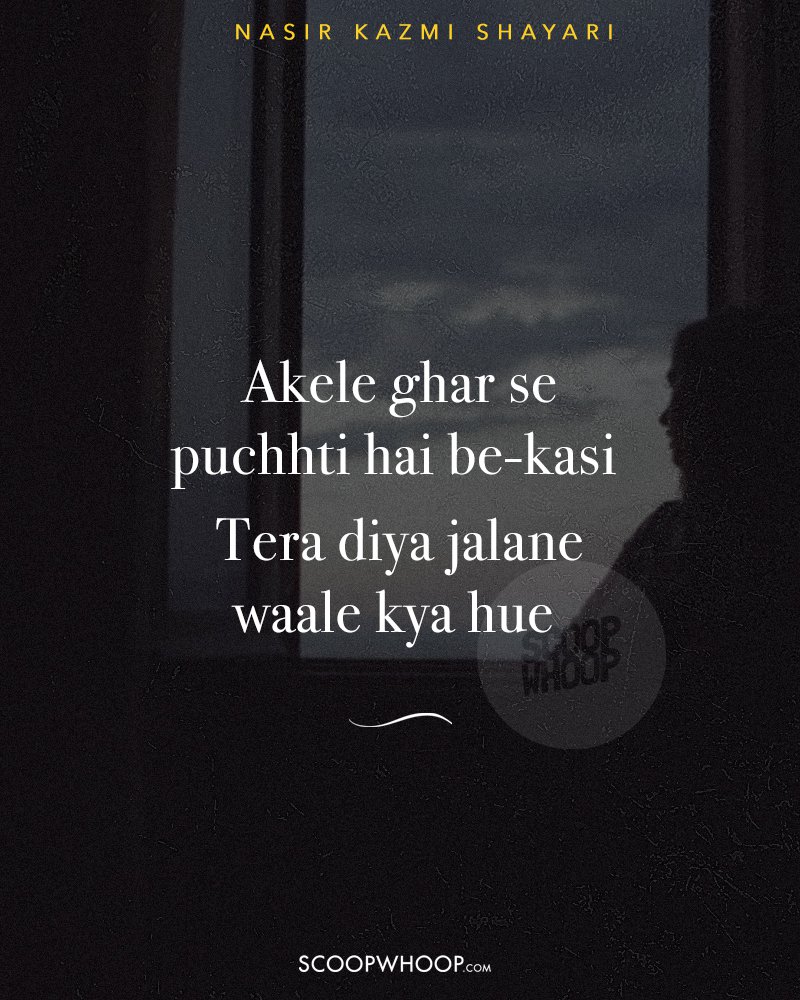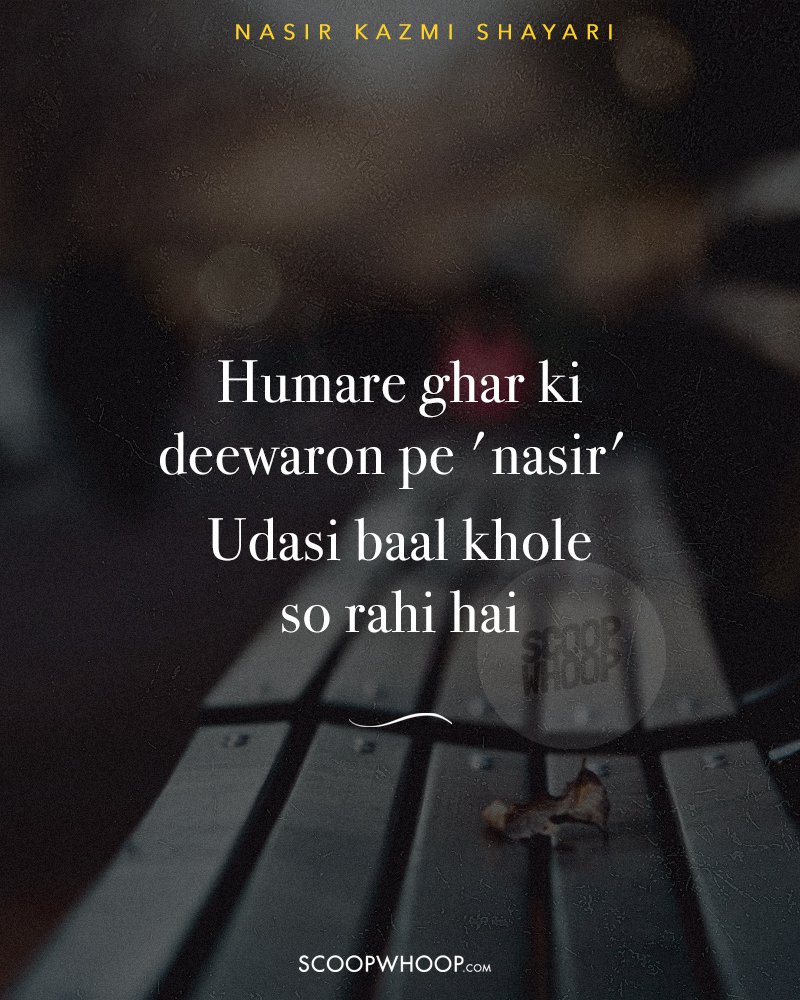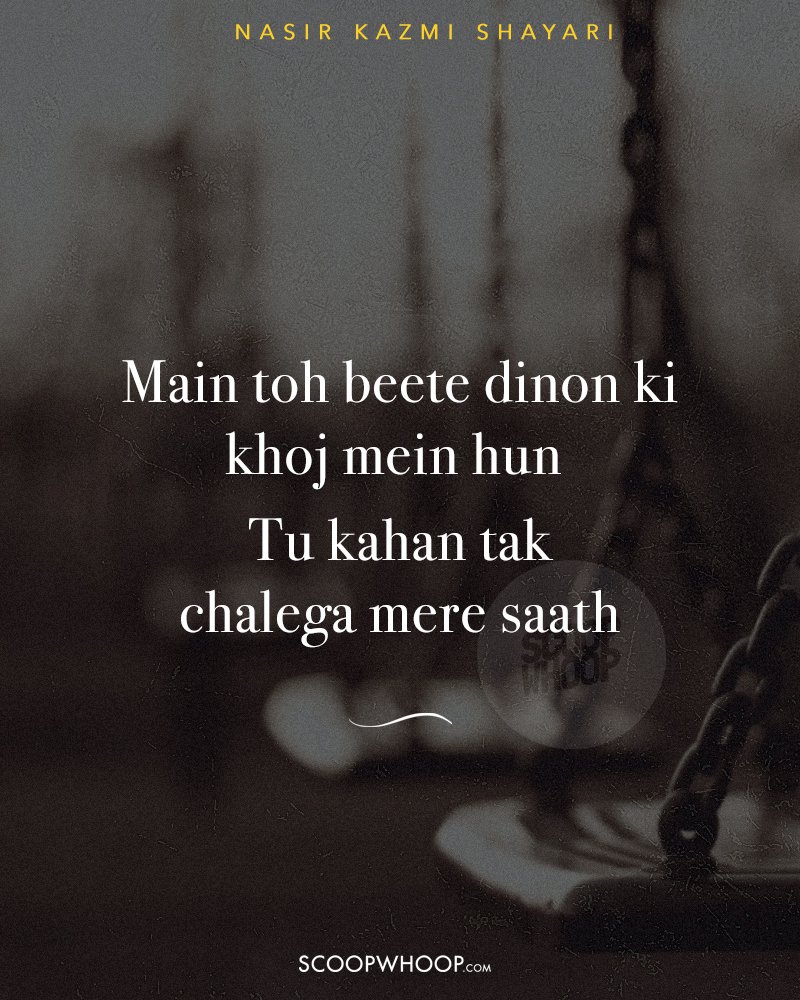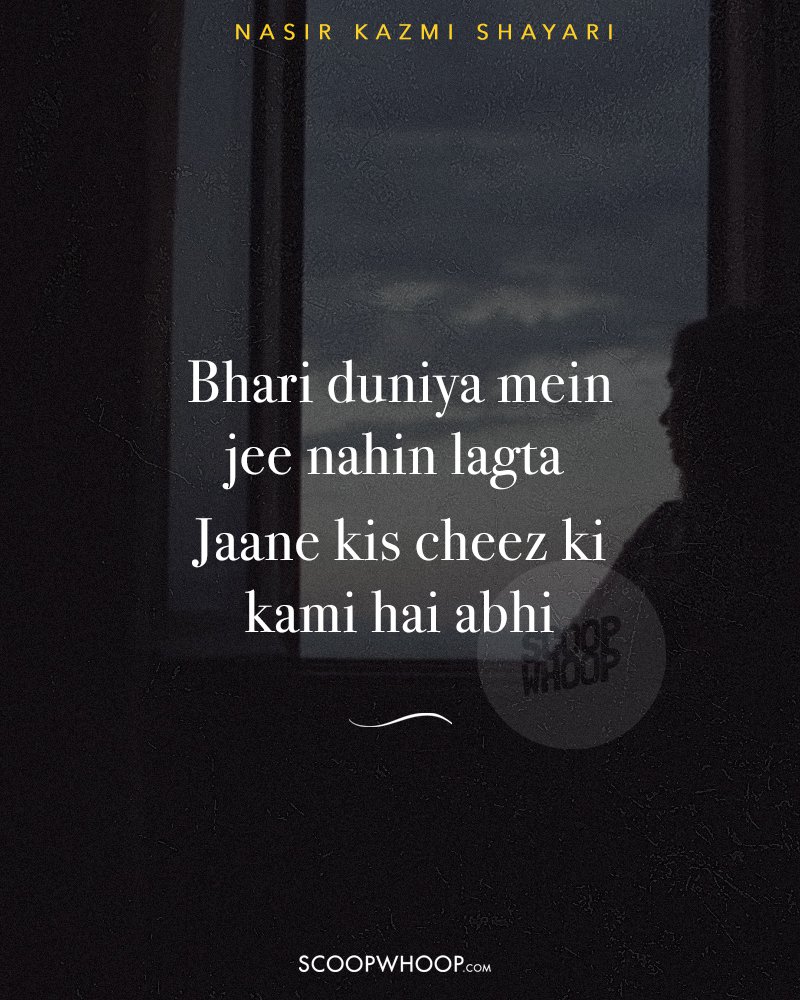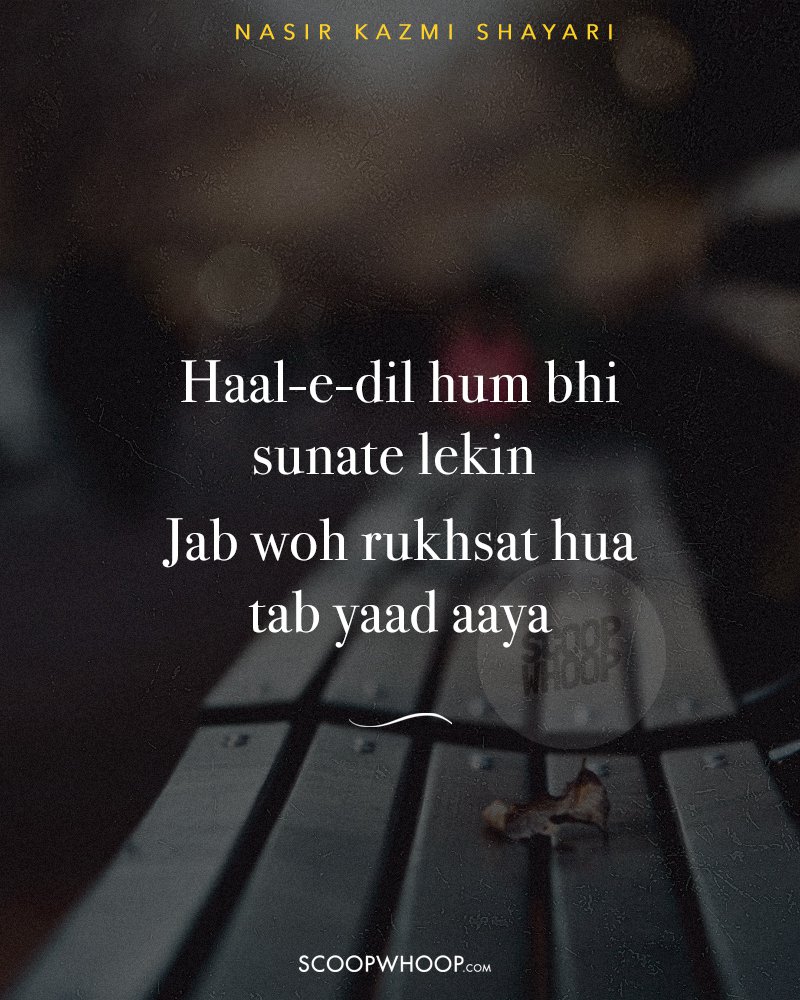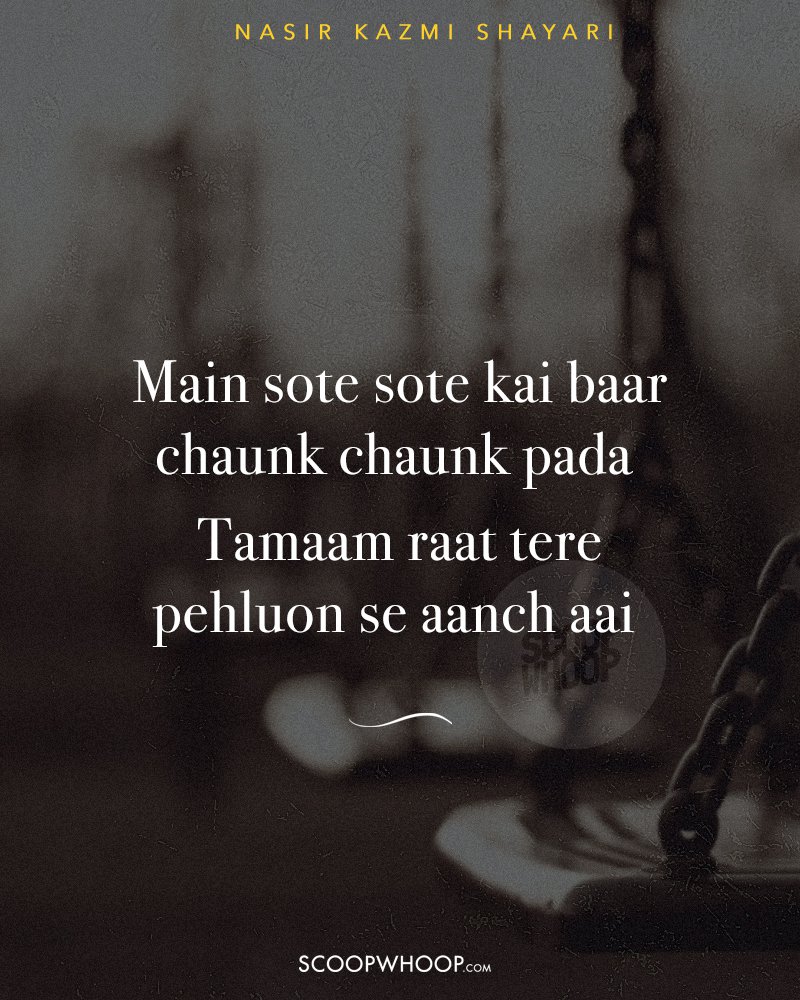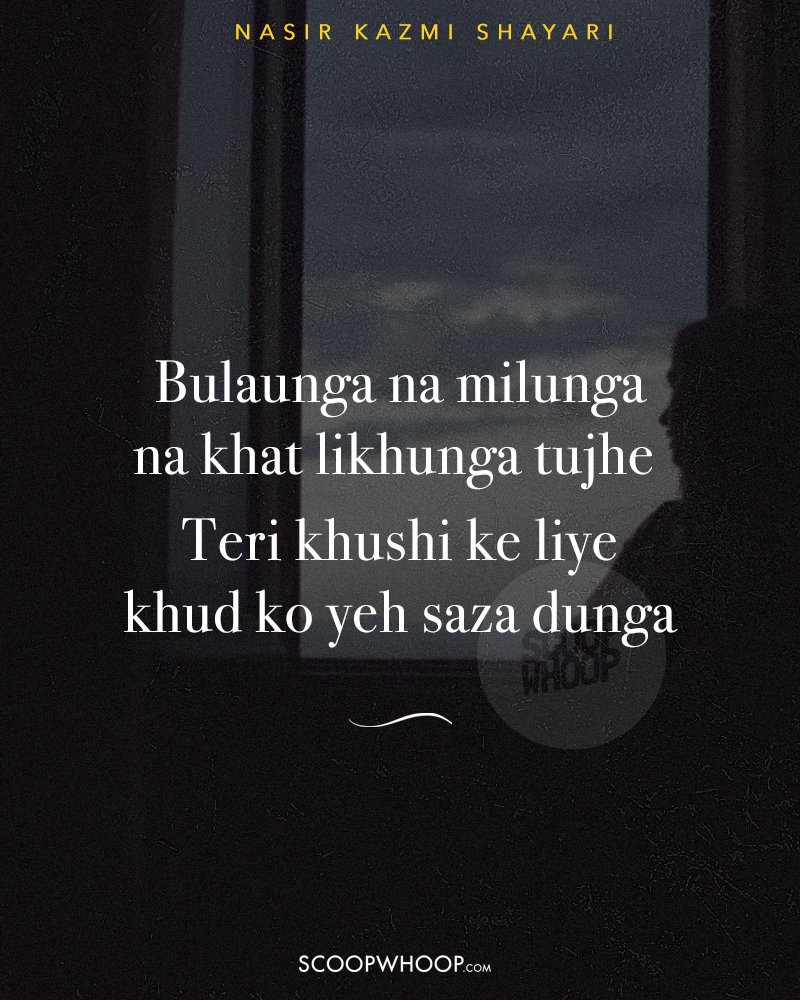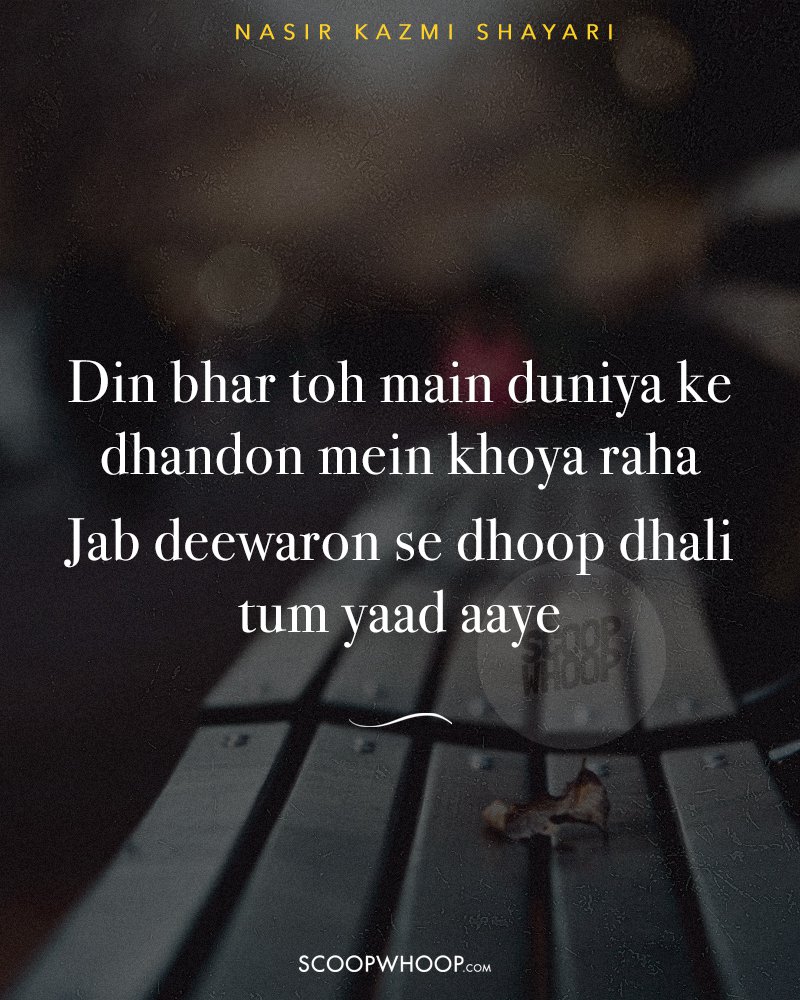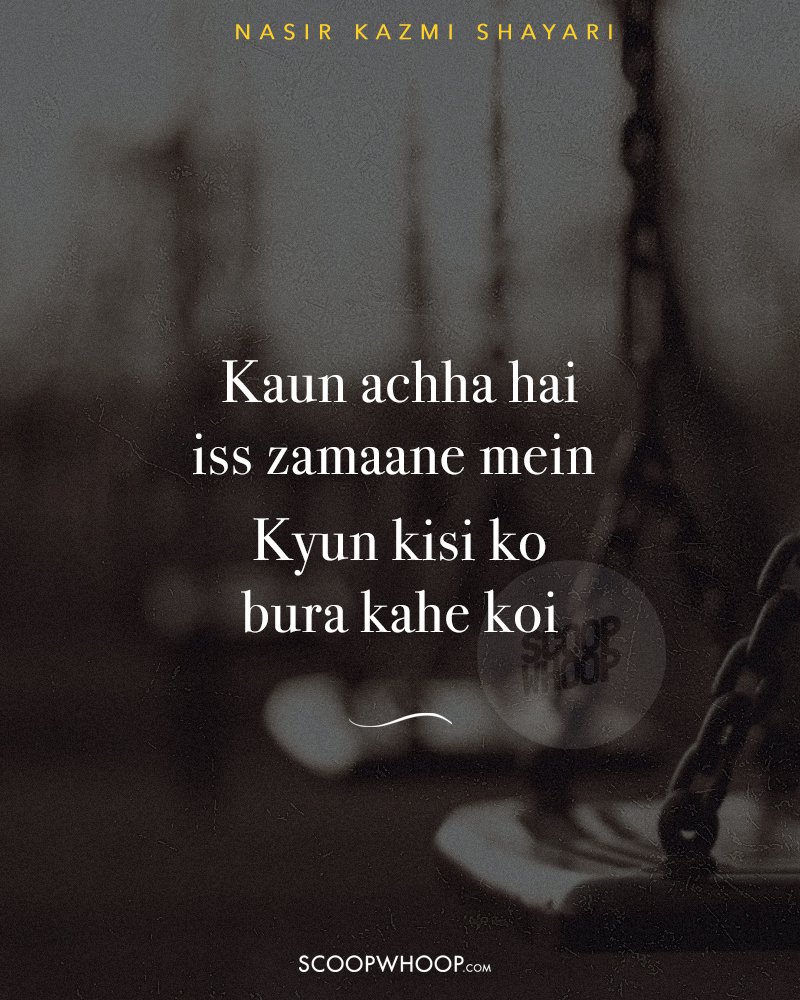 Sometimes the best way to understand pain is to have it expressed!