Urdu poet and lyricist Qateel Shifai managed to infuse magic in the most simple of verses, simply because of the way he constructed the words. Having contributed to various Hindi and Pakistani movies, his song Tere Dar Par Sanam for the Hindi movie Phir Teri Kahani Yaad Aayi remains an iconic number, till date. 
Here are some of his verses that beautifully express the pain of heartbreak.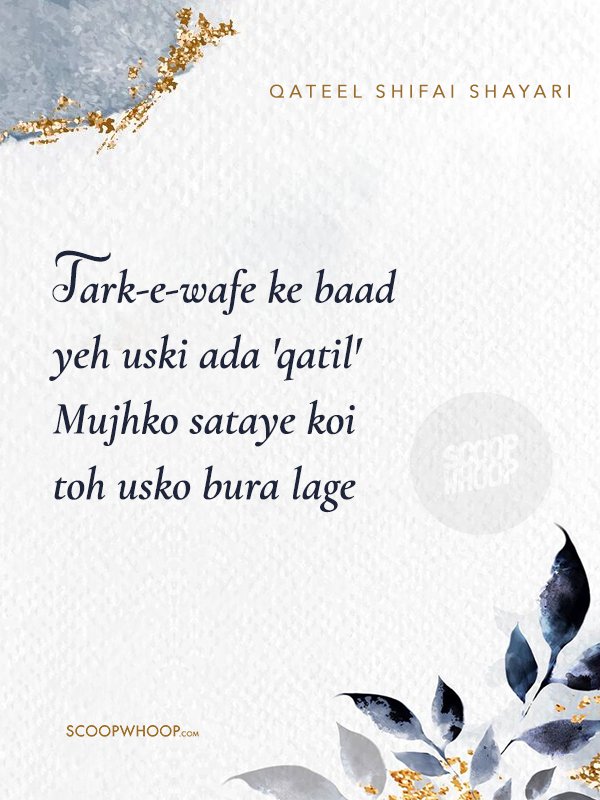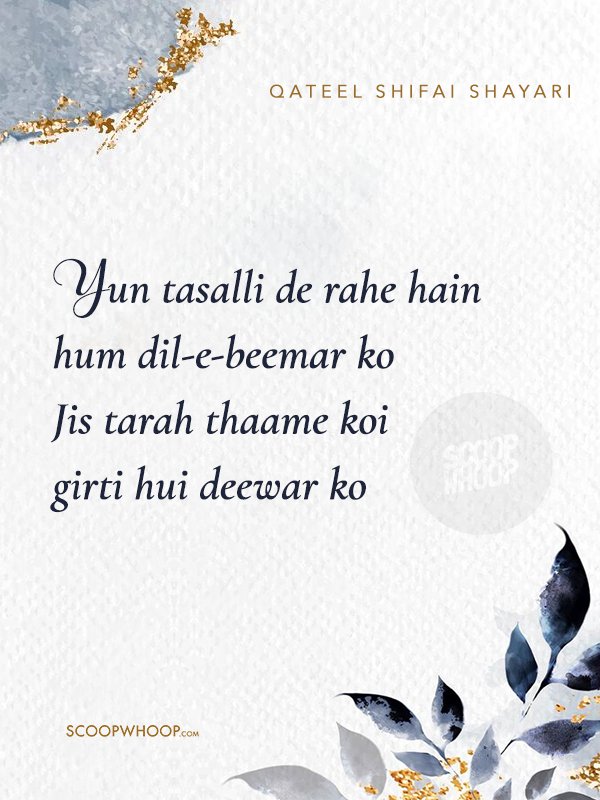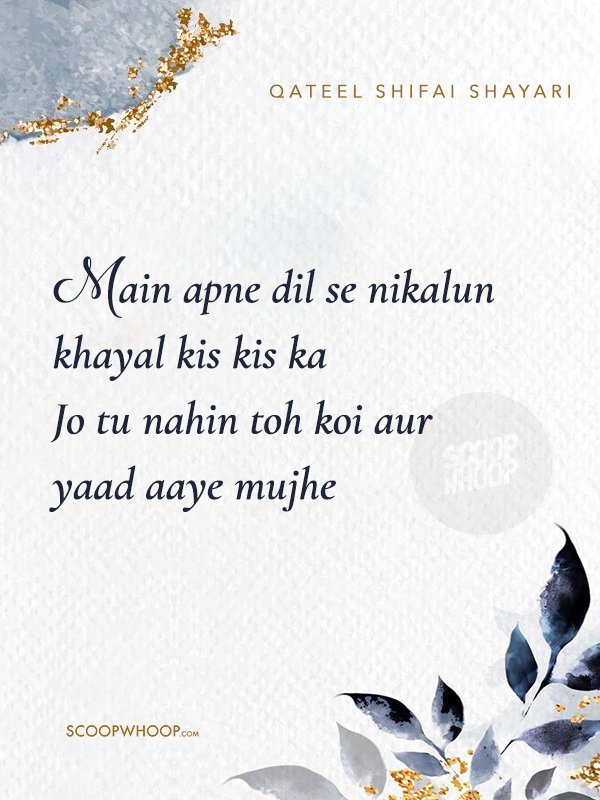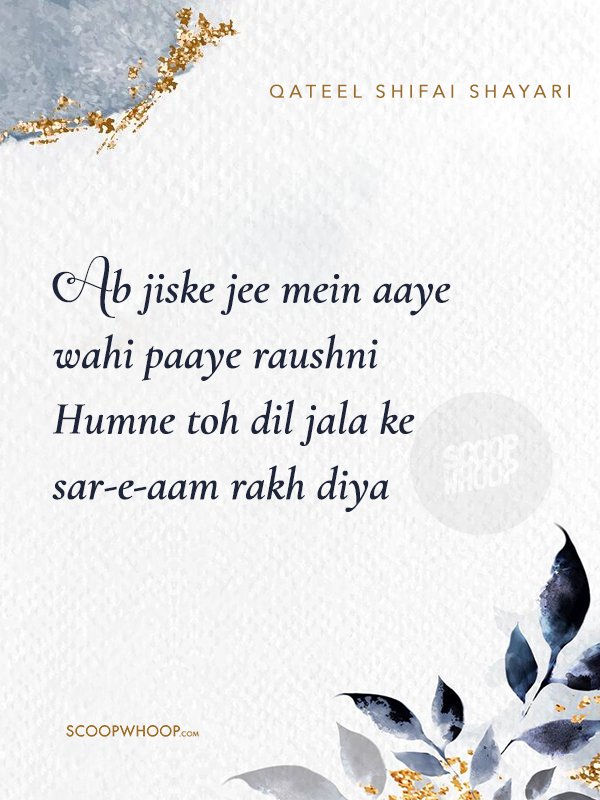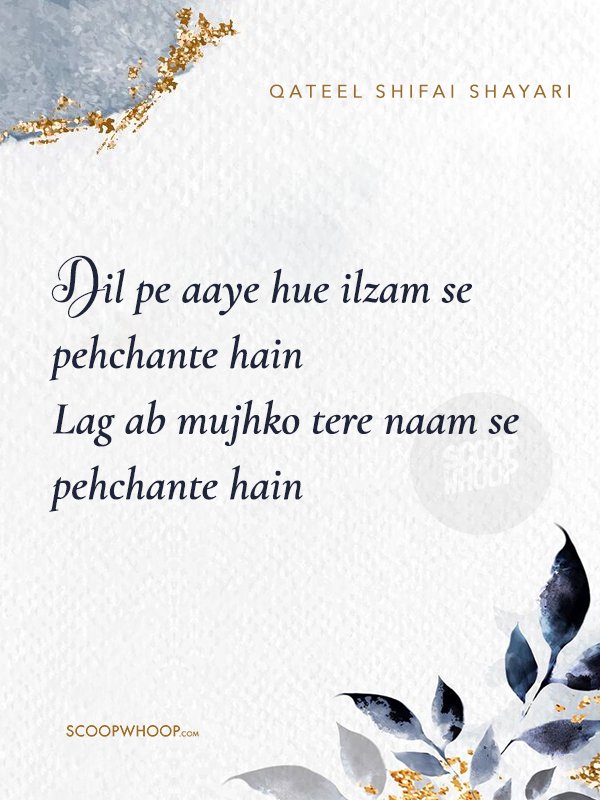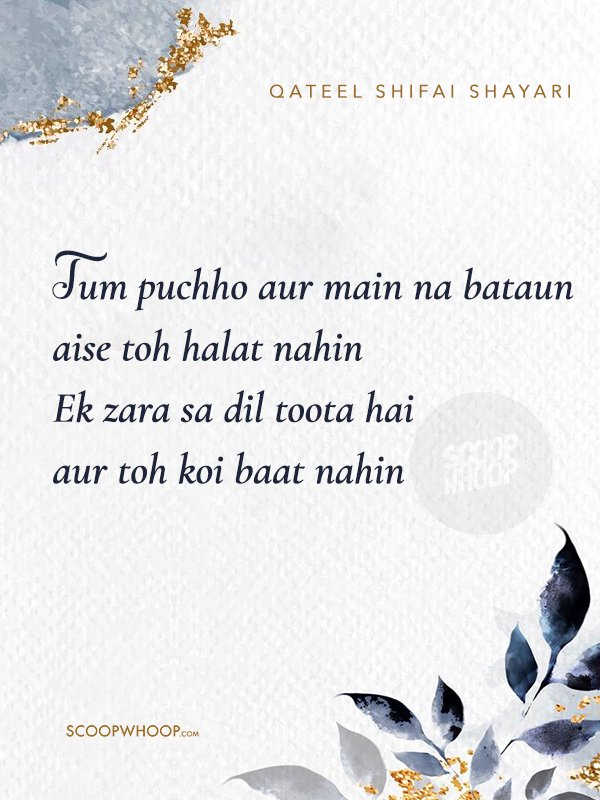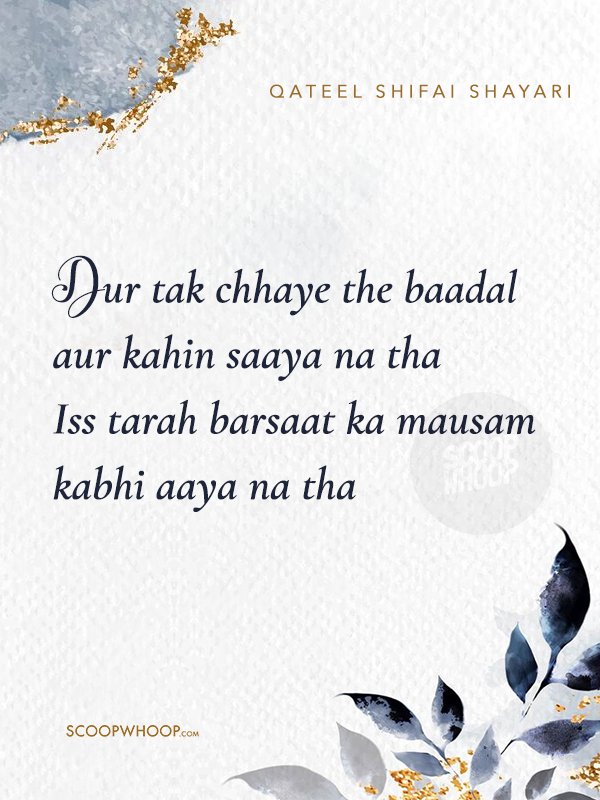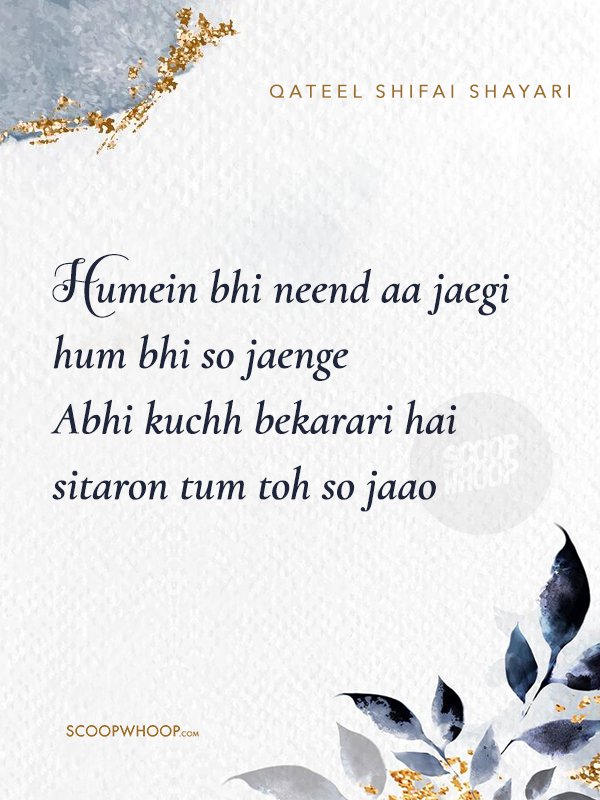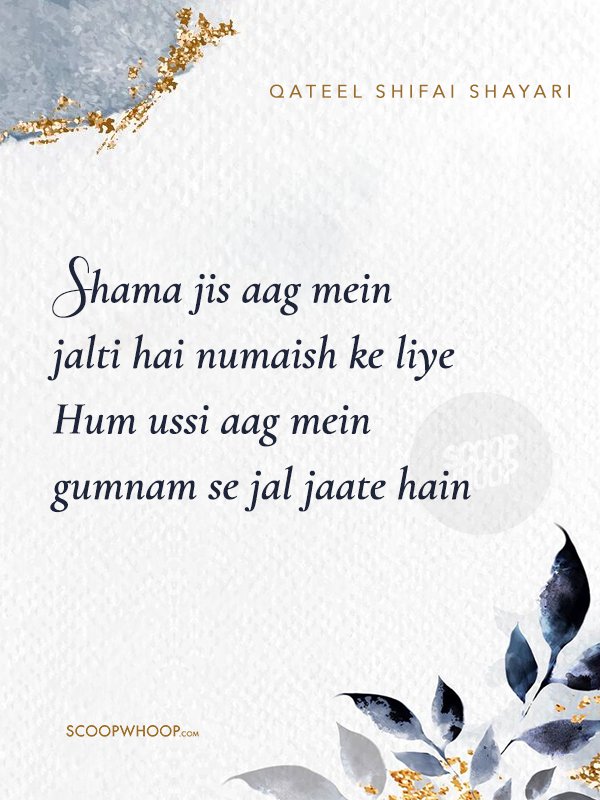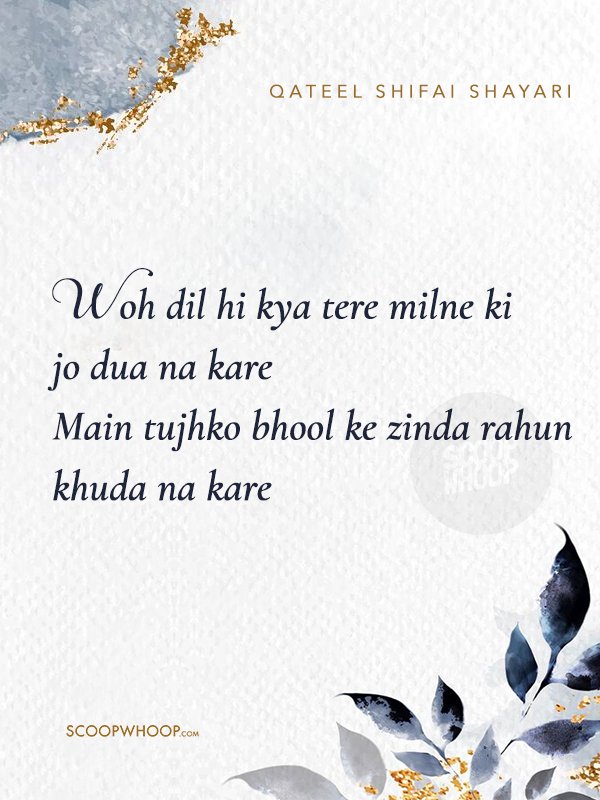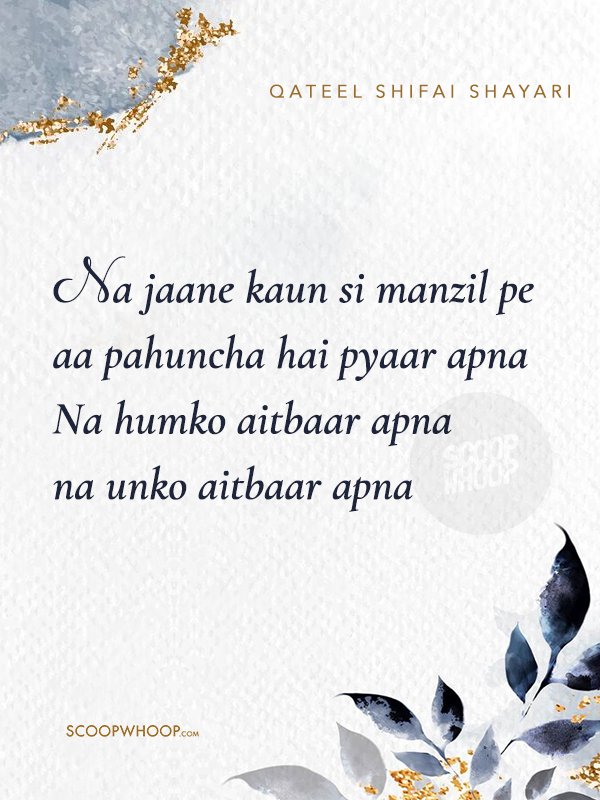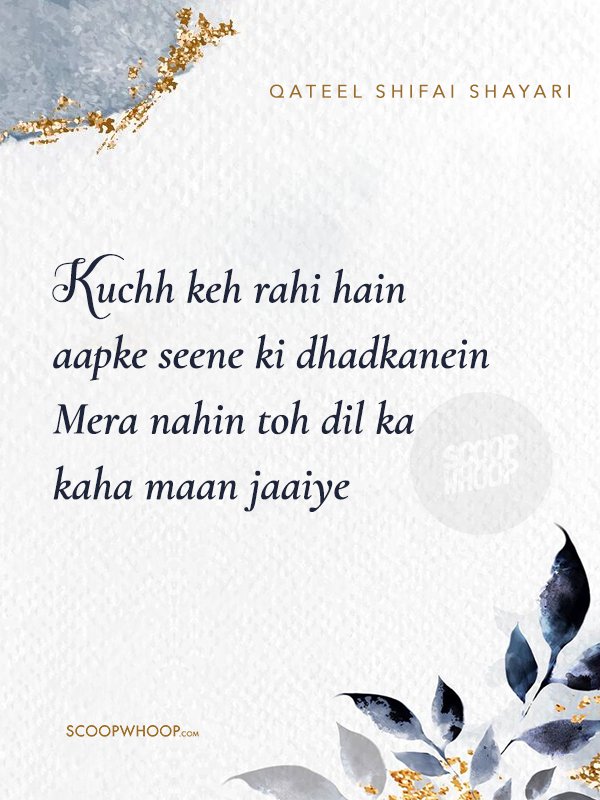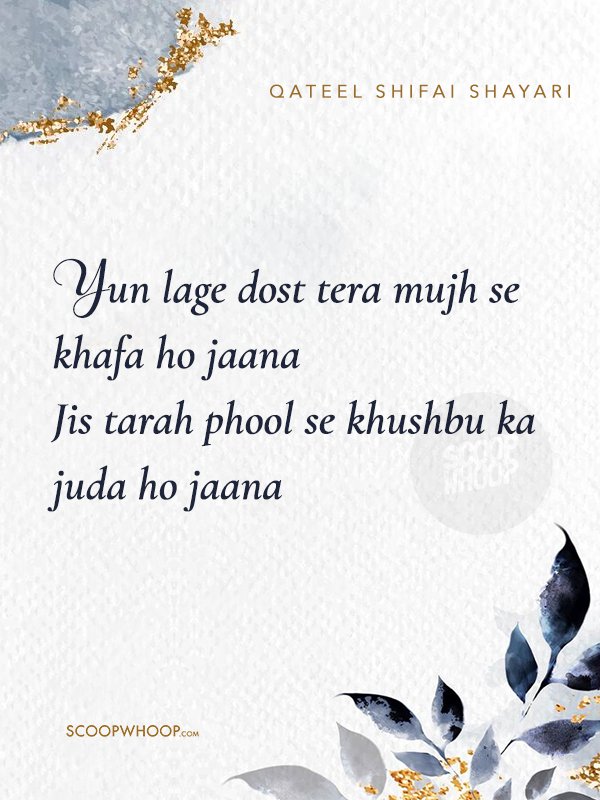 Qateel was one of those 20th-century poets who managed to leave a lasting impact through his work, and his words still elicit the same emotions as when they were first penned. 
Design Credits: Nupur Agrawal