An Urdu poet and a teacher, Parveen Shakir started writing poetry at a young age and published various volumes of poetry over her shortlived life. She usually oscillated between ghazal and free verse as her choice of writing and often wrote on themes of feminism and love both.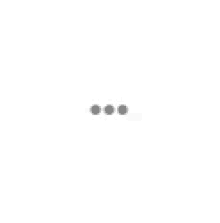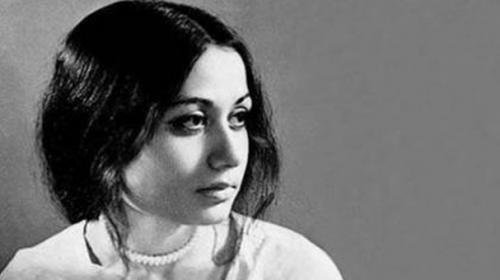 Long after her tragic death in a car accident, her thoughts continue to live through her poetry. Here are some of her compositions that express the anguish of a love not fulfilled: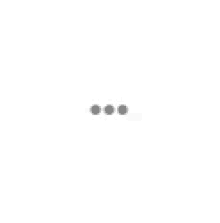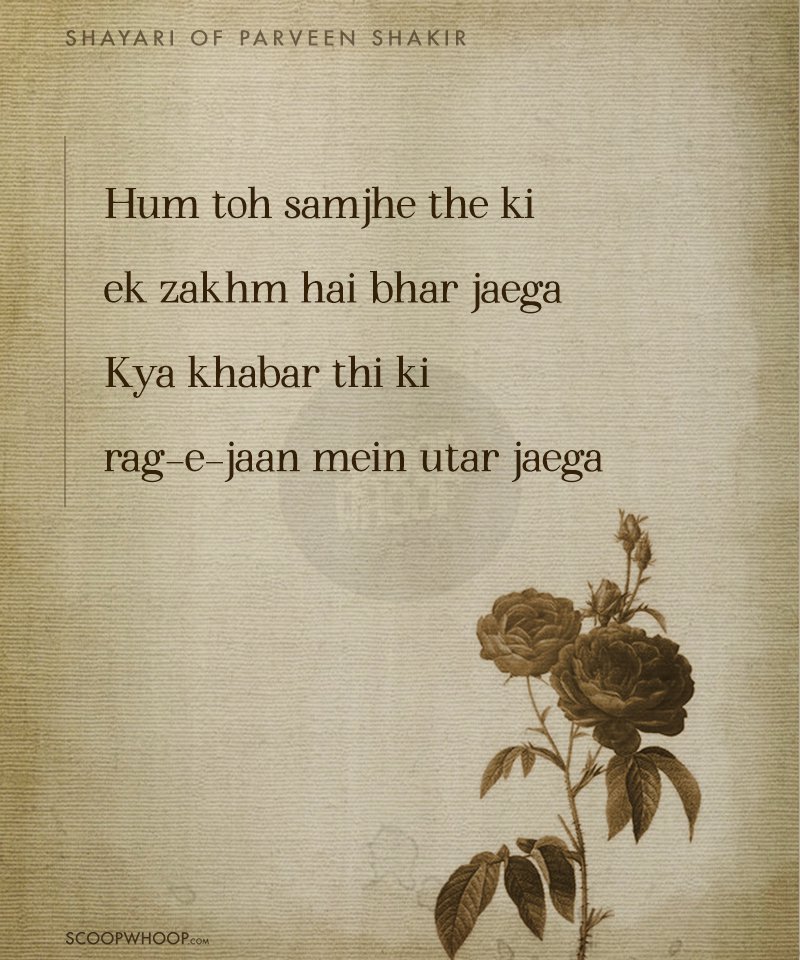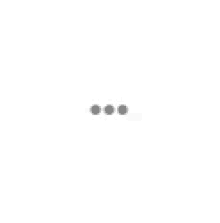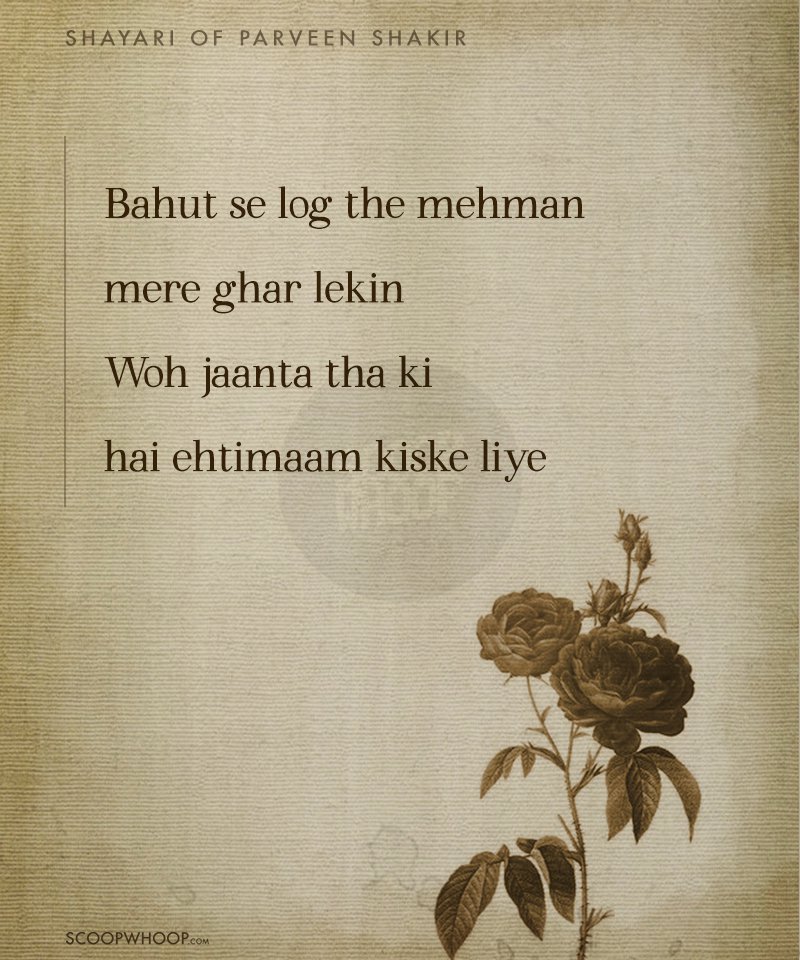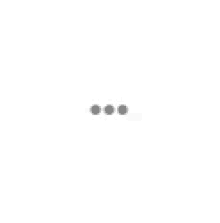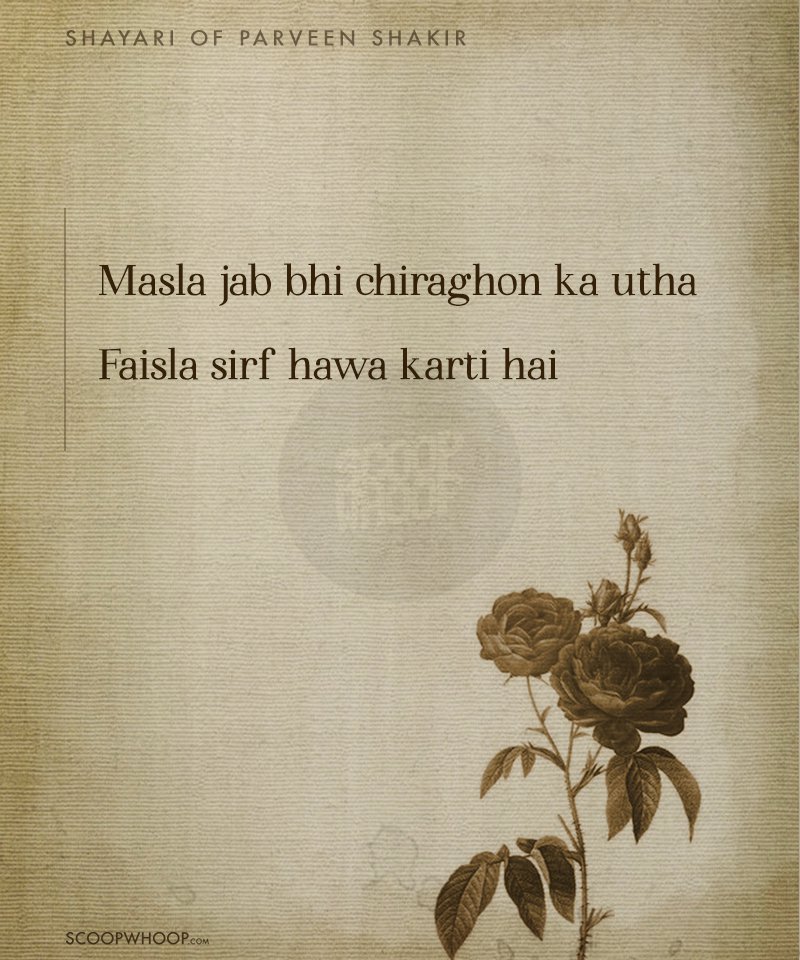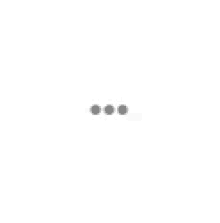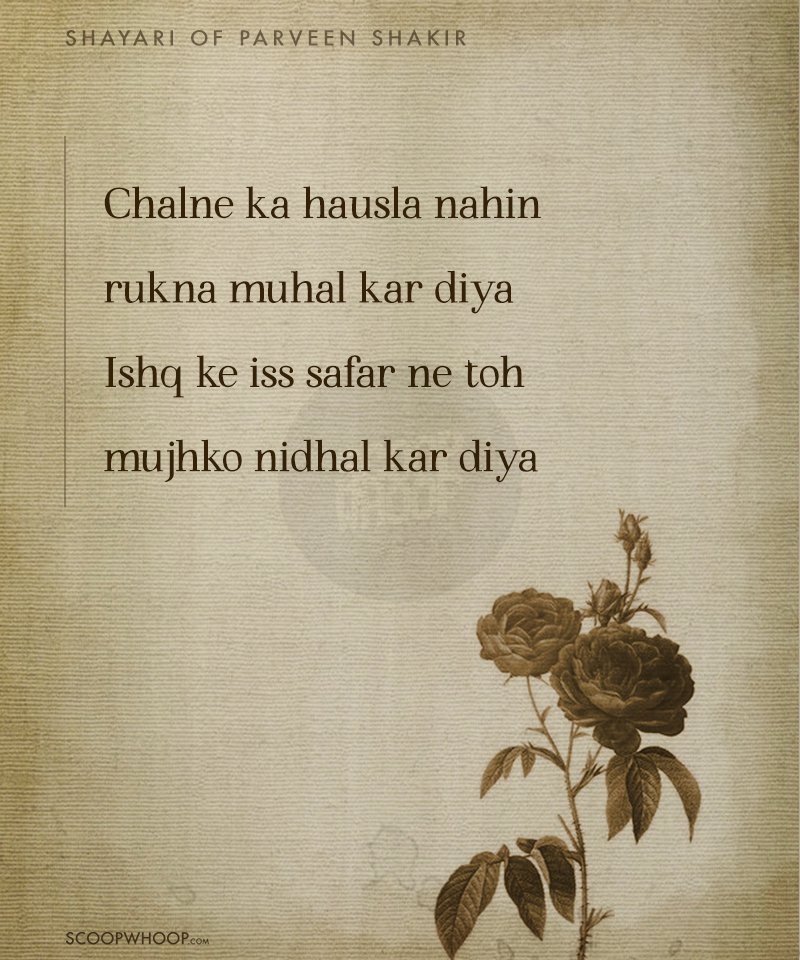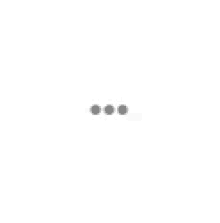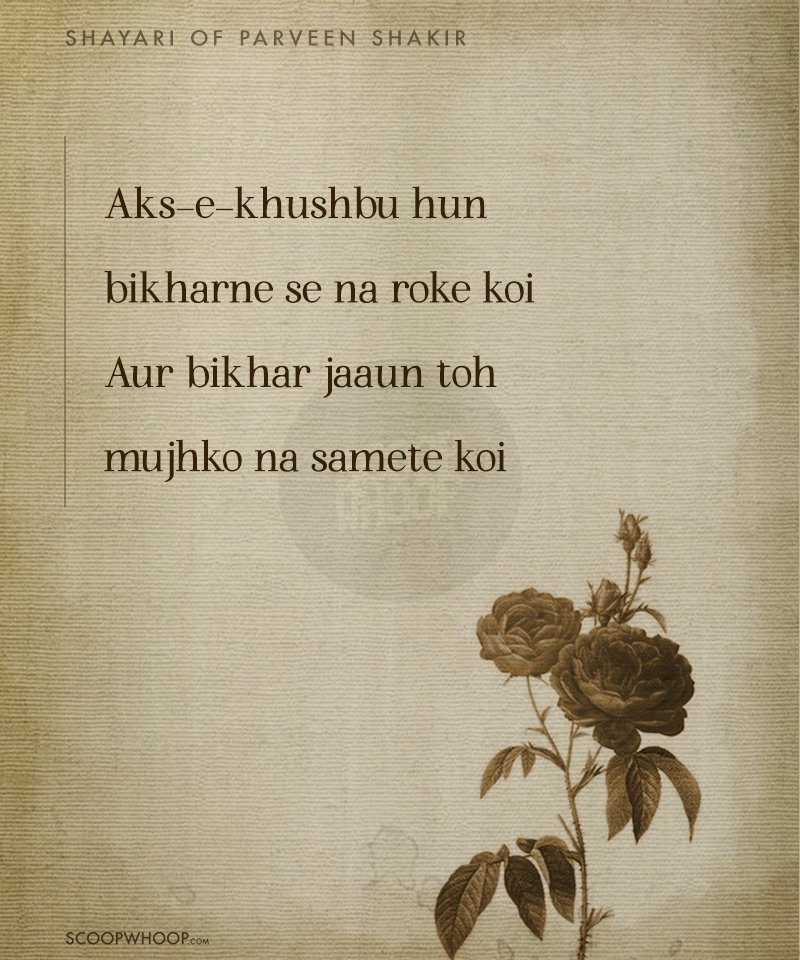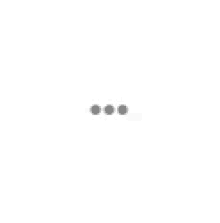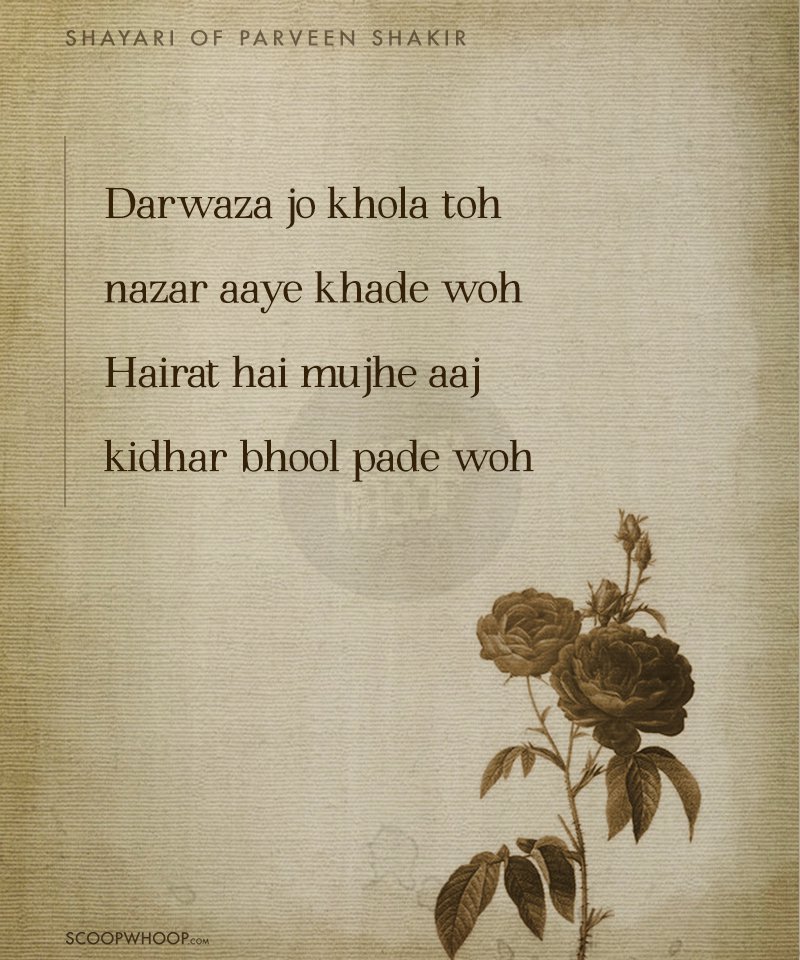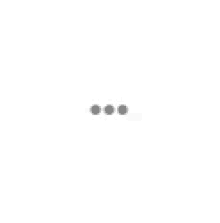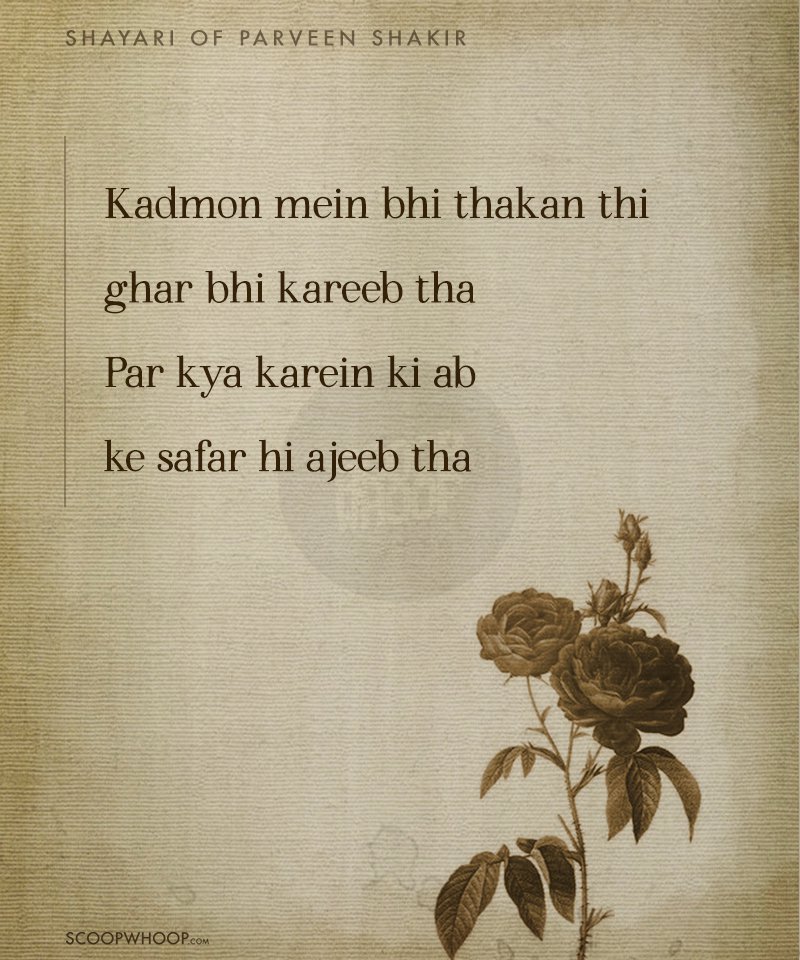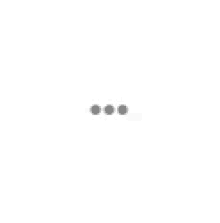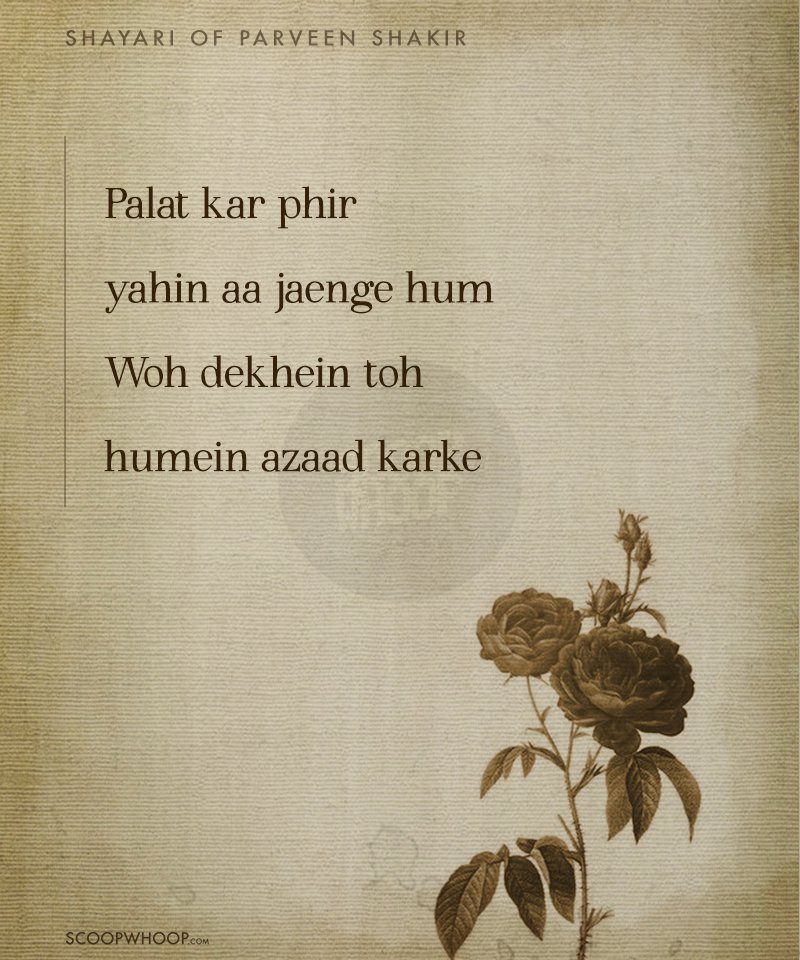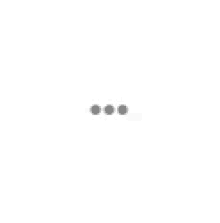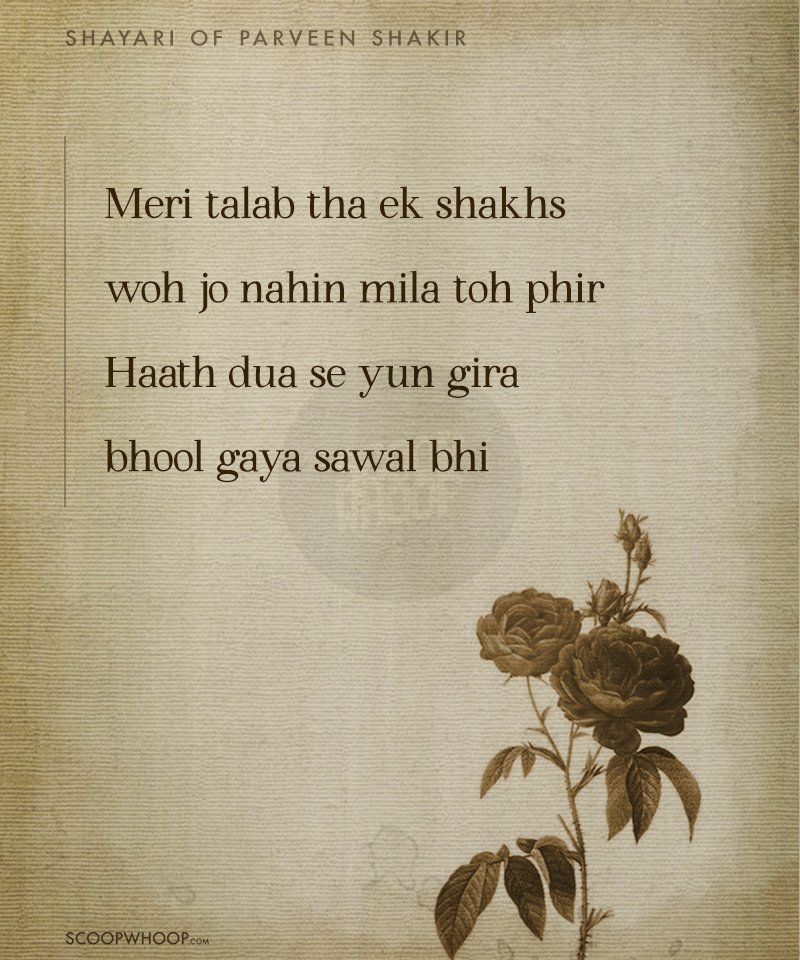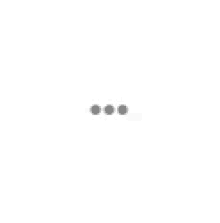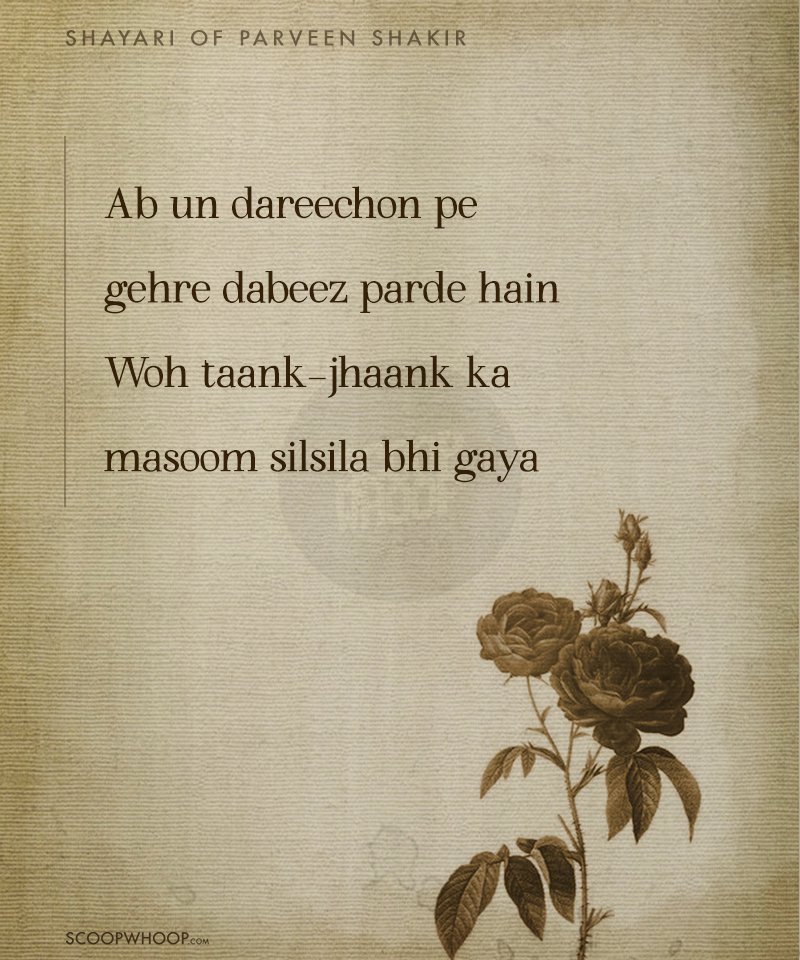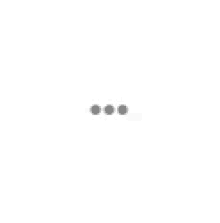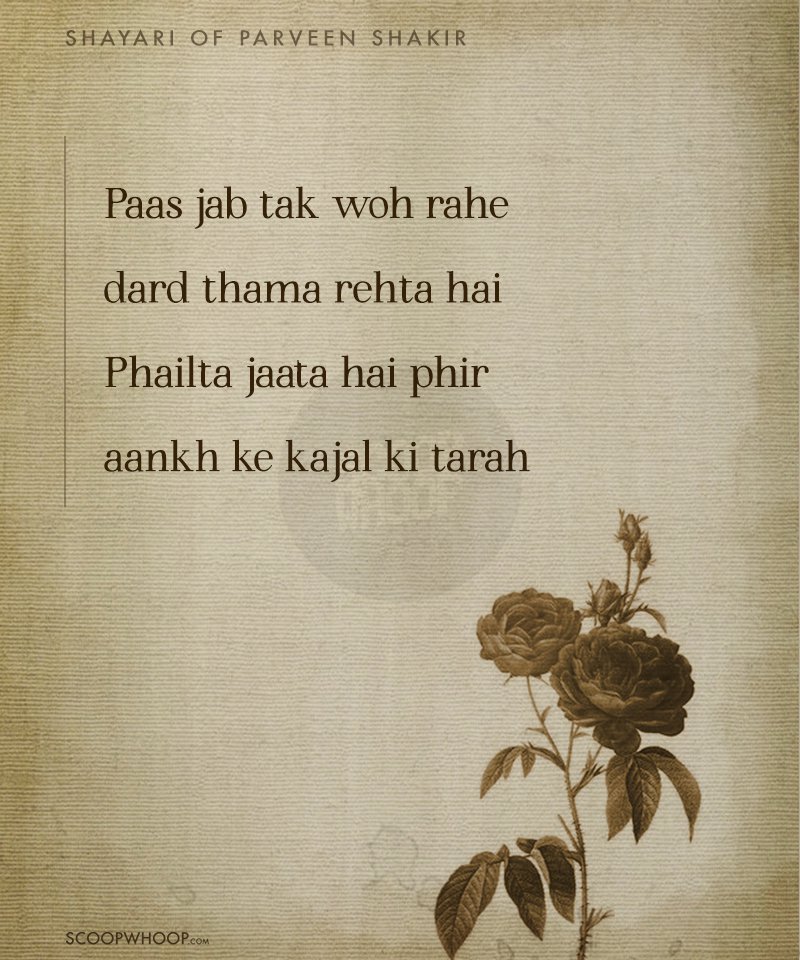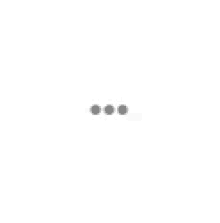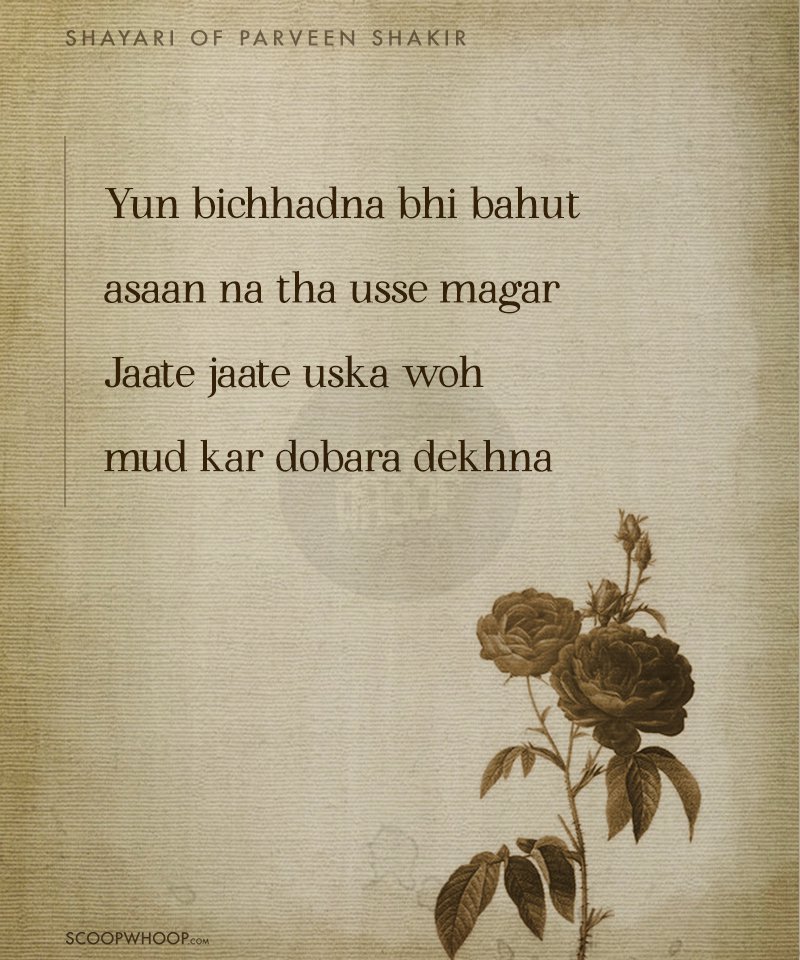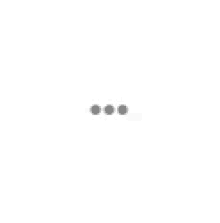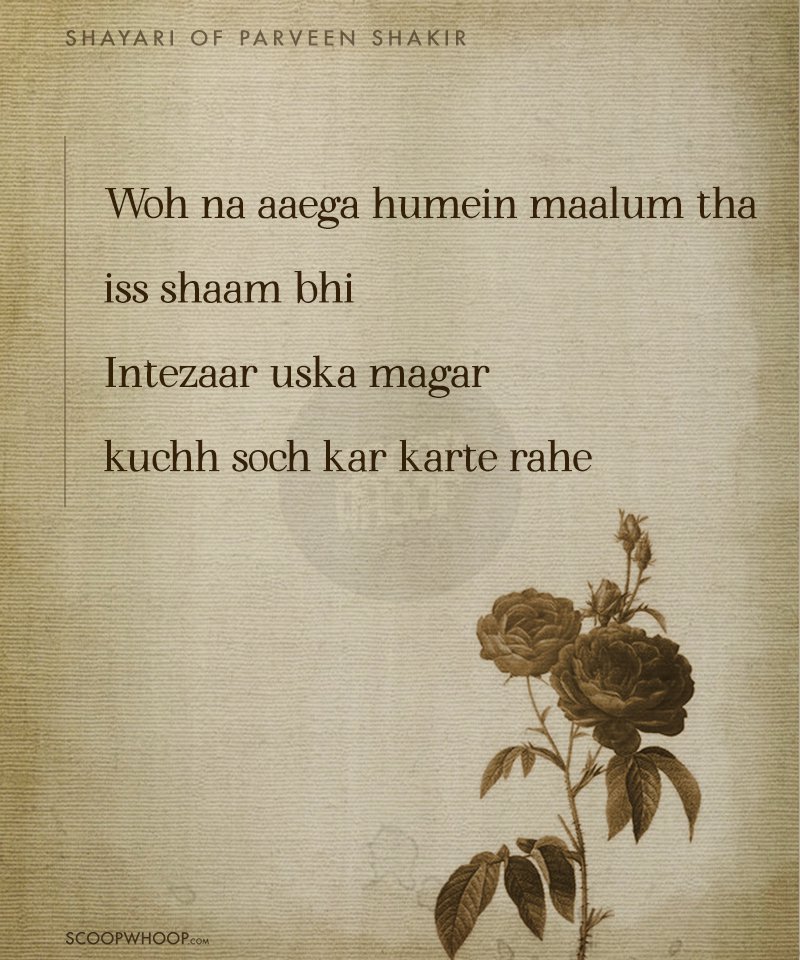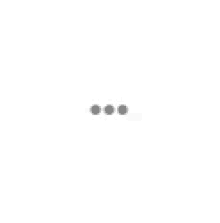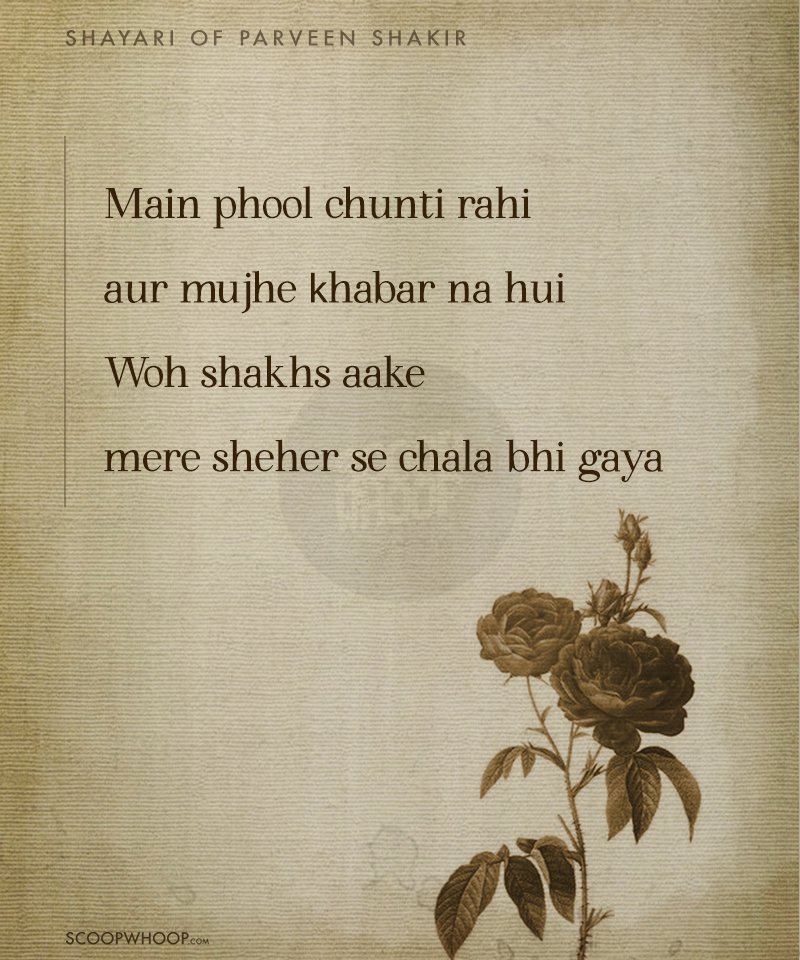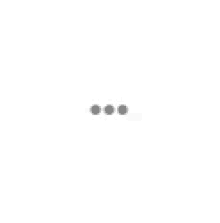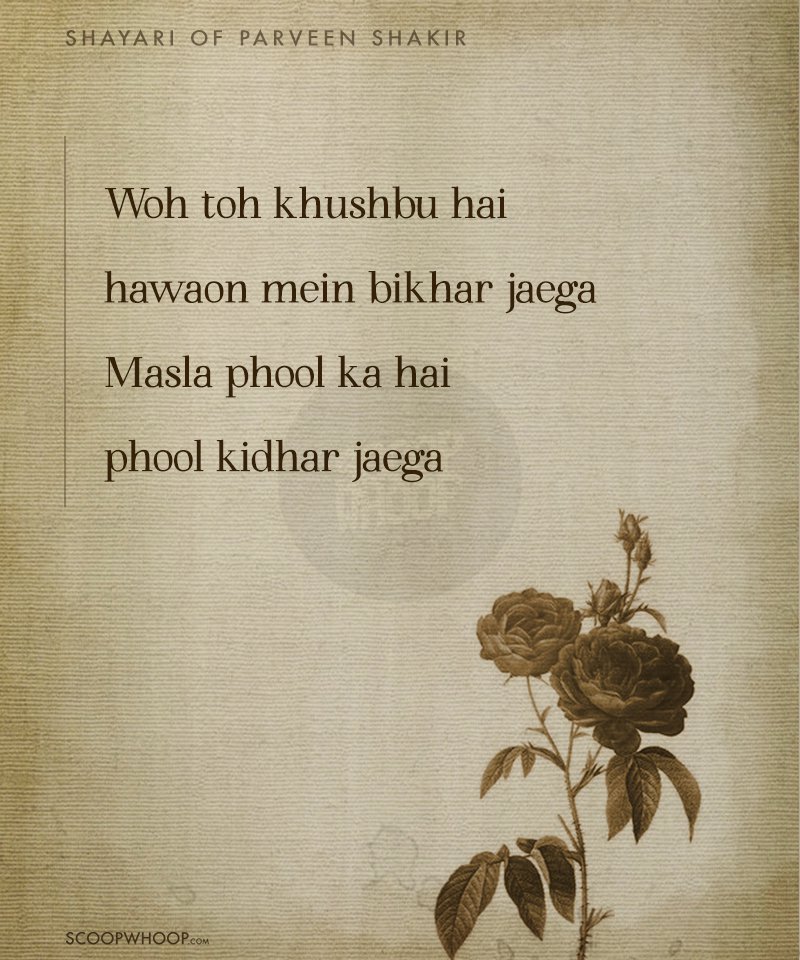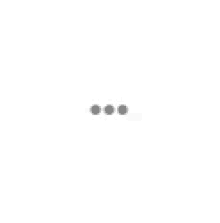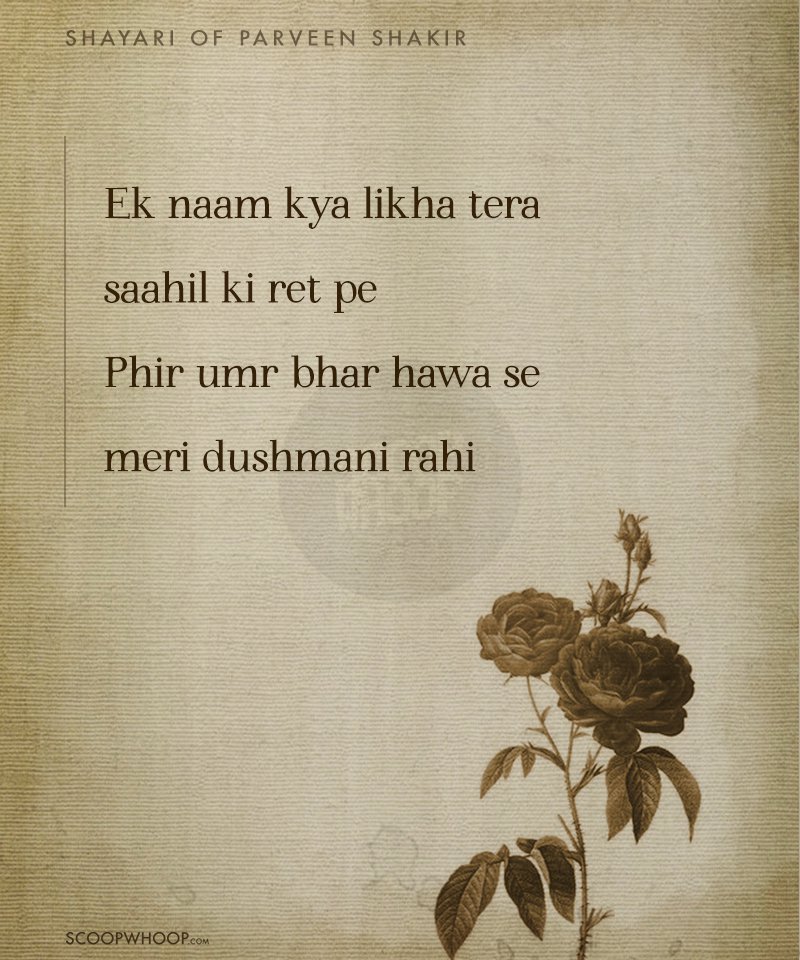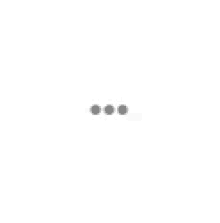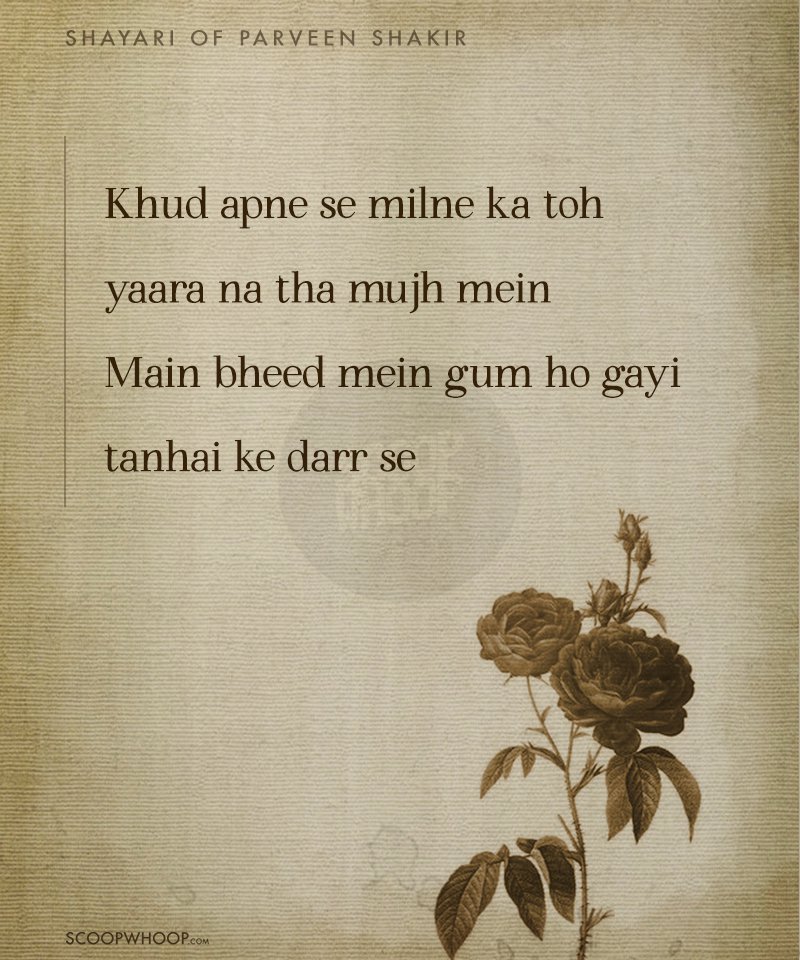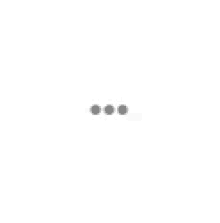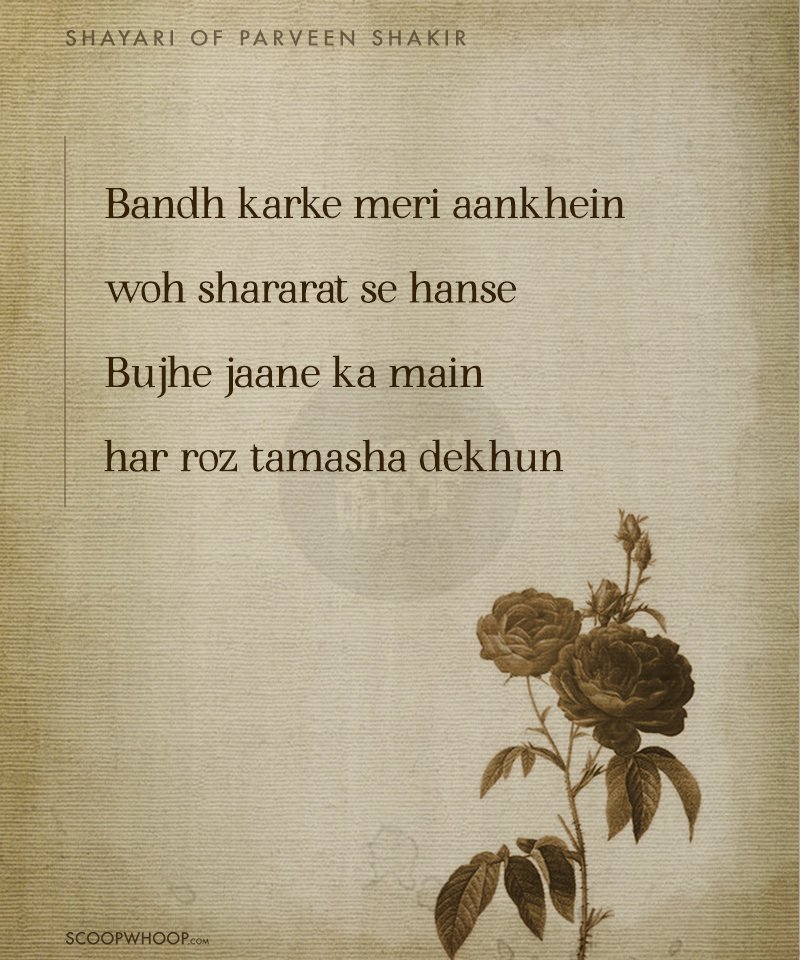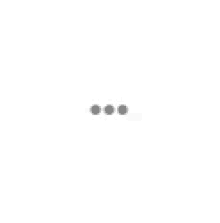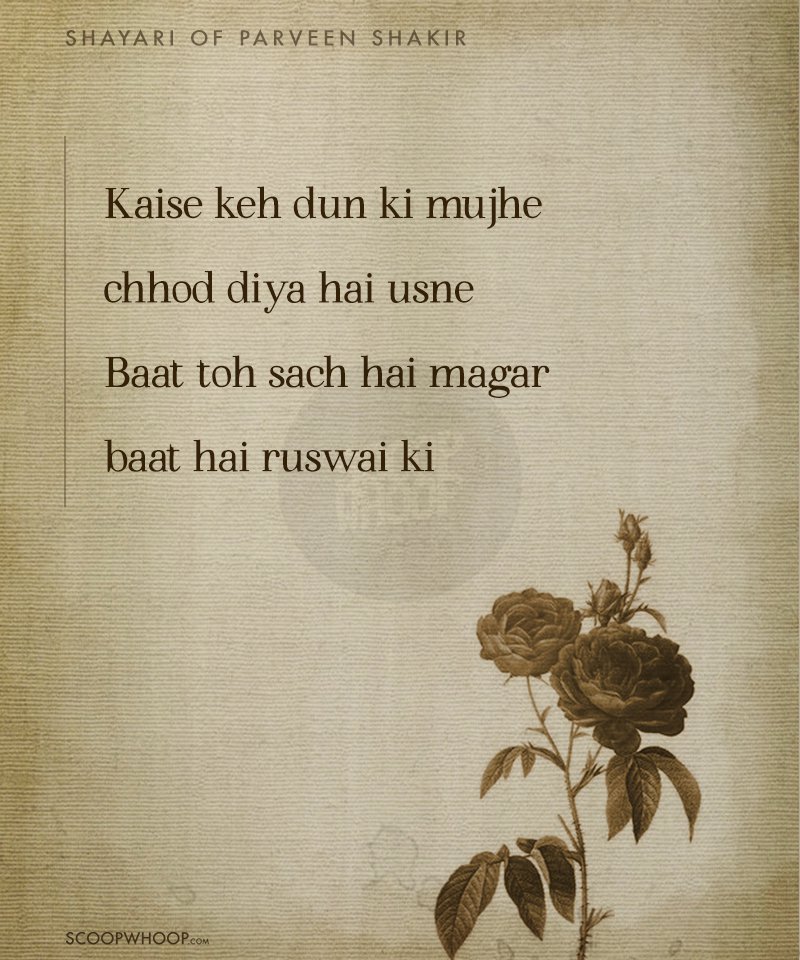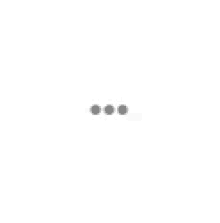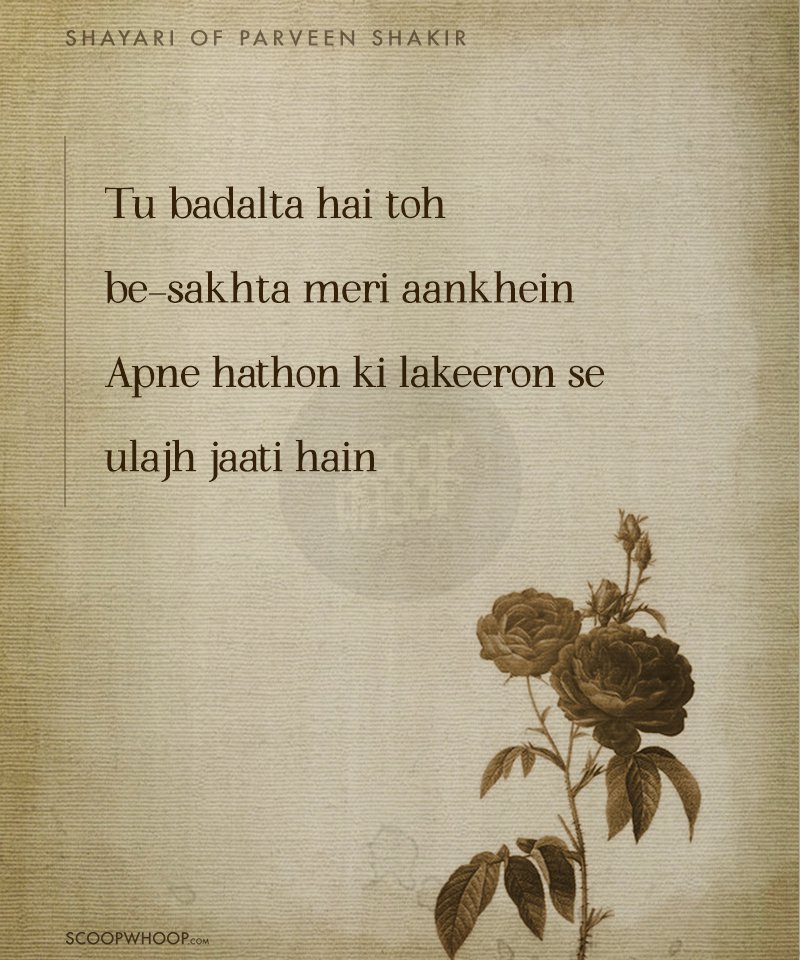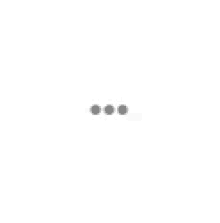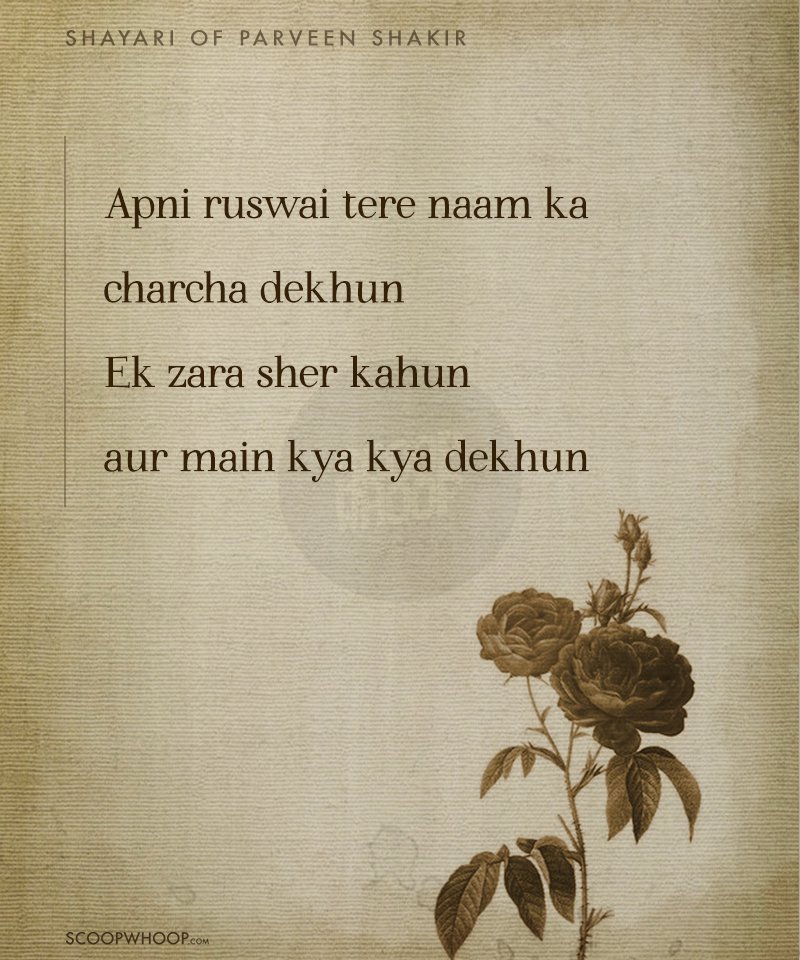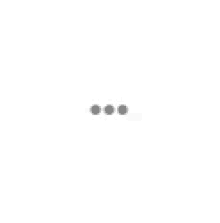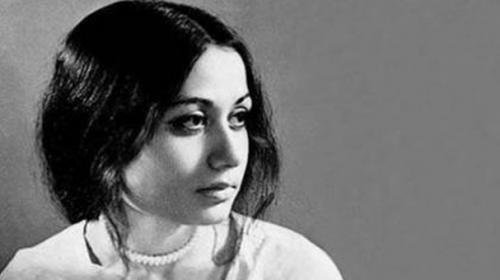 Only a handful of poets have the ability to pen words that stay relevant long after they're gone. Parveen Shakir was definitely one such brilliant poet. 
Design Credits: Shubham Gupta