Urdu is a delicate language of sophistication and grace. And Urdu shayaris reach the most inaccessible corners of our heart. 
We may have had a tough time in the year gone by, but we must learn to remain hopeful and go forward in life with some positivity. 
One can't agree more that shayaris helps you gain perspective on complicated emotions and relieves you of all the stress. 
Experience the comfort of soothing words with these 12 shayaris that will help you begin your new year with hope and positivity.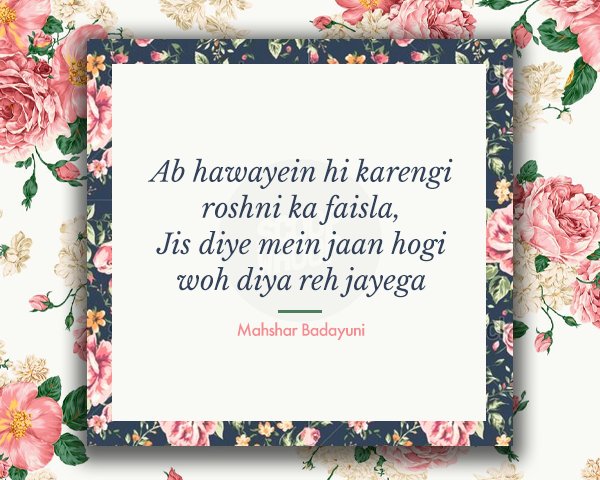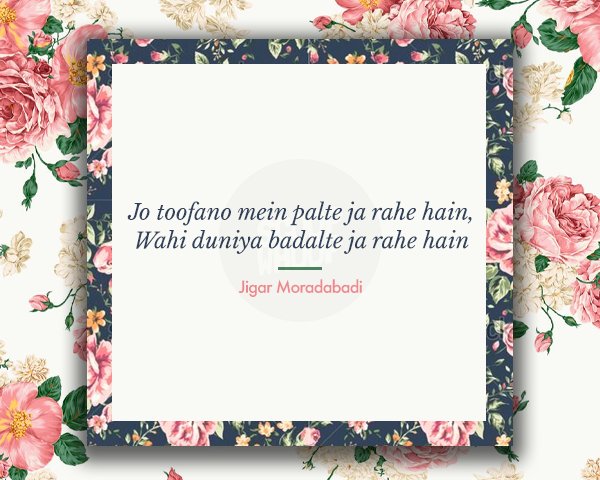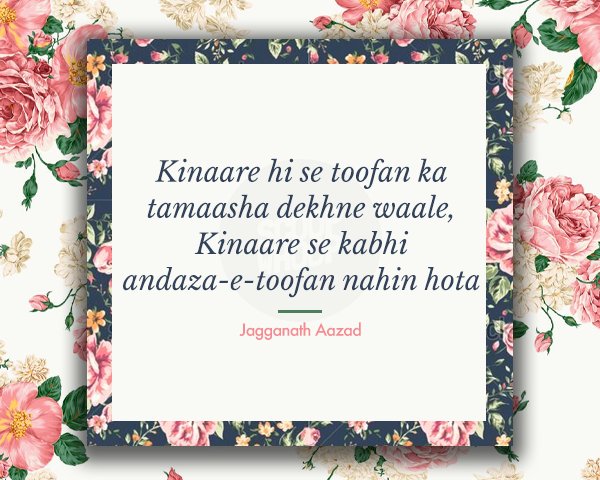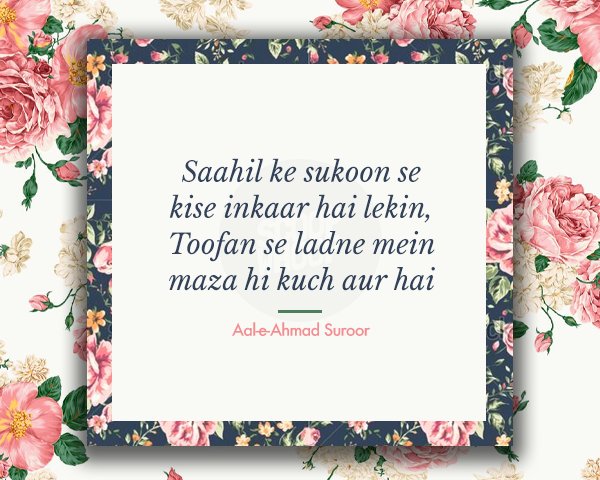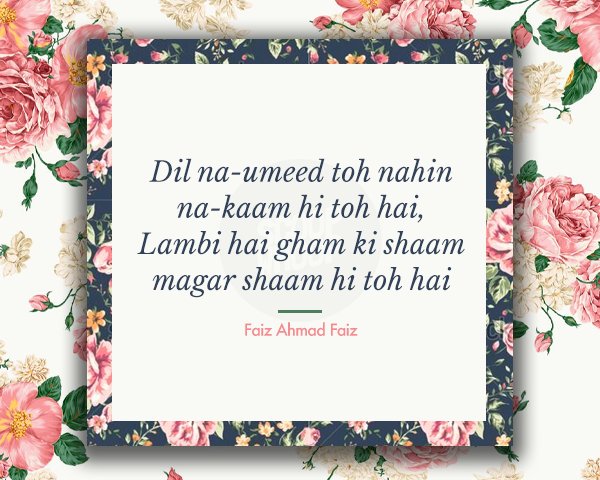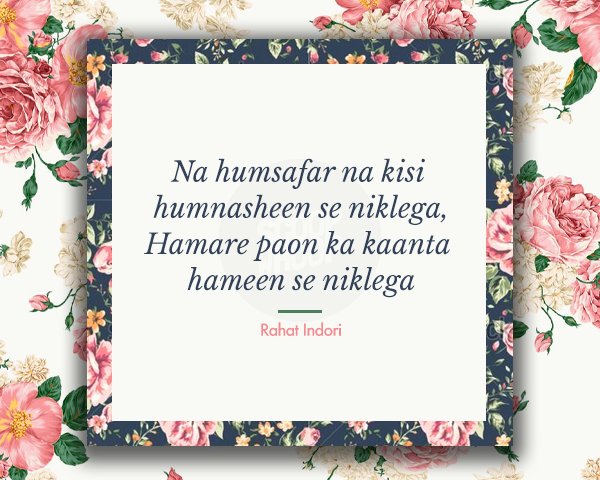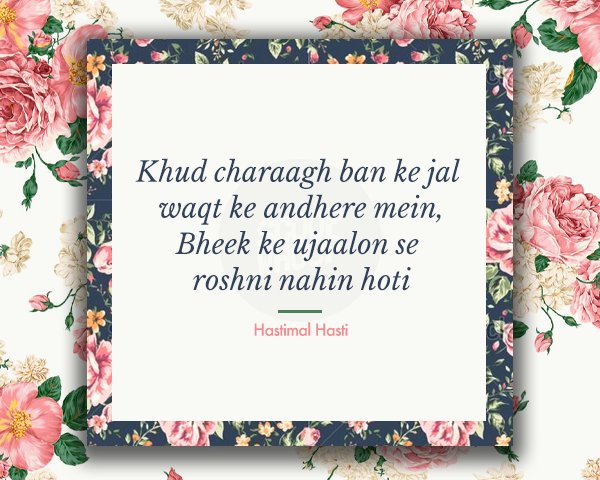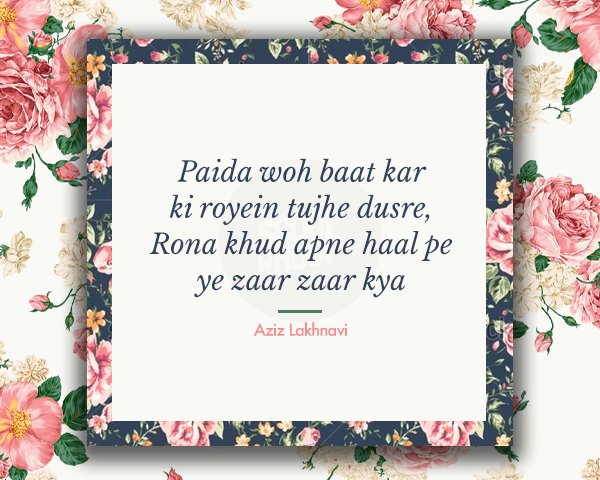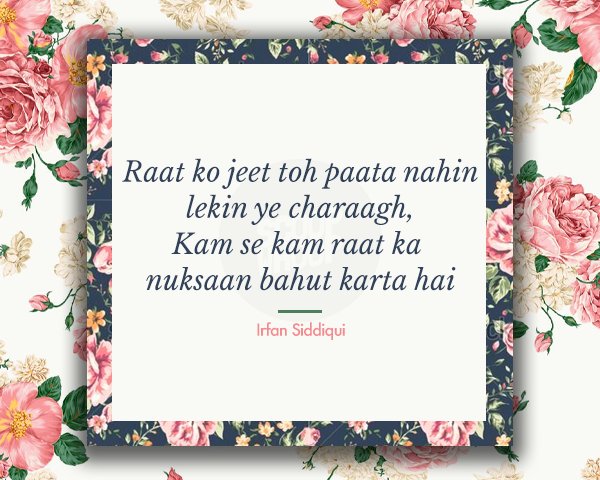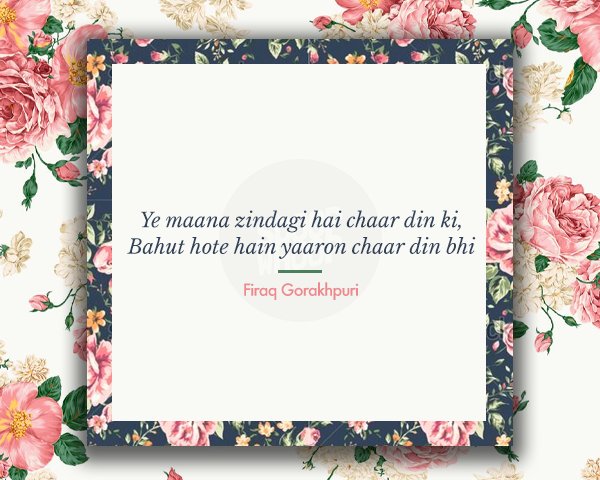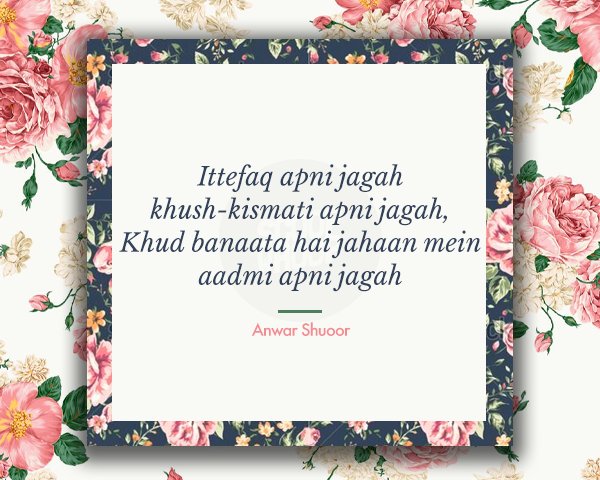 Design credits: Saransh Singh