In the peaceful environs of New Jersey, USA is based a motorcycle club by the name Sikh Motorcycle Club of the Northeast. It stands out from similar clubs there, as in this one Sikhs with a passion for biking have come together.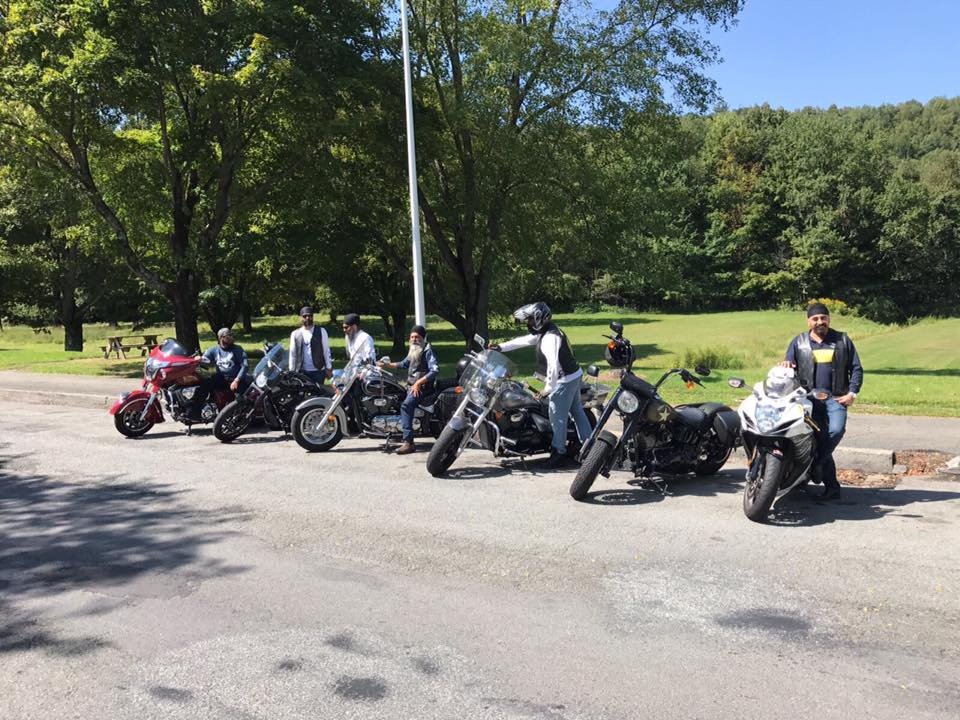 Five Sikh men came together in 2012 and founded this club that has now grown to a strength of 28. The men KJ Singh, Raja Singh, Barninder Singh, Kiratbir Singh, and Daman Singh really take pride in their religion and this is what has bound them together.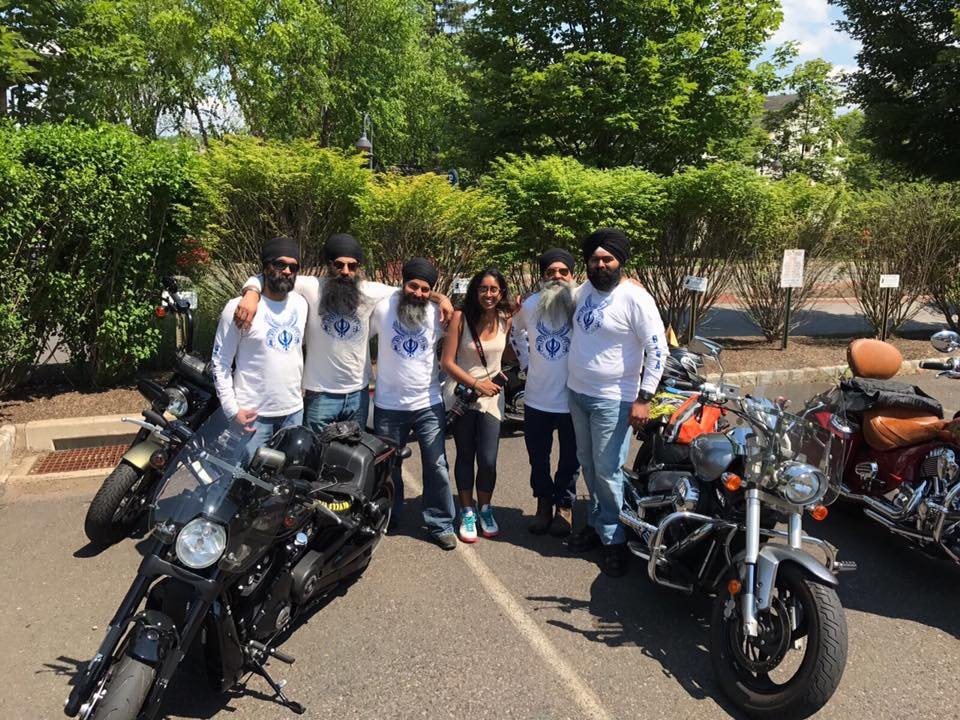 Almost all the members in the club are family people and thus they are not able to meet very often. However they make it a point to assemble each spring on the day of the Sikh Parade in New York City.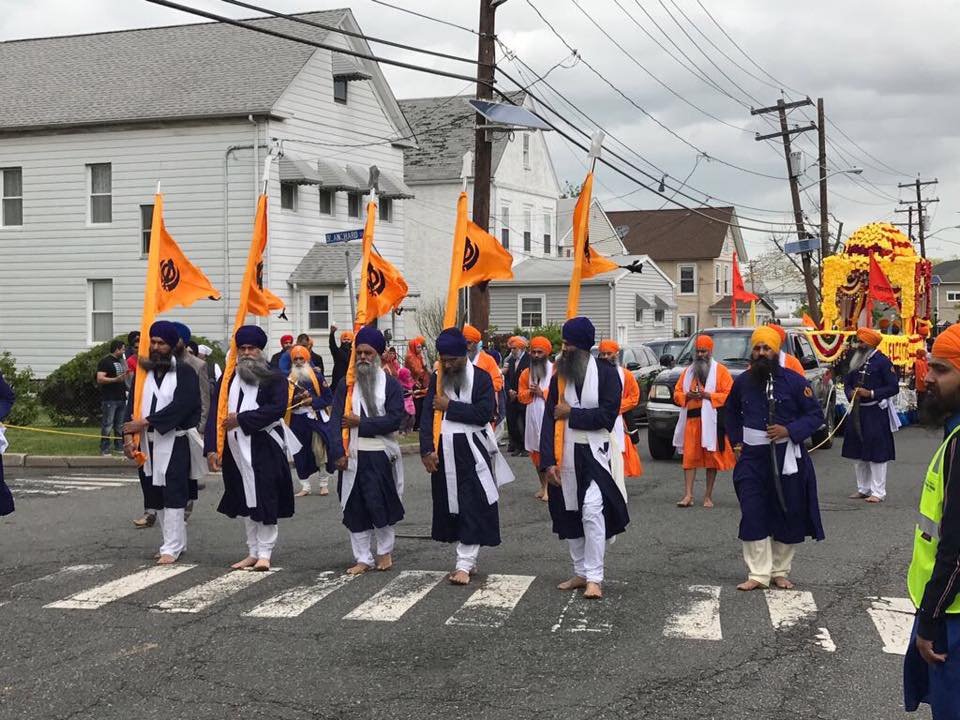 They have their club accessories highlighting their love for their community. The 'colours' as they call them cannot be adorned by just anyone.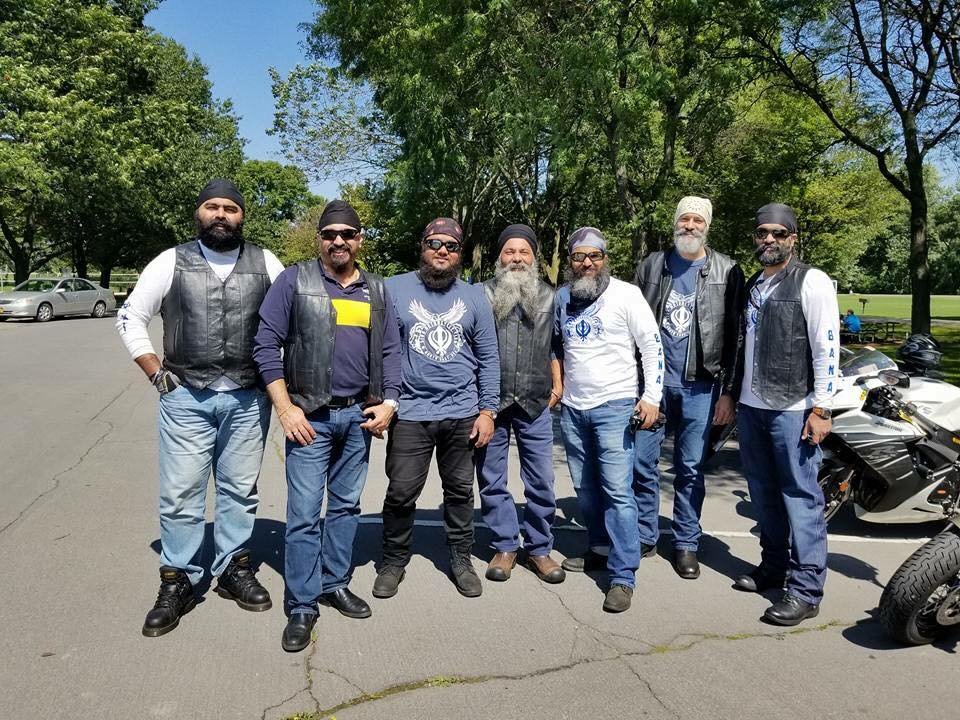 This year, the club has had three official rides. Their bikes reflect their Sikh pride.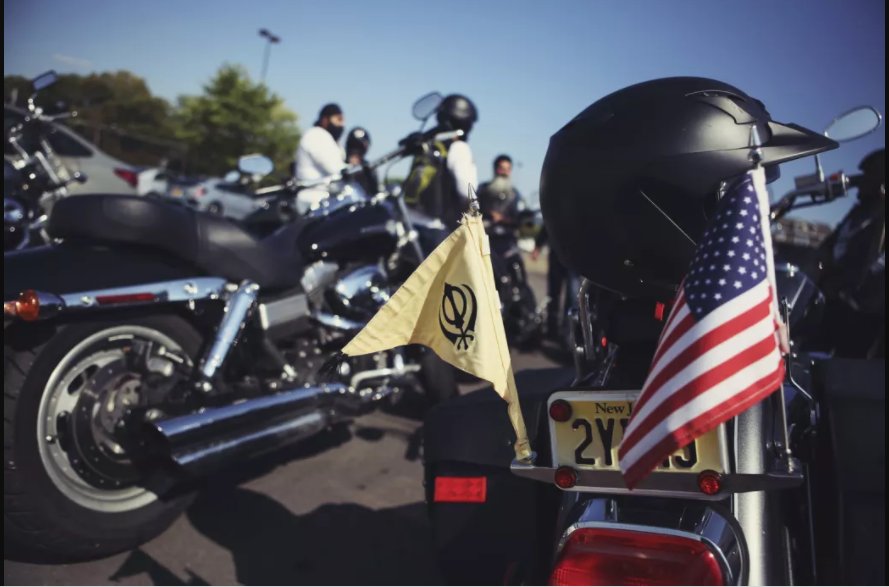 The club members strongly believe in the Sikh concept of sangat, meaning a fellowship of Sikh men and women who meet religiously.
Barninder Singh, one of the club's founders, thinks of sangat as a way to make sense of faith and the way it is lived. When speaking with Buzzfeed, he said:
"Because you pray together, it elevates you more than praying by yourself."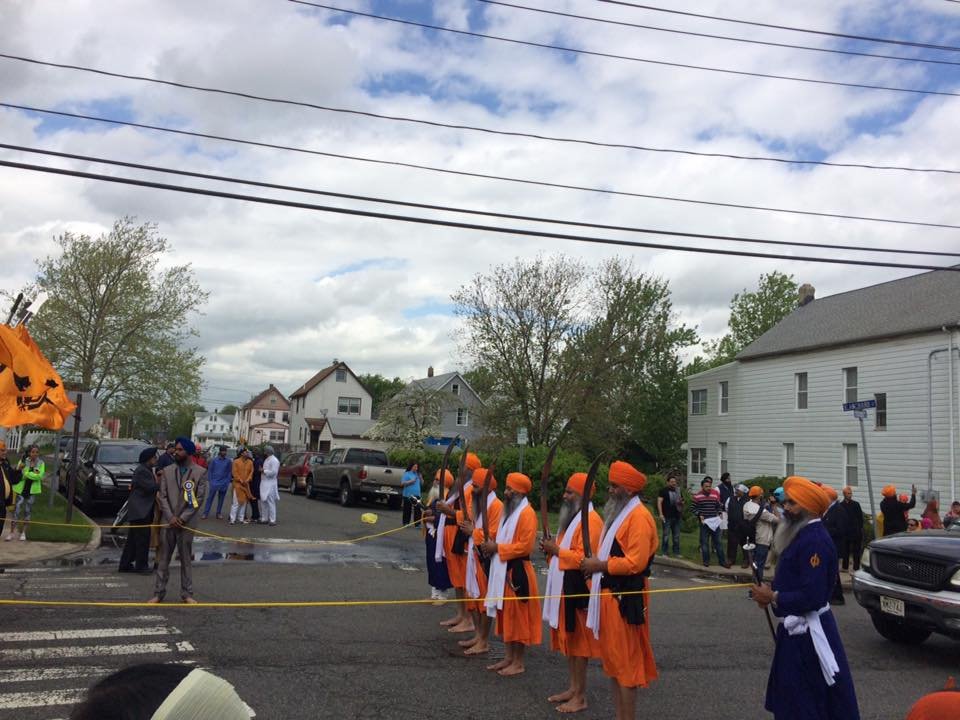 The members treat the club as a sangat, a place where they discuss among fellow riders how to keep the faith alive, so far from home.
At this year's parade, the riders could not ride their bikes without wearing the helmet.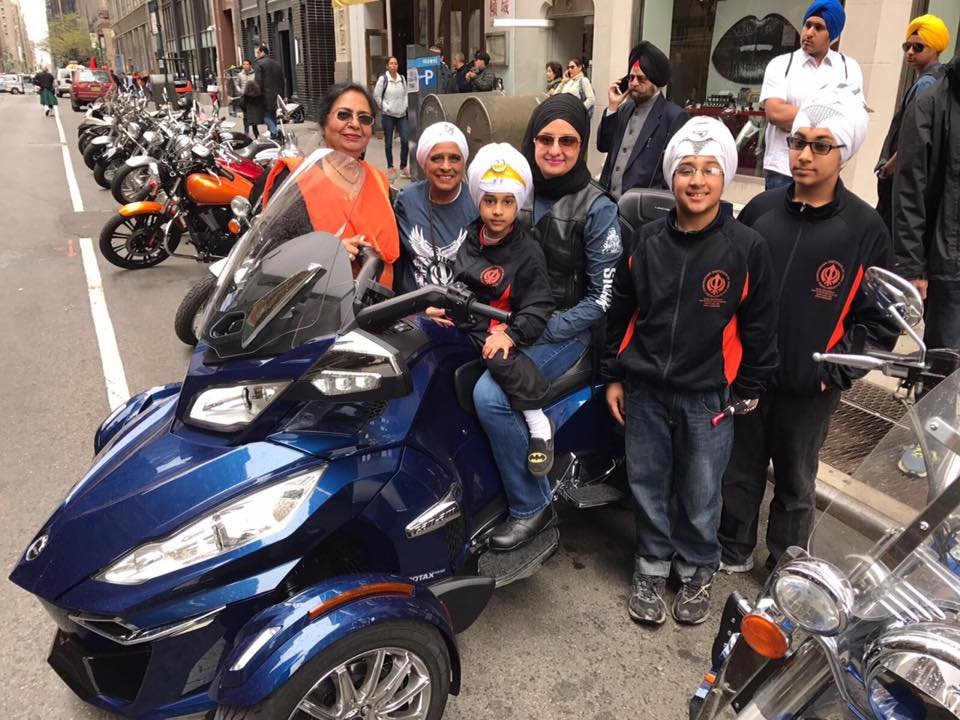 Thus, they decided to just walk along as it was more important to display the turban and demonstrate their Sikhism, that is their larger message.
 "We wanted [the kids] to see us as Sikh bikers, not just bikers," said Barninder.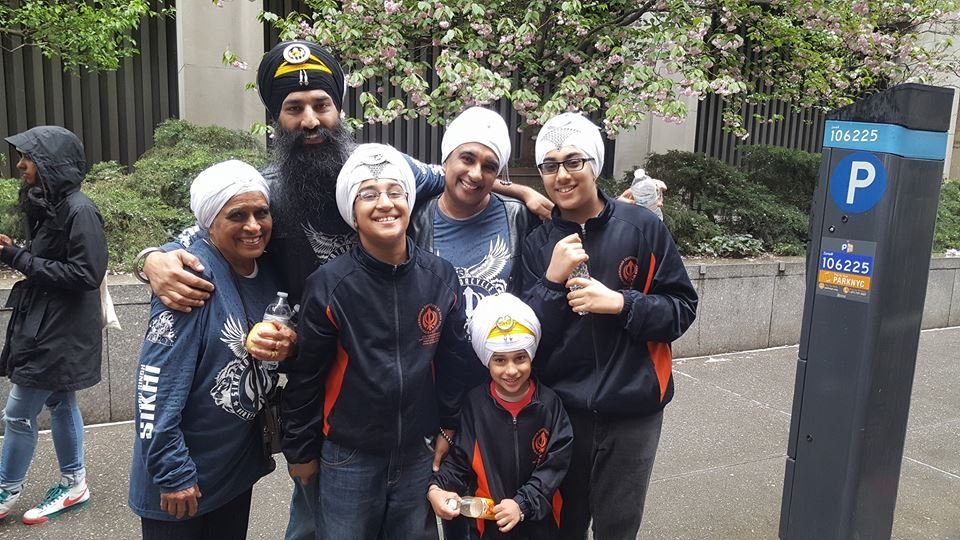 The members of the Sikh Motorcycle Club love to ride, to practice what KJ Singh, another founding member, calls "wind therapy."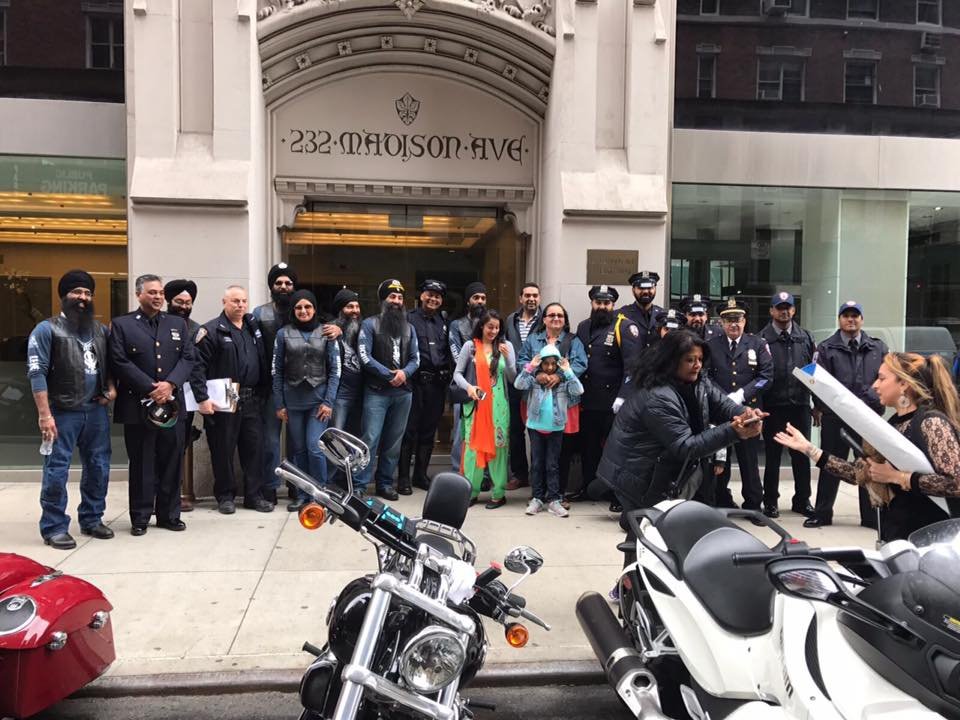 They assemble together, pray, have langar and set on their journeys.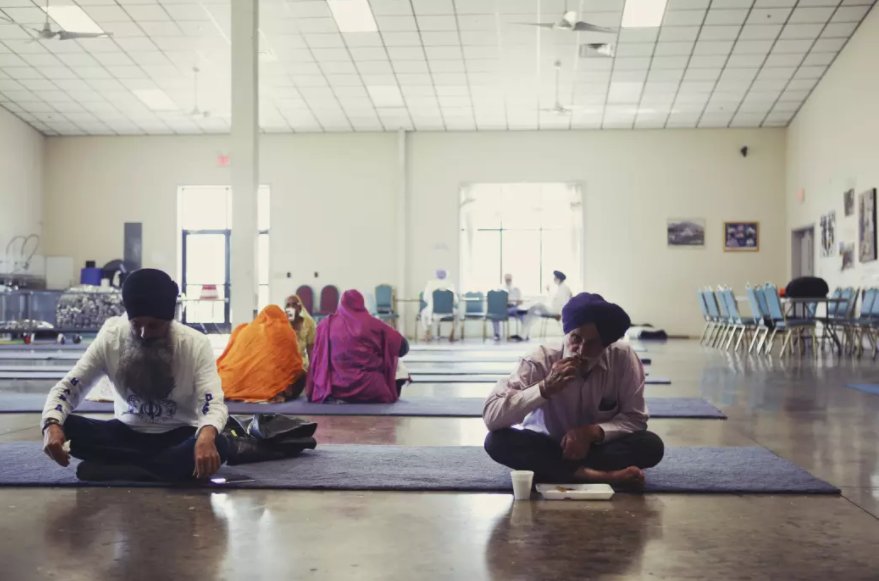 The bikers ride together in a single line, with more experienced riders in front and at the tail end.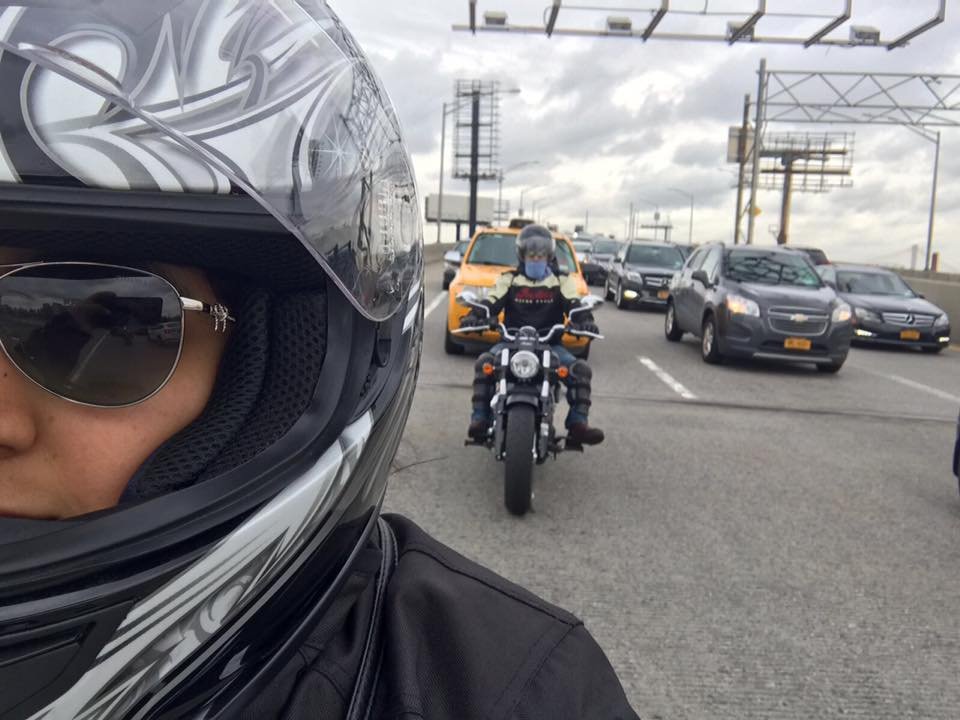 They never ride rough or ruthlessly, never causing any disturbance to other riders. They just happily ride past mountains and across highways.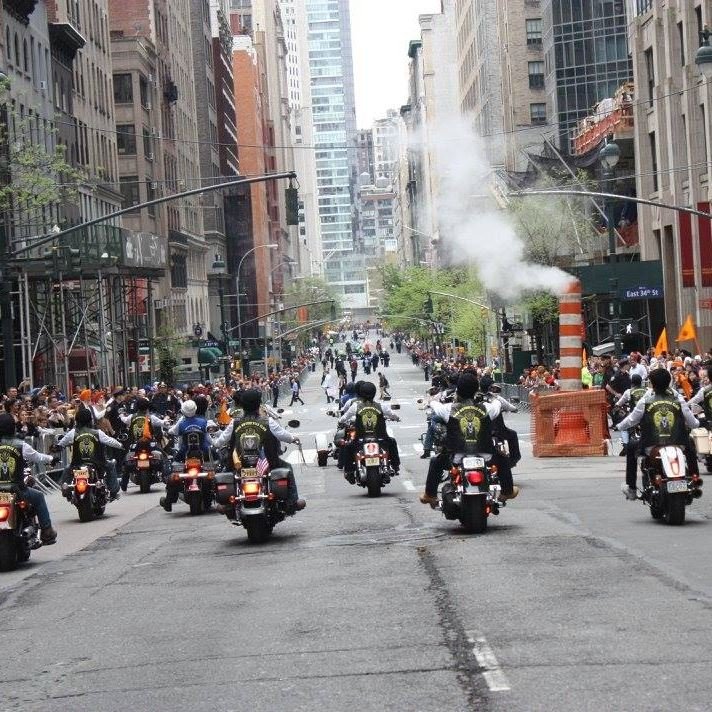 They are also selective of who to allow into the club as they would be wearing the club's 'colours', representing the whole Sikh community.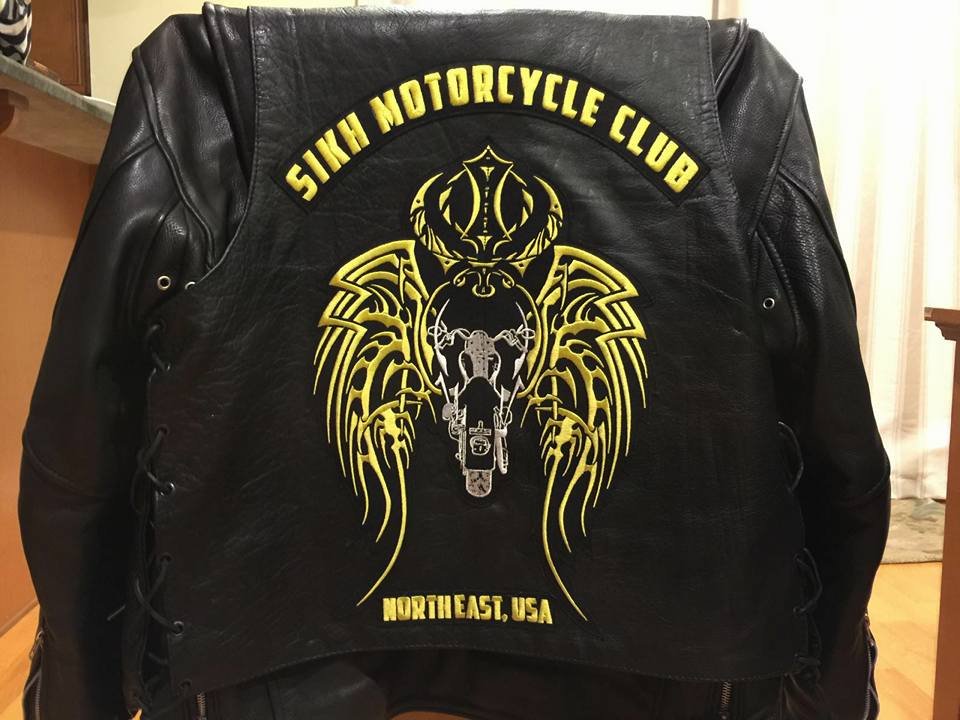 Currently, the club has very few female members. However, the families of the bikers actively take part during the parades and occasionally ride the bikes too.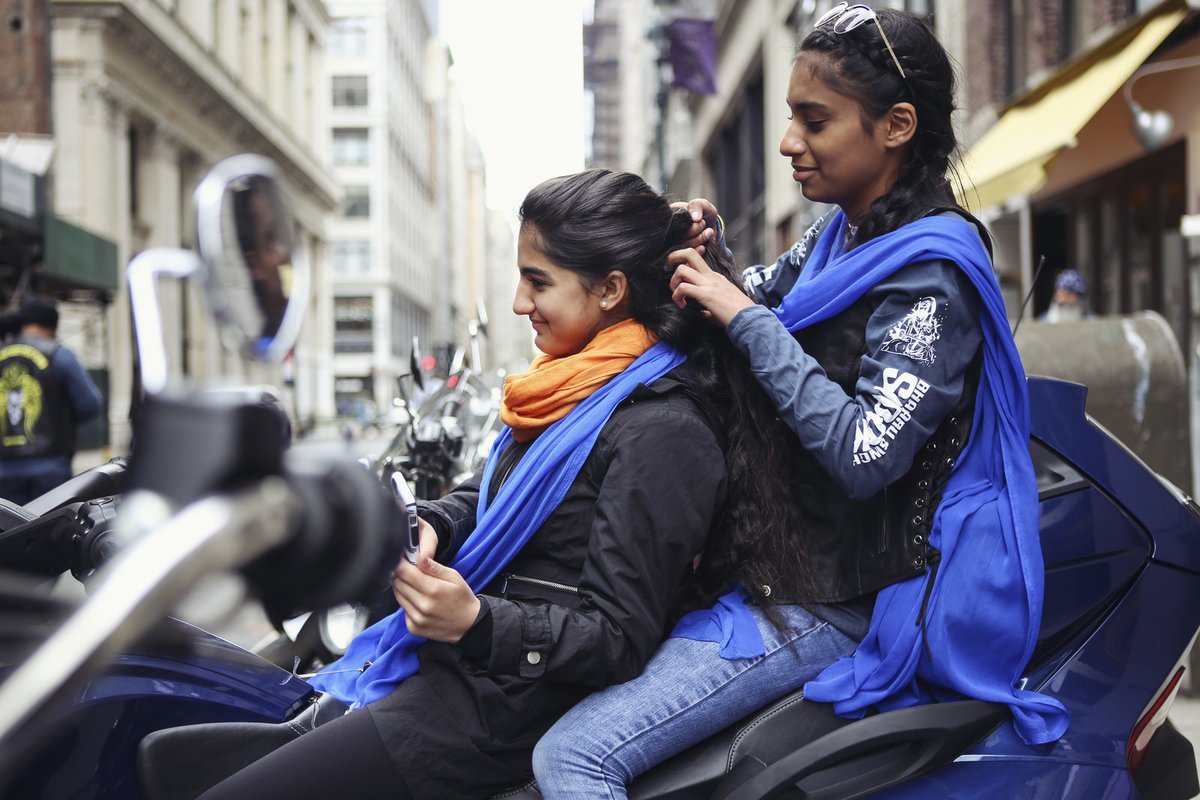 These bikers want their kids to learn the right principles of Sikhism and thus they want to make a mark with their own code of conduct.
nkjkl
h/t: Buzzfeed News