It may be the second smallest Indian state, but Sikkim has always paved the way when it comes to being one of the most progressive states, in terms of literacy, protecting biodiversity, and promoting cultural unity. 
Here are 9 times Sikkim gave the rest of India a fine example of what true development looks like: 
1. Sikkim proposed universal basic income scheme for its citizens. 
Most recently, Sikkim proposed a universal basic income scheme for all its citizens. As part of the scheme, Sikkim aims to provide a regular and guaranteed income to its citizens, without any restrictions. An ambitious plan for sure, but if achieved, the scheme would go a long way in alleviating poverty.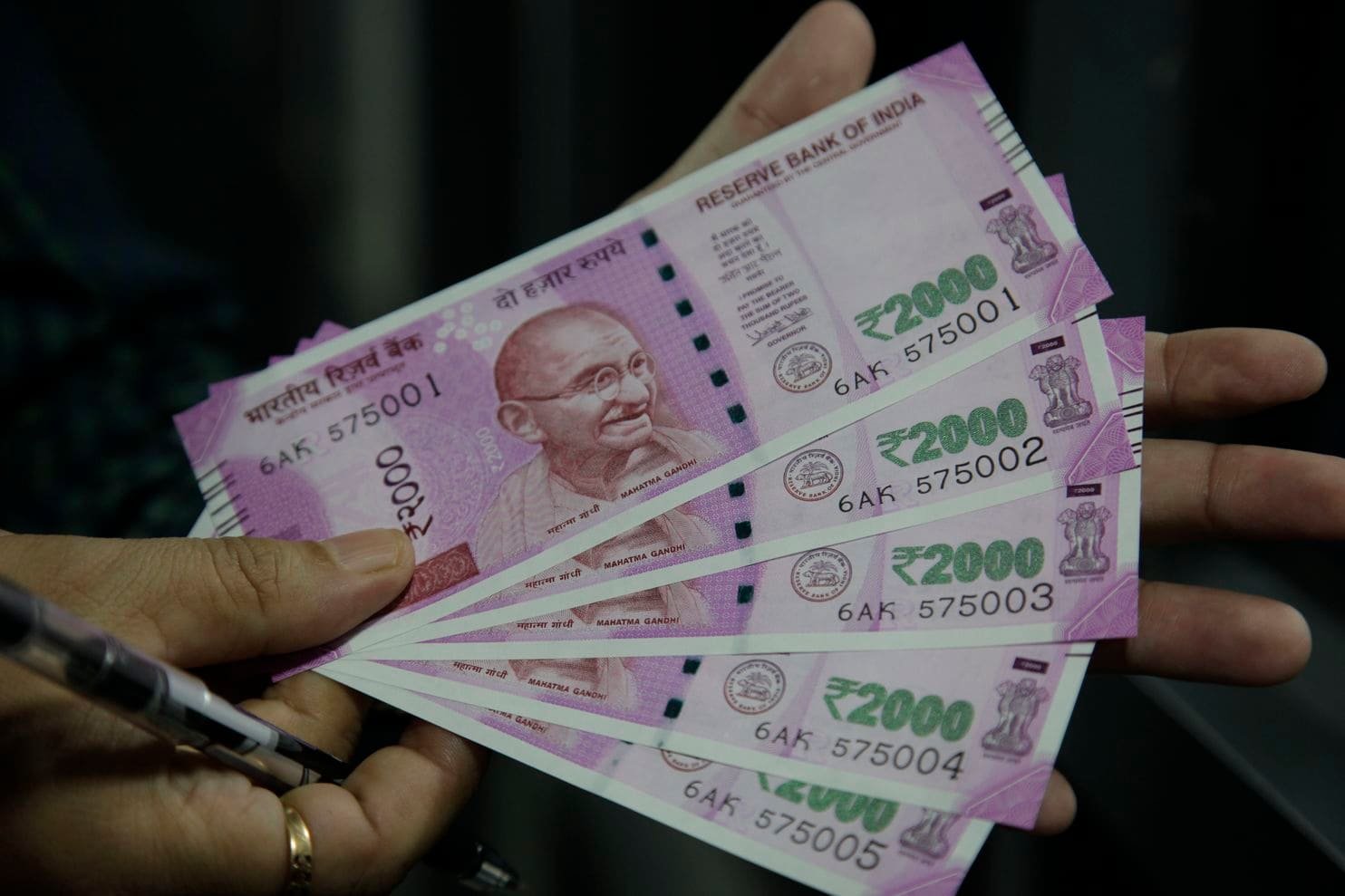 2. Sikkim became the world's first organic state in 2016 and won an award for the same in 2018. 
Sikkim became a shining example of how the food system can be transformed to benefit both, the planet and the people, by becoming the first organic state in 2016. It is also the only state in the world to be 100% organic. And in 2018, the UN Food & Agriculture Organisation awarded Sikkim the Future Policy for Gold Award for the same.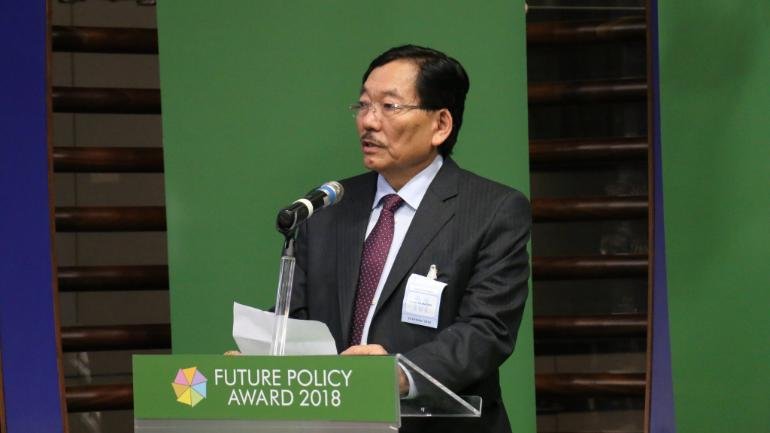 3. Sikkim was one of the first states to achieve 100% rural electrification.
The state of Sikkim was declared 100% electrified in 1991, and as of 2017 achieved 100% rural electrification as well (which was at 75% in 2005).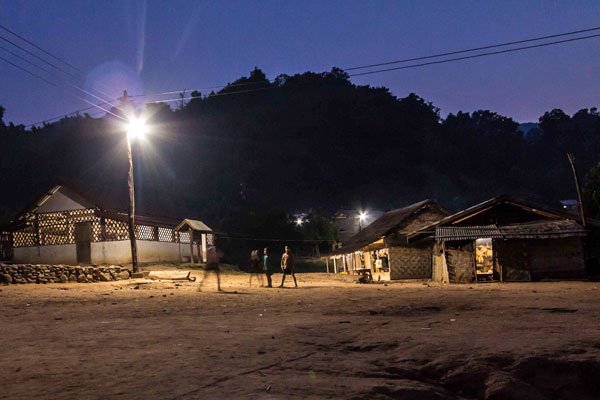 As of 2016, Sikkim was at the fourth place in terms of child vaccination with a coverage of 83%. In fact, Sikkim also started campaigns to become a 100% cancer-free state. With respect to the same, Sikkim also became the first Indian state to launch the Human Papilloma Virus vaccine, to prevent cervical cancer in girls between ages 9 and 14.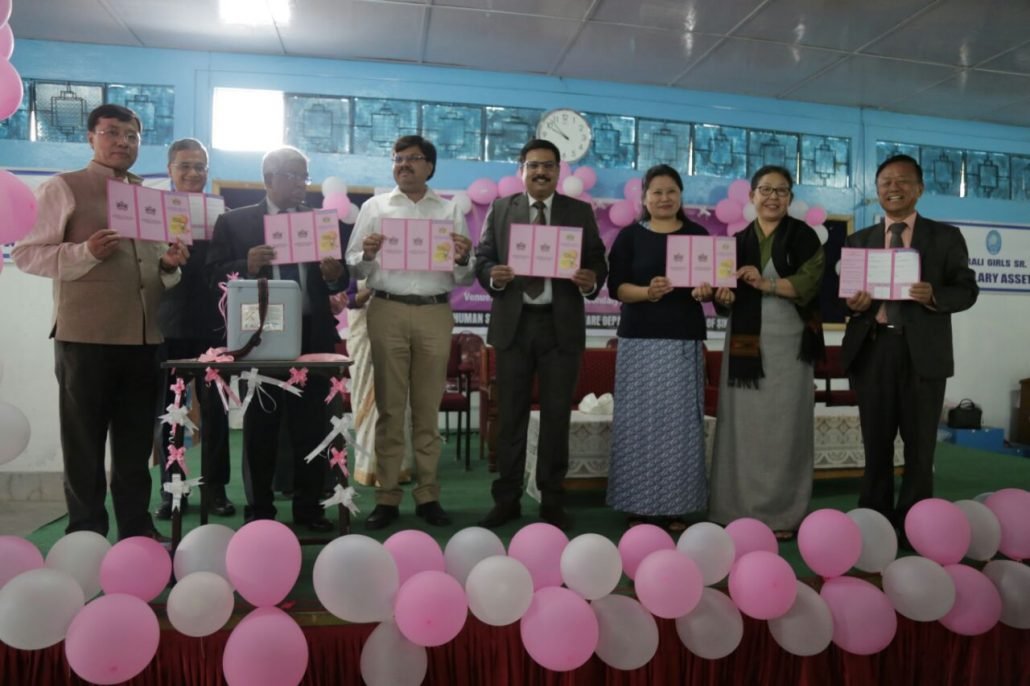 5. Sikkim has one of the lowest poverty rates of all states in India. 
Despite a fast-growing population, Sikkim has one of the lowest poverty rates in India. As per reports, Sikkim saw one of the steepest declines in poverty rates, from 30% in 2004-05 to 8% in 2011-12.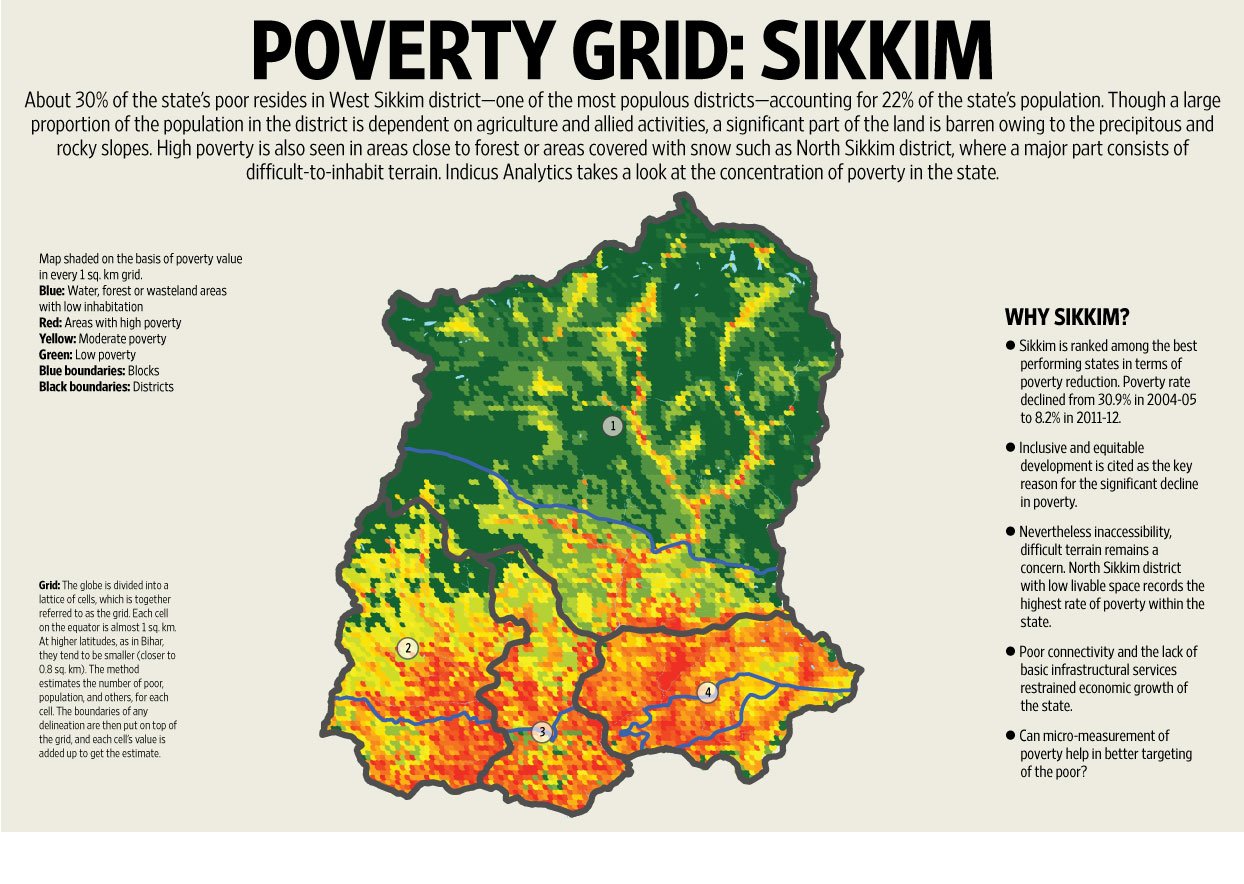 6. Sikkim is not just one of the cleanest states in India; but, is also India's first and only open defecation-free state. 
Sikkim's campaign for cleanliness started in 2003, almost a decade before Swachh Bharat campaign. By actually imposing heavy fines on public urination, use of plastic, and public smoking, Sikkim managed to achieve a feat that most Indian states find impossible.
In fact, in 2008, Sikkim won the national honor for cleanliness – the Nirmal Rajya award. As of 2016, 88% of households in Sikkim use improved sanitation facility and 97% households have an improved drinking water source.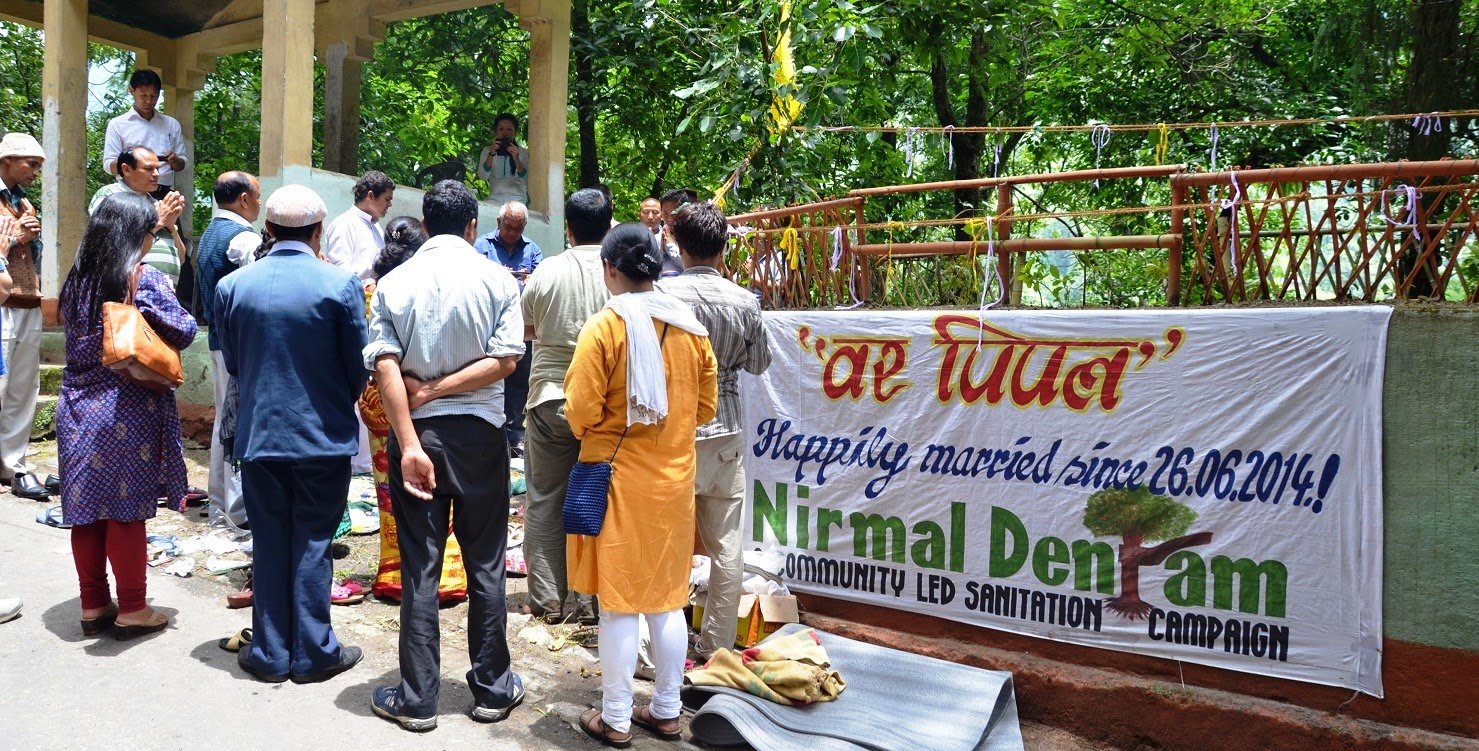 7. Sikkim also topped the list of states with the best working condition for women in India. 
As per a 2016 report, conducted by Nathan Associates and American think tank, Centre for Strategic and International Studies (CSIS), Sikkim was ranked as the state with the best working conditions for women.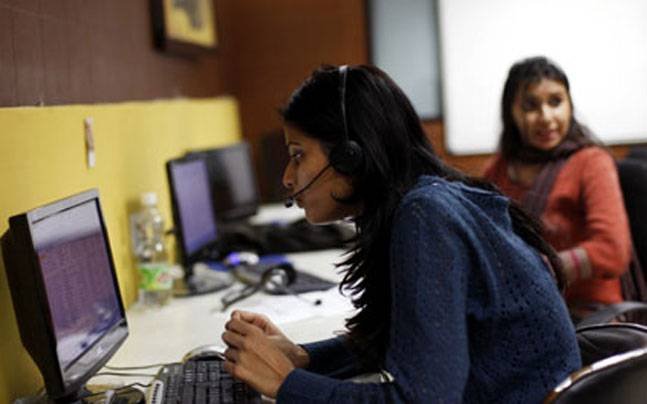 8. Sikkim is fast moving towards becoming a 100% literate state, and it all started with the 2015 Total Literacy Mission. 
As per the 2011 census, Sikkim was approximately 82% literate – as compared to a mere 56% in 1994. By the end of 2015, the literacy rate had reached 90% and today, with 26 colleges and seven universities, the state looks all set to achieve 100% literacy.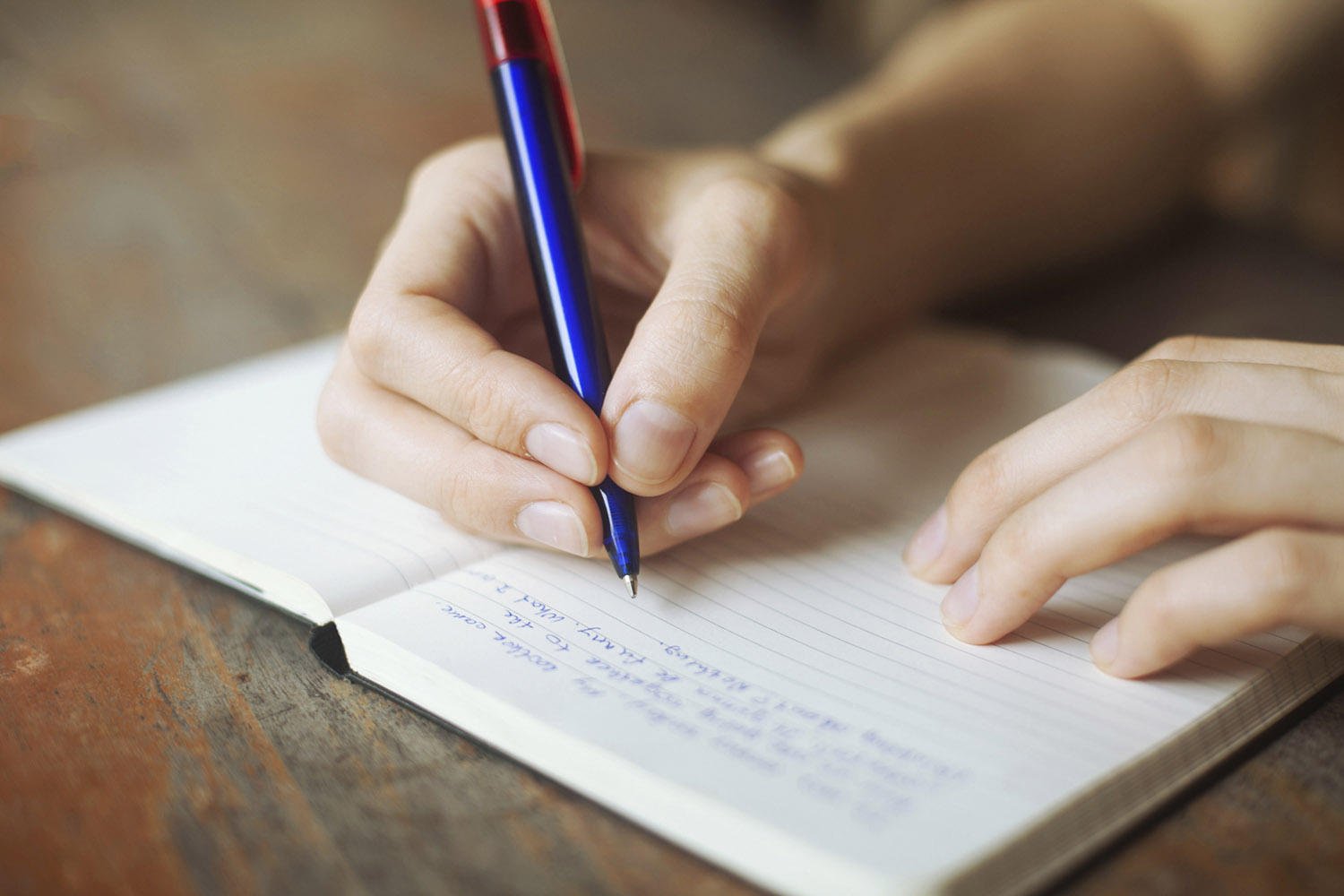 9. Sikkim is also home to India's first cyber village, at Melli Dara Paiyong in South Sikkim. 
From collecting information at the grassroots level to ensuring that each villager has a digital profile, India's first cyber village definitely marks a step ahead in terms of the state's technological development.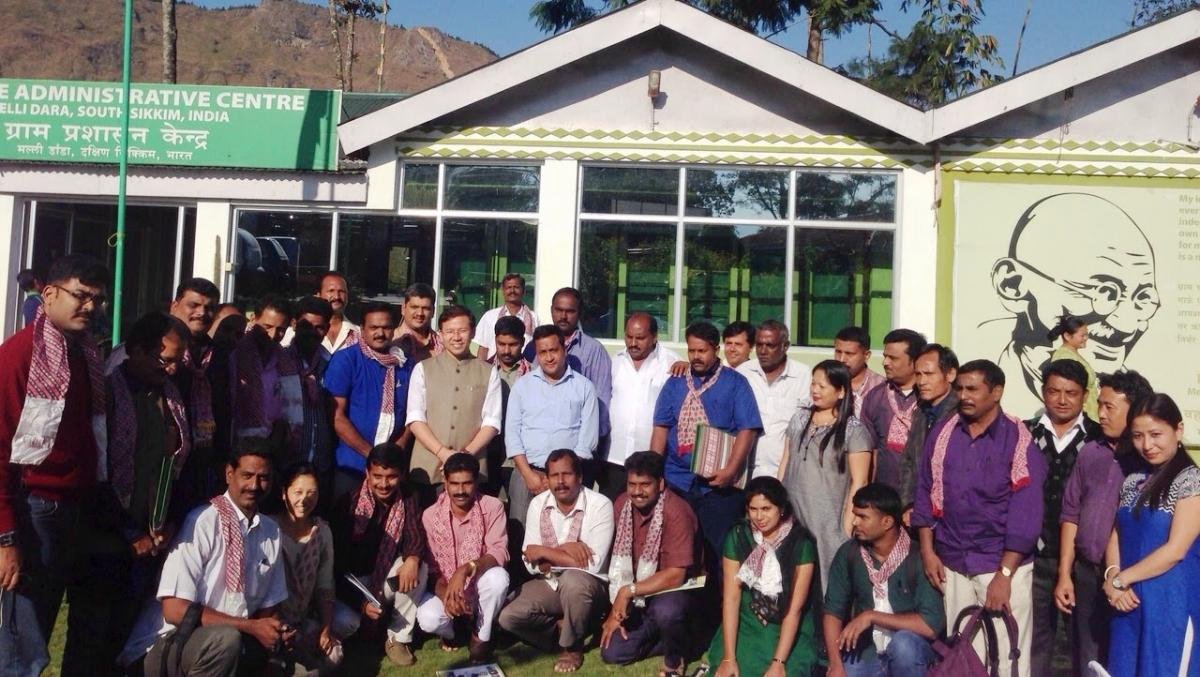 These various milestones are only an indication of how swiftly Sikkim has climbed the charts to become one of the most holistically developed states. The rest of India can sure take a leaf out of Sikkim's track record.