Writer, producer and BBC broadcaster Sir Anthony Jay, best known for co-writing the famous 80s political satire shows such as 'Yes, Minister' and 'Yes, Prime Minister', passed away peacefully on Sunday in his home, surrounded by his family. He was 86 years old, and reportedly had been fighting a prolonged illness.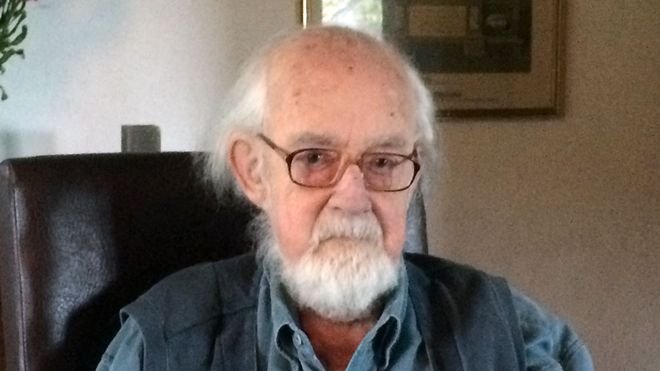 Credited with penning the legendary duo of Hacker and Humphrey, Jay was one of the pioneers of television current affairs, and was even bestowed with a Knight Bachelor honour in 1988 for services performed for the royal family. The popularity of Yes, Minister and Yes, Prime Minister were such that allegedly, even the then British Prime Minister, the Iron Lady Margaret Thatcher, was a fan of the show. 
Apart from Yes, Minister and Yes, Prime Minister, which he co-wrote with Jonathan Lynn, Jay has also scripted documentaries such as Royal Family and Elizabeth R: A Year in the Life of the Queen. He was appointed a Commander of the Royal Victorian Order after this. 
Jay has also authored several books on management, and was the founder of Video Arts. he is also credited with being the founder of the 'Tonight' team in BBC's Current Affairs section, where he began his career in the 1950s.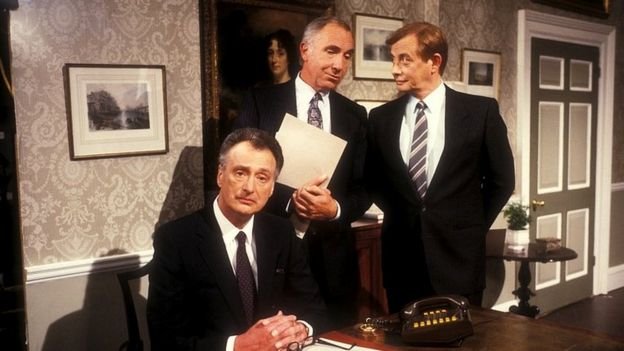 In his later years, Jay has been known as an outspoken critic of BBC, its coverage style and staff, recommending in a 2008 report that the organisation be trimmed down to just BBC One, Radio 4 and a news department. In 2010, he also co-wrote a stage version of Yes, Prime Minister with Lynn. 
The comedy shows which Jay wrote more than two decades ago, are still relevant as they capture the essence of bureaucracy and public life in the UK. Yes, Prime Minister, the sequel to Yes, Minister, where the clueless Minister becomes the Prime Minister, carried on the tradition. In fact, BBC got permission to shoot parts of it right outside Buckingham Palace, including the famous doors leading into the building. 
The seraing comedies reveal an insight into Jay's perception and subsequent depiction of the corridors of power in the English government. The bumbling employees, the clueless ministers, and sharp dialogues are apt and will ring true even to this day, especially in case of India, which borrows so heavily from the English in terms of governance and bureaucratic style.
In fact, a Hindi adaptation of the show Yes, Minister, (Ji Mantriji) starring the talents of the late Farooq Sheikh and Jayant Kripalani, was launched in India in 2001 and ran for a season.  
For those who haven't watched the show, here is a hilarious scene fromYes, Prime Minister, to remember its dynamic writer:
'Who Reads The Papers?'
Feature Image Source: Twitter