There's something of a revolution coming, and it's on a Sunday so you should probably partake. Homegrown is bringing what they're calling 'India's definitive street culture and lifestyle festival' to Delhi, and it's looking pretty friggin' sweet.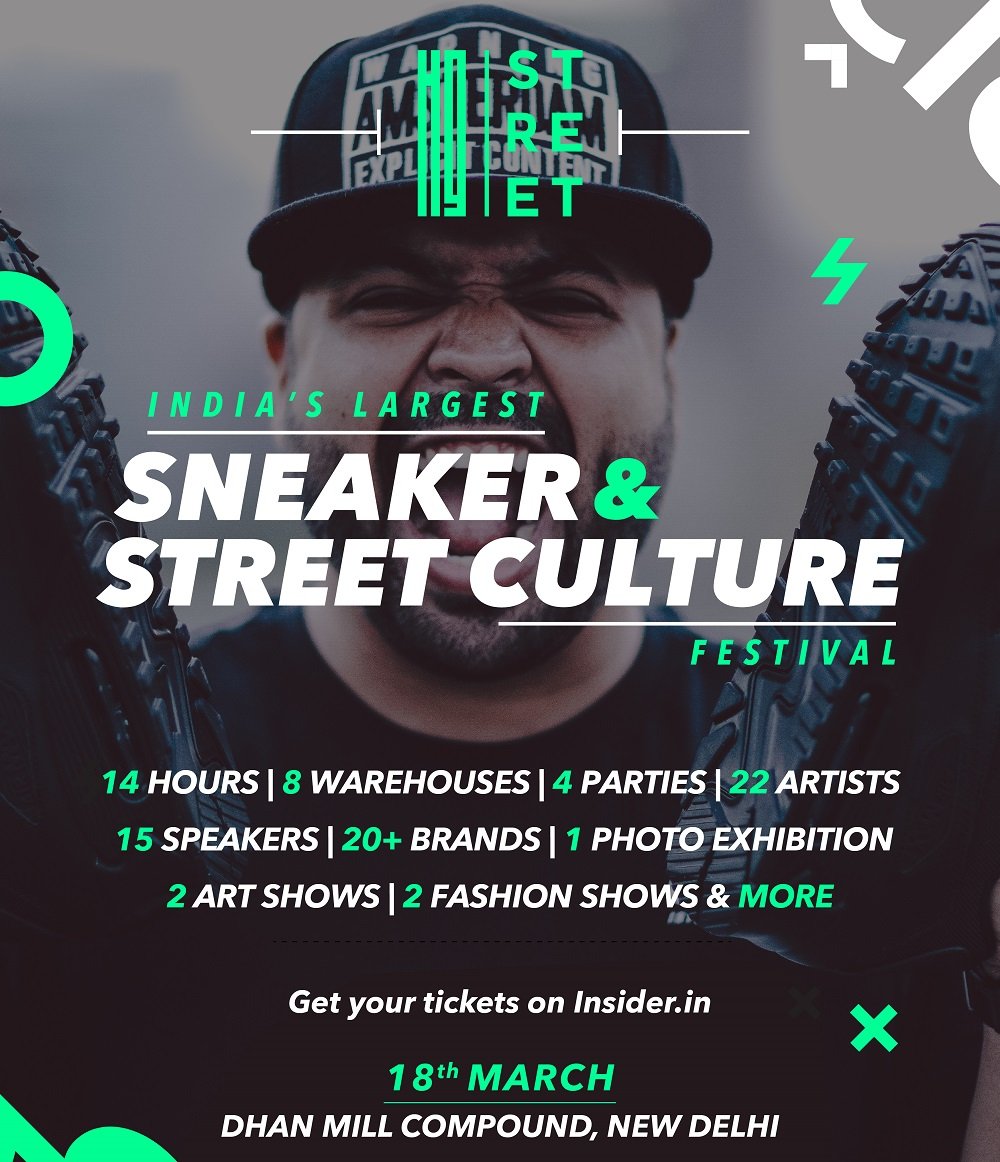 First off, it's called #HGStreet, and it's a multi-warehouse party slap bang in the middle of Chattarpur. Delhi doesn't see a lot of these kind of gigs – we're usually cramping our necks at pubs with illegally low ceilings – so you should check it out for the novelty alone. There's also the sheer magnitude of entertainment, information and alcohol on offer.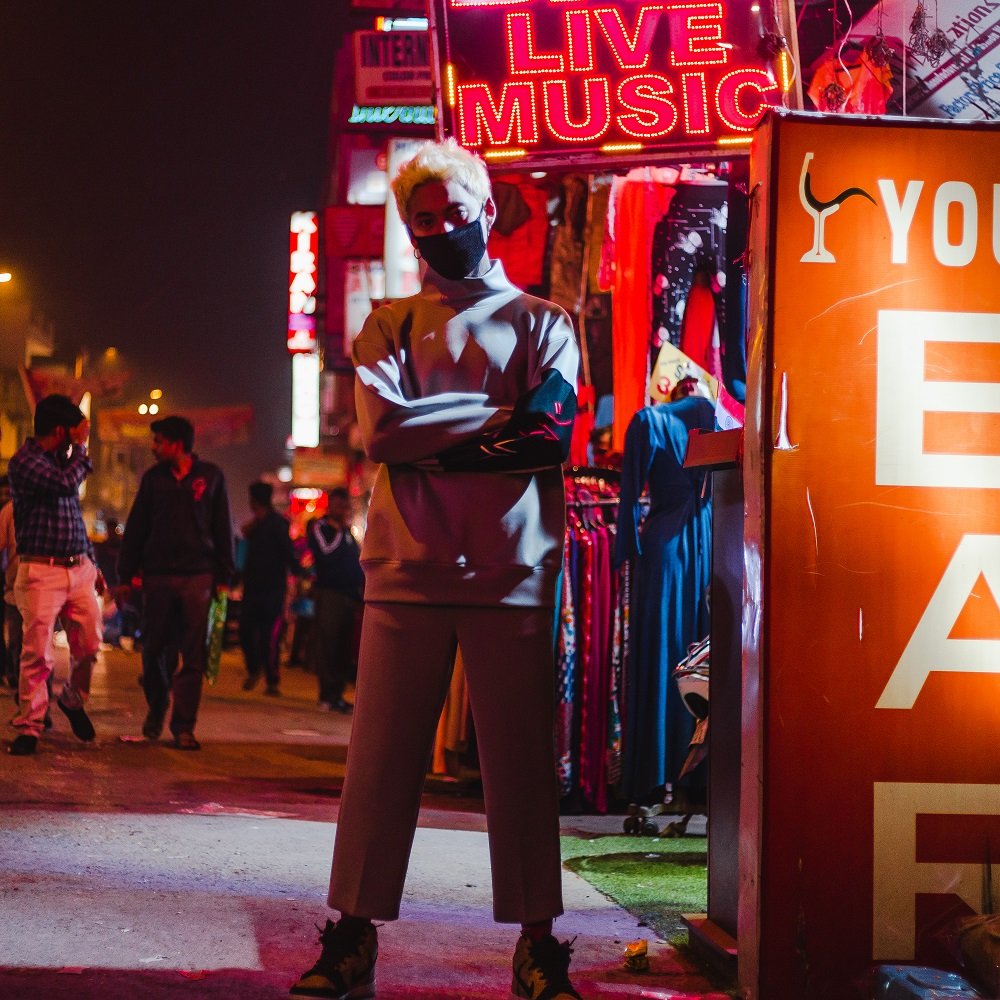 For all intents and purposes, this is a celebration of sub-cultures from the subcontinent. According to the folks at Homegrown –
"#HGStreet by Homegrown is a unique and definitive street culture and lifestyle festival celebration bringing together the best of local and international sneaker culture, hip-hop lifestyle, streetwear fashion, street art, skateboarding, music, food and straight up creativity and innovation."
For a little more clarity –
"Think a no-holds barred display of sneaker culture; street cast 'models' for fashion shows in alleyways with home grown streetwear labels such as Nixon Bui, Vardi by Delhiwear, BOBO, Capsul, SVED, etc.; custom painted skate ramps; cutting-edge brand labs with showcases by all major shoe labels; live art and installations; rapper hunt contests; breakdance battles; the best musical talent (local and international); and exclusive after-parties."
That's a lot to take in, luckily all of it is good! Apart from talks and shows about sneaker culture which will see the world's largest sneaker exhibit, they're also bringing down artists ranging from the likes of Badshaah, Divine, Prabhdeep and Rajakumari to Jay-Z's touring DJ (what!?).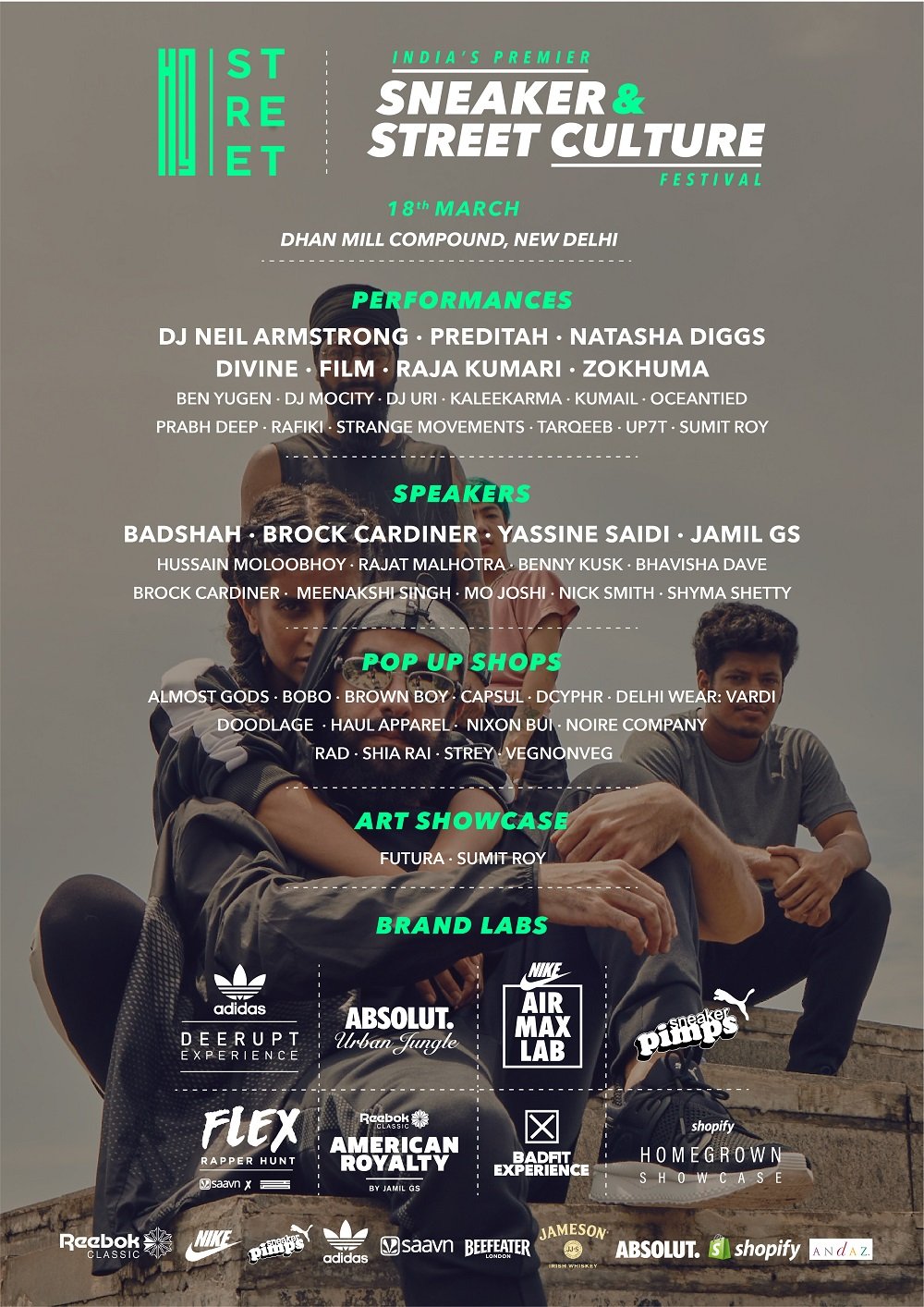 You'll get to interact with the likes of Nick Smith, who started India's first skateboard collective Holystoked, and the folks from Highsnobiety. Apart from that, you can also immerse yourself in some truly psychotropic visual installations courtesy the Absolut Urban Jungle greenhouse. Honestly, there's just way too much of the good stuff to list out here. Go make your Sunday epic.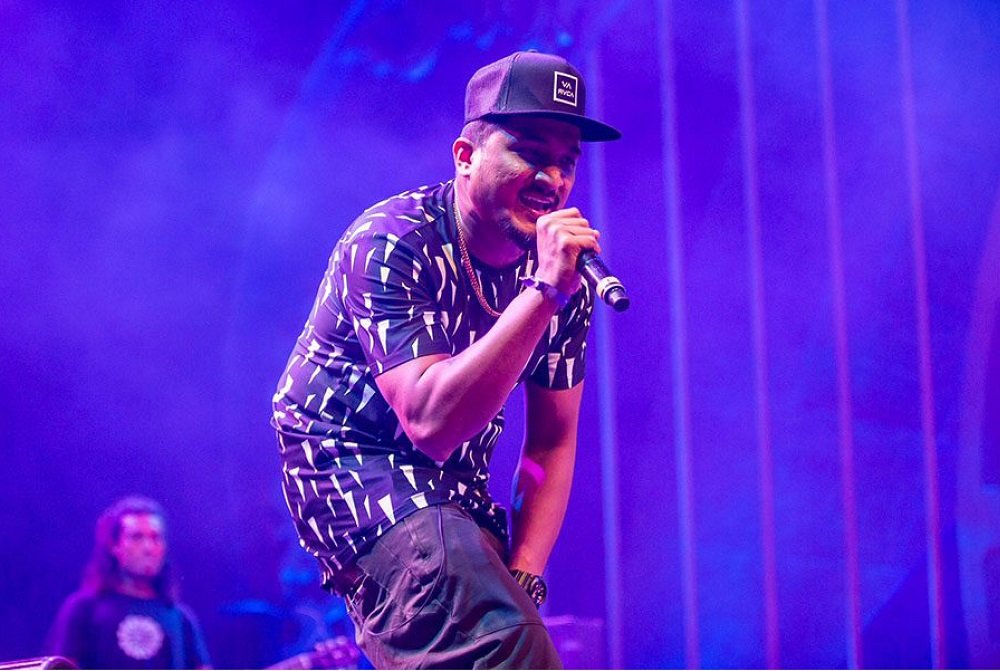 The entire thing promises to be a riot, and if you love your kicks, then this is your fix.
Where: Dhan Mill Compound, Chattarpur, New Delhi
When: 18th March, 2018
Get your tickets here, follow @homegrownstreet for all details on Instagram, and read more about the fest here. 
All images courtesy of Homegrown.