Spiritual leader Sri Sri Ravi Shankar has reportedly said that homosexuality is a 'tendency' and may 'change later'.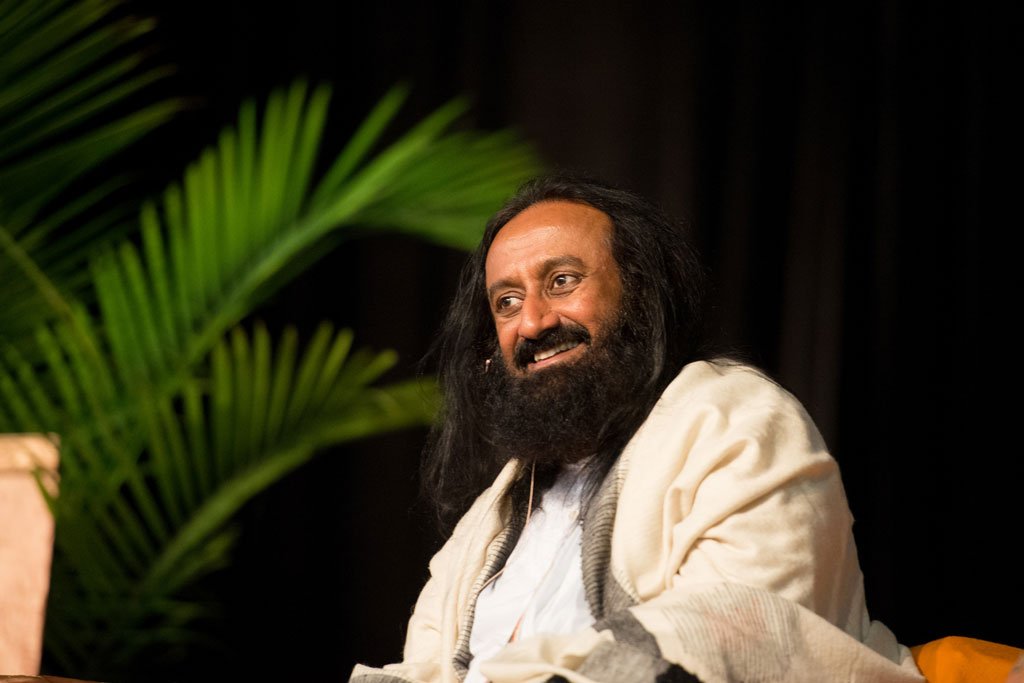 According to an Indian Express report, Sri Sri was speaking at a JNU event when he made that statement. He was responding to a student's question who asked how he should deal with ill-treatment by his friends and family over his sexual orientation.
You treat yourself better, doesn't matter how others treat you. You don't think you are sick or something's wrong with you. If you stand up, nobody can insult you… But if you feel weak and meek, and if you feel bad about yourself, nobody can make you feel better.
And that wasn't that, he also reportedly said how he knew many gay men who turned into heterosexuals, and 'normal' men who ended up being gay.
This is your tendency now. Just acknowledge it and accept it, and know that this tendency is not a permanent thing. It may change. I've seen many men who were gay, later on turn into heterosexuals, and there are those who are normal — what are called straight people — end up being gay later in life. 
Ever since his comment went viral, people have been dissing him on social media. Actors Sonam Kapoor and Alia Bhatt, voiced their displeasure at the spiritual leader's thought process. 
Homosexuality is not a 'tendency' it's something you are born as and is absolutely NORMAL. To tell someone you can change is irresponsible.

— Sonam Kapoor (@sonamakapoor) November 14, 2017
Dear Sri Sri Ravi Shankar, The joy of having sex with a hot man is always permanent. Loving another man also is. Being fabulously gay always is permanent. Trust me, I would know. Truly, A homosexual. https://t.co/B4aOPzfxO7

— Vivek Tejuja (@vivekisms) November 14, 2017
However, he is the same person who had earlier opined that homosexuality is not a 'crime' in any religion. 
Nobody should face discrimination because of their sexual preferences. To be branded a criminal for this is absurd.

— Sri Sri Ravi Shankar (@SriSri) December 11, 2013
This isn't the first time, however, that we have heard this kind of a regressive statement on homosexuality. Earlier Yoga guru Baba Ramdev had claimed that homosexuality was not 'genetic' and convicted rapist, Baba Ram Rahim had said he could 'cure' homosexuality. 
So much for these self-styled godmen and their philosophies on how people should lead their lives.