The capital of Uttar Pradesh, Lucknow is famous for its high-quality chickan embroidery, delicious tundey kababs, and mesmerizing tourist attractions. However, not many people know that the city of Nawabs also gives a wonderful experience of street shopping. Scroll down to find out some of the most famous markets in Lucknow where you can do some serious street shopping affair.   
1. Aminabad 
One of the oldest markets in India, Aminabad is situated in the heart of Lucknow. The market is in existence since the 18th century and is one of the most sought after shopping destinations in the city. The narrow streets of the market offer a wide variety of chikankaari and ethnic attires on sale.  Aminabad is indeed one of the most colorful, vibrant and lively markets in Lucknow.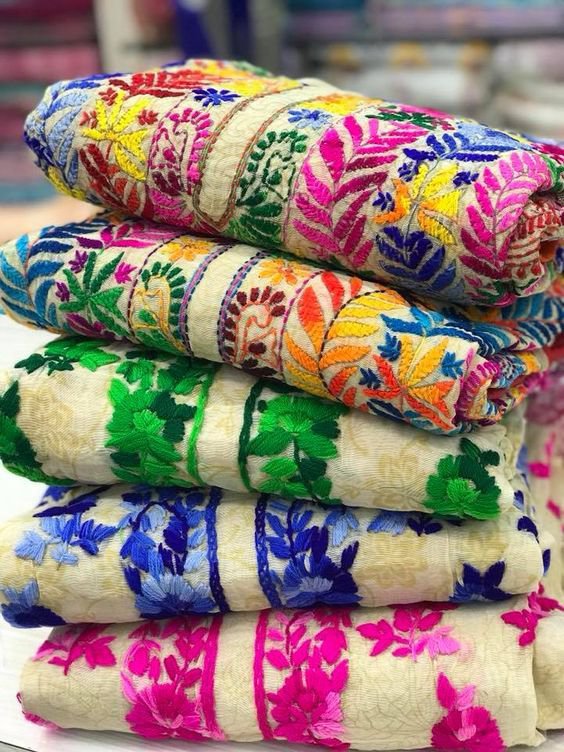 2. Chowk 
Lucknowites just cannot get enough of shopping at their favorite destination, Chowk market. This old market is the perfect place to get items made from ivory, flowers, leaves and animal bones. In the Darwaja area of the market, you can find a wide variety of chickan garments, Itra, Jardoji clothes, and Nagra shoes. However, make sure you don't plan to explore the streets of Chowk on Thursday as the market stays closed.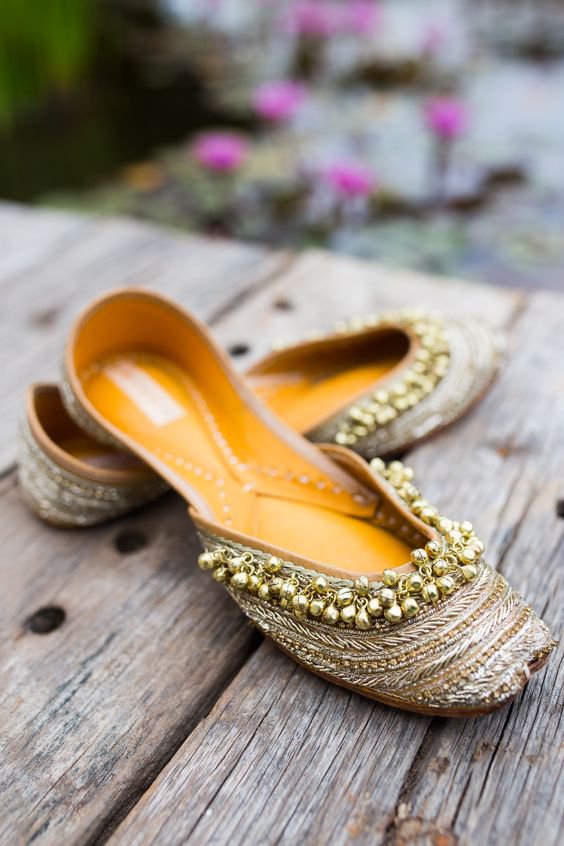 3. Nakhas 
The busy streets of Nakhas market is a storehouse of antiquities. The market is popular for wooden items, traditional jewelry, and garments embellished with zardozi. The Market has many sub-markets within it that also includes the bird market where you can buy pet birds like parrots as well as small animals such as rabbits and mice. Apart from it, the Nakhas Market is famous for its Sweet Paan and Biryanis.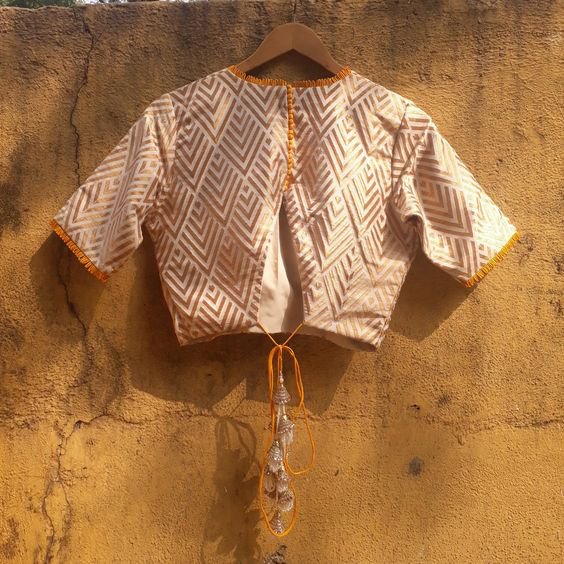 4.  Yahiyaganj  
Yahiyaganj is the most famous spice market of Lucknow. Along with it, the market also offers toys, cosmetics, clothes, kitchen utilities, etc. at a wholesale rate. This market is lit in festive seasons with a variety of goods that are available at reasonably low prices. Don't forget to visit the famous gurudwara of Guru Teg Bahadur Singh Ji while you are in Yahiyaganj.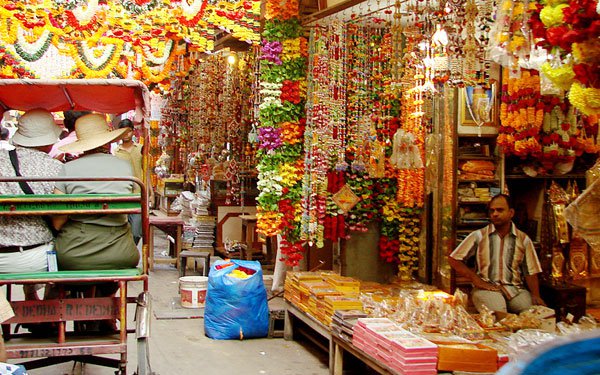 5. Alambagh 
Alambagh market is the biggest commercial center of Lucknow. From needle and gold jewelry to fresh vegetables and regular bric-a-brac, you can shop for almost anything and everything here. Spread across a huge area, Alambagh Market is one of the best shopping areas in the city. So, remember to drop in while you are out shopping in Lucknow. However, keep in mind that the market stays closed on Thursday.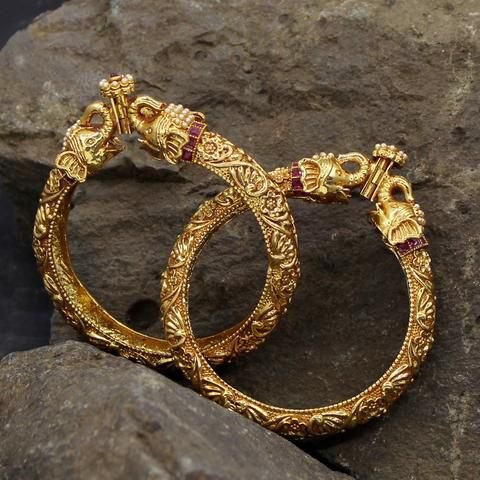 6. Janpath 
Located in Narpatkhera, Janpath Market is the hub for youngsters of Lucknow. You will find a wide range of chikankari embroidery work and Ittars available at a reasonable price. Take a look around the spot and explore the numerous designs for chikan embroidered clothing while checking your bargaining skills.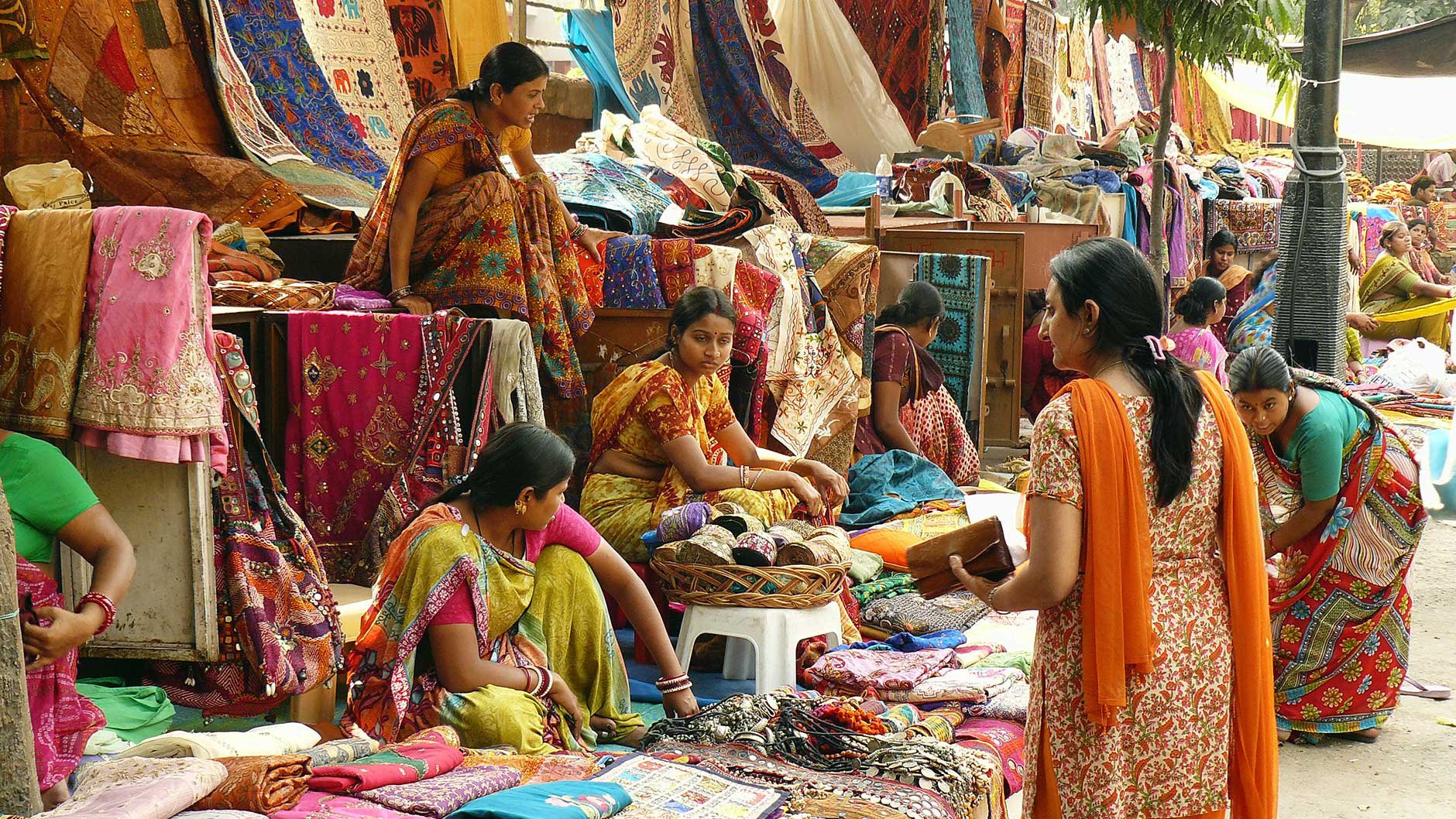 7. Kapoorthala 
You can get the most modern and contemporary design choices in Kapoorthala area of Lucknow. With a number of chikan showrooms and garments shops opened there recently, you can get the most unconventional fabrics, extravagant embroidery patterns, and stunning color combinations in sarees, readymade garments, kurtas, kurtis, and other men's and women's wear.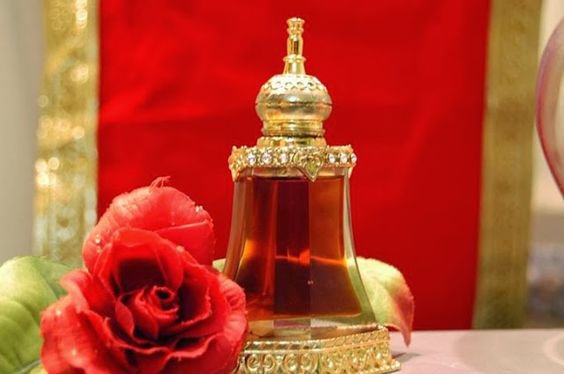 Pick your tote bag and hit the Nawabi streets.