Sudarsan Pattnaik is a well-known sand artist in India. This self-taught artist and Padma Shri awardee has now made India proud internationally. 
He won over the international audience by sculpting a replica of the magnificent Konark Temple in Odisha at the International Sand Art Exhibition in Japan.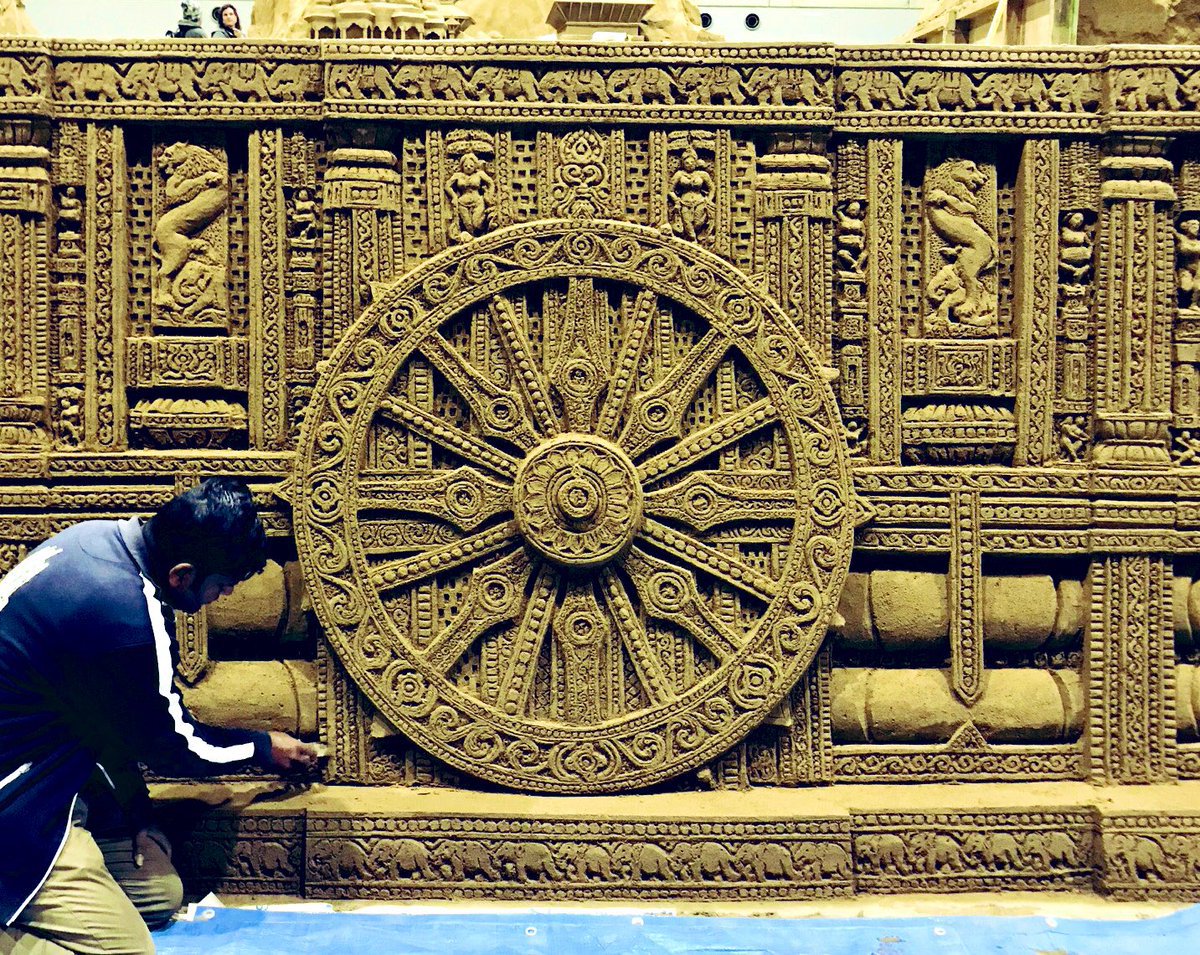 He shared a picture and video of his exemplary work on Twitter.
It is unbelievable to see such an extent of intricacy employed in sculpting the Konark Temple's Chakra.
Sudarsan's journey from Odisha to Japan has been one full of struggles. Due to poor financial conditions, he had to dropout of school after 6th standard.
He could not afford to buy pencils, colours, or papers and so he made Puri beach his canvas and started sculpting wonders on it.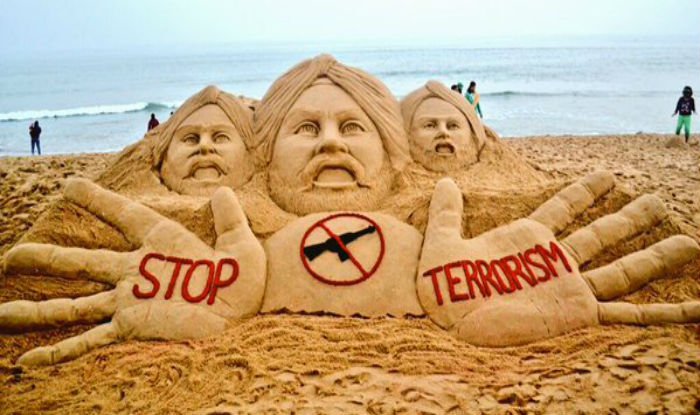 Little did he know that he would be representing and bring honours to India on several international platforms later.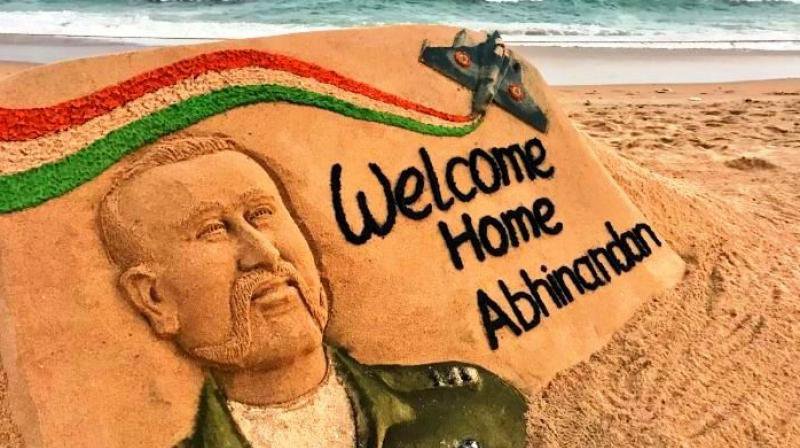 He also holds many world records including the one for creating the largest sculpture of Santa which was 45 feet high and required 1000 tonnes of sand.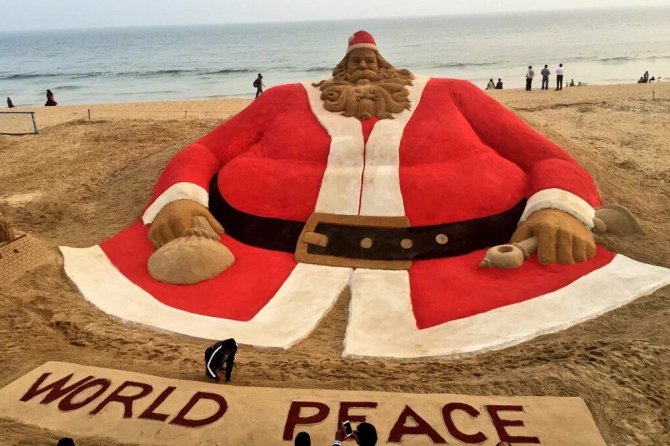 Today, he uses his sand scultpures to raise awareness on social issues. He is truly an inspiration.