House rent, nightlife and cab fare may burn a hole in your pocket if you're living in Mumbai but when it comes to food, aamchi Mumbai has some really good and easy on-the-pocket alternatives. From delicious sea food to apna desi vada pav, Mumbai serves almost every cuisine you like on a plate of affordability. Even alcohol!
After Delhi, Mumbai definitely deserves its very own list of super affordable, lesser-known eateries. So, here you go: 
1. Cafe Military, Fort 
One of the oldest Iranian cafes in town, Cafe Military has the signature look and feel of every Irani restaurant in Mumbai. But unlike others, this cafe also serves alcohol. And if you're heading here, do try out the Kalyani Beer. It might take a little while to get used to it, but it gives you just the right buzz.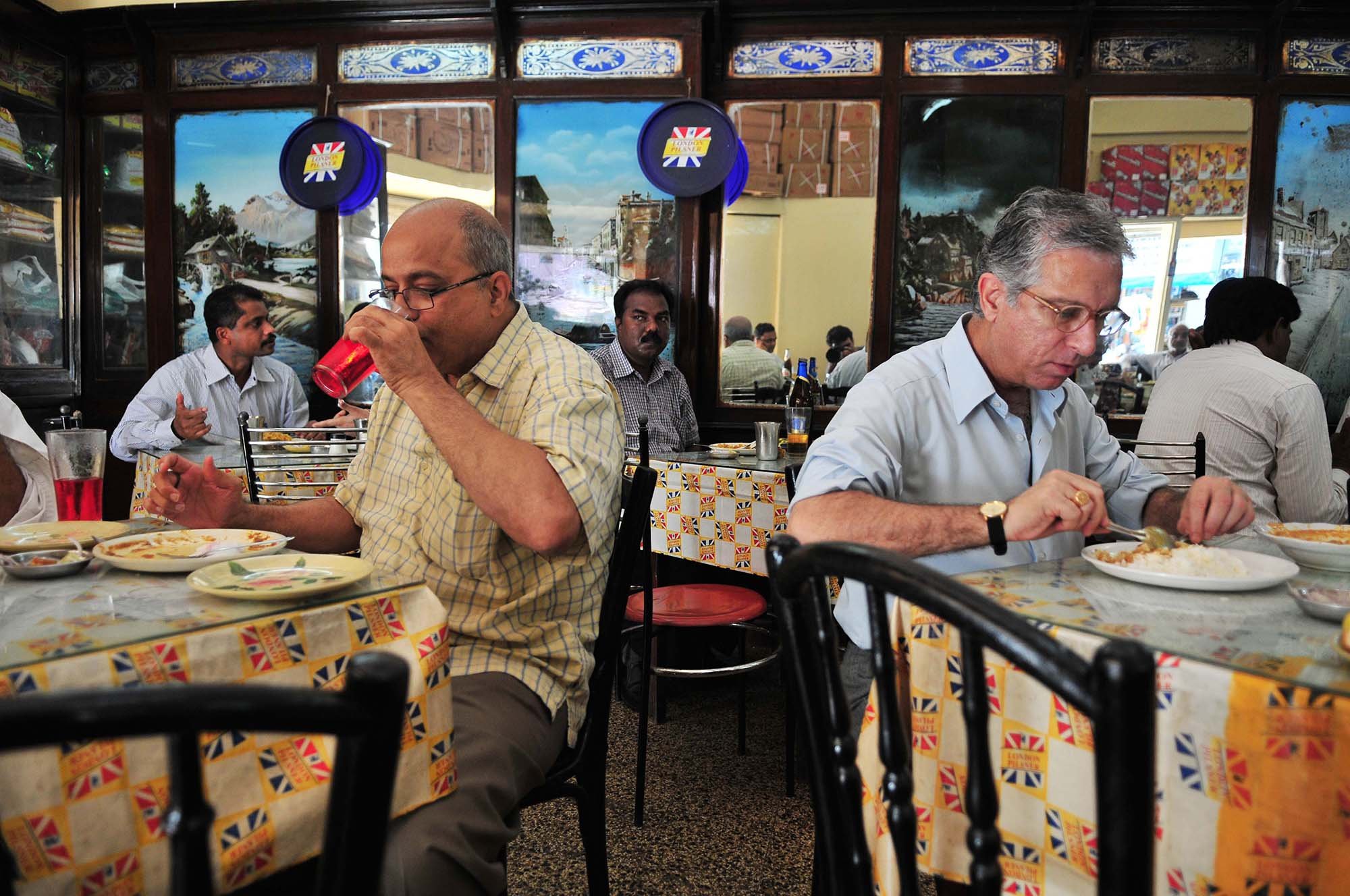 2. Crystal, Chowpatty
Students from Wilson, Xavier's and every other college in town head to Crystal to sort out their dinner woes. If you're hard-pressed for cash but still want to have a proper meal, this is the place you've got to try! Do order their paneer bhurji. It's exquisite!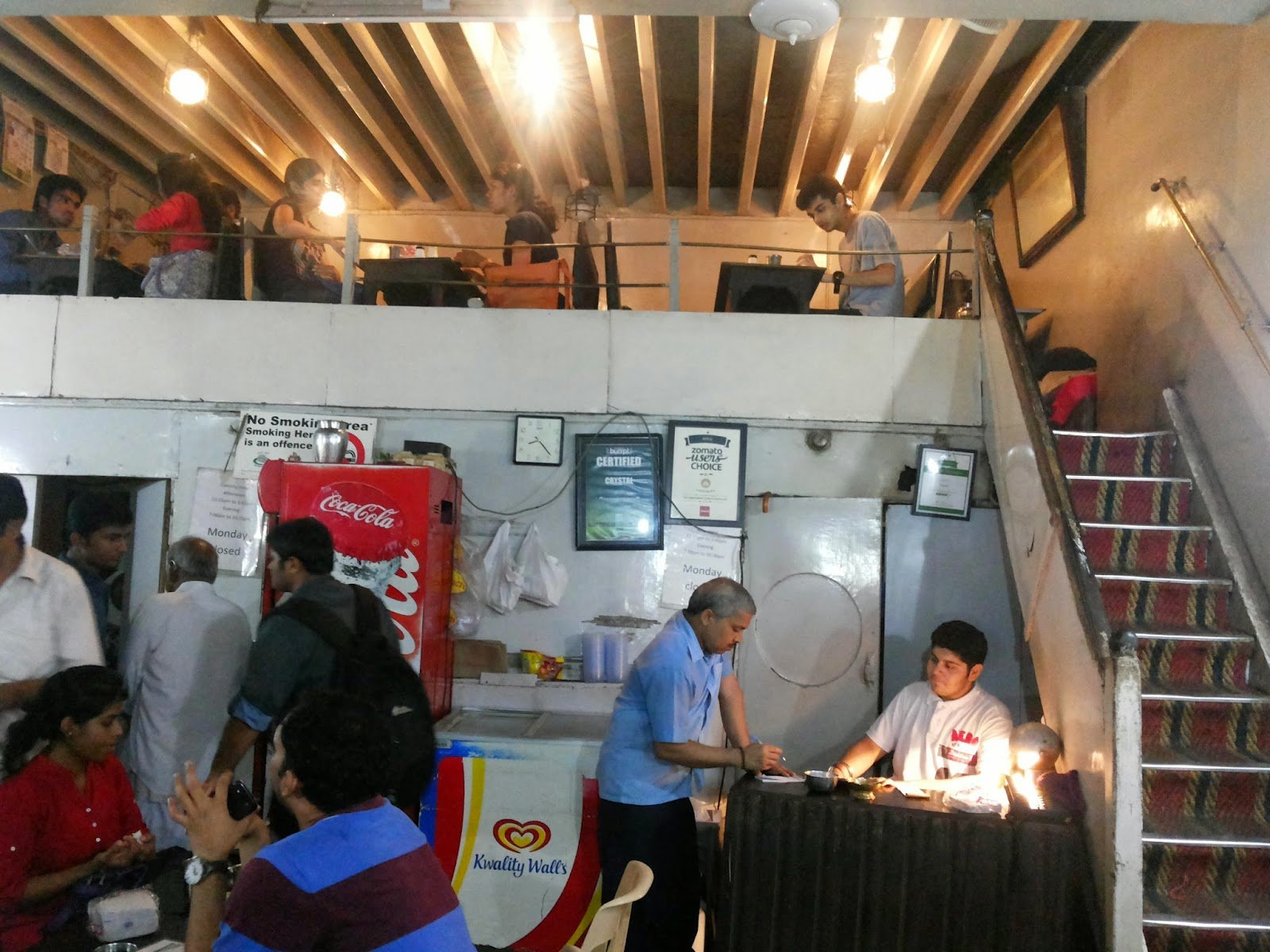 3. New Martin Hotel, Colaba
A cozy, little restaurant with amazing Goan food, New Martin can be easily missed amongst the other places at the Colaba market. It offers a good steak at a very decent price, along with the good old pav to go with. What's more? The staff at New Martin will make you feel right at home.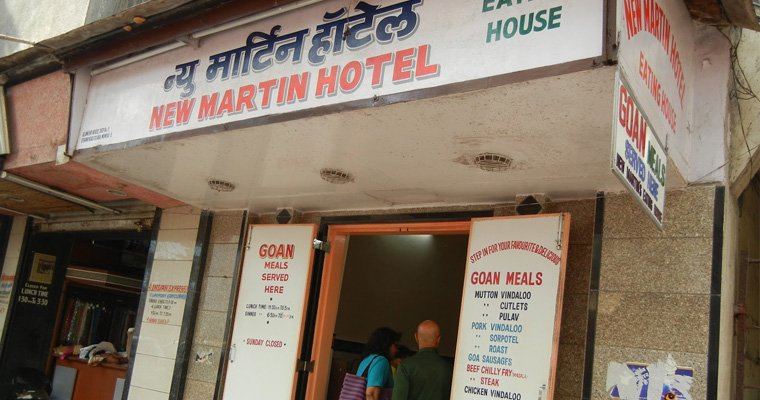 4. Bagdadi, Colaba
If you've studied in Mumbai, chances are you probably know about this place. The favourite dinner place among students and families alike, at Bagdadi you'll have the best caramel custard ever. Oh and do ask for their fried chicken leg that comes with whole potatoes. And, of course, biryani.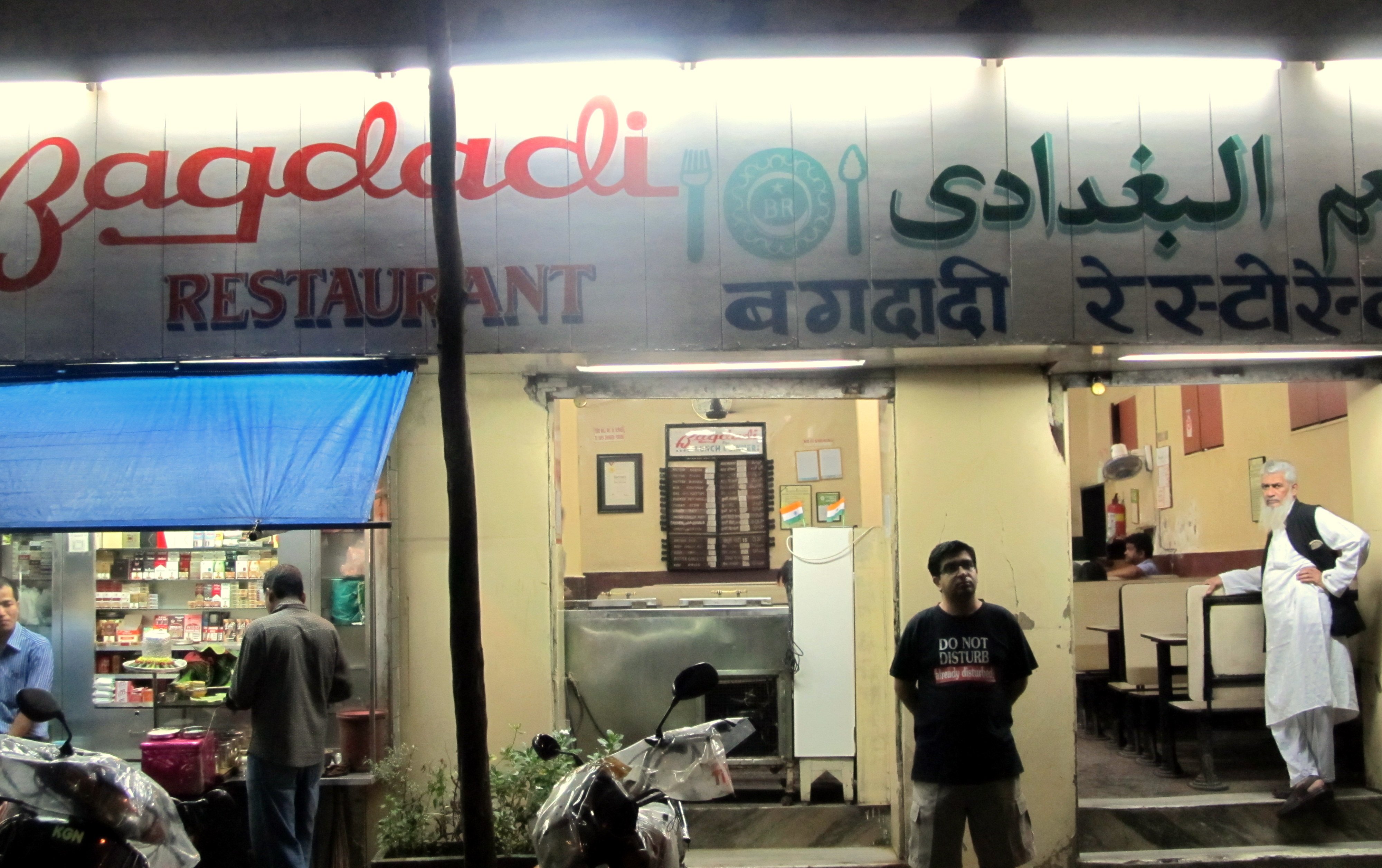 5. Cafe Noorani, Haji Ali
The gold standard for Mughlai cuisine in the area, Cafe Noorani is a must try. If you're in the mood for some delicious biryani and tandoori chicken, this is the place you should head to. By the end of your three-course meal, you'll be stuffed. But make sure you keep a little space for their special chocolate paan.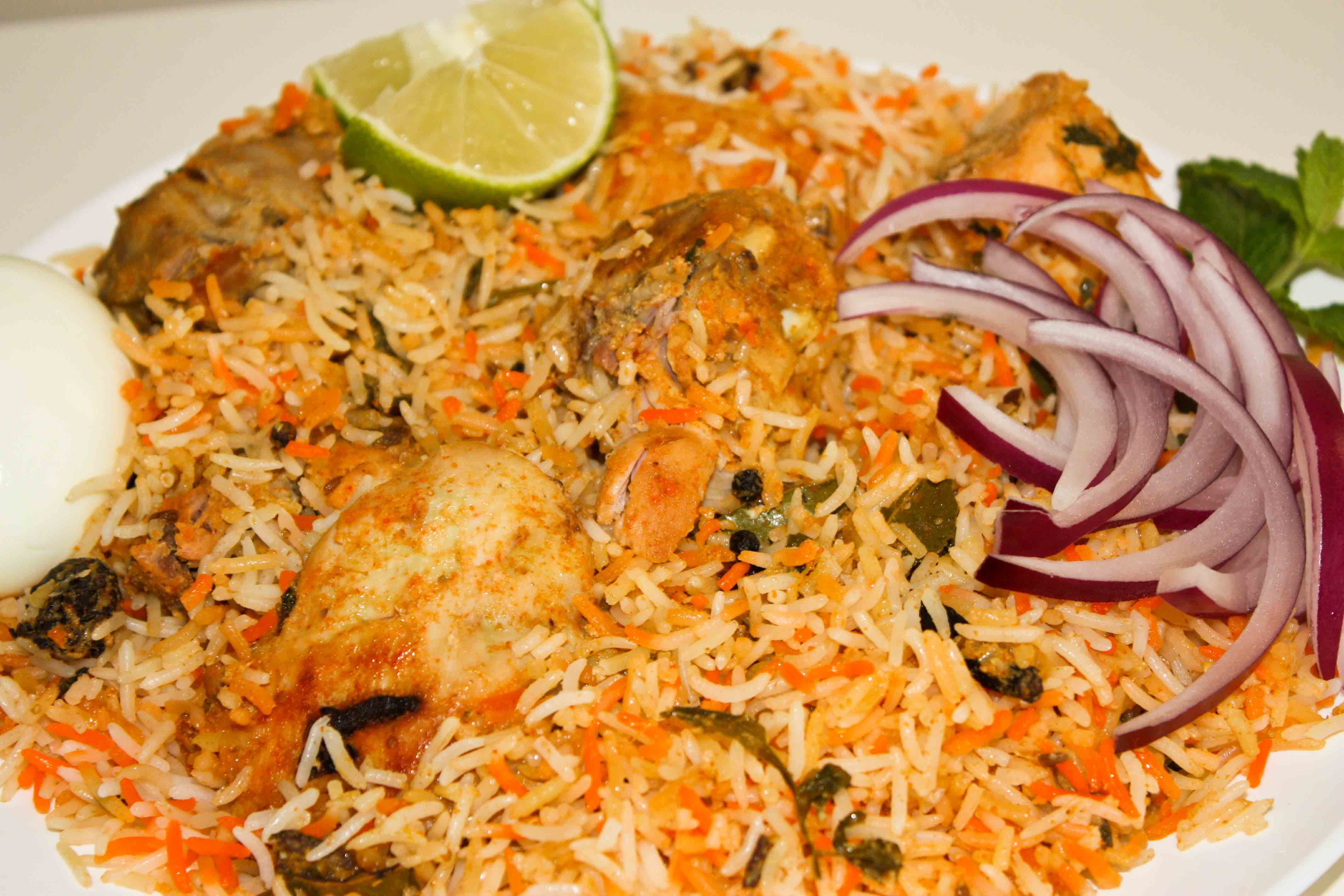 6. Gomantak Boarding House, Dadar West
For scrumptious Goan cuisine and coastal Maharashtrian food, head to Gomantak in Dadar west. From their crab masala curry to their caramel custard, everything on their menu is yummy-licious. Do try their thalis and do not miss their bombil fry, no matter what. Pro tip: There's always a queue, so reach early!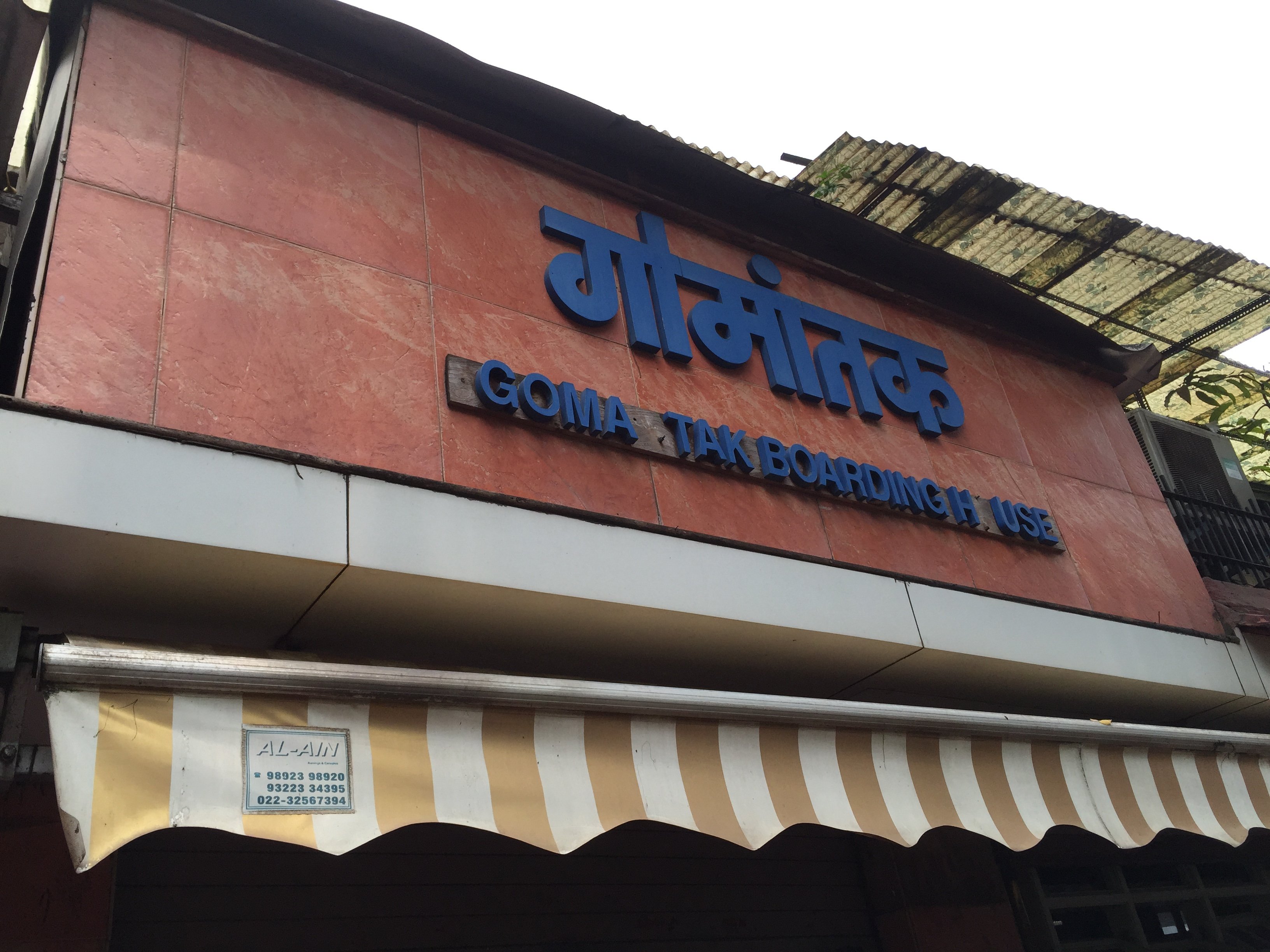 7. Dosa Center, Bhulabai Desai Road
The best dosa you'll have on the streets of Mumbai, located right outside Sophia College, Dosa Center is a popular hangout for college kids. But hey, good food beckons everyone. Their mysore masala dosa is the best in Mumbai, because along with the red chutney they fill the dosa with a nice veggie mash that'll melt in your mouth. 
8. Cafe Madras, Matunga
If you live towards the town side and have already covered all good South Indian places, head to Matunga. Anyone who's lived in Mumbai knows that Matunga is THE place to go for good south Indian food. The decor, the food, the waiters, there's nothing that'll disappoint you here! Their medu vada is to die for and their Mysore Dosa is the crispiest ever. Don't forget filter coffee, okay?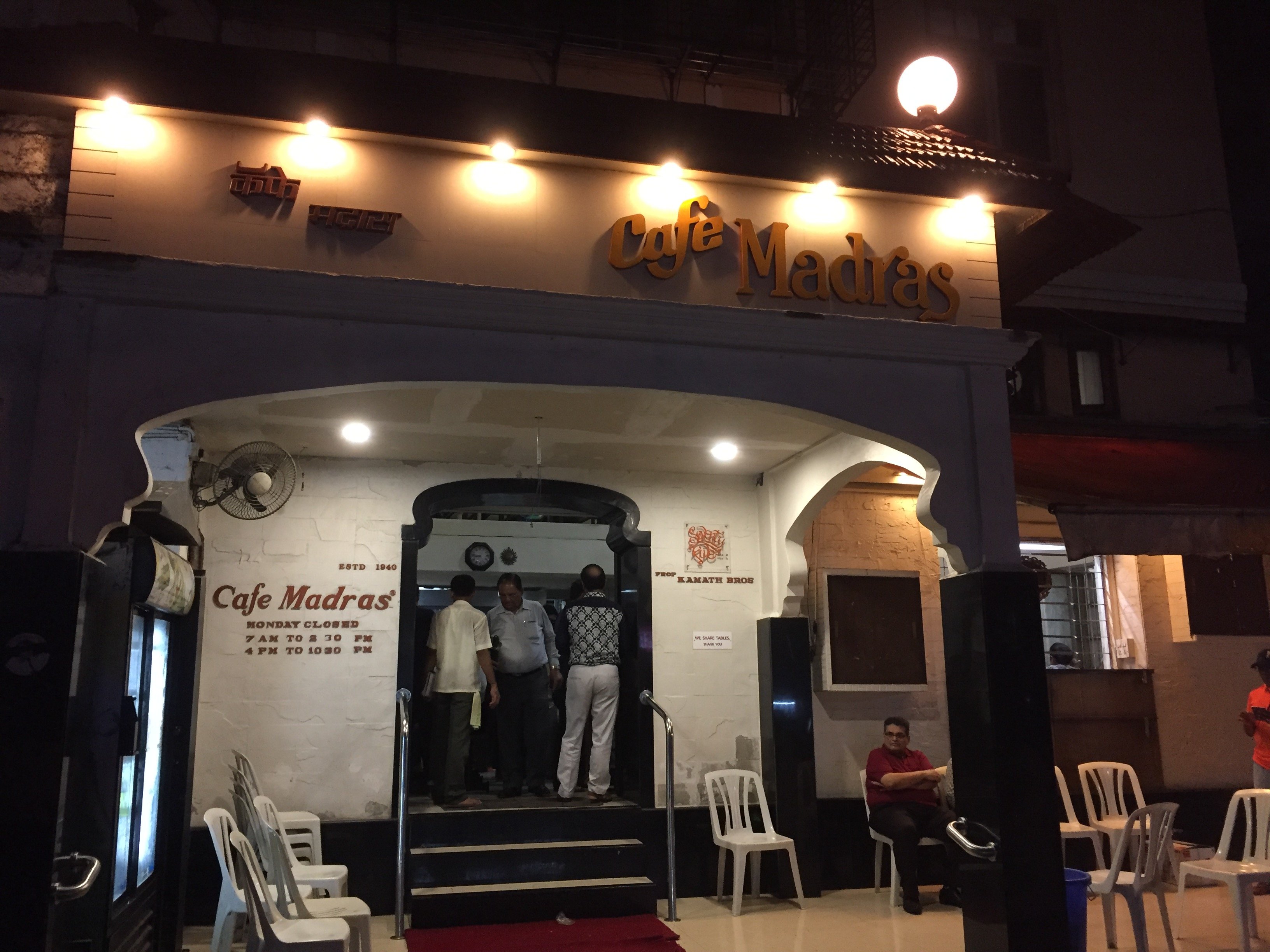 9. Geeta Bhavan, Marine Lines
Medu vada, sabudana vada, poori bhaji, whatever you want, you'll get it here. That too at dirt-cheap prices. A plate of medu vada costs around 65 bucks and you have our word that it'll fill you up just right.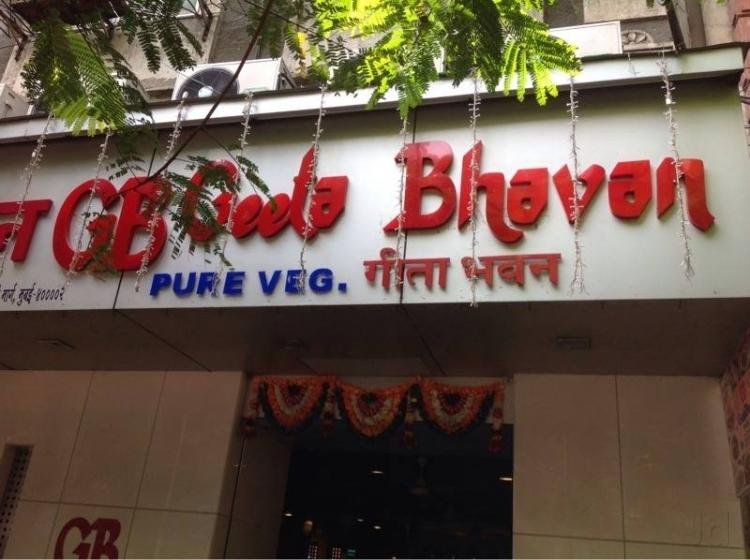 10. Cafe Rahmaniya, Marine Lines
Kerala food at its best. If you're ever near Marine Lines or are even crossing Marine Lines, make a pit stop and go check out this place. A small restaurant located in the by lanes of Marine Lines, Rahmaniya will take your breath away with its porotta and beef curry. Also try their koothu porotta.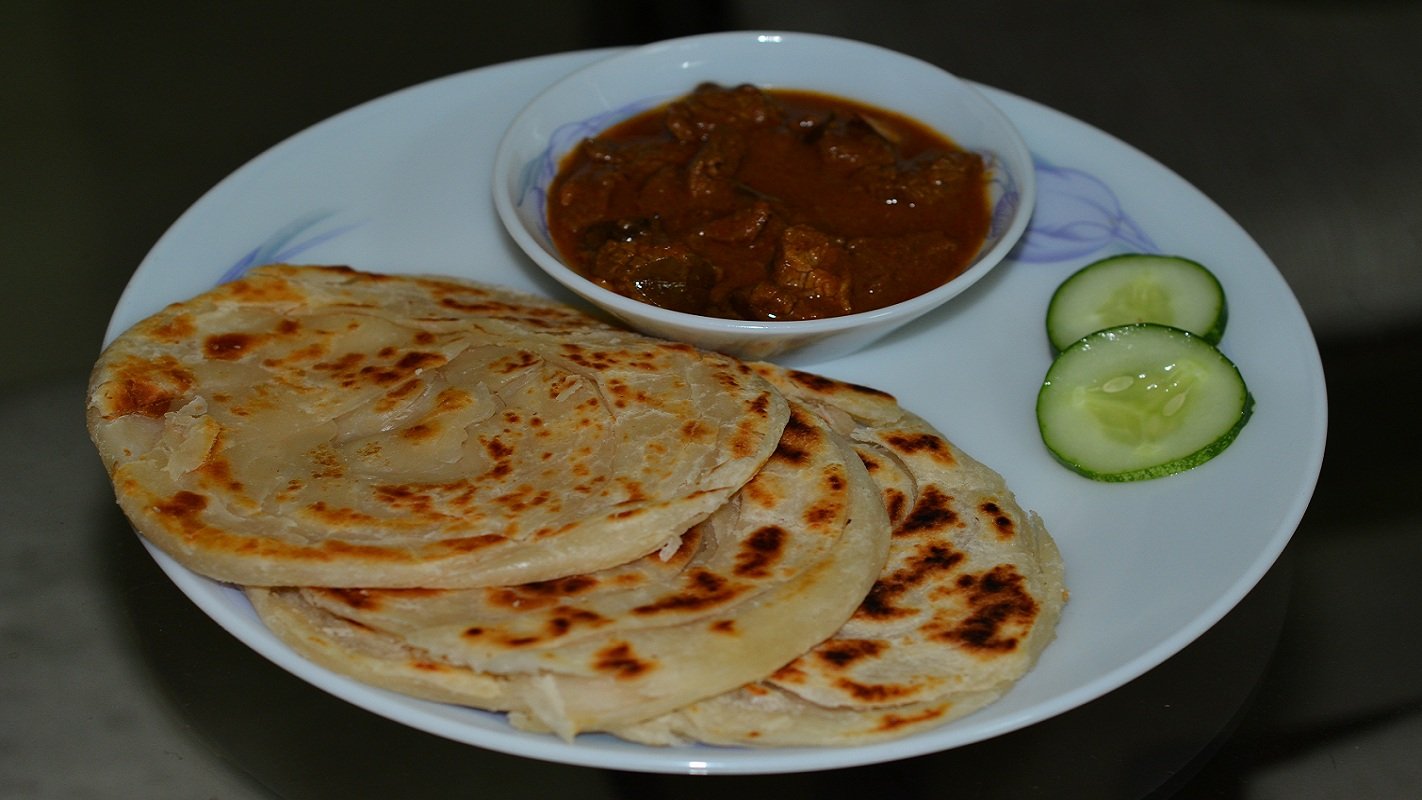 11. Anda Apna Apna, Azad Nagar
If eggs are your BAE, make sure you check out this place for sure. With a decor inspired from the evergreen movie, 'Andaz Apna Apna', this place is just perfect. Do try their other-worldly cheese omelette and egg maggi. We bet you won't be able to finish it all by yourself.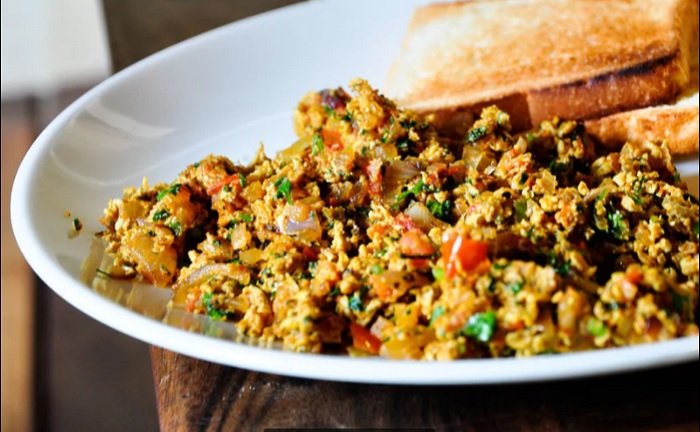 12. Blue Park, Andheri West
From Chinese to South Indian, no matter which cuisine you opt for, Blue Park is a total winner. Located in the posh 7 Bungalow area, it's not one of those over-priced restaurants. In fact, under a decent amount, it'll take care of your hunger pangs for a long time.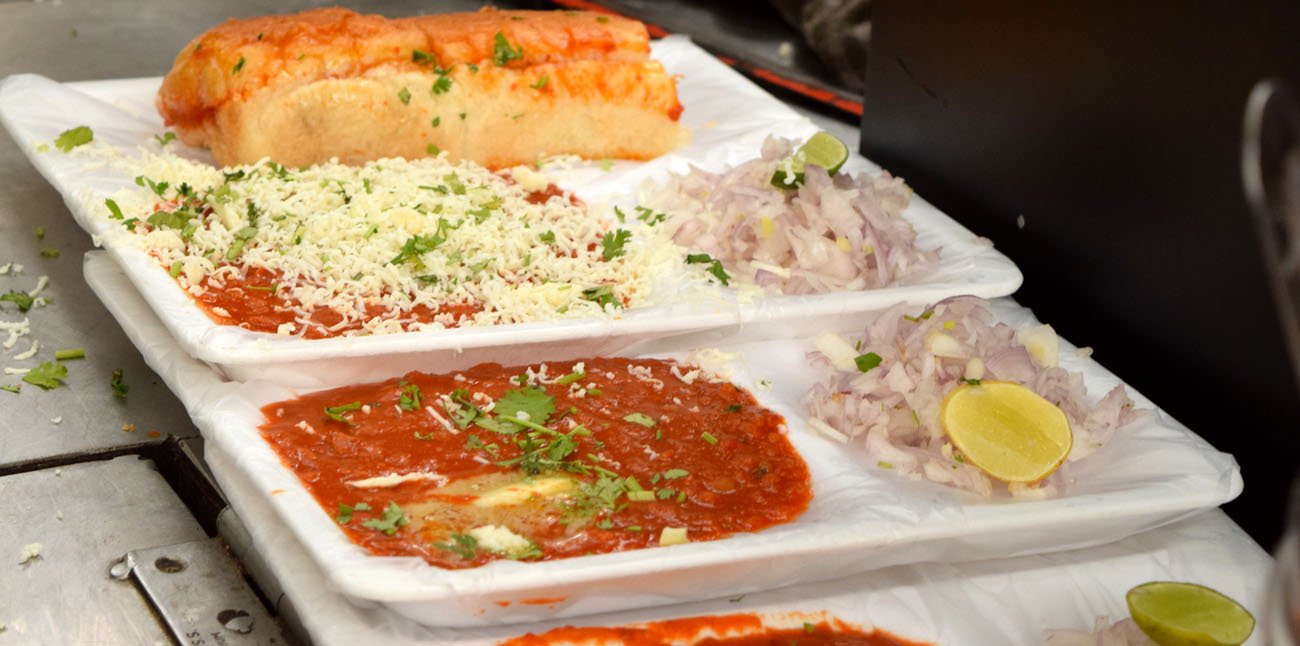 13. Oye Kiddan, Andheri East
If you're a parantha connoisseur, this is the place you should try next. From aloo paranthas to butter chicken paranthas, Oye Kiddan is constantly experimenting with food. However, it's only a takeaway so make sure you gobble up the paranthas before they get cold.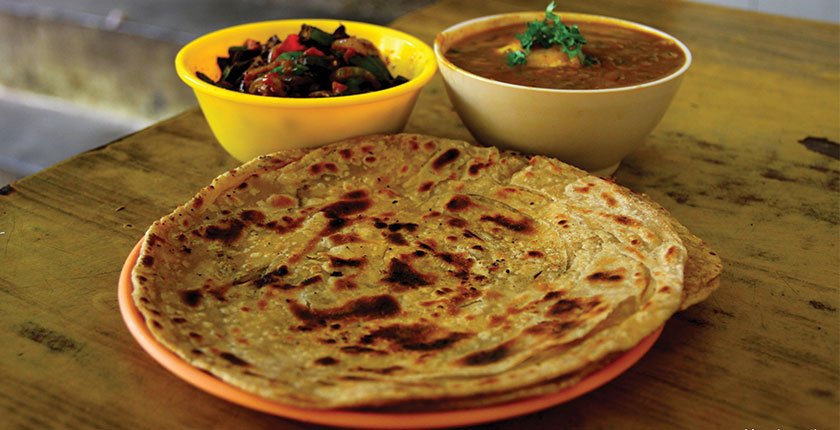 14. DP's, Dadar
No matter what time you reach there, you'll always find a crowd waiting to devour its offerings. It's best-selling items are some of the regulars like pav bhaji, masala pav and of course, dosa. With Ruia College located right opposite, it's a popular student hangout place as well. Don't forget to wash down the pav with their classic fruit beers!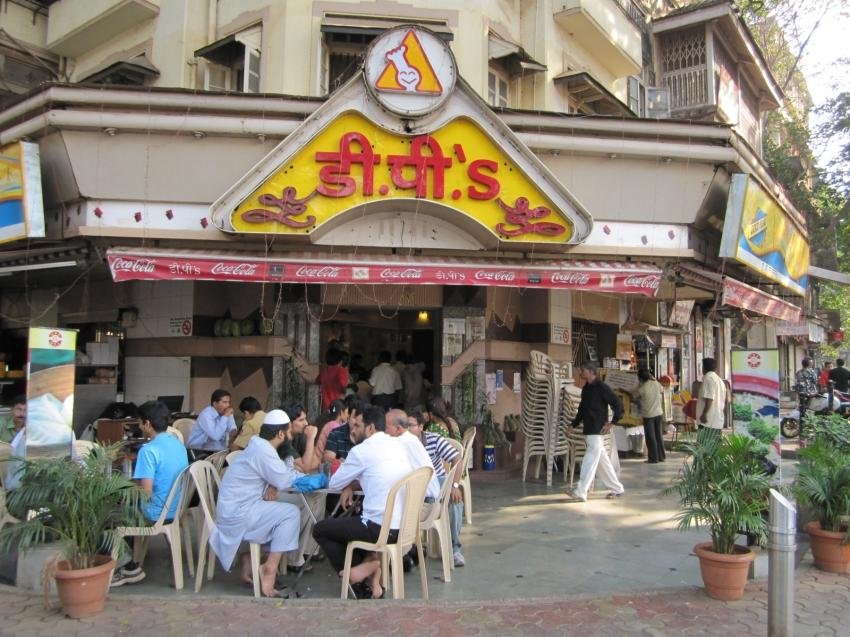 15. Sidhivinayak Chaat, Carter Road
With an experience of 43 years in making chaat, this place must definitely be the best, right? Located outside the Carter Road promenade, it's very popular among joggers and couples who come for a stroll. And the man in-charge will make it spicy, extra-spicy or spitting-fire spicy, all according to what your taste palates can handle.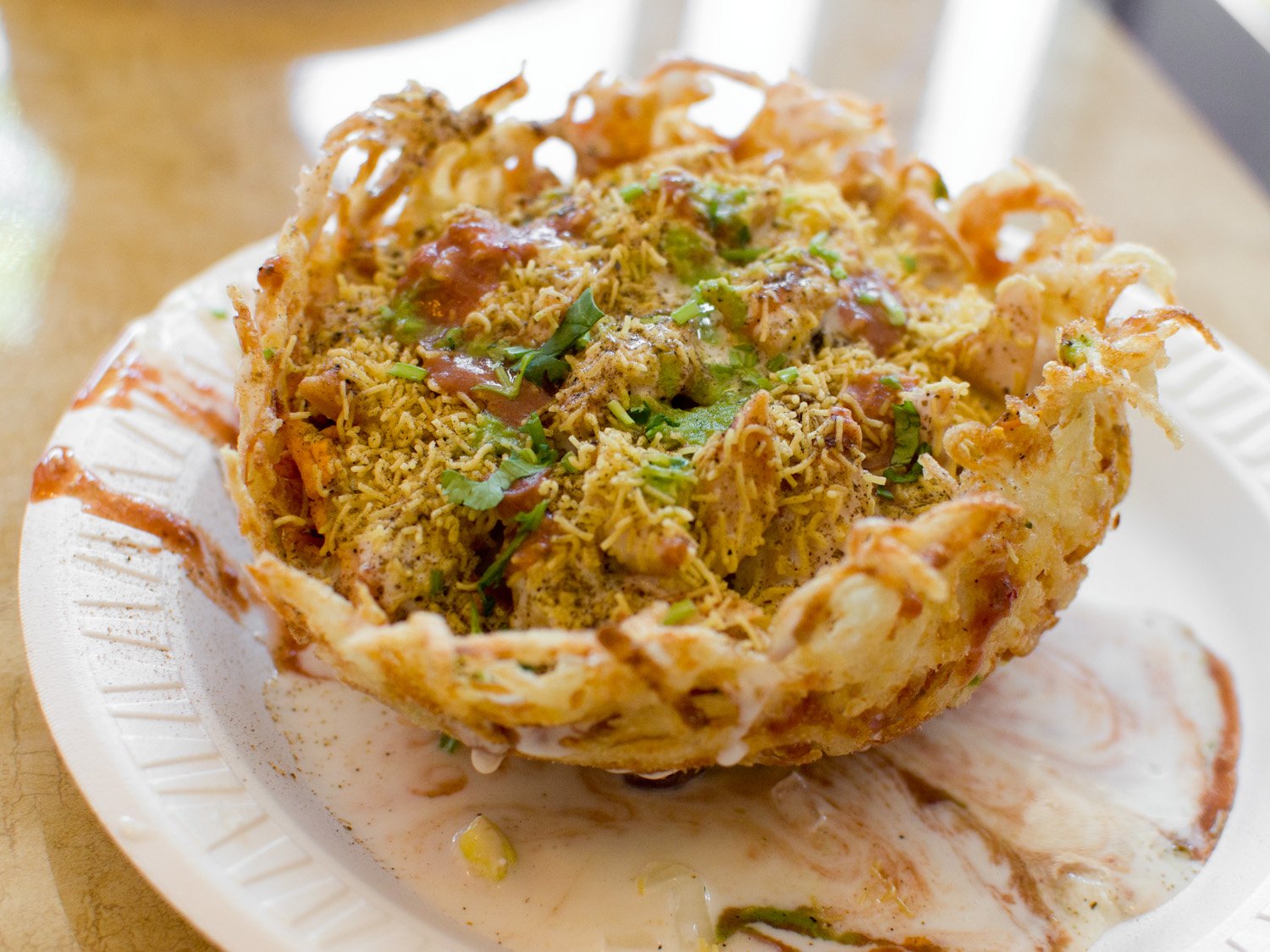 16. Modern Juice Centre, Colaba
Yes, it's a juice centre that makes the meanest shawarmas in Mumbai. Located right behind the Taj Hotel, it's a place you can't afford to miss. Apart from mayo-oozing, fries-laden shawarmas, they also do burgers. We bet you'll have tiny food orgasms, one bite after another.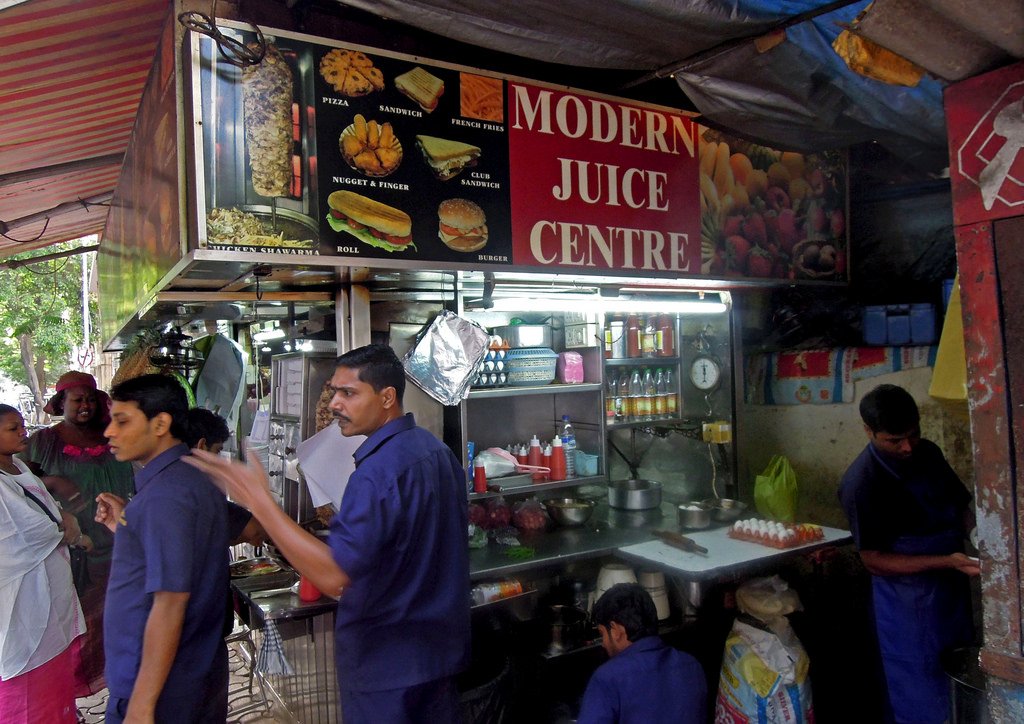 With so many options, I'm losing my mind. Which one are you trying out first? 
If you know of more such eateries, spread the knowledge for your food-loving folks in the comments section.