We've all seen the dismal state of Delhi-NCR every year after Diwali celebrations. The country literally chokes every year, thanks to the smog left behind by our favourite Diwali crackers.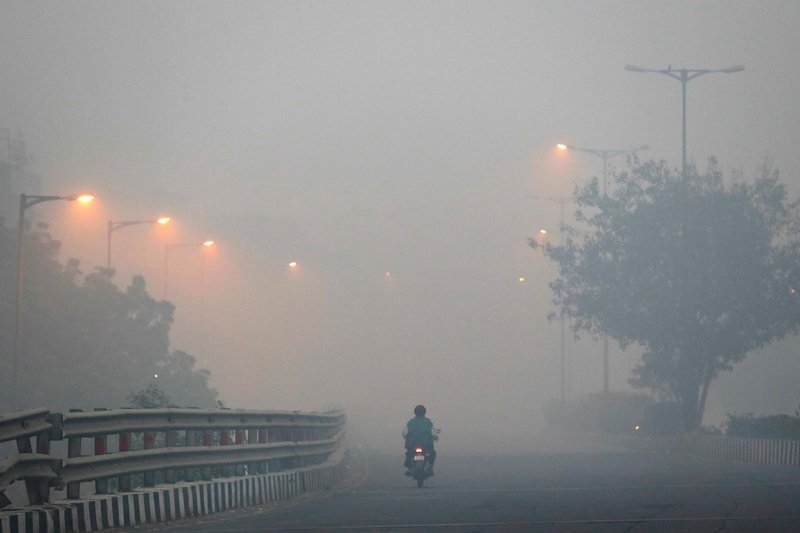 However, this year might be different. That's because the Supreme Court has banned the sale of firecrackers in the Delhi-NCR, till November 1st.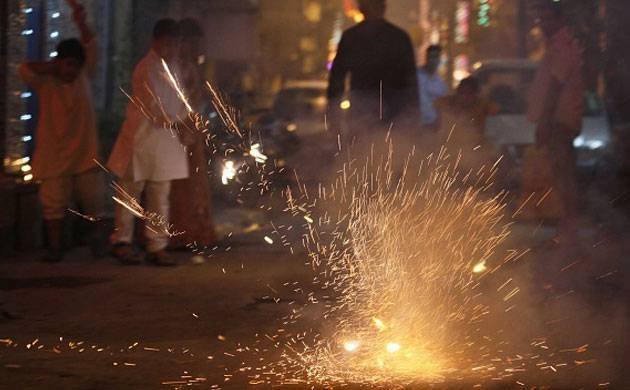 According to an NDTV report, the apex court said it wanted to test the effect of banning firecrackers on air quality after Diwali. But it also means that those who had already bought them can still burst them. 
The Supreme Court had initially passed the order on September 12 last year, after petitioner Arjun Gopal filed a plea. And then the SC bench reserved its order on the plea to restore the ban on October 6 this year.
Netizens are more than happy with the news. 
Thank you SC. The ban on crackers in Delhi – NCR will hopefully help us all breathe a little better this Diwali.

— kaveri (@ikaveri) October 9, 2017
This Diwali, no firecrackers as SC puts ban on sale in Delhi-NCR region !!!!

Why only in Delhi region ?? 🤔— Girish Johar (@girishjohar) October 9, 2017
Sigh,hyd but Diwali is also quite bad there, like all cities in india, the ban (however ltd the impact might be)shouldn't be just for Delhi

— grumpyAnna (@annaverbee) October 9, 2017
Supreme Court bans Diwali firecrackers in Delhi NCR. Most welcome decision. Tamaso mā jyotir gamaya.from darkness to light. ☀️✨🌞💫⭐️🌟

— Shivam Vij (@DilliDurAst) October 9, 2017
But some feel a ban is not the answer to the problem.
I want to see people who fight to remove crackers for Diwali show the same passion in reforming other festivals full of blood and gore.

— Chetan Bhagat (@chetan_bhagat) October 9, 2017
This order may not have a huge impact since the rest of the country will still suffer from rising pollution levels.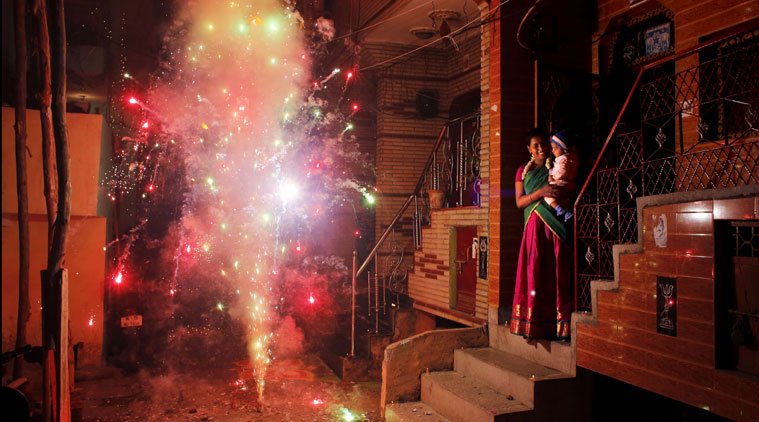 But it sure is a step in the right direction towards eco-friendly Diwali celebrations around the country. Hoping for a cleaner, greener and more silent Diwali this year.
Feature image source: Metro.UK