To err is human. To forgive is divine. Surgeons, too are human. However, sometimes, errors made by surgeons are hard to forget.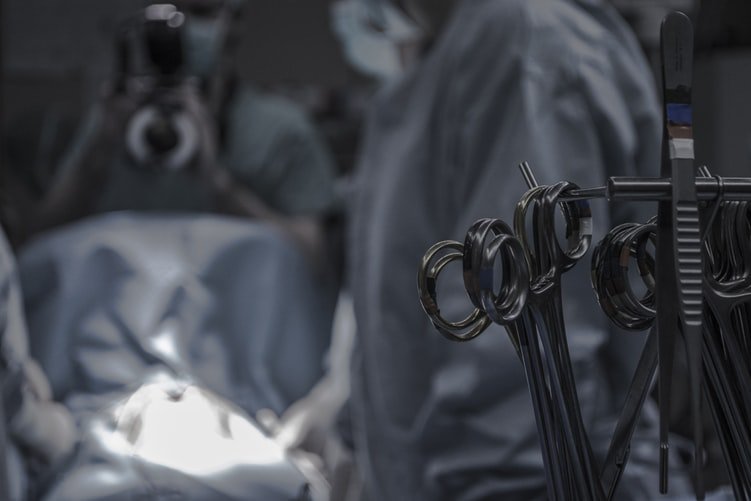 That's exactly what we found out on Reddit, Quora and other places on the internet.  
Some surgeons shared their 'oh shit' moments and some of them are unforgettably etched into our brains; no pun intended.