Hey guys! searching for a new tattoo idea that is a true and subtle depiction of your personality? I have a few options for you. Scroll down to check out which design will speak out loud about you without you uttering a word. 
1. The creative guy 
Art has no form. It knows no boundaries. You should get inked with abstract tattoo designs that are unique, multi-dimensional and unconfined.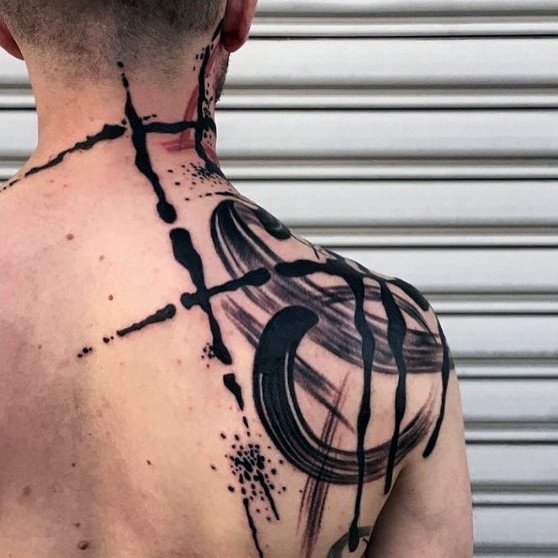 2. The guy next door 
You are simple and positive. Hence, the best kind of tattoo for you is one with quotes that speak volumes to you.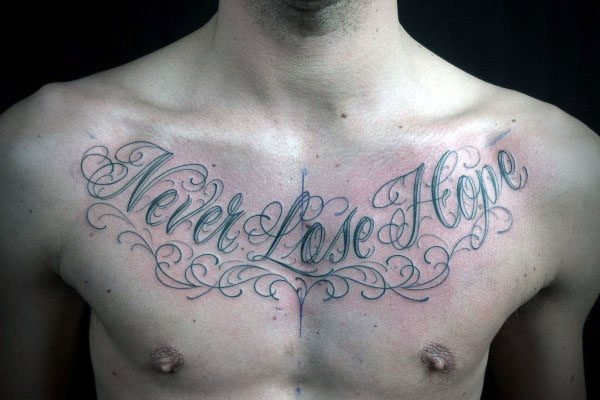 3. The alpha male 
You believe in your power, you believe you are the king of the world; figuratively speaking. Get a lion tattooed.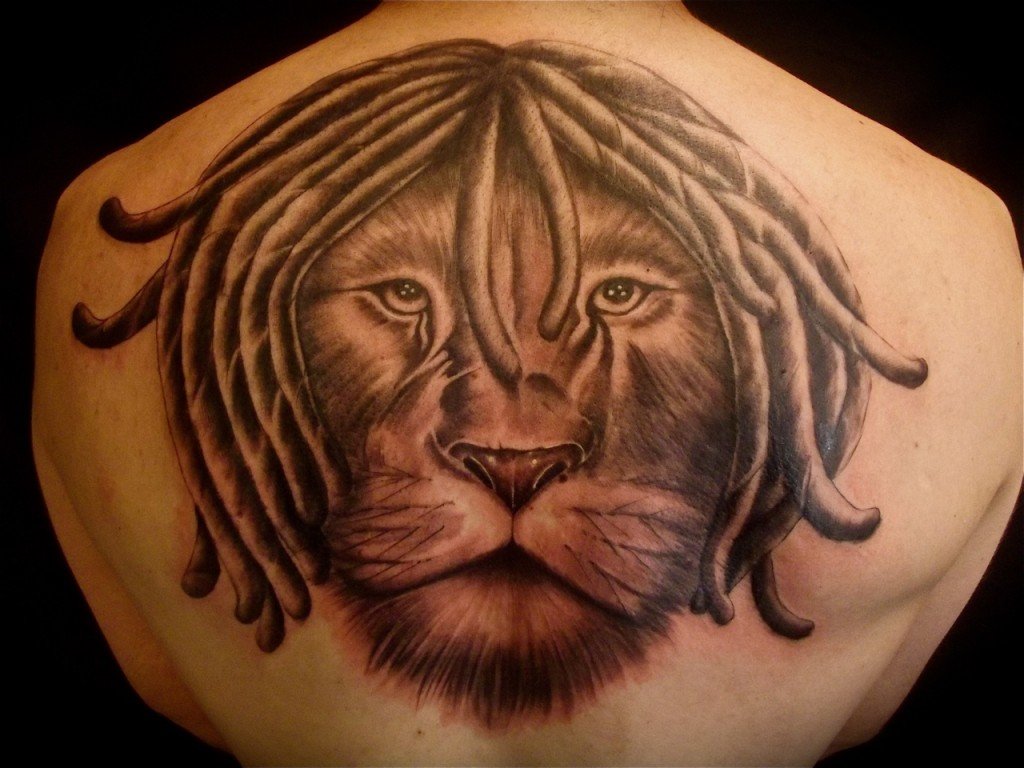 4. The nice guy 
You are the one who tends to find happiness in small things. For you, simplicity is the key to win hearts. So go for a simple tattoo. Sorted, just like you.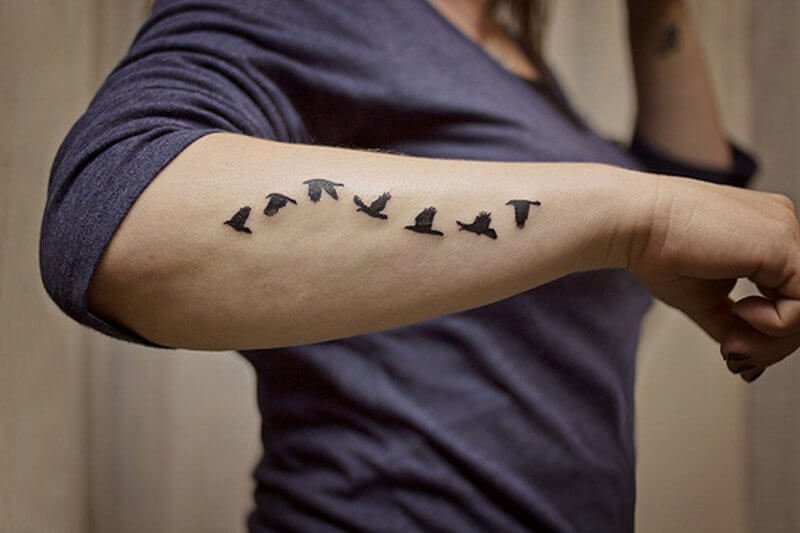 5. The workaholic
You are in a relationship with your office and your work is your significant other. So keep it small because you are someone who is known to keep it short and sweet. Small tattoo ideas are a win-win for you.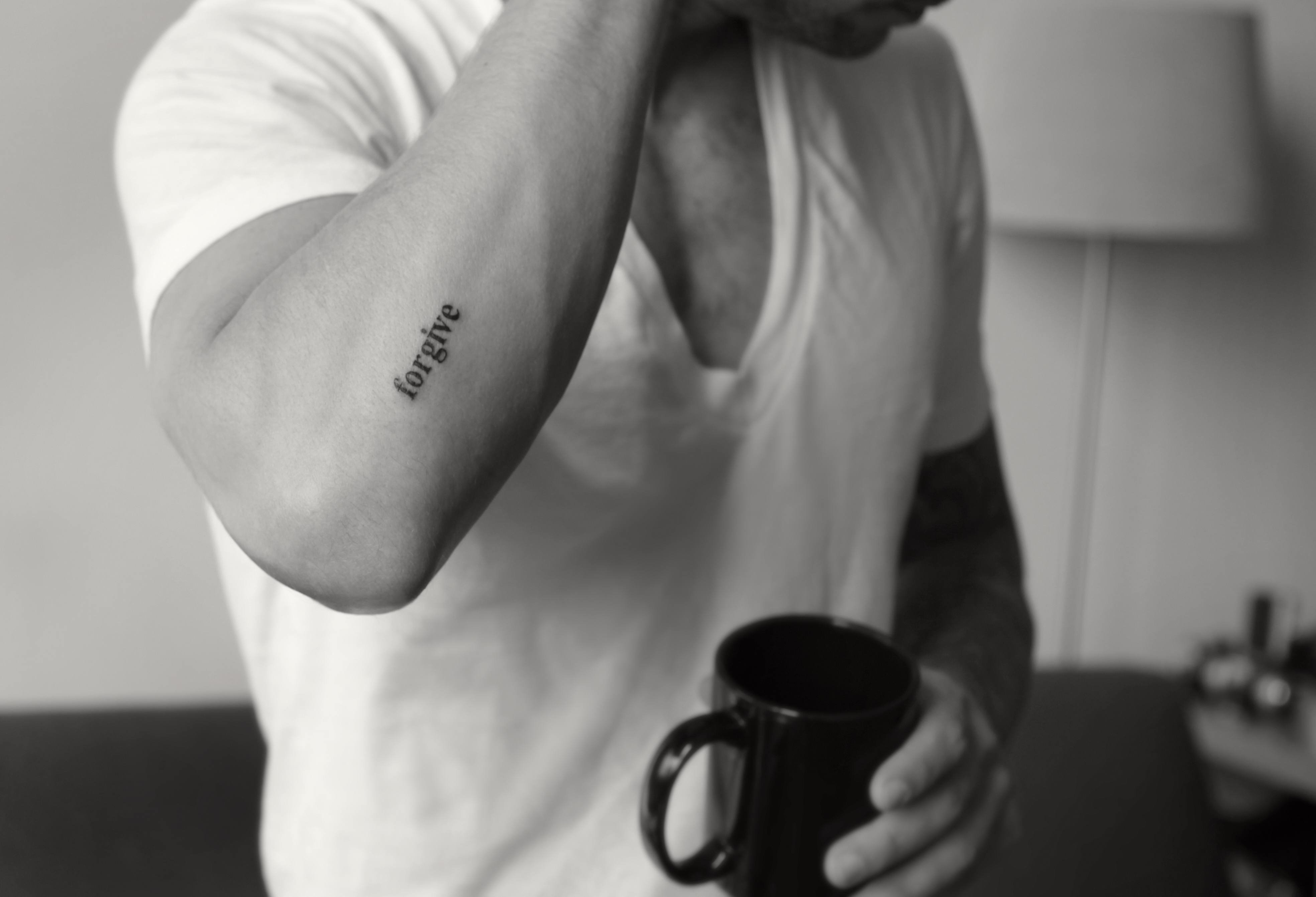 6. Mr. Charming
You step out of the house with the intention to make heads turn. Everything about you is seductive. The tattoo of a wolf will appeal to the charmer in you.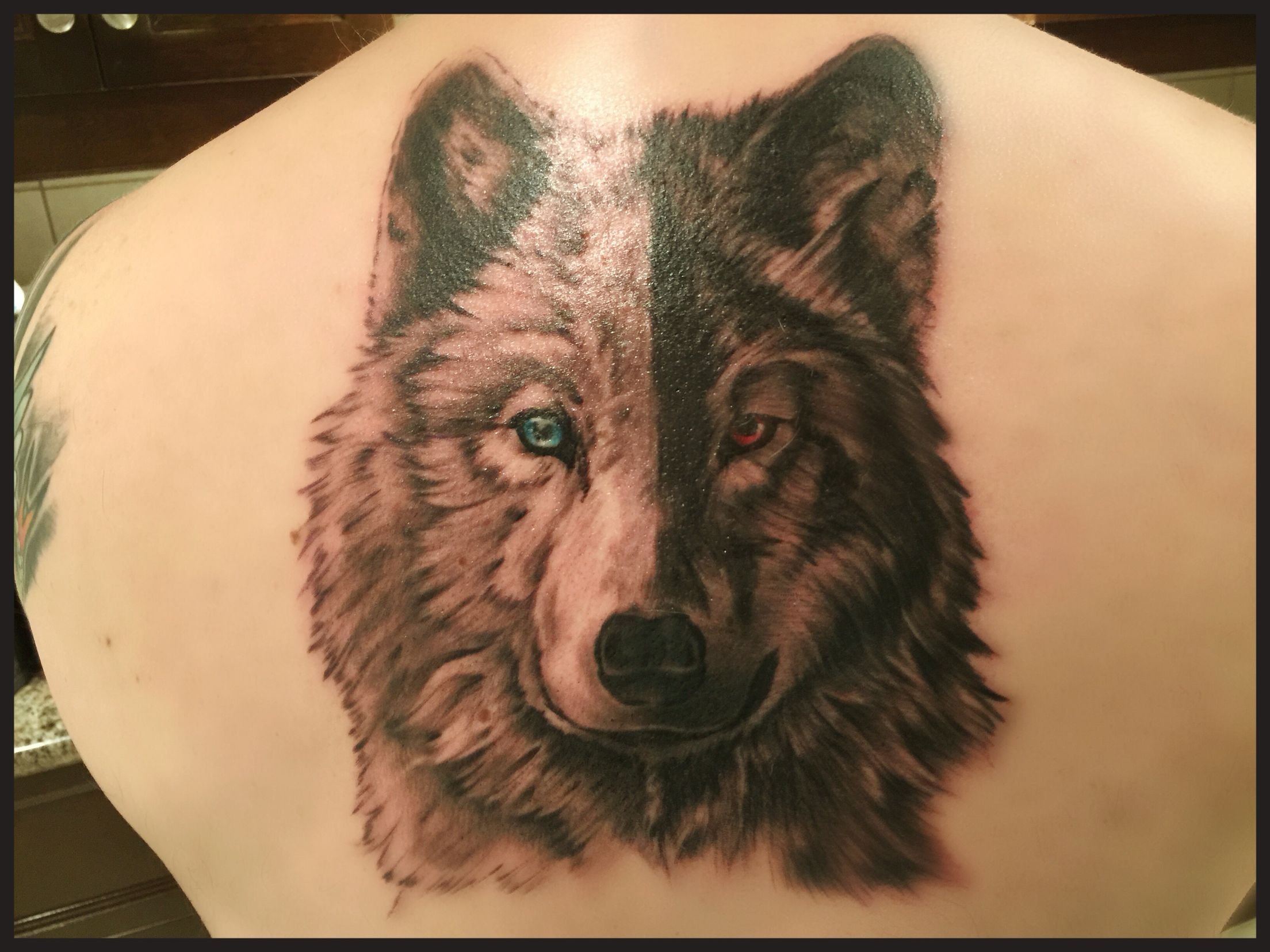 7. The outdoorsy guy 
You are as fluid as the waves in the ocean, always going with the flow. Geometric tattoos appeal to your sense of mystery.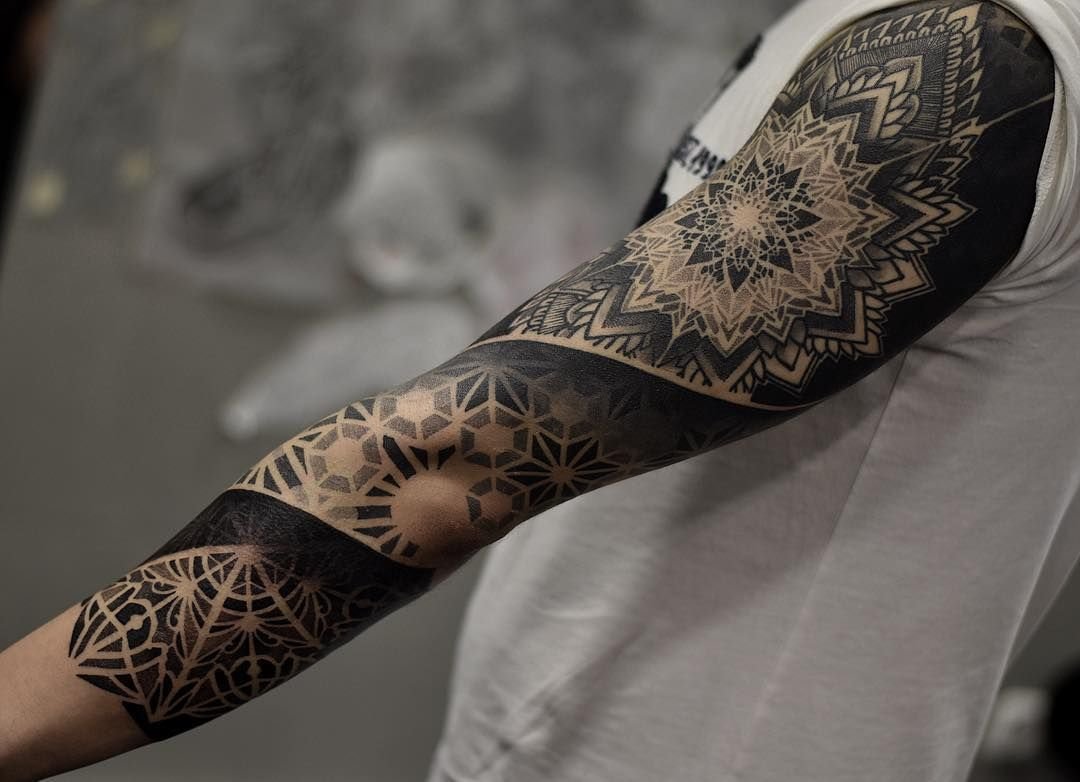 8. The passionate guy 
You are a walking contradiction of sweet and sour. But, you have a firm belief system that keeps your passion burning. A symbol of fire or flames would be your ideal tattoo.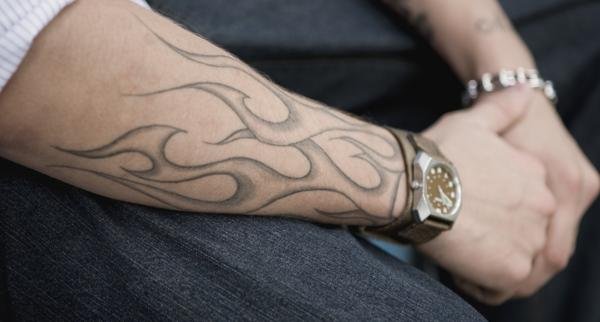 So where and what are you getting yourself inked?