You might have seen a lot of pictures where a girl is leading a guy, holding his hand, traveling to various beautiful places in the world. 
Ever since Nataly Osmann & Murad started their photo-series, #FolloweMeToo, with Murad clicking photos of Nataly facing beautiful destinations, holding his hand, it's been a rage on the internet, earning them over 4 million followers on Instagram.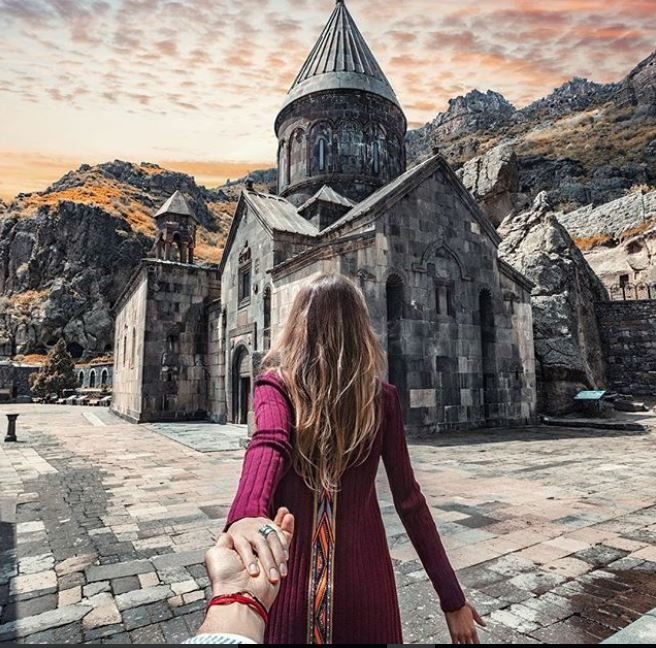 The couple has since been putting up one stunning photo after another!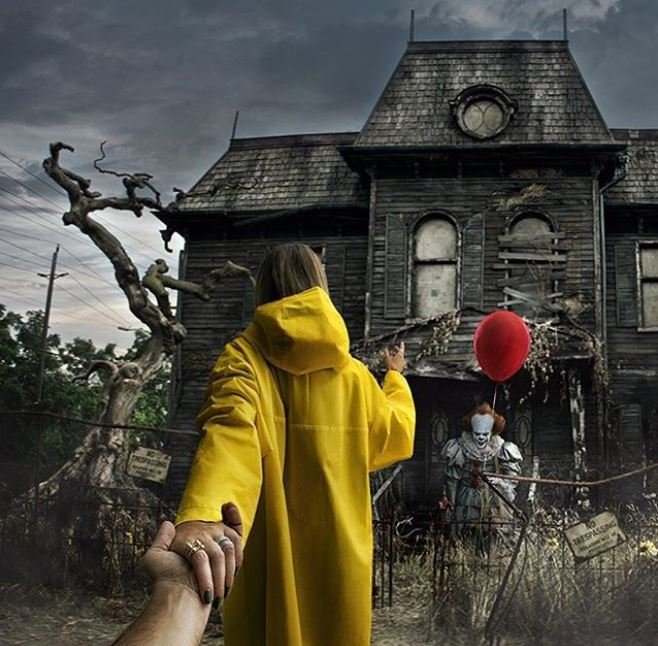 And when they do pose together, they look nothing less than a dream.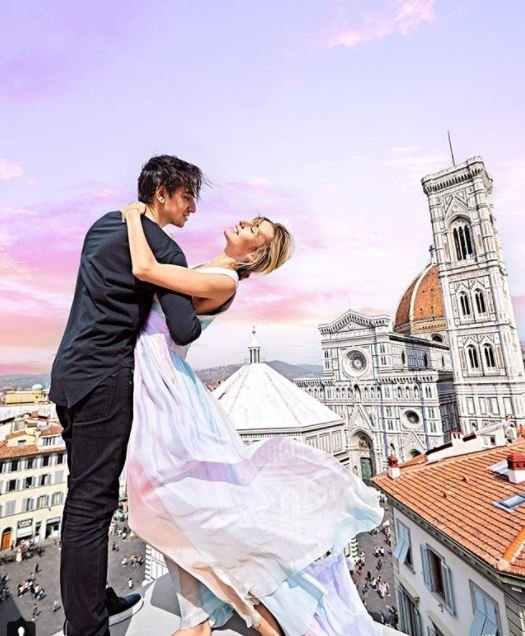 Recently, the couple visited the Taj Mahal and Nataly Osmann posted a stunning picture on Instagram accompanied by an even beautiful message describing why the duo love India!
However, some people didn't agree with what Nataly wrote and the image has since  a lot of bashful comments: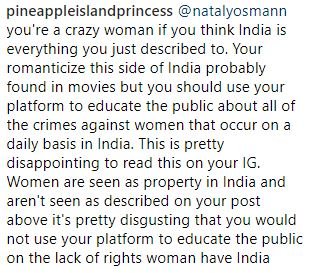 Well, no matter how much we love our country, it's no secret that women in India aren't being treated right.