The first thing that comes to my mind when I think of a gurudwara, is the delicious kada prasad. Dripping with ghee, warm and sweet smelling, straight off the kadhai, this prasad has been a part of some of my fondest childhood memories.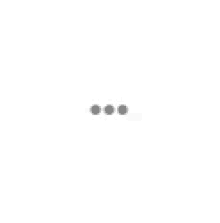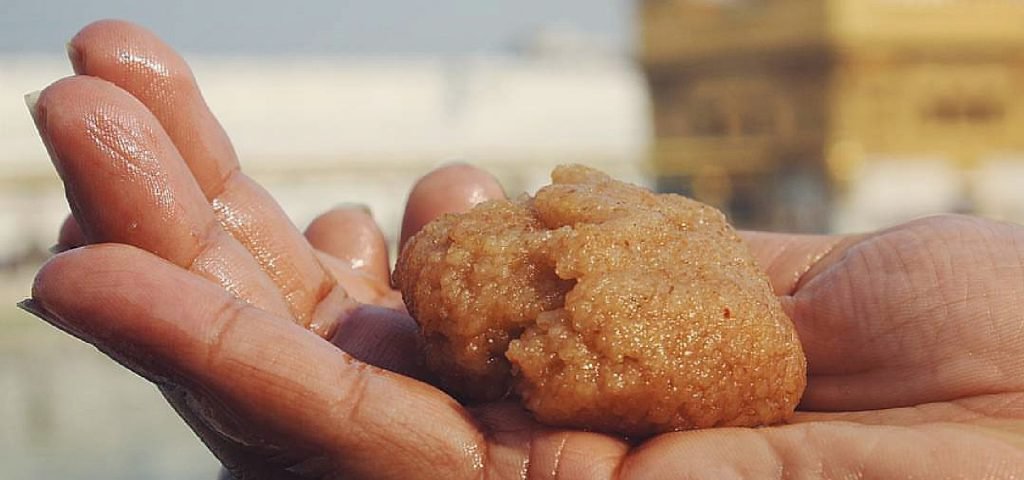 Growing up in a Punjabi household, our Sundays were reserved for visits to the gurudwara. While I didn't quite understand the concept of religion, the delicious sweet that came along with these visits held a special place in my heart, and my tummy.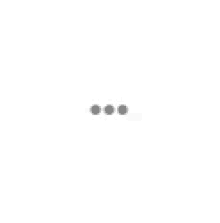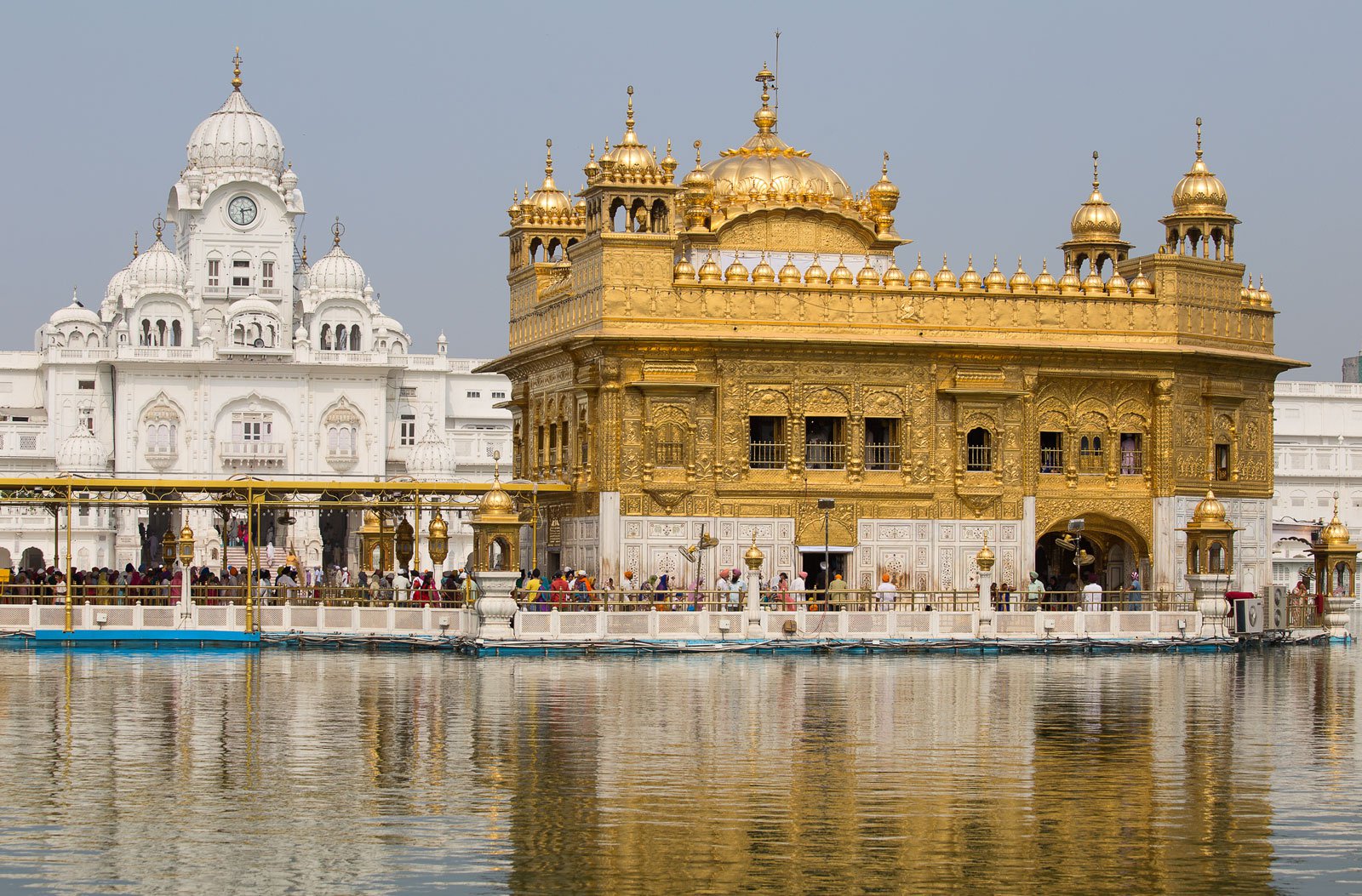 Standing in front of the granthi, hoping he gave me a large helping as I held both my hands in a bowl like shape, the thrill is something that hasn't changed all these years later.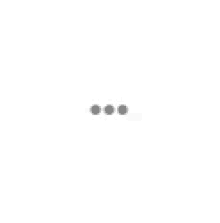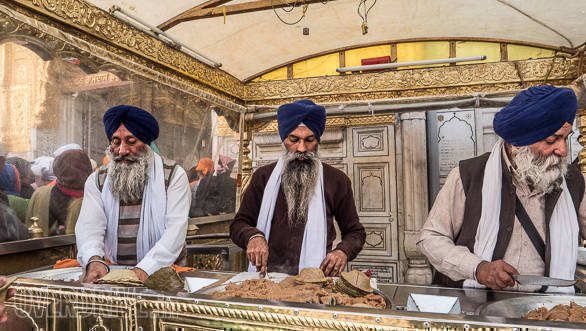 And on the days that I couldn't make it to the gurudwara, I always insisted that someone from the family bring me some kada prasad in those tiny zip locks.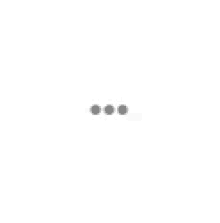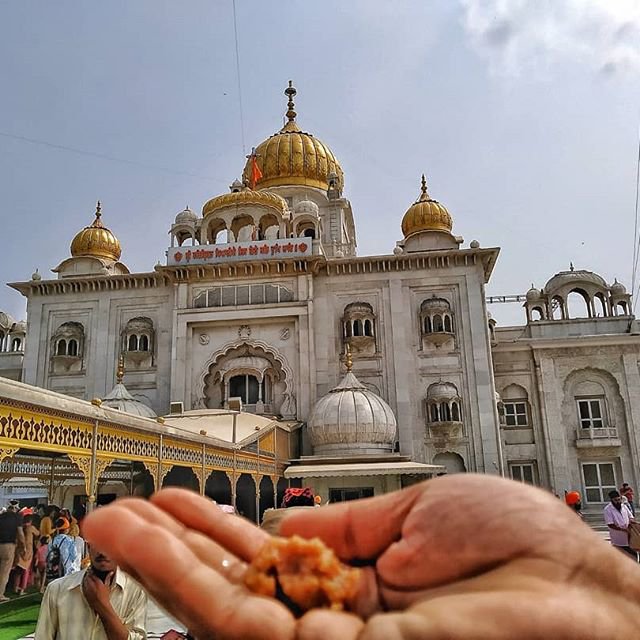 My mother tried her best, to recreate this halwa, making it every Gurupurab for her sugar-loving children. But nothing could ever match the taste of the kada parsad that is made in those large steel kadhais by the volunteers at the gurudwara. 
What blows my mind away is the fact that no matter which city I travel to, from Chennai to Delhi, the prasad always tastes exactly the same! It's not a mithai, but a feeling of warmth and fuzziness.