Before there was Modern Family, we were obsessed with Dekh Bhai Dekh.
Boom-Boom-Boomer was our anthem.
Remember misplacing that one lead of the pen pencil? 
The Calcium Sandoz's puppy is still the cutest doggo.
 Remember getting too close to the T.V while playing Duck Hunters?
Action PT Shoes were the OG white sneakers.
Remember when we all repeated," Oh, Mr Wilson" with Dennis The Menace?
Tattoo Pens were the real deal.
Remember religiously waiting to watch the Bournvita Quiz, every Sunday?
Make Way For Noddy, Noddy!
Pingu, Pingu, Pingu.
The MGM Lion—Grab a seat, y'all Tom and Jerry is about to start!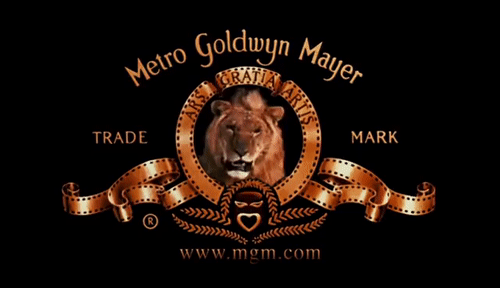 The Road Runner Show– Beep, beep.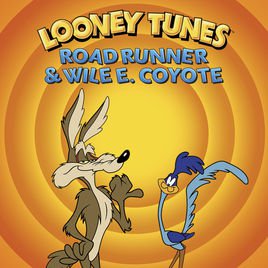 Lipstick Candy was for eating< applying.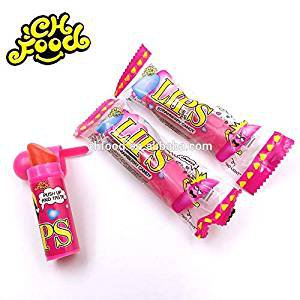 Phantom Cigarettes, thanks for making us look badass.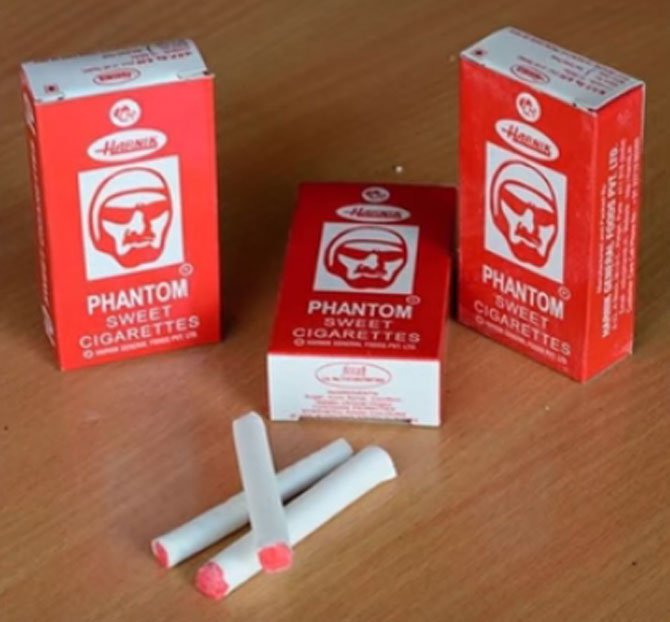 Pokemon Cards  will always be our Pokemon Go.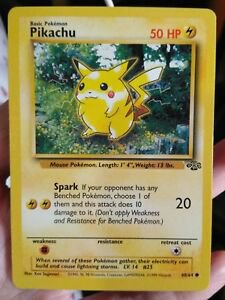 Remember when we'd count the rings to check our high score in the bubble and the ring game?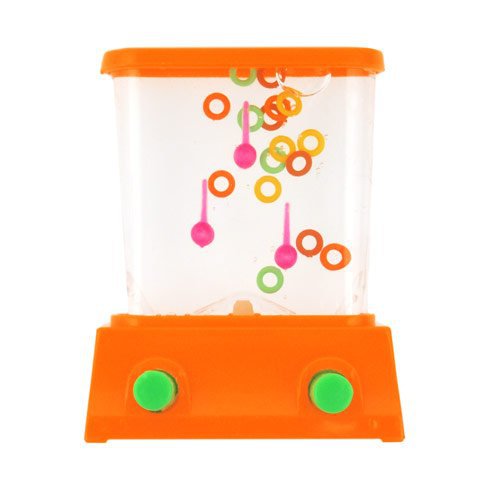 We bet y'all still have the negatives from your reel cameras.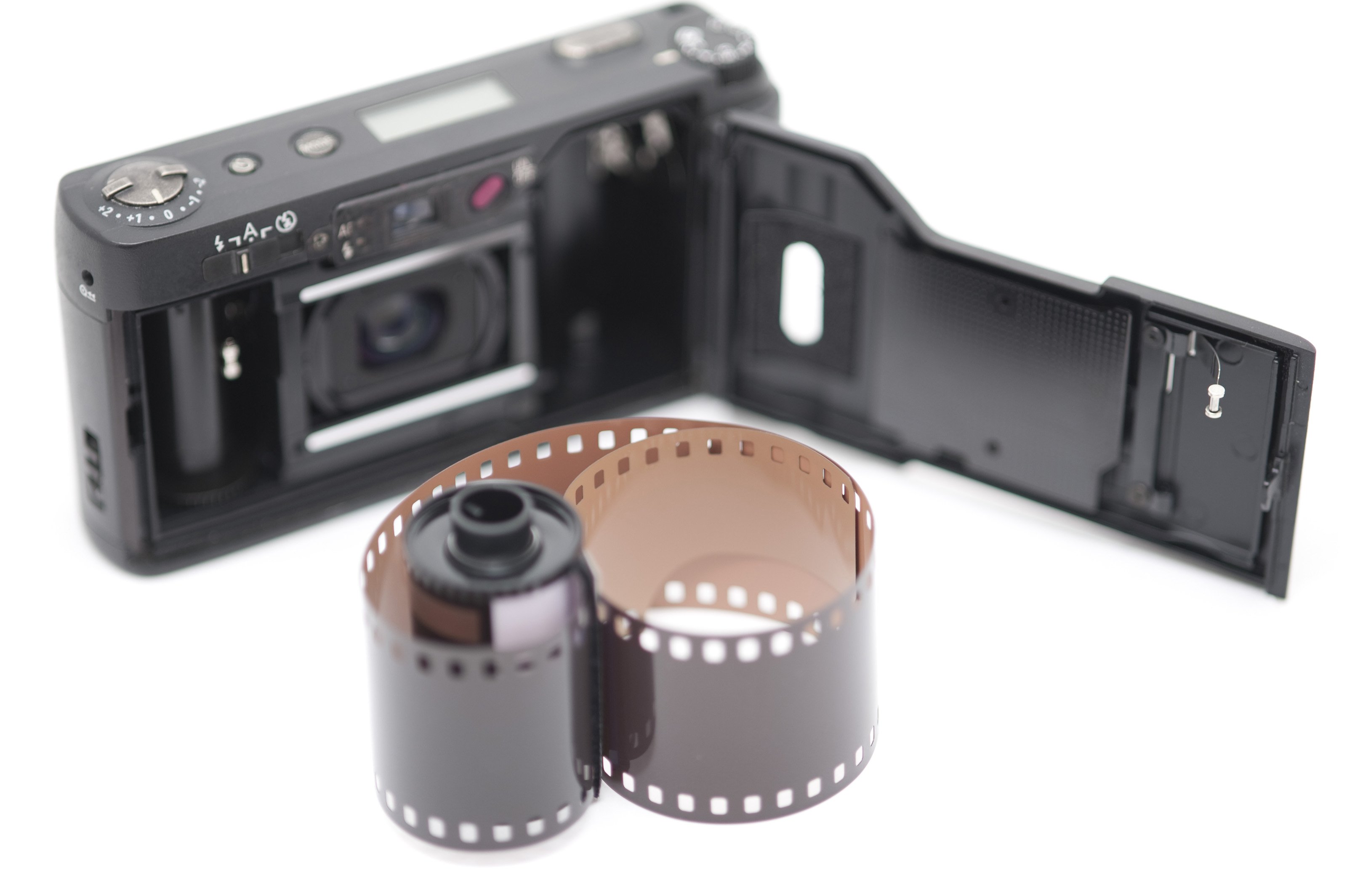 Remember when Stencils were our saviours, last night of every summer break.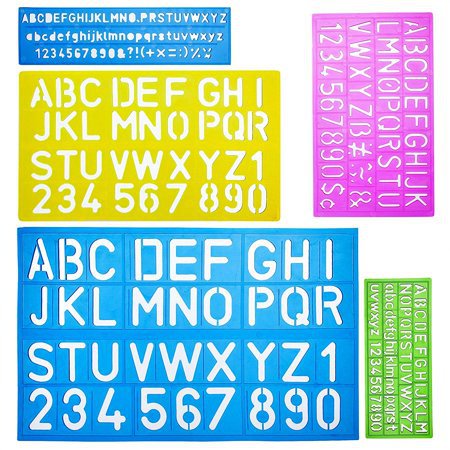 Nothing beats the free tattoos with Fusen bubblegum.
This art kit was like our briefcase.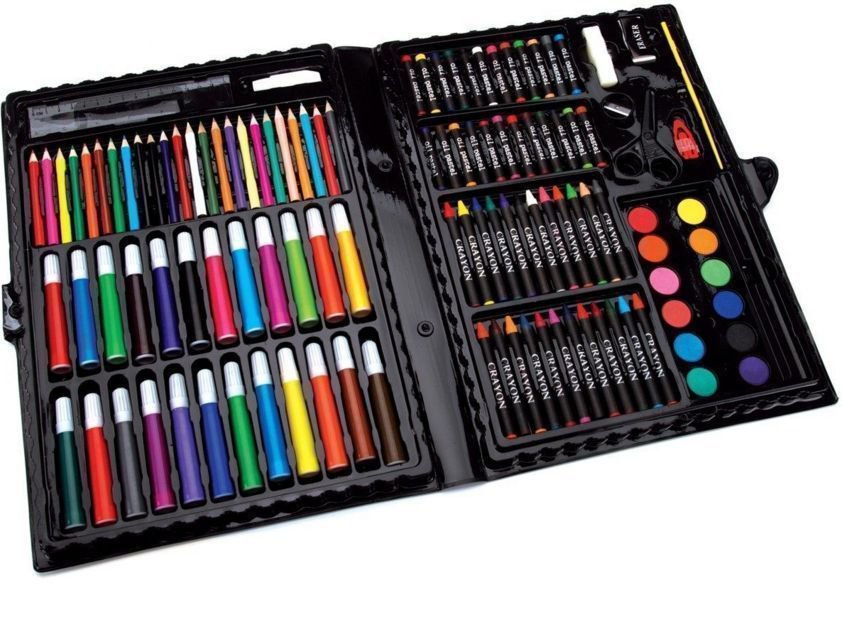 We can never forget poppins and kismi.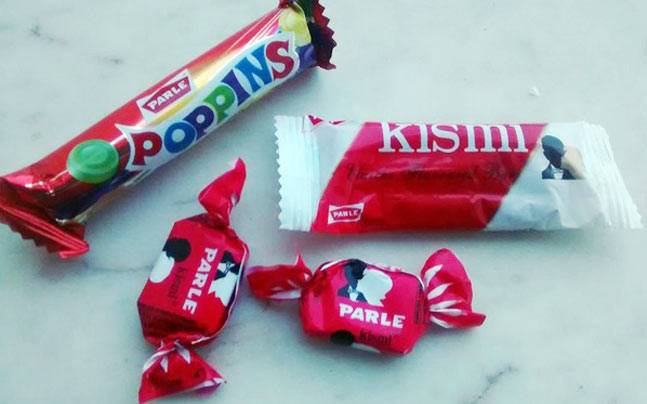 Remember using slap bands as rulers?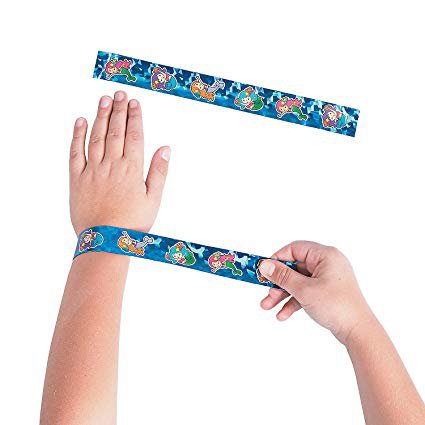 Archies Comic > Riverdale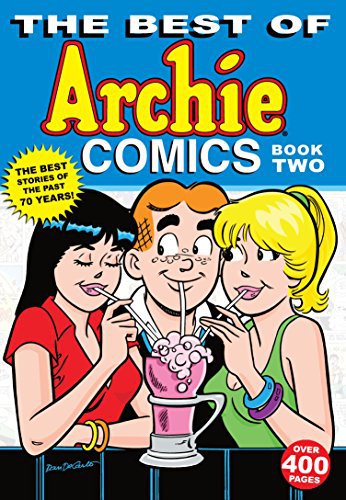 We twinned with our cycles way before it was cool. Remember cruising on your Lady Birds with your girl gang?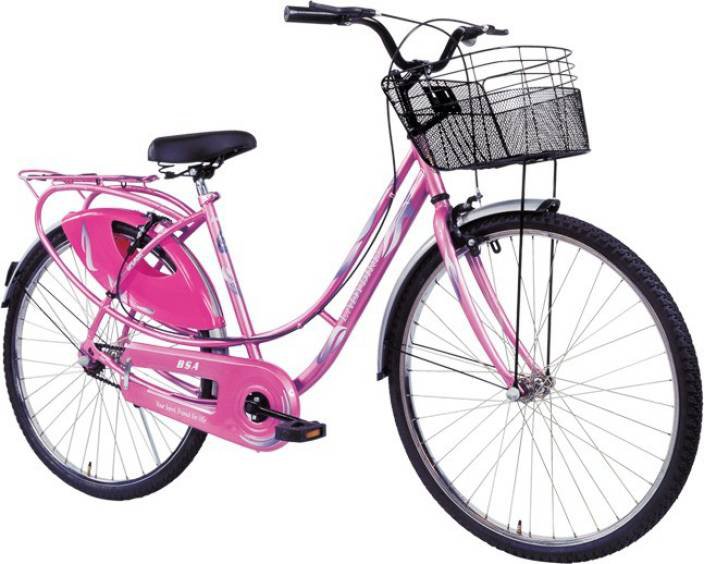 Remember when being shady meant using invisible pens?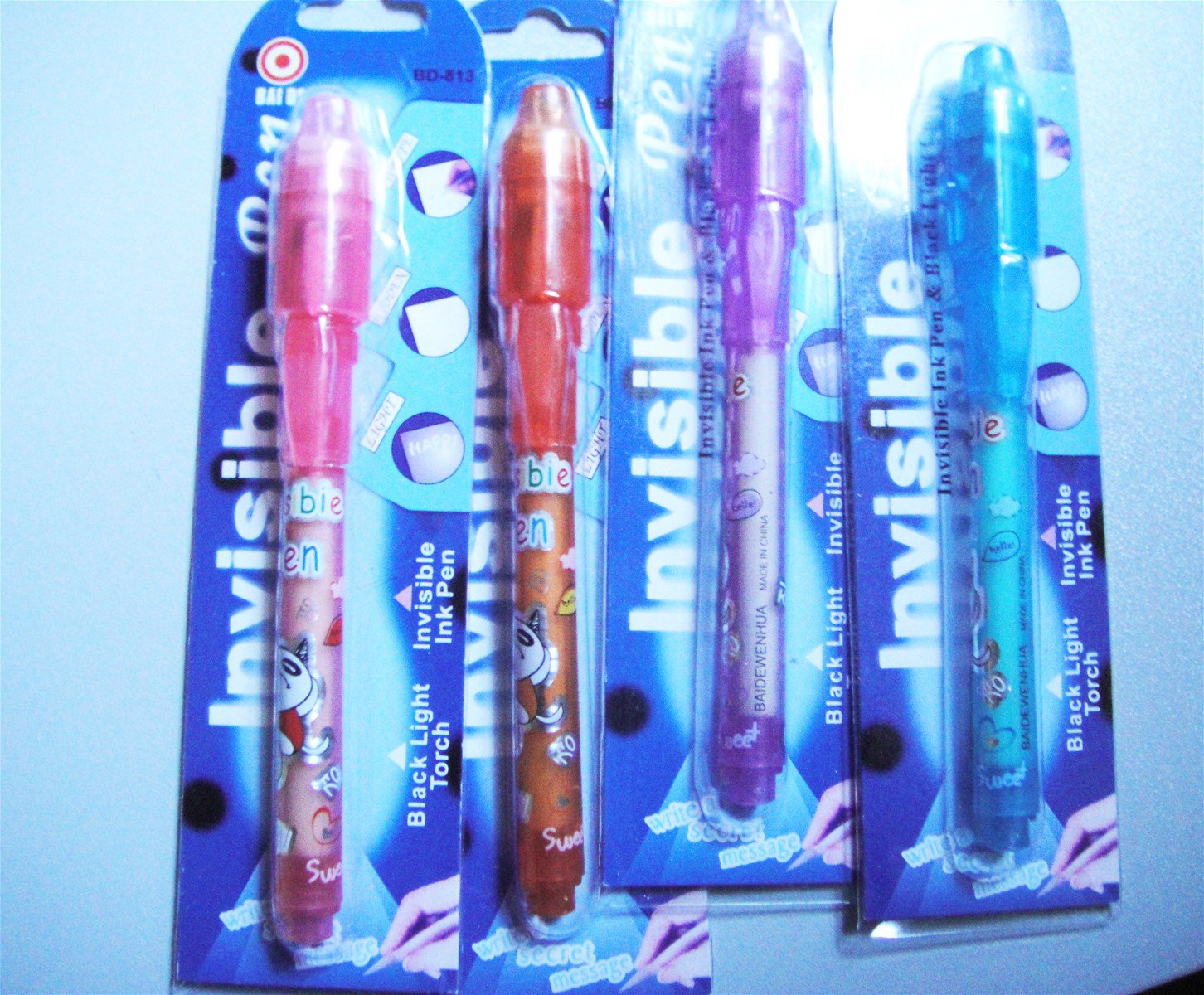 Scooby Dooby Do, where are you? 
Nothing beats the slinky.  
Young millennials have Froyo, 90s kids loved their squeezy Yoyos. 
There was nothing we could'nt make with our clay factory, it was our magic wand. 
Subsi periods were better because of red hands. 
The love affair between a GI Joe and a Barbie was every brother's nightmare.
Butterfly hair clips > Flower crowns  
Slam Books were the Facebook of our pre-social media era. 
We believed in matching our hair beads with our outfits, unlike the millennials and their black rubber bands around their wrists. 
We started the ongoing trend of strobing with this lipgloss.
Pen fights were our way of trading pens.
We still remember the music before Looney Tunes.
Our heart went sha-la-la-la-la every time we heard Venga Boys.
Falguni Pathak was the badass gem of our time. 
Remember un-reeling the cassettes and getting scolded for it? 
Flip sunglasses > Oversized sunglasses 
Old Maggi was the OG 2 minute noodles. 
Back in the day, Power Ranger's walkie talkies were our mobile phones. 
Kellogg's green rooster is dearly missed. 
50. Milo was the only reason we had milk.
Remember how stressful it was to pick the right name slip for your favorite subject? 
There was no alternative to Cadbury Chocki.
Cadbury bytes, please come back. 
Collecting Cheetos for Tazos 
Remeber blue Pepsi and flaunting our coloured tongues. 
Center shock, kaisi jeebh laplapayee. 
Lays Chaat Street came very close to the blue Lays. 
Rasna > Tang 
56. Remember when we sourced all our intel from Tinkle? 
Admit it, we all wanted to grow up to be Richie Rich.
Jungle jungle baat chali hai pata chala hai…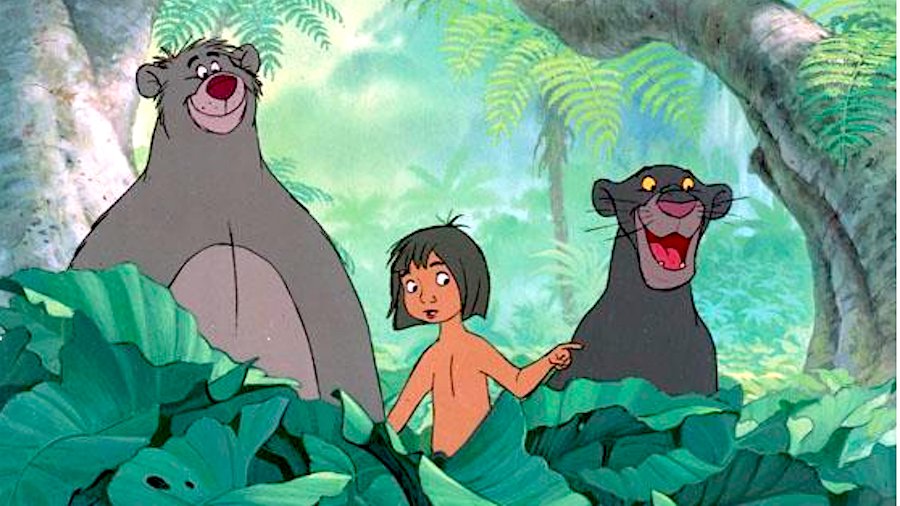 Remember your high score in Contra?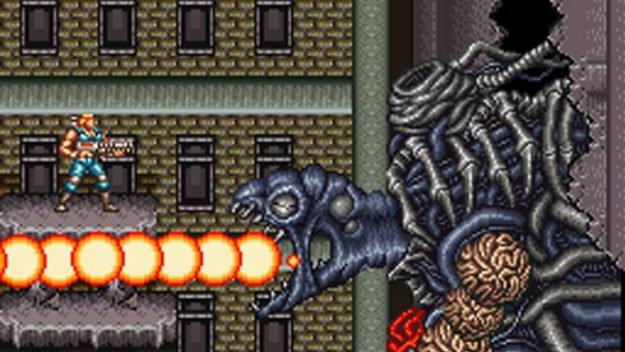 The new version of Tetris might be bomb but we can never get over the classic one.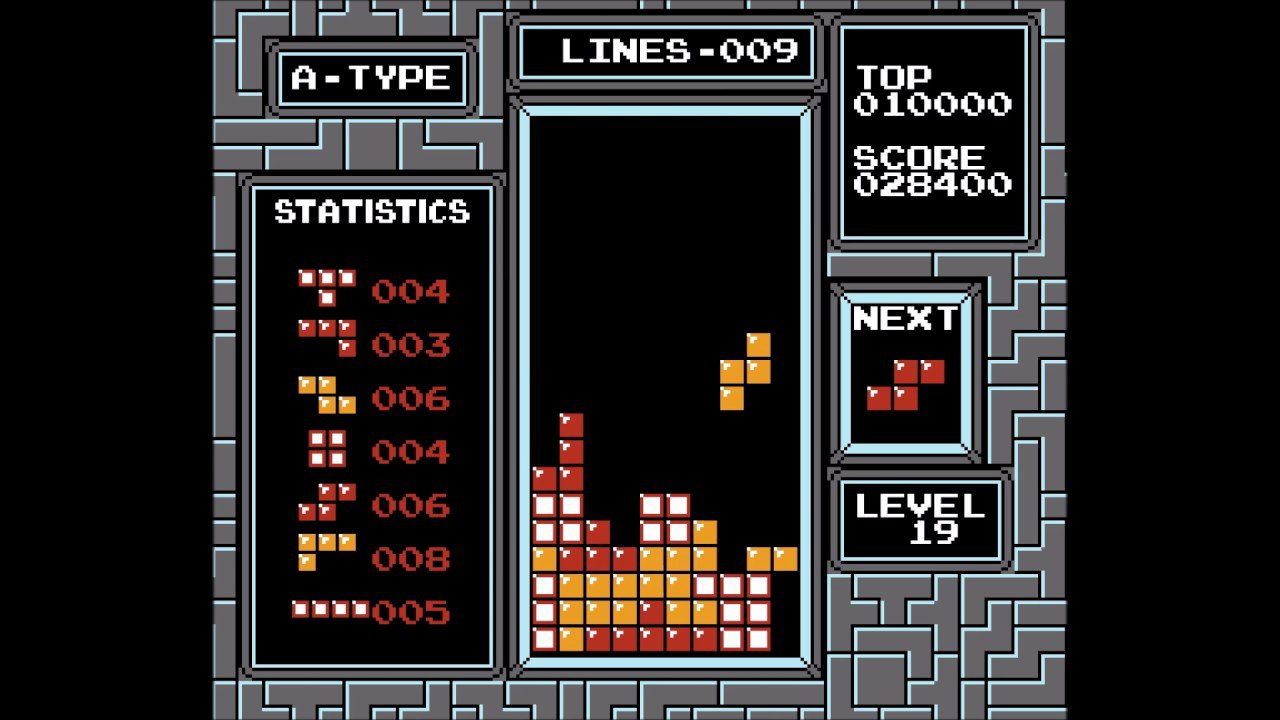 Remember when we all kicked butt ( literally) in Road Rash?
Son Pari, ittu-bittu-jhim-patuta.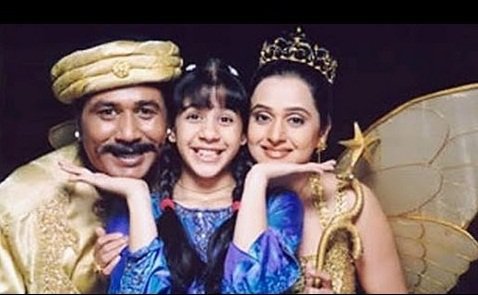 We all had the power while watching He Man. 
Shaktimaan to the rescue.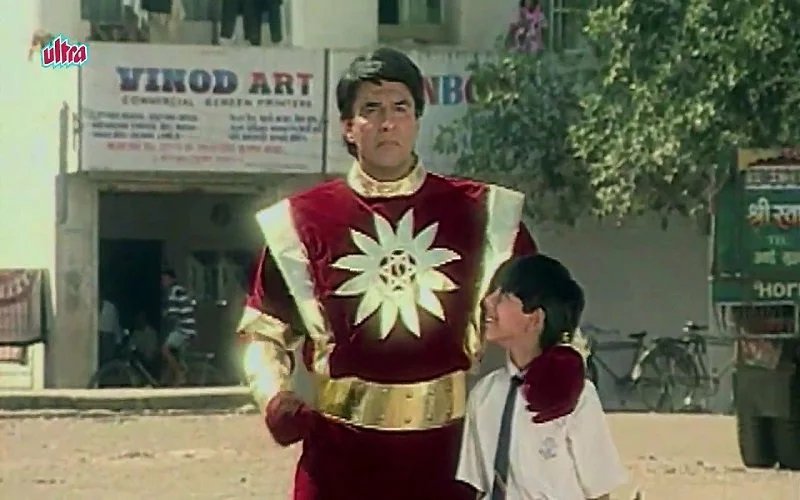 Puffi- Stickers were everywhere from our notebooks to our cupboards.
Multicolour Pens were the real steal.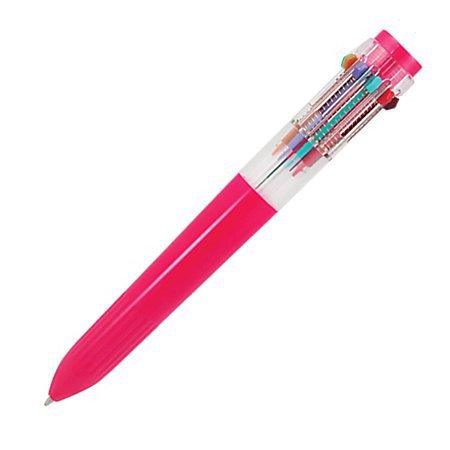 The flying bird never stopped fascinating us.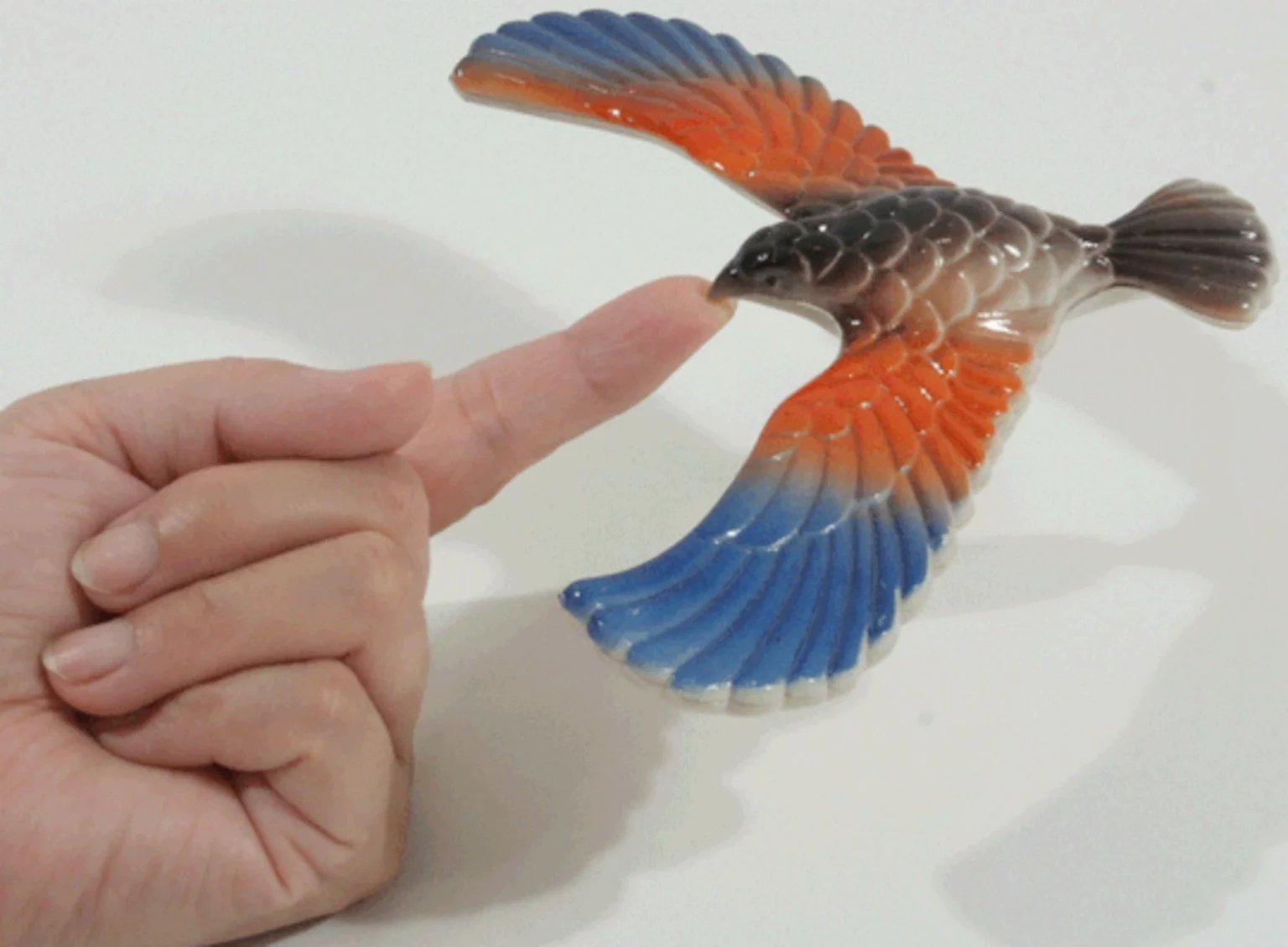 Remember your collection of cricket cards?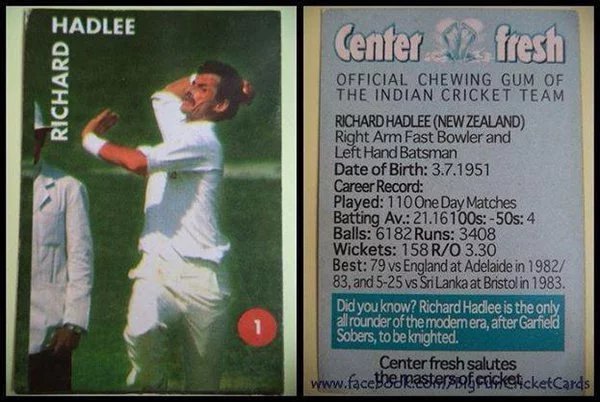 Magnetic pencil boxes were a statement.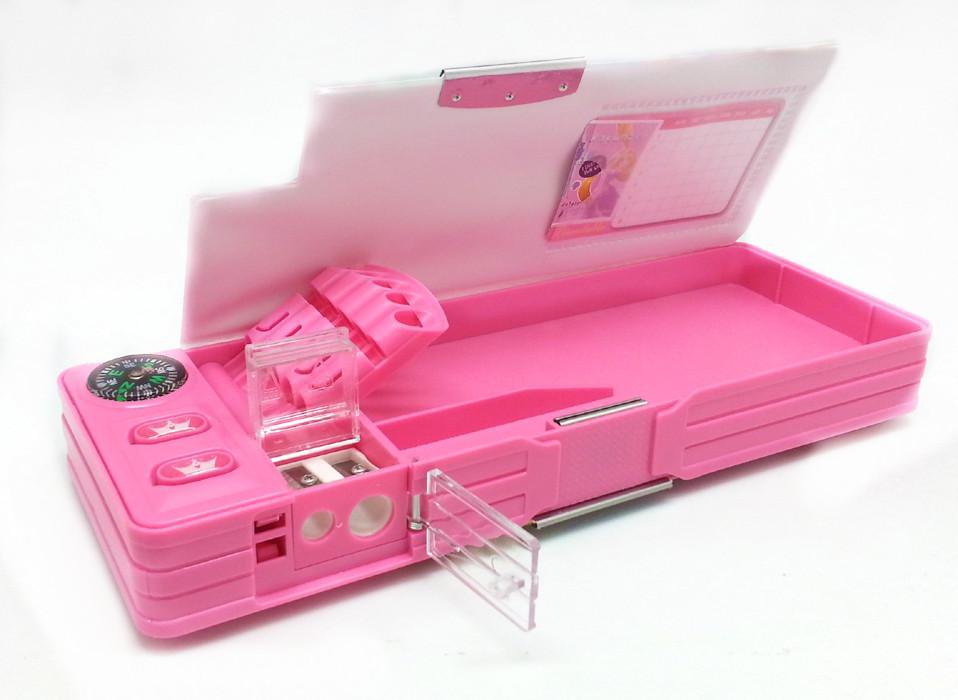 Pim-Pom was the most under-rated candy of our time.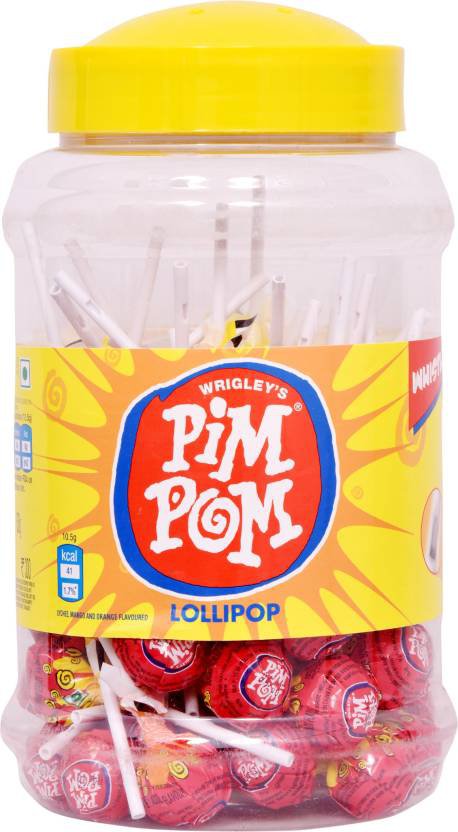 Still remember the flavoured ice pouches?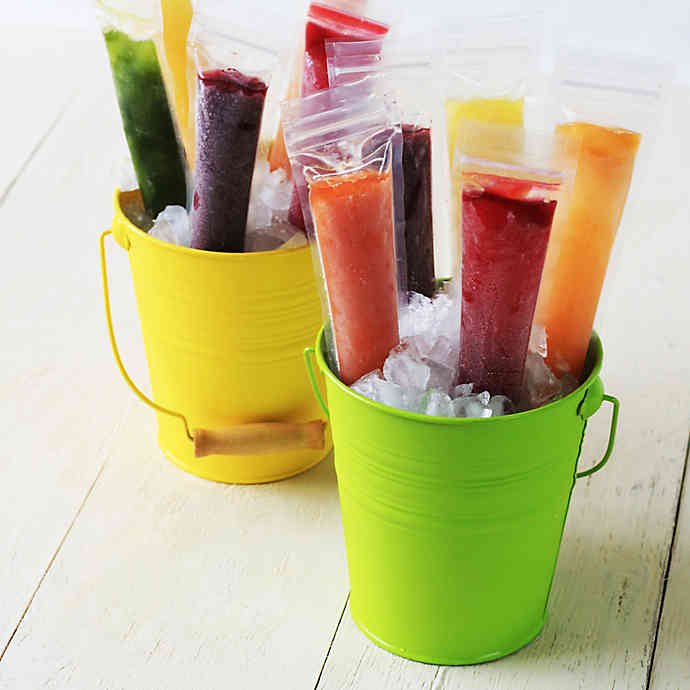 If I had a penny for everytime I lost a crazy balls, I'd be rich by the time I grew up.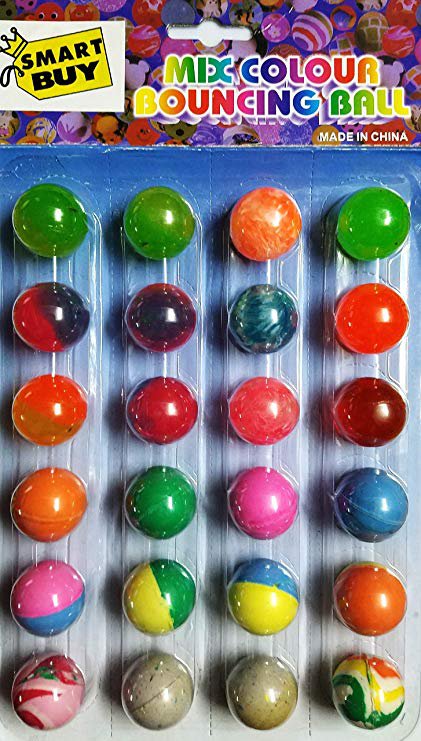 DIY videos < Art Attack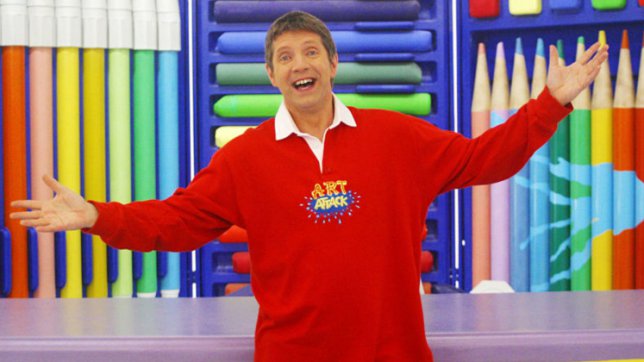 Can we please go back to the era of crazy balls and sweet phantom cigs?