Sponsored by
Oman Tourism
Every time, when we head out from home, don't we all hope that"Oh, I wish this time, this one time, I end up having an adventure of a lifetime." Although planning a trip is not as easy as making tea (well, for me, even that's difficult!). Especially, when it comes to travelling abroad, there's a lot of planning involved and you definitely can't go wrong with the place you're visiting – you've got to find the place that's worth visiting. 
Speaking of places worth visiting, Oman definitely takes the cake. This beautiful nation, located in the Arabian Peninsula, is an amalgamation of vast desert, picturesque riverbed oasis and long coastlines. Be it the modern lifestyle full of luxury and thrill, or the subtle hints of heritage – Oman houses a perfect blend of both. 
If you don't believe us, these postcard-worthy pictures from Oman will definitely switch your travel mode on:
1. Waking up to the sunrise in Jabel Akhdar.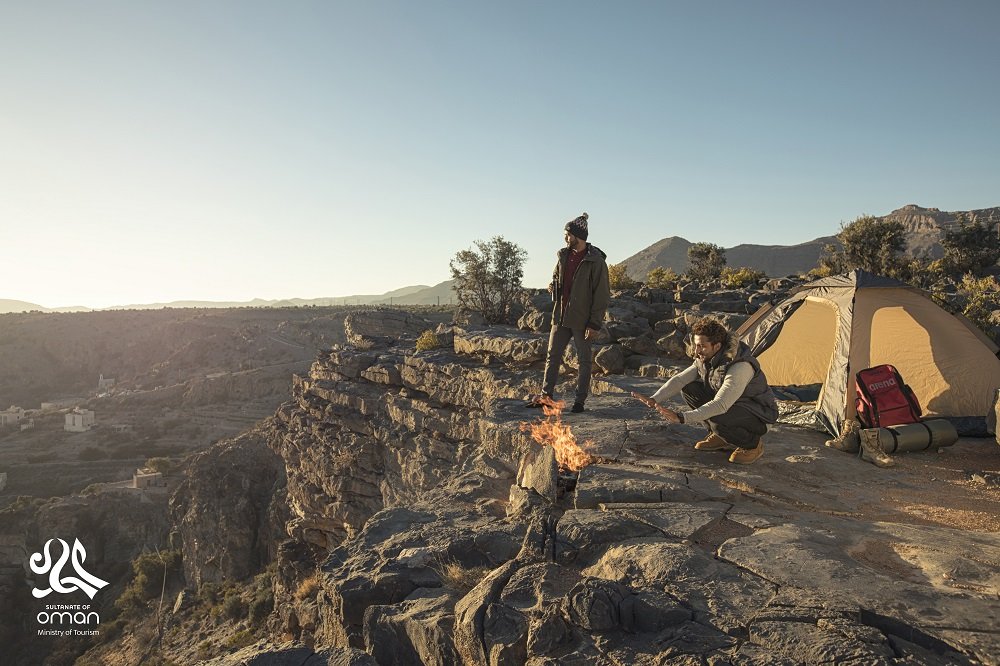 2. A casual lunch at Al Loomie, Muscat.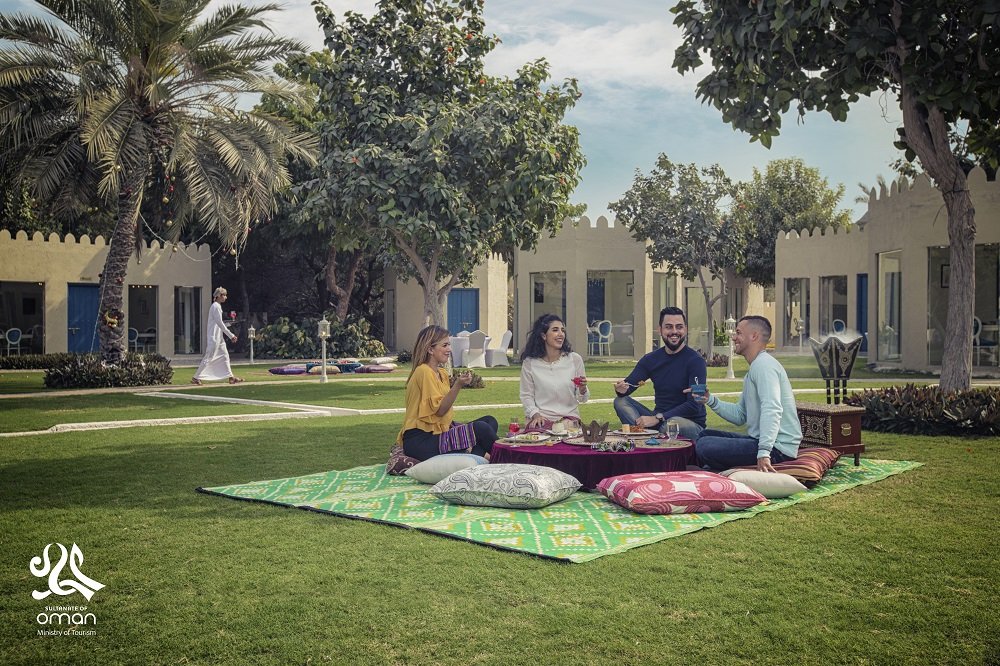 3. Barbeque with friends at the beach? Want!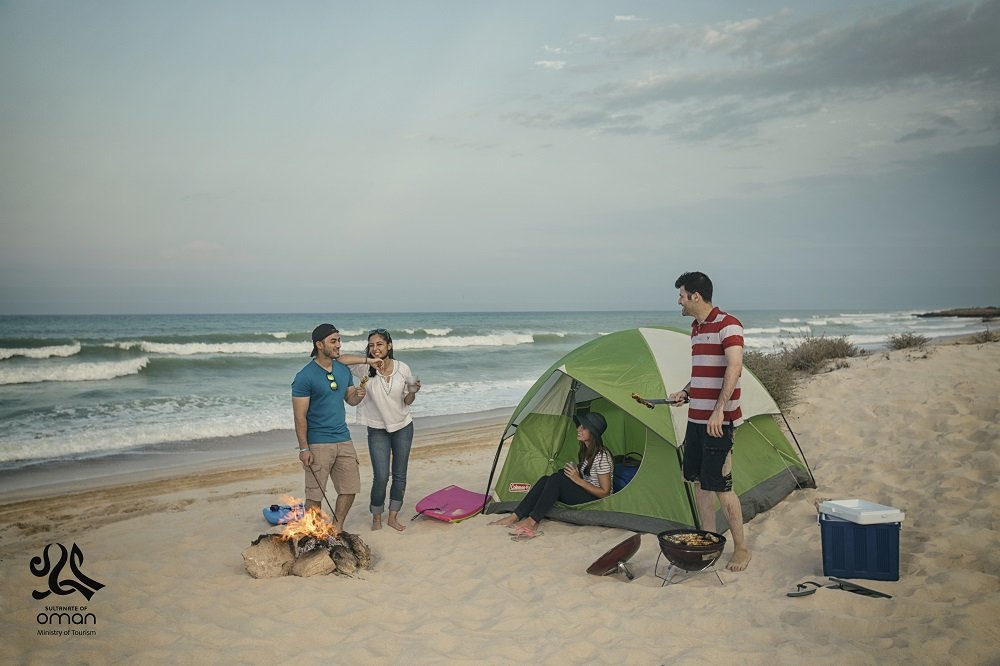 4. Jumping off the cliff while a Kayaking buddy cheers you. Just Musandam things!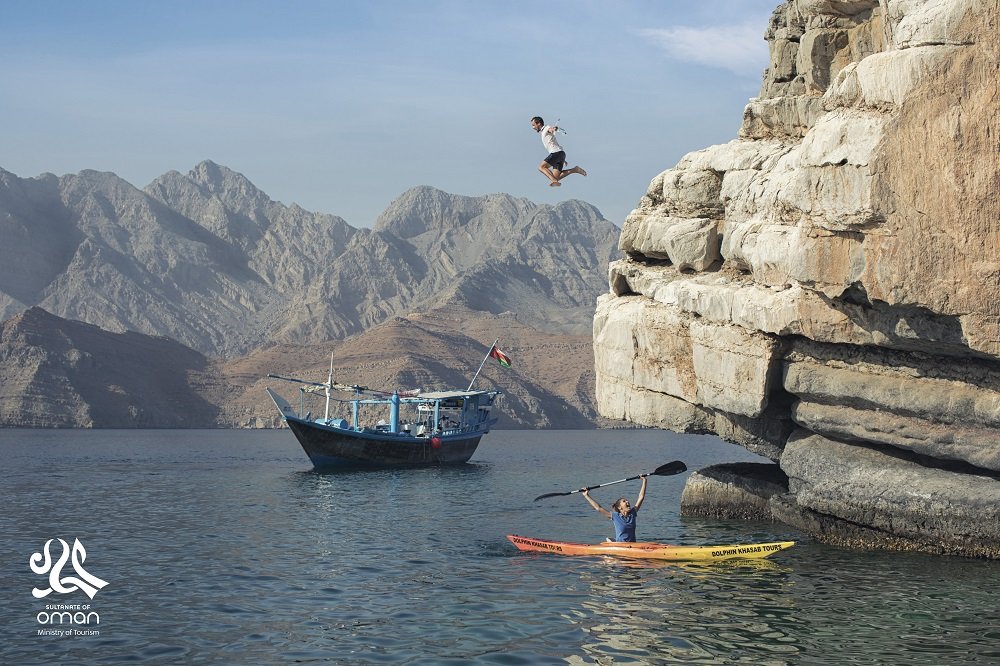 5. A thrill seeker drifting on the Shrqiyah sand.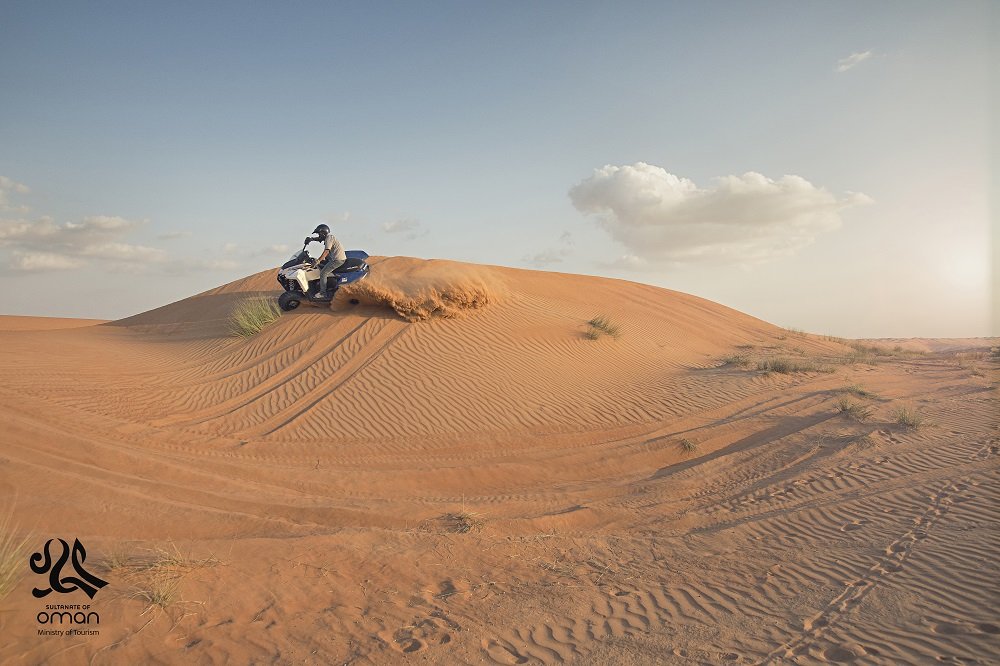 6. A casual evening walk in Salalah.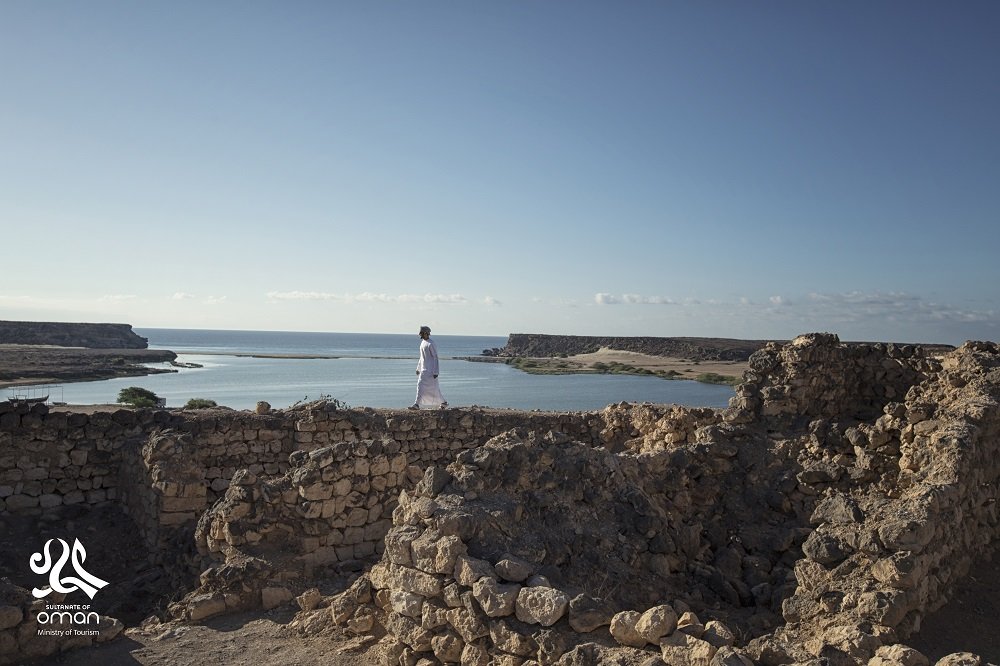 7. A classic opera performance. Pleasing to the ears as well as the eyes!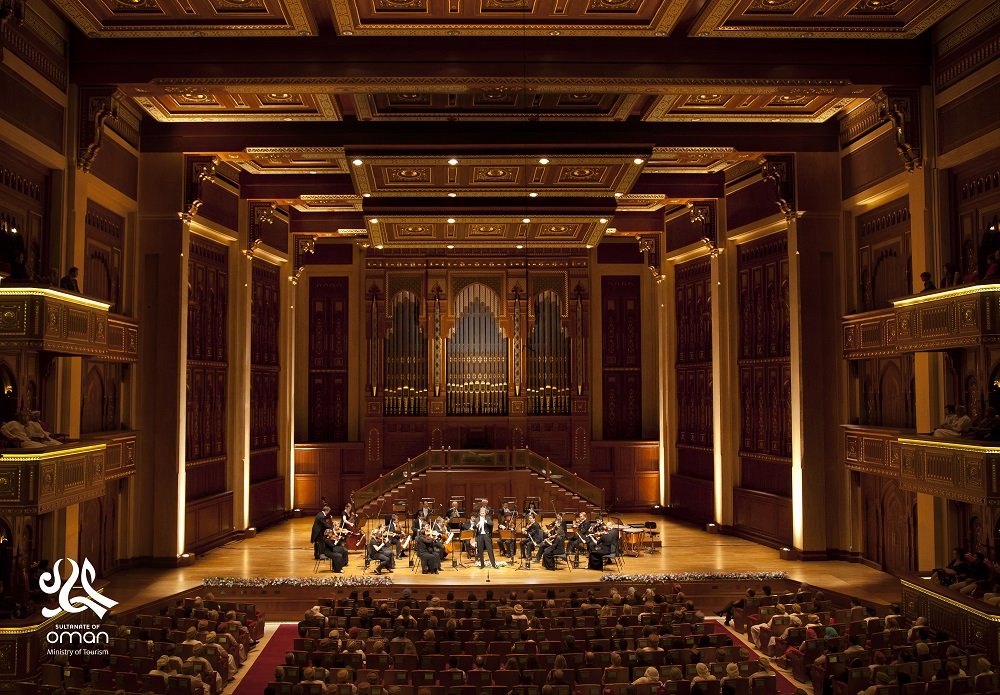 8. Suvineour shopping in the ancient city of Nizwa.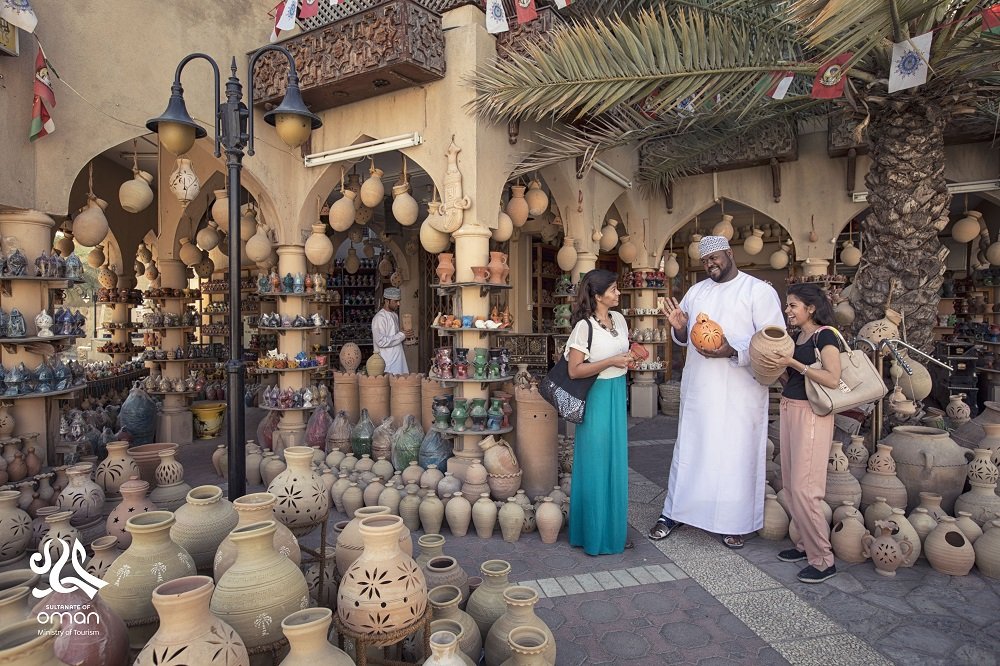 9. Dodging the gigantic waves at Wadi Tiwi.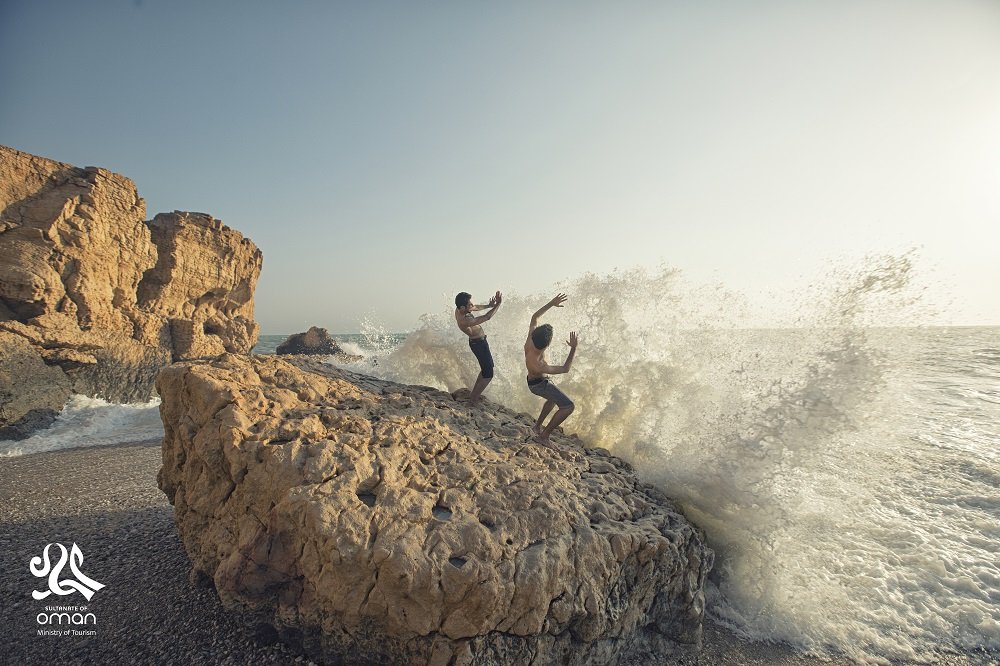 If you manage to traverse the whole length of Oman, you'd come across ancient cities rich with heritage as well as modern ones that have all the luxury amenities one can dream of. 
Moreover, Oman is not just a touristy place to visit. It's an amazing country for destination weddings as well as adventure tours.
And, if the pictures aren't convincing enough, this mesmerising video by Oman tourism will definitely make you reach for your backpacks RN:
Oh man, wish I could go to Oman!