12 years ago, today, the maximum city of India was under attack. Thousands of innocent people lost their lives to the violence from 12 coordinated terrorist attacks.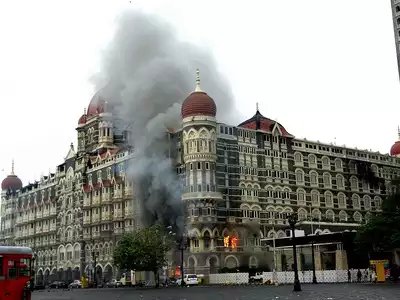 As 12 years ago today, the unfortunate series of 26/11 unfolded, 
Humans Of Bombay 
has shared the chilling story of a brave young survivor who rewinds 11 years of her life, just to share her traumatic experience. 
This girl was 10-years-old when she halted in CST to use the restroom on November 26th 2008. Soon after, she saw chaos erupt around her. She was just following her first instinct and started running when a man looked her in the eye and shot her. 
My instinct told me to run and that's when I saw the man who shot straight at me. I felt so much pain… I collapsed.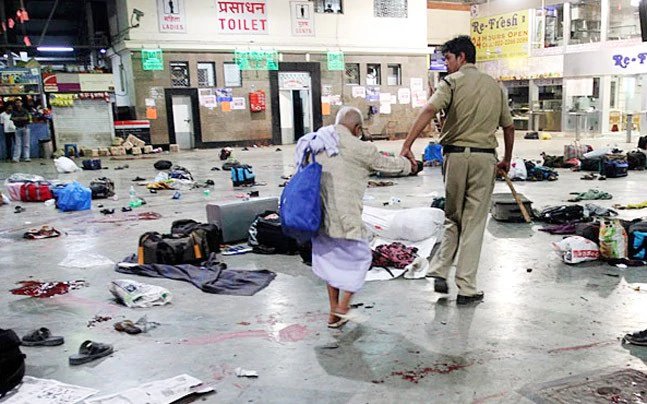 The bullet pierced through her right leg and the pain made the 10-year-old unconscious. Amidst the chaos of people screaming and running for their lives, she collapsed.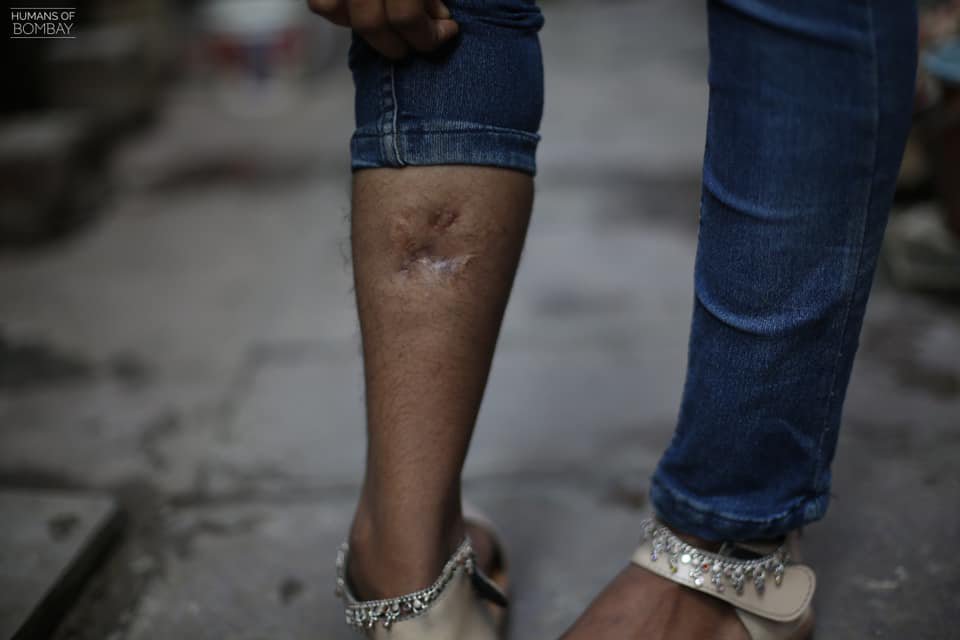 She was fortunate enough to wake up in a hospital bed the next day. When she realised what was happening in the city, she was infuriated and the face of the man who shot her became more and more clear.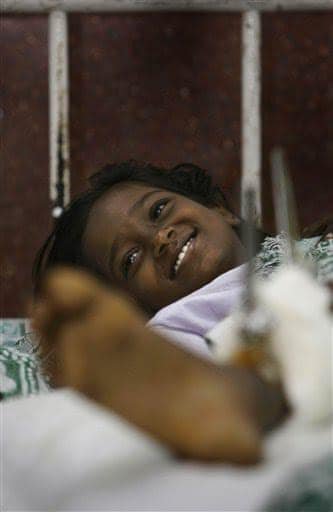 As she spent 1.5 months in the hospital recovering, the trauma of that horrid day wouldn't leave her alone. 
Flashbacks of women and children dying at the station came back to me. But the clearest memory I had was of his face.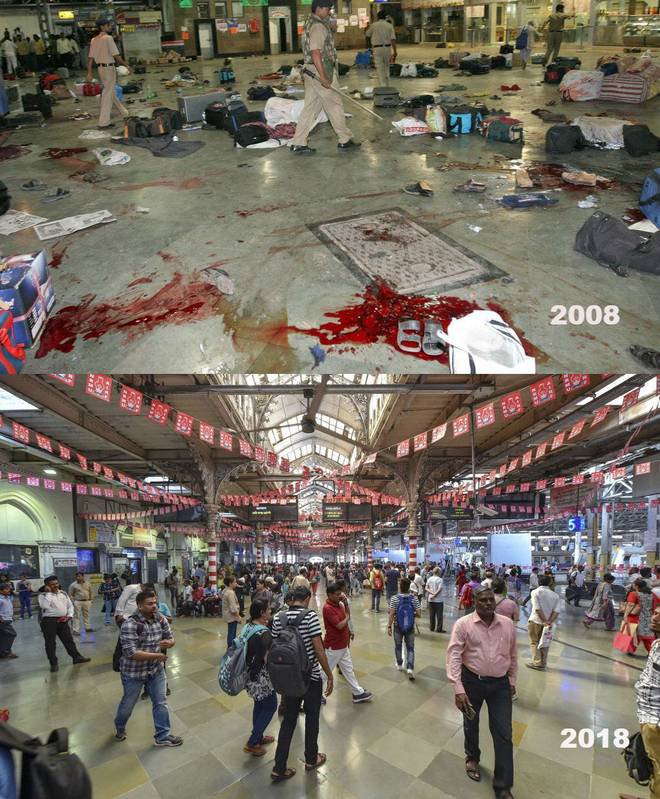 After she was discharged from the hospital and as she was about to settle back into her older life, her father was approached by the police to testify in court and identify the attacker. In this moment, our 10-year-old braveheart survivor wasn't scared at all: 
 I wasn't scared, I wanted him to be punished.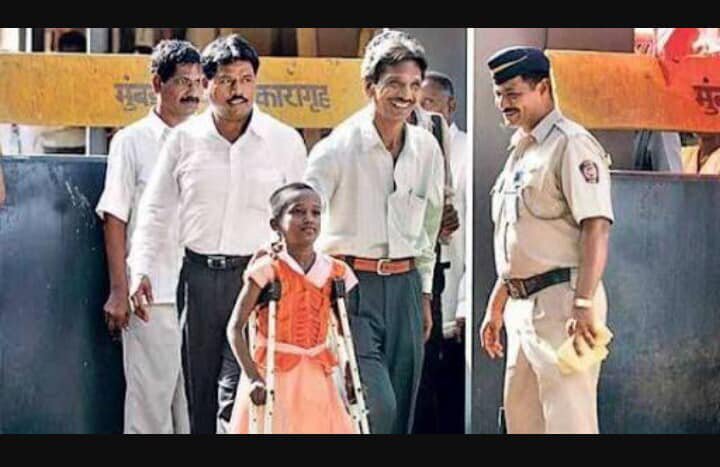 Fighting against all the odds and going against their family's will to not testify, this father-daughter duo was on a mission to find justice for the country. 
Our extended family stopped talking to us after this decision… they thought they would be attacked by terrorists because we were testifying.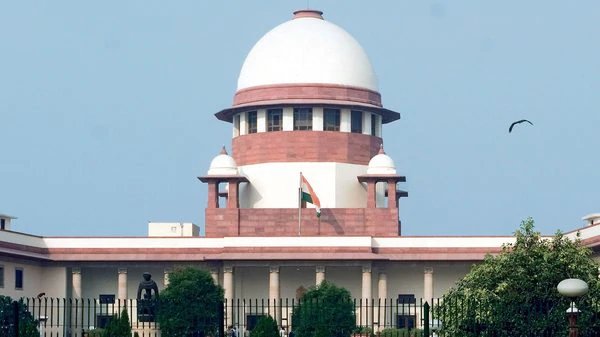 Putting the nation forward and their family's safety at stake, the 10-year-old braveheart walked to the court in crutches before she identified the attacker. It was Ajmal Kasab. 
Out of the four men presented to me, I immediately recognised Ajmal Kasab. My heart was filled with anger. I wanted justice right there.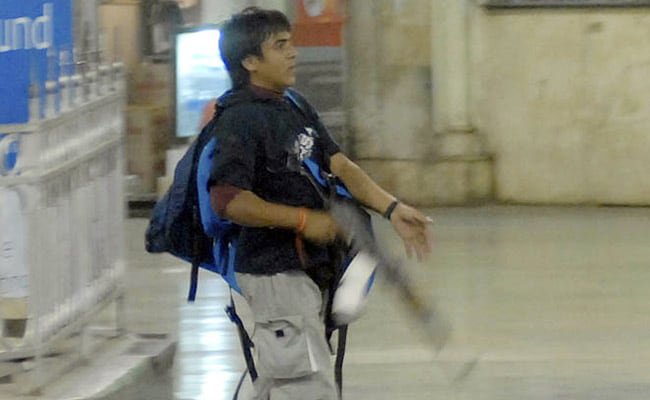 This 10-year-olds' courageous and heroic intention to bring justice to her country wasn't supported by society. Her family had to suffer the consequences of taking the righteous part. They had to pay a price for serving the nation:  
My father's dry fruit shop shut down because no one wanted to do business with him. Our landlords hiked the rent because they think we've made money out of the publicity.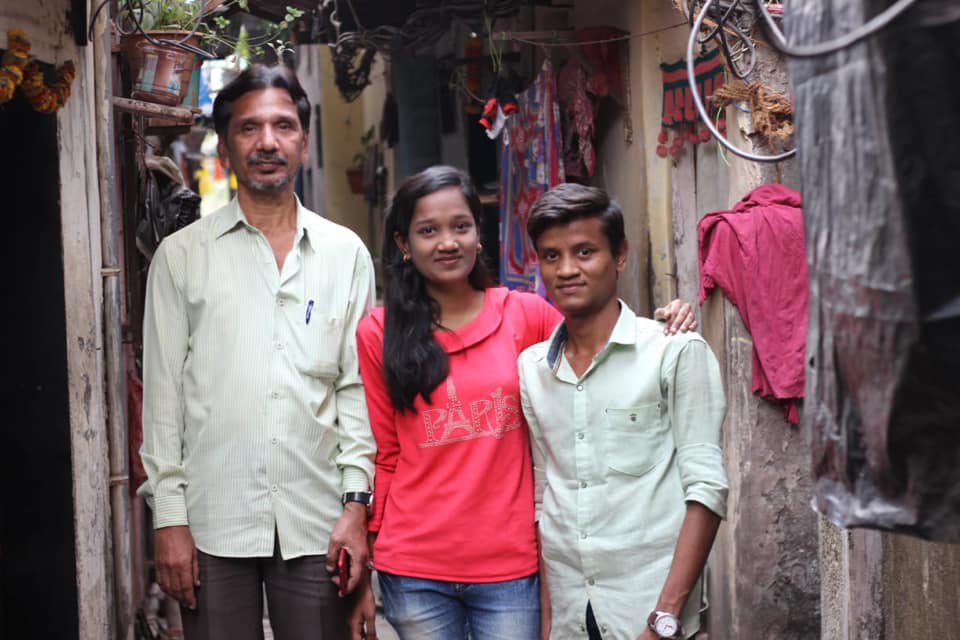 Even though the State Government hasn't managed to give this fierce victim the flat that they'd promised, the now 21-year-old survivor aspires to become an IPS officer and fight for justice. She wants to channelise her rage and do something positive with it.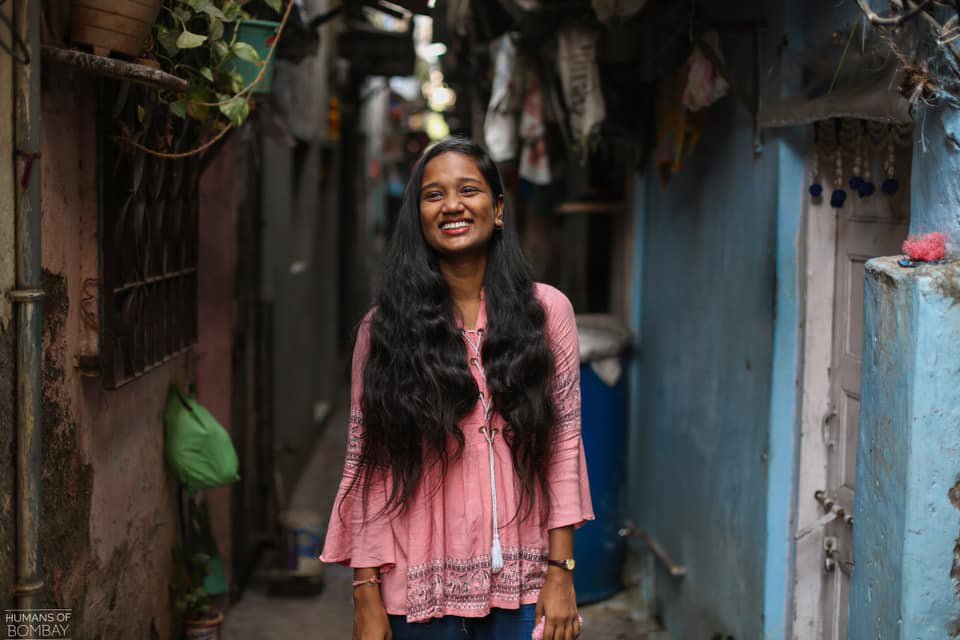 The series of attacks on 26/11 has robbed her of a normal childhood, it has stolen the joy of enjoyment from her life and has given her a lifetime of trauma to deal with. 
 'Till date, I can't enjoy Diwali or celebrate India's win in Cricket because the sound of fireworks traumatizes me — I know I'm not getting all these years back, but there will be an answer someday. 
But all of this hasn't stopped her, she still has hope and faith. The lack of ignorance from the State hasn't affected her will to serve and protect the nation by becoming an IPS officer. 
They will face the consequence of raising a finger towards India… I will make sure of it. 
See the full post here: