Busy chasing our dreams and desires, we often find ourselves drifting away from the most important thing in life – peace.
And it gets worse for some people because they think that a certain milestone will make them content about life. That never happens. They keep going from one thing to another, getting more restless with each passing day.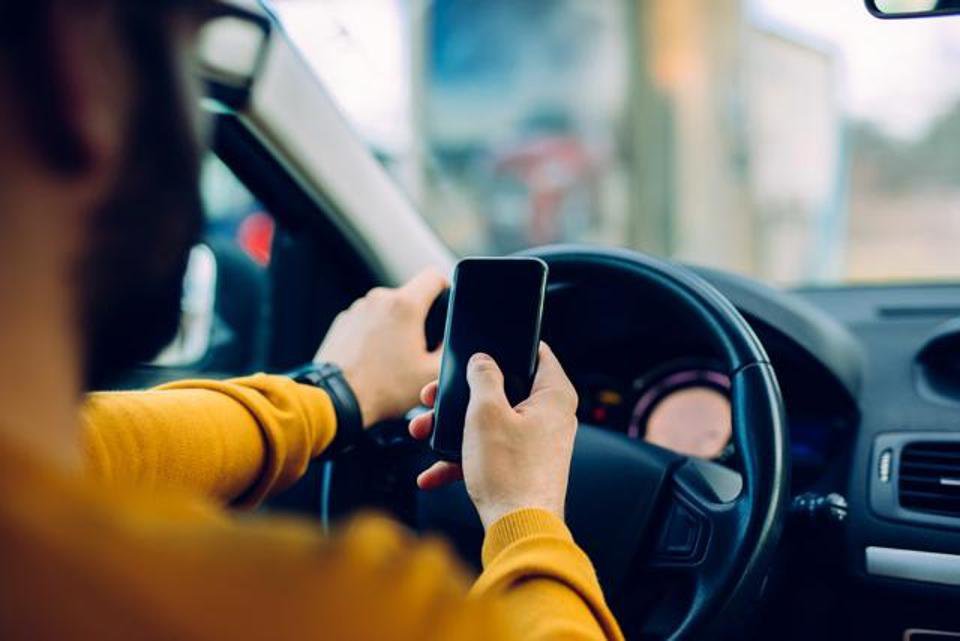 She starts the poem by saying that we go from place to place, looking for peace and satisfaction, without realising it was inside us all this while.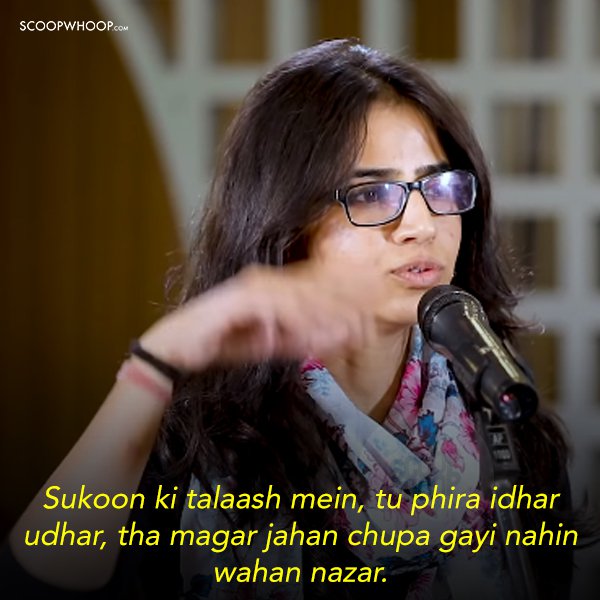 We accomplish one thing and then quickly move on to another because desires have no end.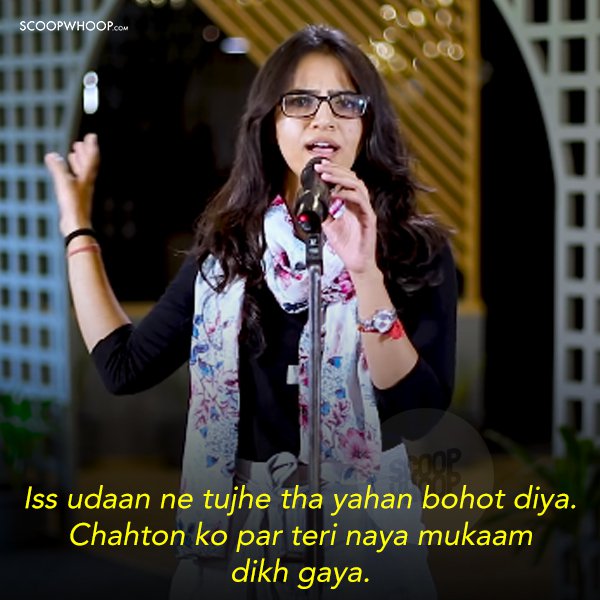 She then goes on to narrate how would it be if someone was to face the inner peace they have been looking for.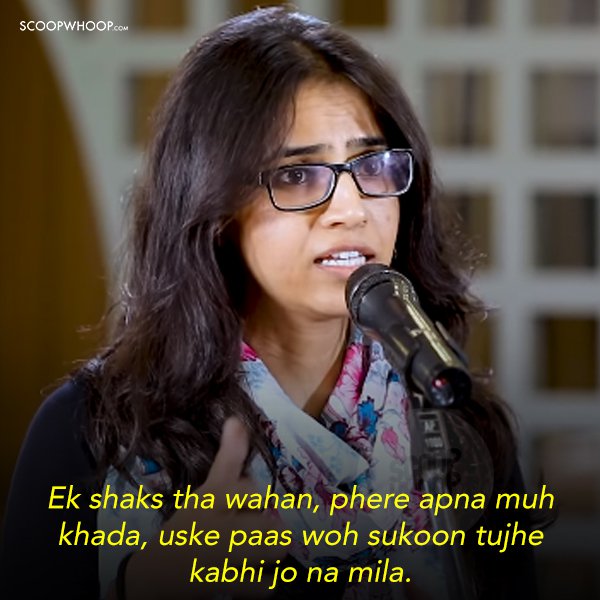 It would be like meeting your own self because the soul is where it resides.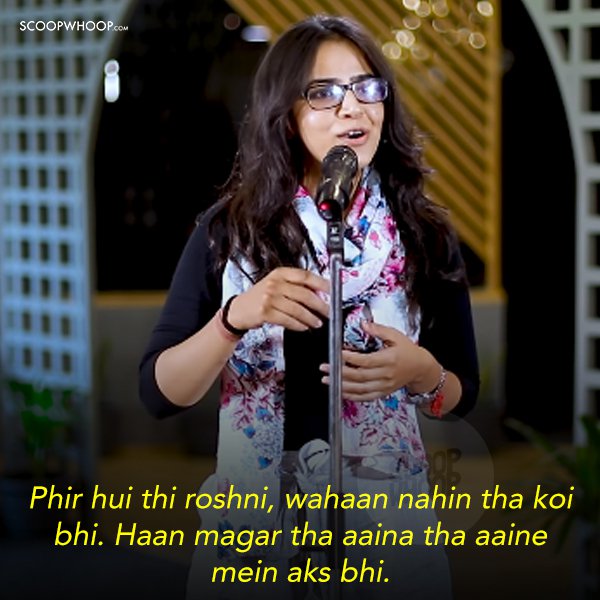 And if it had to say one thing, this is what it would…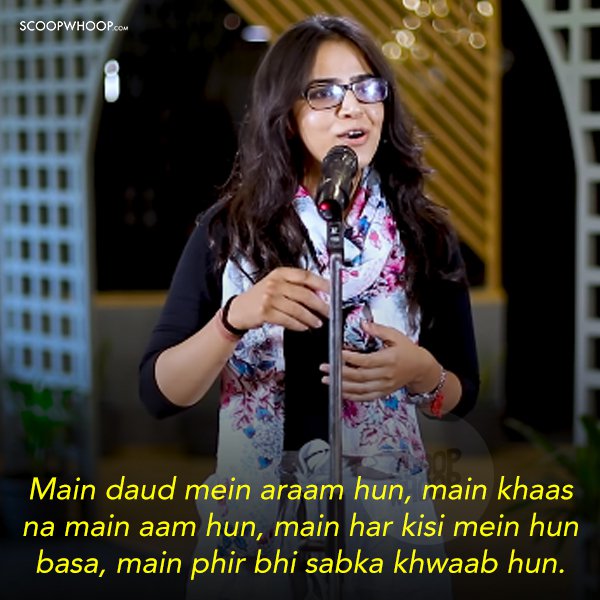 Indeed, this is a race no one wins simply because it never ends. You can watch the complete video here: