As part of a cultural community, we've all experienced subtle mockery for the way we look, the we dress up, the way we speak, the way we eat. Sometimes it enrages us, sometimes we laugh and let go. But the pigeonholing continues.
Navaldeep Singh talks about being stereotyped as a Sikh in this poignant story Jeena Isi Ka Naam Hai presented by Tape A Tale. From being the butt of 'Santa Banta' jokes, to being branded as a Punjabi 'party animal', he relays his anguish and finally his acceptance in this beautiful story.
He dreams of a time when our cultural identities will stop making a difference and we'll just see people as… people.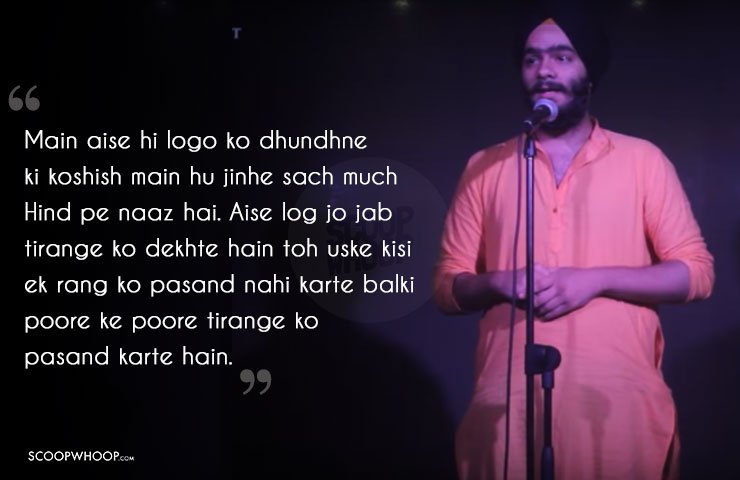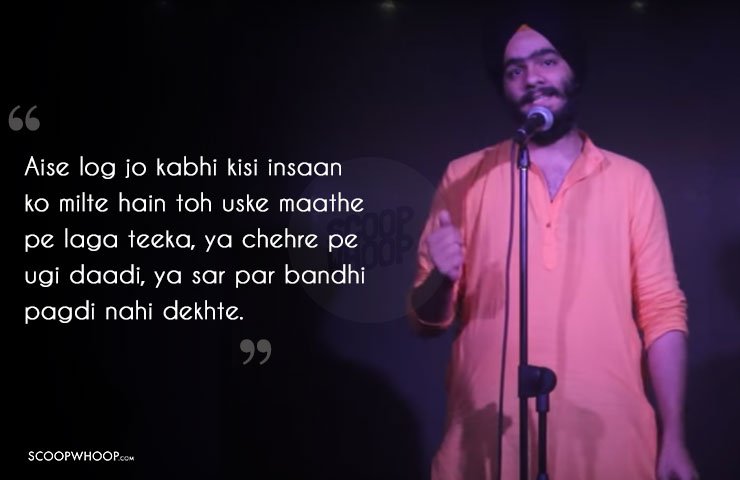 He talks of the time the world saw him not how he is but how it sees him.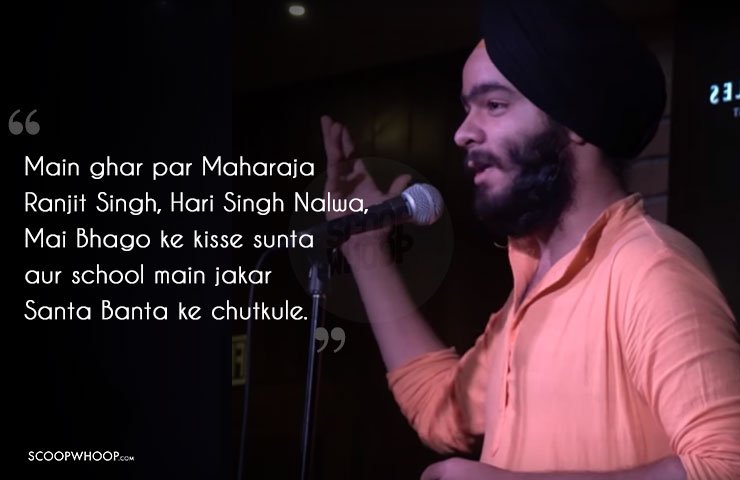 He relays the time when his pagdi was the easiest target for people to hurt him.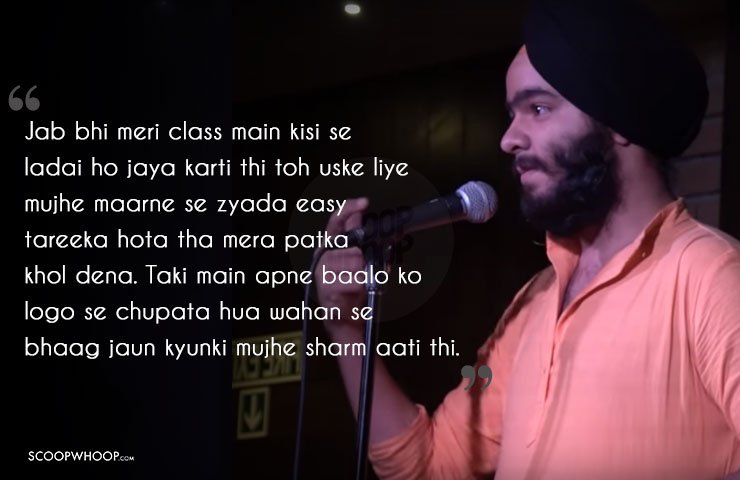 And how it affected his acceptance of his cultural identity.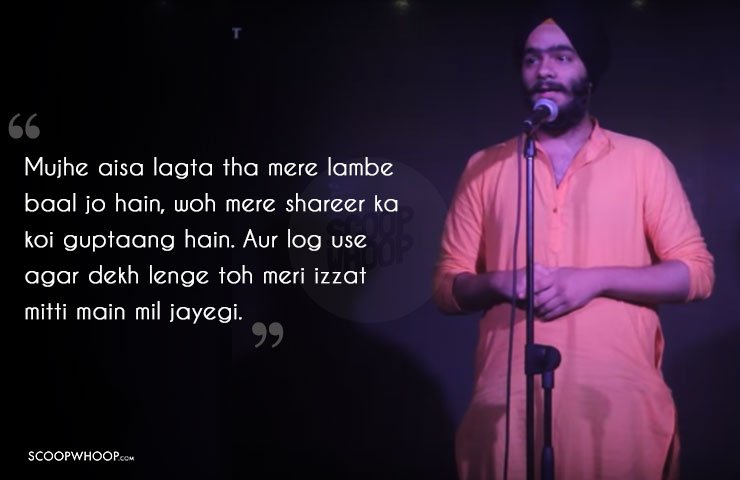 His simple take on this powerful issue hits the right chord.
Watch the full video here:
 We all yearn to be unique but sometimes we just want to be accepted as everyone else.