In association with
Nestaway
Looking for a perfect house to rent is no less than a battle. First off, we are expected to be paying an arm and a leg for a place the size of a shoebox. And if God forbid, we find a decent place, there will be the dreaded rendezvous with the landlord. In those meets, we are expected to completely forget our individual choices and mould our personality into something our future landlord would deem acceptable. Phew! The good people at NestAway, who feel our plight, have conducted this telltale survey to gauge millennial preferences and help us seek more holistic solutions rather than just a roof over our heads. Read on!
1. The struggle of makaan (minus the roti and kapda) is real!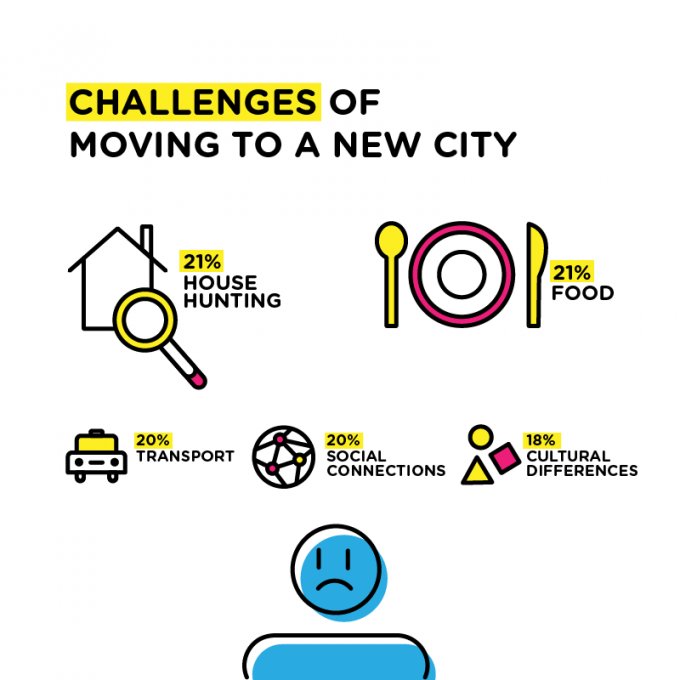 Amen to that! The survey has hit a nerve and sore one at that. House-hunting in a new city is a hassle-free experience… said no one ever!  
2. I've got 99 problems and "chicken" is one.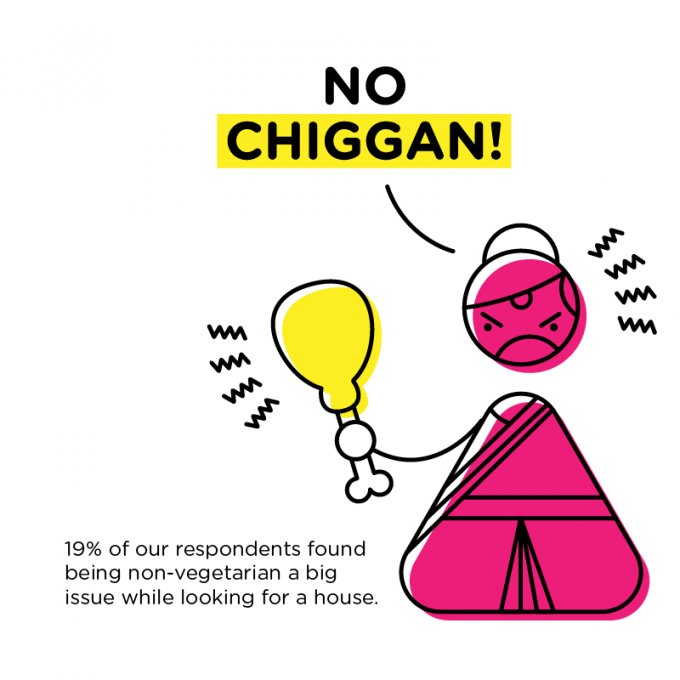 So not only is looking for a nice place a constant struggle, throwing in the fact that most landlords would rather judge you on what animal you eat, is just the cherry on top of an already messed up cake. 
Good one, you guys! 
3. Formula for the perfect house = Distance/Rent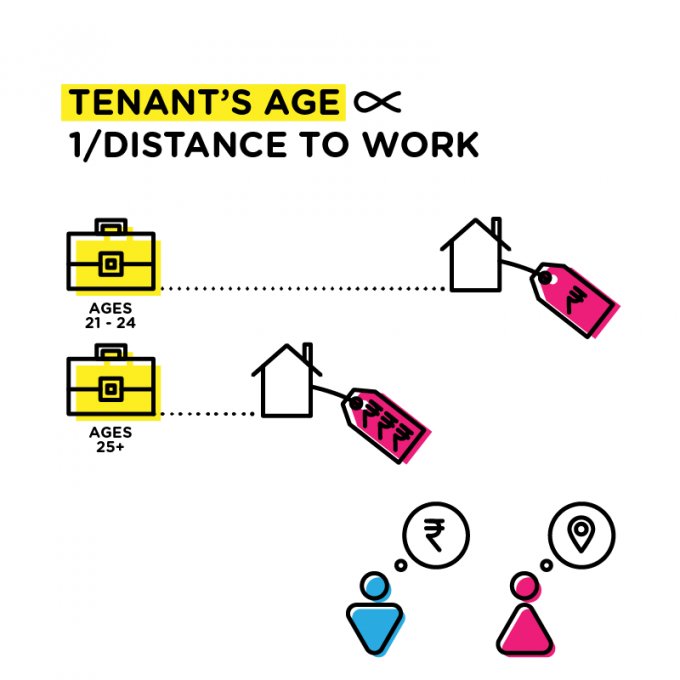 The idea of finding a perfect house is so-effing-relative that Einstein is probably scratching his head and rewriting his theory on the subject. To pawn yourself to afford rent or to spend days commuting back and forth from work; that is the colossal question.  
Answers, anyone?
4. Cleanliness is next to godliness. Or is it?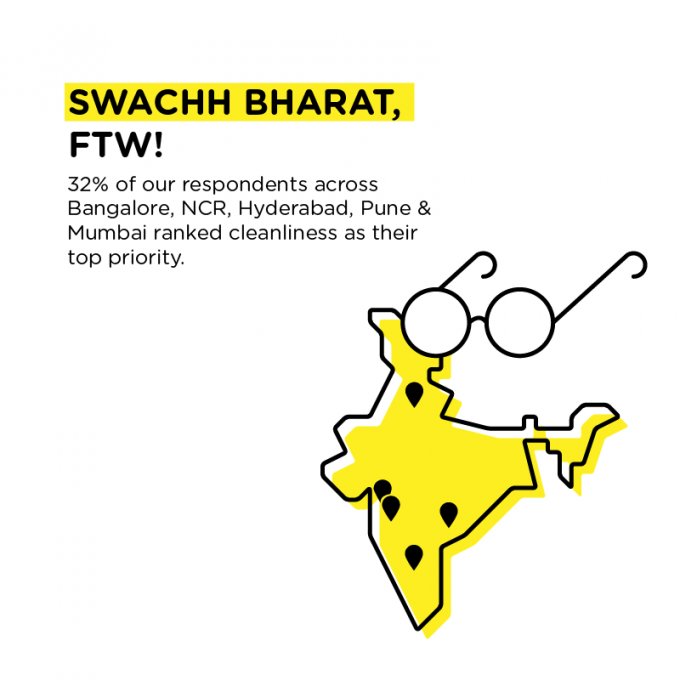 On being asked to state their preference among compatibility with roommates, proximity to landlord's place, cleanliness and how close it is from one's office, guess what India picks as their numero uno choice? 
Bapu would be so proud! *sniff sniff*
5. Apparently, a nice face is all it takes to get a place.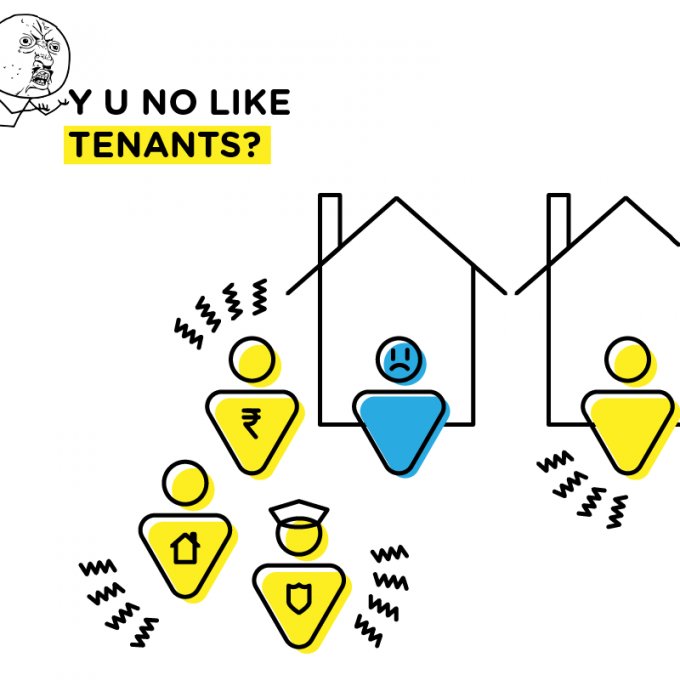 So wait, should I break out my traditional sari, Saraswati Vandana booklet and red chilli powder to show my sanskaari-ness, or the fact that I come from a good family be enough for the landlords? Oh no! That's what the police verification is for. Aah, I get it now. 
*slow claps for being face-ist*
6. The insecurity about security deposits.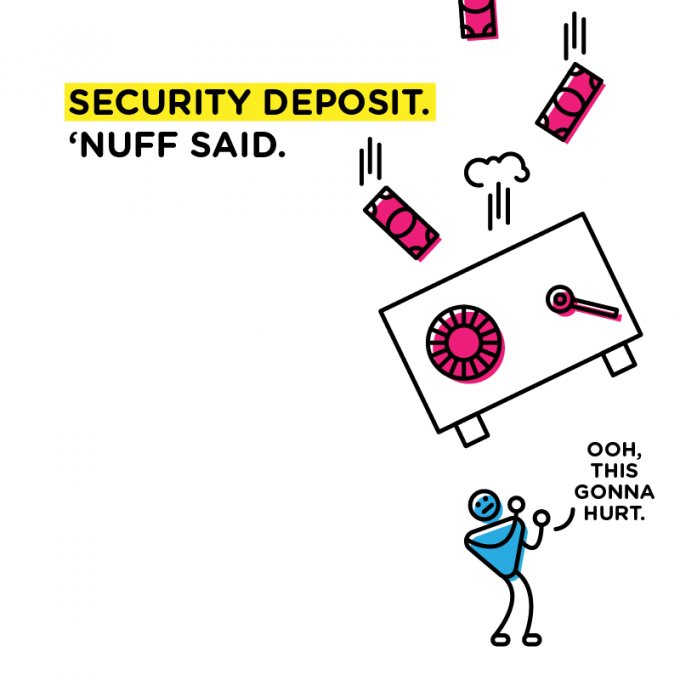 So if you're lucky and find a place to your liking, there's the dreaded issue of security deposits. Thankfully these amounts will only set you back by a couple thousand bucks, an arm, half a leg and possibly a kidney. I don't know why we've been making such a big deal out of it.
7. So broke over brokerage.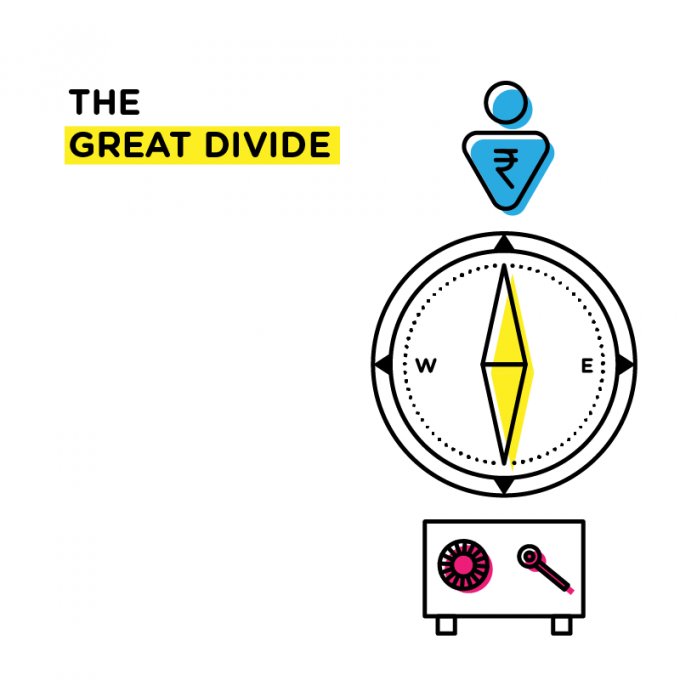 Whoa! There's brokerage to be paid too? Nice one. And why not? They deserve a commission for showing us such a swell place. 
*insert nervous laughter while you offer your second kidney too*
8. Restrict me like one of your tenants!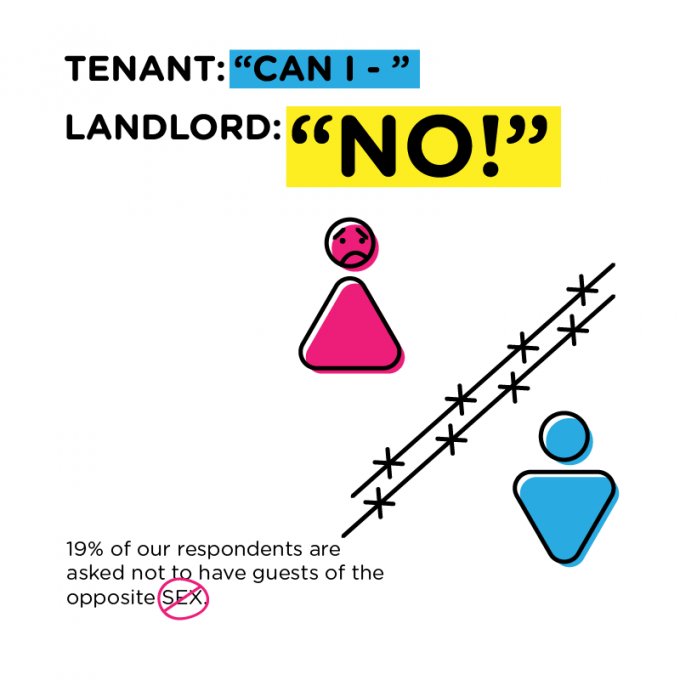 Apparently, the struggle doesn't just end at selecting the place, negotiating the rent, paying the security deposit, brokerage and ultimately moving in. There are so many restrictions that you need to skirt around that people bound in straight jackets have more room to breathe than you. Awesome.
Such rules, much wow.
9. The easiest cities to settle in are…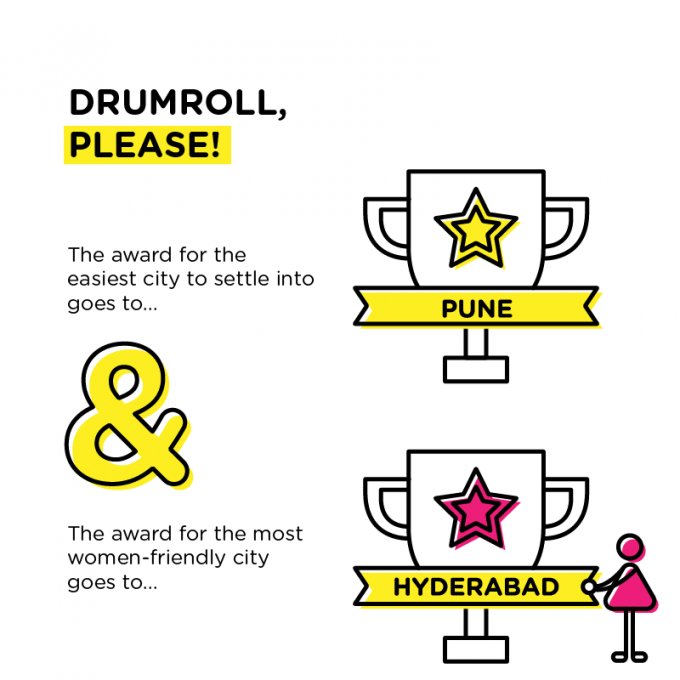 Are you thinking what I'm thinking? *daydreams about relocating*
If you are looking for a place and happen to agree with everything here, you deserve a hassle-free weapon to win this dreaded house-hunting war. Head on over to NestAway and find a slice of heaven that doesn't burn a hole in your pocket. Check out the original survey here. #HomesThatDontDiscriminate