In association with
Melorra
I wish we could abide by these words and not make Diwali a gawdy extravaganza where we're forced to attend too many get-togethers, spend a fortune on gifts and deal with the dilemma of what-to-wear during those high-voltage days of festivities. Do you really want to do this?
Diwali is all about sharing the love, light and happiness in life with our loved ones… 
So, why don't we let go of these clichéd Diwali traditions and celebrate it by creating our own traditions?     
Melorra's heart-warming video of Tia and her special friend shows us how to celebrate this festive season with just our loved ones without worrying about the zillion mandatory Diwali parties. It inspires us to celebrate an occasion however we want to—it doesn't matter if you want to miss out on that rooftop soirée or that game of teen patti. What really matters is your choice to celebrate it in your way, even if it doesn't fall in line with society's traditions.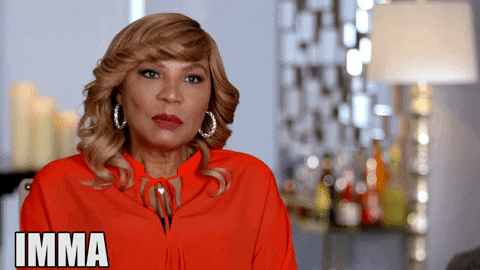 Kudos to 
Melorra 
for making this Diwali trendy with their paw-dorable video and of course, their delicate pieces of jewellery to add the right amount of style this Diwali!