We all have encountered at least one such teacher during the course of our education whose classes we attended religiously. A teacher who has given us lessons that are going to stay with us for life and it truly is heartbreaking to bid them goodbye.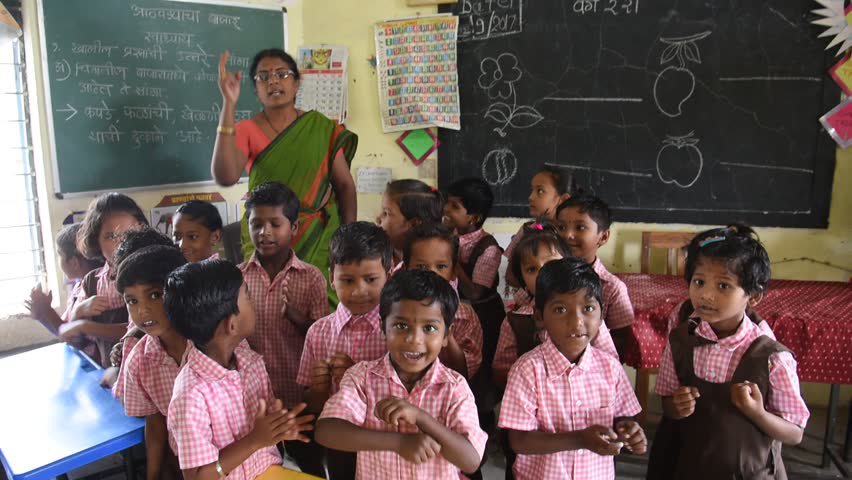 In a similar case, students from a school in Katni, MP cried their hearts out after a teacher got transferred. The viral video shows the students of the school getting emotional when they come to know that their teacher has to leave permanently.   
गुरू गोविन्द दोऊ खड़े, काके लागूं पांय।
बलिहारी गुरू अपने गोविन्द दियो बताय।।

गुरु गूगल बाबा के दौर में किसी गुरु के पैर पड़ना दूर की कौड़ी है और उनके ट्रांसफर पर रोना तो आसमान के तारे तोड़ने बराबर।

कटनी जिले के स्कूल के शिक्षक का ट्रांसफर हुआ तो स्कूल के बच्चे बिलख पड़े। pic.twitter.com/qxAuJ3qxRf

— anuragamitabh (@anuragamitabh) August 18, 2019
In the video, it can be noticed that the teacher too is not able to hold on to his emotions and breaks down while consoling his students.  
The teacher is identified as Mangaldeen Patel, who is one of the 30,000 teachers who is being transferred across the state due to governments order.