Remember back in school, what was the single most exciting thing about Diwali? Apart from secretly bursting crackers in your school, hogging on all those Kaju Katlis and the rush to meet your friends in the eve and pull off a 'purge'.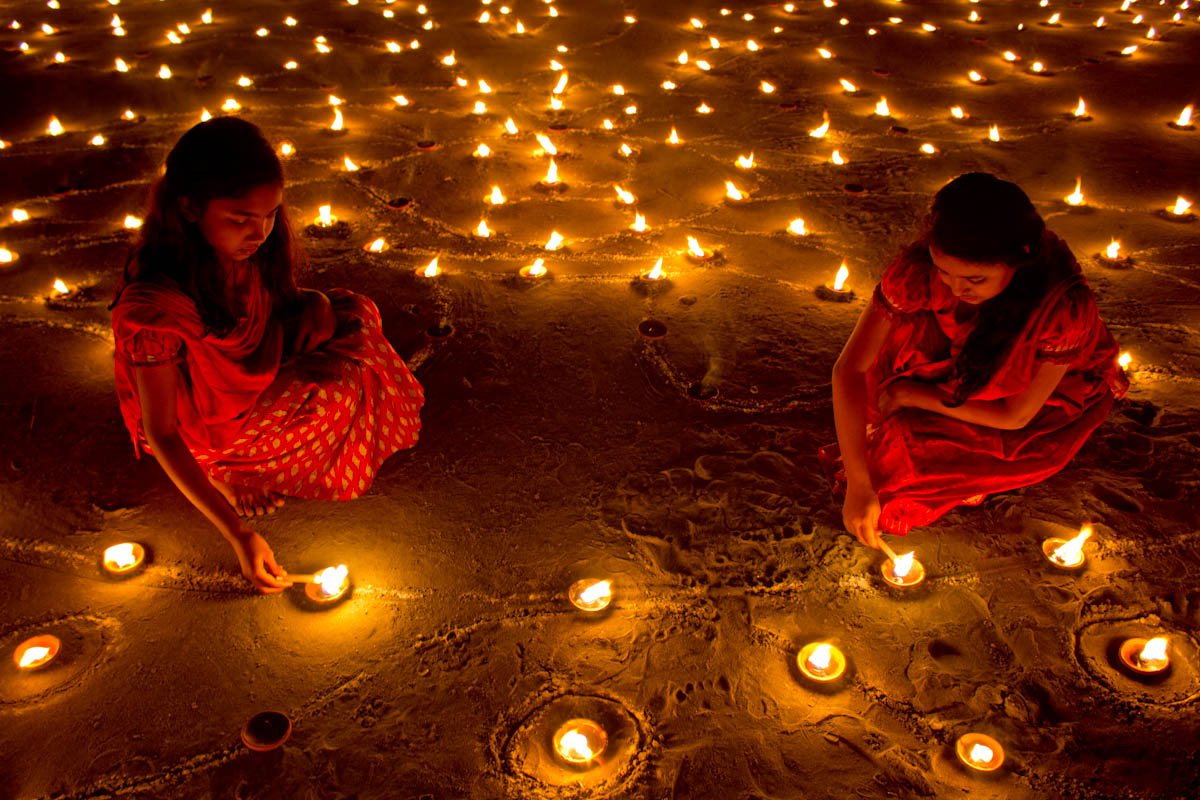 It was the one-week-long holiday we got during Diwali that got our adrenaline running. But as we stepped into adulthood we realised that Diwali was a one day holiday.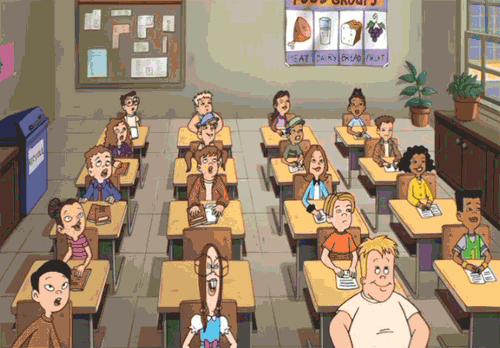 And we made our peace with it. ( not like we had an option.) 
And no harsh feelings, we still valued our one-day-long celebratory public holiday until we saw 2019's calendar and discovered that this year's Diwali was on a Sunday.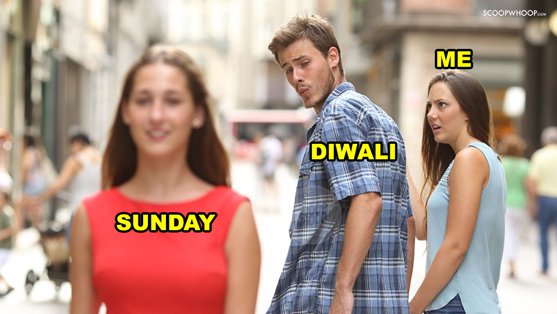 I mean WHY IS THE UNIVERSE CONSPIRING WITH THE HR TO TORTURE US?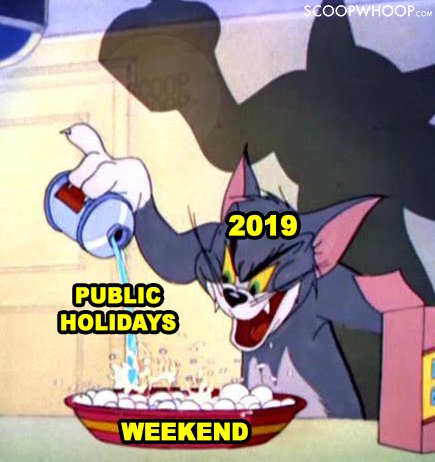 Just imagine if Diwali was generous enough to greet us on a fine Monday morning, our entire week would have been different.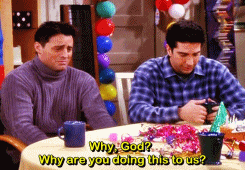 Now my Sunday is just going to be another working day but with family and that just makes it worse. 
Imagine meeting all your chatty relatives when you're hungover on a SUNDAY. Like I thought Sunday was supposed to be my ME-TIME.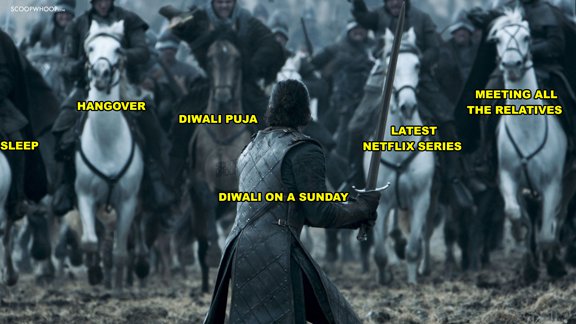 I mean after Rakhi and Independence Day plotted to royally screw us over by deciding to ruin our chances of having a long weekend, Et Tu, Diwali?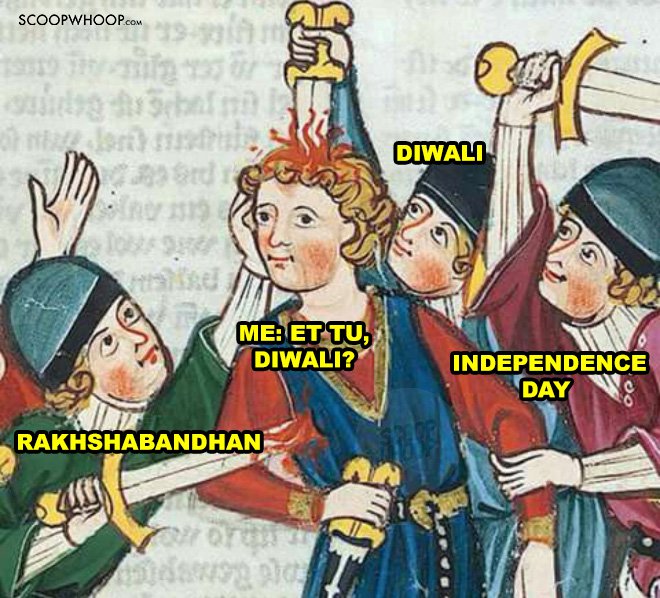 If you're wondering what your long Diwali weekend would have been like, join the club. But hey, this means that Diwali will be on a Monday, next year right?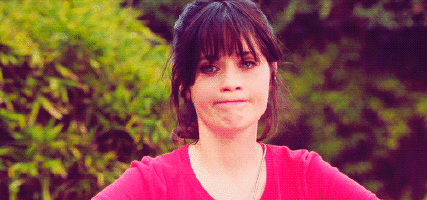 And this shitty weekend-hogging year is almost over, folks. Just two more months to go.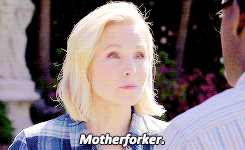 Wow, I think I need to take a chutti to think about how I've disappointed my New Year's resolutions for 2019.