Clothes are obviously the only means that represent your values and morals. Society is always right, even about your personal clothing choices and their advice must always be adhered to. After all, every single person on the internet is so sanskaari that it's a sin to even put them in a position where they might come across a shameless picture. These people have it as their national duty to moral police women and man are they good at it! As Indian society's favourite saying goes Sharam hi naari ka shringaar hota hai!  Check out how these shameless women were rightfully showed their position by sanskaari Indians, because screw freedom. Right?
1. How could Irfan Pathan's wife be bold enough to show her arms, and that too with nail polish?!
Irfan Pathan's wife is facing flak on the internet over her picture that's against their religion as she's wearing nail polish and exposing her arms! Thank god her face is covered!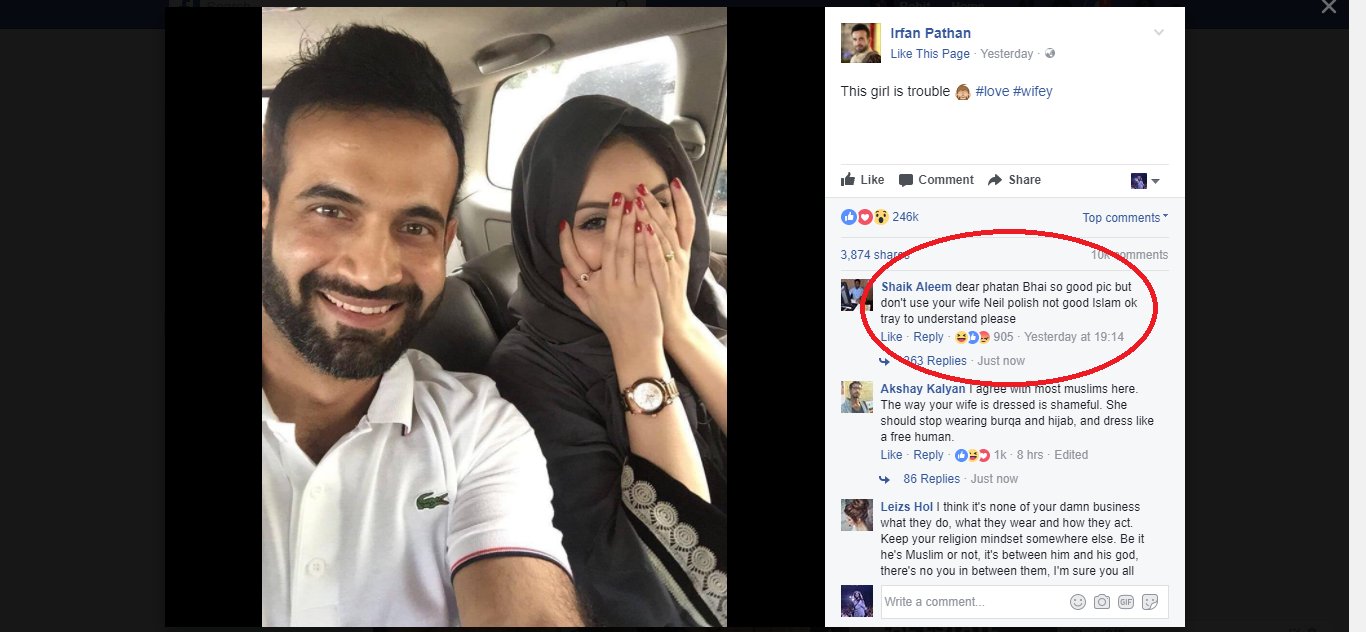 2. Which self-respecting women would wear a beautiful dress?
What's wrong with these cricketers' wives? How could Mohammed Shami's wife choose to wear a dress that looks good on her? What kind of husband is he to respect his wife's dress? People posted nasty (read: decent) comments to make her realize her mistake.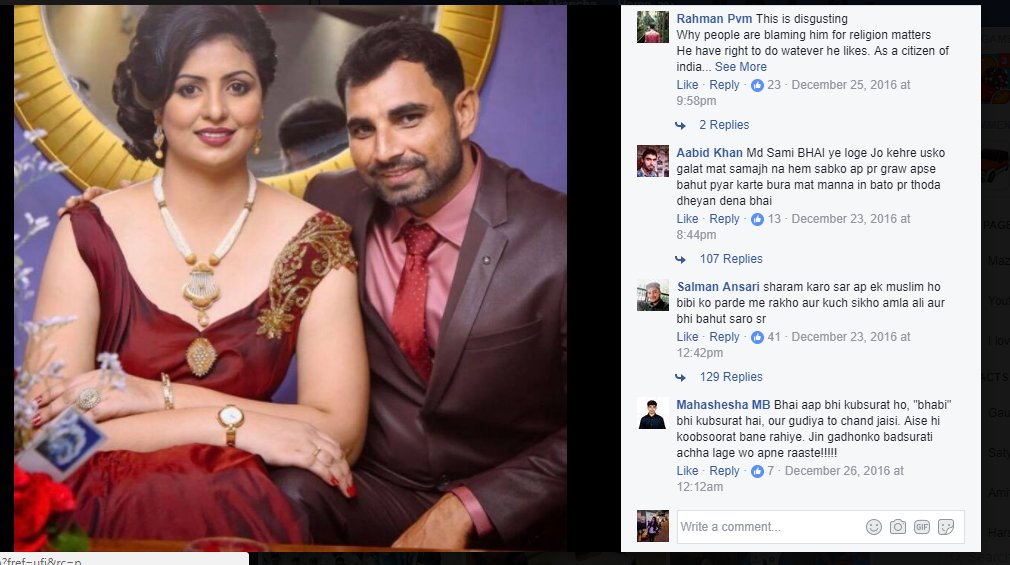 3. How can any self-respecting woman wear beach wear at the beach?
How could Fatima Shaikh corrupt holy people's eyes by enjoying a beach vacation and posting pictures on her OWN Instagram account? You should only wear overalls at the beach.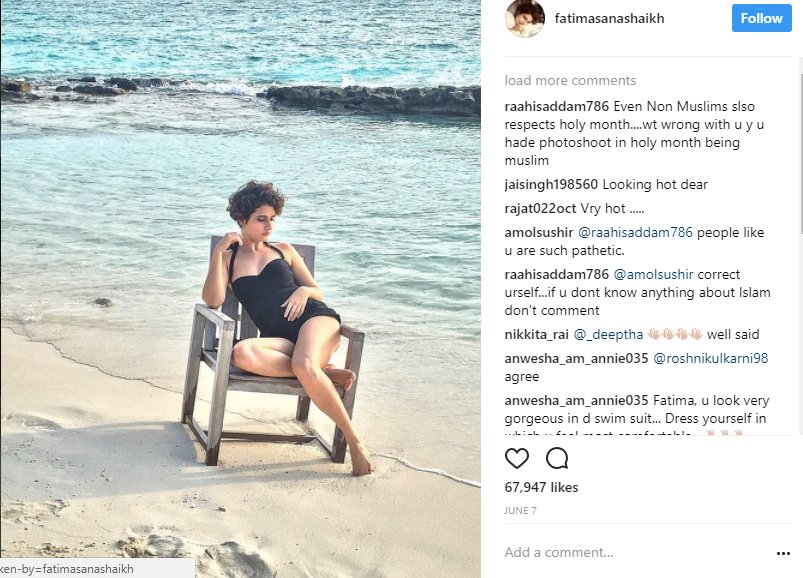 4. Exposing your legs is un-Indian, and that too in front of the PM!
Priyanka Chopra has forgotten all her Indian values. I mean how could she show her bare legs to the Prime Minister of India! That's a totally appropriate reason to badmouth her.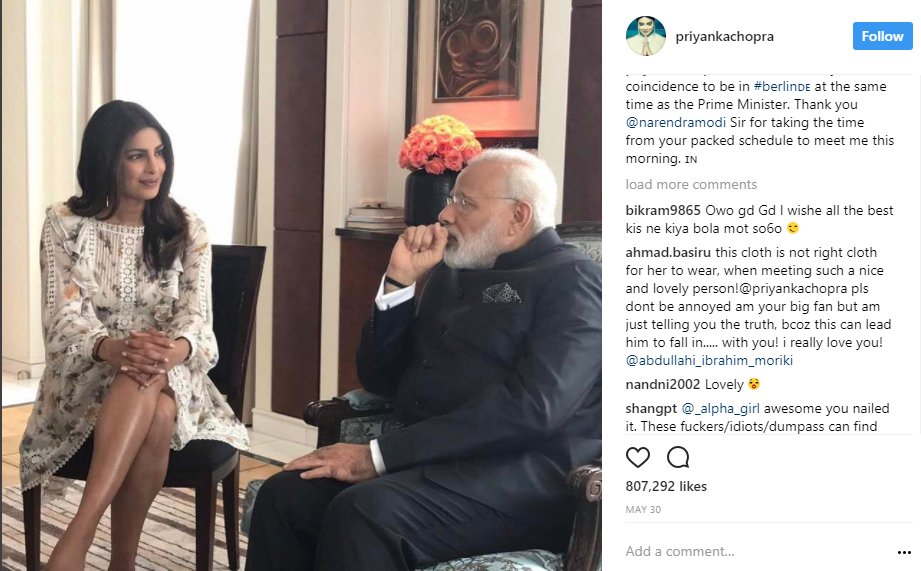 5. TV is meant for family entertainment, someone teach Nargis Fakhri that! How dare she wear what she wants to wear?
Because people will be gawking at her cleavage and not the performances! How can she make people do that? Good that she pinned it up.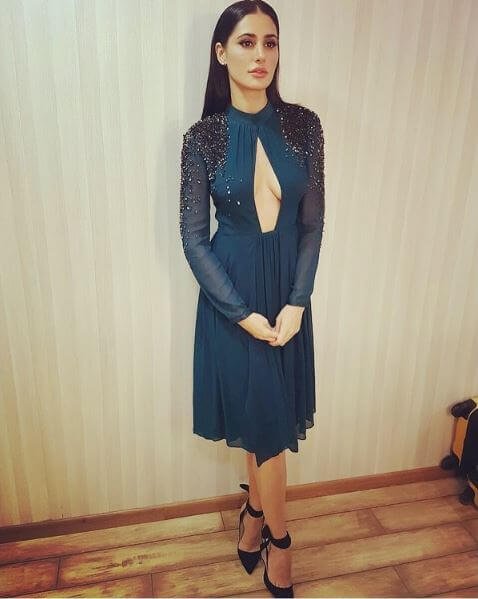 6.  Because India cannot know that women have boobs!
Disha Patani wore this outrageous dress at Filmfare hurting her good girl image. Doesn't she know that Indians are unaware of the concept of boobs and it should be kept that way?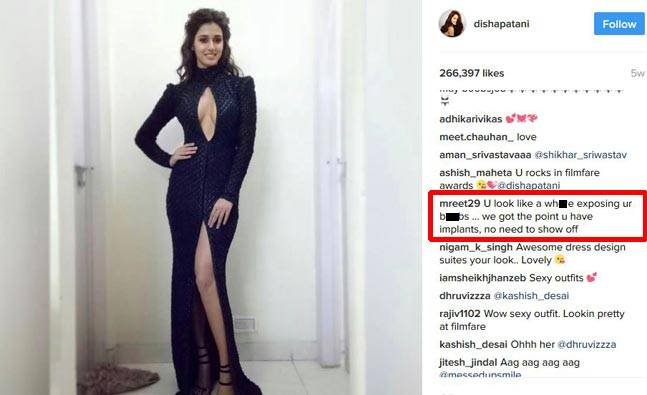 Such sanskaari comments!
7. Nia, where's your sanskaar girl?
It doesn't matter if you are one of the sexiest girls around, you must always be fully clothed or we will call you a porn star. Moral police motto: We will follow you and then teach you to behave. We can use foul words coz it's for the greater good.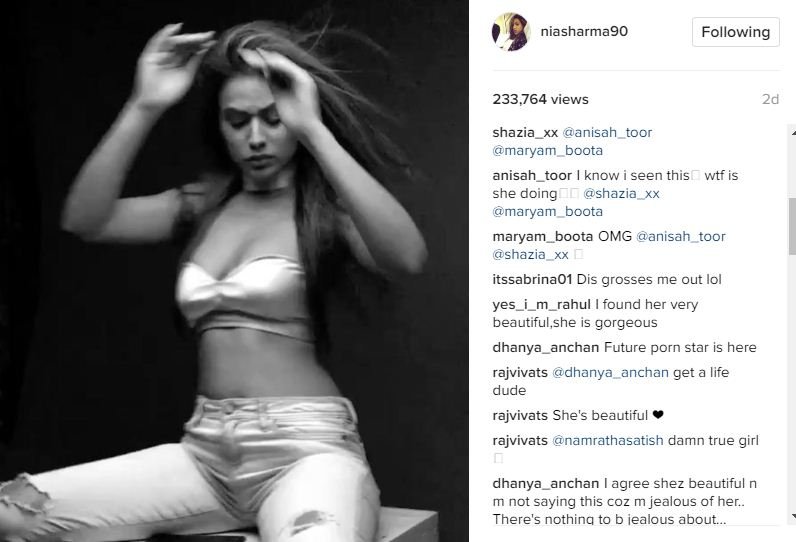 8. Bras are comfortable and absolutely necessary, remember this next time!
Because a plunging neckline can cause more damage than uncovered pot holes! Moral police are always right.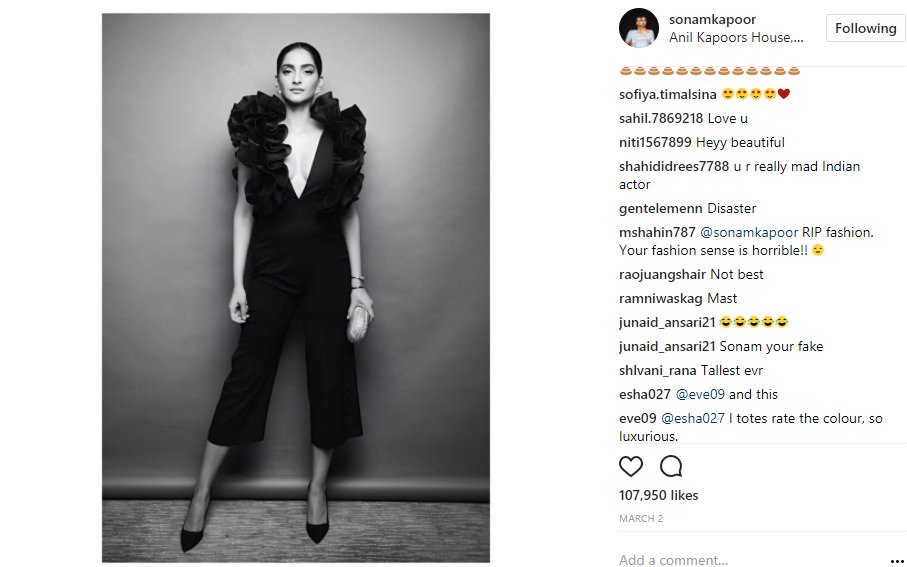 9. Monali, how dare you corrupt our youth?
Reality show judge Monali Thakur was careless enough to not think of the bad impact her short dress would cause on little children! Shameless!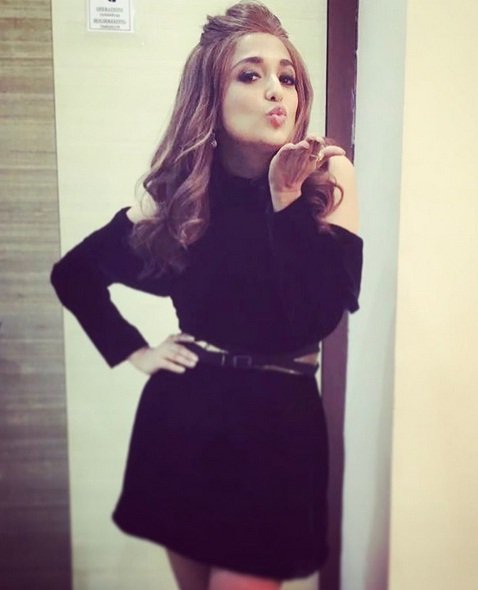 10. Deepika, photo shoots should only be done in saree bro!
Deepika recently did a shameless photo shoot for Maxim magazine, exposing her long legs and being sultry! She is so desperate for attention!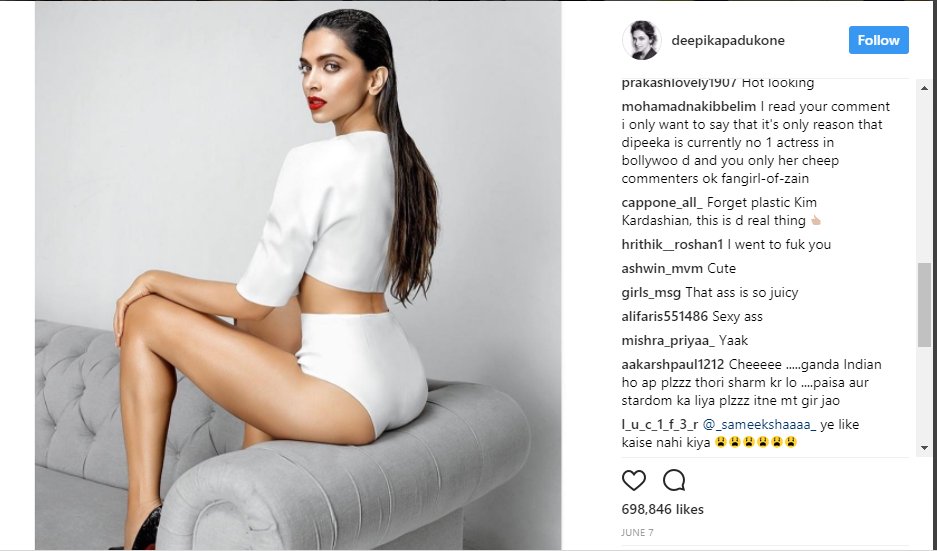 All the evils in Indian society are because of these desperate attention-seeking women. The busy people of India have to take time out of their busy routines to moral police them. When will these girls learn?