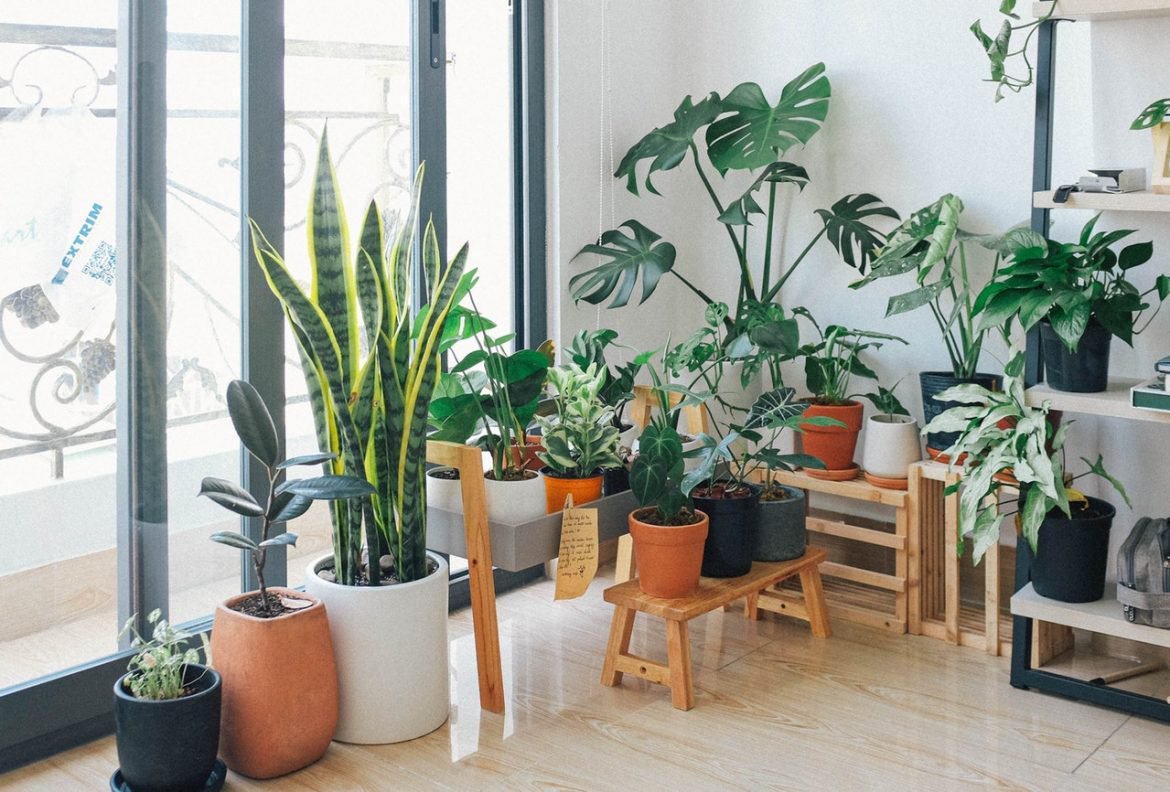 Plants also act as natural air purifiers that cleanse the air from toxic chemicals, making the air more cleaner and breathable. 
But, unfortunately everyone isn't clued up about the benefits of having houseplants. Also, those living in low-light apartments assume that all plants need proper sunlight to survive which isn't always the case. There are indoor plants that don't need a lot of sunlight to survive.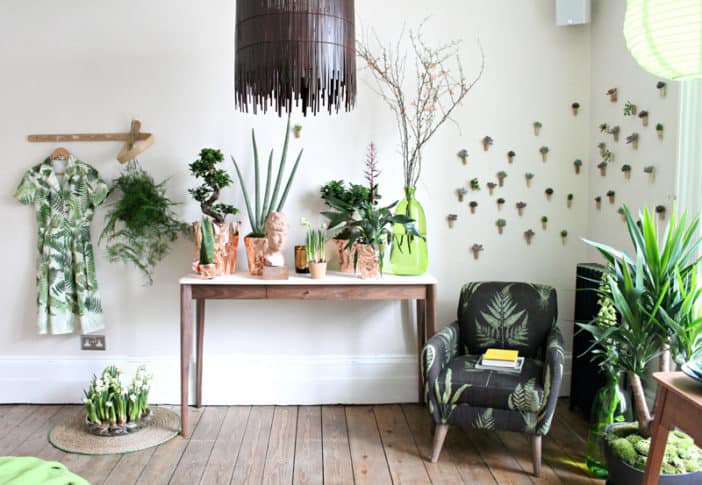 And, that's exactly what Twitter user, Angie tries to tell us, through this thread.
With this informative thread on indoor plants, Angie wants to encourage people to bring home some greens. Take a look. 
All the plants that Angie has mentioned above can thrive in window-less rooms however, they'll need some amount of artificial light (lamp light, ceiling light) to live. 
A lot of people agreed with Angie on the importance of having indoor plants. While some posted images of their 'green' friends others, liked how informative this thread was. 
Add some (green) life to your life.