We the people of Delhi are always up for a quick getaway from the city (yes yes, bring on the smog jokes). 
And when we aren't scurrying away to the mountains, Rajasthan is pyaar to us. We often make small trips to Jaipur, then there are desert nights in the winters that we are drawn to, or else we go to Jodhpur if only to go to Mehrangarh Fort and see the blue city from atop.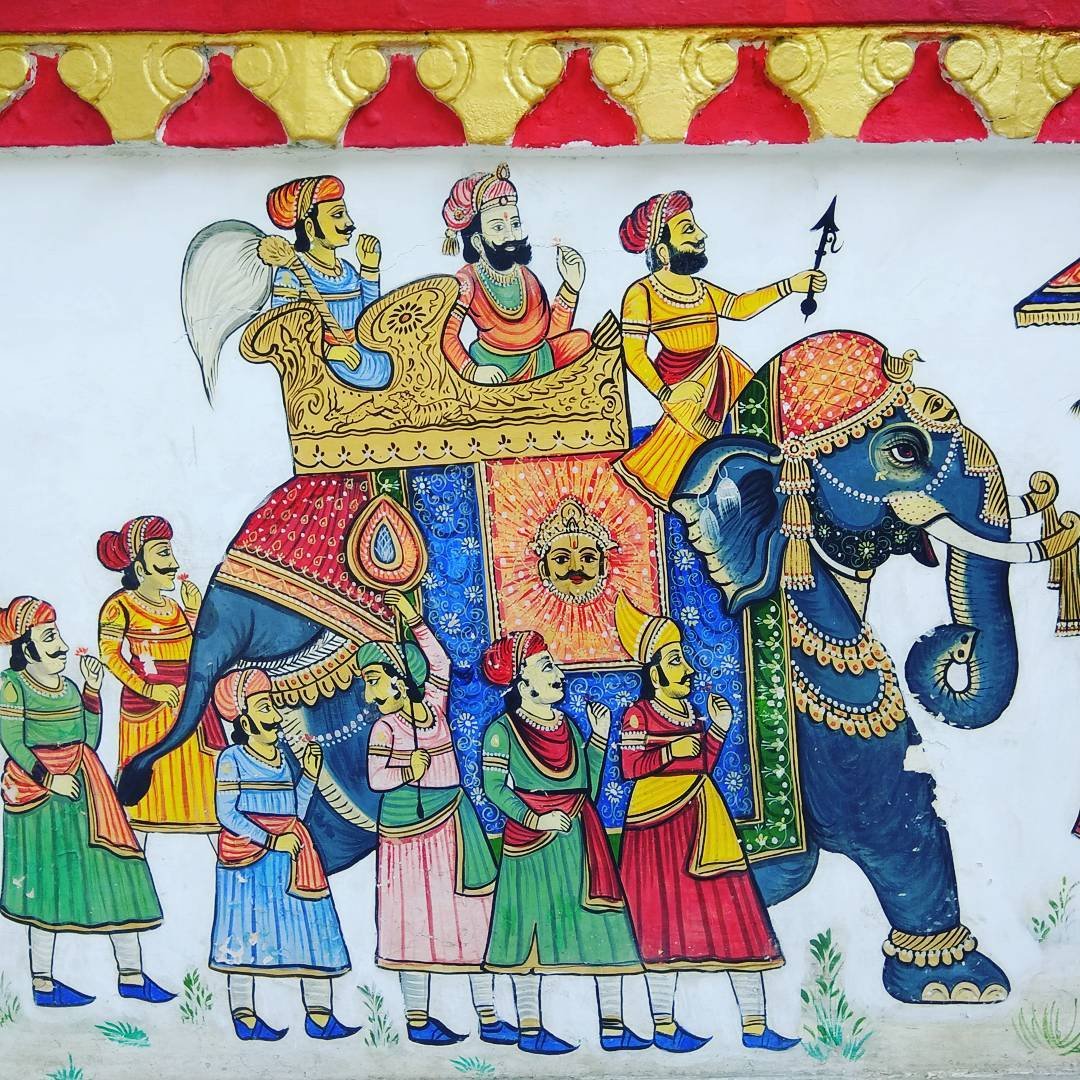 But there are so many other places in Rajasthan that are worth exploring. Pushkar, Ajmer, Alwar, Udaipur. 
Udaipur. One of the four most traveled to cities in Rajasthan, that is the one I decided to explore this time. When I was researching, a friend said to me that people actually end up loving Udaipur more than Jaipur. In my love for Jaipur, I scoffed the idea off, but the thought didn't leave my mind. Now back from my trip, I know exactly why he said that. 
Intrigued? Here are 15 reasons why you should make Udaipur your next weekend travel destination. 
1. It is an overnight journey from Delhi if you want to take a bus or a train and both the options are very economical. You can practically just wake up in Udaipur.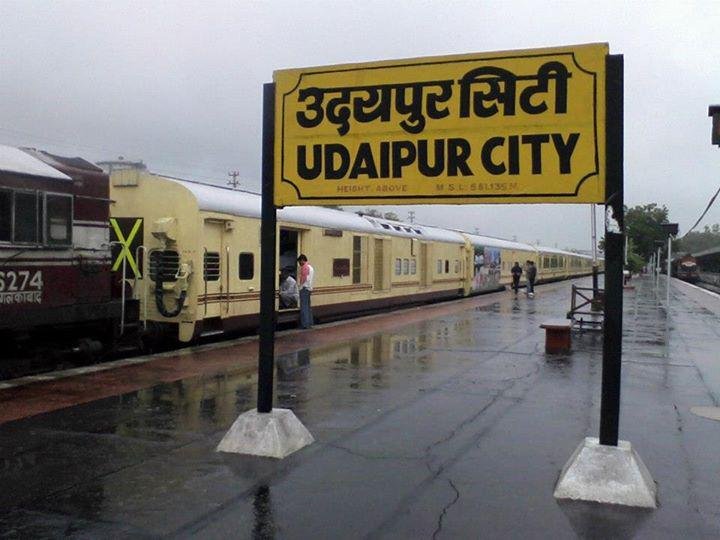 2. There are a lot of hostel options AND boutique hotels for you to choose from. 

Depending on your taste and how much money you want to shell, there are hostels like Zostel and Bonfire, and also fancier hotels that were actually havelis once.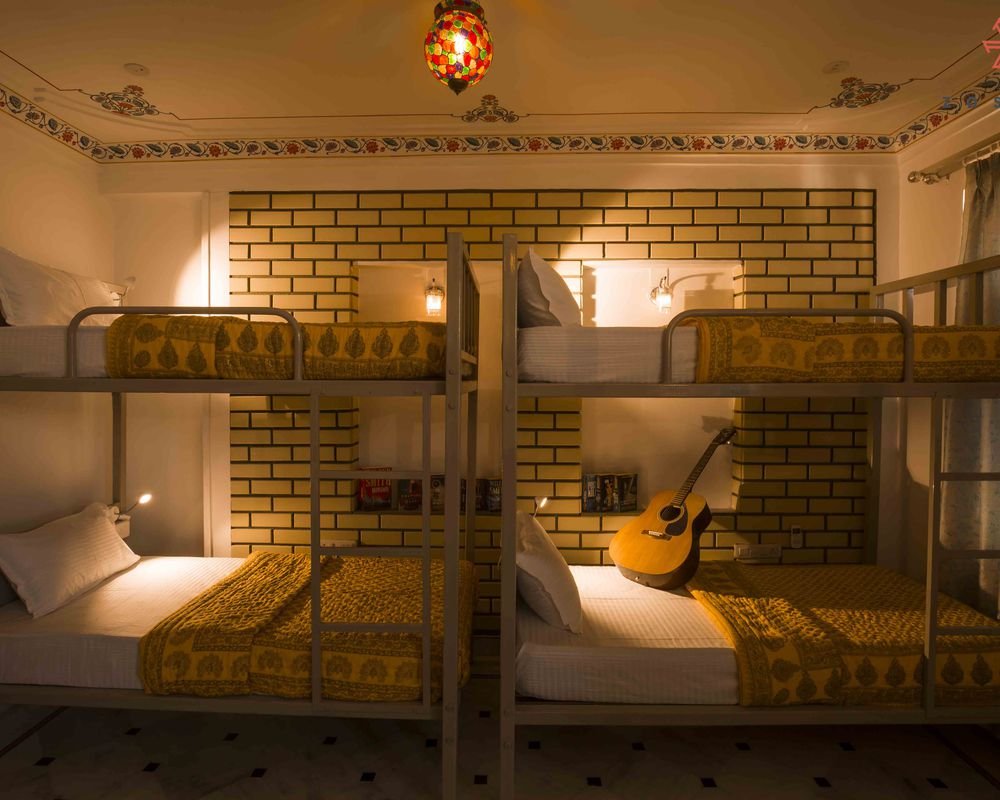 3. Udaipur's City Palace is one of the most striking and beautiful palaces.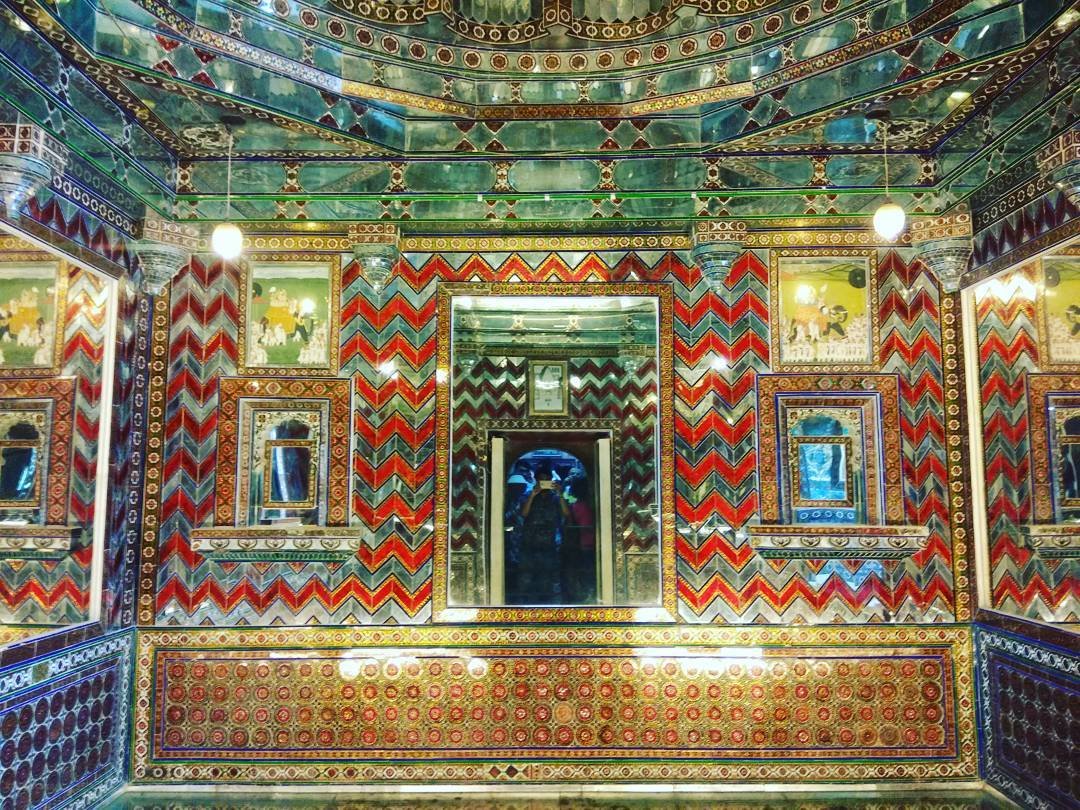 Everything from the mirror work, stone-work, motifs, inlays, age-old paintings on the wall, and the collection of artifacts will bring out the art connoisseur in you.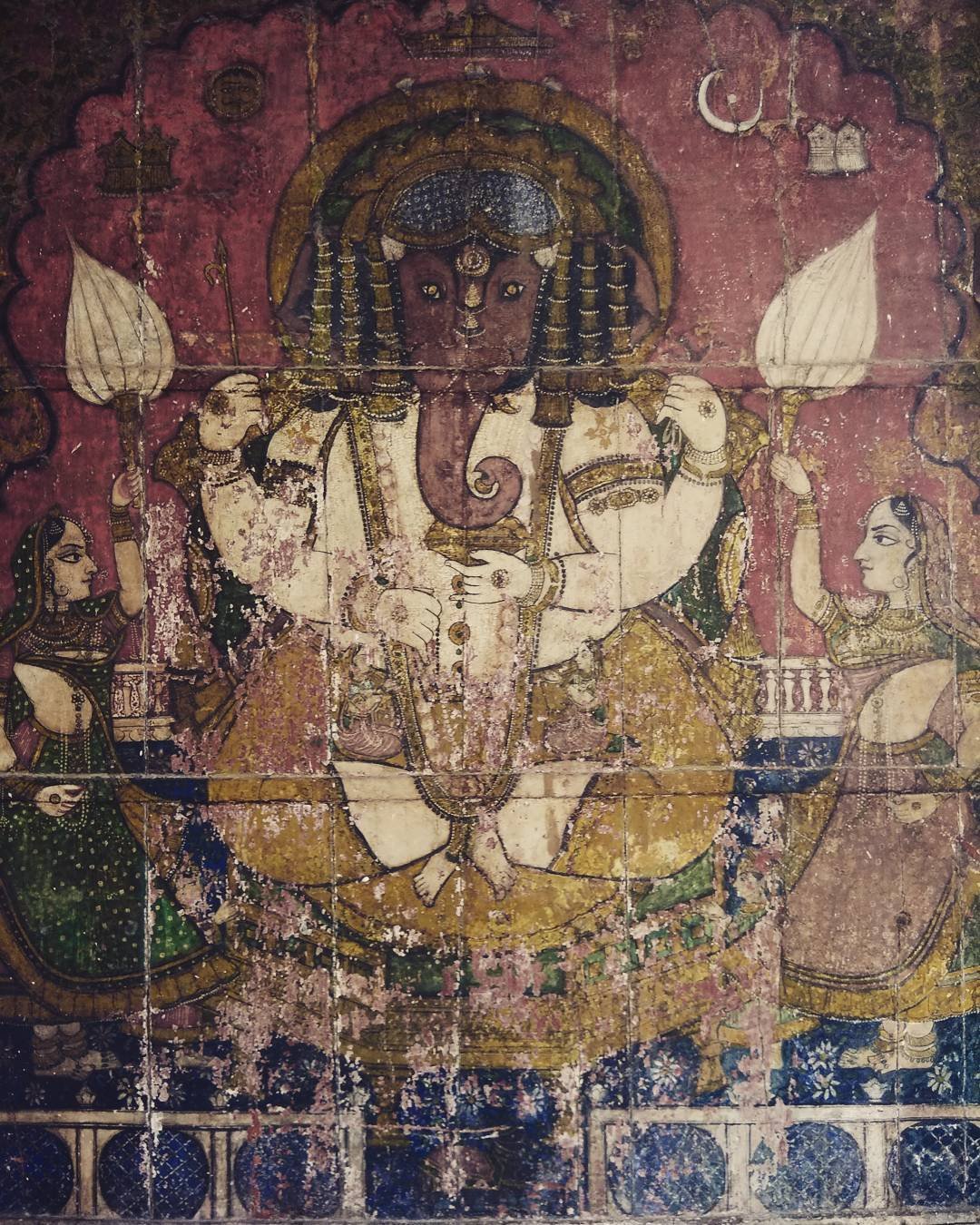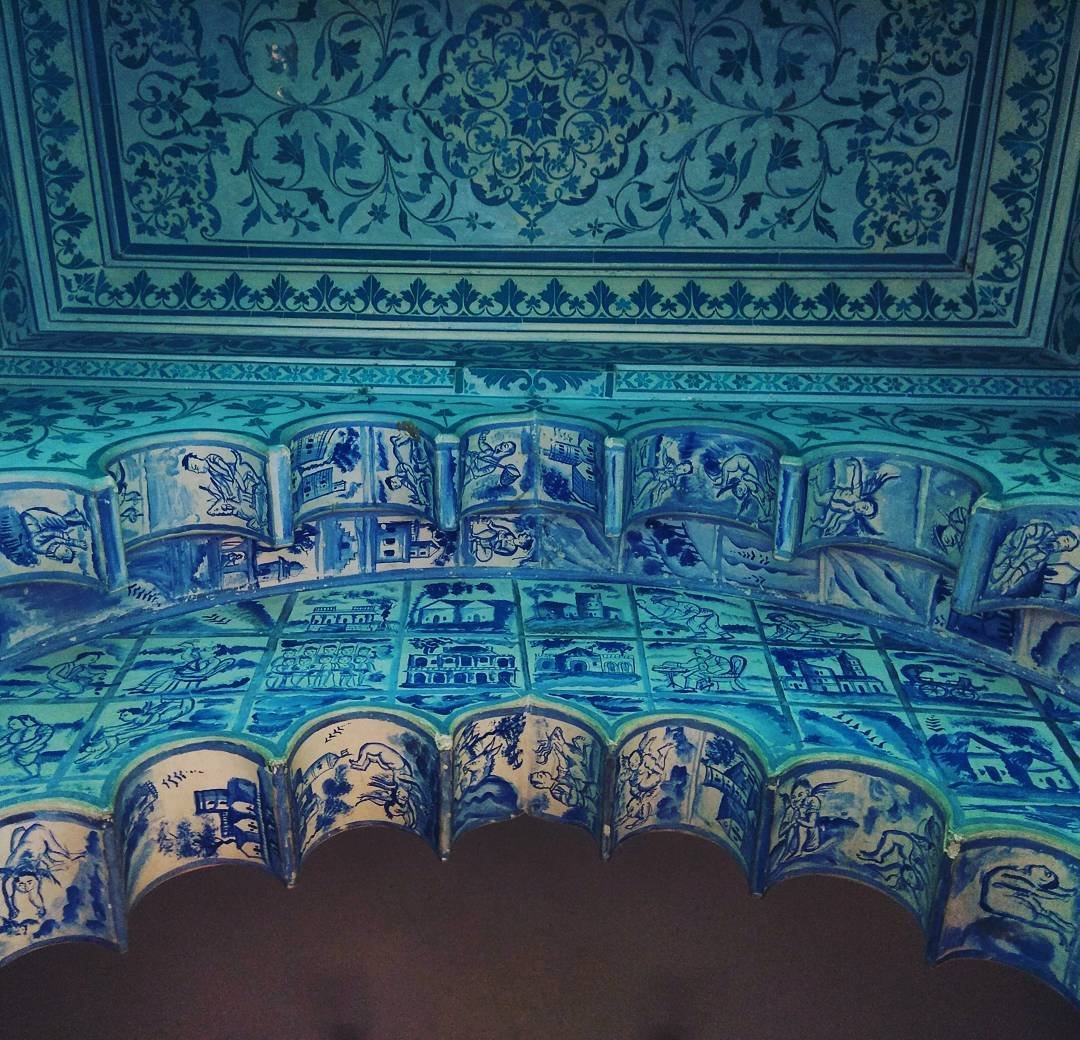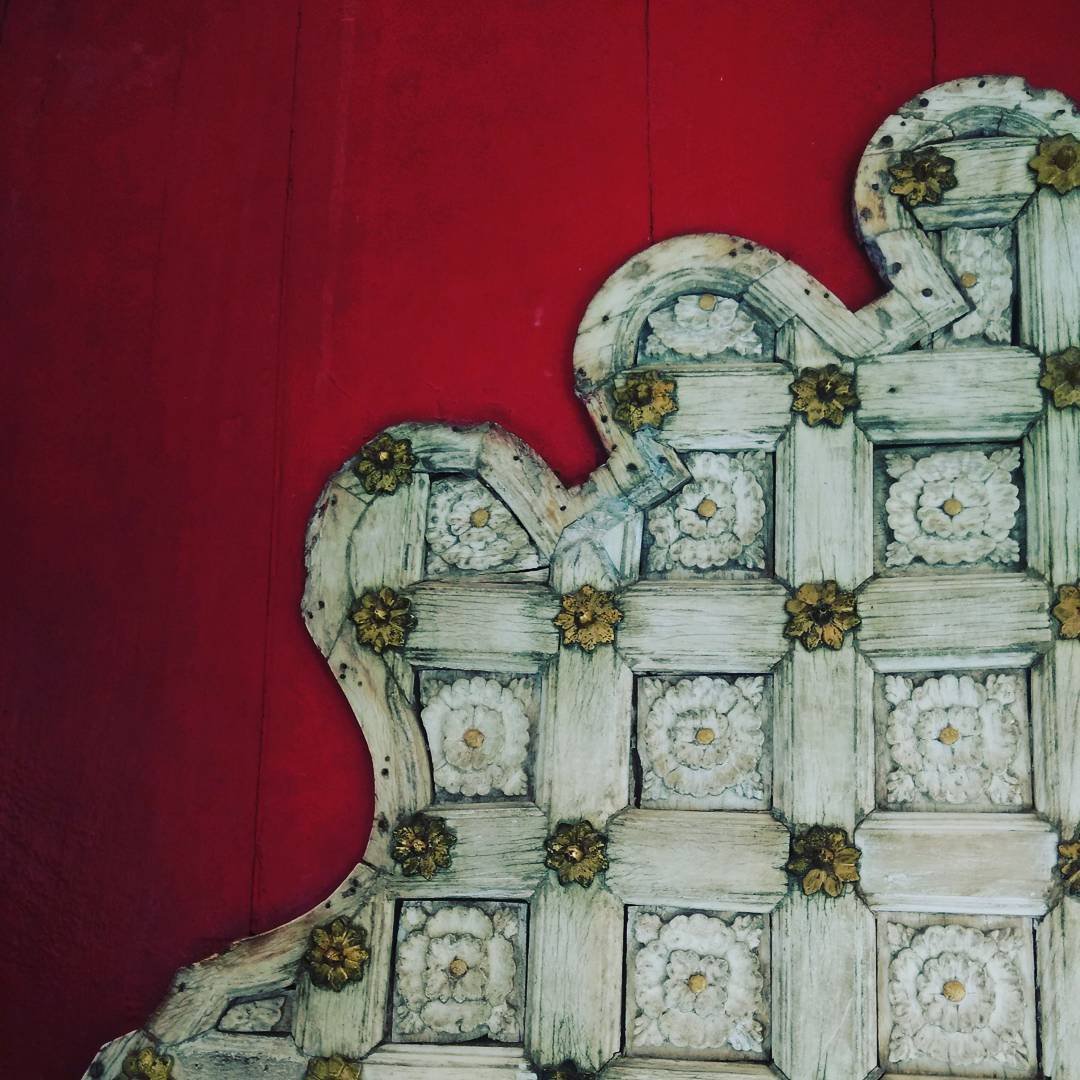 4. The cafe inside the palace complex, Palki Khana, is laid out under the sun with a stunning view of the city palace. 
You can have a chilled beer, a noon cocktail, and some hearty food. Sit and admire the palace's facade or just settle in for sunny noon being part of the chattering, pleasing crowd. Very European.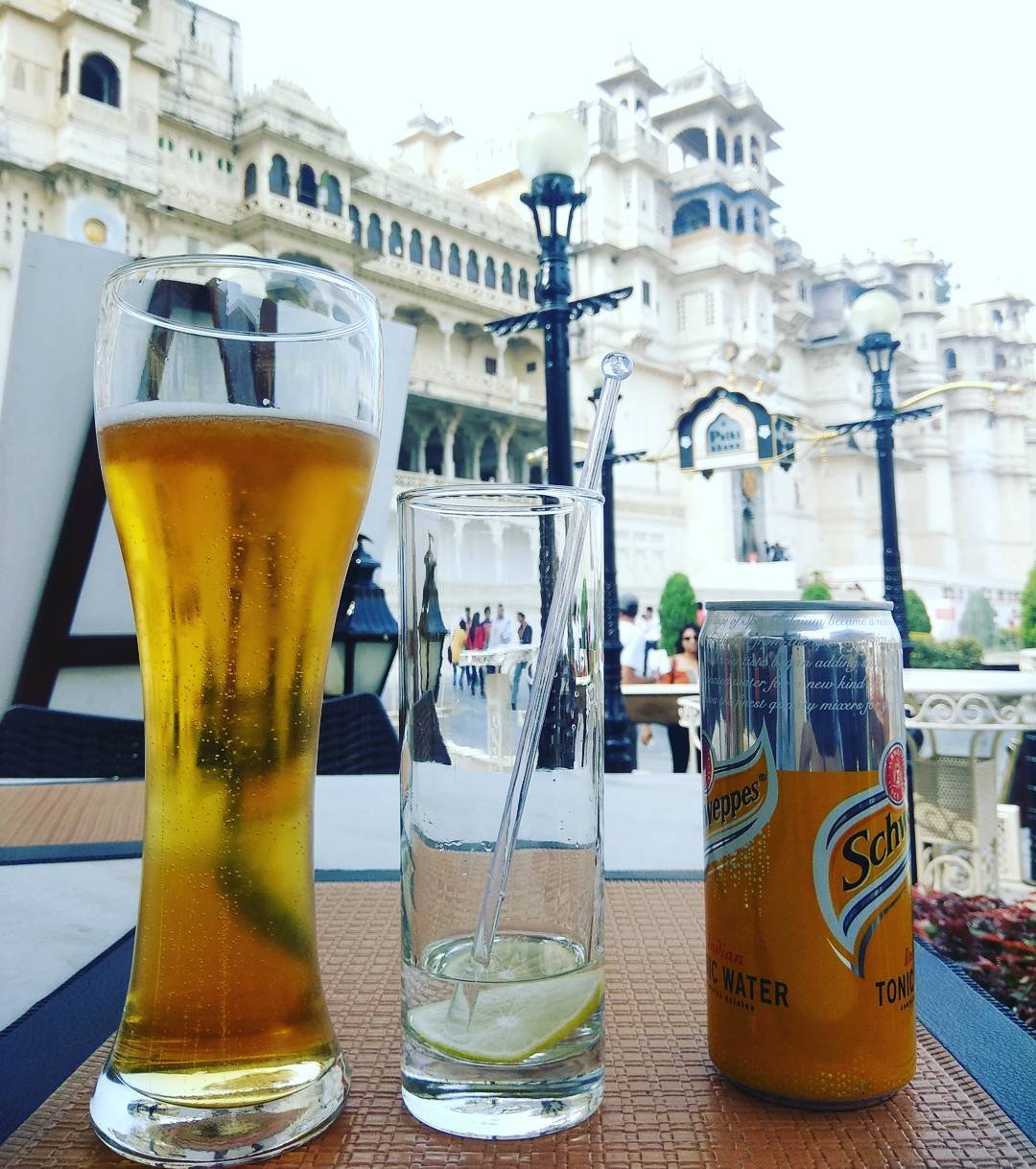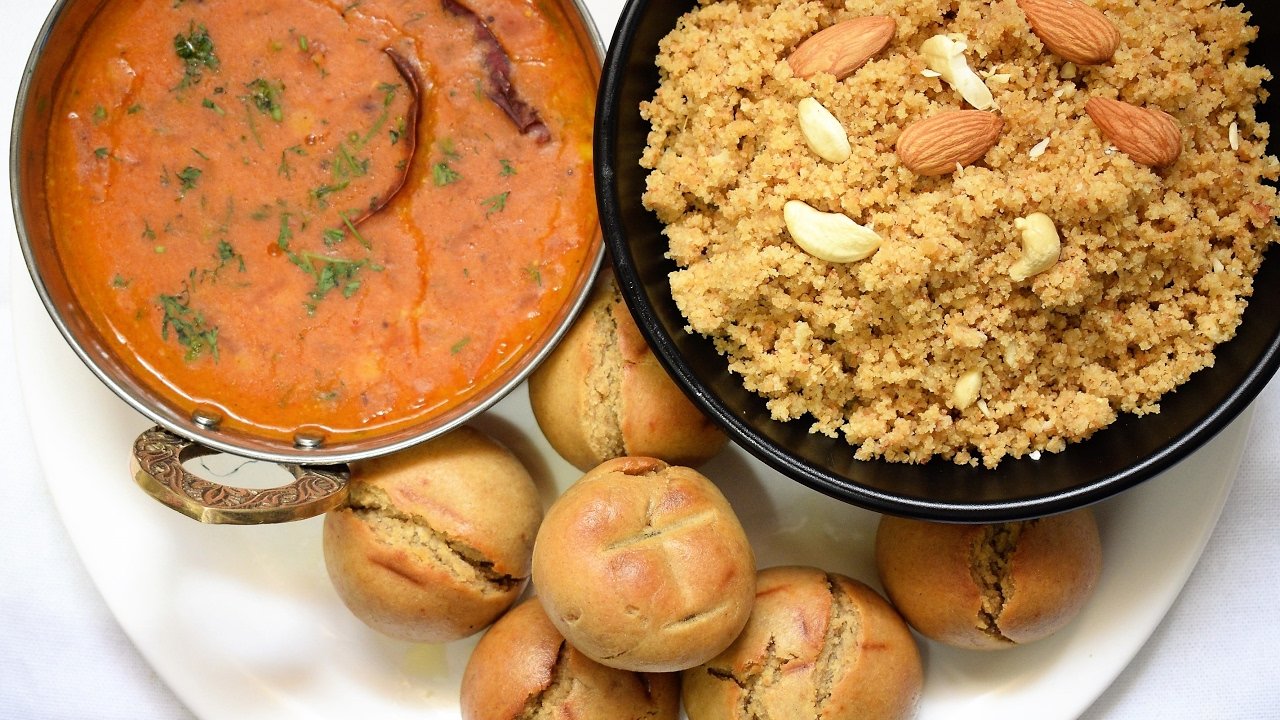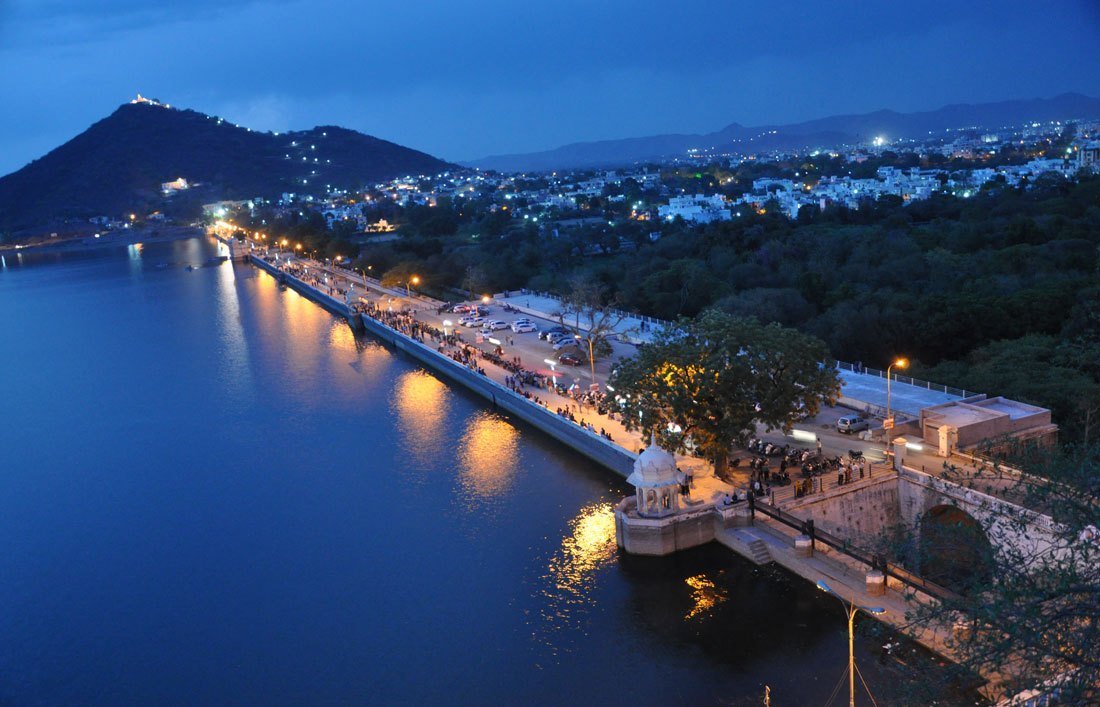 7. Dharohar folk dance and puppet show at Bagore Ki Haveli is a grand showcasing of Rajasthani art and culture. It will slay you.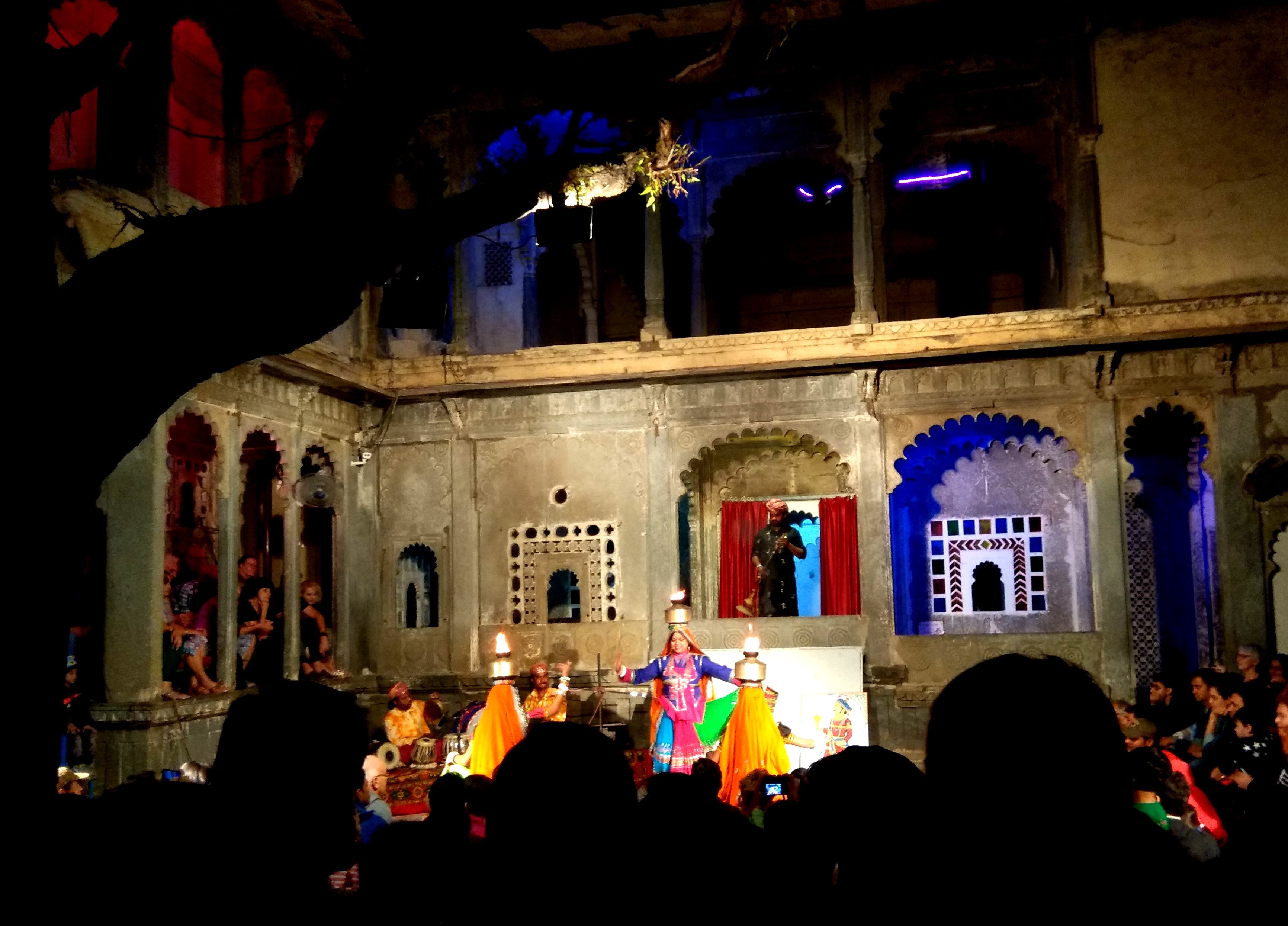 The light and sound show is something, but this will have you clapping to death.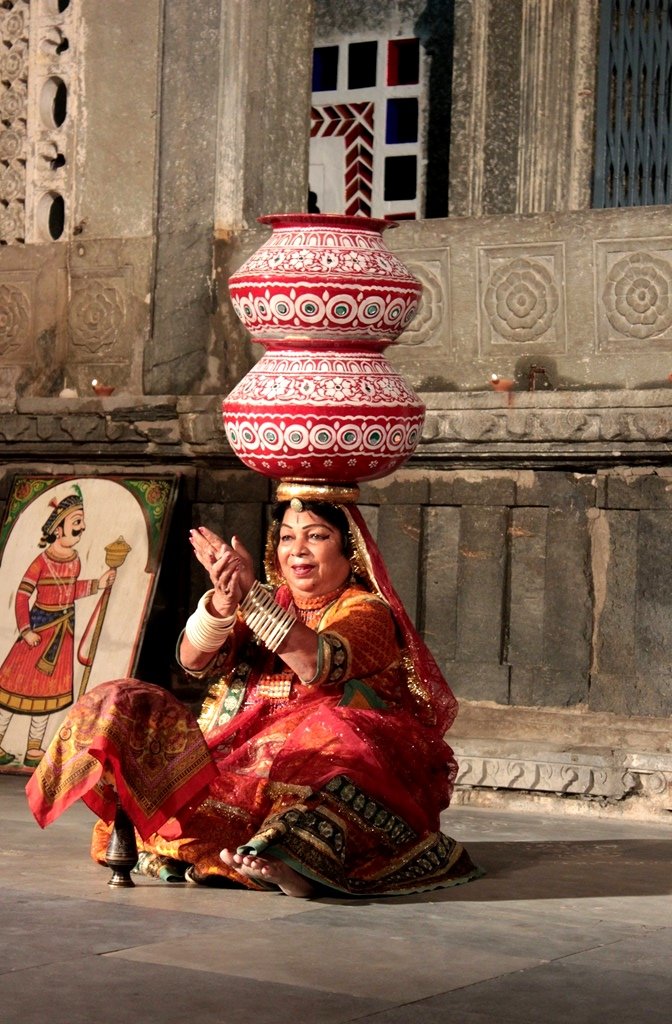 8.  Head to Ambrai restaurant and dine by the Pichola lake at night with the view of the majestic palace all lit up, and you will never want to come back home.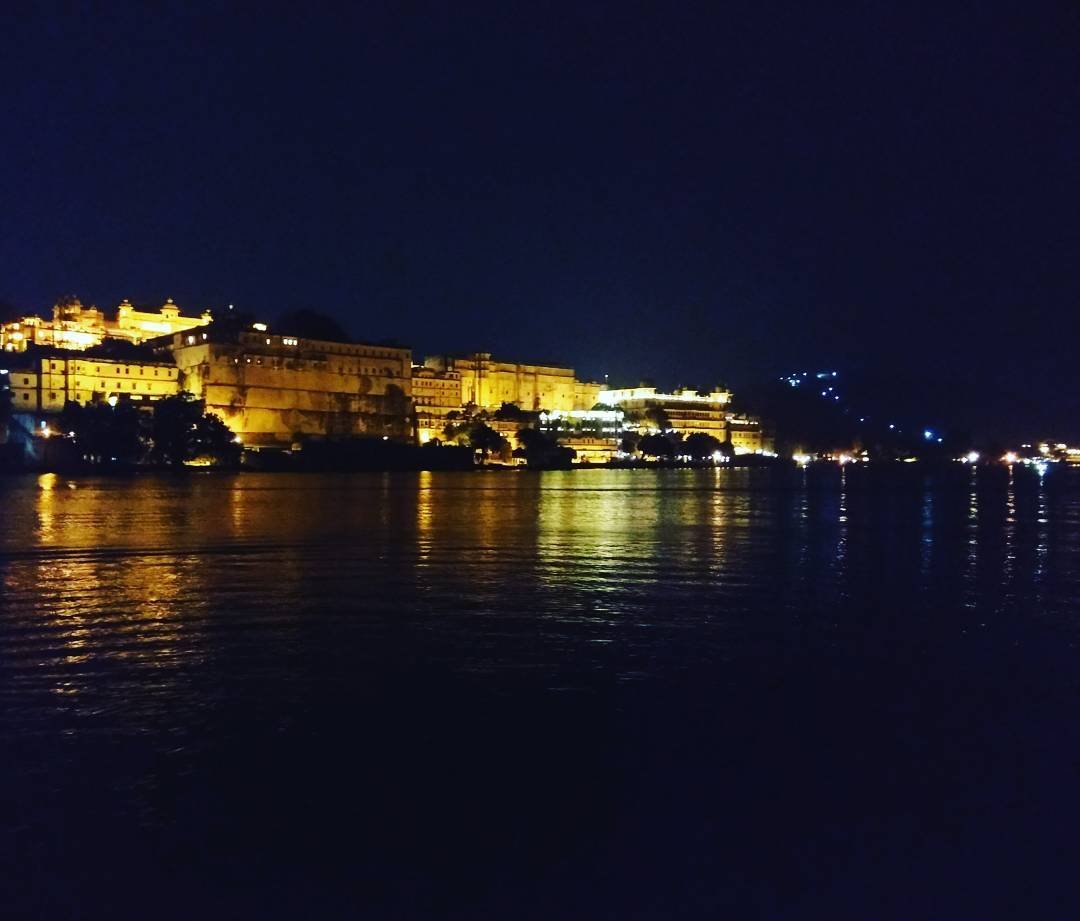 9. You can travel in a cable car to Karni Mata Temple that is atop a hill, only to behold the entire City of Lakes spread before you.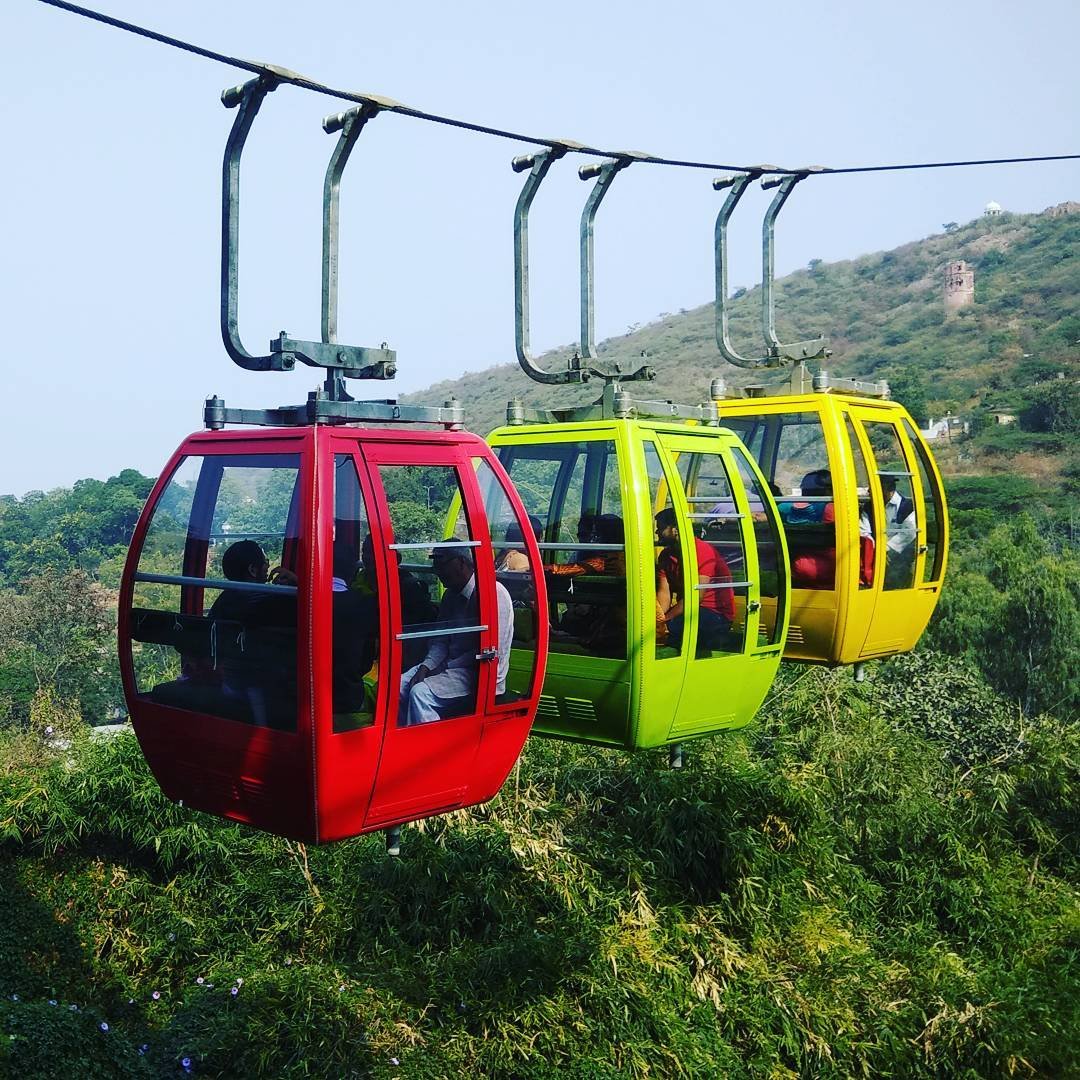 10. Or you can go to Sajjan Garh Palace, the Monsoon Palace which is a hilltop palatial residence that overlooks the entire Udaipur city. Beautiful sunset view right here folks!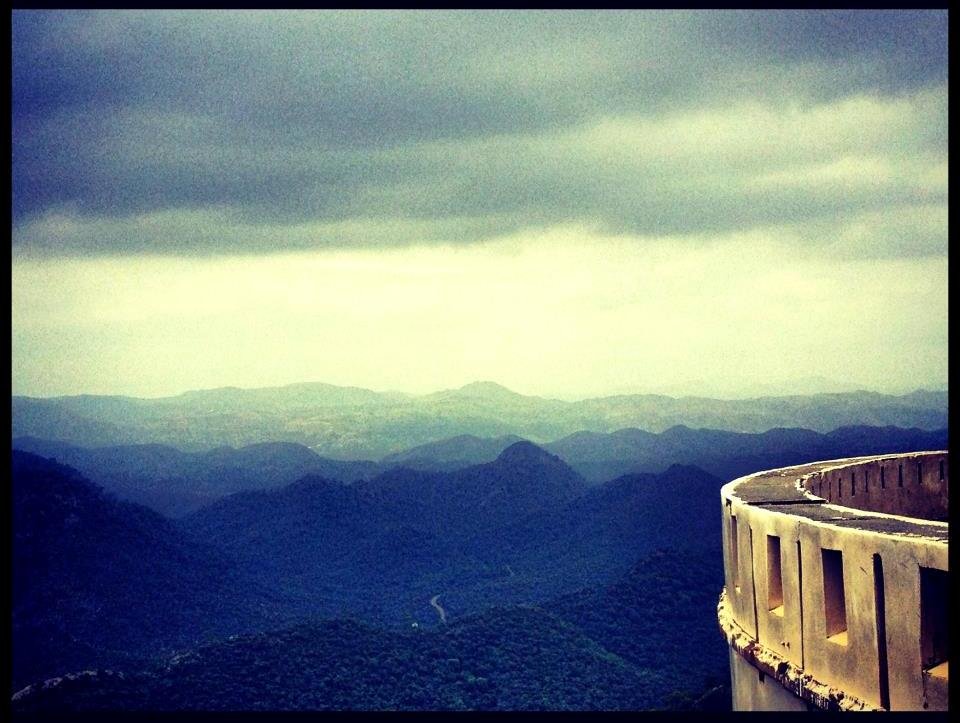 11. There is some serious shopping to be done in Udaipur.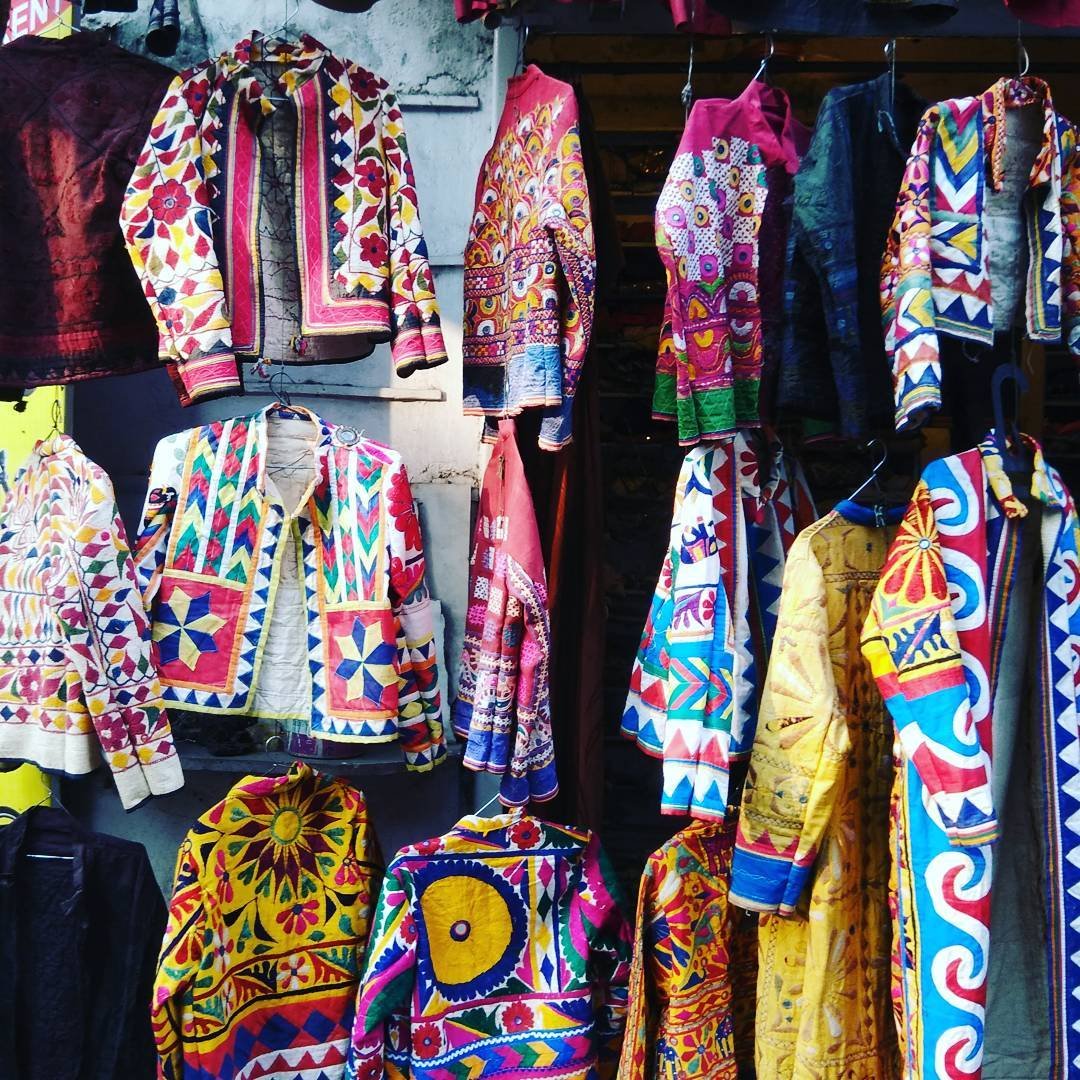 This place has some of the best jackets with embroidery and mirror work that I have seen. You will not be able to buy just one.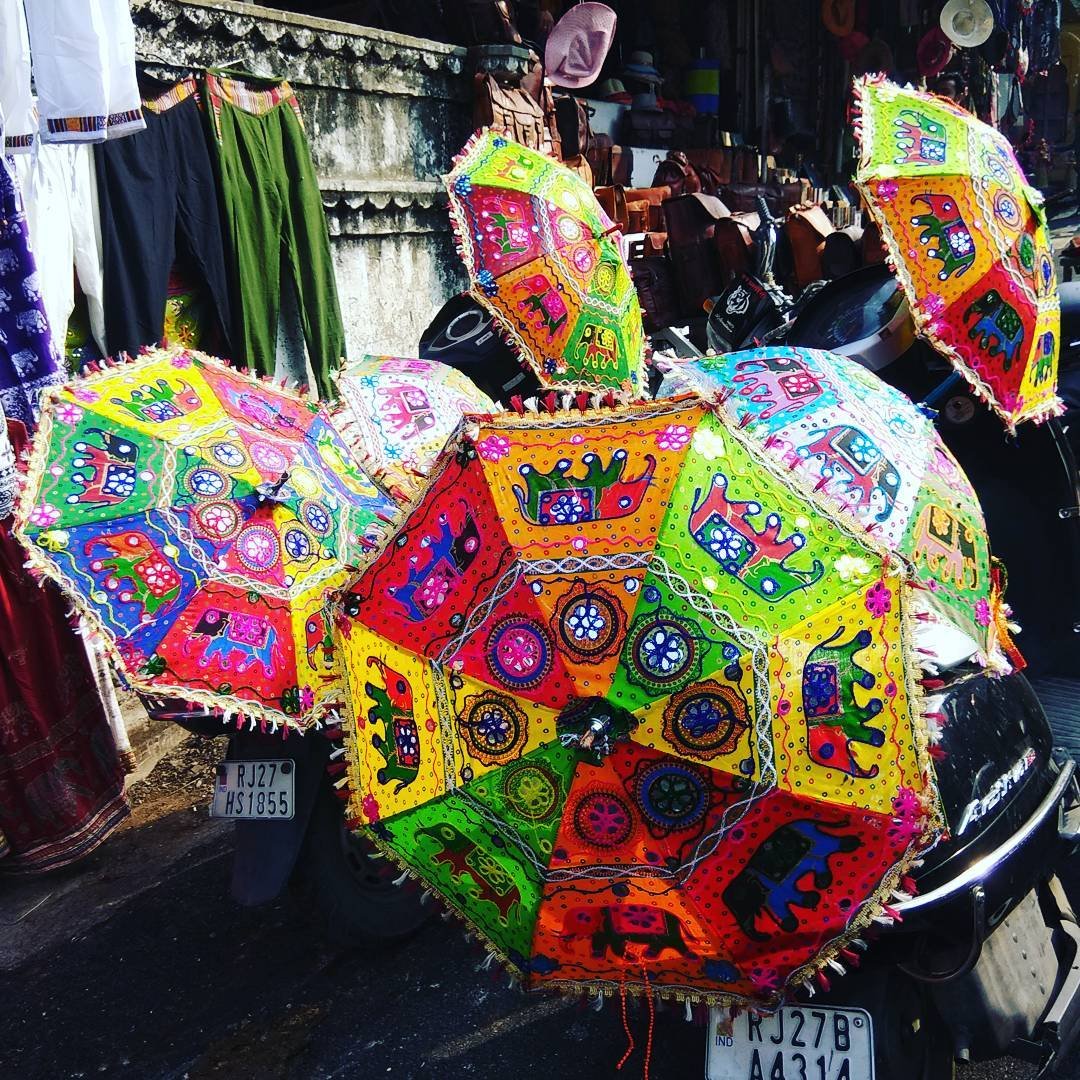 12. 'The Legacy of Honour' is the light and sound show that is held in the evening inside the City Palace, and it will give you an insight into the rich history of the Mewar house of royals. 

13. If all you want to do is relax, you can sit by Lake Pichola all night long and watch the lights play on the water.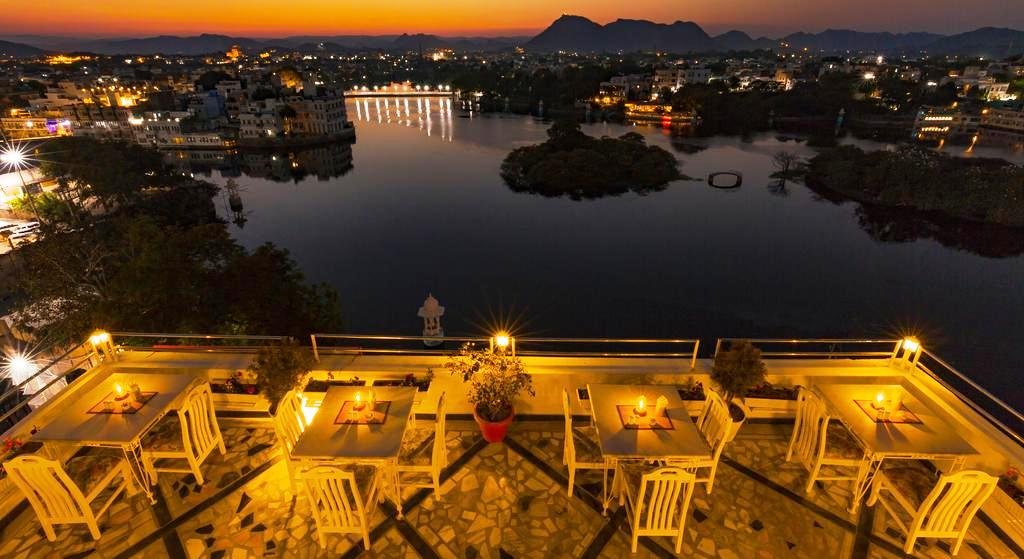 14. You also have the option of traveling to Chittorgarh, Kumbhalgarh or Haldi Ghati, which are only an hour or so away, if you are someone who is interested in history and want to explore these sites.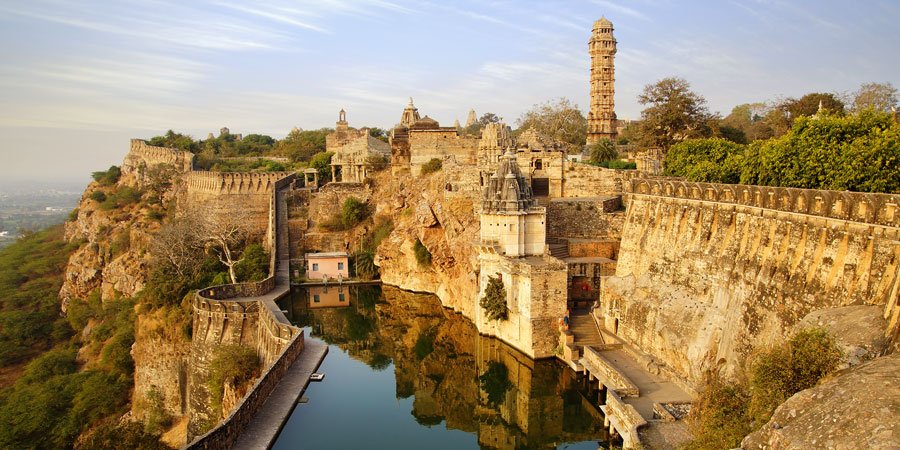 15. Oh, and the fact that you can do all of this and relax in one of the most beautiful cities in India all in two days has to have some value, eh?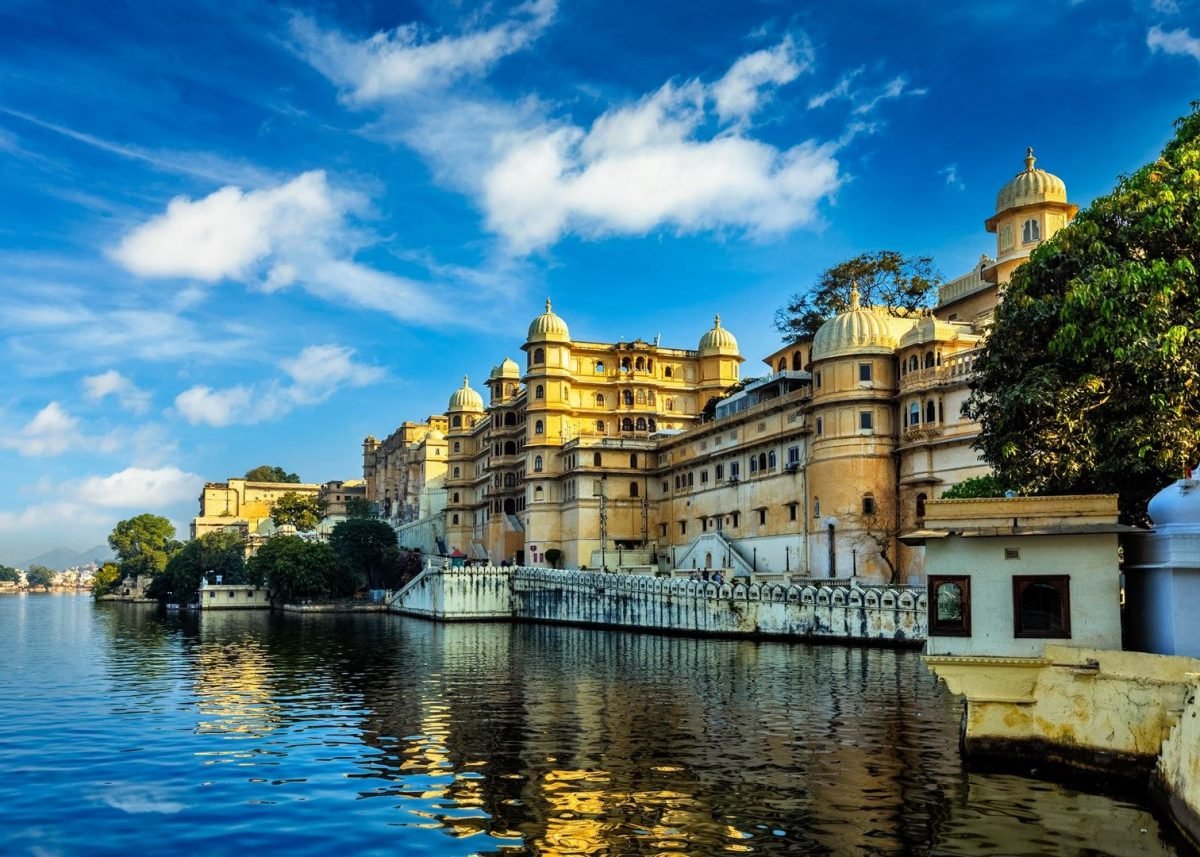 Makes for a perfect winter getaway! Let the planning begin! 
52nd_/Instagram & roca_travelaround/Instagram