Alcohol is great. Food is also great. 
And when combined in the right manner, they're both explosively great! Move over the typical chakhna and shots; we've got the ultimate guide to pairing your alcohol with your food. 
As part of JW Marriott Aerocity's Taste Nirvanaah experience, we got Tzvika Furman, Head Mixologist and Rishi Verma, Chef de Cuisine, at Playground, along with Roman Allen Sarmiento, Chef de Cuisine at Akira Back, in JW Marriott New Delhi, to help us understand the ultimate alcohol and food pairing. 
This is your definitive instruction manual to every alcohol and food pairing combination you never knew you needed and yes it's obviously got great looking alcohol and great looking food so you might want to head to the bar right away.
Basically, bookmark this because you're going to need it like a lifeline.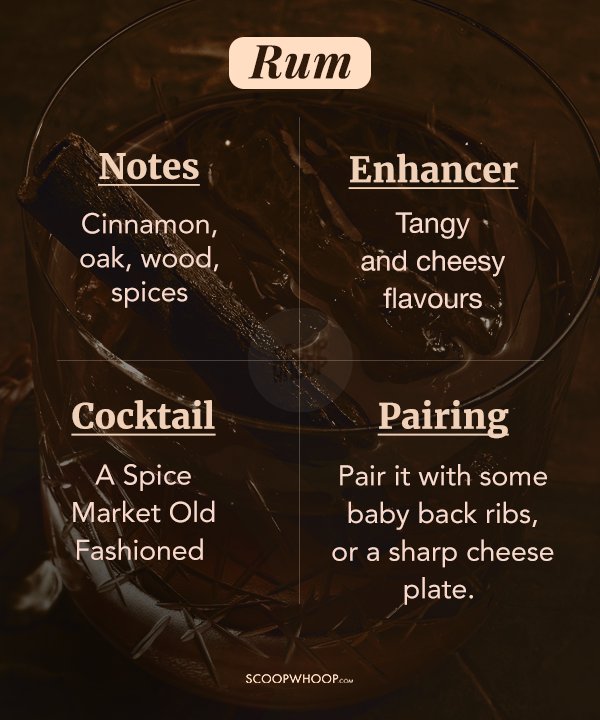 The spiced and hard-hitting notes in a good rum go really well with food preparations that have bold flavours. Think caramelisation on ribs and cheese boards (that's right: cheese isn't just for winos). 
Here's what a Spiced Old Fashioned looks like: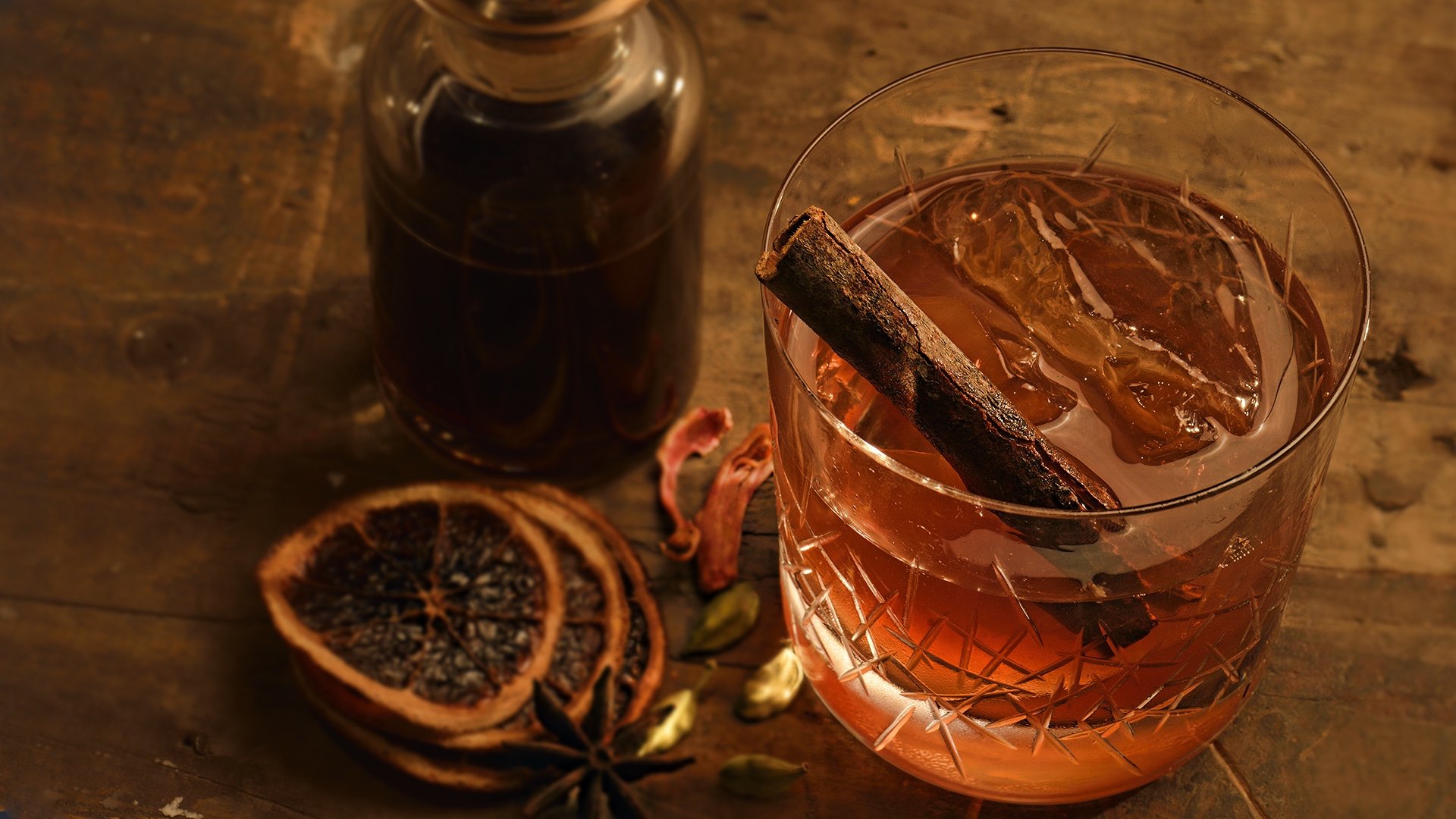 And this is what a pair of juicy ribs look like: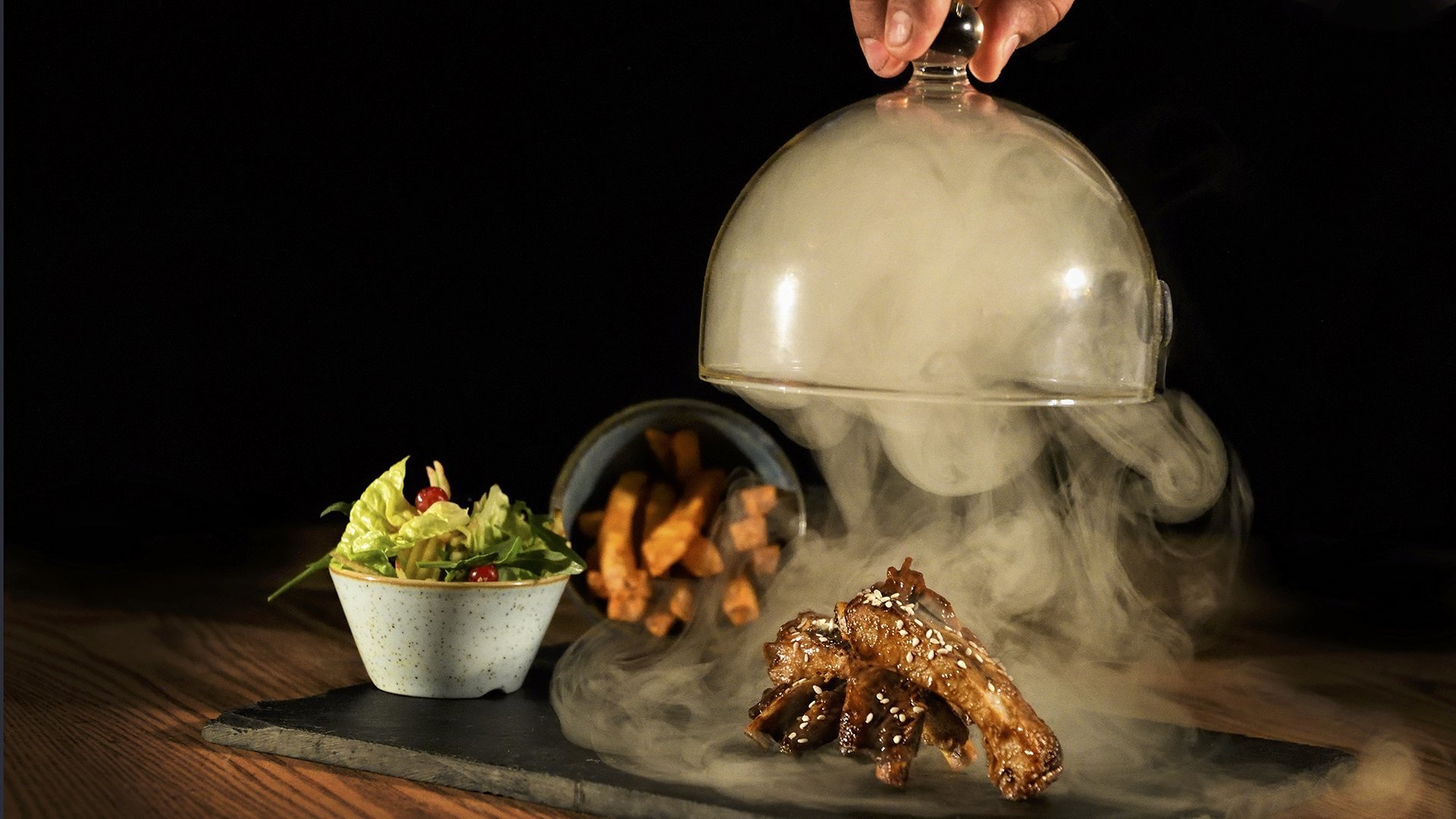 Now, imagine this together.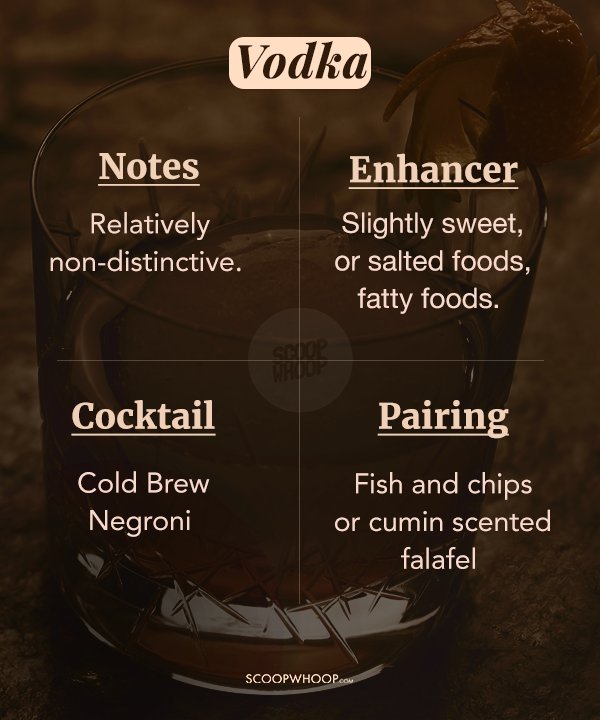 Vodka remains a popular favourite alcoholic beverage; but, what most don't know is that there's a lot of ways for you to experiment with it. 
Think a Cold Brew Negroni that gives you just the right kind of buzz (just avoid drinking too many or you'll be wide awake till the wee hours of the morning; unless, of course, that's what you want).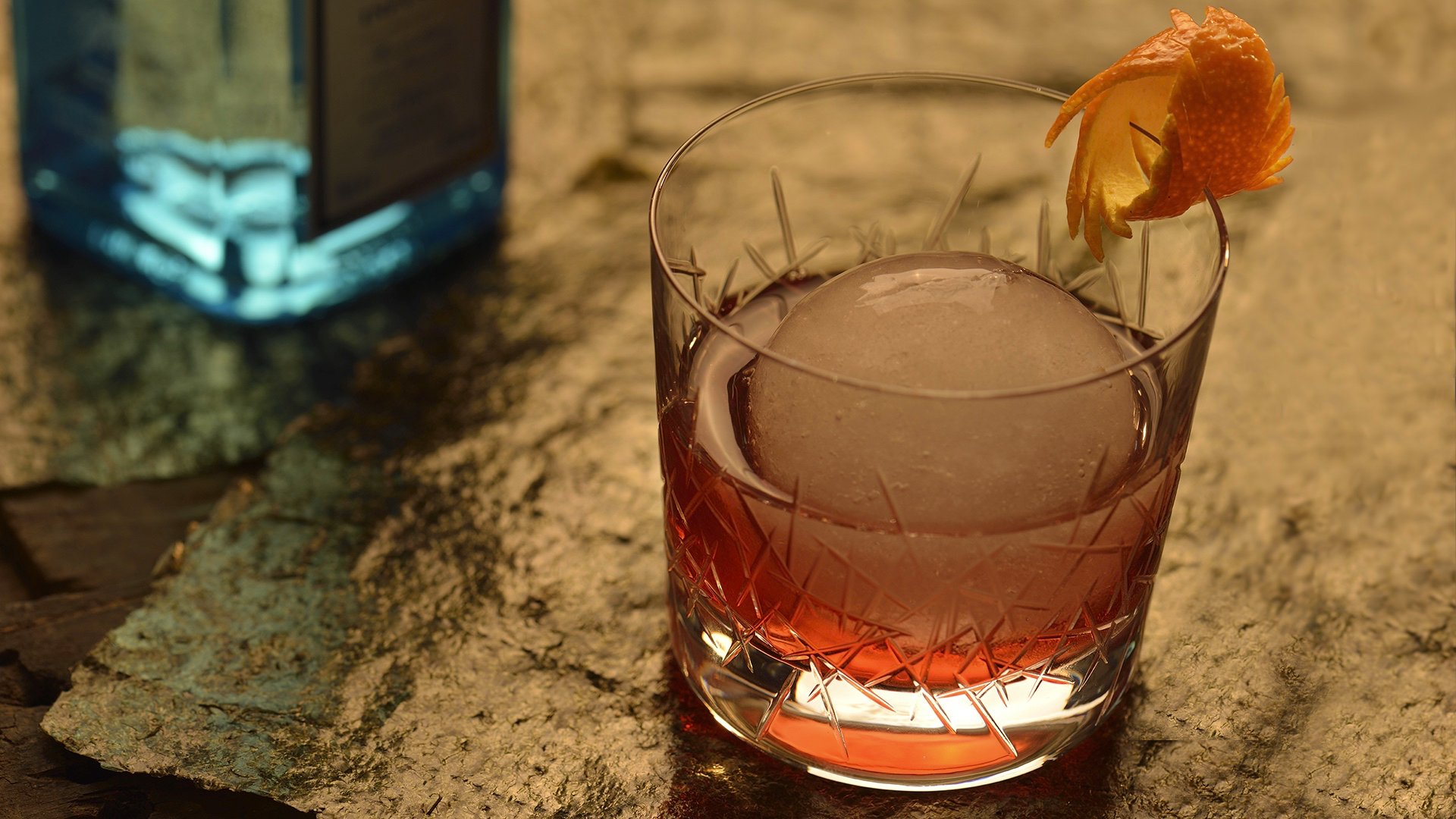 And how can you even say 'No' to these falafel pockets?! You can't.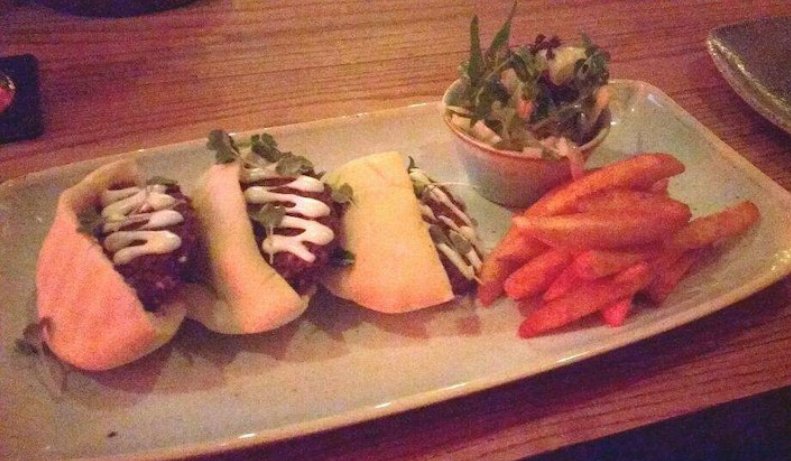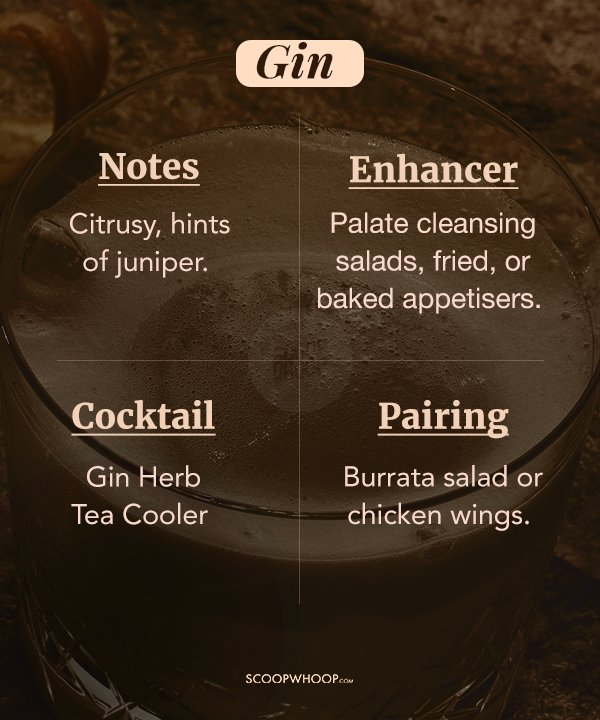 As an alcoholic beverage, gin is known to have some of the highest amounts of acidity content and also serves as a great palate cleanser. Pairing any gin-based drinks with starters, salads and appetisers always works well. 
Try a Gin Herb Tea Cooler, like this: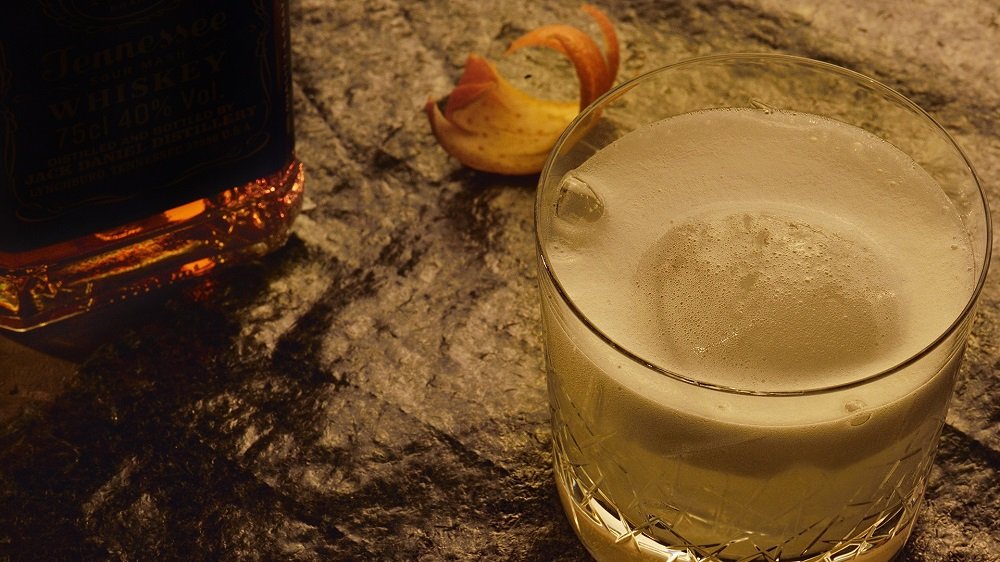 With a Burrata salad; because there's no such thing as too much cheese!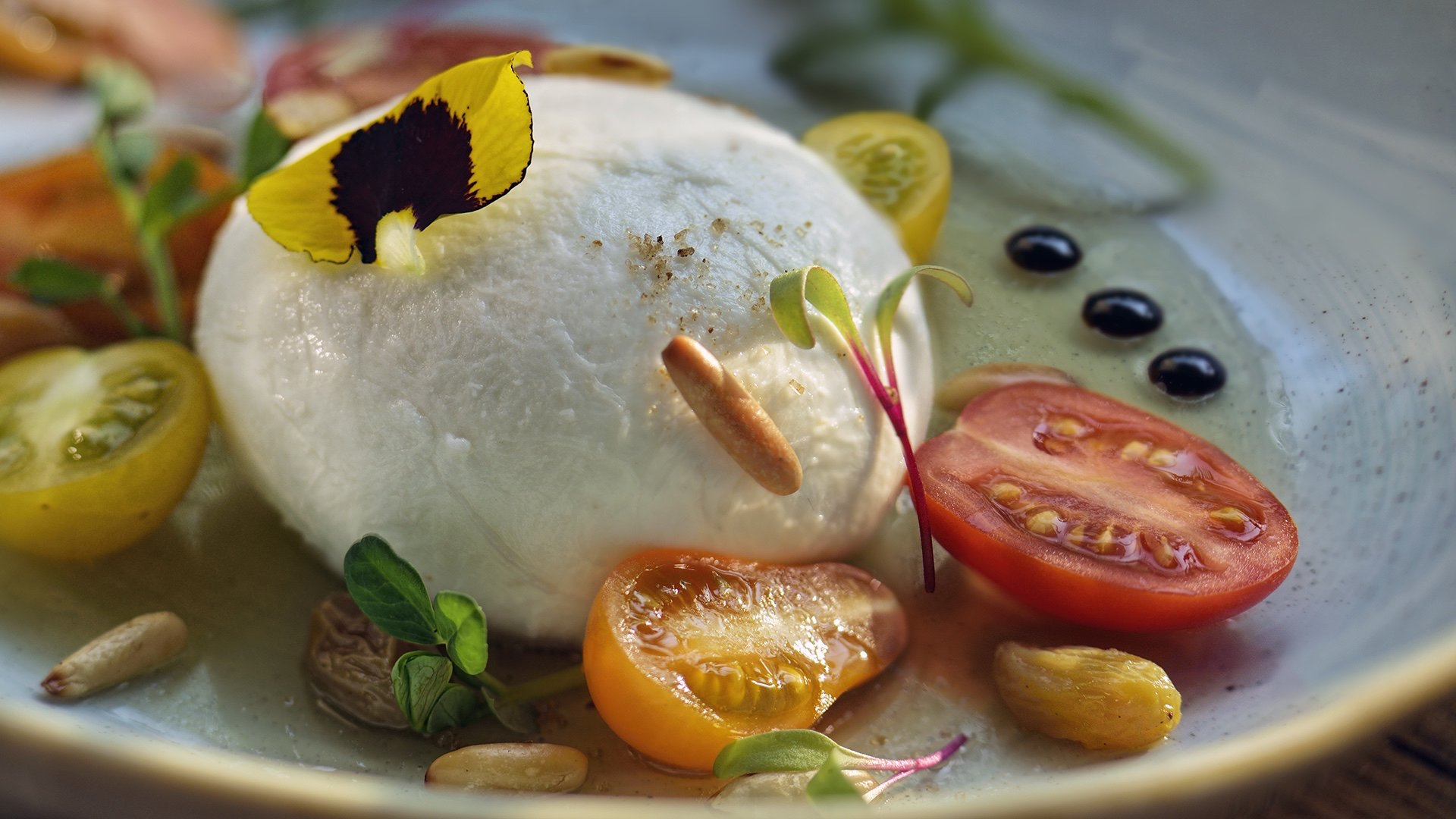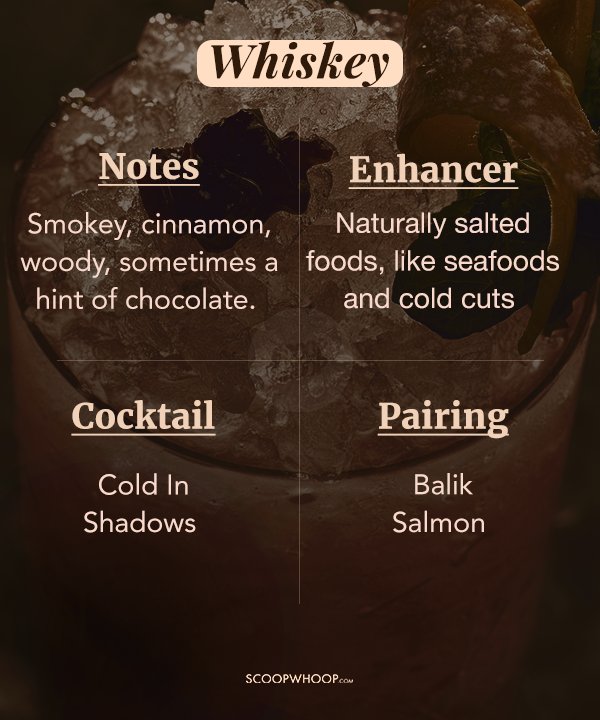 The peaty note and smokey texture of a good scotch is well rounded off by seafood options, more often than not. 
A Cold In Shadows is a perfect whiskey/bourbon-based cocktail to try, even if you're experimenting with your alcohol choice.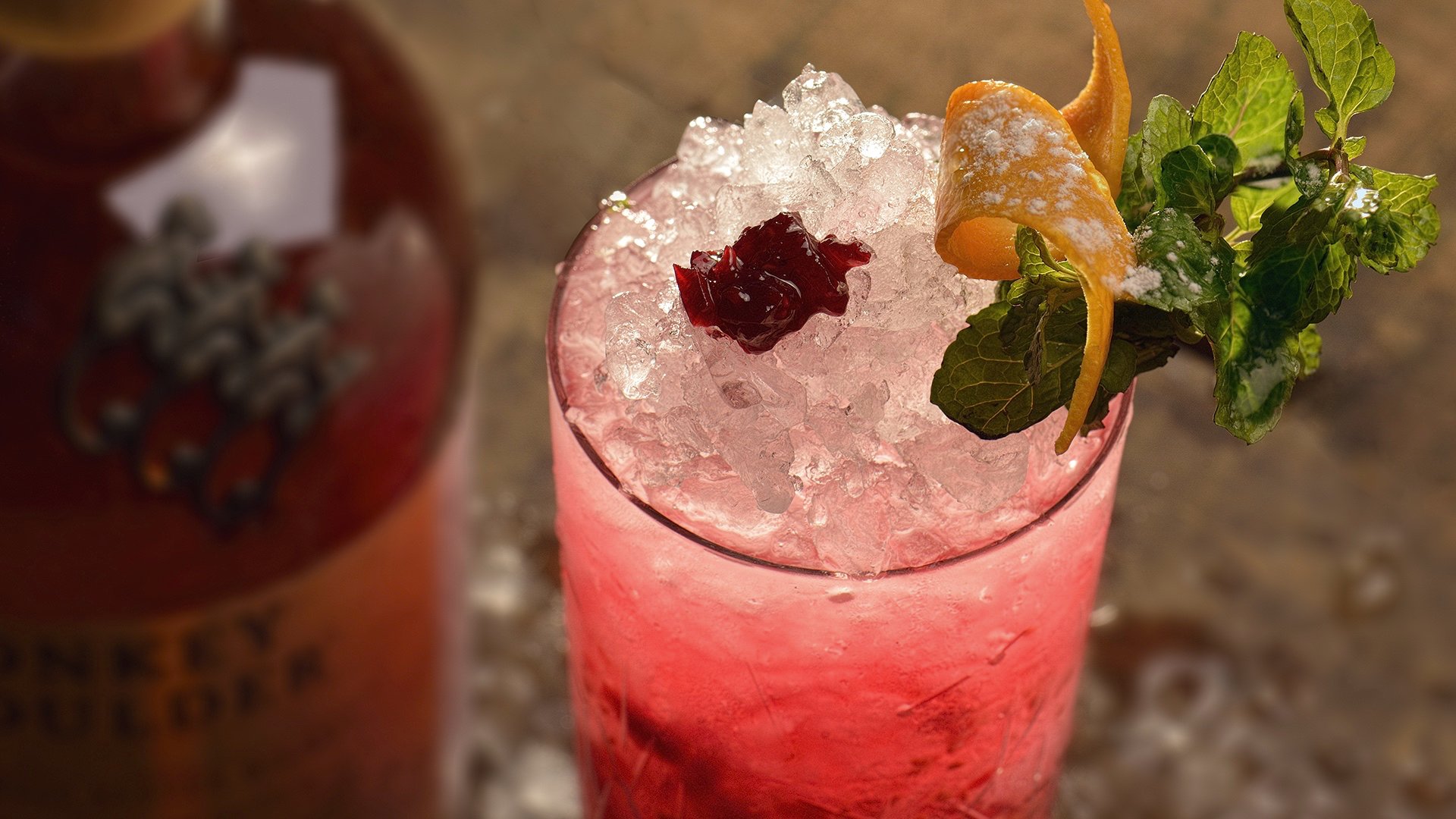 And FYI, the Balik Salmon comes with some caviar to top it off!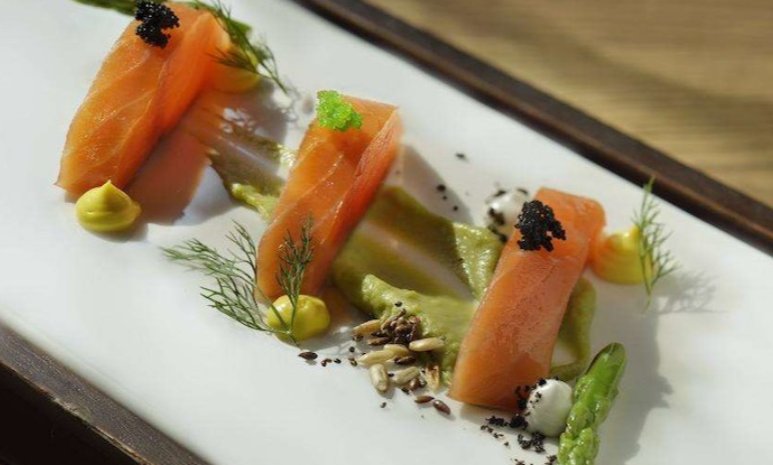 1. Tequila: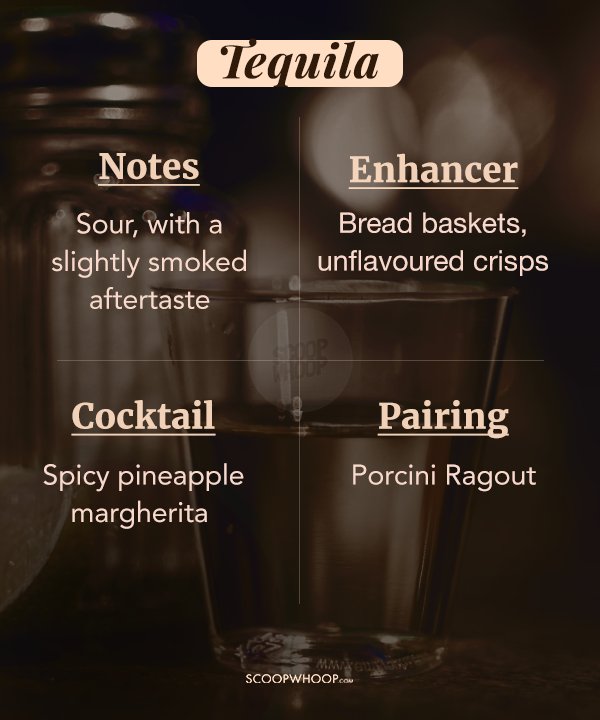 Aside from the fact that it makes you a lot more fun at any party, it is also proven to have a wide range of health benefits. 
But, we'll just stick to how it makes you feel as good as this Spicy pineapple margherita looks: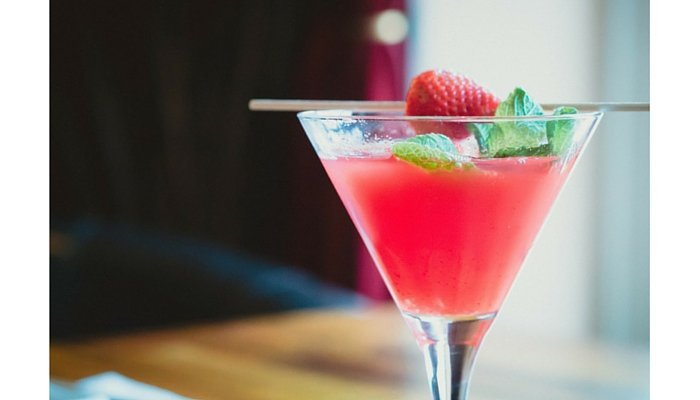 And as delicious as this Procini Ragout, as well. Are you salivating yet? Good.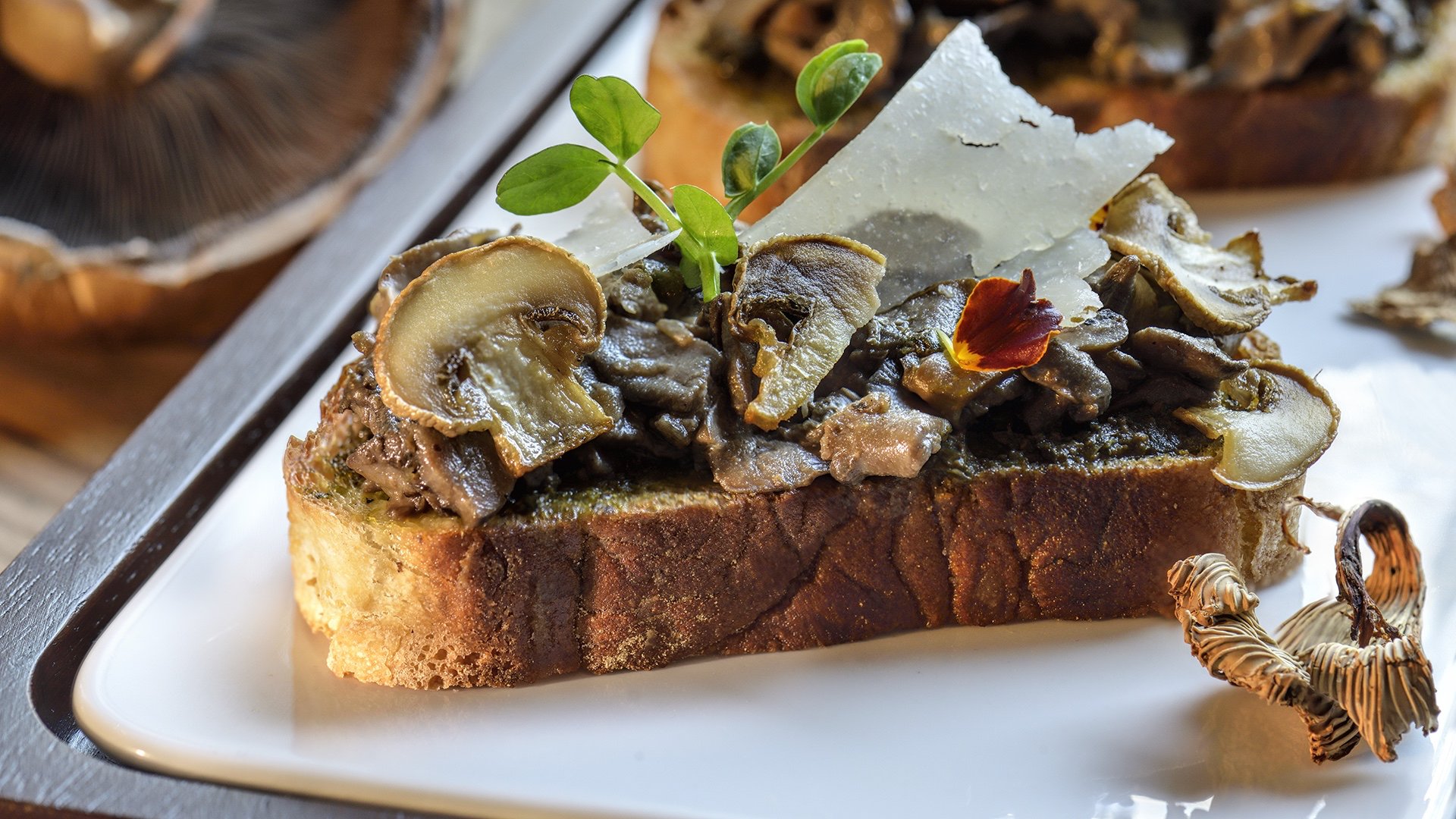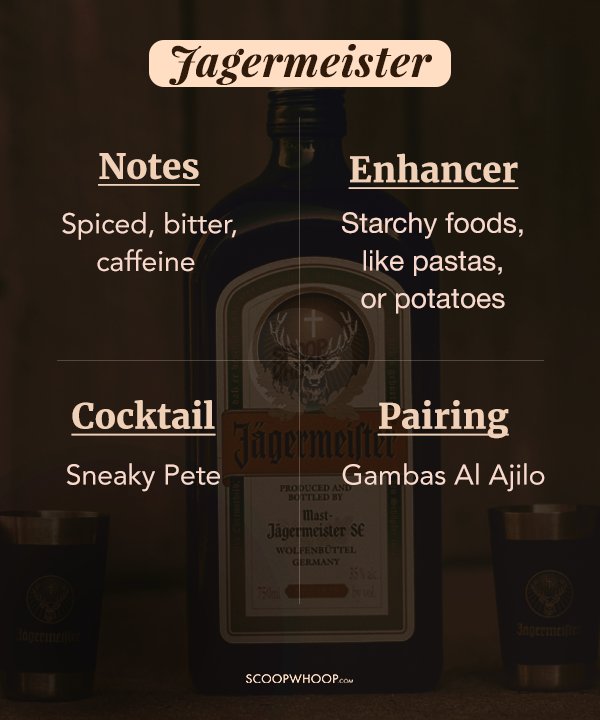 Ever felt on top of the world? Try a Jagermeister. Better still, try a Jager cocktail, like a Sneaky Pete to get you just the right kind of sneaky (if you know what I mean)…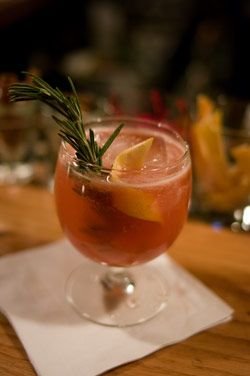 Oh, and this is what a 'Gambas Al Ajilo' looks like so you know you want it.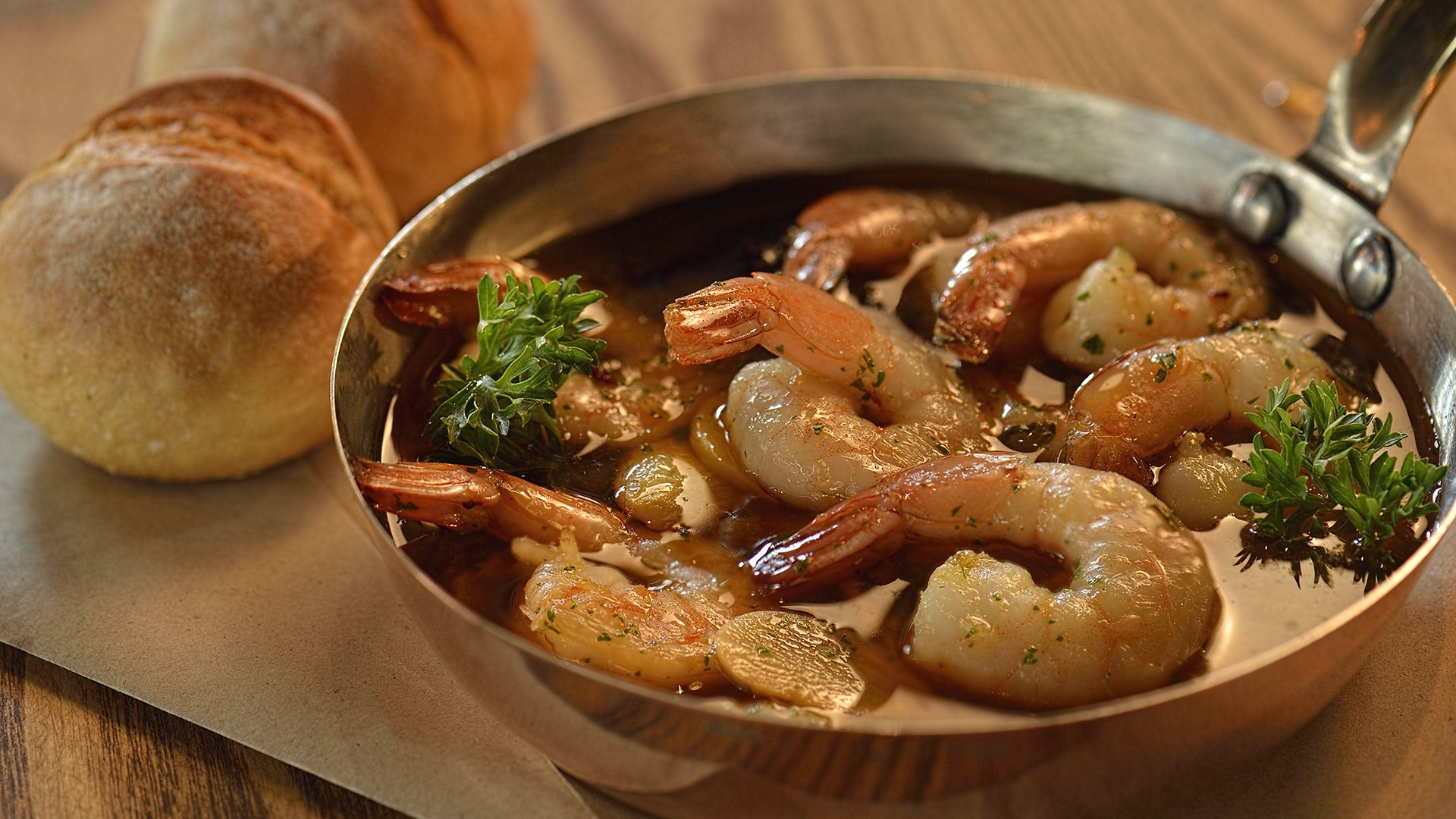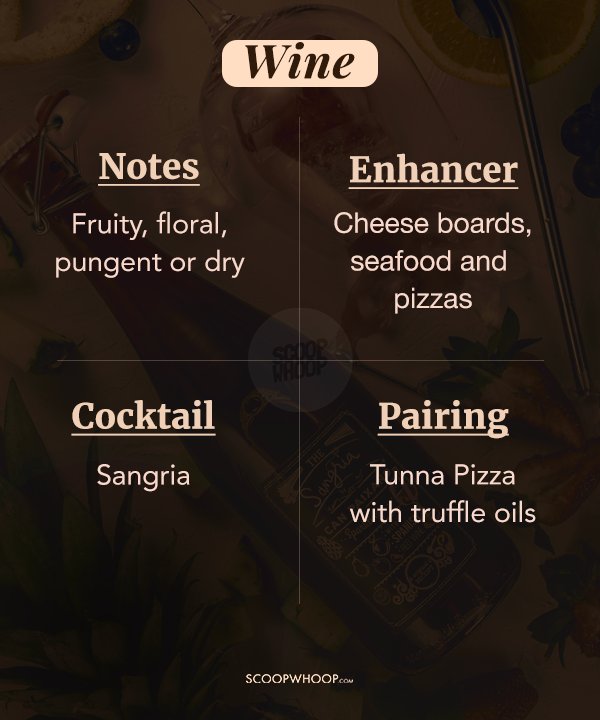 Vinos get called out for their snobbery more often than not. But, secretly, we all want to drink wine and be a little fancy. 
That's where a good Catalunian Sangria comes in.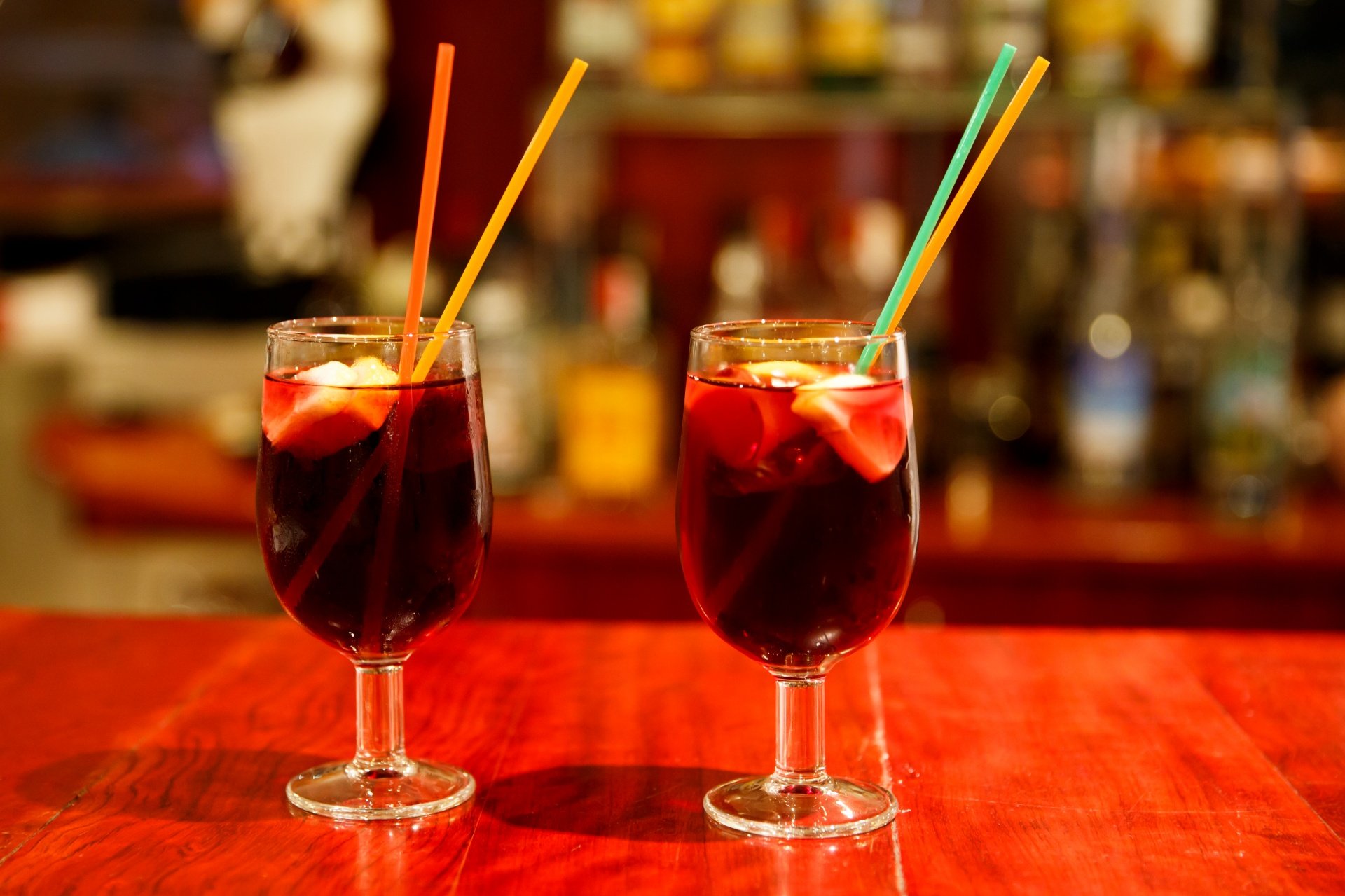 Try it with a Tuna Pizza; you know you want to for two reasons. One, tuna. Two, pizza. It rolls of the tongue, and your palate!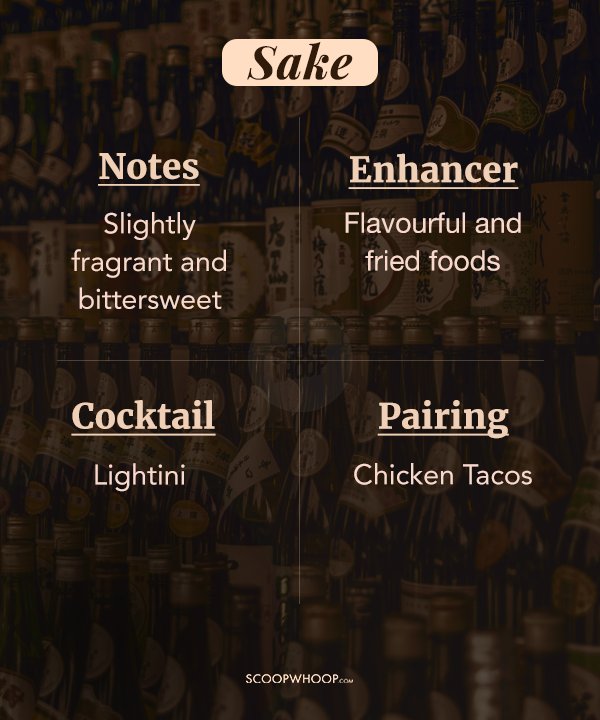 A sake tastes best when it's chilled. For best tasting experiences try a Sake Martini, with a slice of lime, like this Lightini.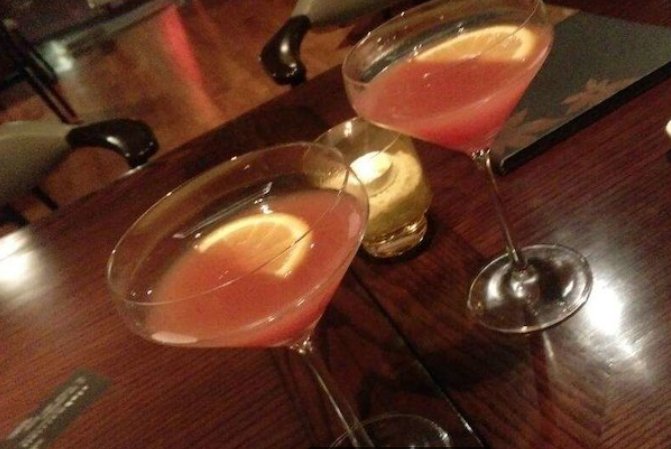 And the chicken tacos make it an absolute win-win.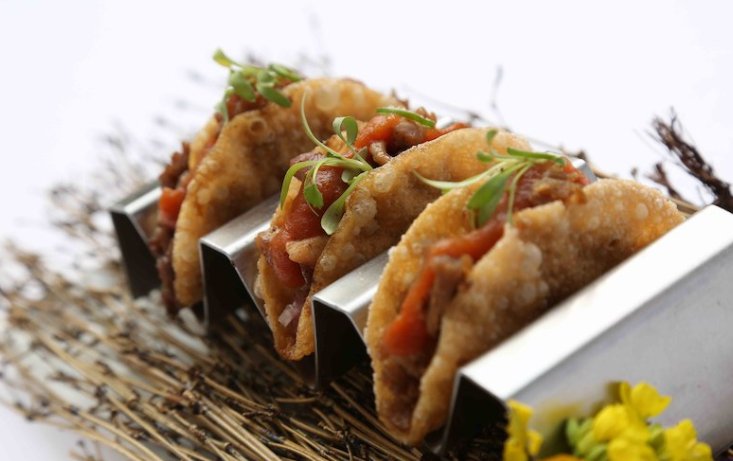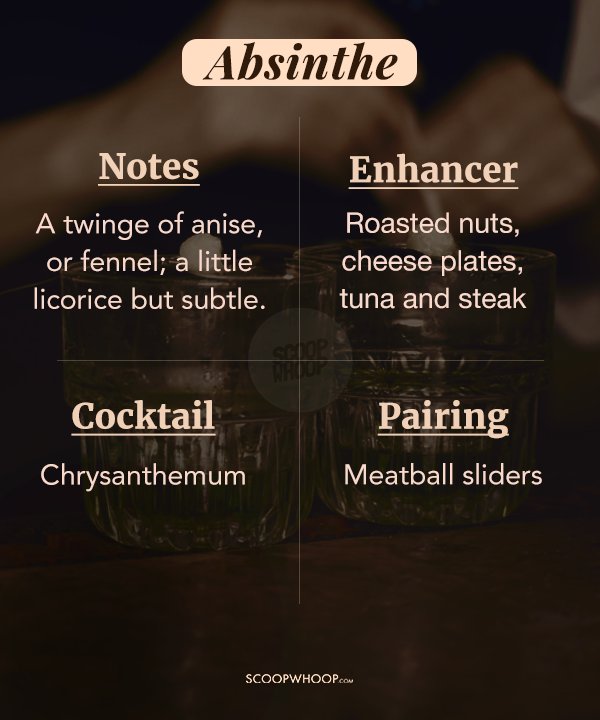 Absinthe is the alcohol beverage that can make even the bravest of 'em all quake in their boots. And for good reason. 
But, while Absinthe in itself is not for the faint of heart, this Chrysanthemum – an absinthe cocktail, yes. Makes everything, including your drink, look prettier.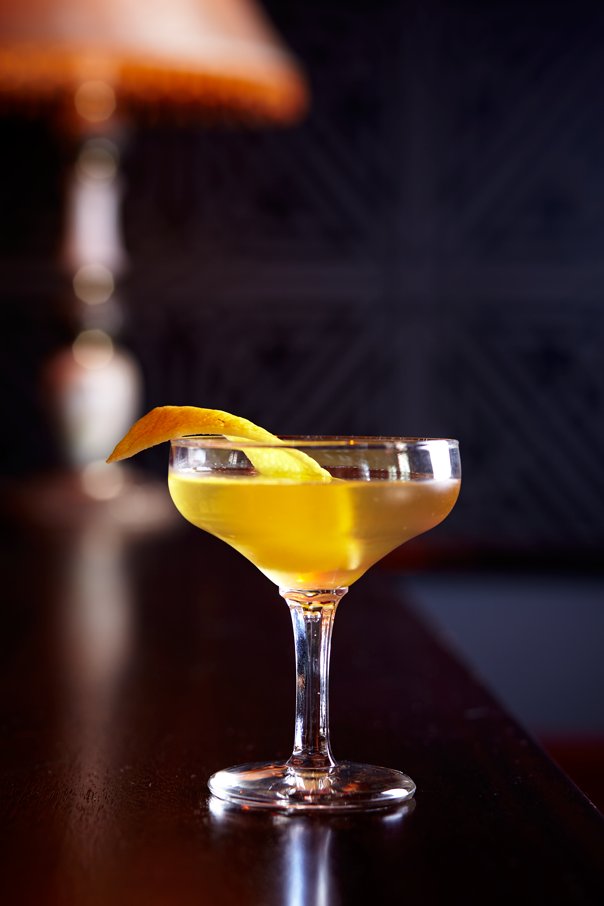 Must try with a tray full of delicious meatball sliders.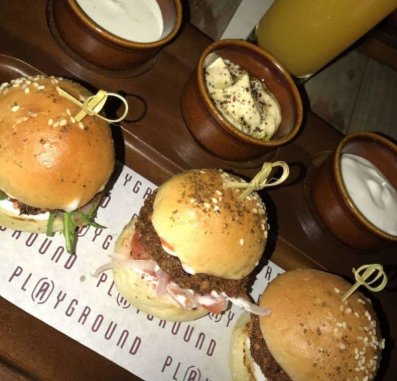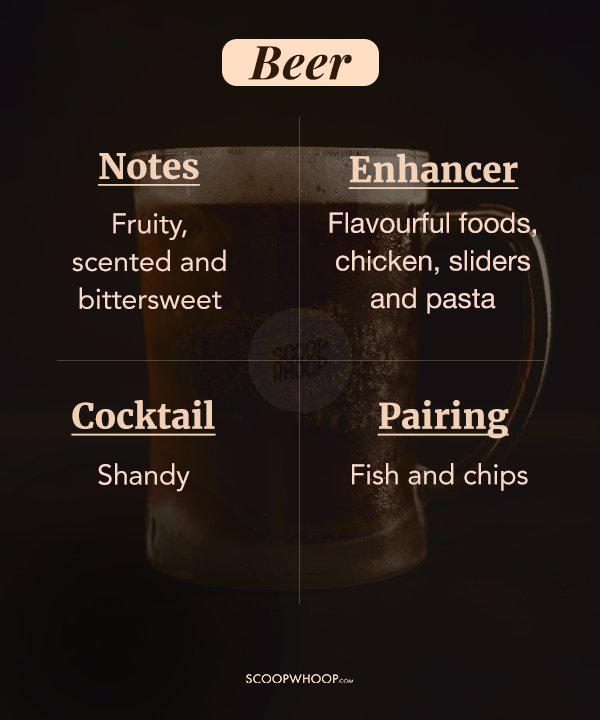 While there are always takers for a beer. A Shandy – a citrusy drink mixed with beer and topped off with some ice cubes – is he beer-based cocktail you didn't know you were missing in your life. It's the drink for when you don't want to drink but still have fun.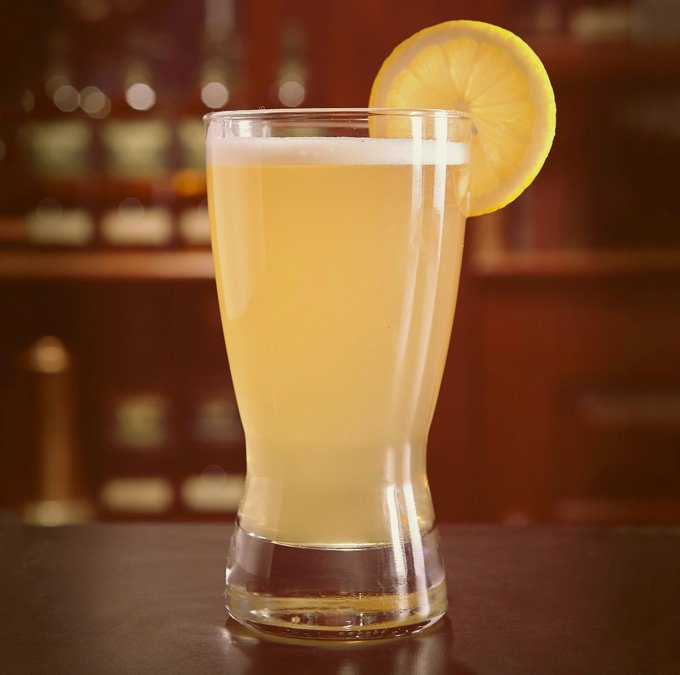 And while fish and chips is good and all, have you ever tried beer-battered fish?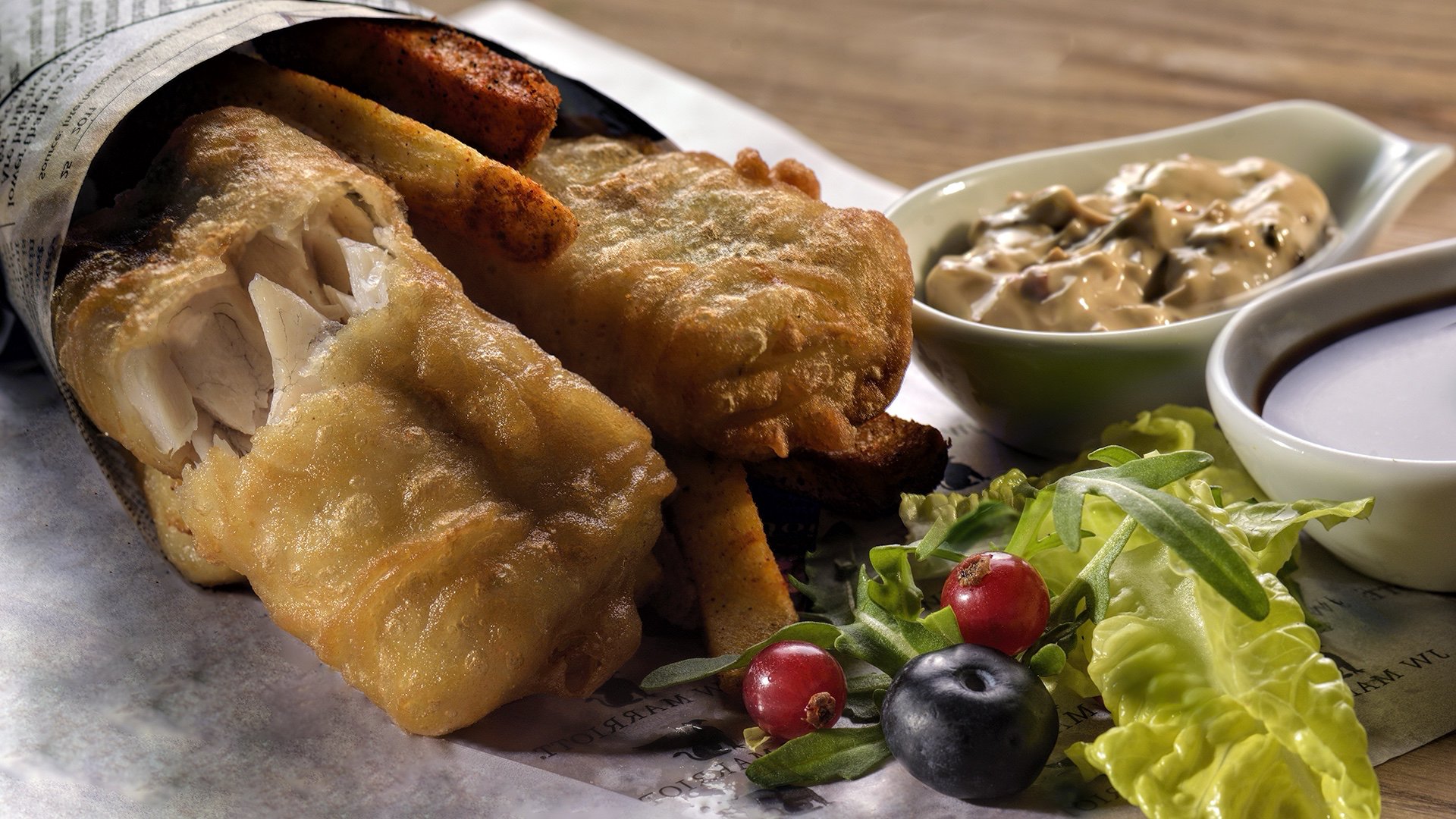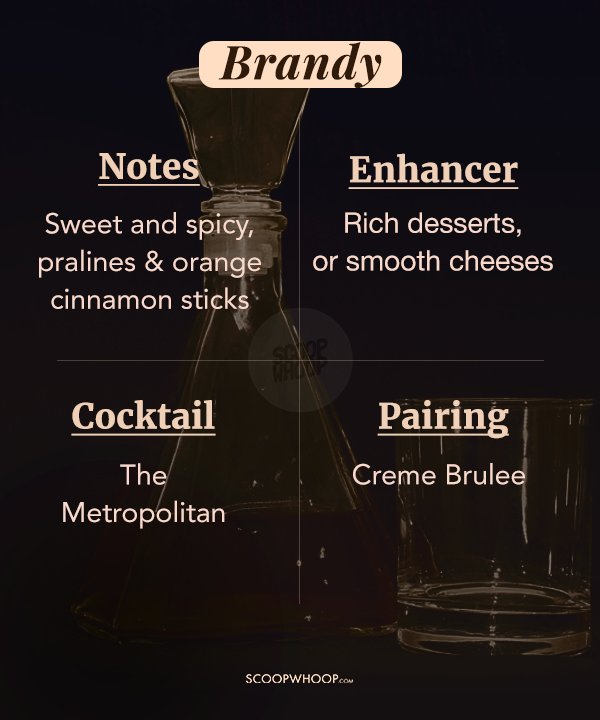 The perfect drink to make you feel all warm, fuzzy and floaty; especially so if it's snowing outside (you get the drift), brandy, too is not a drink for just about anyone. But, since experimenting goes hand-in-hand with having a good time, a Brandy-based cocktail like the Metropolitan never fails.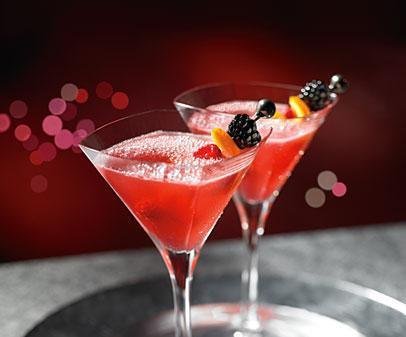 Better still with some heartwarming and mouth-watering creme brulee.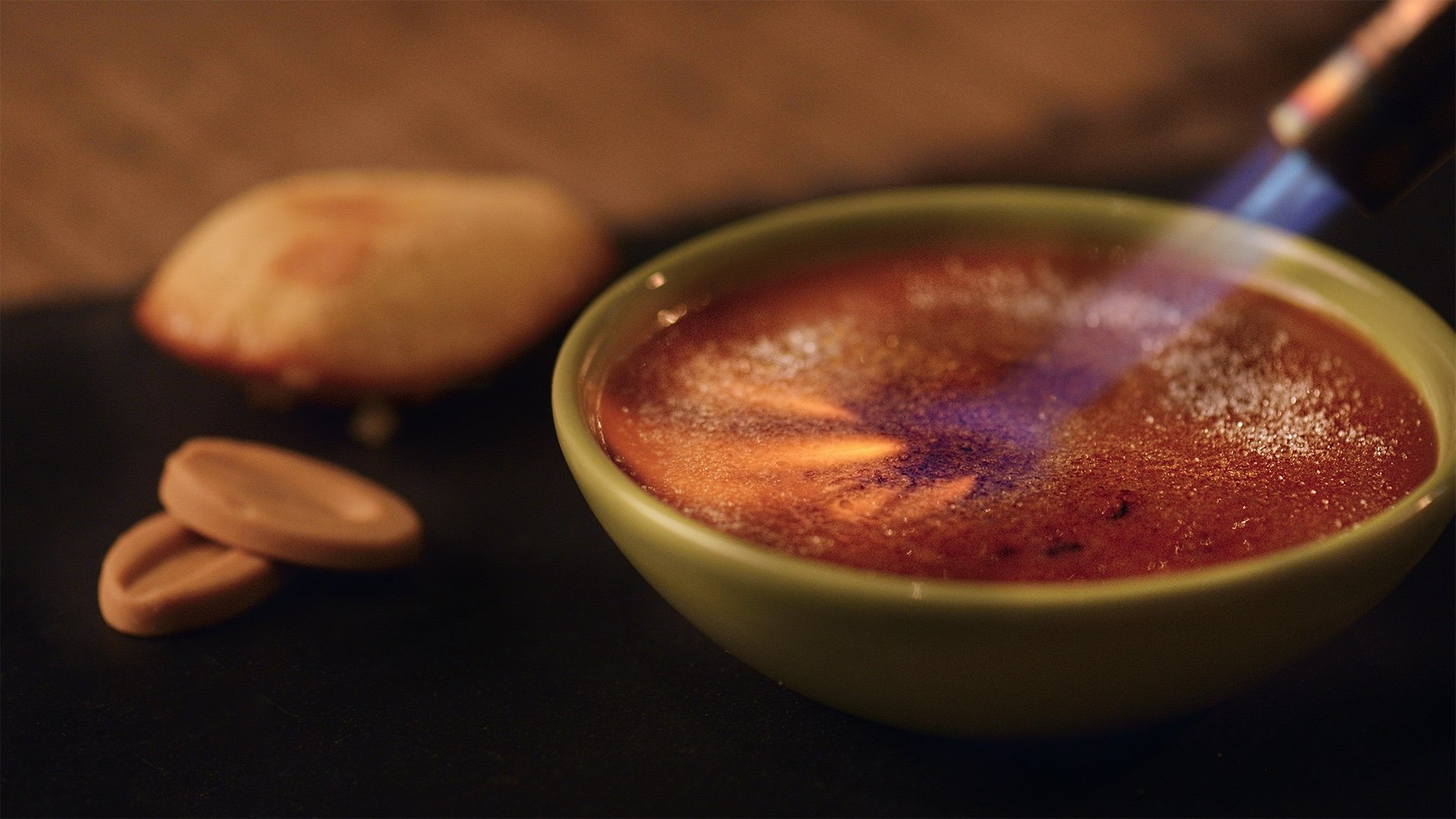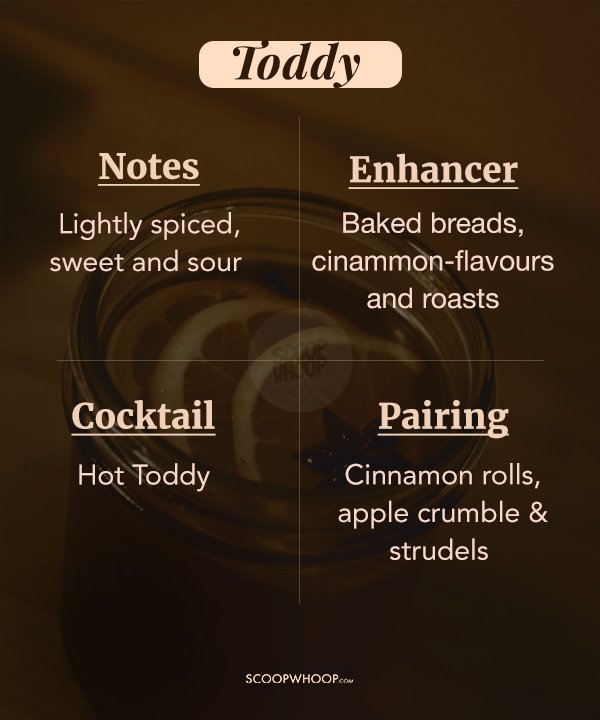 Never underestimate what some good toddy can do for you. A toddy-based cocktail you can never not like, even if you aren't a Toddy lover is a glass of hot toddy on a cold winter's night.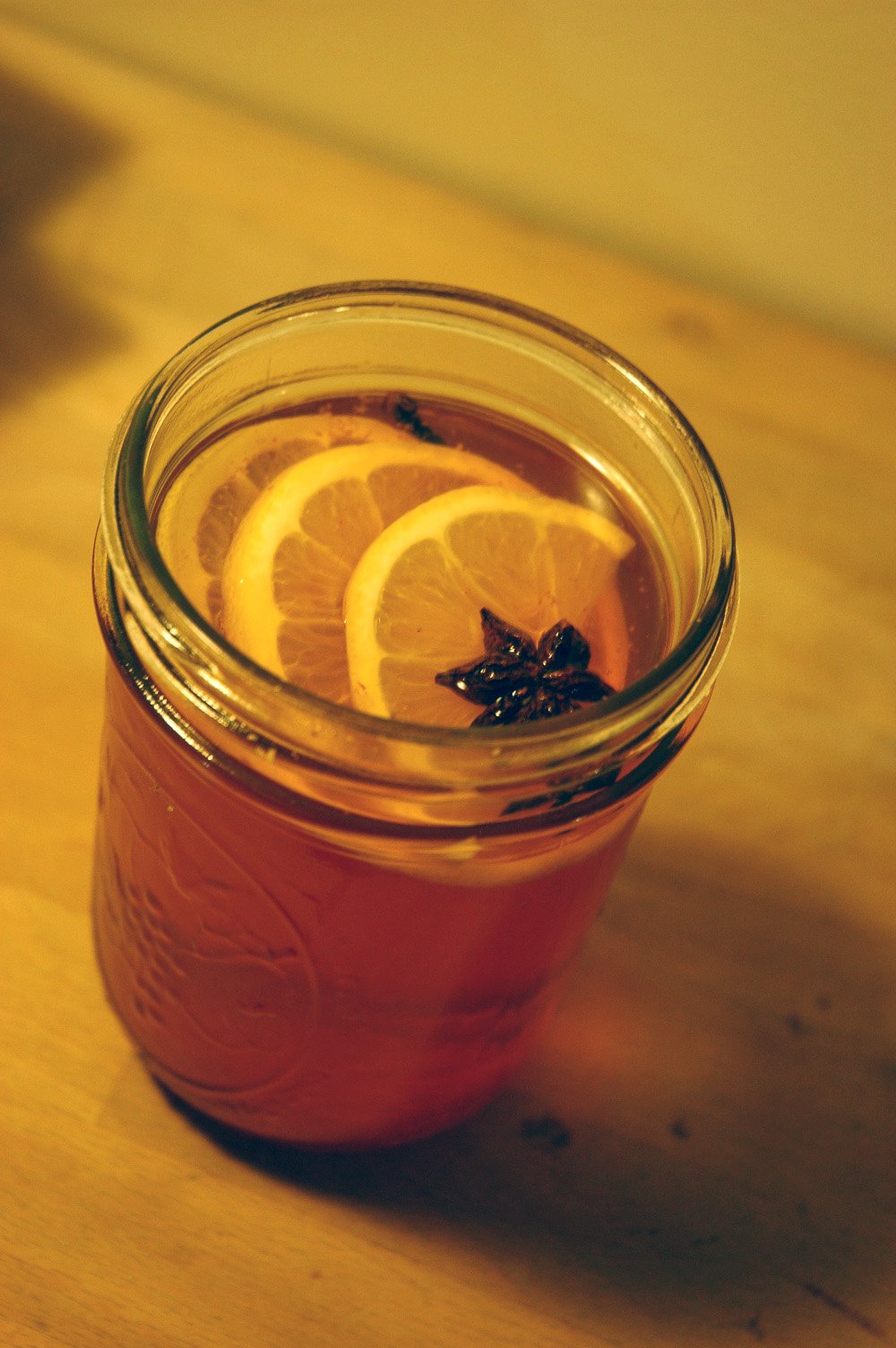 And did we say cinnamon rolls? Yep, looks like we did.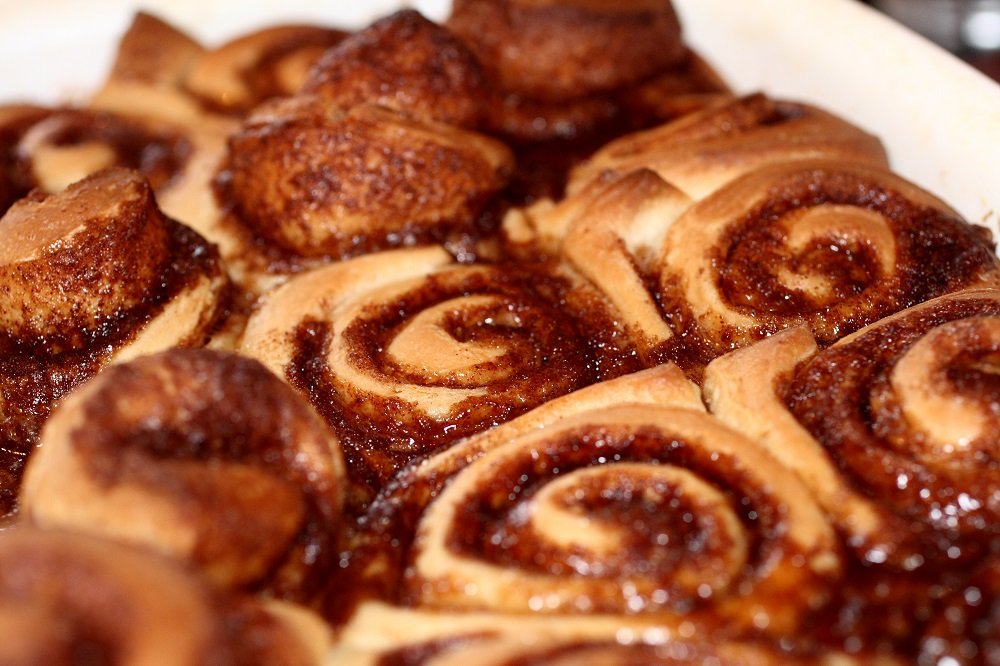 Cheers & Bon Apetit! 
Designs by Ashish Kumar