"Without music, life would be a mistake" ― Friedrich Nietzsche

If you share the same sentiments for music as Friedrich Nietzsche, here is your chance to attend some of the biggest music festivals in India that are going to be lit, to say the least. Check out the list and book your tickets ASAP if you don't want to miss out on some amazing artists and mind-blowing performances, live. Okay?
1. Jodhpur Music Festival
Date: 10th October-14th October 
Location: Mehrangarh Fort and Museum, Jodhpur
If you like the fusion of Indian music and International music you can book tickets to this 5-day long festival in Jodhpur that is also aimed at providing recognition to various artists from different parts of the world. 

Click 
here
 to buy your tickets.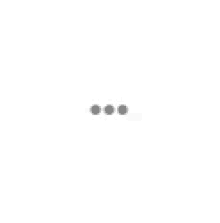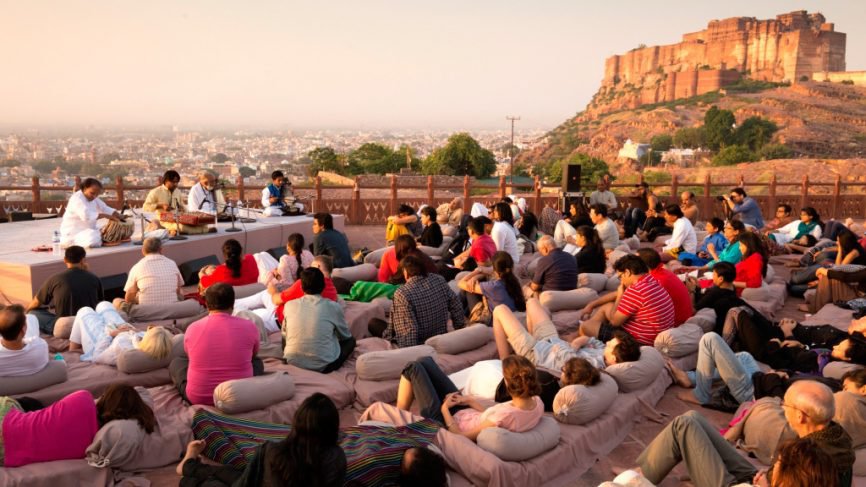 2. Neon East Fest
Date: 12th October-13th October
Location: Plot No: RG1A, G Block, Bandra Kurla Complex, Bandra East, Mumbai
Neon East Fest is a contemporary Indian music festival that is being held in Mumbai this year with a promising artist line-up. International artists like MURA MASA, Mr. Carmack, Photay and KLLO will be performing some of their best compositions live.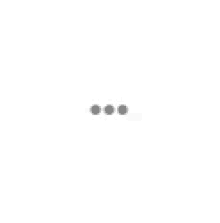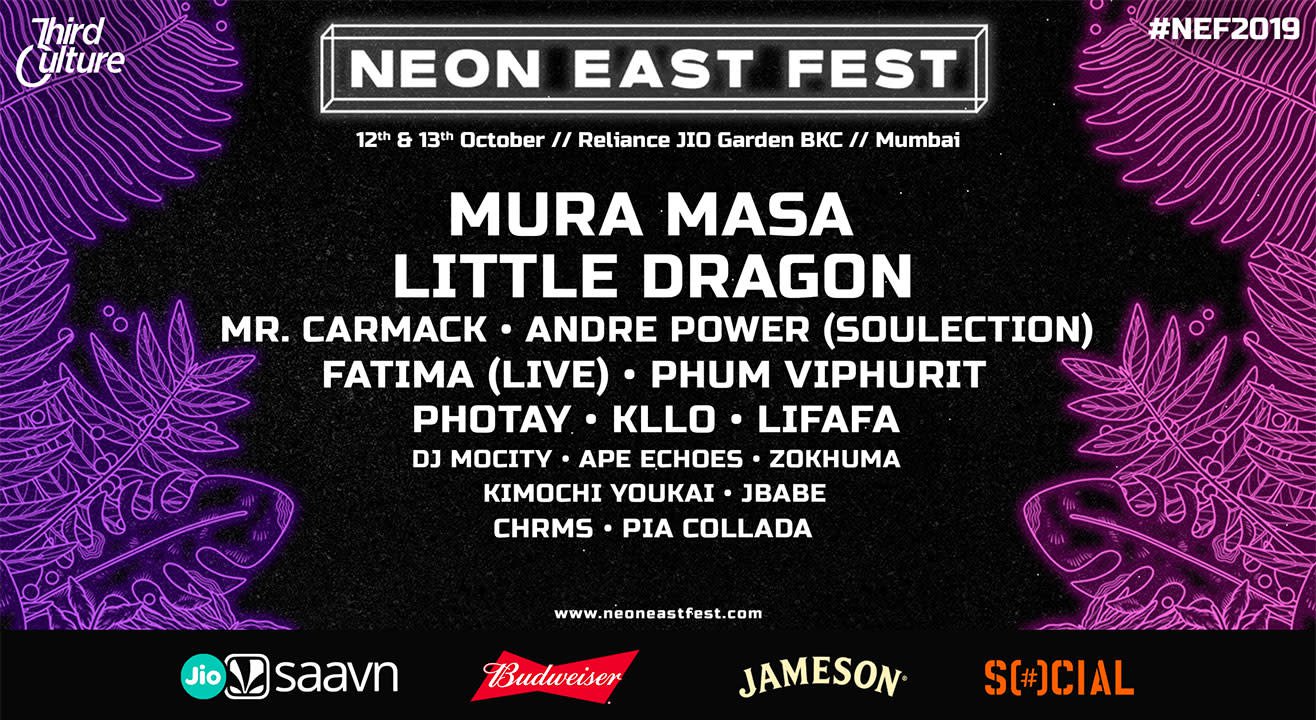 3. NCPA International Jazz Festival 2019
Date: 11th October-13th October

Location: Tata Theatre, Nariman Point, Mumbai
Is Jazz the way to your heart? If yes, you can attend the International Jazz festival in Mumbai where professional Jazz artists from New York will grace the stage and perform compositions from the Great American Song Book. The artist line-up has been announced and it seems like it will be quite an entertaining show so book your tickets in advance.

Click 
here
 to buy your tickets.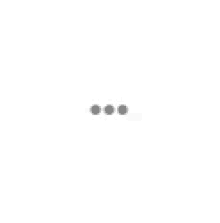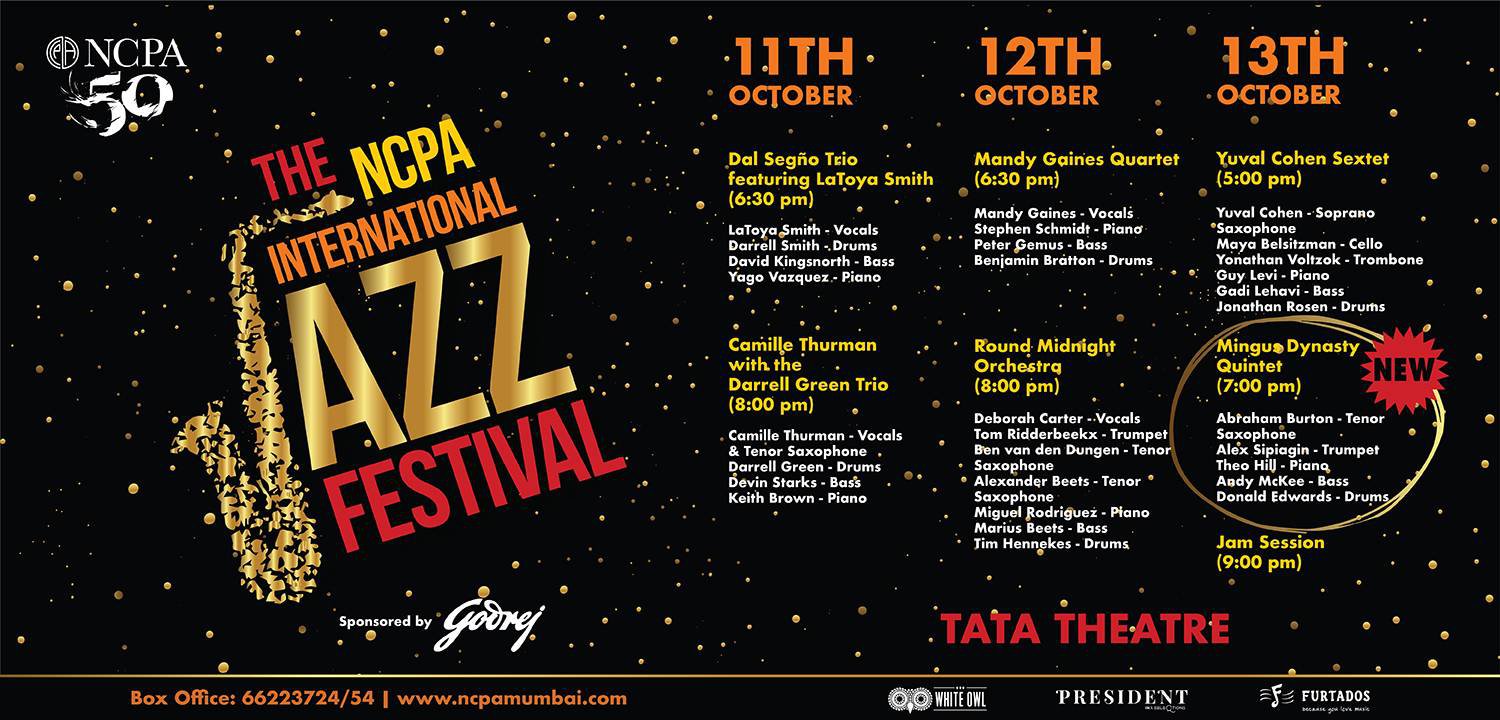 4. Future Rising Asia
Date: 18th October 2019
Location: Vagator Beach, Goa
Future Rising Asia provides a platform to celebrate and empower the very best new talent in music and design from around the globe. An emerging musician and a local visual artist is invited to co-create a special, one-off audio-visual performance that will leave you in awe. The concept is very new, unique and interesting so do give this music festival a try.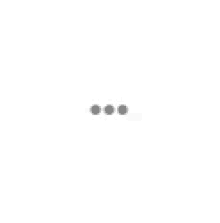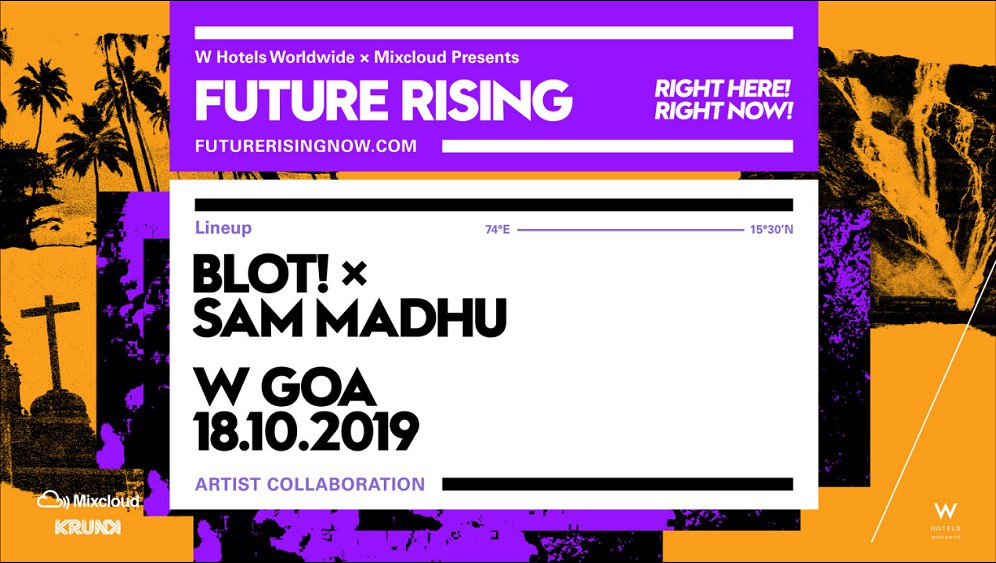 5. NH7 Weekender (Meghalaya)
Date: 1st November-2nd November
Location: The Festive Hills, Meghalaya
NH7 Weekender is returning to the gorgeous hills of Meghalaya to showcase some of the best performances, by local and international artists. They will also be celebrating 10 years of the happiest music festival. Marty Friedman, Benny Dayal, Karnivool, the Intervals and many more will be performing live.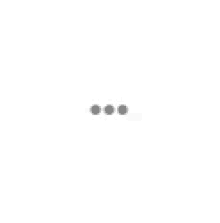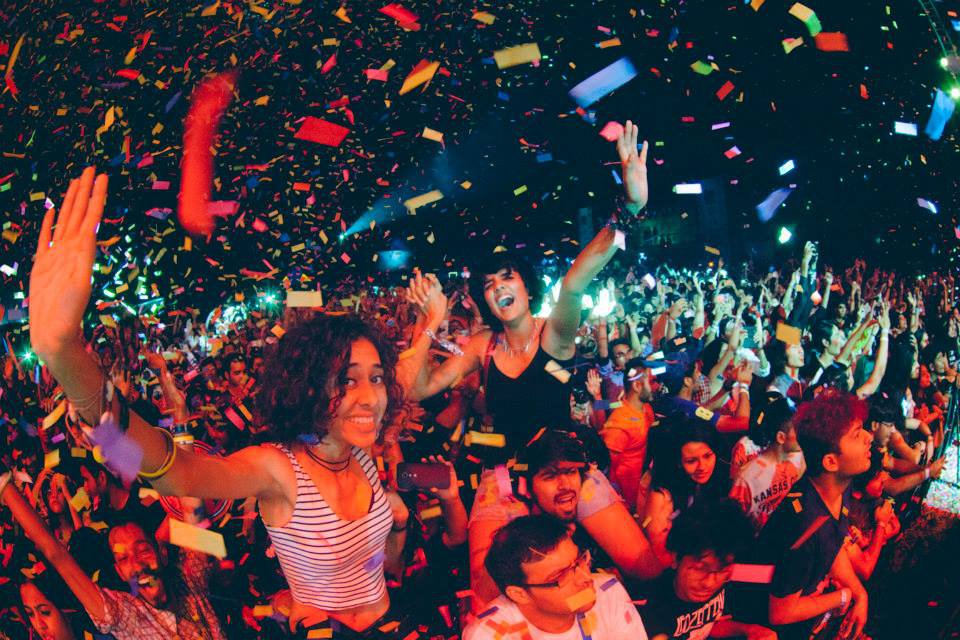 6. OnePlus Music Festival
Date: 16th November
Location: D Y Patil Sports Stadium, Navi Mumbai, Maharashtra
If you want to see international stars like Katy Perry and Dua Lipa performing their best songs with some of India's homegrown artists like Ritviz, Amit Trivedi and The Local Train, you must attend this music concert for an immersive experience like never before. 

Click 
here
 to buy the tickets.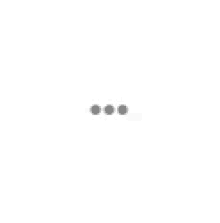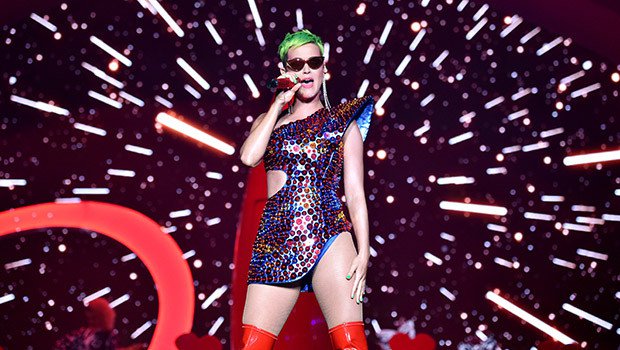 7. ELP Food & Music Fest - Eat Love Party
Date: 23rd November-24th November
Location: Dhyan Chand National Stadium, New Delhi
If two of your biggest passions are food and music, look no further because Eat Love Party music festival is here to give you the best of both worlds. After 2 years of success, there are back with lip-smacking dishes, comedy shows and amazing line-up of artists like Bohemia and B Praak to give you an experience like never before.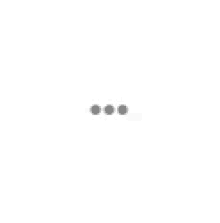 8. Bacardi NH7 Weekender (Pune)
Date: 29th November-1st December
Location: Mahalakshmi Lawns, Nagar Road, Pune 
One of the largest music festivals in South Asia is back and this time, they are going to celebrate 10 years of wonderful music with amazing live performances by artists from India and around the world so save the date. Get ready to have one great weekend and make a lifetime of memories
Click
here
 to buy the tickets.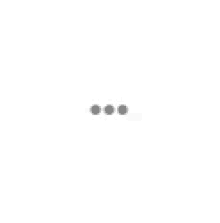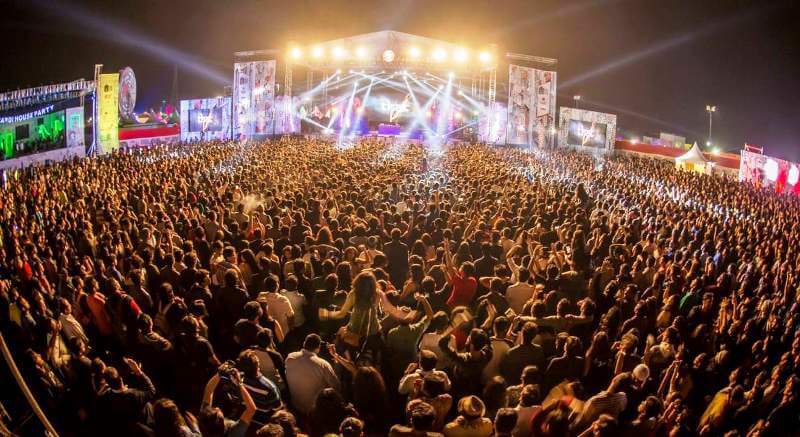 9. Fire Music Festival
Date: 7th December-8th December 

Location: Gangapur Dam, Backwater, Nashik
Nashik's biggest EDM festival is here guys, so if you want to dance to the tunes of some hardcore electronic music, you should book your tickets to Nashik ASAP. This event is being held in the backwaters of Godavari river so its definitely going to be an experience of a lifetime. However, the artist line-up is yet to be announced.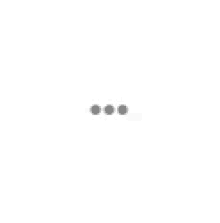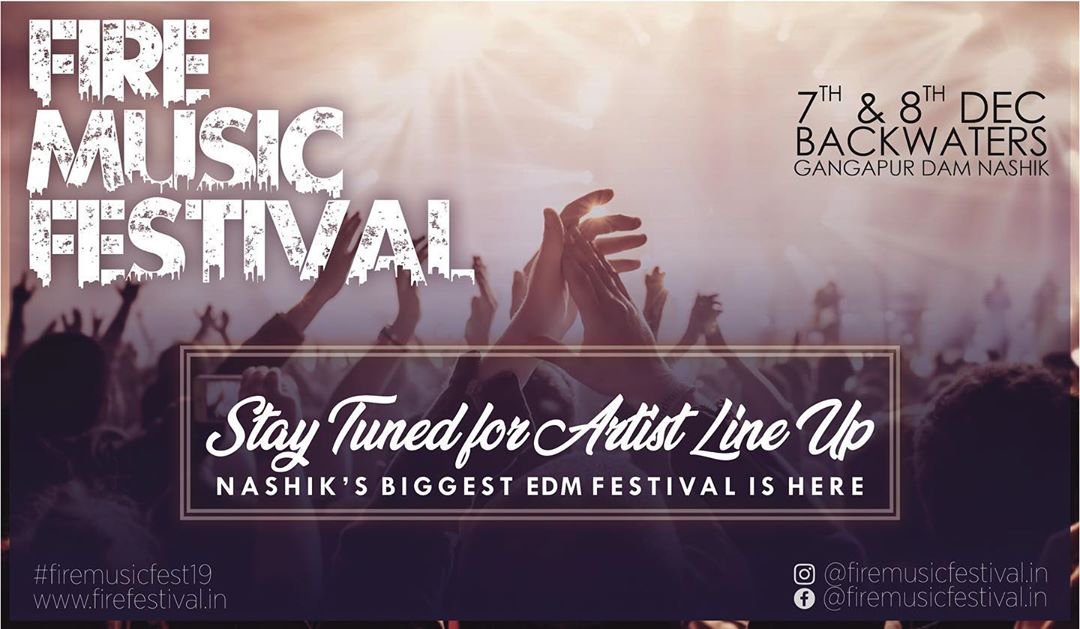 10. Magnetic Fields 
Date: 13th December-15th December 

Location: Alsisar Mahal, Rajasthan
The Magnetic Fields is a 3-day long festival of contemporary music and arts. International artists and regional artists come together to share some of their best compositions live on stage. This year, artists like Maribou State, Hunee, The F16s and Simo Cell and many more will be performing so expect nothing but the best.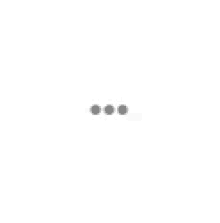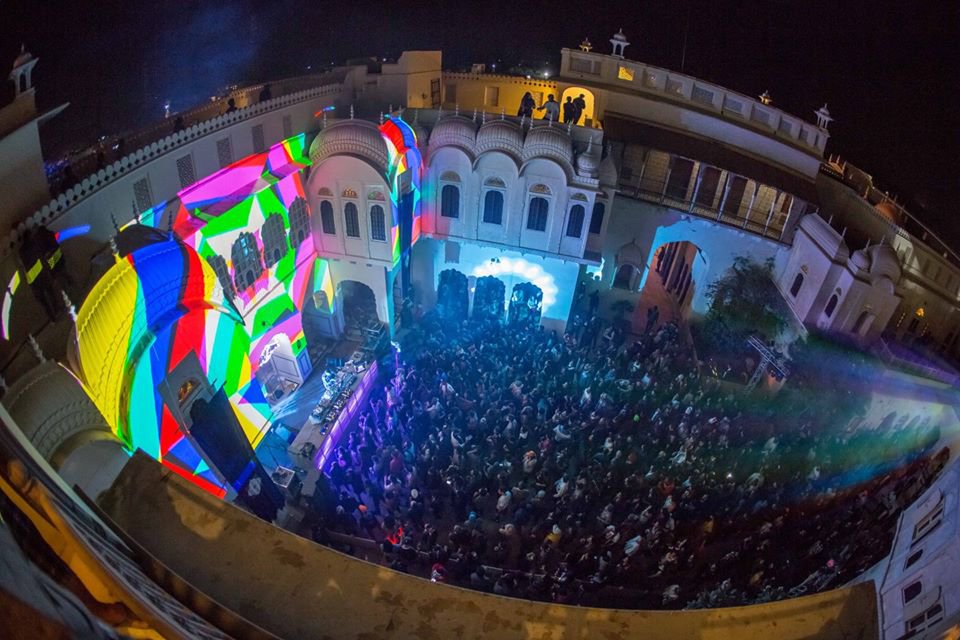 11. U2: The Joshua Tree Tour 
Date: 15th December 
Location: D Y Patil Sports Stadium, Navi Mumbai, Maharashtra
U2 is all set to perform their recording-breaking songs in Mumbai this year. They will be performing songs from their smash hit album 'The Joshua Tree' featuring hit singles like " With or Without You" and " I Still Haven't Found What I'm Looking For" that released in 1987. If you want to see them perform live, this is your chance to be part of this iconic concert.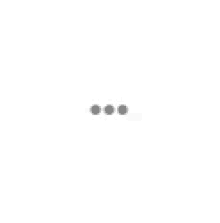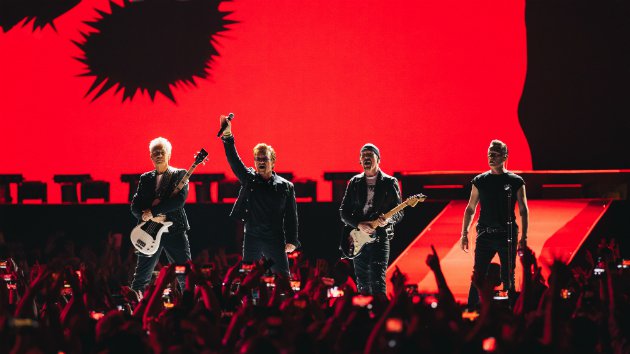 12. Sunburn Festival
Date: 27th December-29th December
Location: Vagator Beach, Goa
The annual Suburn Festival is coming back to Goa to give you the best music experience. It is known for its upbeat music and commendable line-up of artists like Dmitri Vegas and Like Mike to make sure you have the best life of your life. This festival will surely give you and your friends a memorable experience.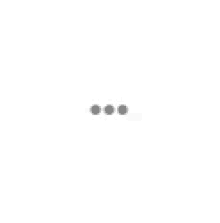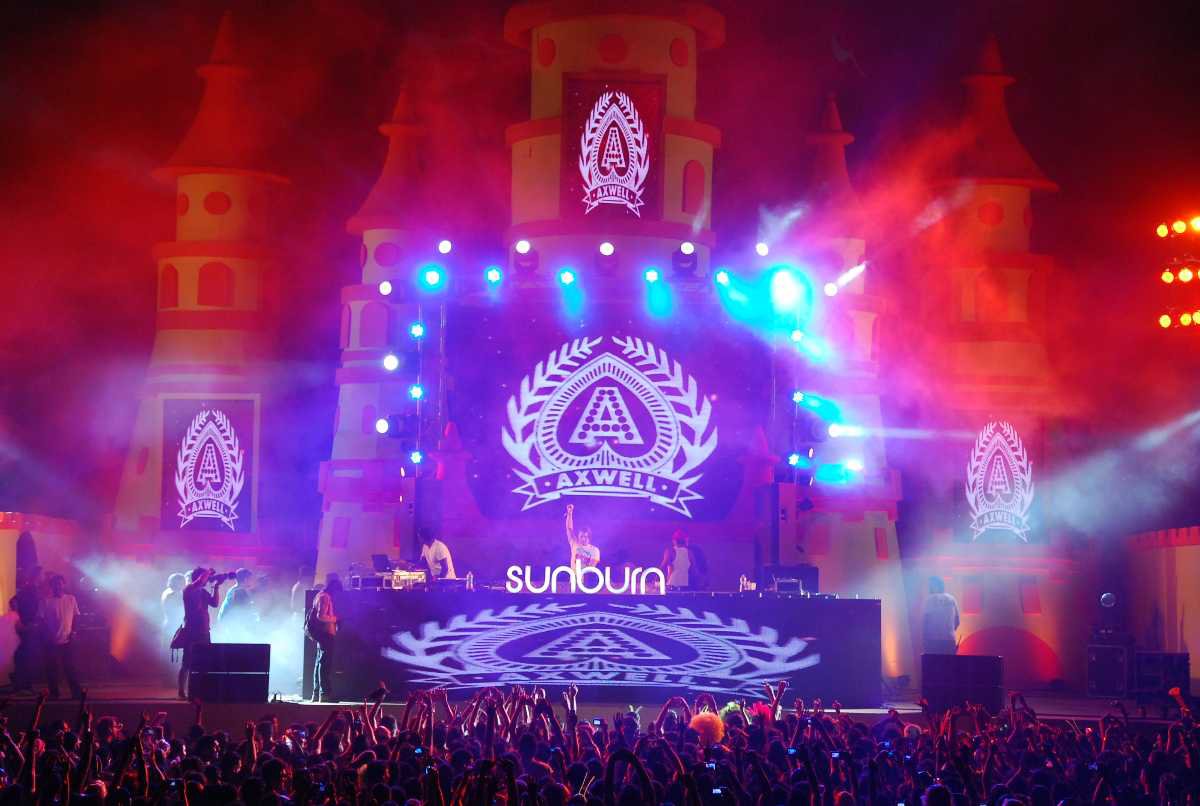 Let music take over your senses. Tell us, which music festival are you going to attend?