Remember the time when beauty was projected as flawlessness and perfection? While there are still a lot of brands and companies selling their products to men and women around the world with a promise of making them look perfect or showing them how they are supposed to look in order to attain it, there has been a noticeable shift from that thought process.
Take for instance, this beautiful lady — Victoria's Secret Angel — Jasmine Tookes.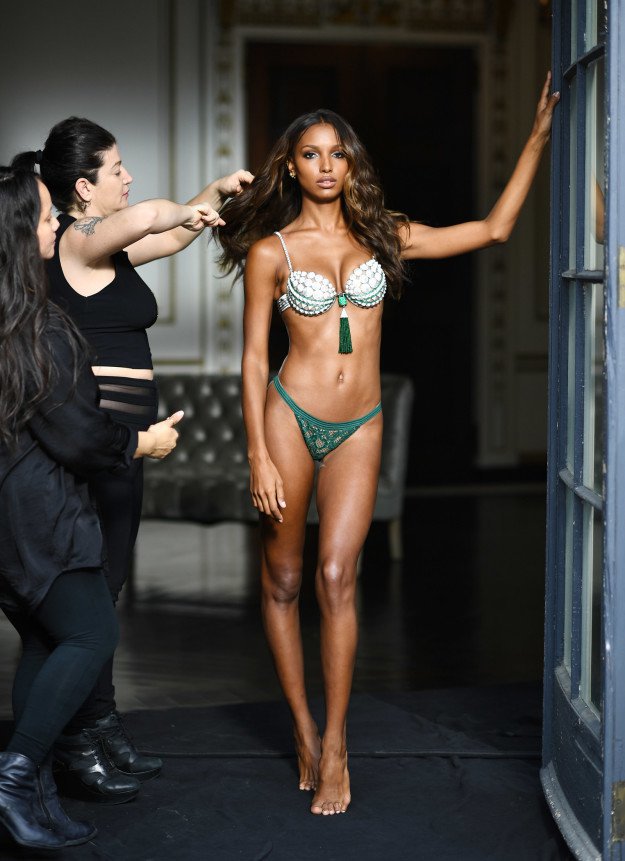 According to Us Weekly, this 24-year-old Angel was chosen to wear the $3 million Bright Night Fantasy Bra encrusted with diamonds and emeralds.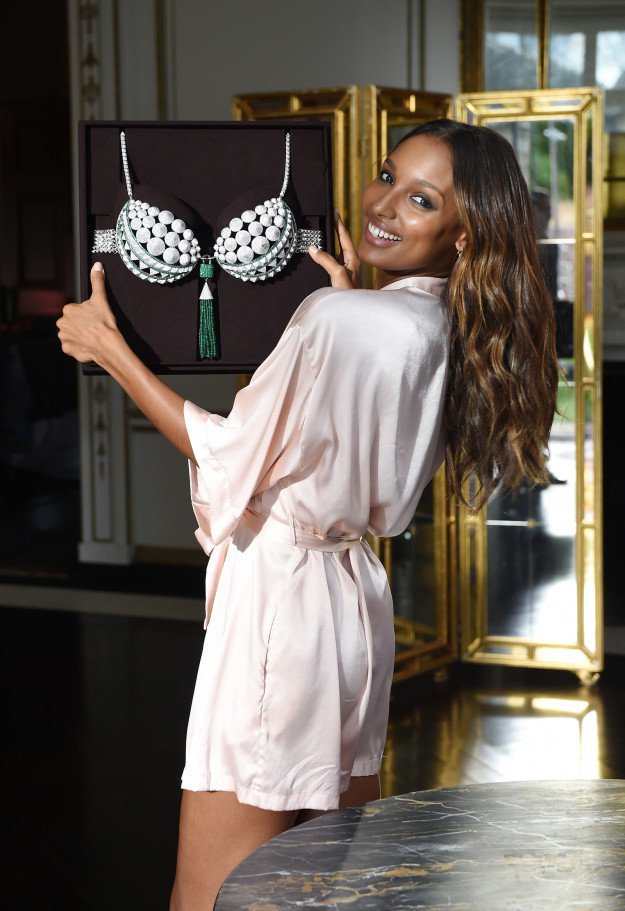 While she was at it, Victoria's Secret released an unretouched photo of Jasmine Tookes which is causing a big stir on the internet. The reason — stretch marks! 
Yup! You read it right. One of the most beautiful Victoria's Secret Angel has stretch marks too. She is NORMAL, just like the rest of us! Surprising? Look at it yourself.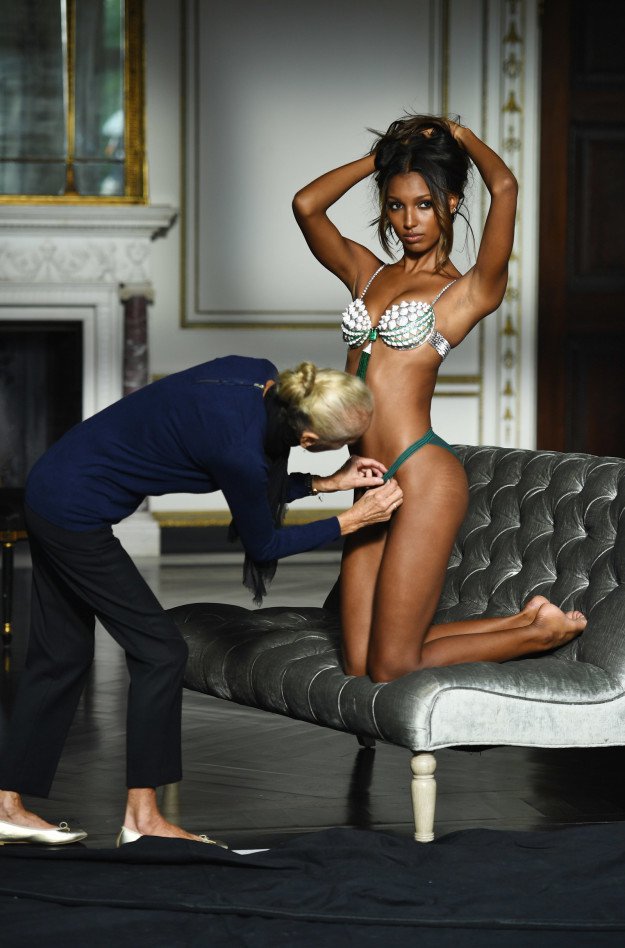 The so-called 'flaws' don't seem to make her look less gorgeous, do they? These are the kind of messages that lead to a better, more optimistic society. A society where imperfections aren't imperfections, but something that makes us unique.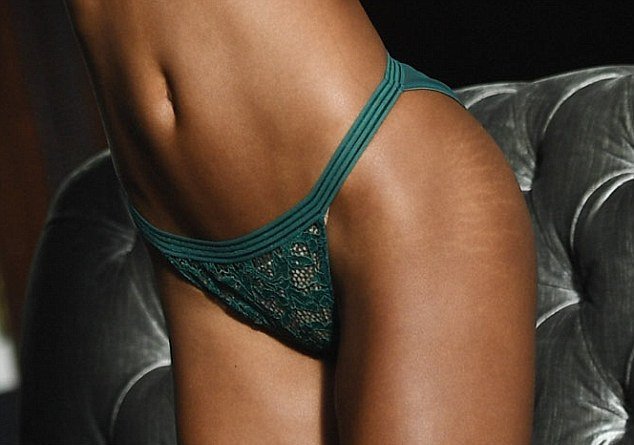 Twitter wasn't far behind in letting out their thoughts on the matter.



While Victoria's Secret has been accused of Photoshopping fails in the past, the brand is yet to make a comment on whether or not the images were intentionally left untouched. But it'll be great news if they have decided the join the league of other brands who have stopped editing their campaign images.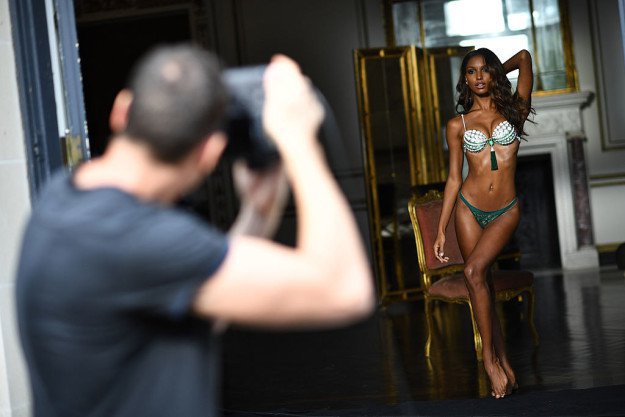 For now, we are just basking in the beauty that Jasmine is. Perfect from all angles, indeed!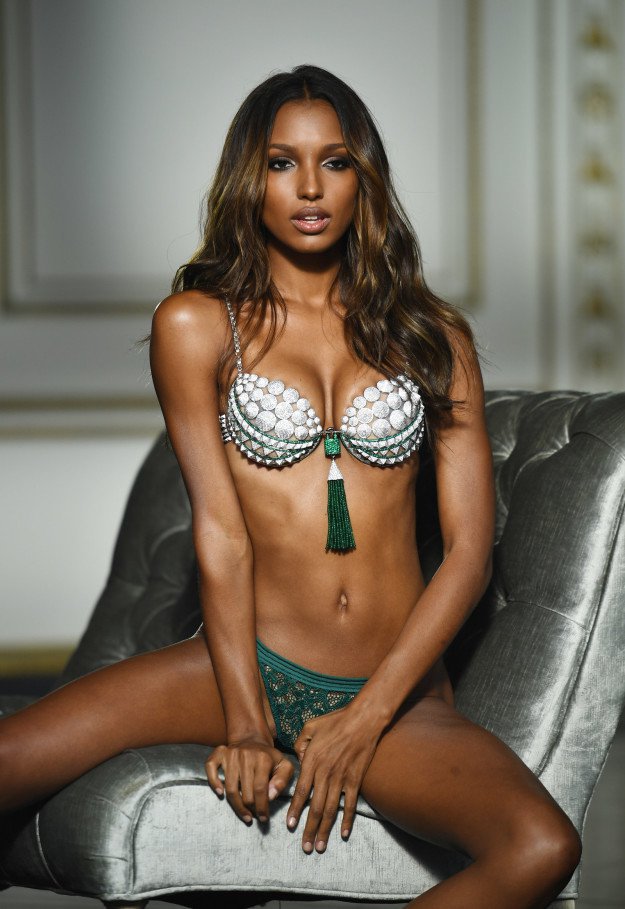 Yay to that!
Image courtesy: Dimitrios Kambouris / Getty Images