In association with
Grofers
Diwali is one of the happiest and biggest festivals of the year. And while it is the day Goddess Lakshmi is supposed to bring in wealth, it's also the time of lots of shopping and general expenses. 
And if you've found this to be a bit of a catch 22 as well, then don't worry. Grofers has come out with a unique solution to our problems.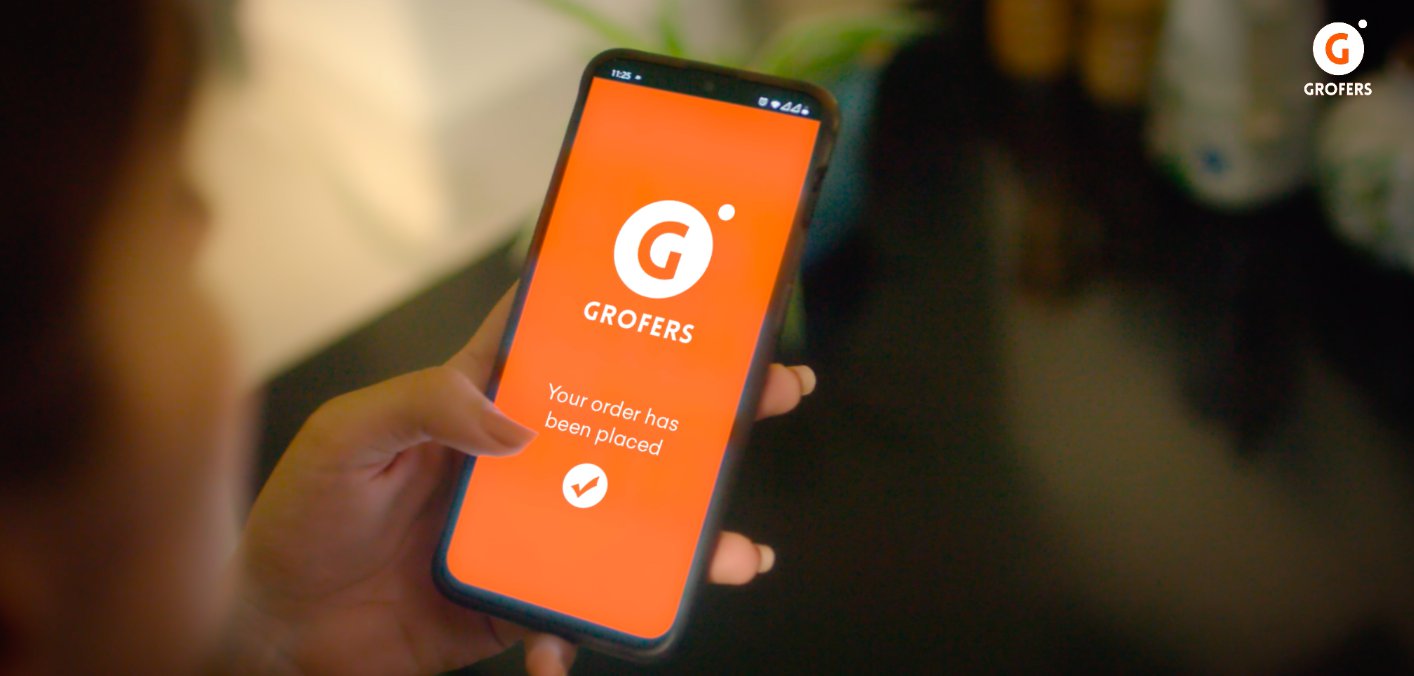 If you shop using the Grofers app, you can get some amazing discounts on your groceries and save money to put towards your Diwali spending.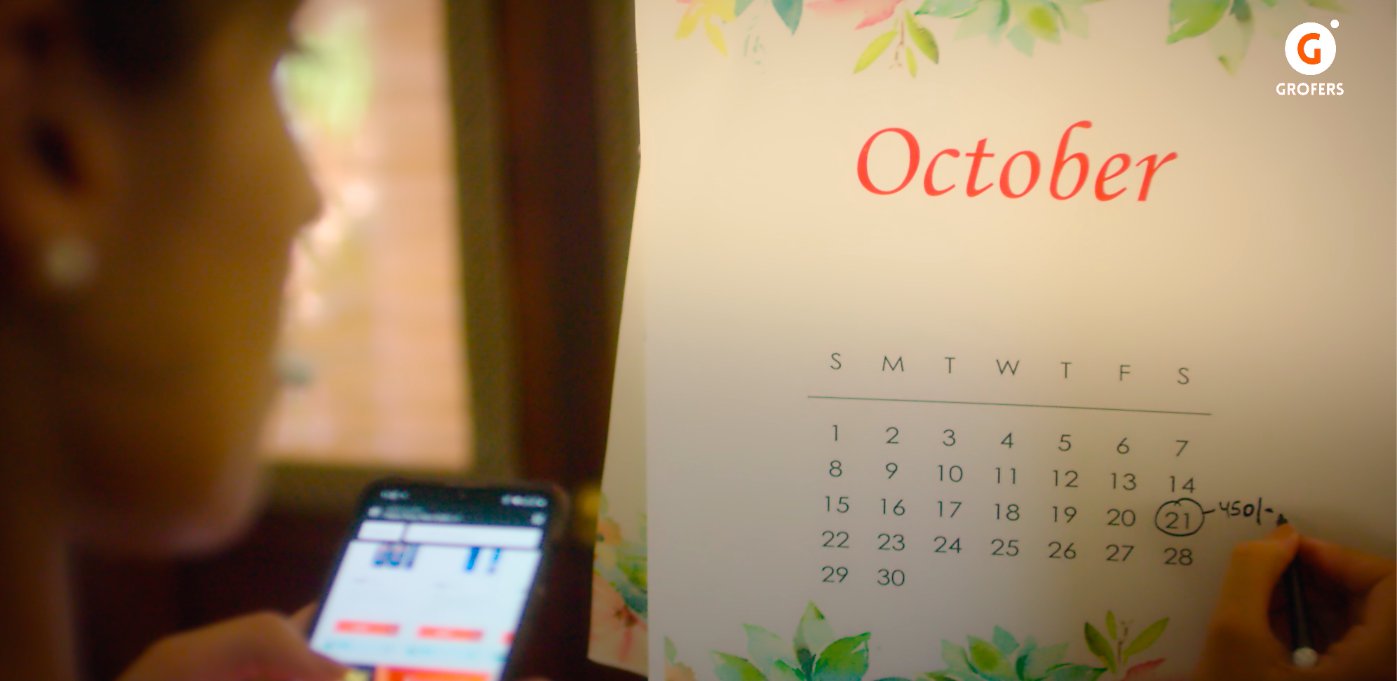 Like getting everyone's favourite gifts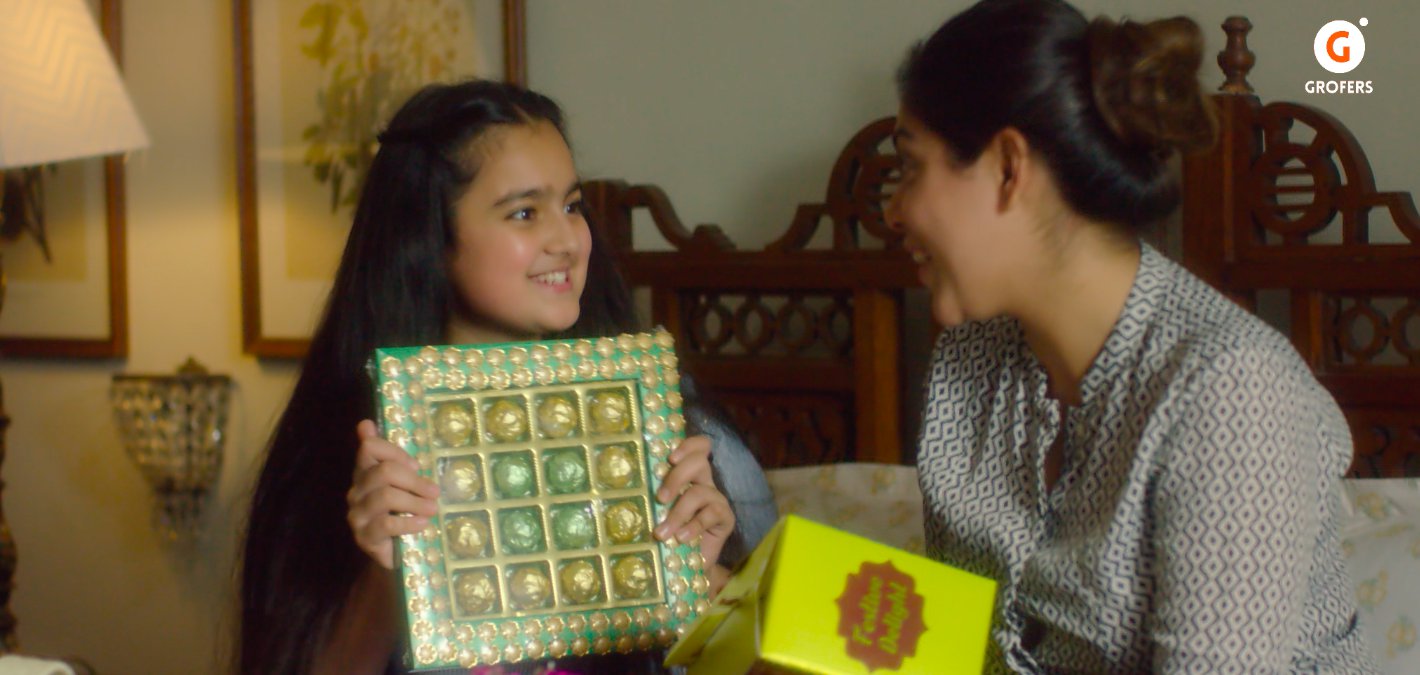 Or getting those extra Diwali decorations that you've always wanted.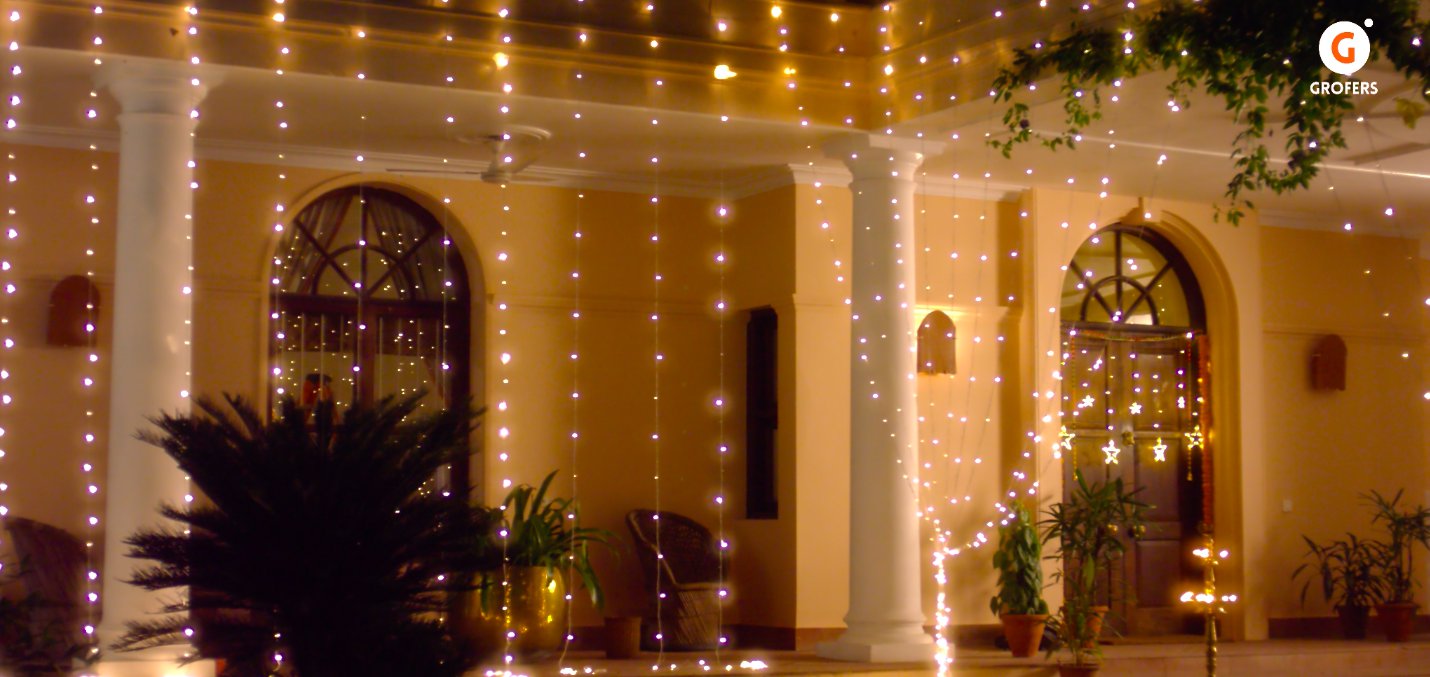 Or just having a fun filled, tension free Diwali with your loved ones.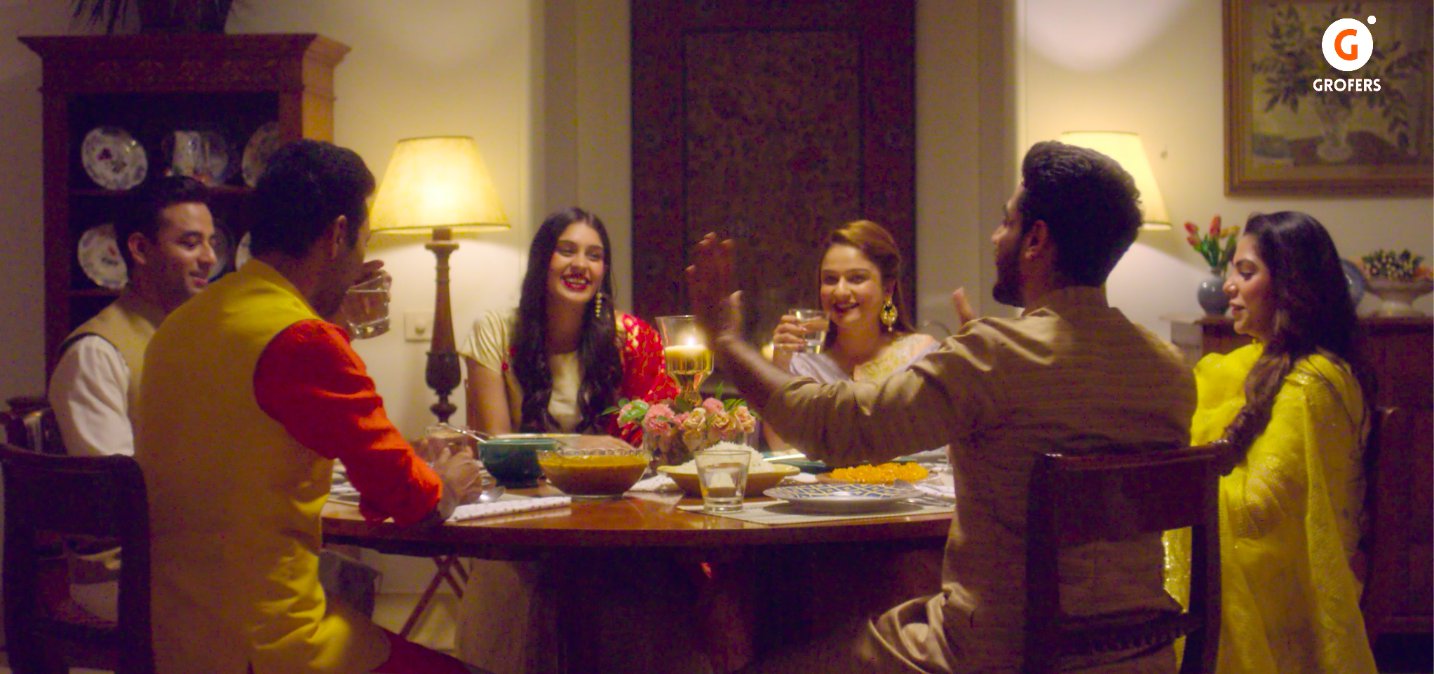 Watch their new video here