The archaic custom of virginity test is shockingly, still a reality for many communities of India. However, in a significant move, Maharashtra government has deemed virginity tests as a form of sexual assault.
According to Huffington Post, forcing a woman to undergo virginity test is a punishable offence said the Government, on Wednesday. 
One community among others that still holds onto these tests is the Kanjarbhat community. Minister of State for Home, Ranjit Patil met some activists from the Kanjarbhat community and issued this statement to police centers.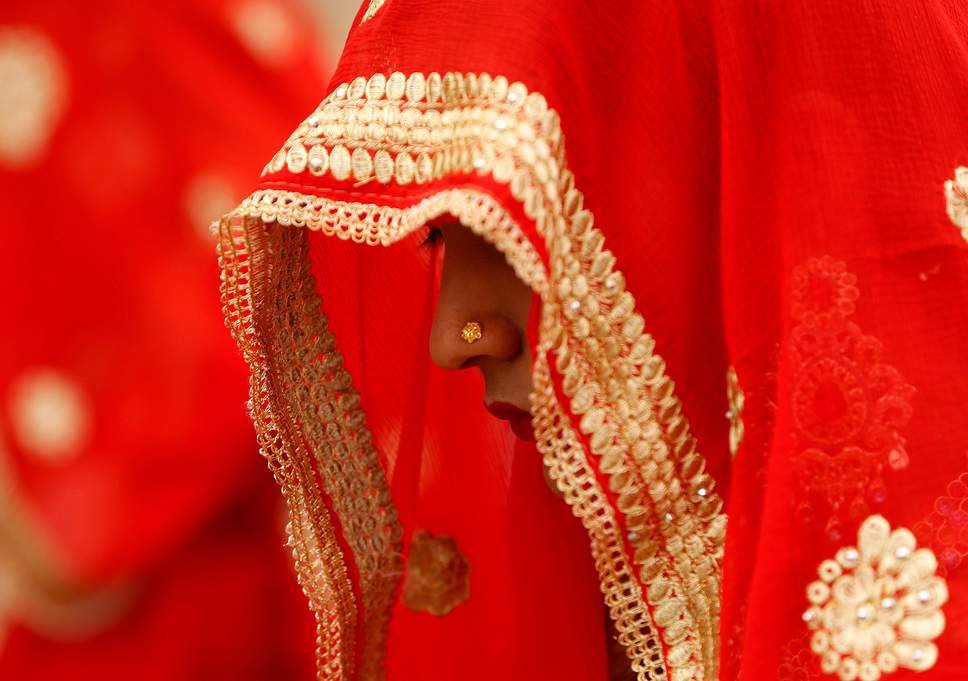 Two people from the Kanjarbhat community, Aishwarya and her husband, Vivek Tamaichikar, took a stand against this regressive and demeaning custom in 2017. They started a WhatsApp group, 'Stop the 'V' Ritual', in October 2017 to raise their voice. But last year it was reported that their protest was met with communal boycott.
Now, such cases of boycott, the minister said, will be conducted by the protection of civil rights (PCR) committees of the police, according to Indian Express.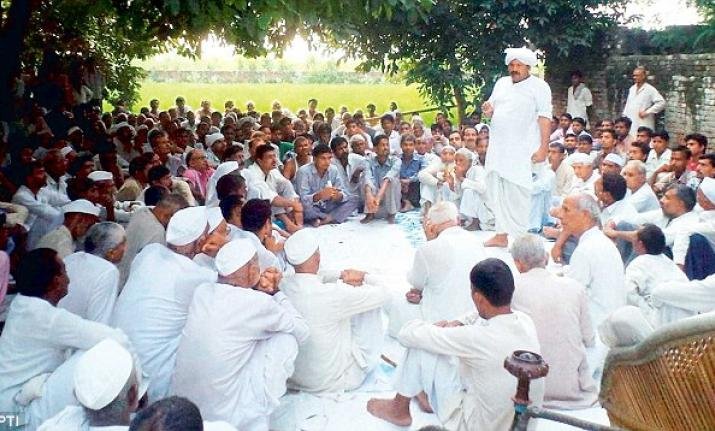 The Minister also claimed to hold bi-monthly meetings to review such cases and to ensure that they don't remain pending for long.
Twitterati is also applauding this much-needed and much-delayed act of justice.
Absolutely correct decision taken by government.Why there should be virginity test for girls only and no virginity test for boys

— Riya #MyPMmyPRIDE 🙏 (@Riya72059950) February 7, 2019
Customs like these are a gross violation of privacy and a sorry proof of gender inequality perpetuated by archaic rituals. And it's about time we did away with them. They never belonged to this century anyway.